The Wedding that Inspired the Photographer's Lover
20th August 2013
Today we have an oh-so-sweet guest blogger in our midst. The lovely Kari, a wonderful Sunshine Coast wedding celebrant, has written about an experience that touched her heart. Kari seems to attract the most amazing couples to marry! Images by Luke Going Photography.
On the exact eighth anniversary of the first kiss, Anna and Ivan were wed in an intimate wedding ceremony with just their close friends and family by their sides.  In fact most of them were staying with them in the expansive home, looking out over Baroon Pocket Dam in Montville.
But it is what this wedding inspired, that this story is about.
It can be difficult for some in the industry to desire a wedding of their own, given they see so many weddings.  It can all become blasé.
This photographer's lover had found weddings far too overwhelming for her; she hated being the centre of attention, and did not desire one of her own….until Anna and Ivan. 
She said, "Luke had shot an elopement, which really opened our eyes to how weddings didn't have to be such a big event to be beautiful and personal.  After seeing Luke's photographs of Anna & Ivan's wedding, a little seed was planted in our minds and an idea sprouted 'If we were to ever get married, THIS is how we would do it".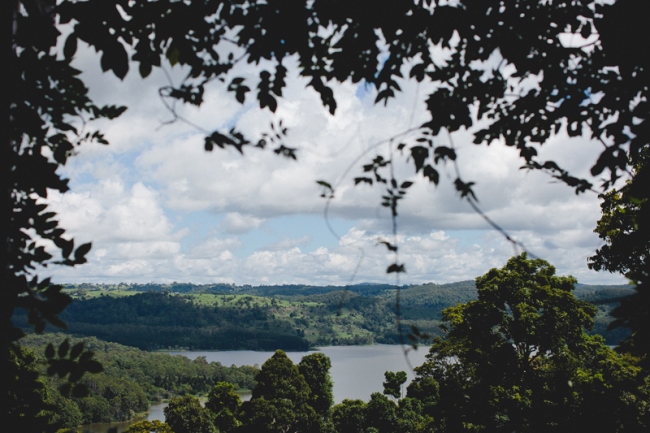 So…how did they do it? 
Neither Anna nor Ivan needed to be given away on their wedding day.  They chose instead to arrive together down the grassy path and over the little wooden bridge, as a reflection of their "already togetherness".  They were wed in a little grassy glade surrounded by rainforest, in the garden of the house, surrounded by a few special family and friends.  Their ceremony was soft and intimate, natural and about them.
When, in my role as celebrant, I spoke with them it was clear they wanted a simple ceremony, one in which they simply married each other in a down to earth fashion. 
They mentioned the Desiderata, a poem of very practical advice on life, penned in 1927 by Max Ehrmann.  This was used to inspire the ceremonial wording.
The word, desiderata is Latin.  It means the things that are wanted or needed or necessary, especially to complete something.  To say something has desiderata means it requires certain virtues deemed important or necessary for success.
What a great metaphor for marriage.  Anna needs Ivan, Ivan needs Anna.  They need each other to continue their success.  This is not to say that an individual is not complete on their own; far from it.  When the other is in their life, theirs becomes a relationship in which neither takes life from the other but in love and grace new life is formed in between, which is deeper and more creative than each living alone.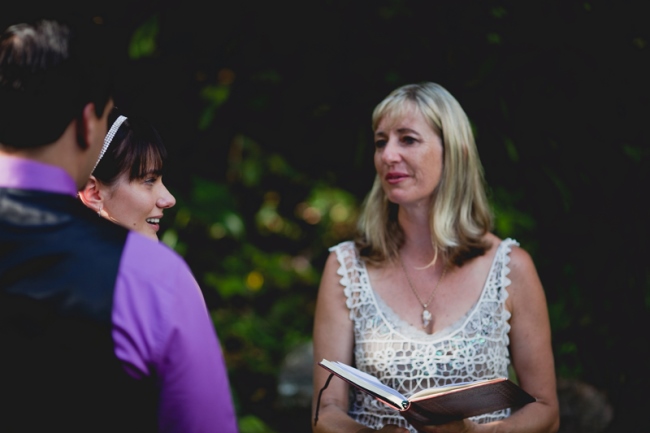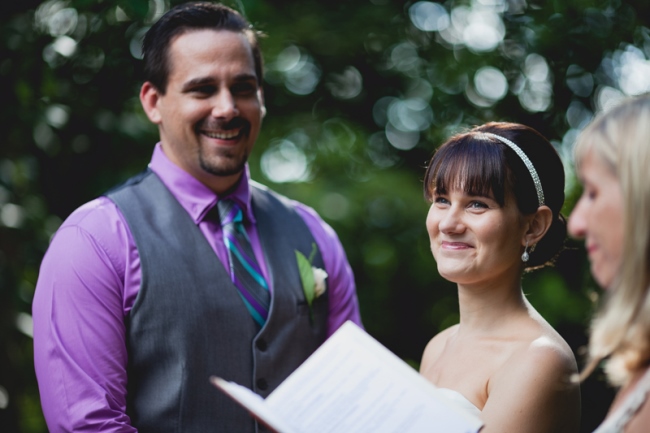 So what were the key elements that convinced the photographer's girlfriend?
She said, "For me it was the intimacy and sincere emotion of their wedding day that was so obvious in the photos.
I just love the idea of having a wedding that's all about what we want and nothing at all to do with how we 'should' do it or who we 'should' have there. We'd like just a handful of our very closest friends and our beautiful kids. Once you invite one member of your family you really have to invite them all! Then it gets bigger and bigger until before you know it your wedding has grown to be much bigger than you originally planned and much bigger than the initial idea that inspired you in the first place. It can SO easily get out if hand! We want to relax and actually enjoy the time with our kids and our besties."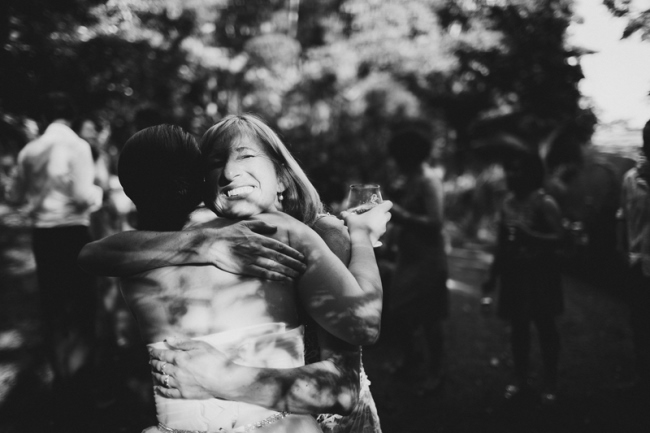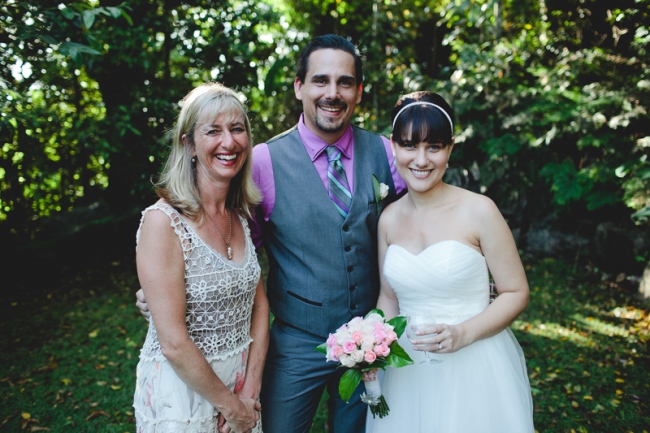 This is what Anna and Ivan said:
"Kari is super friendly and easy going. She understood exactly what we wanted in a ceremony and delivered it in just one draft. She made our ceremony special and totally about us, and our family. Everyone commented on the uniqueness of our ceremony and really enjoyed it. We highly recommend Kari!!"  Anna & Ivan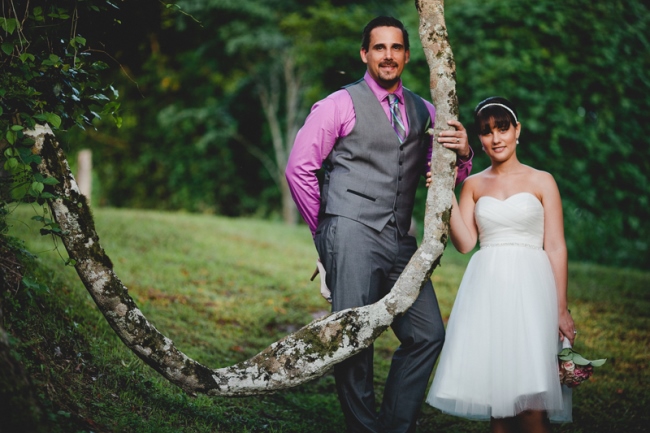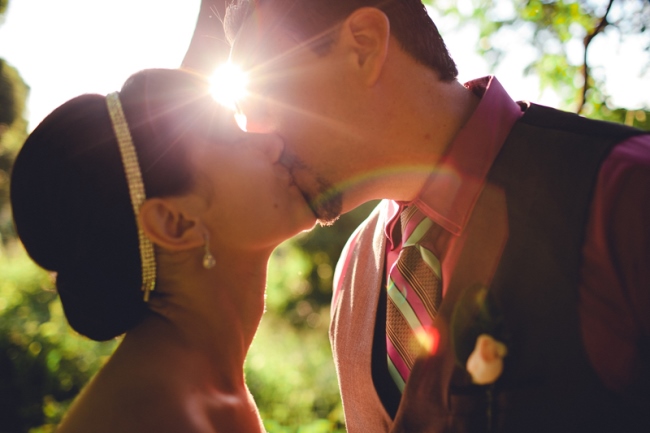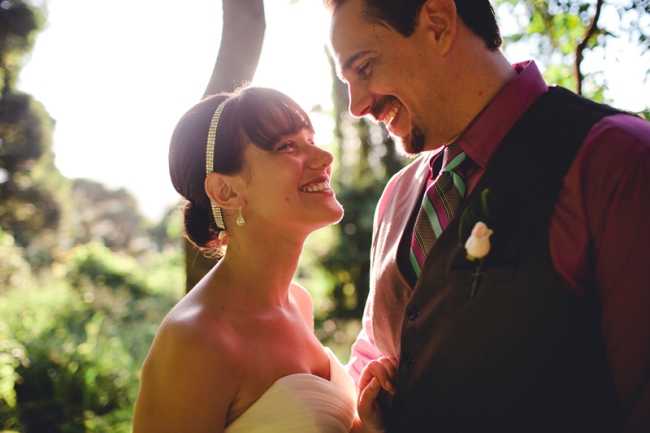 Thanks to Luke Going Photography for the beautiful images.
It's My Wedding Expo! 
Doesn't Kari sound delightful? We can tell you from personal experience, she sure is! So why not come along to the expo and meet the woman herself, and stacks more Sunshine Coast wedding professionals!
Date: Sunday, 25th August
Time: 10:00am to 4:00pm
Fashion parade times: 11:30am and 2:30pm
Location: Noosa Springs Resort, Links Drive, Noosa Heads
Entry Cost: $10 per person
Prizes: Two $1,000 gift vouchers from Gowns of Elegance
Two nights at Kingfisher Bay Resort on Fraser Island
Two nights in a luxury apartment at Noosa Springs Resort + full buffet breakfast, sparkling wine and chocolates on arrival
$1,200 photographic shoot from Tim McIvor Photography
FREE TICKETS!
To WIN a double pass to the It's My Wedding Expo, simply fill out the entry form below and let us know if you would ever consider an elopement, or if you simply can't go past the big wedding with all of your family and friends there to cheer you on.