Noosa Makeup
With 17 years as a professional Makeup Artist in Melbourne and Sydney, I am now based on the Sunshine Coast and will expertly create a look that will beautify, never mask!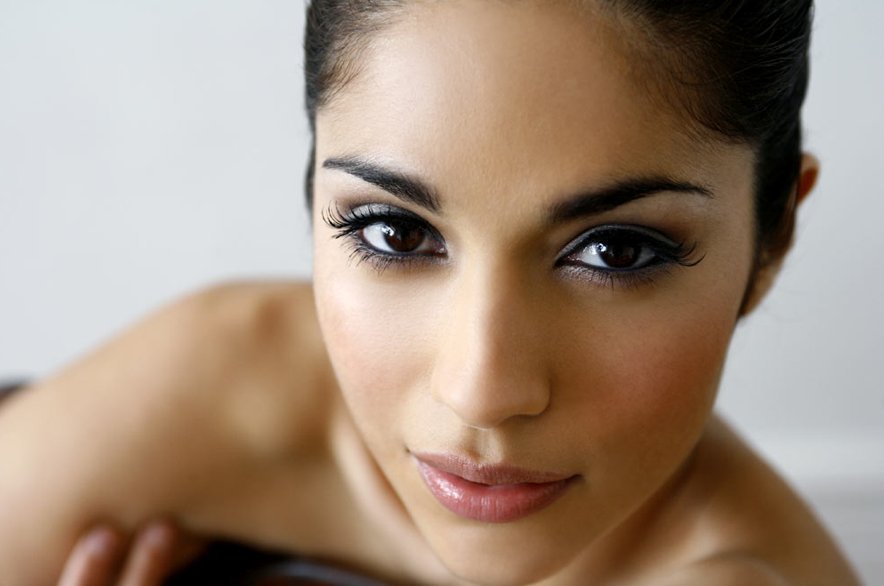 I am proud to say my career as a makeup artist spans over 17 years. Many of these years I spent in Melbourne and Sydney working for well-regarded International Cosmetic Companies as the National Training Manager and Make-up Artist. I am now based on the Sunshine Coast and with my experience I am able to approach every face I do with expert application and the knowledge of what will work best for you 'the client' – while always incorporating your ideas and wishes.
My philosophy is not to mask the face but to enhance the natural features. So, my clients still look like themselves – just more gorgeous and polished. I also like the makeup I do to be timeless and never dated, so in years to come the professional photos still look amazing.
I have a collection of my favourite products that I like to use, these have been tried and tested many times and I only use what I know works and feel great on the skin. The products are a combination of makeup artist brands M.A.C, Bobbi Brown, Stilla, Sephora, and Kryolan.
When booking your wedding makeup, It's great to be able to do a trial first. This usually happens at my studio (near Noosa). On the day of the wedding I will travel to other locations.
It is always myself who will do the trial and the makeup on your special day. I take a lot of pride in making the bride and her attendants, mother of the bride, flower girls, grooms and the boys, mother of the groom, aunties, grandmothers and friends look fresh and stunning.
Contact Details
Website: www.noosamakeup.com.au
Phone: 0412 070 545
Mobile: 0412 070 545
Email: sharon@noosamakeup.com.au
Address: Mobile, Sunshine Coast QLD
Get Directions
Gallery