It's time to get your facial on, brides
14th November 2013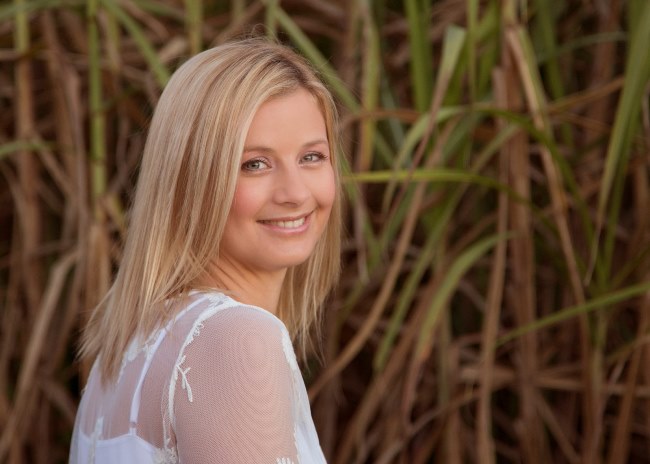 In the leadup to your big day, you want to look and feel fresh as a daisy. Smooth as a baby's bottom. You know, glowing like a glowstick on a hot summer night at Carols by Candlelight. Well, except for the fluorescent part. And the stick part. And the highly poisonous part. Okay, so not at all like a glowstick, but glowing nonetheless. 
////
Let's face it, we all just want to look our most stunningly beautiful the day we are The Bride, so it's time. Right now, it's time to get your facial on. No matter whether you have 12, six or one month to go before the big day, you can get your skin in tip top shape starting today. 
Especially if you do in fact only have one month to go, but really any number of months – and this part I cannot stress enough – do it with the guidance of a professional. Breakouts and reactions are not an option at this juncture in your life. 
Gorgeous Makeup & Beauty offer bridal beauty packages for the lead up to your wedding that are inclusive of the facials, body scrubs and massages you need to be relaxed and radiant on the day, but also your shellac mani and pedi, waxes, tints and even your organic spray tan.