Engaged: Jonny & Liisa in Montville
22nd July 2013
After having had family photos taken with their two young children last year by Renee Towers Photography, upon getting engaged Jonny and Liisa thought of but one person to shoot their engagement shoot and wedding. As a family, they enjoy picnics in the Sunshine Coast hinterland, and so this was the obvious choice for setting for their shoot.
As young parents, taking some time out for themselves with a photo shoot was a beautiful way to celebrate their love and engagement. They started at the park, then nearby they found some funky rustic sheds and got all funky about things and ended up with some awesome images to treasure forever.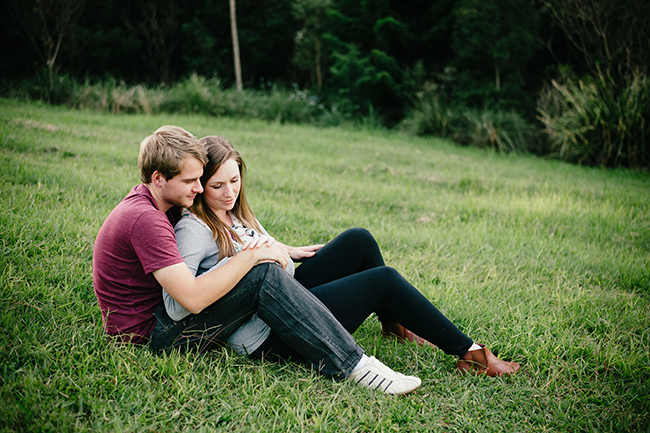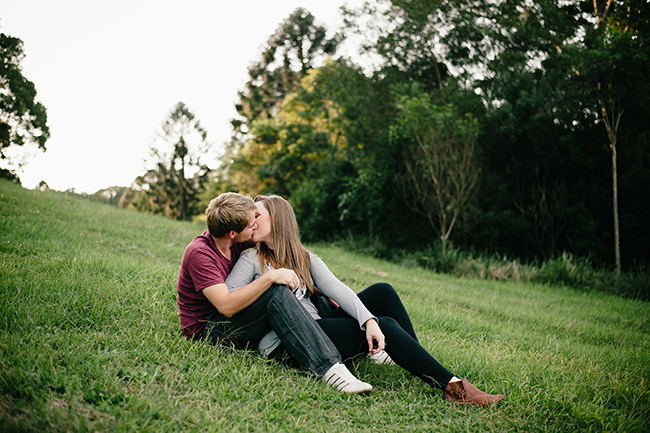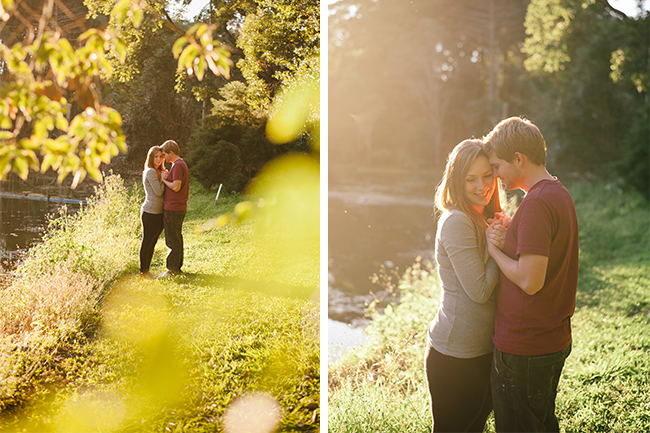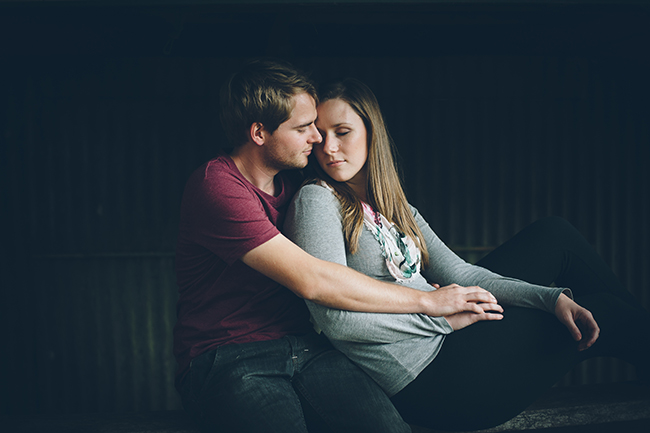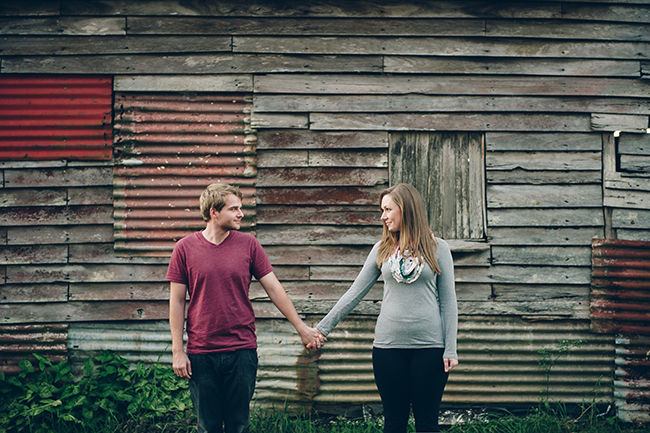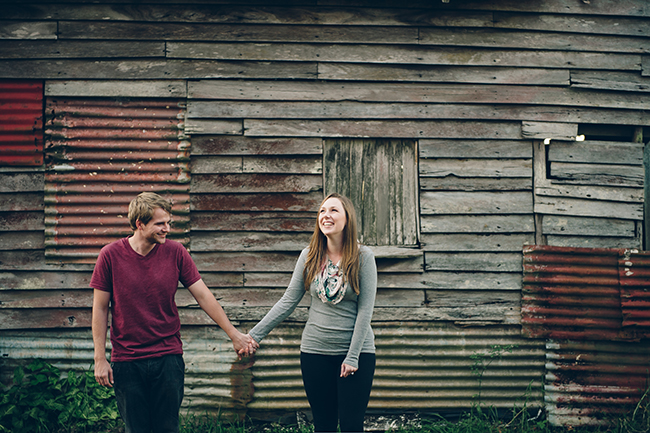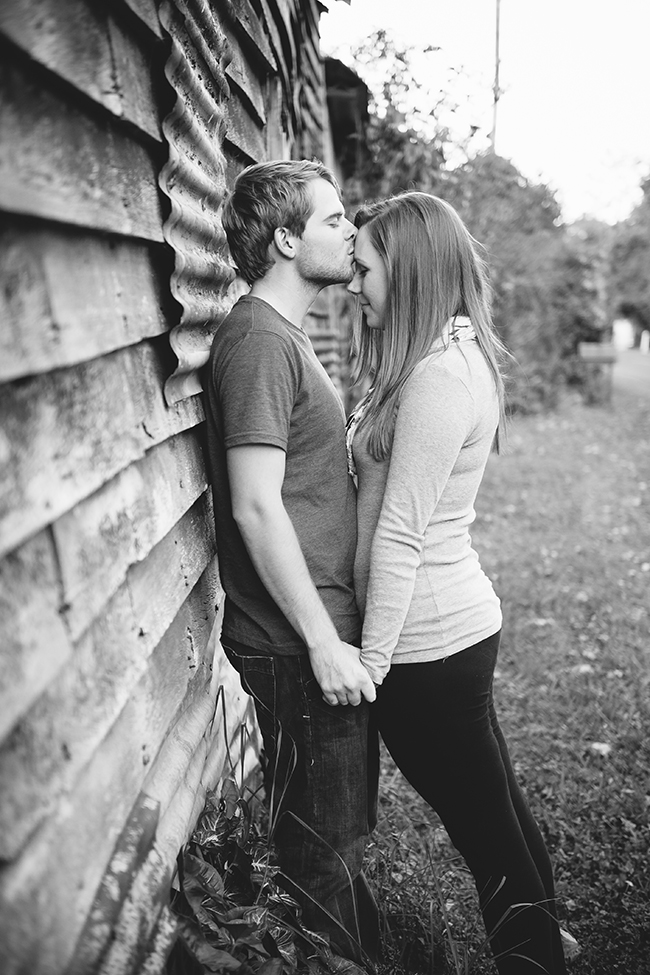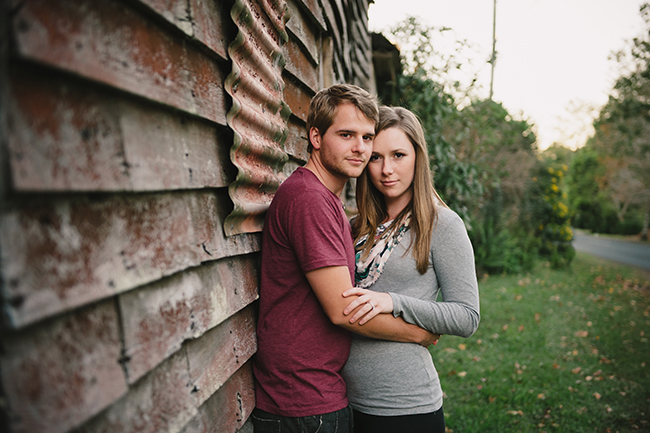 Jonny and Liisa are getting married in August at Clio's on Rosemount. We offer our congratulations to the happy couple and look forward to seeing the wedding photos from Renee Towers Photography.