Cute Bridal Shower DIY – Floral Party Hats!
13th November 2013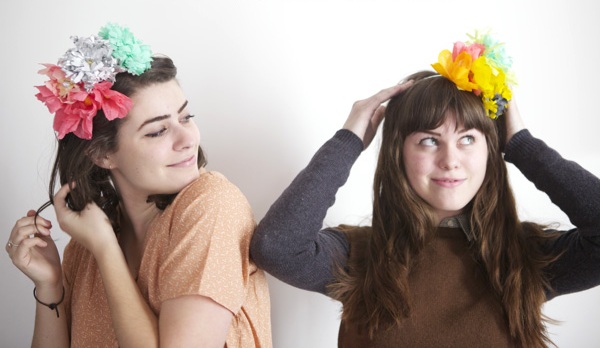 These are the cutest thing since sliced white bread made in a Disney's Thumper-shaped tin, then wrapped in pink edible foil, and painted with a sweet twinkle in his little bunny eye. That's a thing, right? No? Should be, just sayin'. 
////
So, as I was saying, these cutie patootie party hats are super simple to make, and would be perfect for amping up the festivities at your Bridal Shower or Hen's Night! Forget the penis straws and tacky fuschia veils, get your crepe paper on! You and your bridesmaids could knock a few up for all of your guests, or if you happen to be a group with a crafty inclination, you could even kick off the event with this as your first activity. 
Can you imagine your group of gal pals getting about the Sunshine Coast for your bridal shower or hen's night celebrations in these freakishly gorgeous hats? You have to admit, this would definitely get your guests in the right frame of mind for a fantastically fun occasion. 
Find the DIY step-by-step at Oh Happy Day, a blog we absolutely adore here at The Bride's Tree.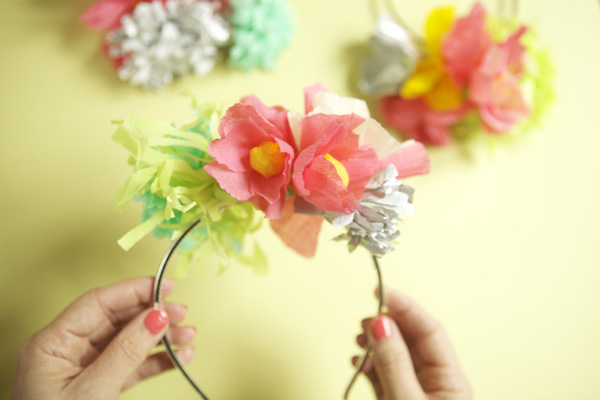 For more information on Hen's Nights and Bridal Showers, visit our Resource Guide.