A Montville Wedding Hinterland Bridal Expo
15th July 2012
If you are even mildly considering a Sunshine Coast hinterland wedding, you simply must join us this coming Sunday, July 22. We will be heading up the range to the inaugural A Montville Wedding Hinterland Bridal Expo. This free event is absolutely a must-do for all Sunshine Coast brides!
The Sunshine Coast hinterland region is an extremely popular wedding destination. Hmm… it could be thanks to the stunning scenery, romantic atmosphere and country hospitality. It may be due to the world-class wedding venues and award-winning service providers. Perhaps it's the second-to-none spectacular views. Our guess is… All of the above, of course!
Personally, we have found that each time we venture up the range to visit with the local wedding professionals, we come away (under protest of not actually wanting to leave), full of inspiration and wanting to share all of our discoveries about this undeniably beautiful piece of the Sunshine Coast, and the people there, too. So we can't wait to have the whole day on Sunday to natter with you about it! From makeup artists to florists, from venues to photographers, there is absolutely everything you need for your Sunshine Coast hinterland wedding to be found at the expo.
Another amazing thing the hinterland has is fantastic wedding venues and every type of accommodation you could possibly want to host your wedding guests. And… here's the best part about the expo – there will be a tour you can join to visit a whole stack of them and take a peek around! There will also be venues open for inspection, so you can visit specific venues on your way to or from the expo. These venues will be ready and waiting for your visit to show you around:
Top of the Hill
Maleny Retreat
Spicers Tamarind Retreat and Spicers Clovelly Retreat
Allarra Homestead
House of Laurels
Michel Chalets
Maleny Botanic Gardens
Secrets on the Lake
Montville Country Cabins
Misty View Cottages – 12:00 – 4:00pm
Key Restaurant
The Falls Rainforest Cottages 2:00 – 4:00pm
Pomodoras
Flaxton Gardens
Lake Terraces will be open for inspection the following Sunday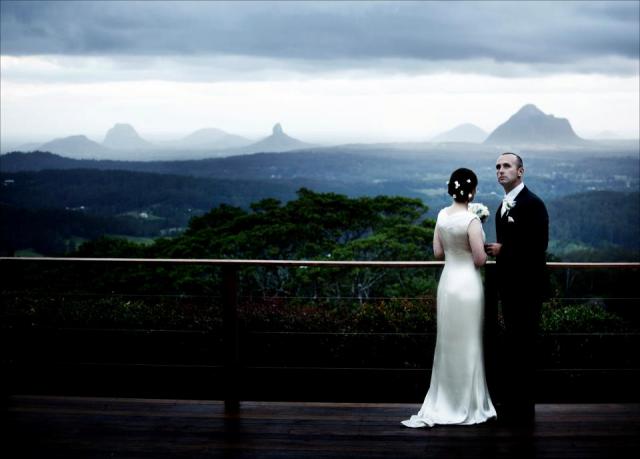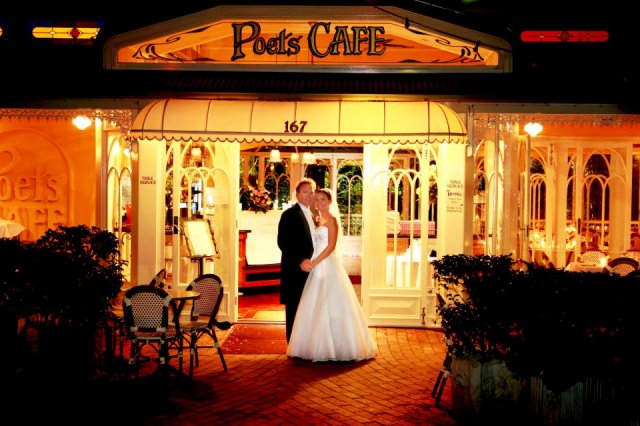 A MONTVILLE WEDDING HINTERLAND BRIDAL EXPO
Date: Sunday, July 22
Time: 10:00am – 4:00pm
Where: Montville Village Hall, Main Street, Montville
Cost: FREE!
Prizes: There will be two amazing packages, both valued at over $1300 up for grabs. They include lots of lovely things, like engagement photo shoots, dinners, massages, nights away and heaps more. In addition, many of the wedding professionals holding stalls on the day will be offering special deals, discounts and giveaways to those who attend the expo.
For more information, visit the A Montville Wedding website here.
A MONTVILLE WEDDING…