Anny + Jaimie | Emu Mountain
11th January 2021
Their bouquets reflected the natural landscape atop Emu Mountain, and when put together created one incredible cohesive floral design - a reflection of the union of these two gorgeous women. We love!

To celebrate their marriage, Anny & Jaimie took to Emu Mountain for an intimate shoot to recapture some of the magic of their wedding day. Photographer, Terri Hanlon, was keen to photograph the two ladies to capture their love and show something truly special. 
"Both Anny and Jaimie are beautiful ladies with such big hearts and it was amazing to be able to work with this team to create something to gift to the two of them." Terri said. 
"Loretta from wonderful bunch is just incredible with her florals and really drew inspiration from the local landscape to create two bouquets that were not just beautiful on their own, but also create one amazing bunch when placed together.
"She really wanted the florals to be incredible and cohesive when placed together to reflect the union of the two women." Terri explained. We love this idea! 
Anny and Jaimie met eight years ago when they were both studying Dietetics at university. They started as practicing buddies as students in the hospital wards, and ended up in love! Their story and images below are incredibly beautiful. 
Vendors
Location: Emu Mountain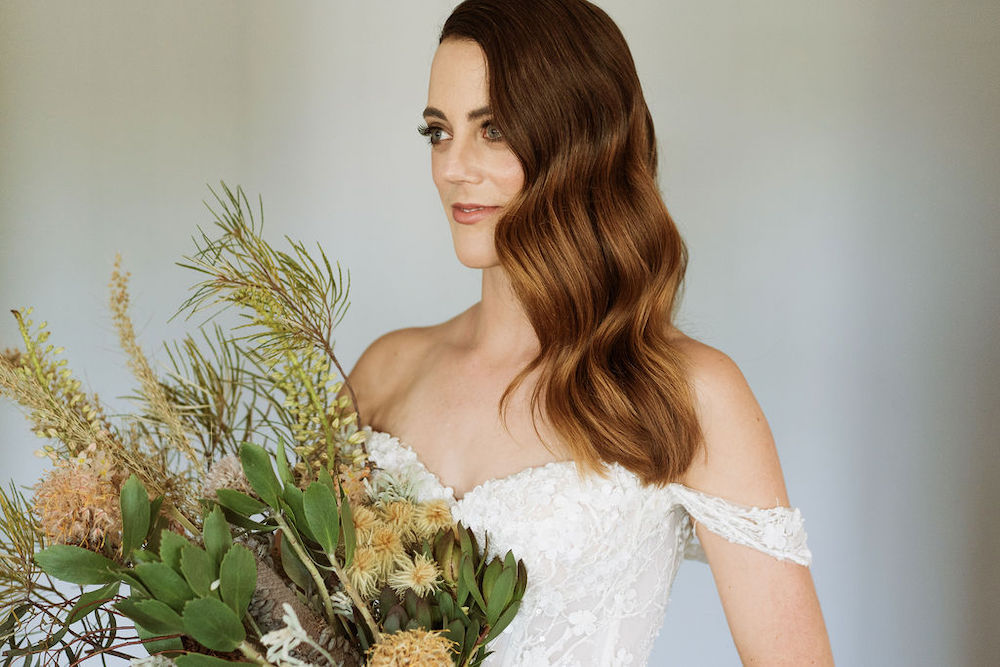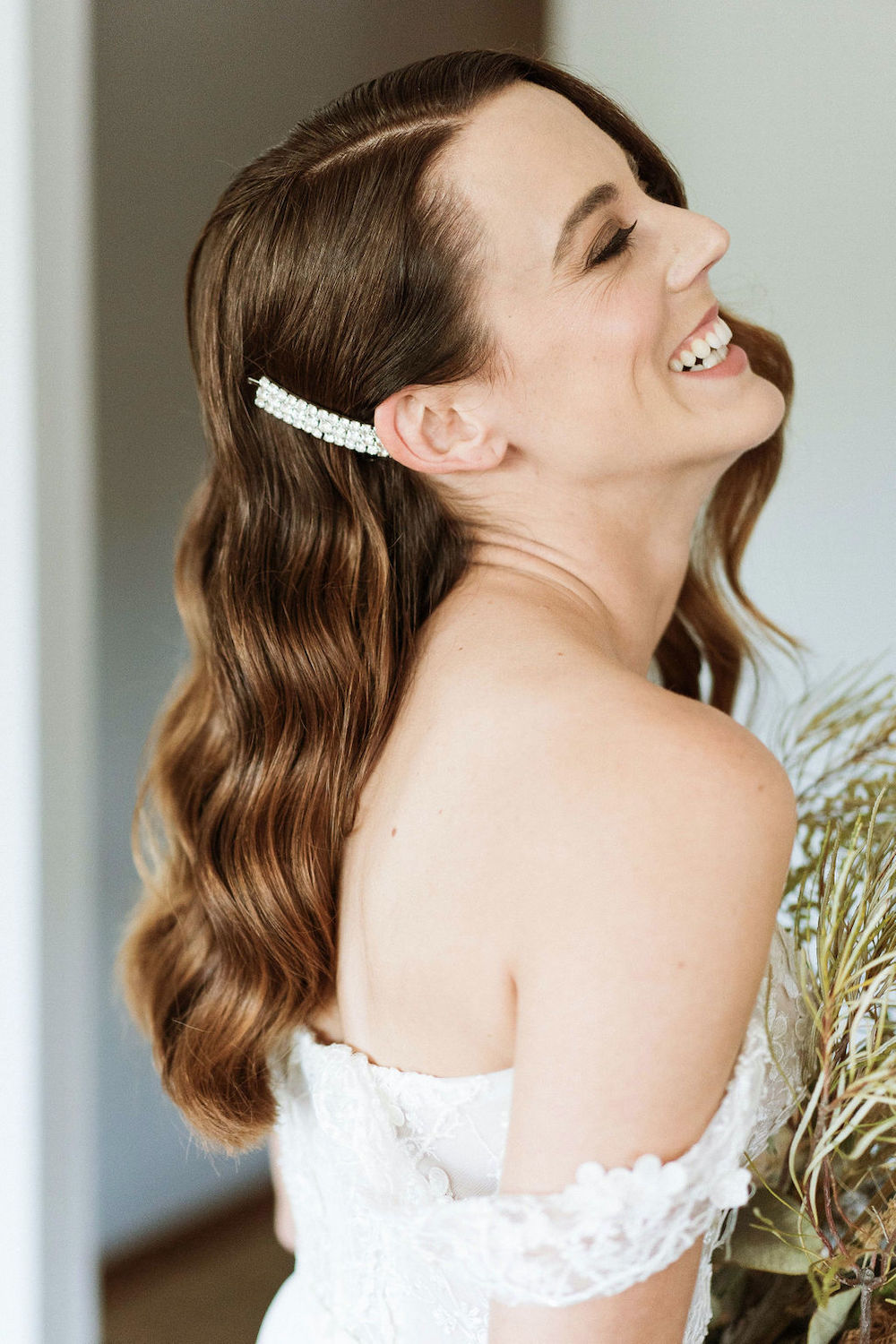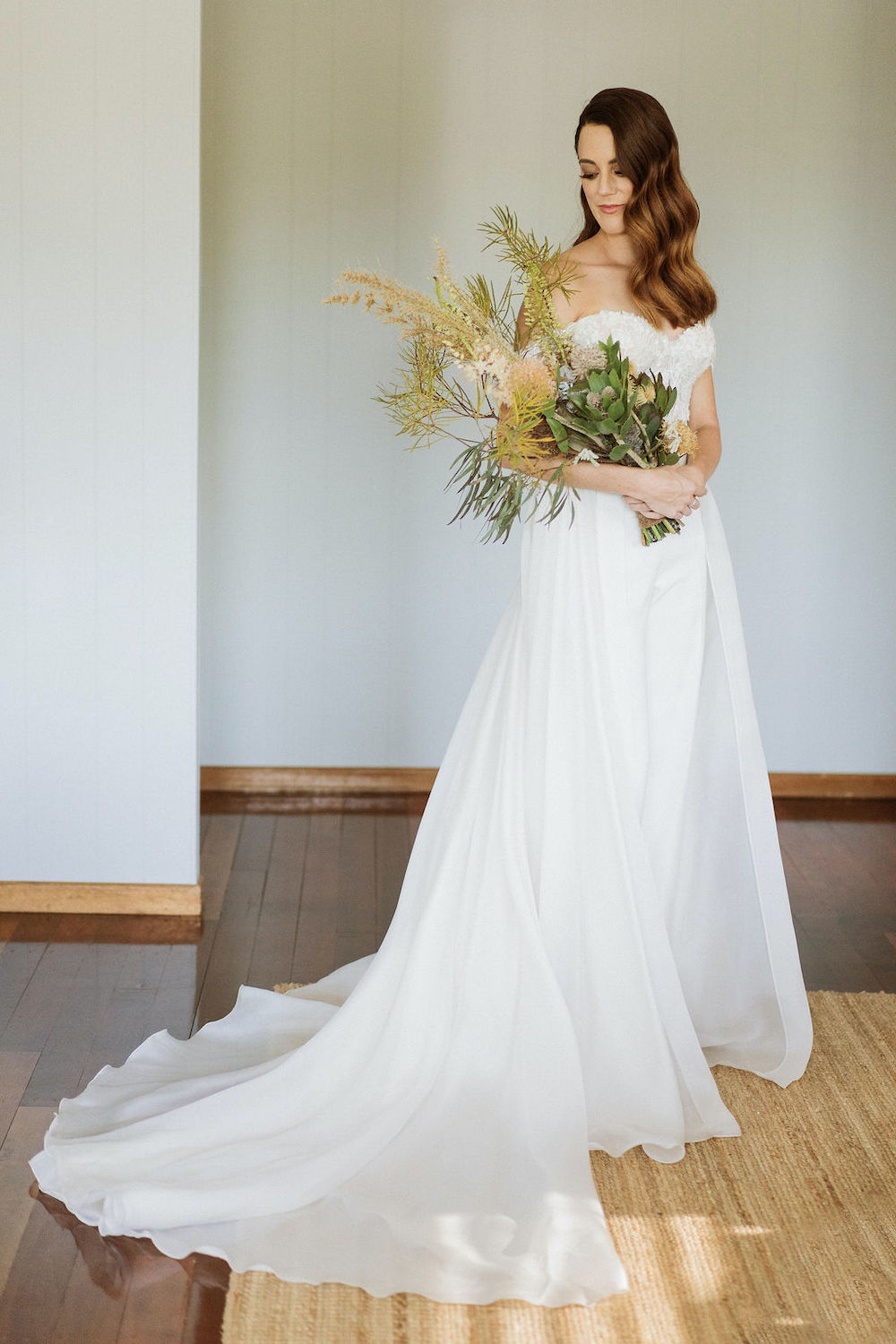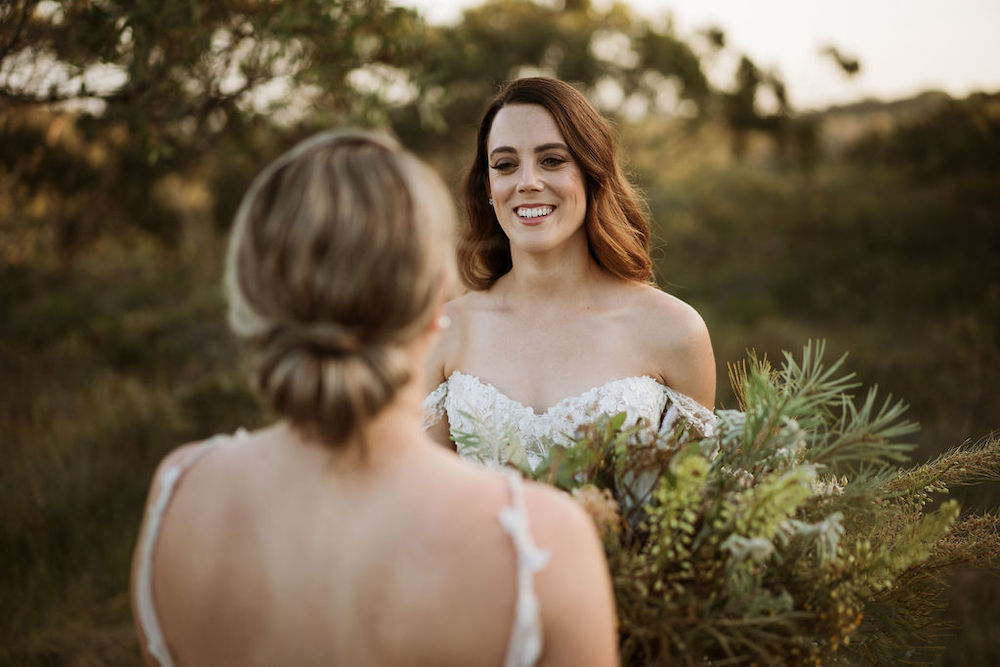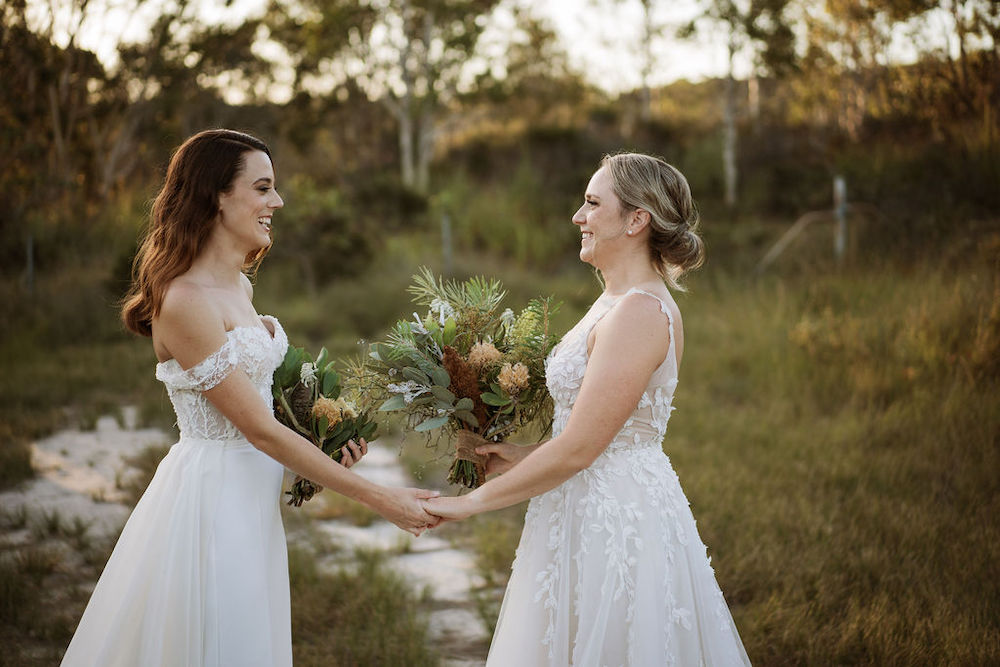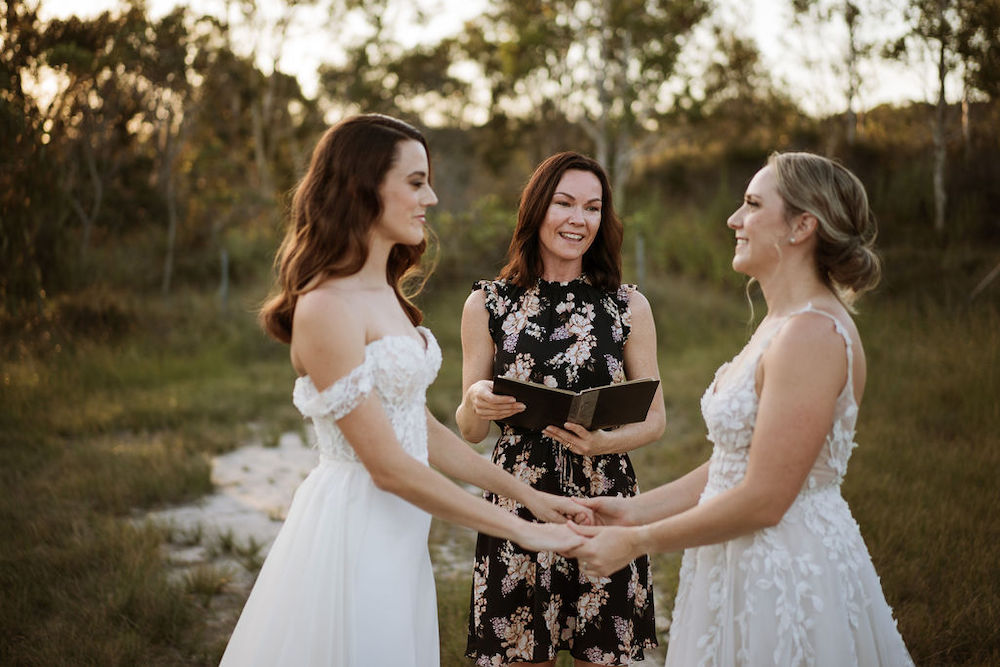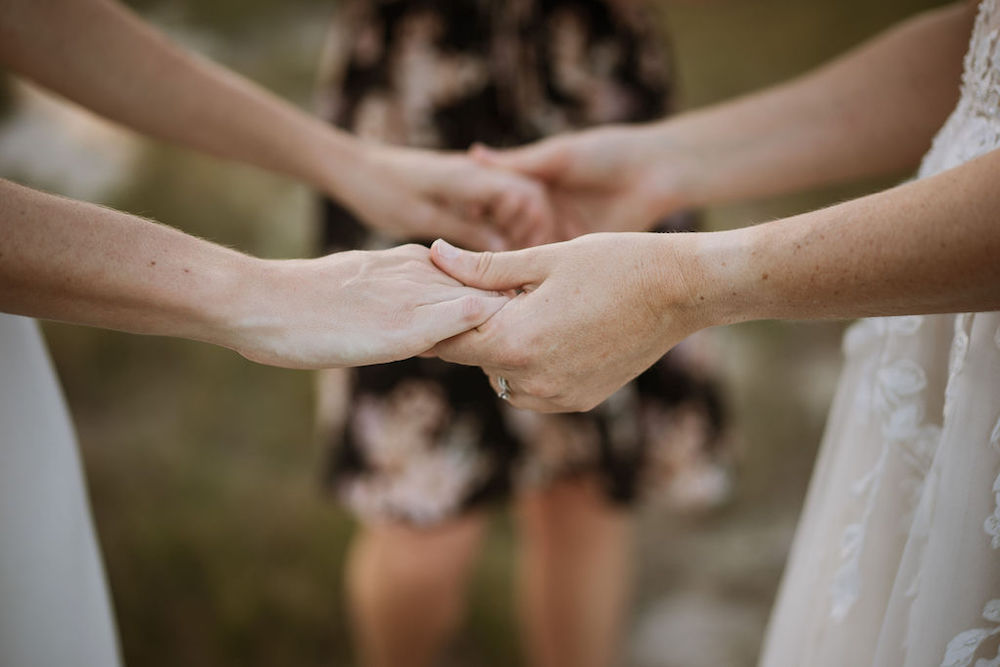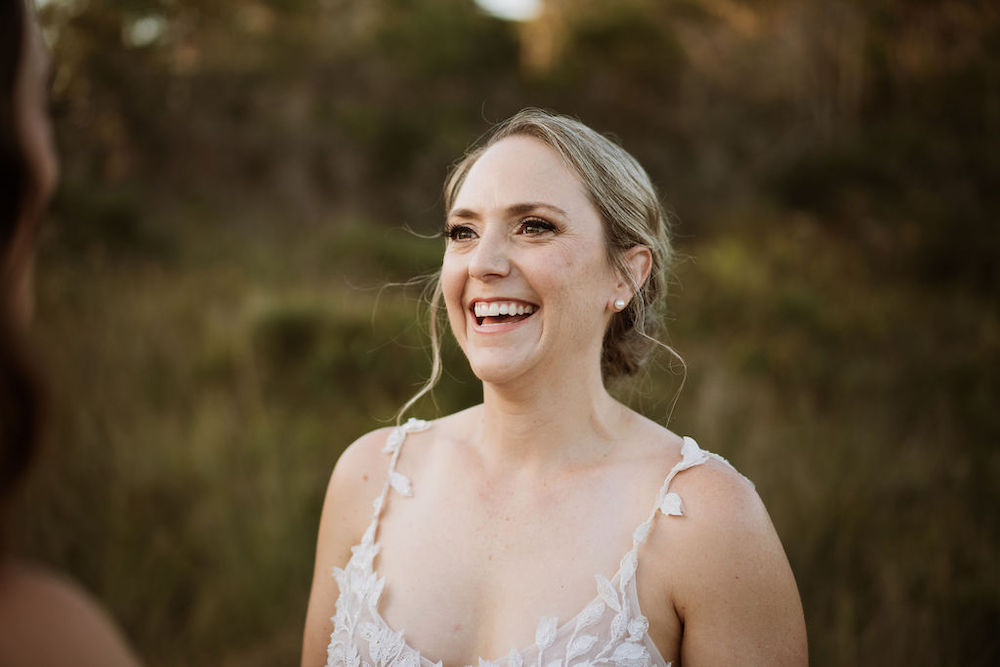 What was special about the shoot on the mountain? 
Terri maximised the beautiful afternoon light to capture us in multiple locations on the mountain amongst the stunning natural scenery. She made us really comfortable in front of the lens. It was so much fun exploring our backyard. She made us feel like queens! 
How did you feel when you received your images? 
We were absolutely blown away when we received the images. Terri edited them quickly and captured such an authentic representation of the love we share. We are so grateful to have these beautiful images that we can treasure forever. 
How was this shoot different from your wedding day shoot?
This shoot was different to our wedding day as we did not have any other other commitments before or after the shoot (like a wedding reception to attend)! This made it a much more relaxed and intimate experience. 
What did you like the most about the shoot on the mountain with each other? 
It brought back those wedding day feels! It Brough back the butterflies in the stomach and made me giddy with joy. It reminded me of why I chose Anny and continue to choose her everyday.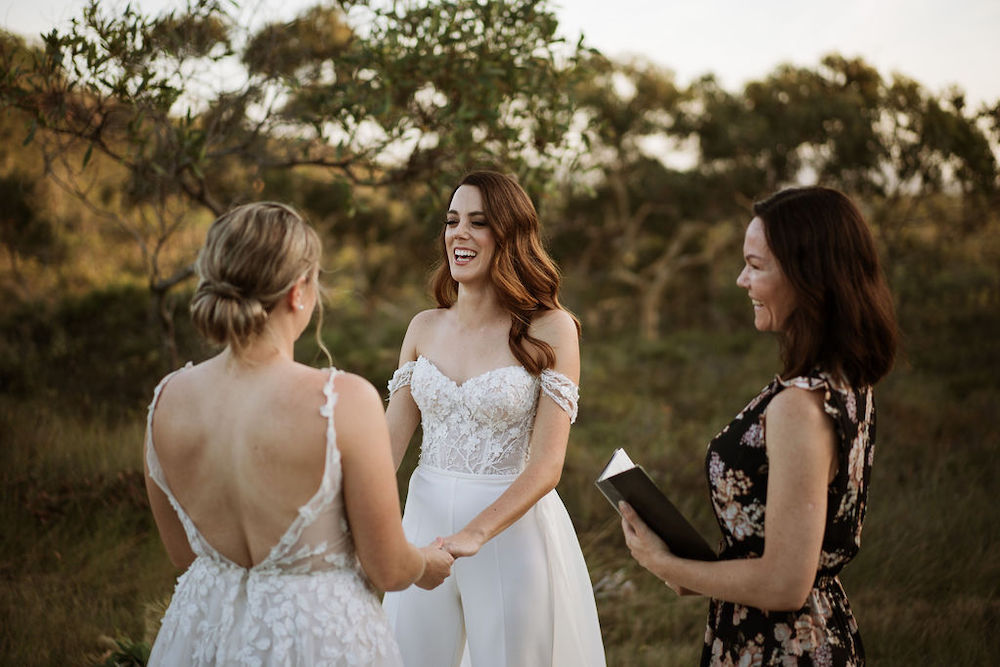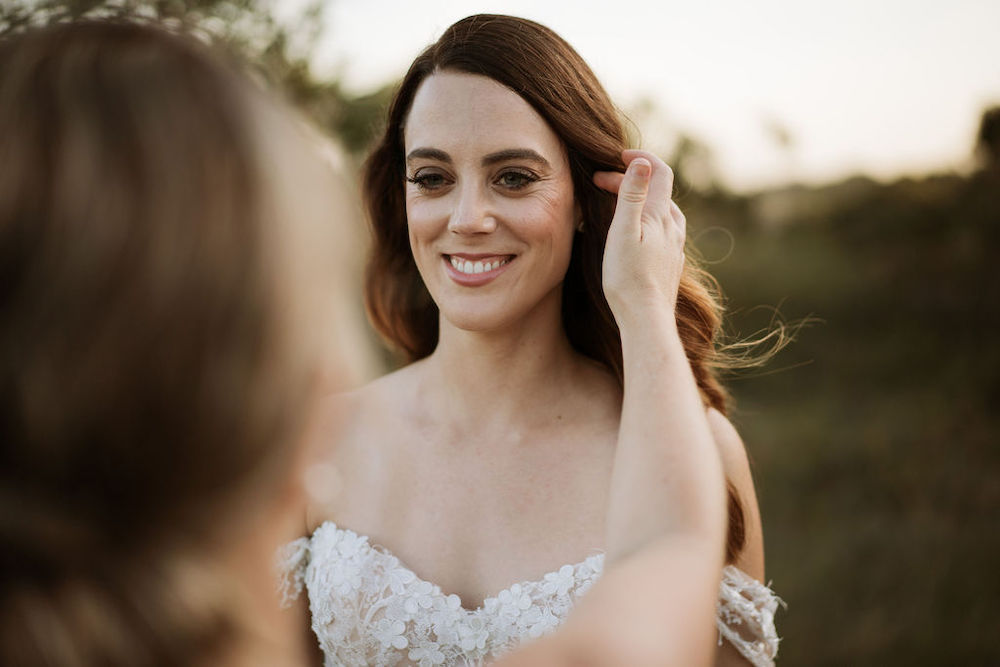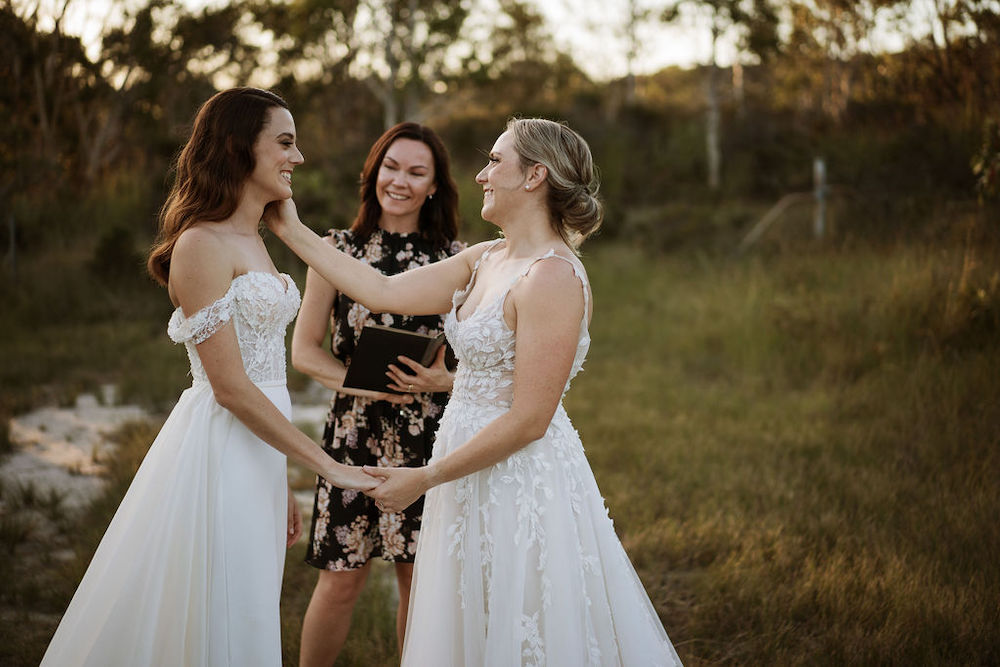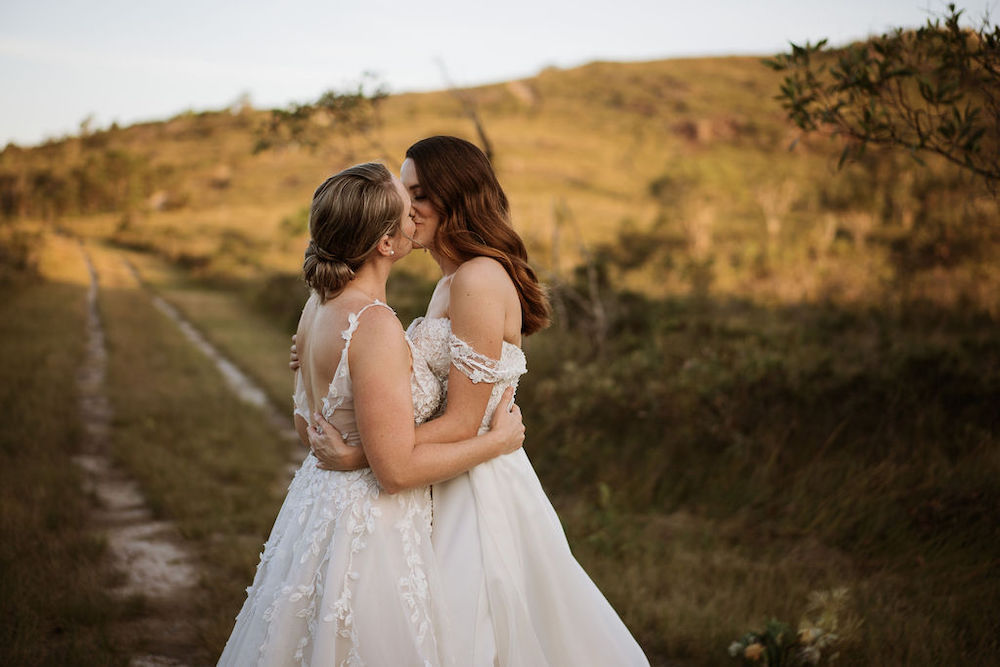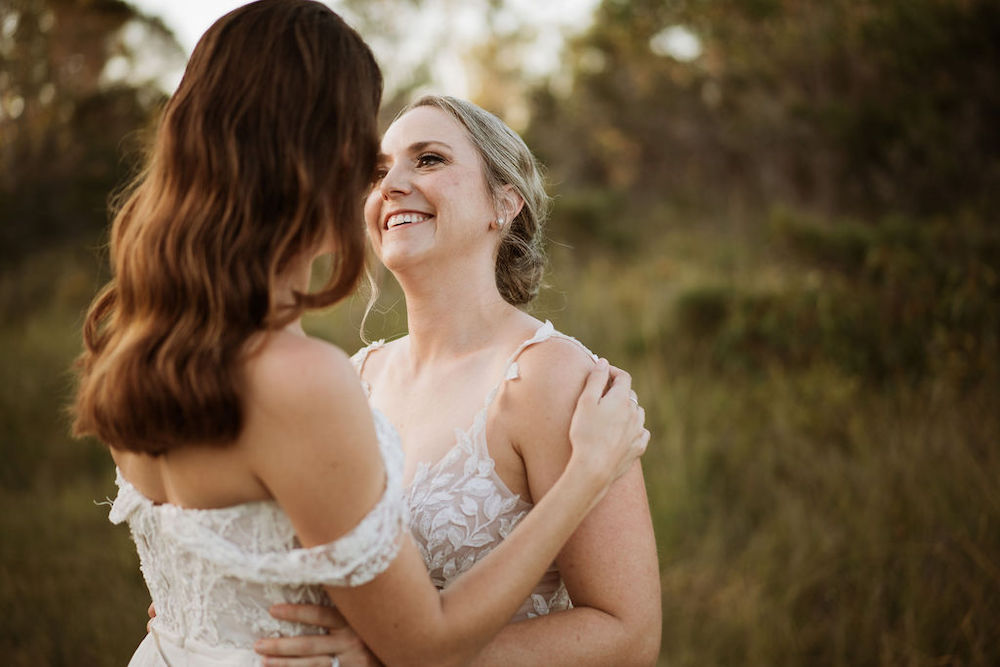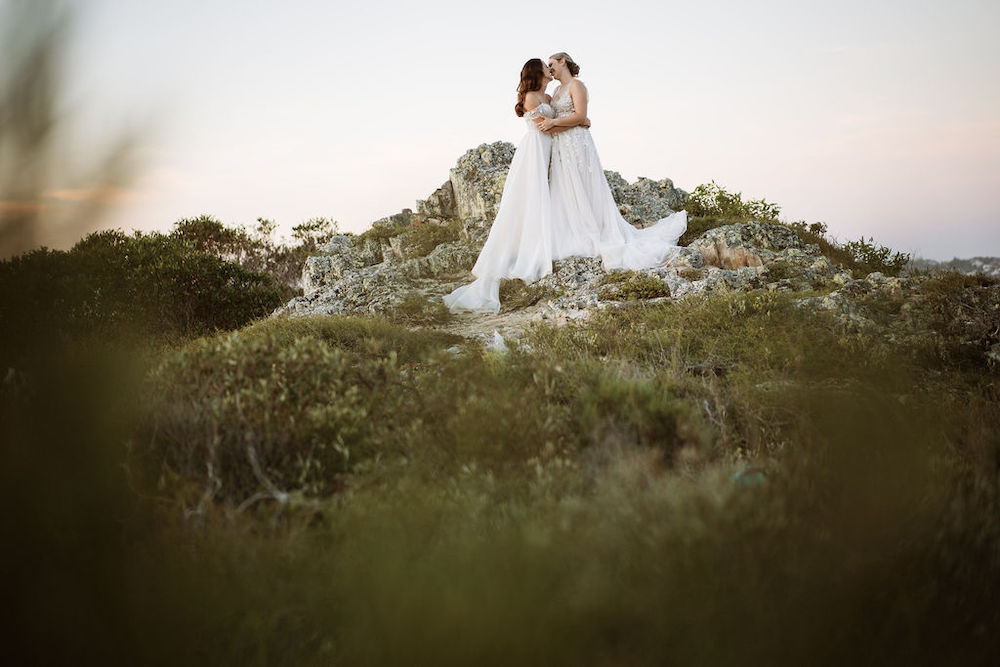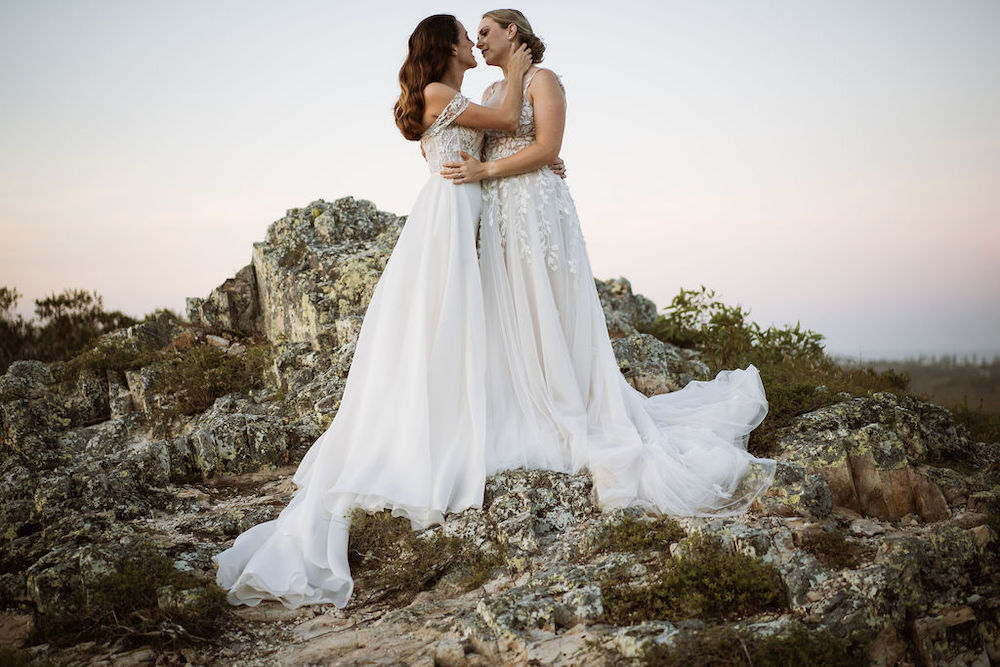 Jaimie, how did you know Anny was The One?
I knew that Anny was my person when I realised her innate ability to immediately put anyone around her at ease & brighten their day with a joke or some banter. Her energy was infectious. She made me ridiculously happy & is still the best part of every day. 
How did the proposal happen?   
On Australia Day 2019, I surprised Anny with an impromptu road trip to Warwick to see endless fields of sunflowers (her favourite flower) that only bloom a few weeks a year. I had researched the best places to find them but instead found multiple fields of dirt (#fail). After a quick coffee and review of the maps, we were back in the car & finally found sunflowers taller than us. I pulled out the ring and asked her to be my wife amongst the sunflowers. What a relief when she said yes!