Beth loves Luke | Luxury Estate Wedding
22nd February 2021
It may have been raining, but Beth and Luke's wedding reception venue was flower-bombed by their florist and they couldn't have been happier!
Covid-19 struck again and brought Brisbane to a standstill, and many weddings along with it! Thankfully, Beth and Luke's wedding day in Montville was minimally affected with only a few guests unable to attend. Luxury estate reception venue, Spicers Clovelly, was decked out in next level floral arrangements by wedding florist Willow Bud, and a stunning intimate wedding celebration was had. 
Bride, Beth, kindly shared her wedding day story with us below. 
Dream Team
Photography + videography: Artography
Venue + catering: Spicers Clovelly Estate
Florist: Willow Bud
Stylist: Simply Style Co. 
Cake: Elisabeth & May
Makeup artist: Tasleema Nigh Makeup Artist
Hair stylist: Hair by Nicola
Entertainment: The Famo's Duo
Stationery: Lily Kiss
Celebrant: Noosa Style Ceremonies
Wedding night accommodation: Spicers Clovelly Estate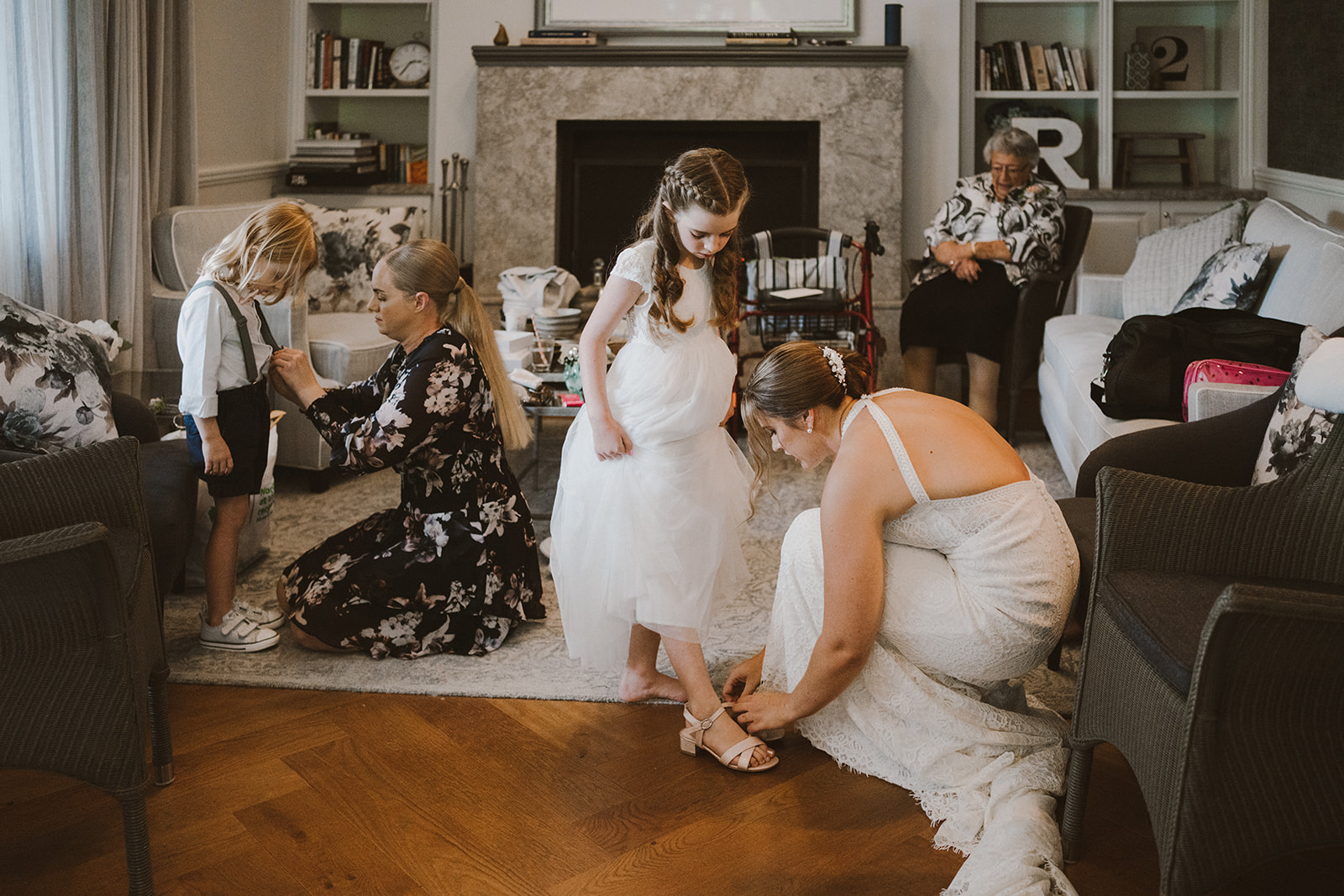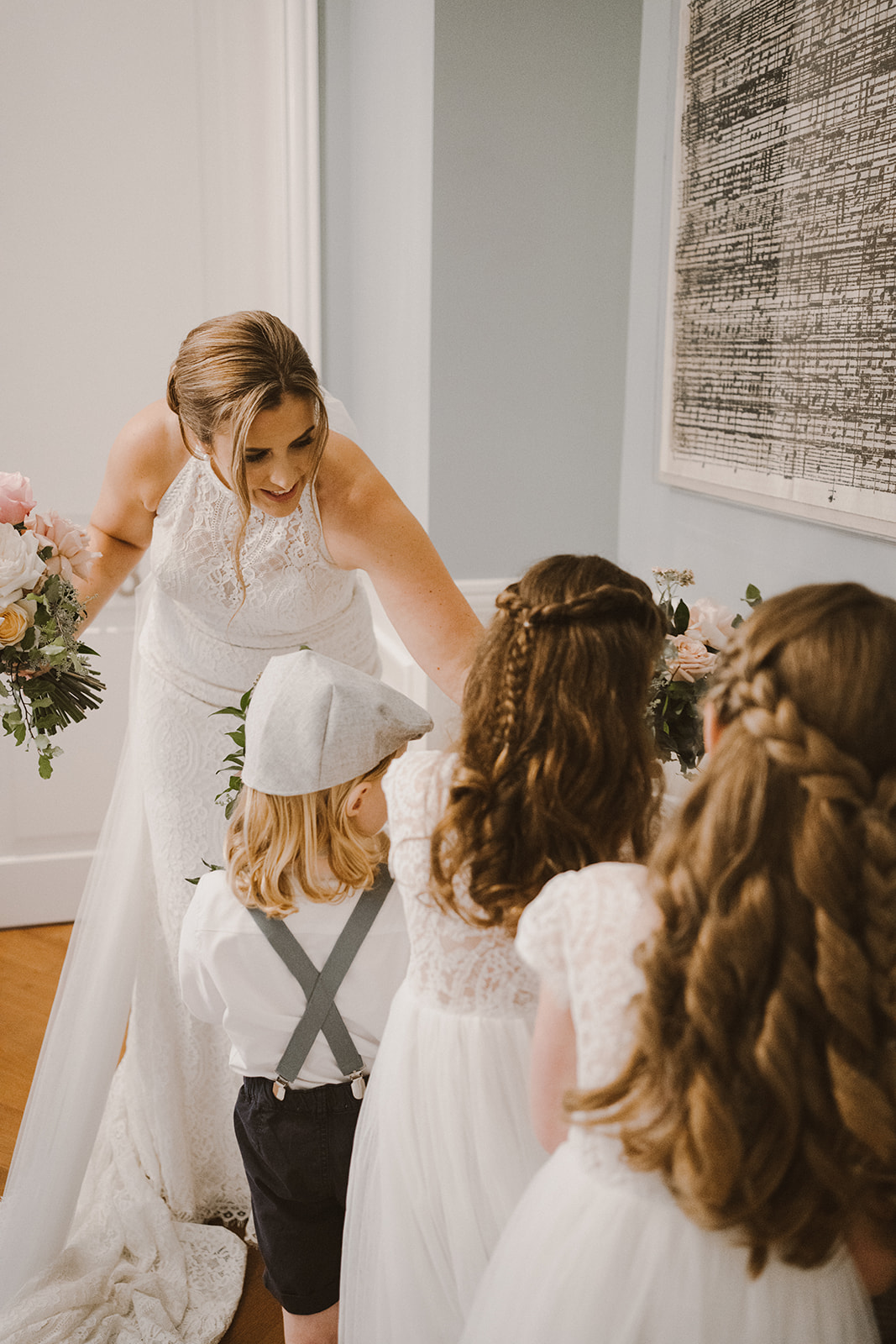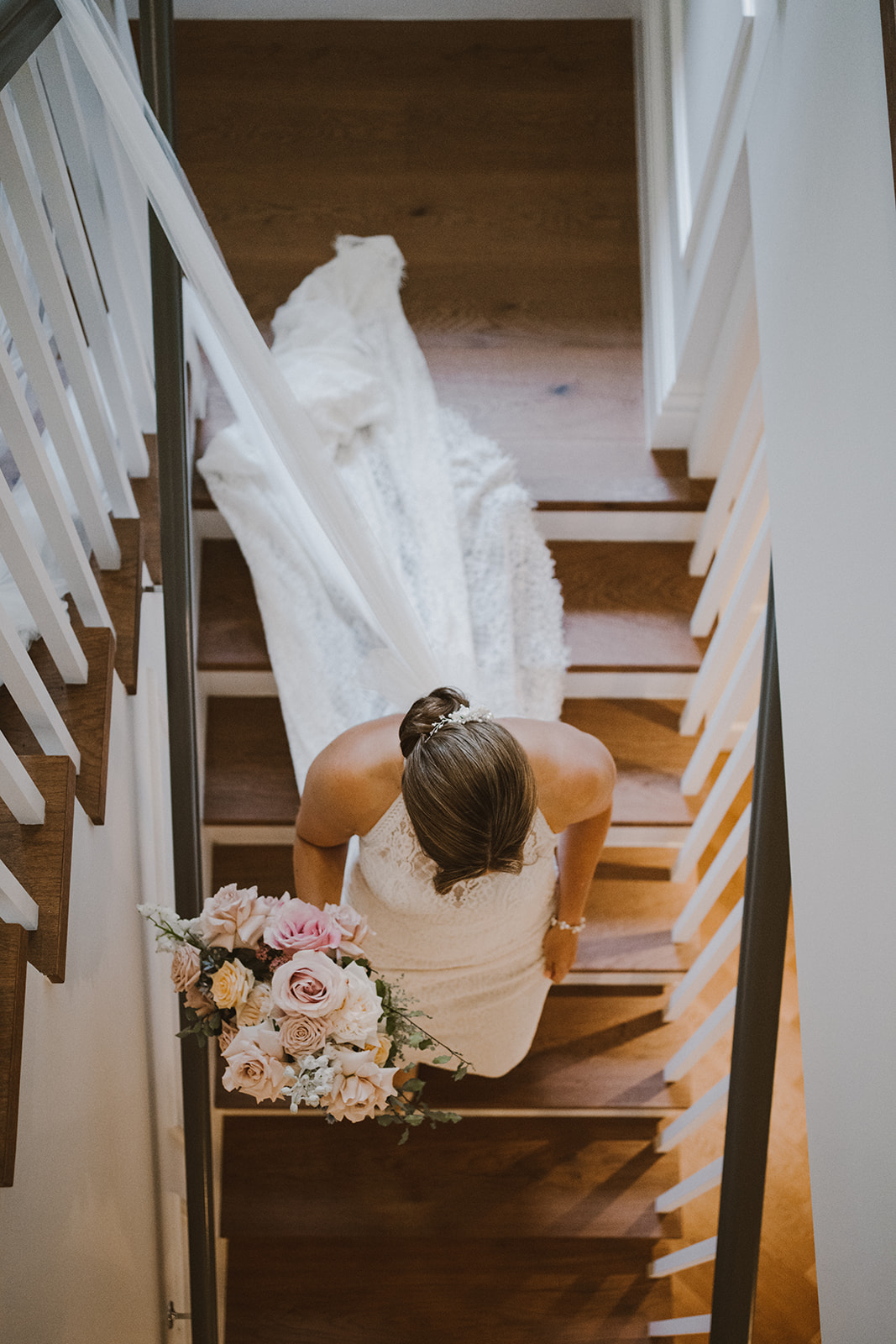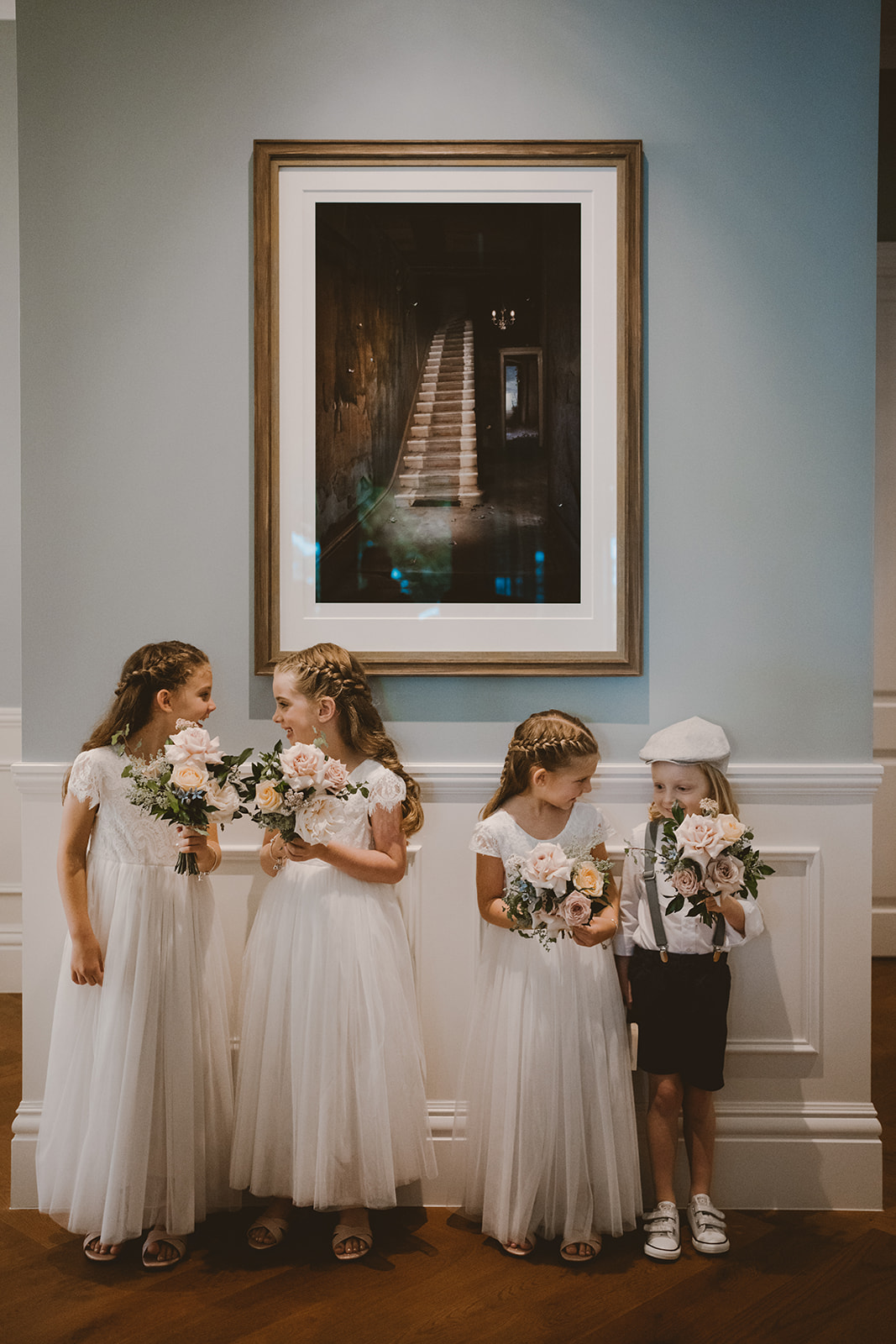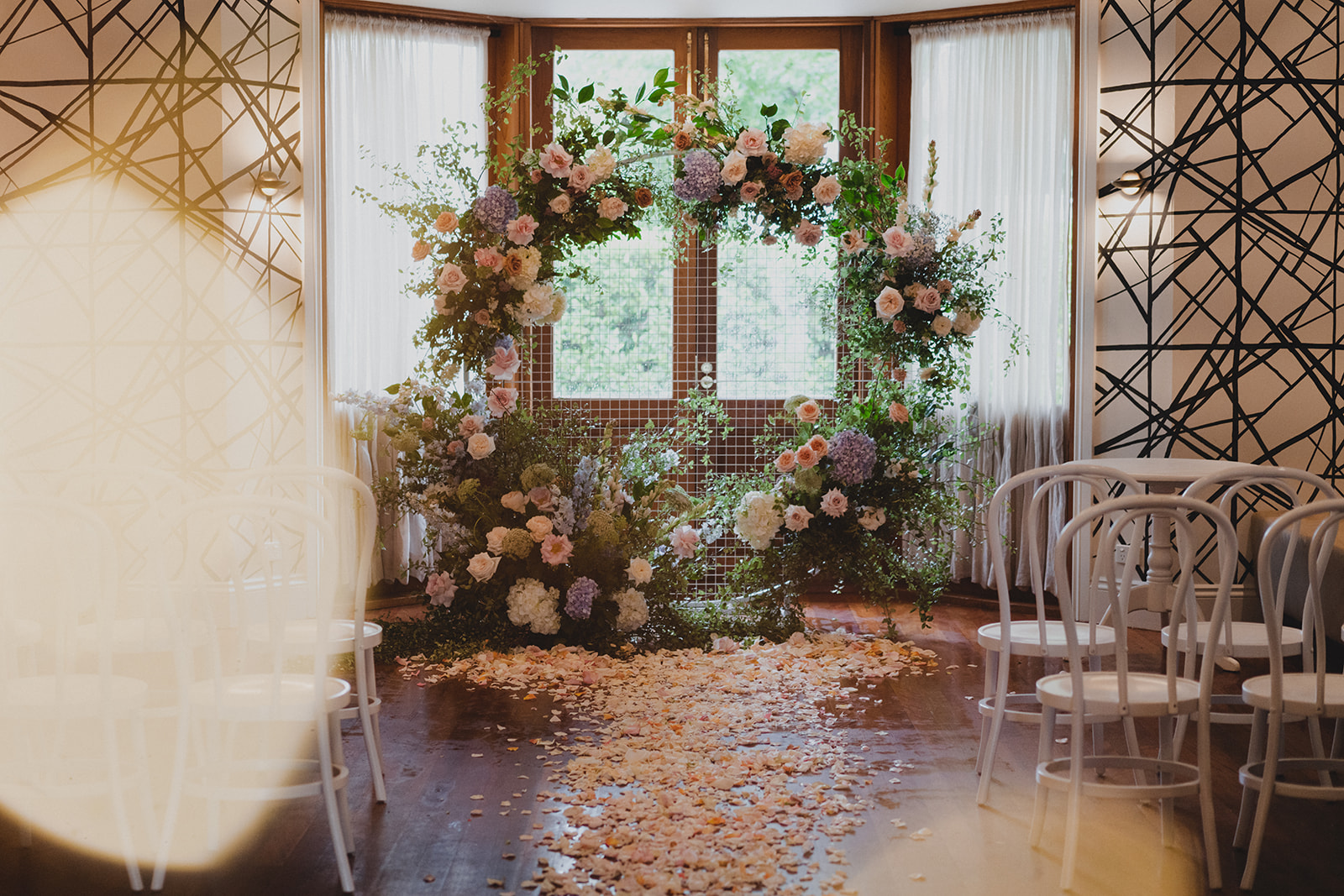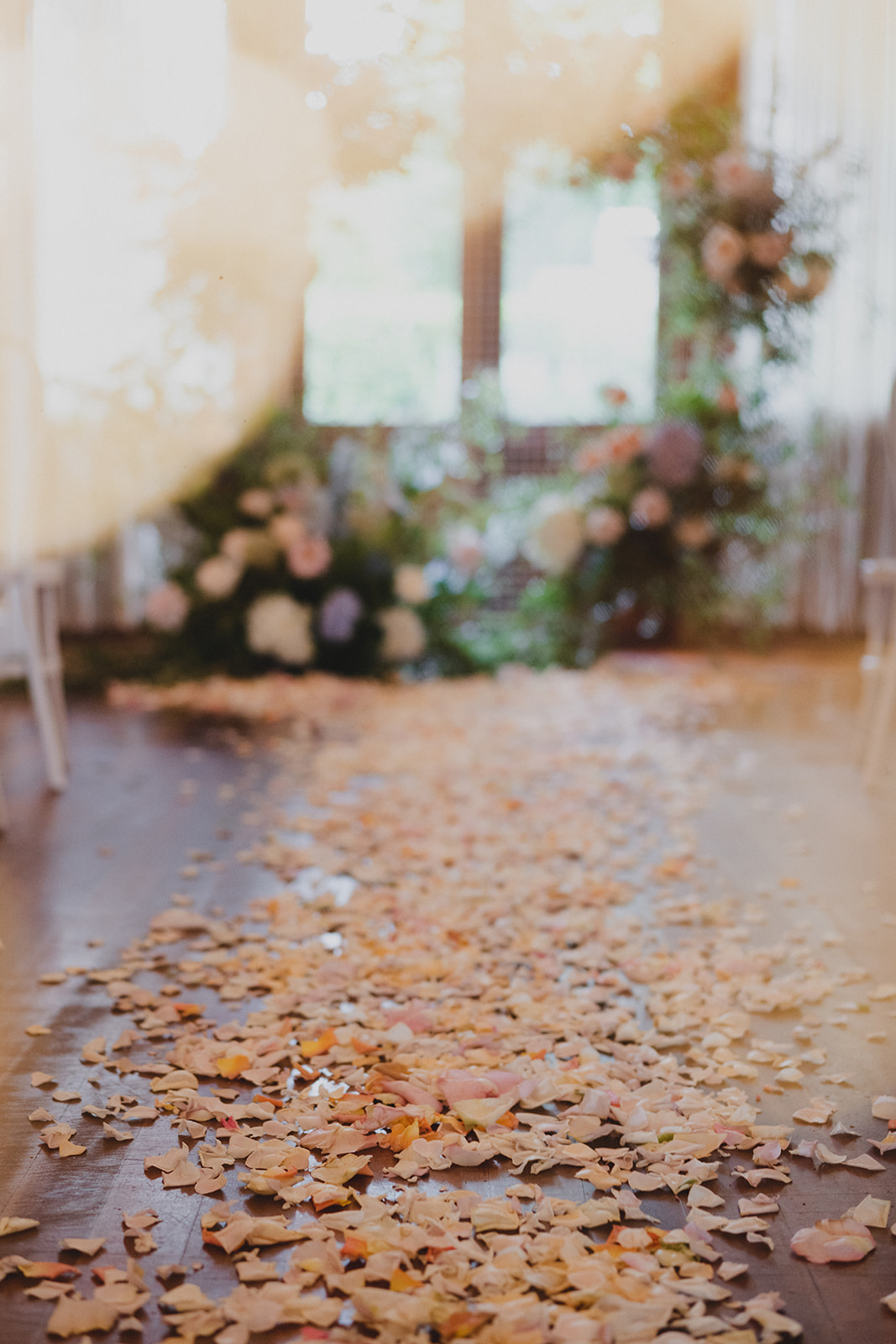 The "Proposal"
We were at a close friends wedding (our MC and her husband) and there was so much love in the air that day that we caught some of it and decided it was time for us to get married. That was end of August so just over 4 months later we had it all done and dusted!
How We Met
We first meet through Army Reserves. We were both in the same unit as finance officers. We were friends first for a few years, started a business together and from there our friendship developed to bring us to here!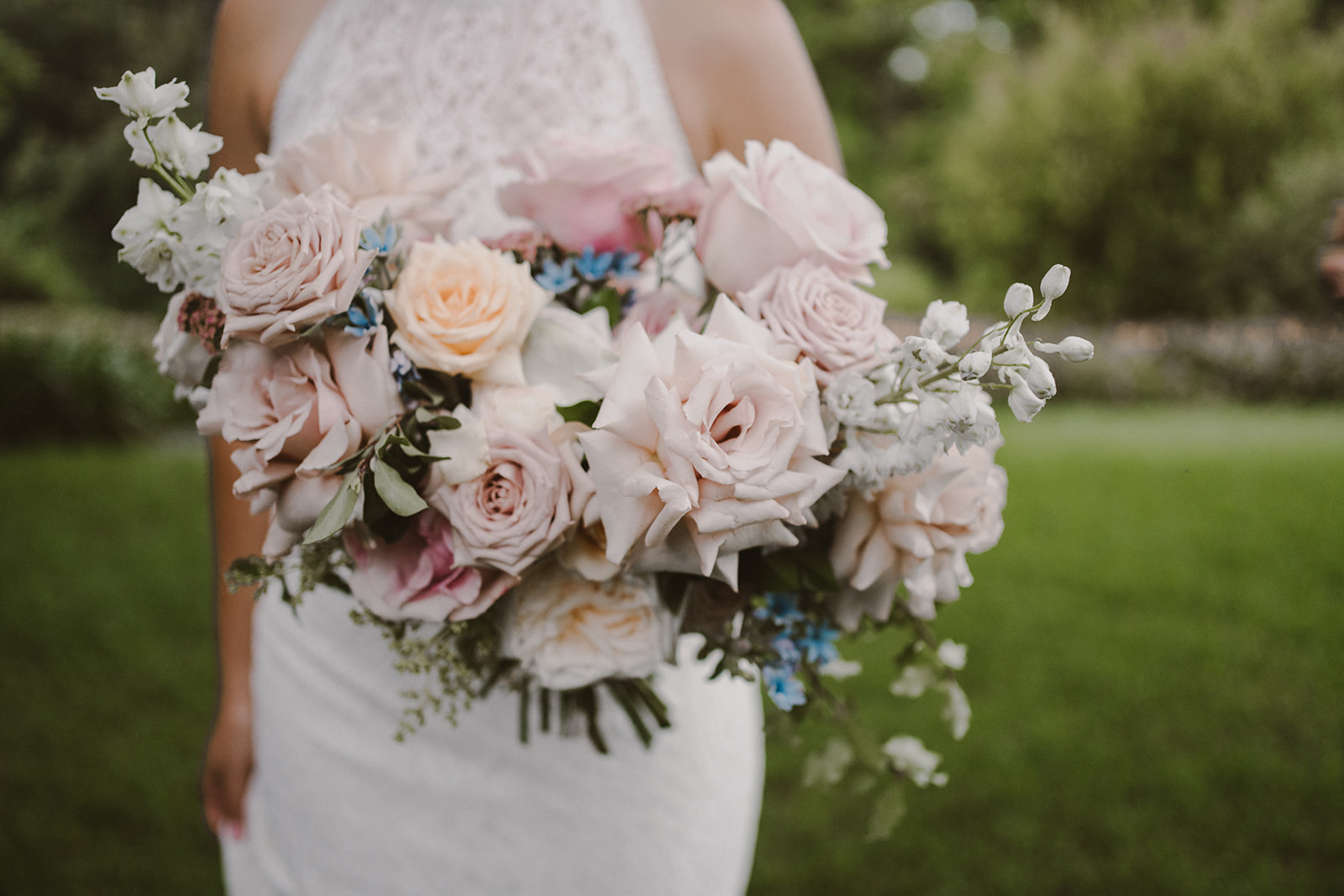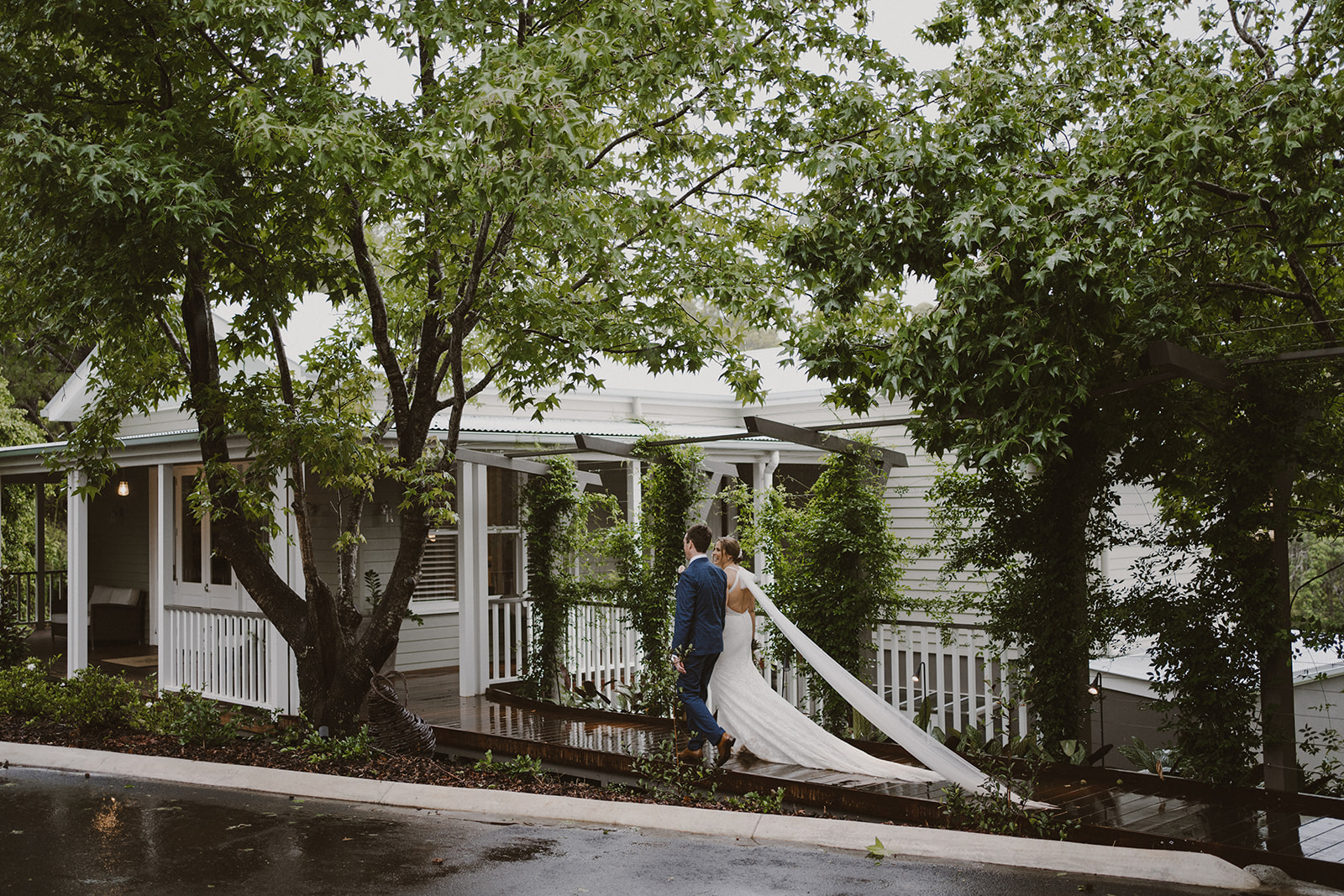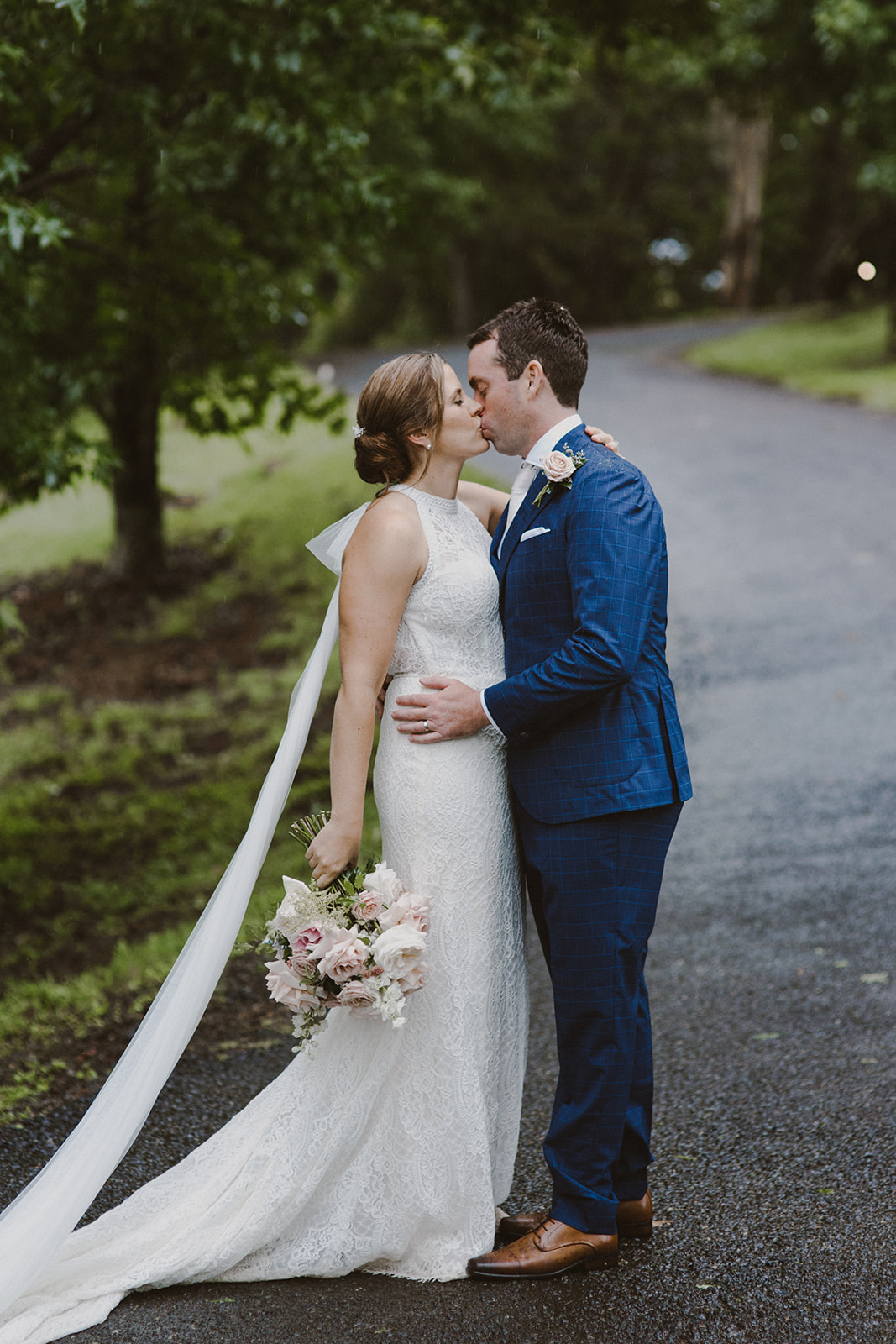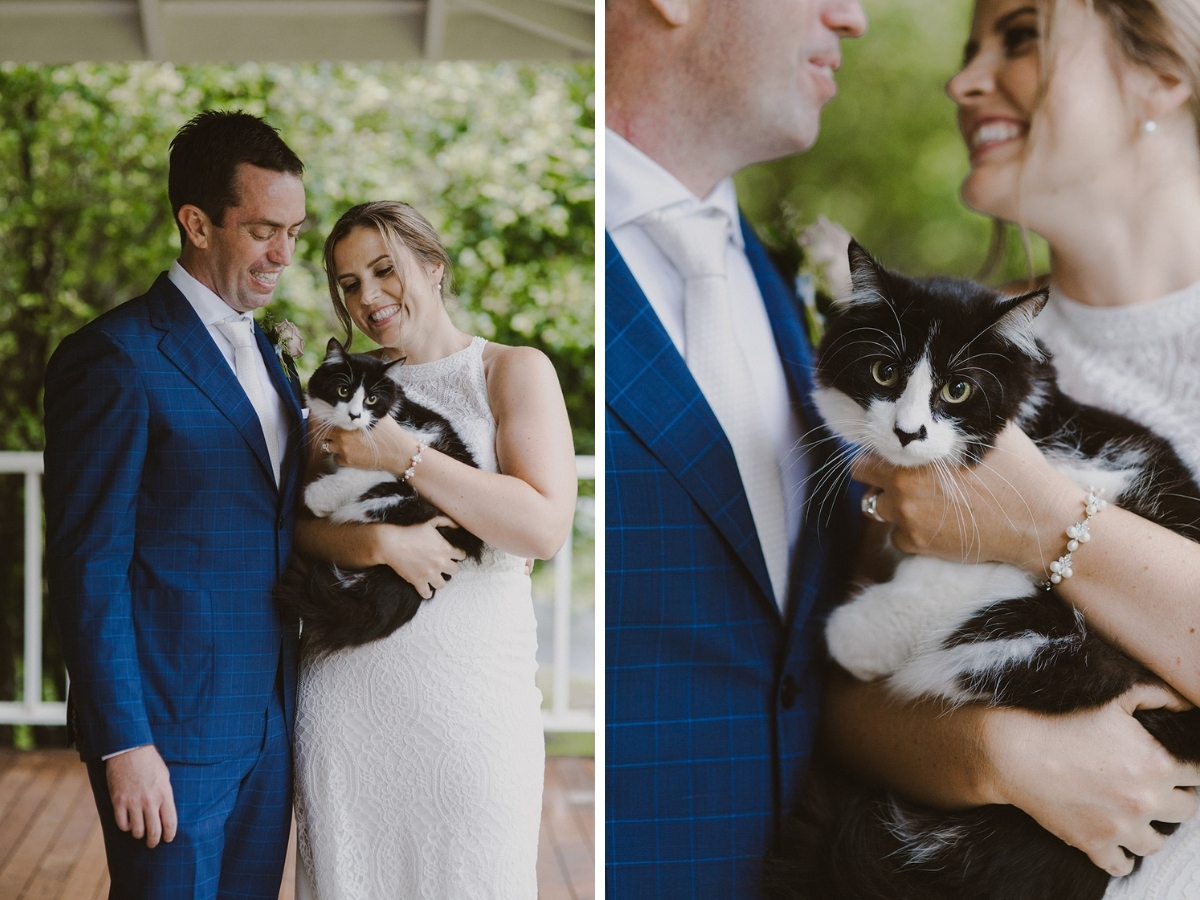 Why I Married This Wonderful Person
He laughs at my jokes! He is my best friend. We have created a wonderful life together and I couldn't imagine living my life without him.
Wedding Planning Priorities
This was a second wedding for both of us so this time around simply planned the wedding we wanted. We kept it small to only have those really close to us share our special day. We also wanted a destination wedding where everyone could stay at the same venue and basically be spoilt rotten for a few days.
Biggest Challenge
When Brisbane announced they were heading into lockdown the day before, that causes a stressful few hours. We were so lucky that we weren't in a high risk area and Spicers were extremely understanding. We had to ask a few guests not to come but I'm so grateful that we could continue on with having the wedding of our dreams.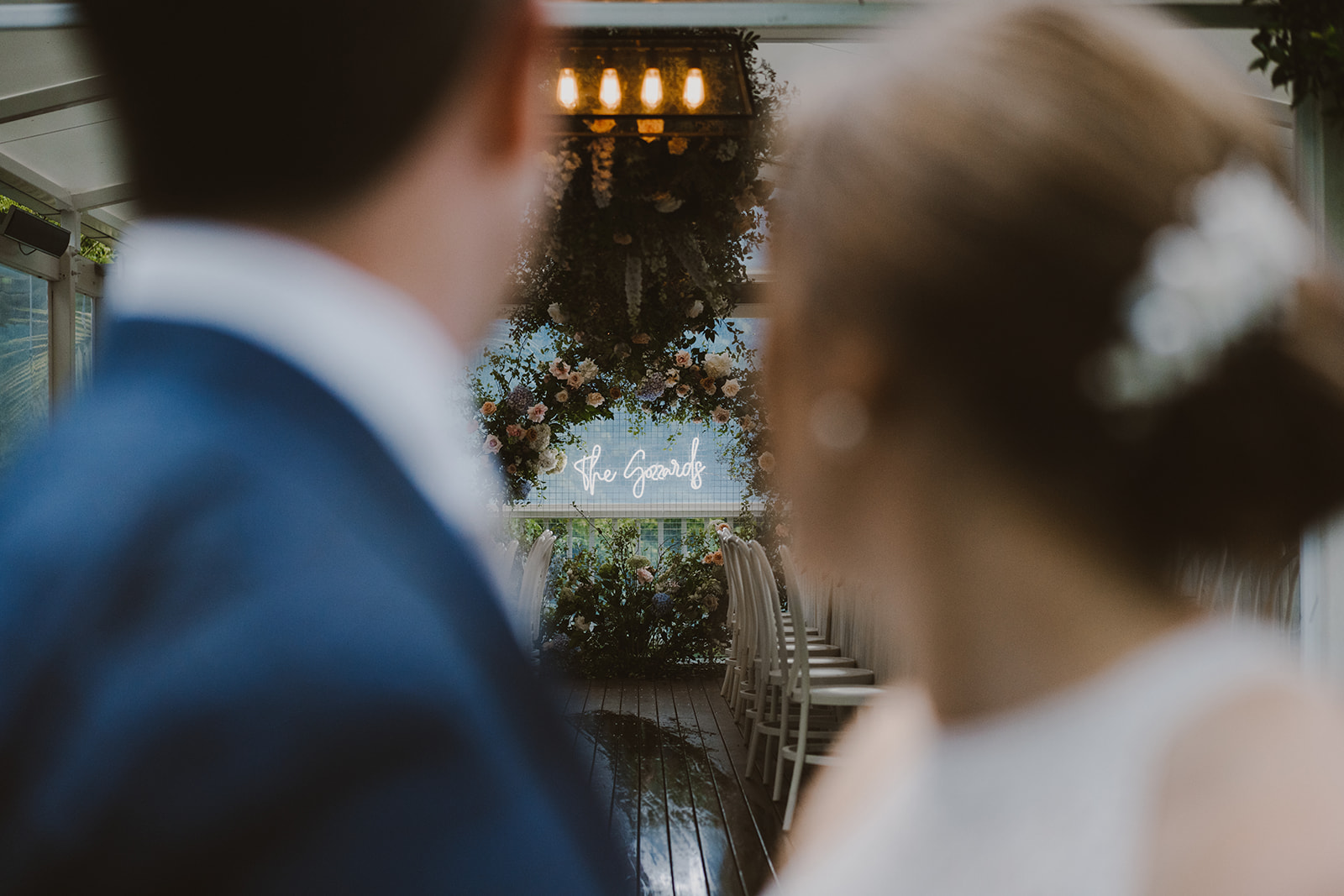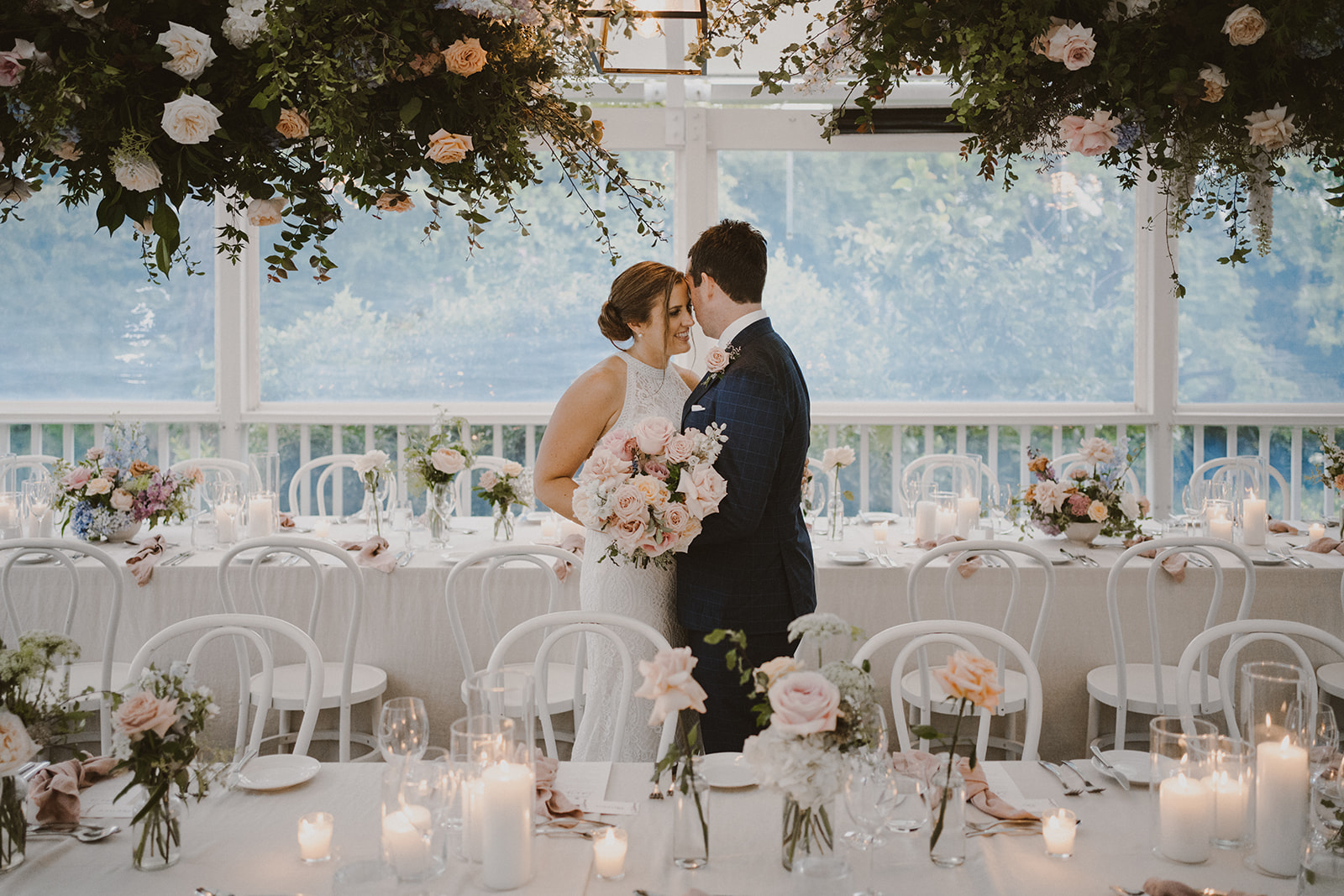 The Location
Spicers were faultless. They delivered on every expectation and more. No request was too big and they were so accommodating to our every need. They even let me bring my cat along to stay! When we got back into our room at the end of the night they had moved the flowers and candles upstairs and run the spa, it was so romantic and beautiful. Made my heart melt!
Standout Vendor
Sandi from Willow Bud had some unfortunate news with the Hinterland Summer Showcase (now rescheduled to February 27-28) being cancelled so she had ample flowers and she very kindly flower-bombed our wedding which was so generous. We also had to move our ceremony inside because of the rain and what she did with the flowers made the ceremony look so magical and beautiful. I was 200% happy with the outcome.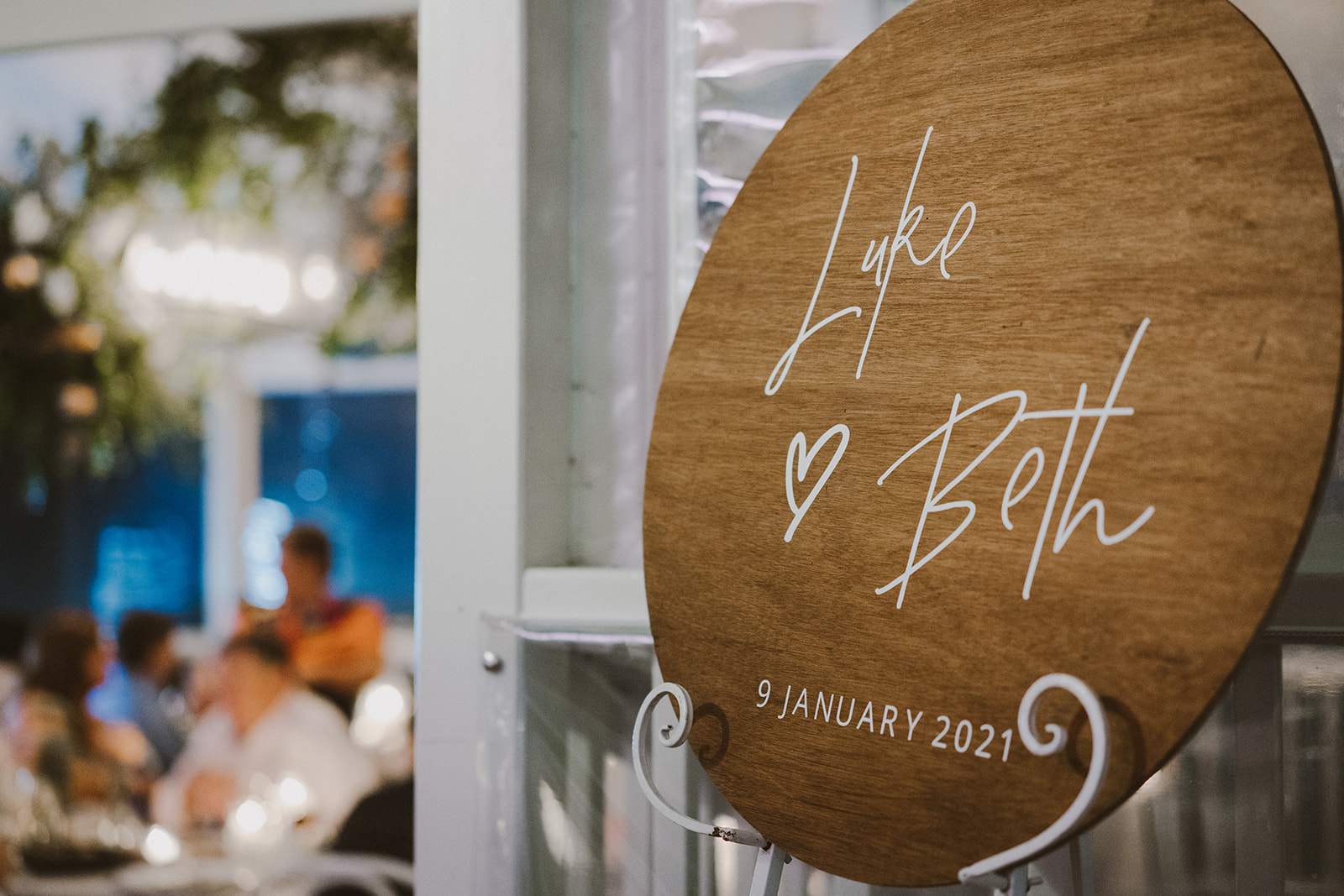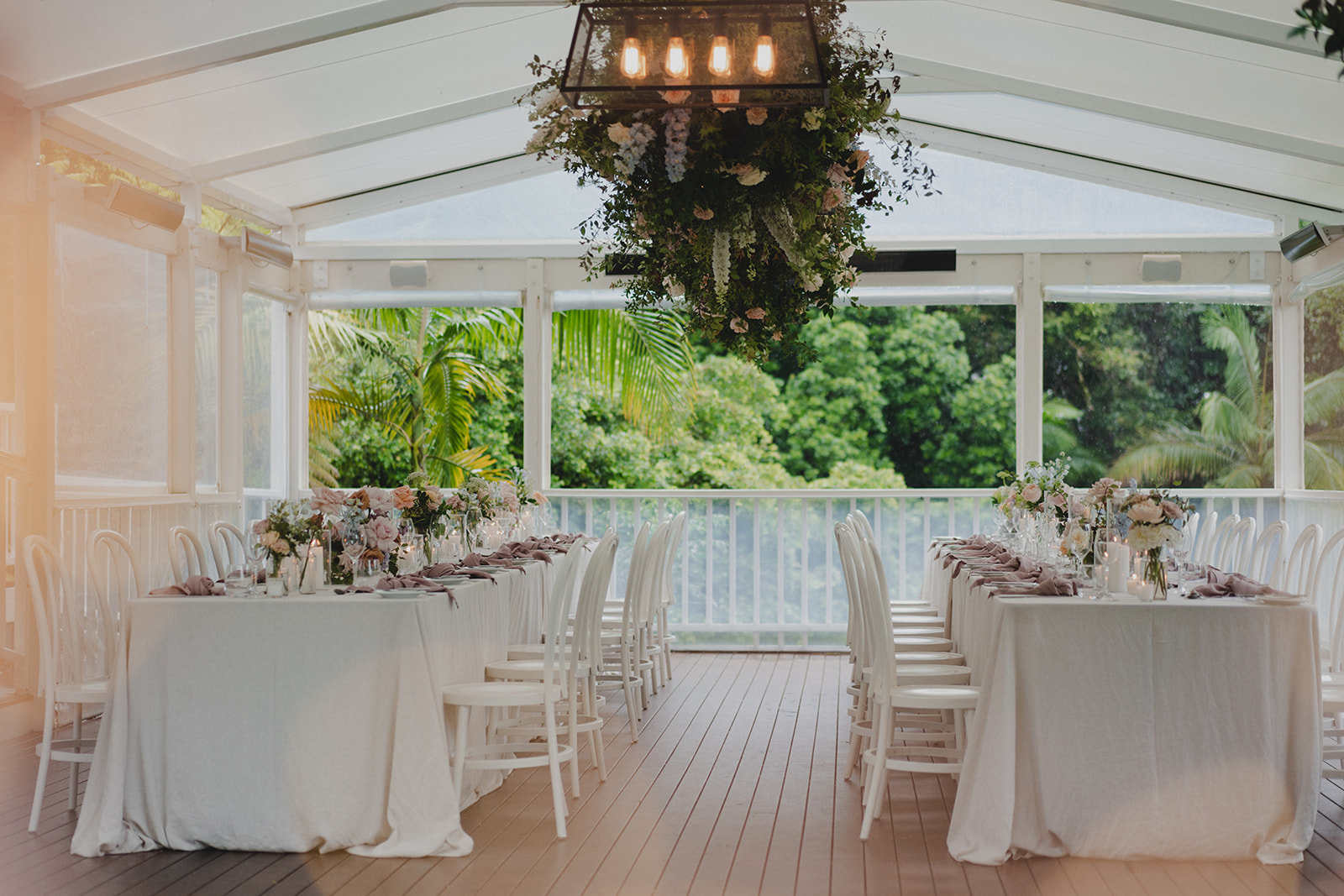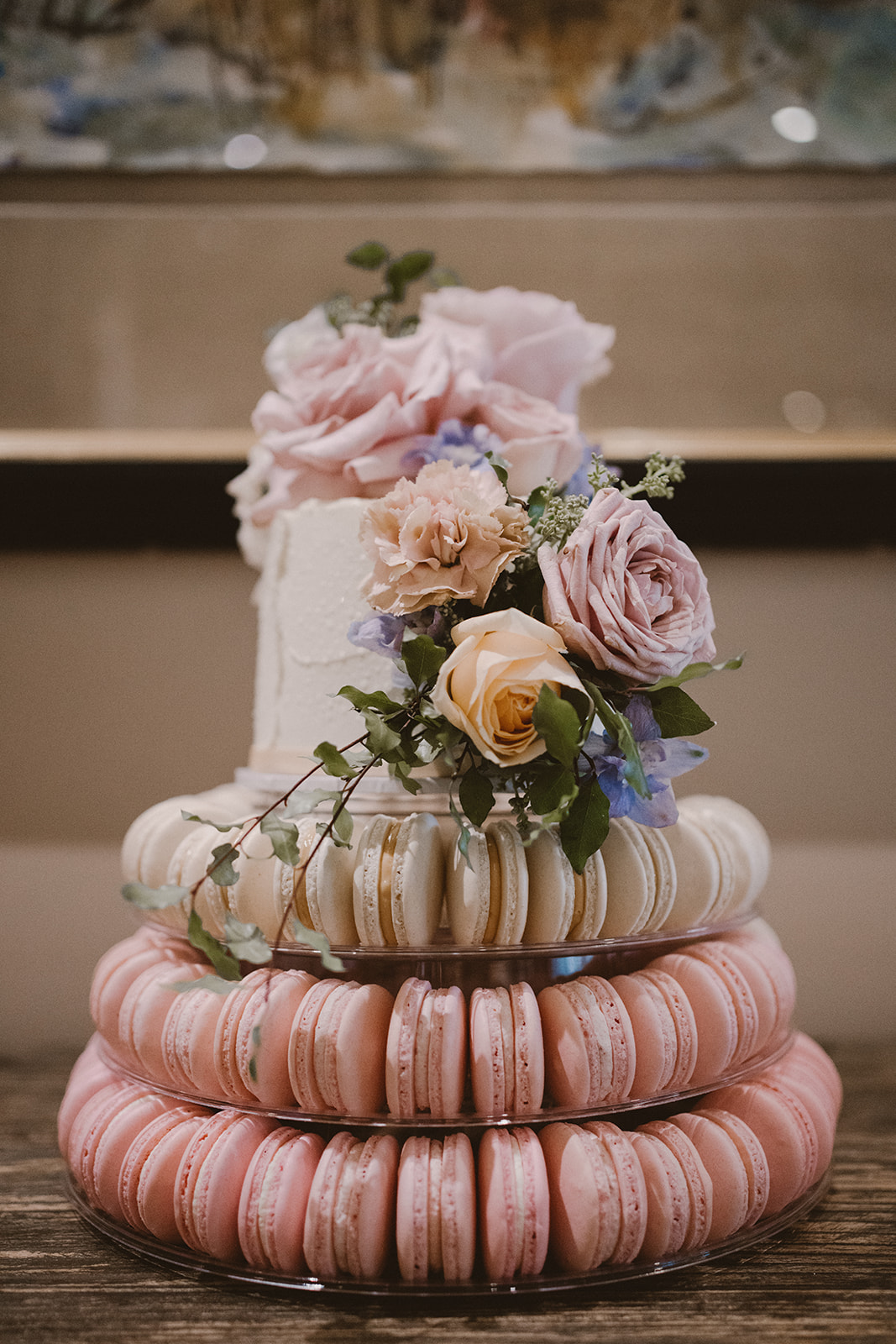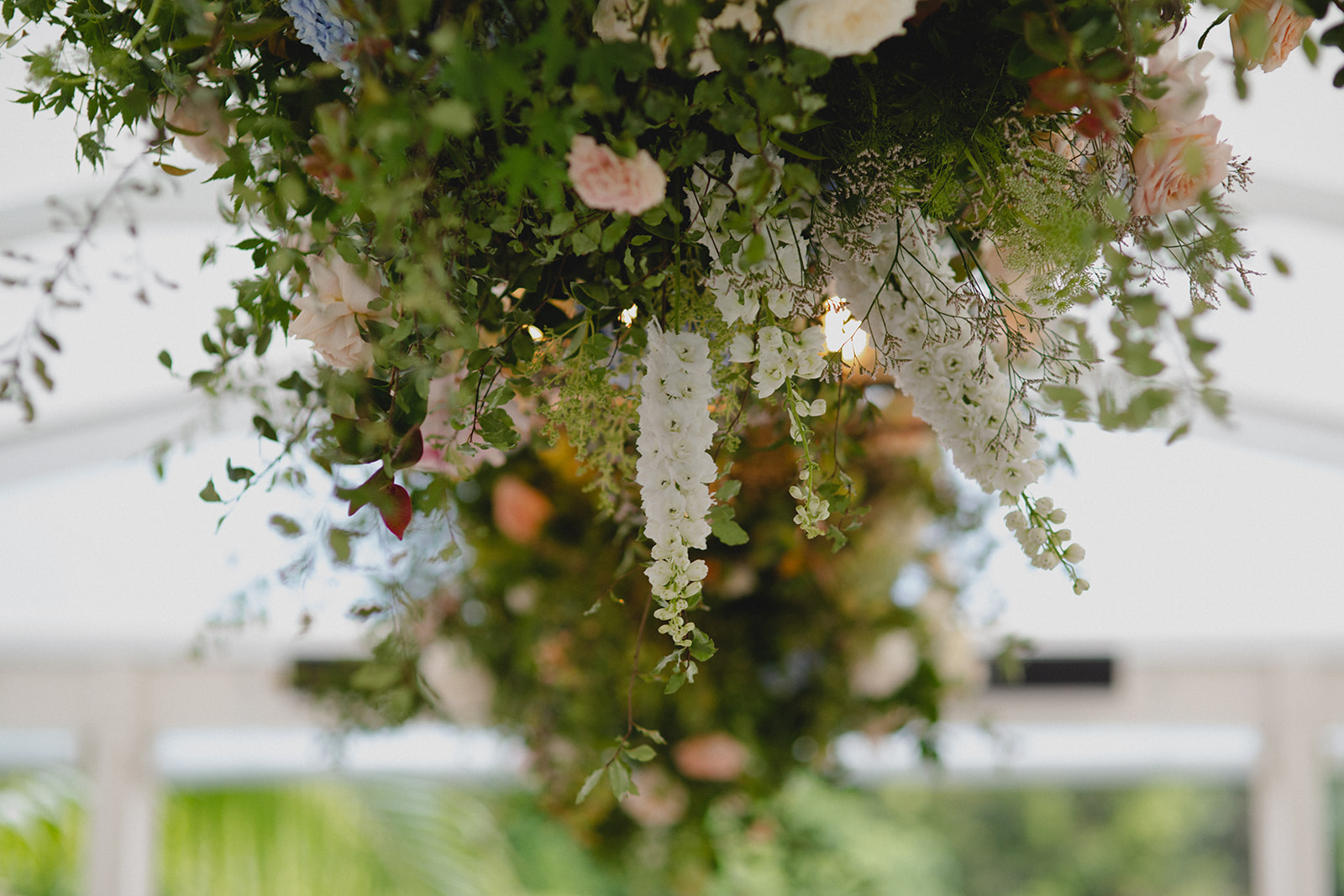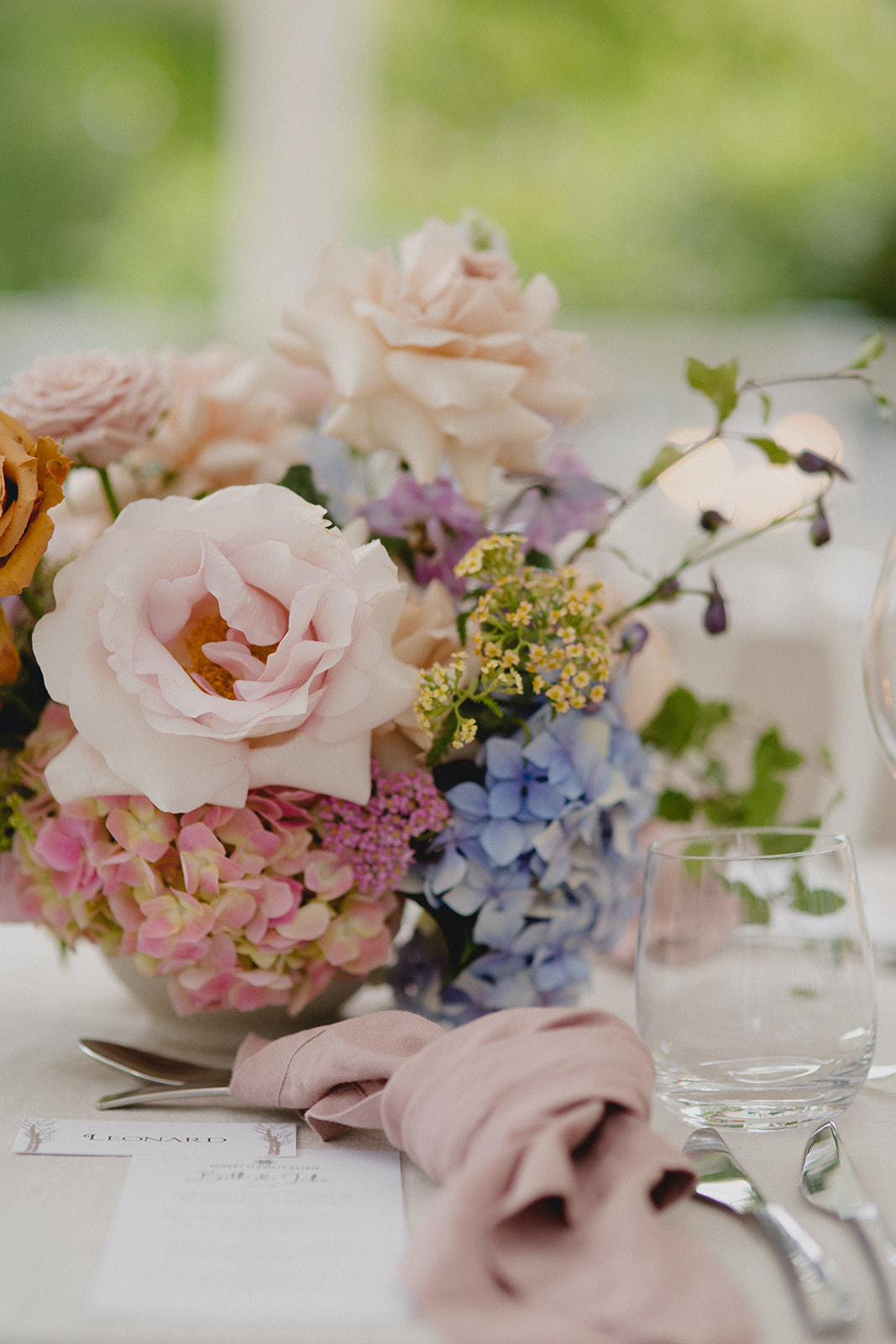 Wedding Secrets
Biggest splurge: My dress and then secondly the neon sign! The sign wasn't out of this world but it was definitely a want not a must have but I'm so glad we did it!
Bride's dress: White Lily Couture
Hair piece + bracelet: Little White Couture 
Shoes: Nine West
Groom's attire: XILE Boutique Brisbane
Shoes: Julius Marlow
Flowergirl's dress: Arabella & Rose
Honeymoon: Airlie Beach
Number of guests: 28 adults and 6 kids and 1 cat
Wedding budget: Roughly $40,000