Casual, Elegant Woombye Wedding
30th November 2011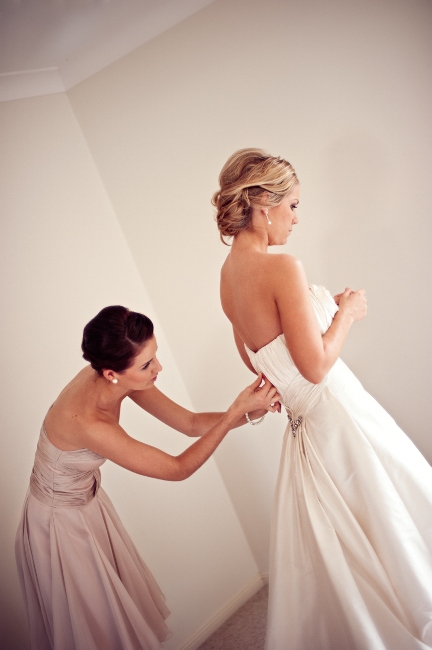 Their stunning wedding was feminine and elegant, with a laid-back feel. The styling featured pretty pale dusty rose colours for the floral arrangements and the ladies, while the fellas went with the classic black suit and tie with crisp white shirts. Timeless.
Jasmine says it was most important to the couple to involve as many family and friends as possible, while keeping to their budget, but of course to have a really nice bridal gown. The solution – shop at a bridal outlet store, and have a split reception, where 75 close family members first congregated for a sit-down dinner, and a further 50 friends came along afterwards for a cocktail dessert reception with dancing. What a fabulous idea!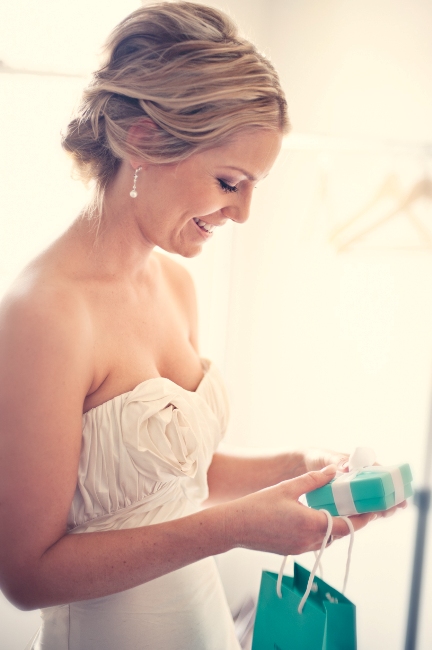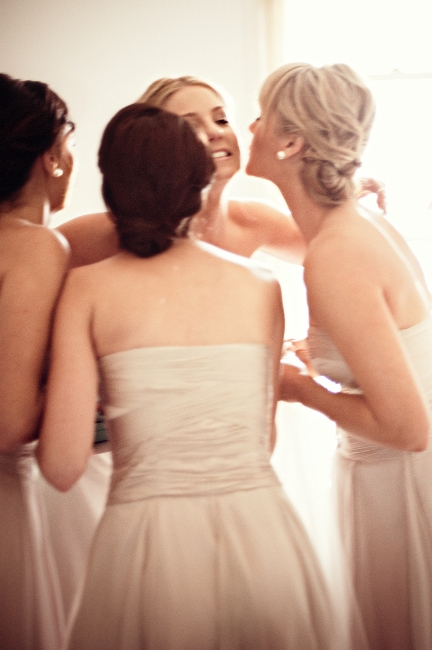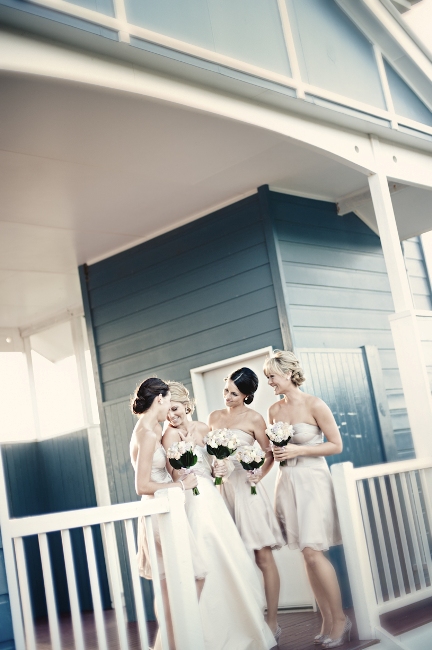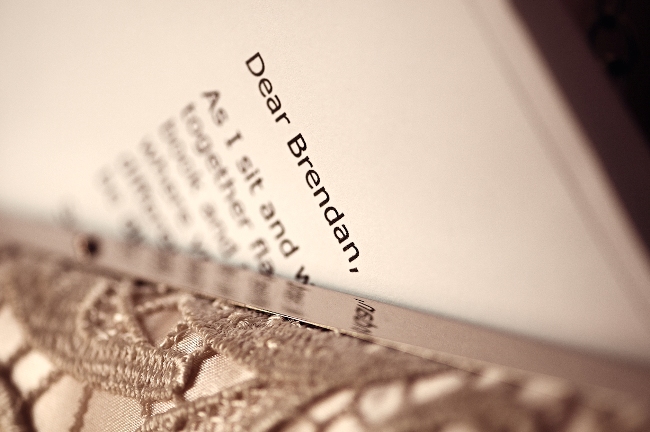 "We wrote a love letter to each other prior to the wedding and read it to each other at the ceremony, it was very special."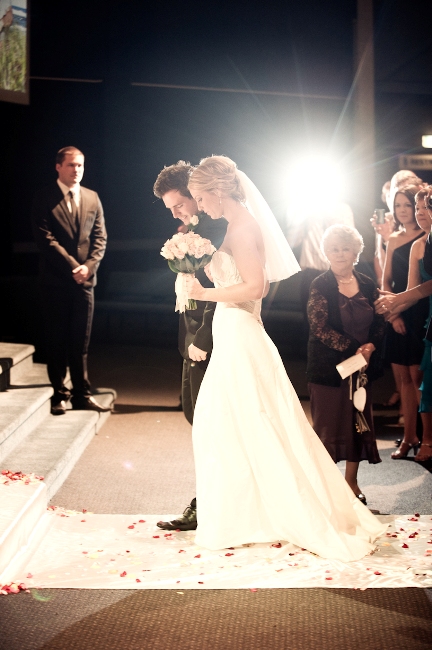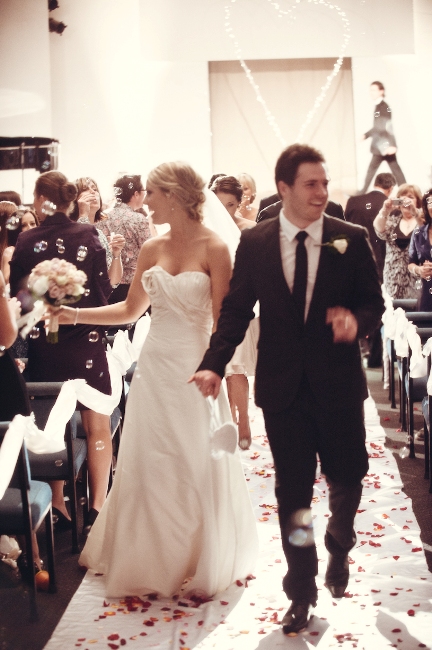 "Saving ourselves for marriage made our wedding day extra special."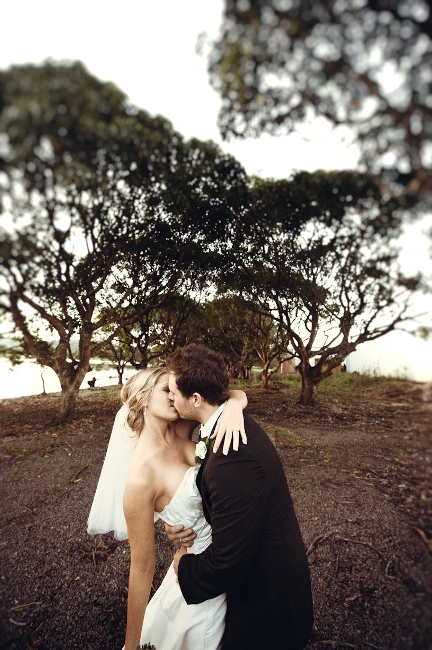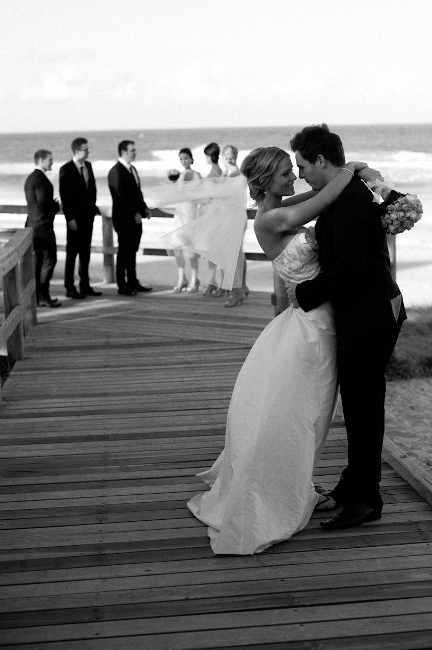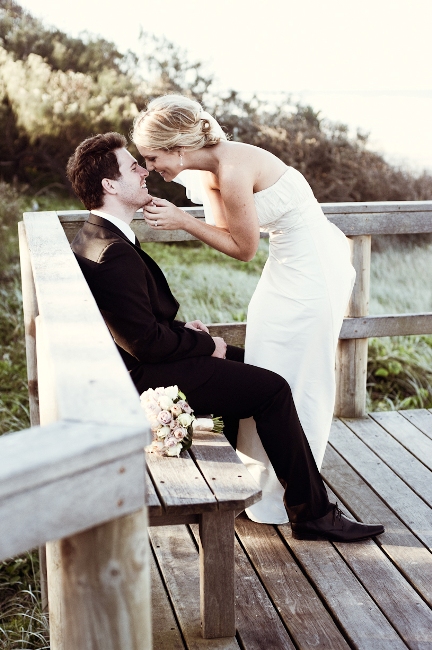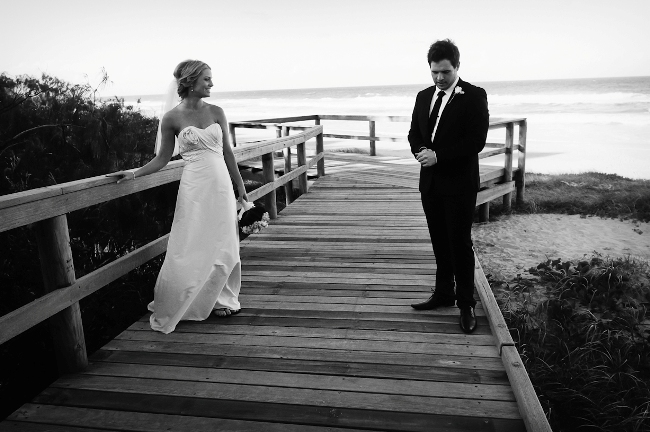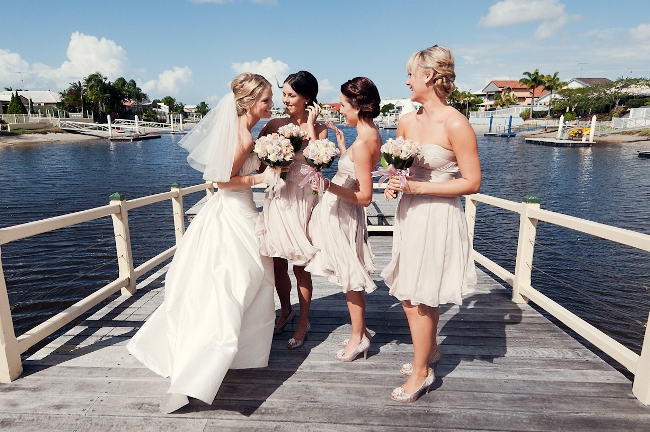 "We had the most amazing special day and enjoyed every moment of it. The best part of the day was knowing I was marrying the right person and so I had no worries walking down the aisle to meet Brendan."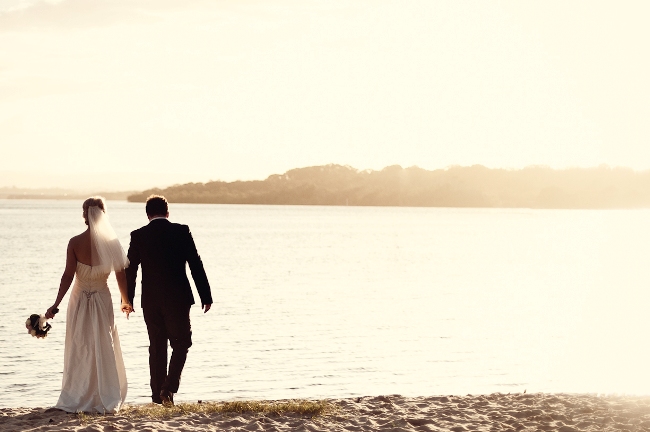 Jasmine and Brendan Woods were together almost a year when they were married on April 30, 2011. The handsome couple met at church, and managed to plan a gorgeous Sunshine Coast wedding for $10,000 in only three and a half months!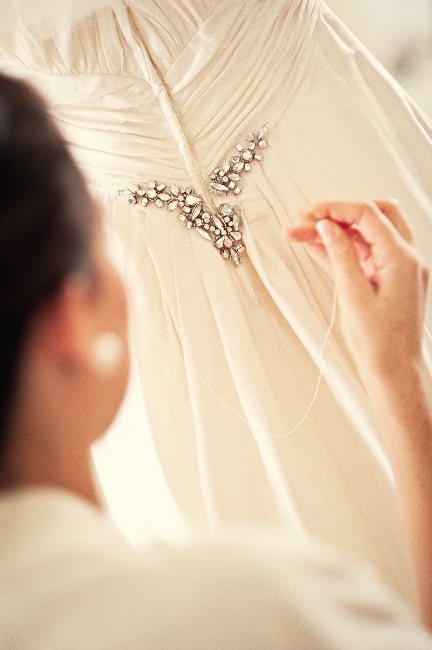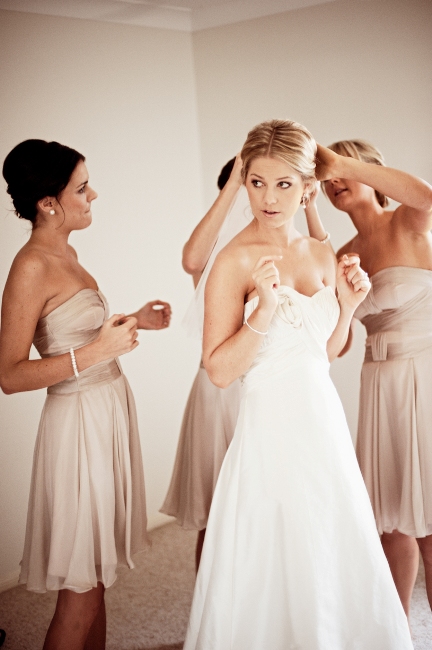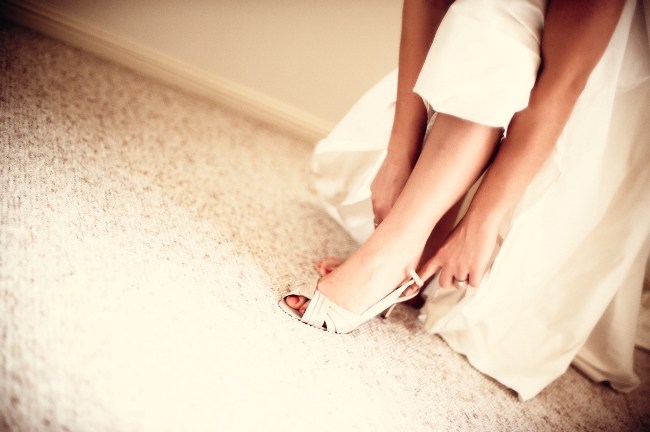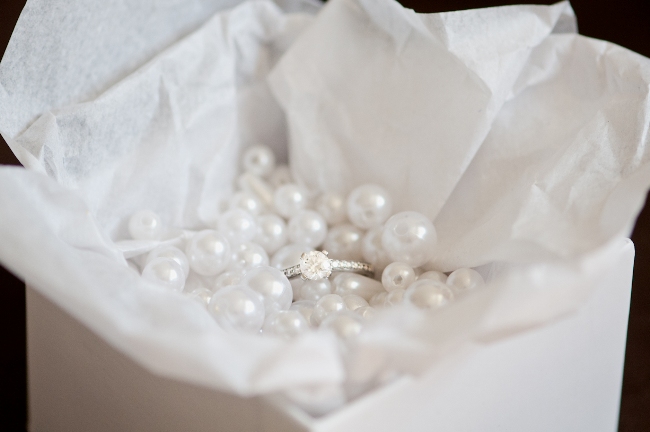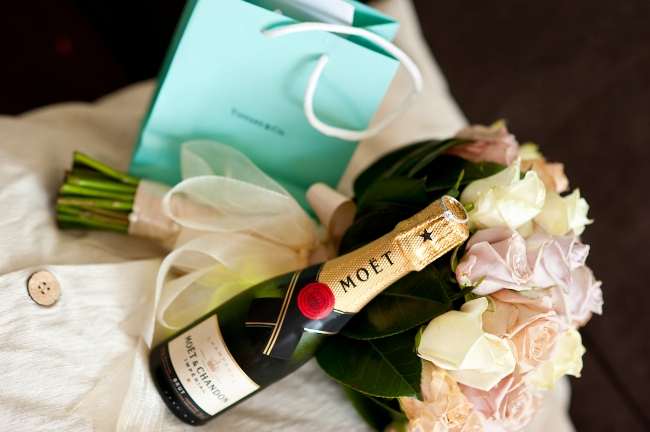 Jasmine and Brendan's Wedding Secrets Revealed
Ceremony: Suncoast Church, Woombye
Reception: Clio's on Rosemount
Guests: 125 in total – 75 family members had a sit-down dinner reception, who were then joined by an additional 50 friends for a cocktail desert reception and dancing.
Biggest splurge: Honeymoon to Paris and Tuscany
Biggest bargain: Jasmine found her beautiful dress at Sugar and Spice bridal outlet store, saving her heaps.
DIY: Jasmine made all their wedding stationary, a friend did the decorating and Jasmine's cousin made her beautiful veil.
More savings: Jasmine and Brendan made their own CD and iPod playlists for the reception, and their Mercedes wedding car belonged to a friend.
Total wedding cost: $10,000, shared by Jasmine and Brendan's parents.
Wedding Dream Team
Photographer: Brock Beazley Photography
Makeup Artist: Make4Brides
Hair Stylist: Hair4Brides
Florist: Expressionz Floral Design
Pastor: Jono Gullo
Care to share your own beautiful Sunshine Coast wedding with us? Submit your wedding here.