Classic Vintage at Sunshine Beach
12th April 2012
Robert and Jules had a simply magical Sunshine Coast wedding day at the Sunshine Beach Surf Club. Family, beautiful flowers, gorgeous styling and presenting personal touches in earnest were all most important to this lovely couple.
Fishing, flowers and a love of the ocean helped to form their tasteful classic vintage beach wedding theme. Guests were treated to pretty fishing lures at bombonieres and with a great choice of location, an ocean view complete with whales breaching! Their lunchtime reception both helped keep costs down on the bar tab, and allowed their elder guests to attend in comfort.
Family is incredibly important to Jules and Robert. Weeks prior to their nuptials, Jules' father was hospitalised, this is one Daddy's little girl who simply would not hear of walking down the aisle without the first man in her life. Instead of a wedding party, they included both their parents in their wedding ceremony
Each part of the day included extra special touches that were both personal to the couple and tied in their unique theme in a personal way. Their ceremony included a tying of the knot ceremony, which was complimented by the place tags tied with rope around napkins at the reception. Shells and a treasure chest were used in the styling, and as well as the pretty silver fishing lures, ladies took home floral arrangements as their gifts.
The couple finished their day with a Noosa boat cruise and newlywed photo shoot. This special day was captured oh so memorably by Beth Carter Photography.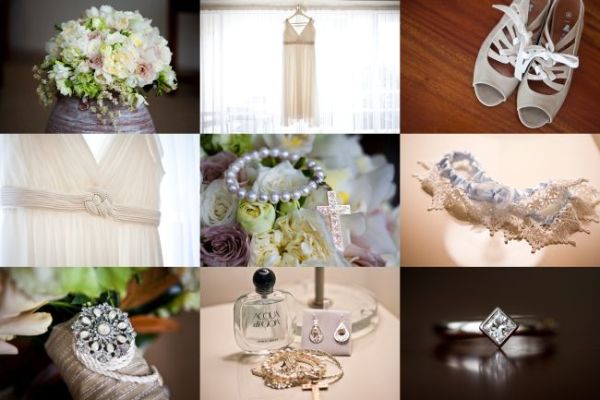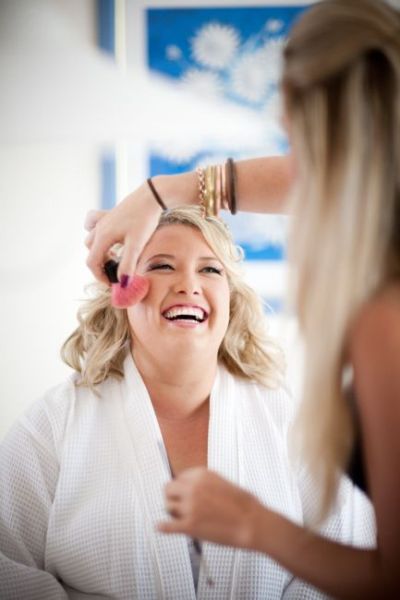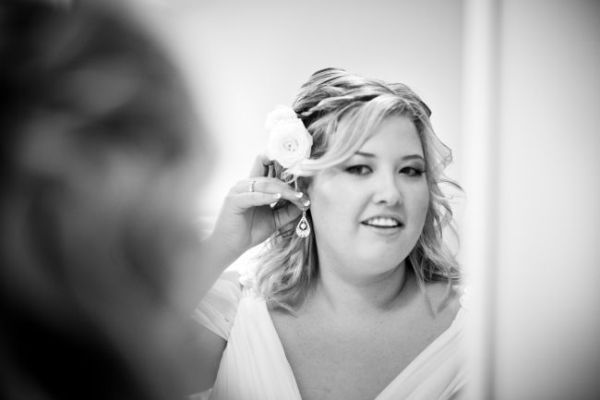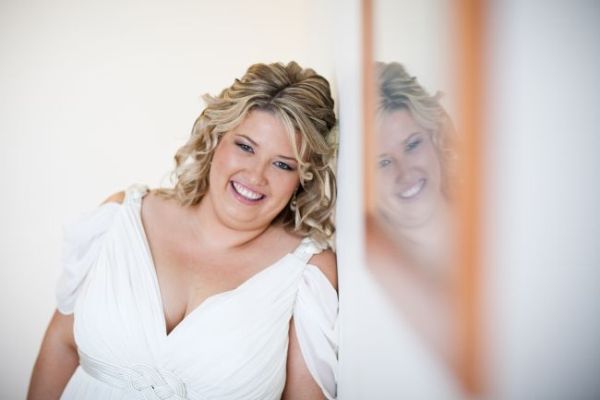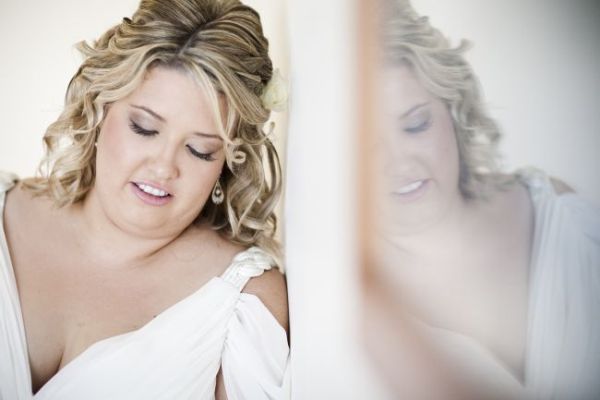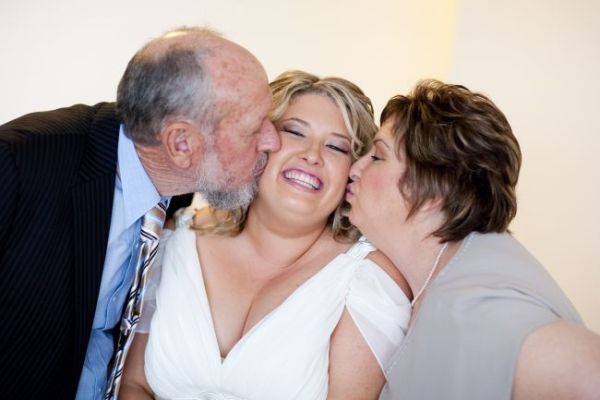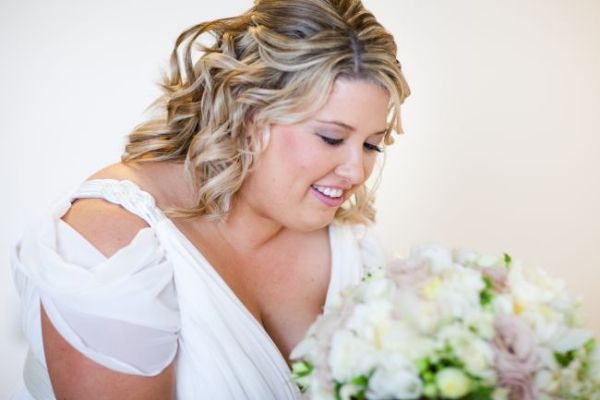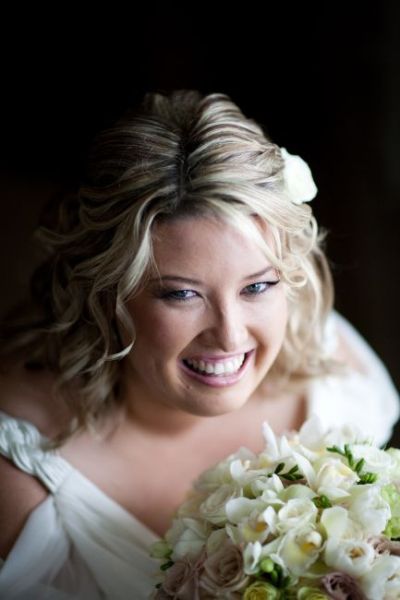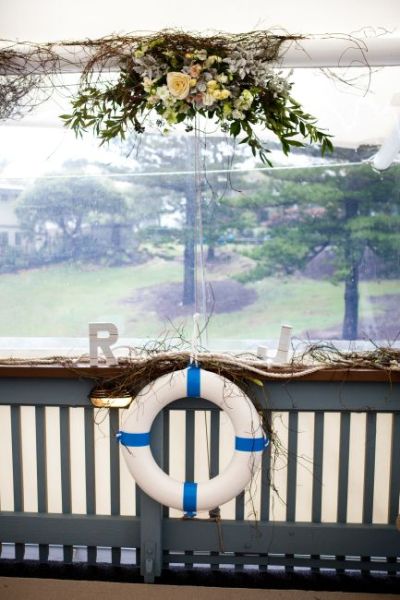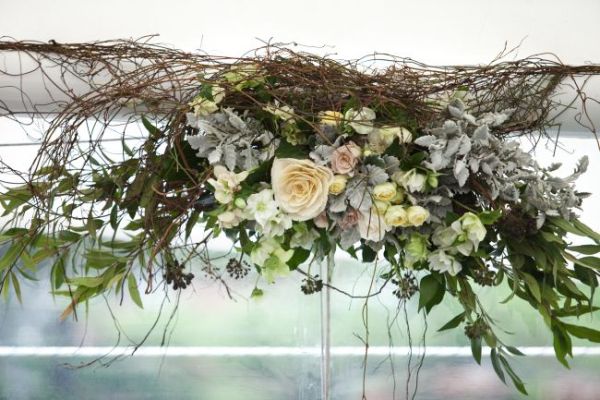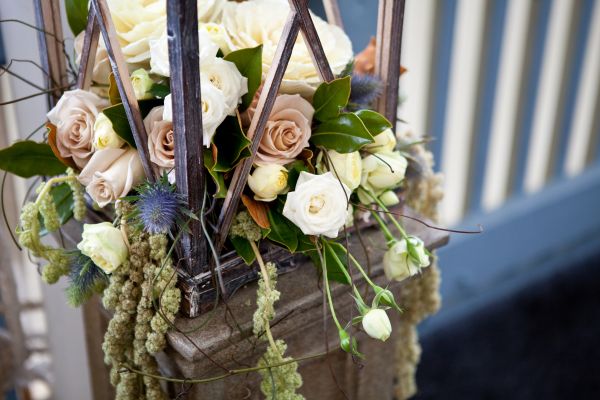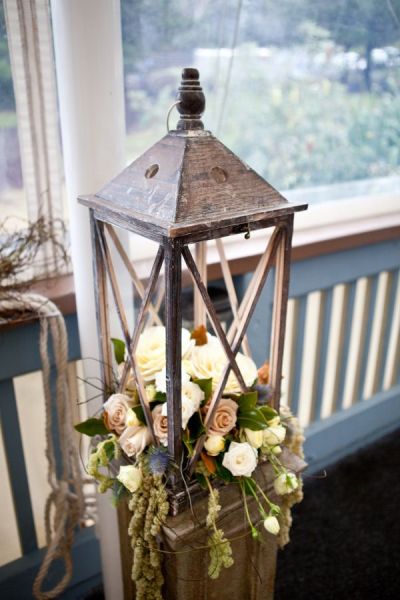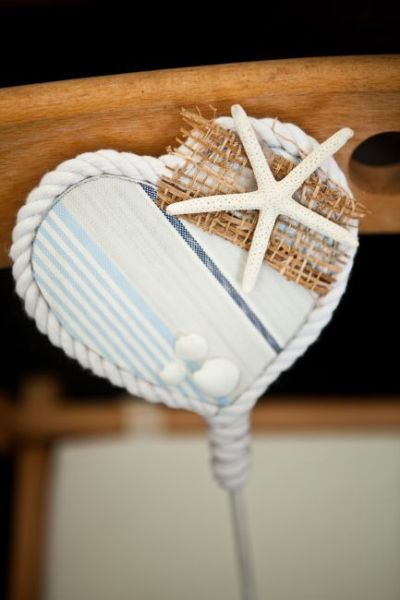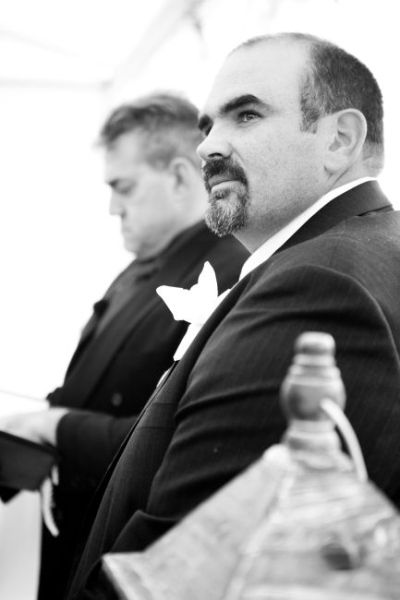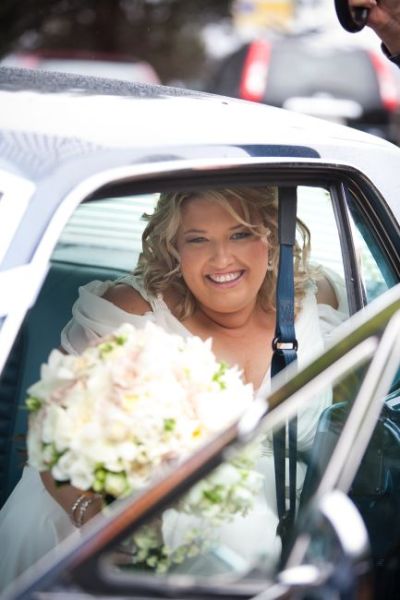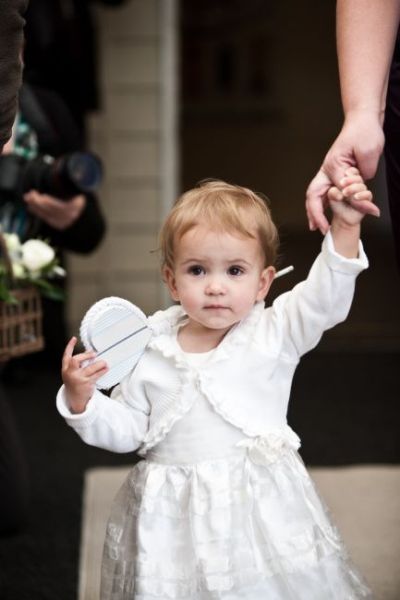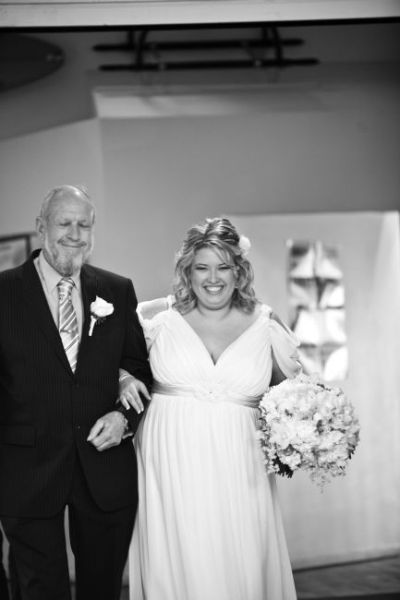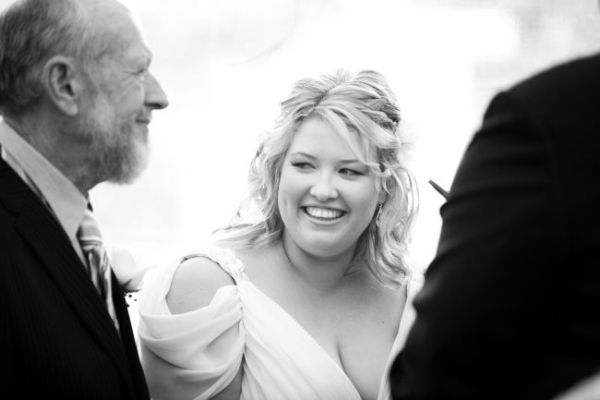 "I didn't like the wording, 'till death do us part', so instead I said – 'To infinity & beyond!' – words taken from the famous Buzz Lightyear. It got a few laughs but I still meant every word!"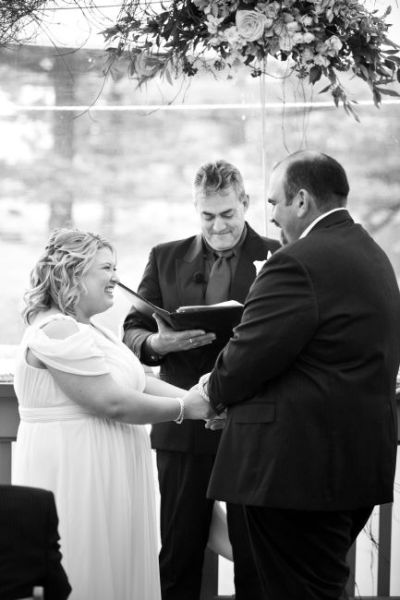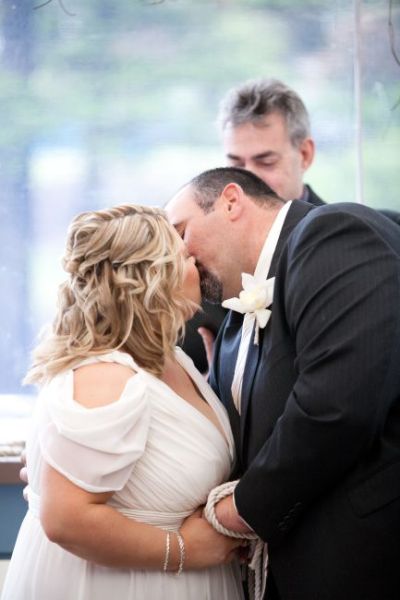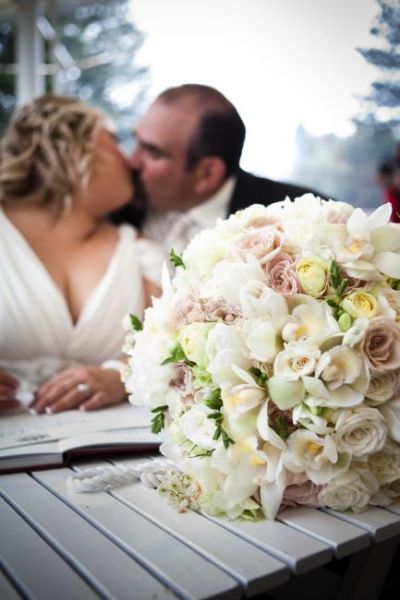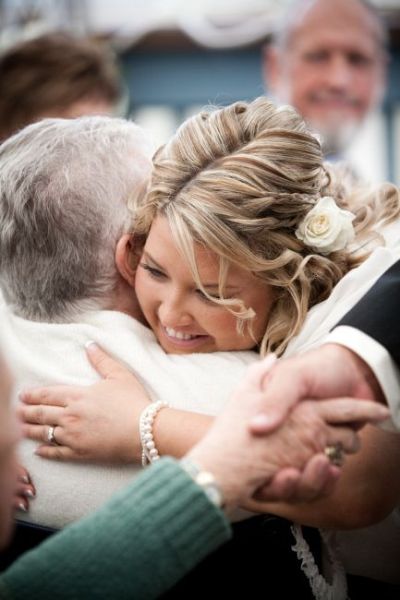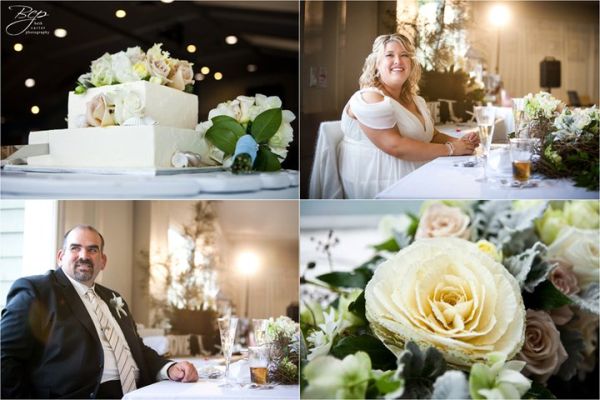 "Our lunchtime reception went beautifully. Held in the Ocean View room, the food was amazing and as Robert & I made our speeches, our guests informed us later, there were whales jumping out in the water in view of all our guests, just behind us."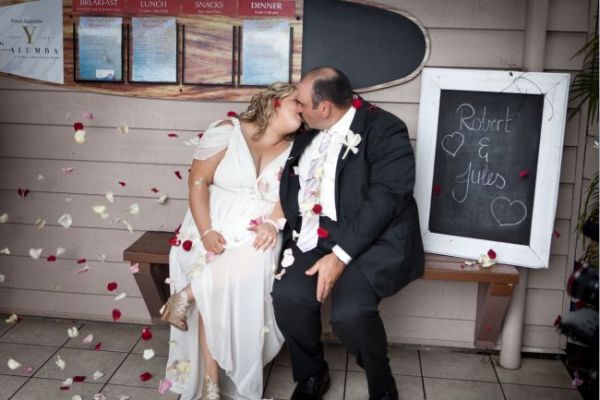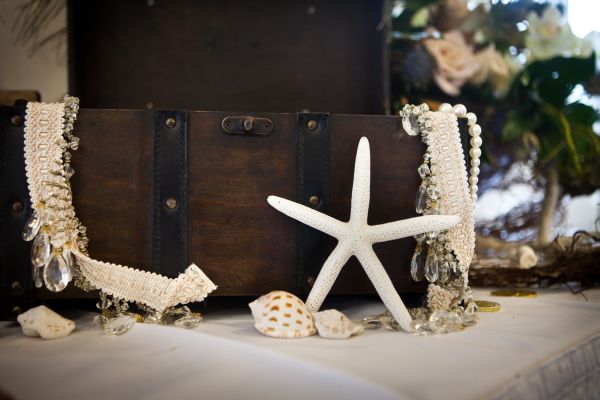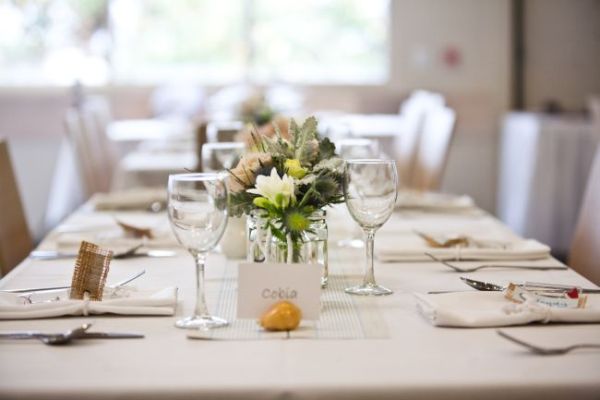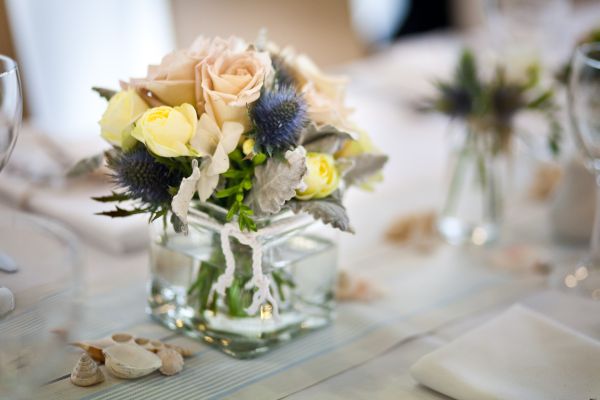 "Vintage striped fabric was chosen as our table runner, with recycled glass vases & bottles tied with various ribbons & rope."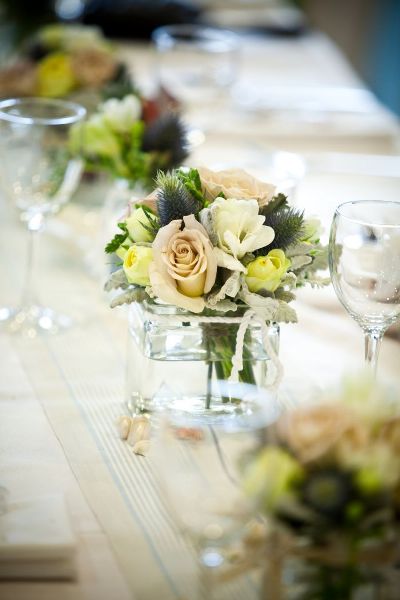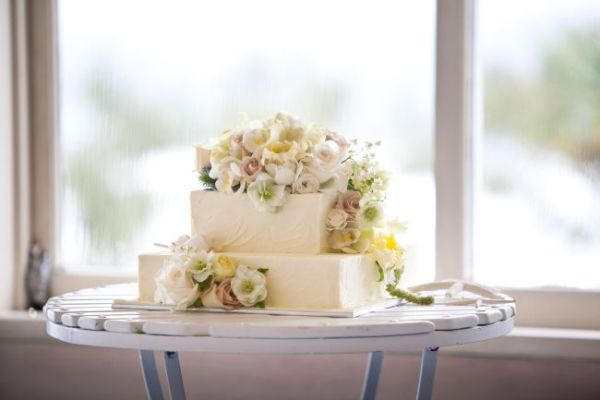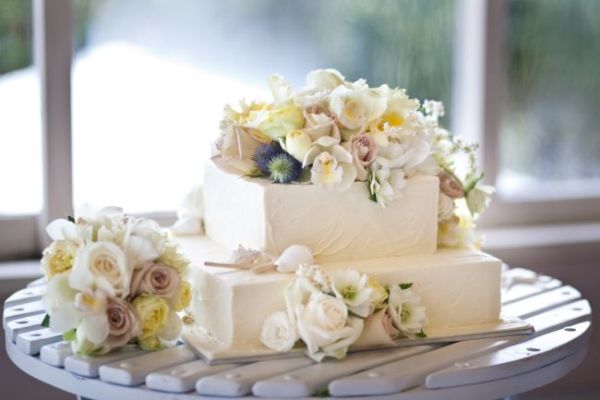 "I wore my Nana's family heirloom, a gorgeous gold cross. I was the forth generation to wear, it including my Mum. However I didn't want to wear it on a gold chain around my neck, as in the past times, so instead I wore it on a beautiful pearl bracelet around my wrist feeling very special and making my Nana proud & complementing my dress perfectly."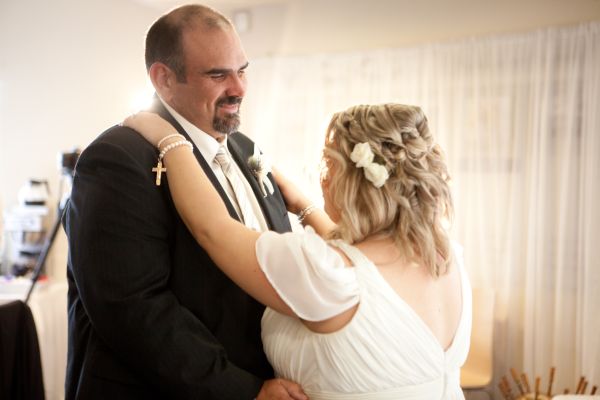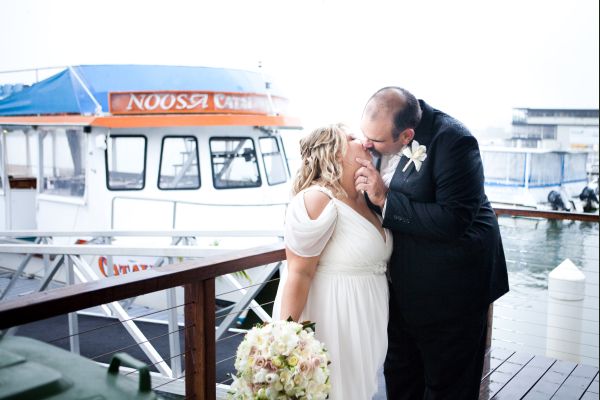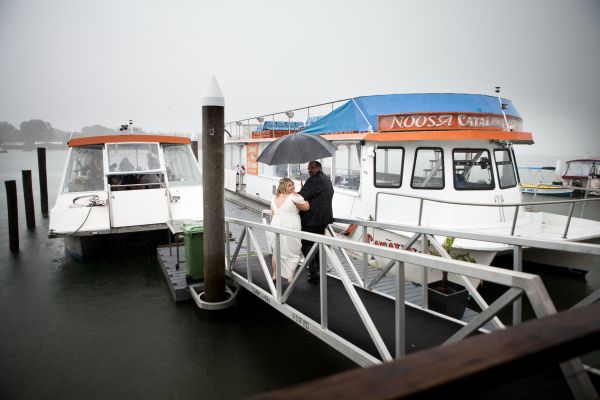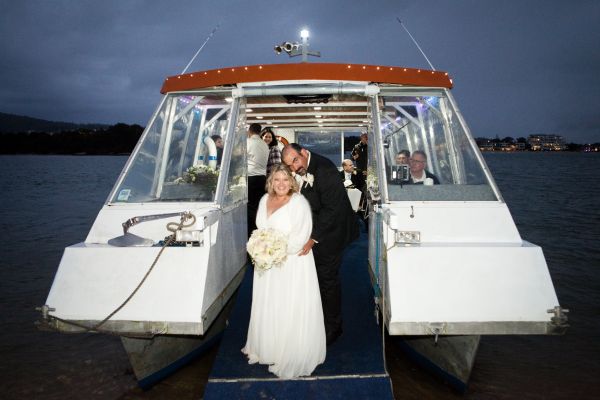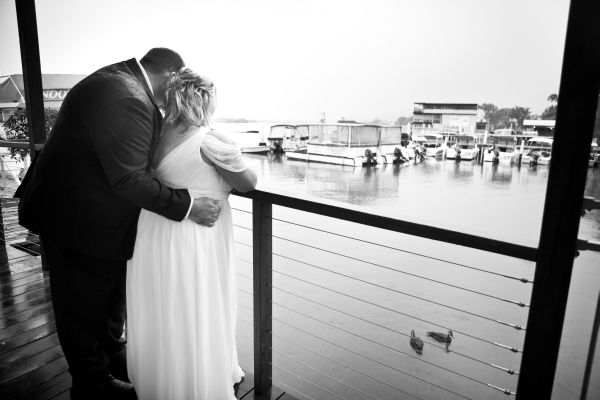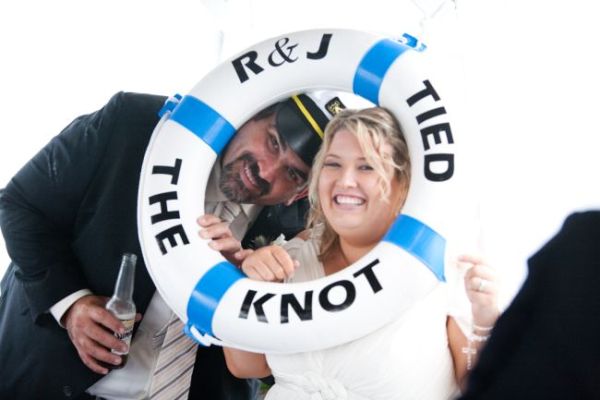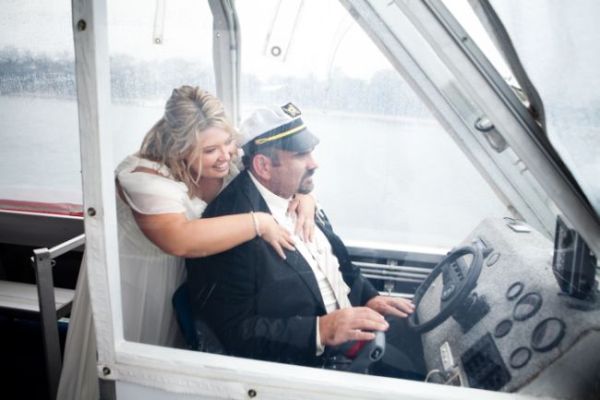 "Beth Carter is so very talented. Such a beautiful person inside and out, and I'm so glad I chose her to capture our special day. I feel that she captured all parts of our day beautifully and if it's possible she doesn't just capture images, she captures emotions! She will be my family photographer for life now. I can't wait to one day have children and her to be able to take beautiful baby photos."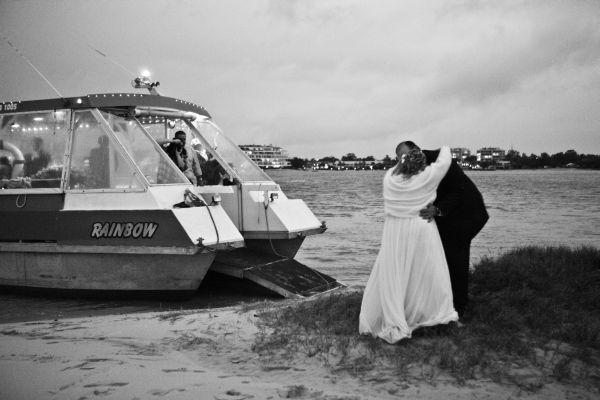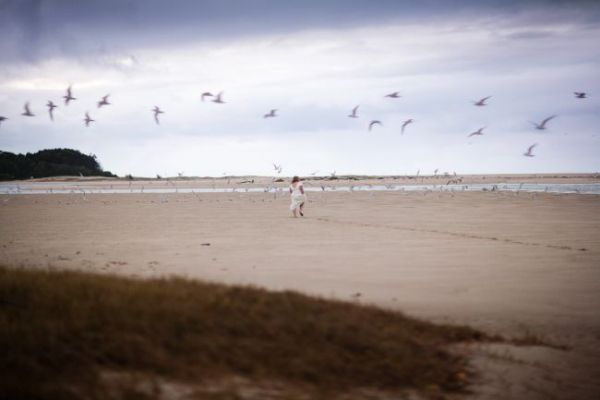 "My advice to other brides is to be true to yourself, try to personalise your wedding to express yourselves as a couple with your passions in life. Find amazing ideas and inspiration on the web, on such wonderful sites such as The Brides Tree. Read about other real life weddings that are in your own local area to find well recommended professionals in the industry."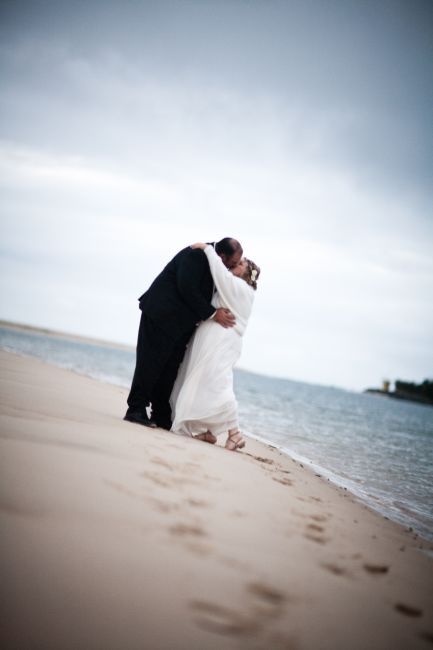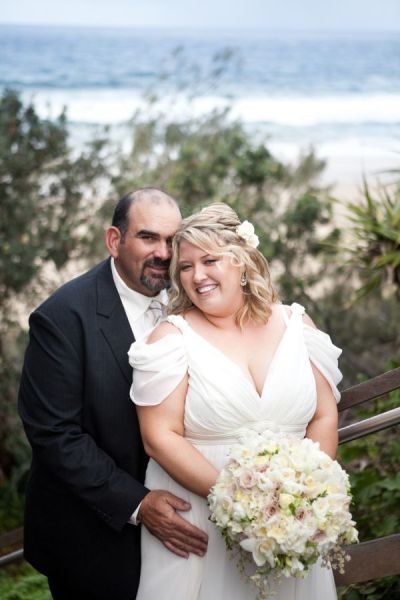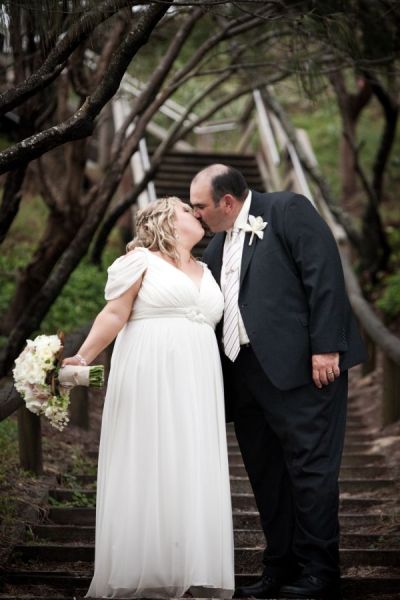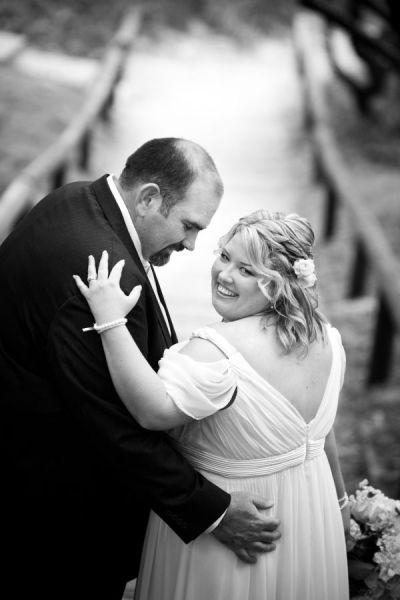 "One thing I made sure of, and felt was important, was to employ some of the most talented professionals in their trade to bring our special day together perfectly. No regrets!"
Jules and Robert's Hand-picked Team That Made It All Happen
Photographer: Beth Carter Photography
Videographer: Playback Films
Ceremony & Reception: Sunshine Beach Surf Club
After Party & Continued Photoshoot – Catalina Cruises Noosa
Flowers/Stylist: iBlossom Quality Florist & Gifts
Co – Ordinator/Decorator: First Class Functions
Hair & Make Up Stylist: Emily Glasson
Cake: Cake Designs
Brides Dress: Hills In Hollywood
Grooms Suit: Tom Browns Menswear
Rings: Morgenstern Designer Jewellery
Guests: 75
Total wedding cost: Just under $20,000