Cocktail Wedding at Coconut Grove
25th March 2012
Greer and James, along with their beautiful little boy, Jude, made their vows on a private lawn overlooking Sunshine Beach, a relaxed and pretty coastal town only 10 minutes south of Noosa. They then celebrated their marriage with a cocktail wedding reception at Coconut Grove Bar & Bistro, Sunshine Beach.
We absolutely love this location choice. Every Sunshine Beach wedding we have seen has been just lovely and natural, and utilised that amazing ocean view. As for their reception venue, Coconut Grove is one of our faves. The stylish décor is interesting, yet simple and casual. It's one of those places that feels special, but not stuffy. Plus, the food is to die for. Great choice, Greer and James!
This cute couple also made another fantastic choice for their wedding day by hiring the likes of Karen Buckle, gahmayzing Sunshine Coast wedding photographer, to take record of their wedding day. Karen has managed to find every beautiful moment and make it more beautiful at this visually stunning wedding.
Greer wanted their day to be fun, natural and relaxed, and for her styling to reflect a somewhat boho vibe. That amazing smile of hers and her amazing red shoes had her shining as bright as a bride most certainly should on her special day. We're thrilled to share this gorgeous, colourful, fun wedding with you all!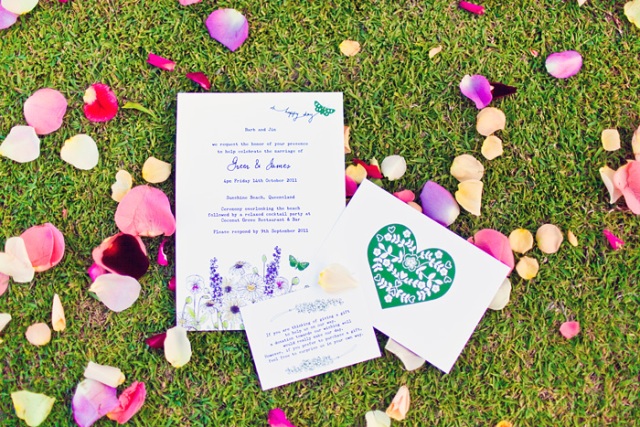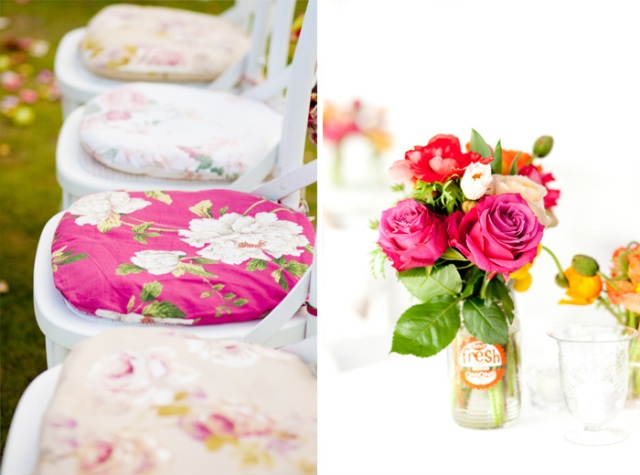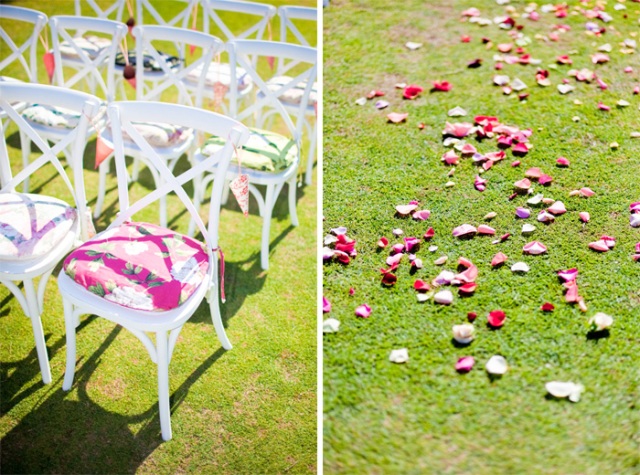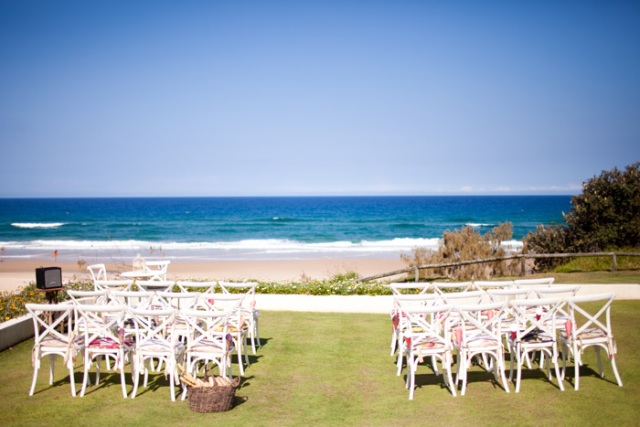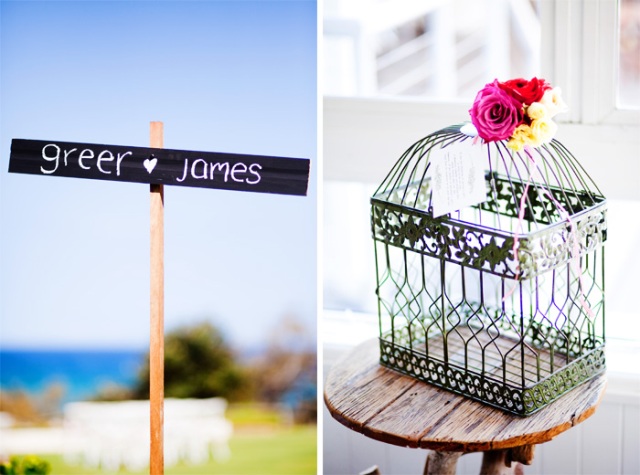 "I was very lucky to have two good friends to help me get ready on the day. I just wanted a natural, simple, almost boho bride look. Anna & Cara did such a great job! We have a lovely relaxed afternoon together, despite lots of nervous butterflies!"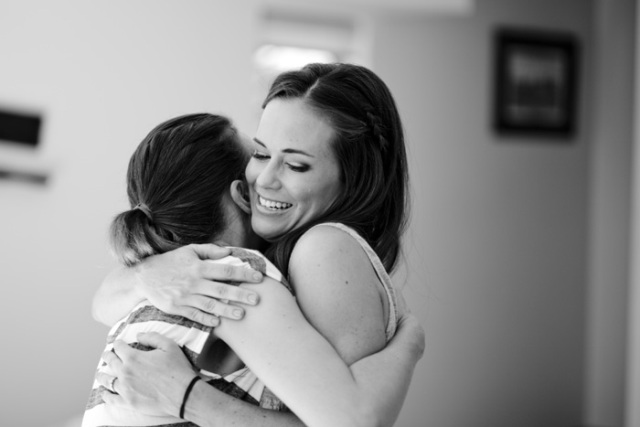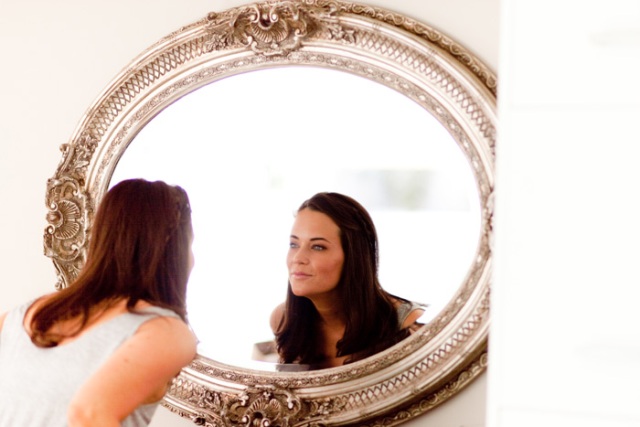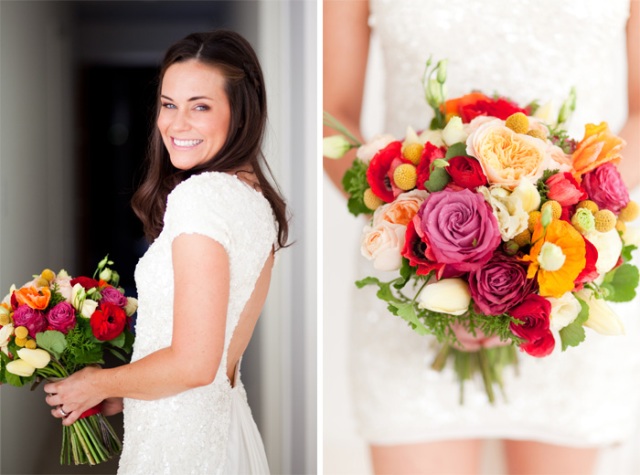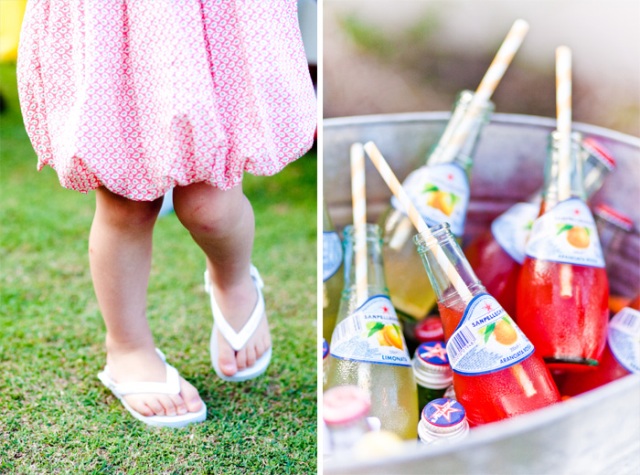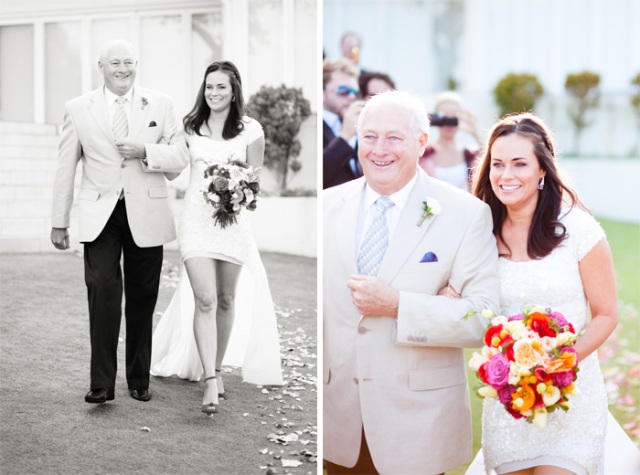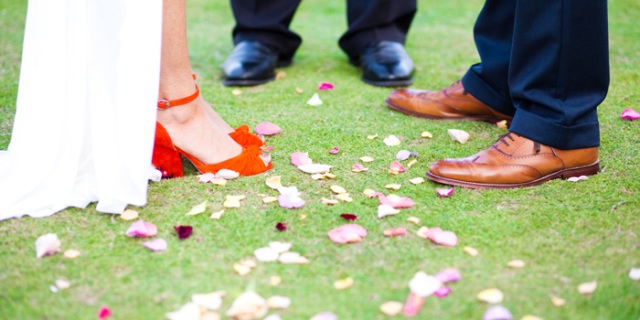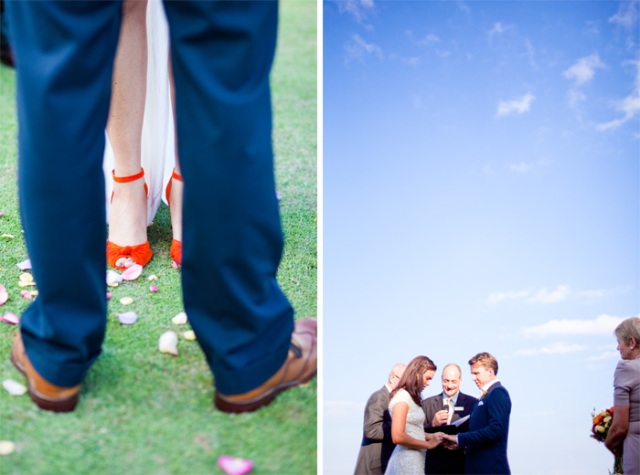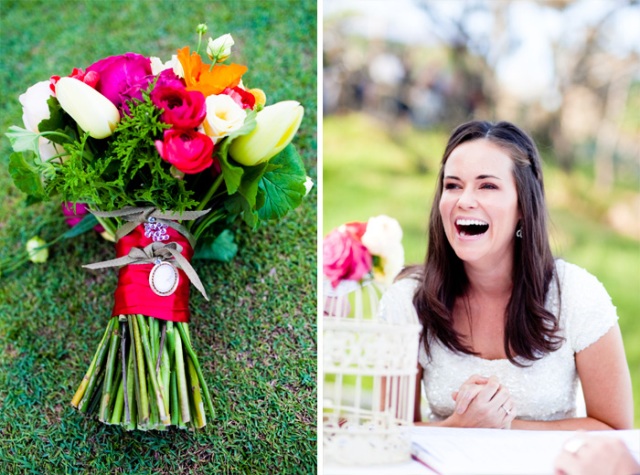 "We didn't have a bridal party, we didn't want to single anyone out as everyone at our wedding is so special to us"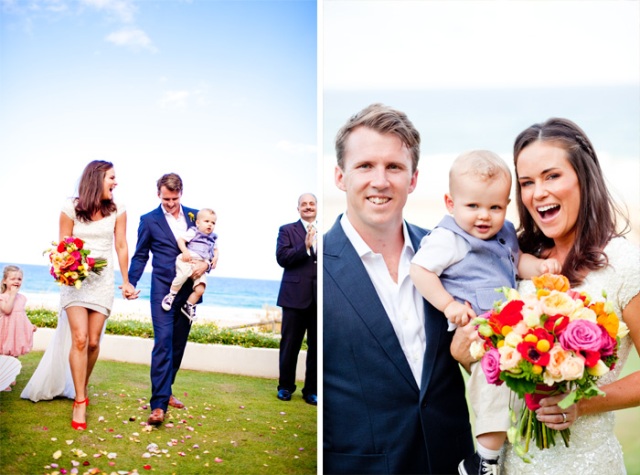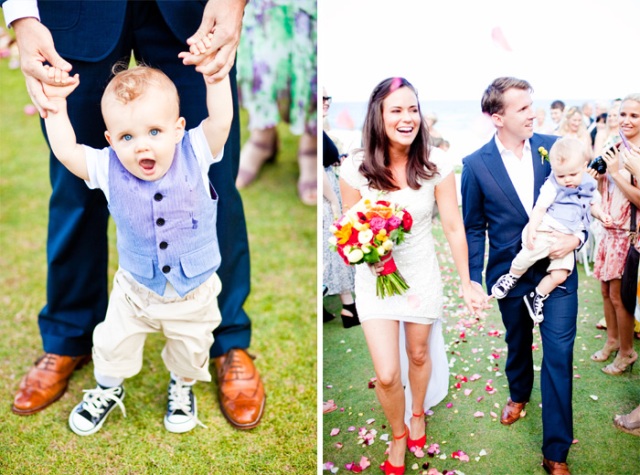 "Karen is very talented and caputured the style, fun & detail of the day perfectly."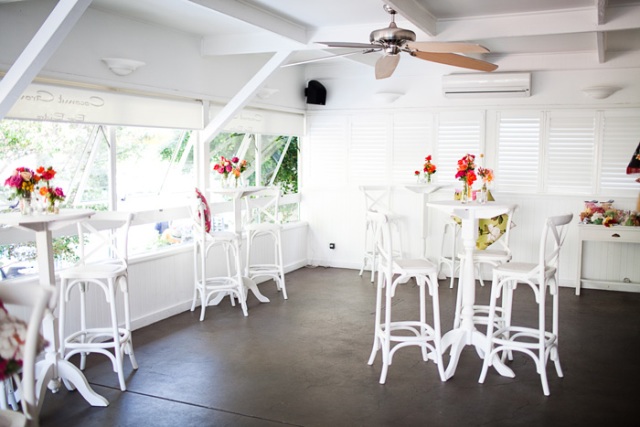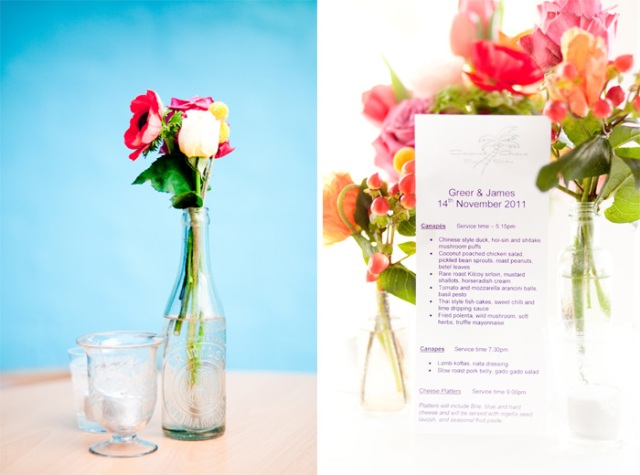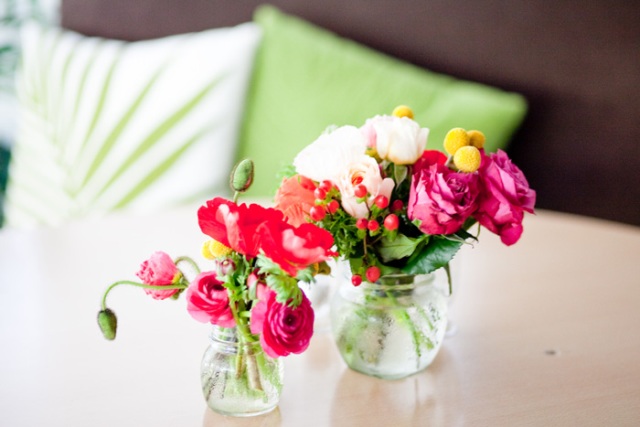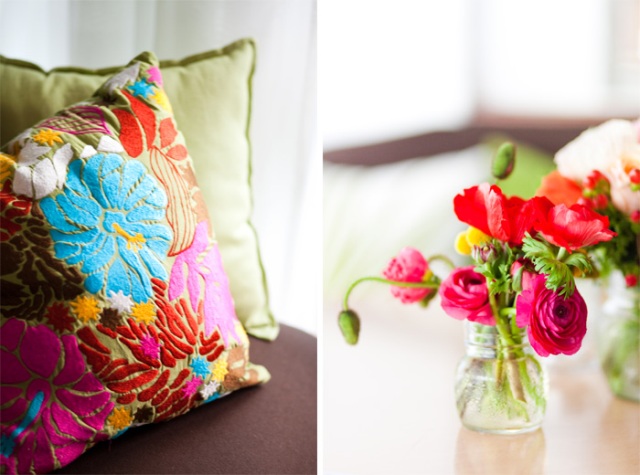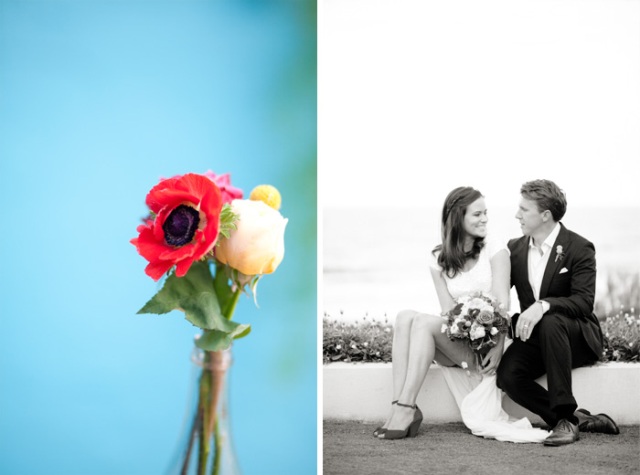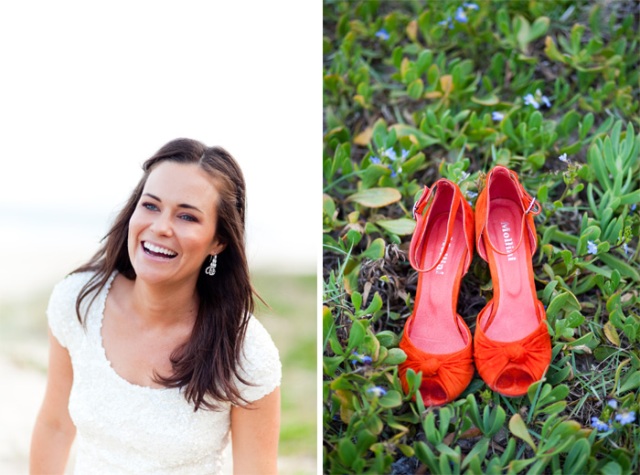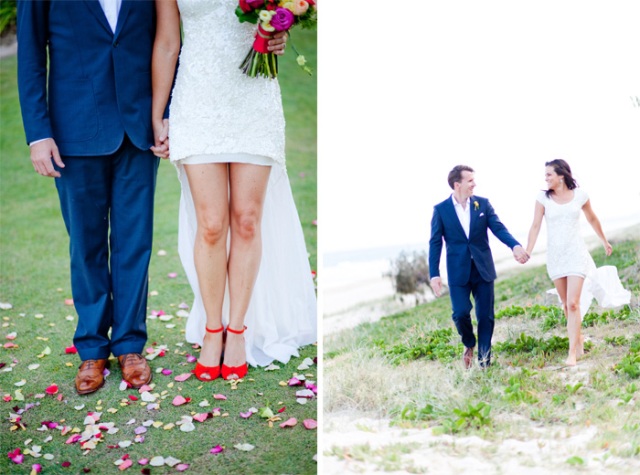 "My advice to brides – try to stay true to you both as a couple & create a day filled with your own personality. Do your research, find a wedding planner and photographer that share similar taste & style to you…they are worth every cent..& then some! Have fun & enjoy!"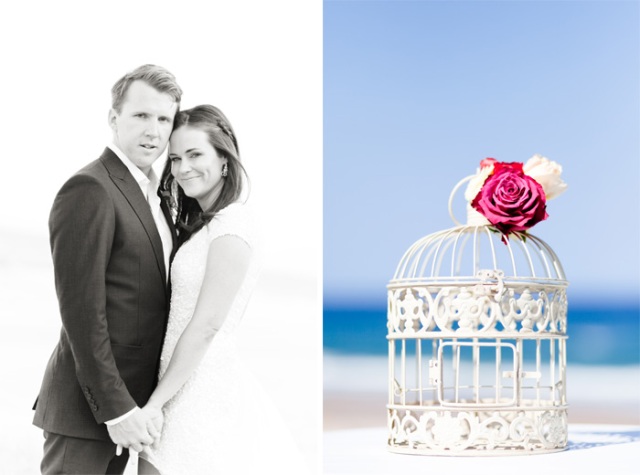 "The whole day ran so smoothly and looked amazing! We were very happy!"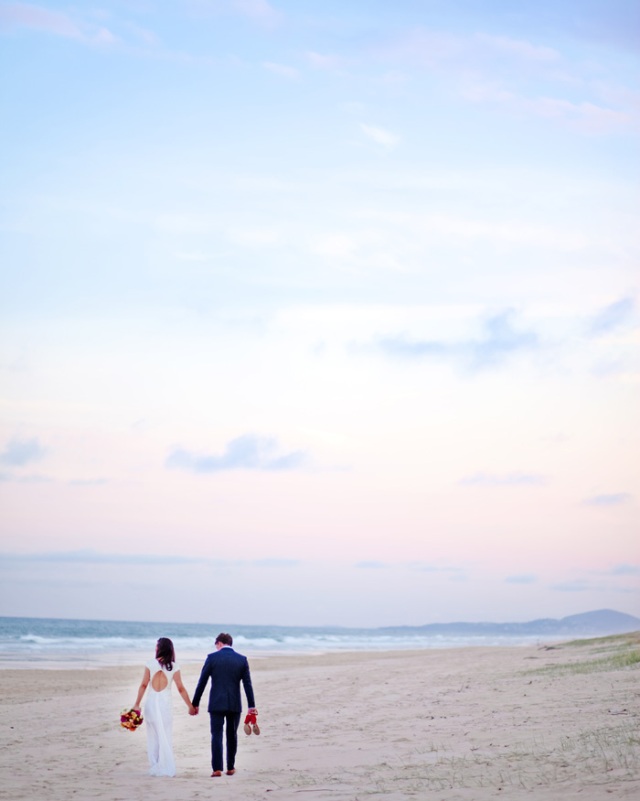 Greer & James' Hand-picked Team That Made It All Happen
Pageboy's ensemble: The Cloakroom
Makeup: Anna Lehmann