Our Favourite Sunshine Coast Beach Weddings
5th January 2021
We've curated a collection of our 10 Favourite Sunshine Coast Beach Weddings to help inspire you in your wedding planning!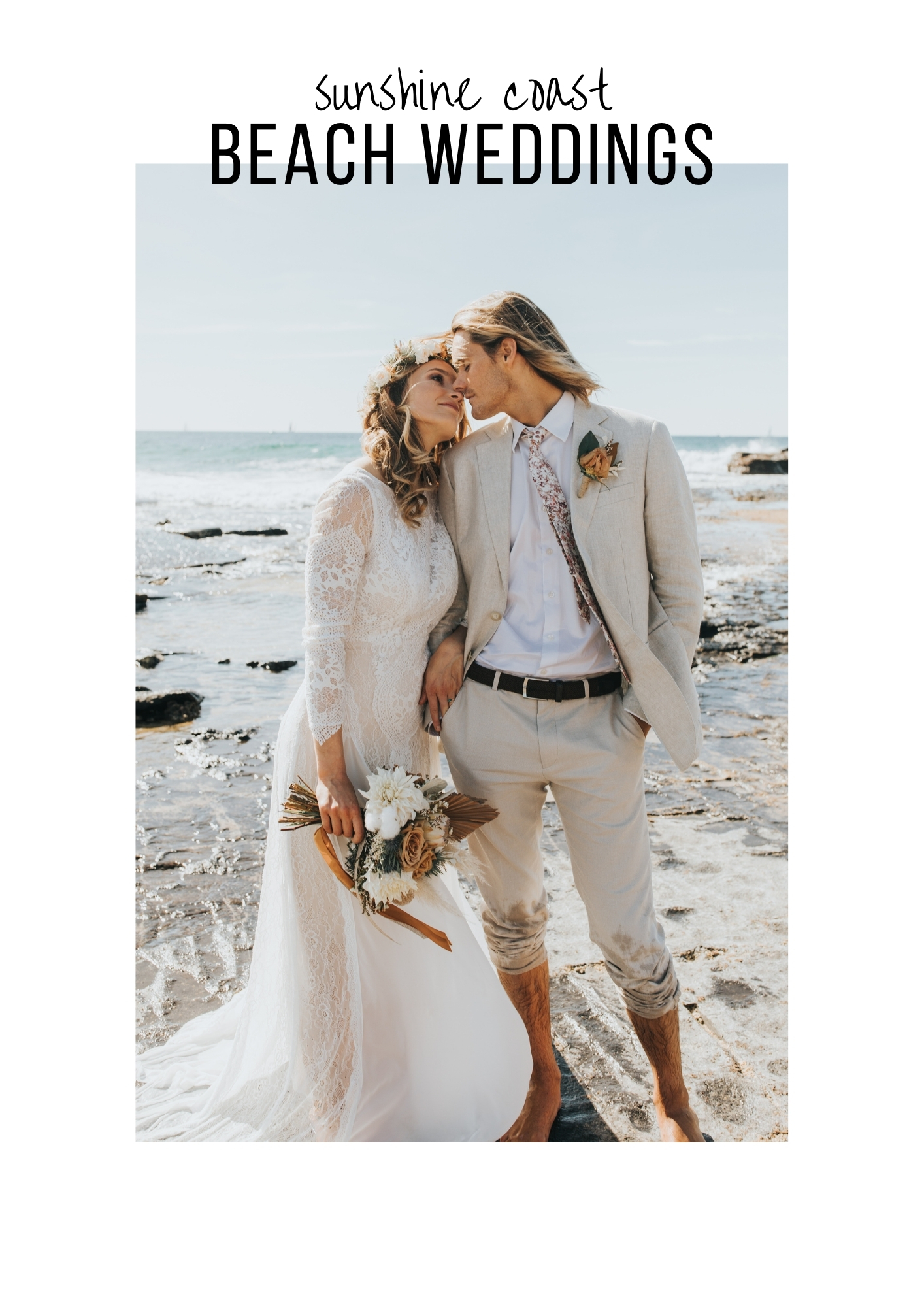 Over the past 10 years we have published some of the most stunning real weddings in our region – heck, in the world! If the Sunshine Coast can do one thing, it's put on a gosh-darn gorgeous beach wedding.
So we put together a carefully curated collection of our favourite beach weddings we've ever seen make their way into our submissions inbox. 
Our ebook is almost 100 pages of real weddings that have been held right here on Sunshine Coast beaches. If you've been dreaming of a wedding on the shores of the Sunshine Coast, this e-book will help you discover the best venues, photographers, videographers, musicians, florists, celebrants and everything else you need.
You'll be able to pick your favourite beach ceremony location, as well as pinpoint the style you adore above all else for your beach wedding on the Sunshine Coast. 
Nab your copy right here.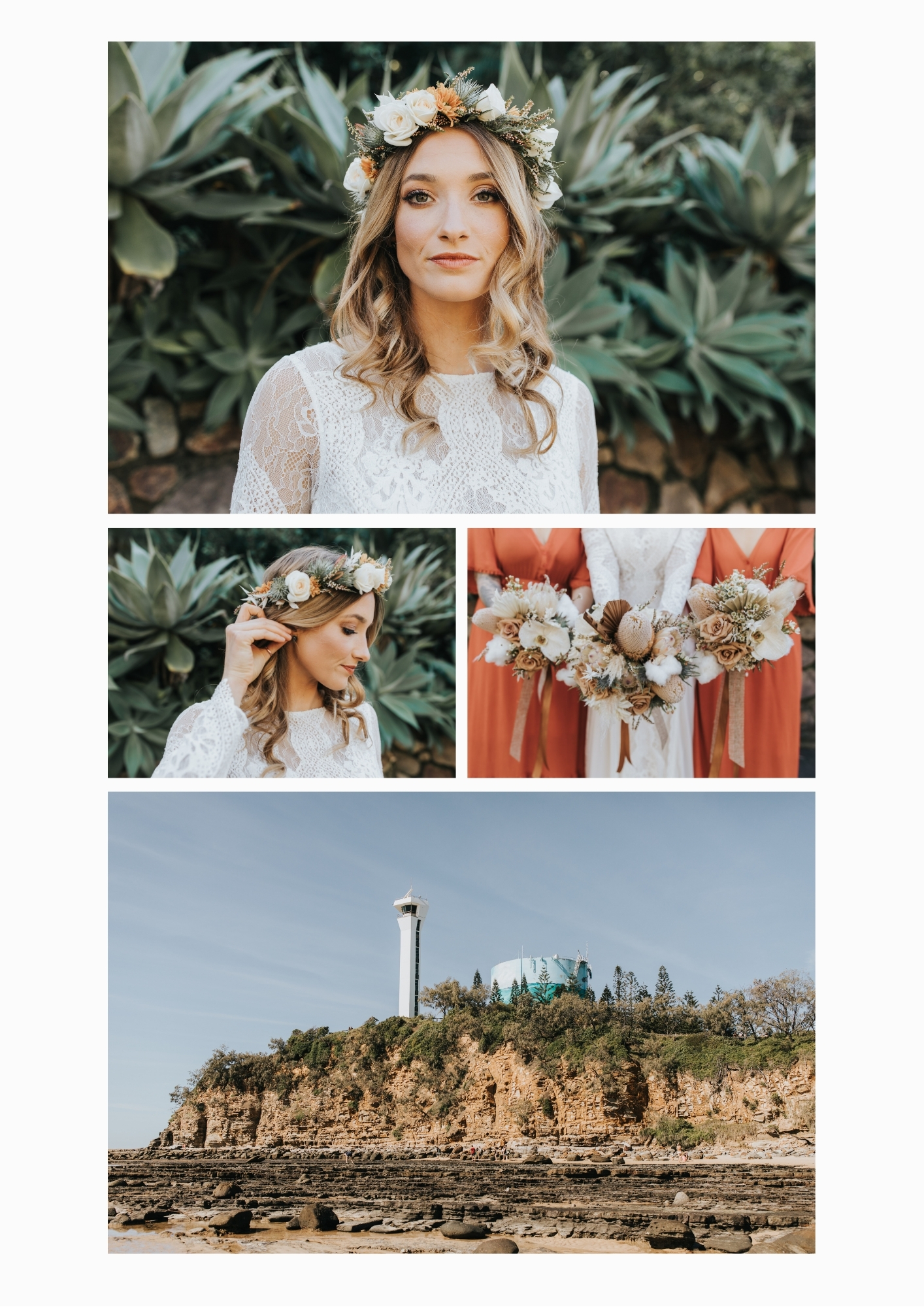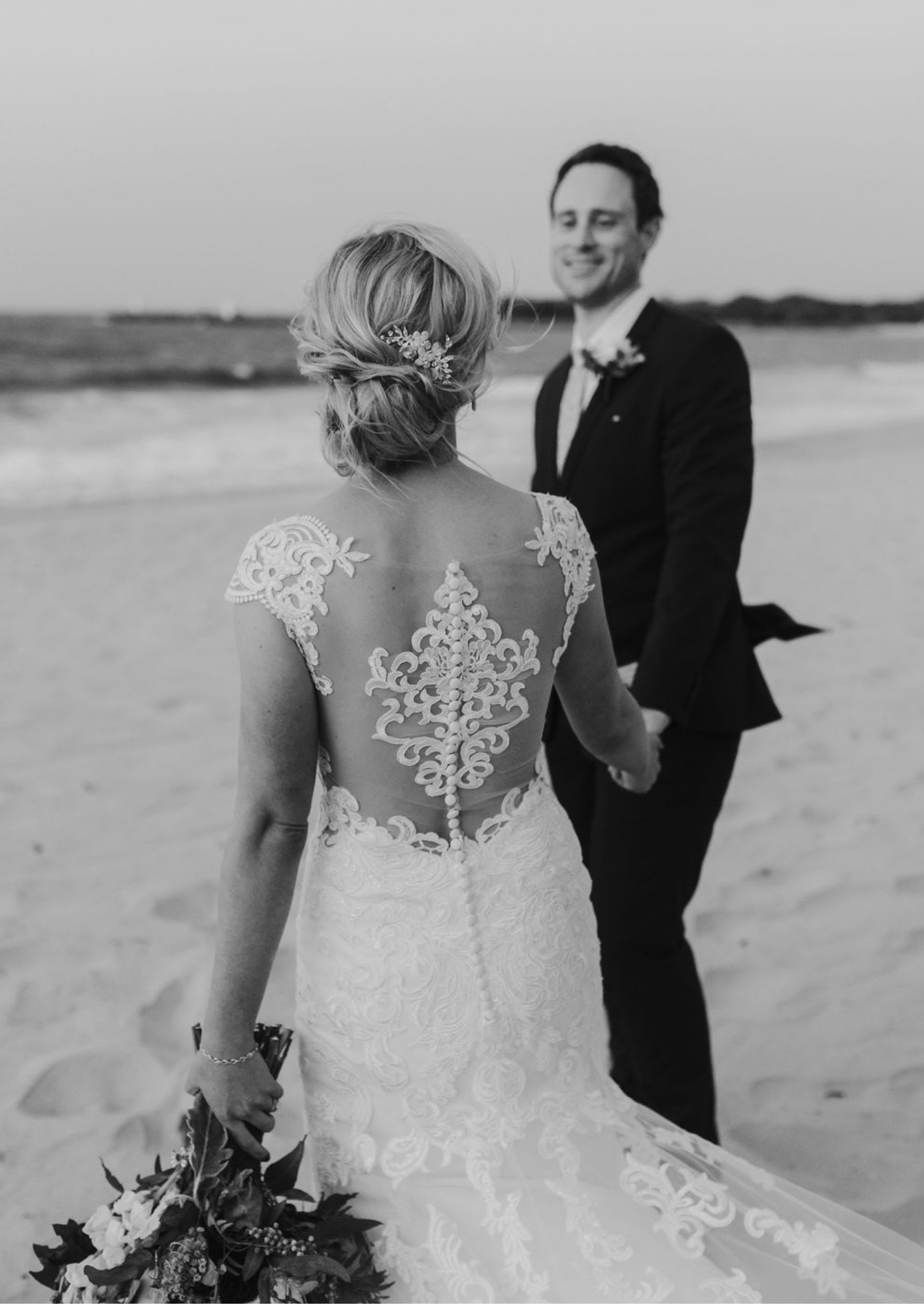 Get the Beach Weddings Collection
Find your dream beach wedding location, style and vendors all in the pages of our ebook. Get your copy right here.