Parisian Dream Wedding
2nd July 2013
It all started with a dream Paris proposal! Two years ago, Brenton proposed to Rachael with a stunning engagement ring in one of the most beautiful cities in the world. Sixteen months on they were married and today we share how Rachael and Brenton made their dream day happen and how they brought Paris to Australia! 
You will just love the below images by Focus Films Photography, and our Q&A with Rachael Elizabeth Tickner on achieving her big day…
"Once in a while, right in the middle of an ordinary life, love gives us a fairytale…" – Giselle C Viera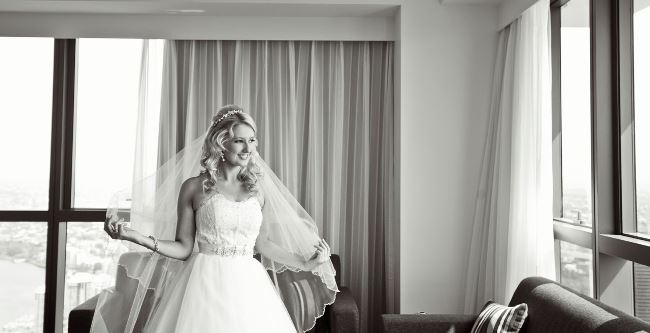 Rachael, how did you create your French Elegance theme?
We loved every single moment of the planning! From the bridal blog research (and yes The Bride's Tree played a big part in that!), to the endless amounts of bridal magazines to the styling meetings and more, we had in our head exactly what we wanted and with the help of wonderful suppliers, they helped us achieve our dream wedding day and so much more!
Which suppliers were key and influential in you creating your dream wedding day?
We were so very lucky with all of our suppliers! We had a wedding coordinator for on the day to ensure that everyone was comfortable and everything ran smoothly but we planned the wedding ourselves and we worked with the lovely Amanda from Adorn Event Hire to ensure that our French theme came to life with stunning styling items. We collected all things French for many months leading up to the big day and on the day, walking in to the Cathedral and the reception at Customs House was just so very amazing!


So, tell us about your amazing, 4-teired wedding cake, we hear it was designed by you and Brenton?
It was absolutely amazing in every way! We fell in love with Lousia from Cakes aLouisa, she was the sweetest supplier and brought our wedding cake dream to life, literally! We had two face-to-face meetings on the Gold Coast and incorporated our "R & B" monogram and French black and white stripes. We also had the bridesmaid dress colour match perfectly the sugar plum pink icing flowers on the cake. Our flavours were red velvet, chocolate and white chocolate! It tasted just as good as it looked, if not even better!


We love how your French-themed lolly buffet, typewriter table and photo booth that all lended to the Parisian theme…
From the start we envisaged a French-themed wedding celebration, from the table names to our favours, to our typewriter table and Eiffel Tower  ice sculpture, it all tied in so perfectly! We even had Eiffel Tower place card holders, which were personalied with our stationery design. Of course the invites matched too, as did our personalised drink coasters and lolly buffet napkins. It was so special to enjoy all the details on the big day!
We hear that you even wrote a poem in French for your husband-to-be that is pretty special! How did you do that?
Brenton had gifted me a special poem of our love story and I thought I would surprise him with the poem in French with my version of our love story. It is a great little memento for us to keep forever and show our kids!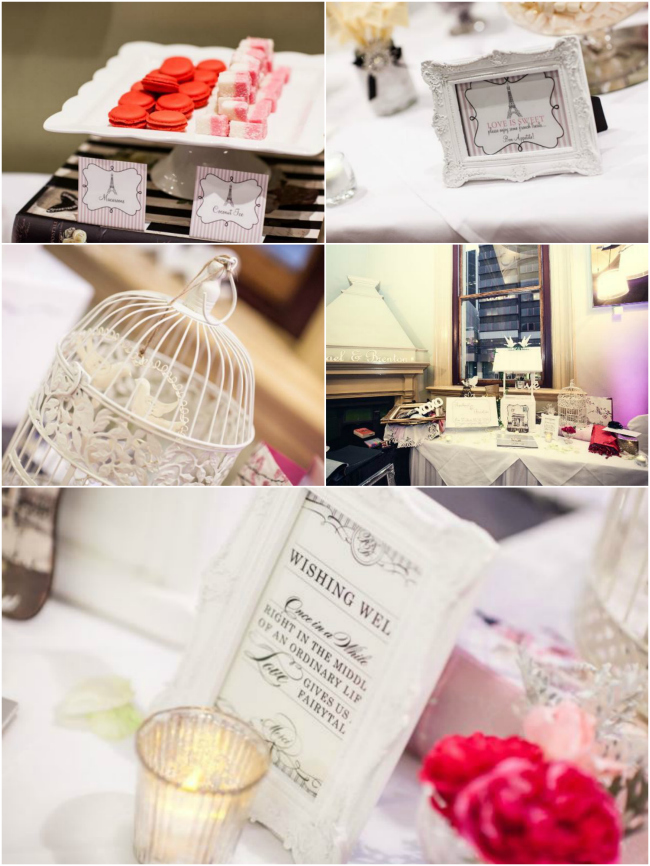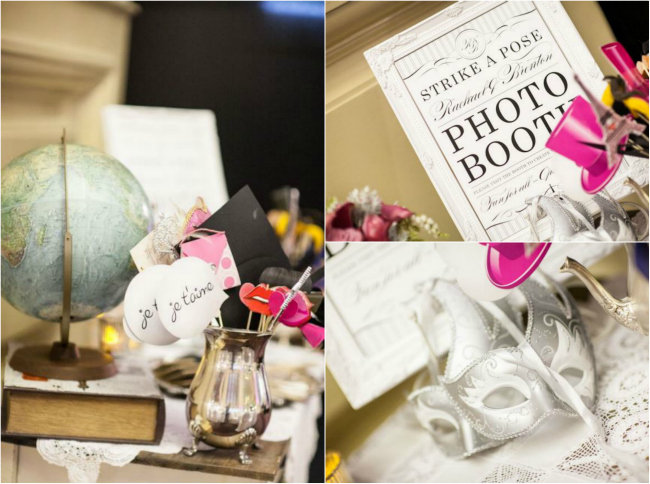 What was your favourite part of planning and styling your wedding? Did you do any DIY on the day?
My favourite part of the planning was absolutely everything! Hence why I have now gotten into wedding planning with Love Shoe Weddings, my new wedding planning business! I am known amongst our friends and family as absolutely adoring weddings and it is so very true! I have found what I love and am so lucky to have.
Working with the right suppliers is a must. You need to make sure that you connect with your suppliers. Of course they have to be able to work in with your budget, but developing a good relationship with your suppliers is a must. So many times throughout the wedding planning countdown our suppliers would say how organised we were and it was really great that on the actual day we could just relax and enjoy every moment!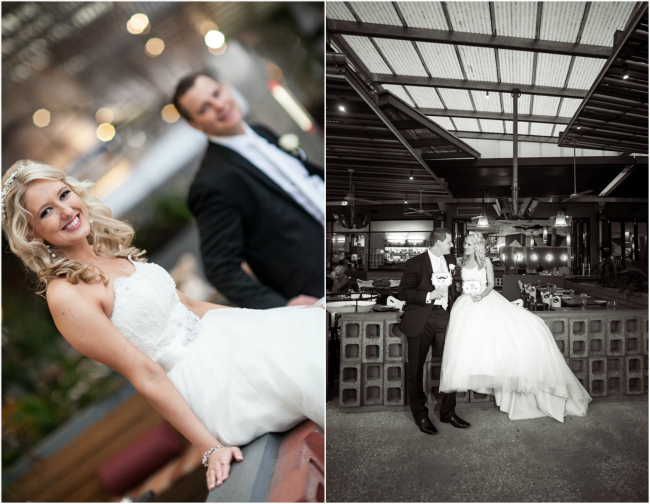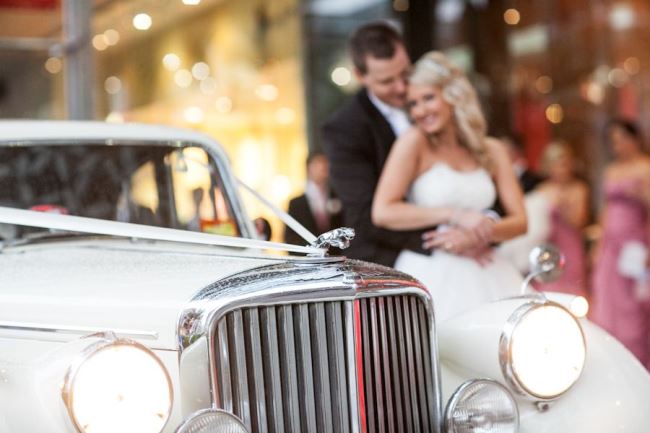 Now that your big day is over and you are running your own wedding planning business, what advice would you like to give to other brides-to-be, who are approaching their own big day?
My advice to all of the beautiful brides-to-be would be to enjoy every second, embrace and appreciate your loved ones who want to help, and most importantly make the wedding about you and your prince charming. After all, that is why you are getting married. The wedding day is the beginning of the rest of your lives! Xo
And for those of you would like Rachael to help plan your dream wedding day, whether it's simply getting help to start, planning a bridal shower, or assisting from start to finish, Rachael can help make your love story come to life. Contact Rachael today on email – rachael@loveshoeweddings.com.au or phone 0410 296 860.