Perfect Noosa Beach Wedding Photos
24th October 2013
Eeee! Can you feel it? It's summer in the air – the smells of cut grass and salt water, the heat of the sun, and the happiness that comes along with it from every Sunshine Coast local. It's our most beautiful time of year, and so it's no wonder we are admidst the most popular months for Sunshine Coast weddings. 
Each Saturday, as we head out to enjoy the superb weather, we are greeted with the happy sight of weddings at all the most beautiful beaches from Caloundra to Noosa. The lucky brides at this time of year experience the most glorious of Spring days, as it seems the very heavens shine on their marital unions! 
Today we are sharing with you stunning photos from a Noosa wedding at Little Cove. These photographs… oh my, they are something quite special indeed. They simply sparkle! So there's no wonder they come from the incredibly talented Sunshine Coast wedding photographer, Alan Hughes Photography. They are sure to make you smile and long for the sand and the sea!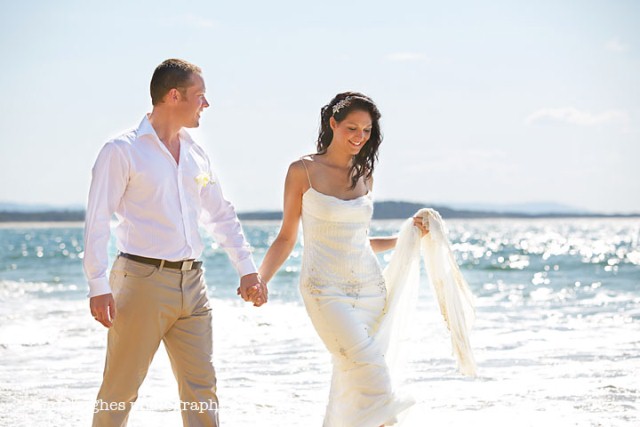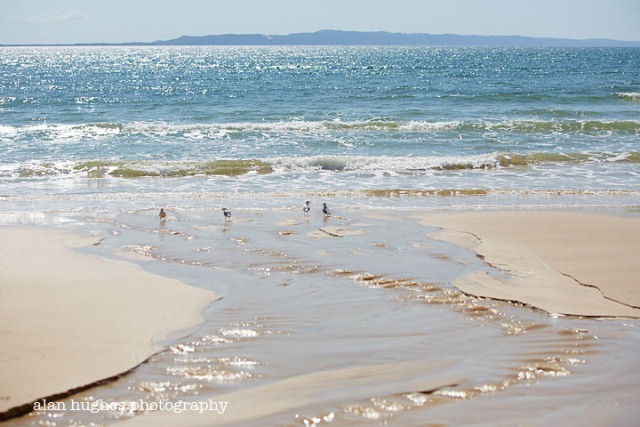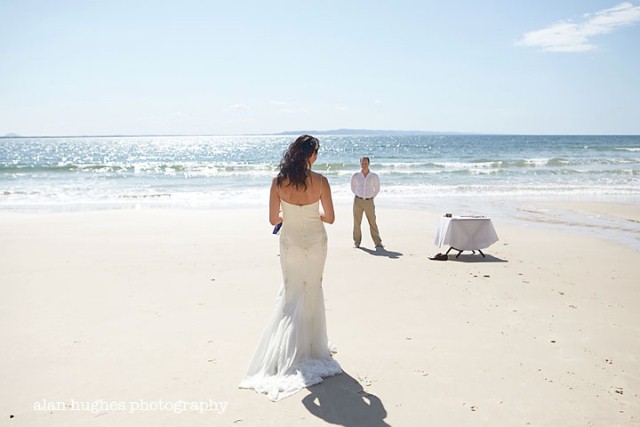 ////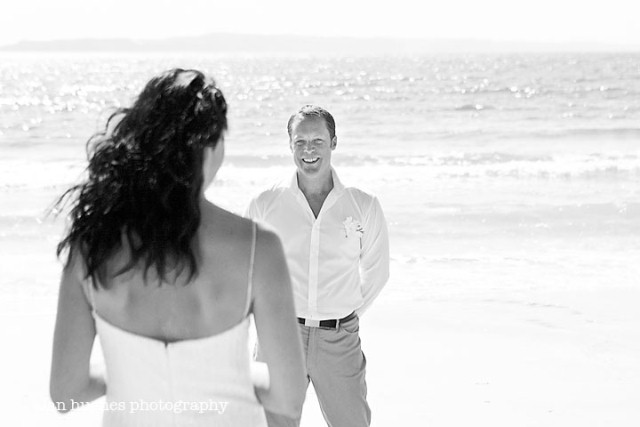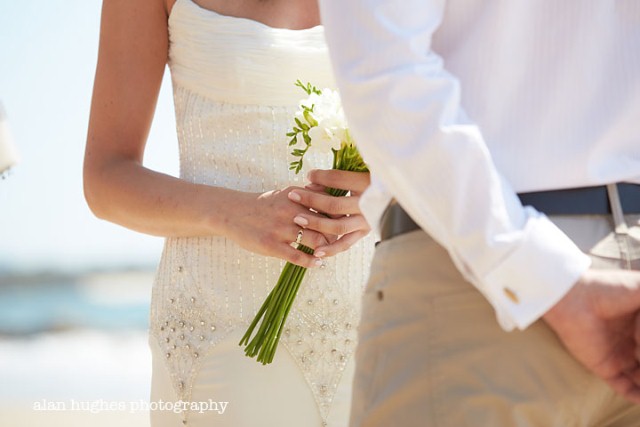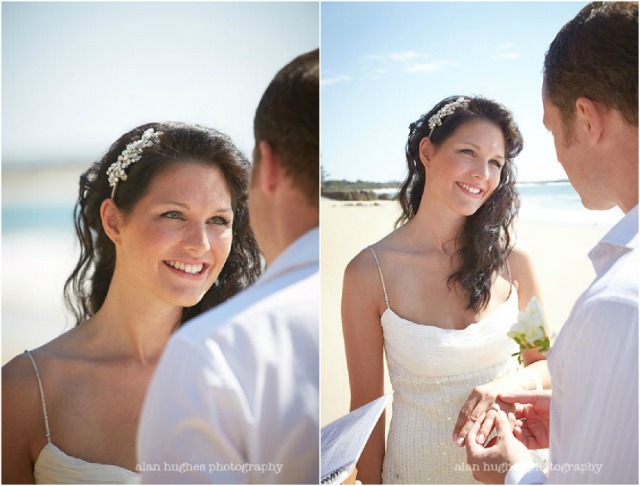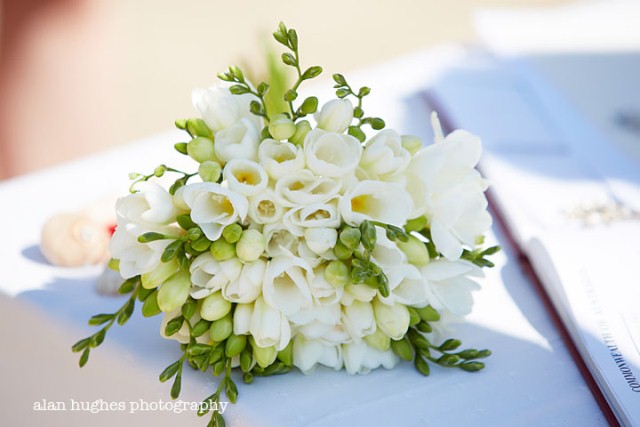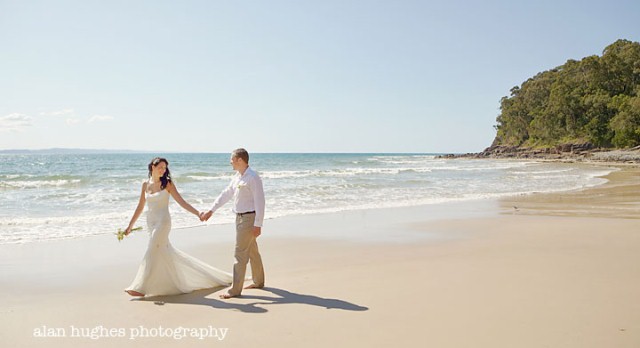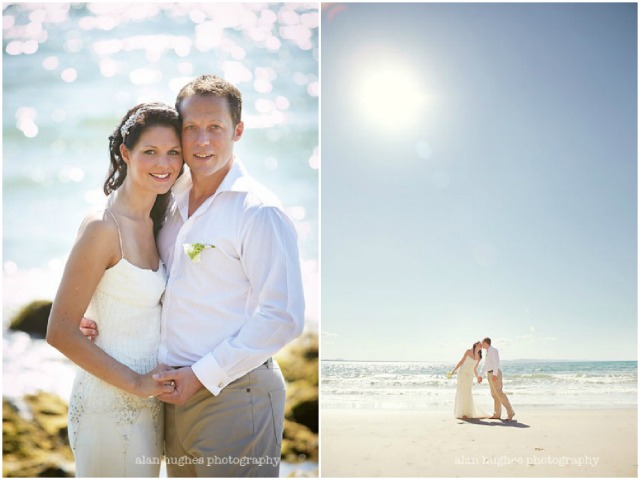 Little Cove is a most perfect Noosa beach wedding ceremony location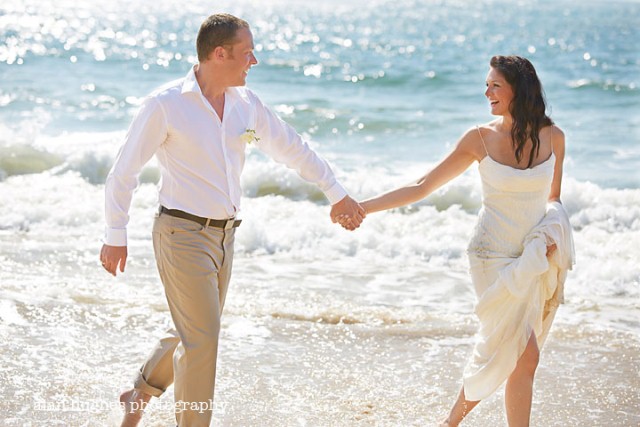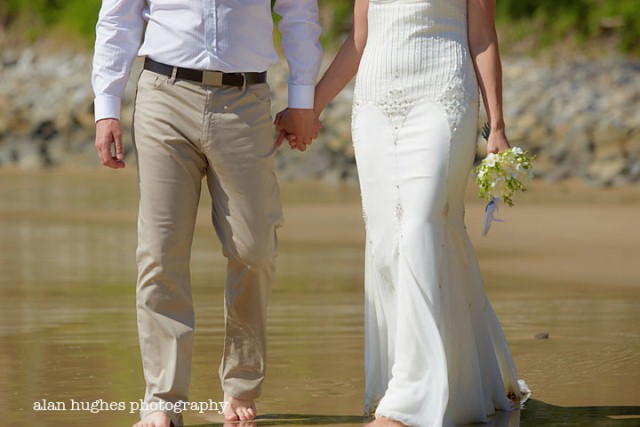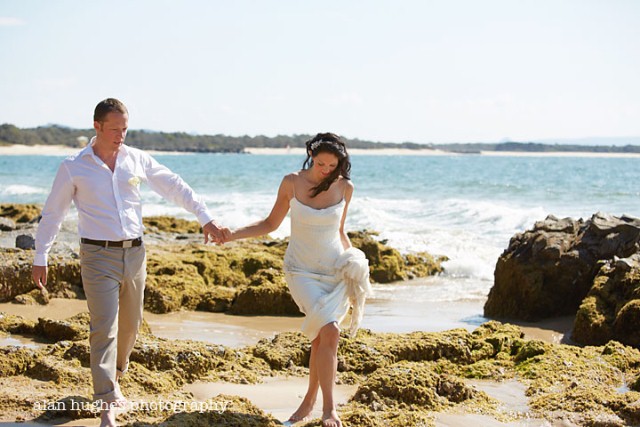 A walk amongst the rocks adds another dimension of prettiness to your wedding photos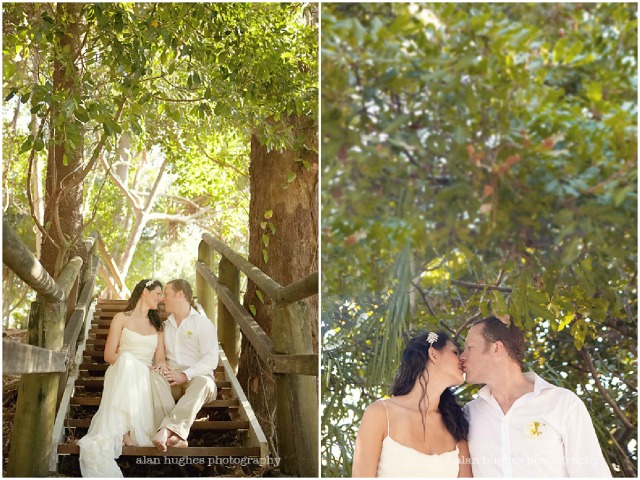 Beyond the dunes, gorgeous greenery and the beach access stairways are more pretty places for photo opportunities