Quirky Country Wedding in the Hinterland
10th February 2014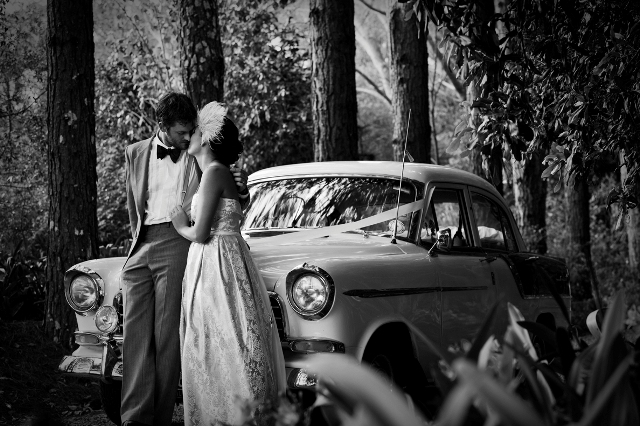 Rebecca and Ryan met when Ryan moved in next door and popped his head in to say a neighbourly hello. And the rest is history, as they say! The pair decided to share more than a postcode. They formed a life, made a beautiful child, and grew a partnership along the way that lead them to their Sunshine Coast hinterland wedding day.
////
This fun couple decided to throw all the rules out the window, and simply infuse things they like into their wedding day. They enlisted the help of family and friends to help them collect material, doilies, jars, handkerchiefs and more to DIY their way to a wedding day that was truly "them." From Rebecca's vintage-style, strapless brocade gold, platinum and light blue dress in a floral pattern to the charity donation for a bomboniere, this quirky country wedding was perfectly left of centre. We love Rebecca's unique vintage-inspired look, complete with beautiful makeup by KJ Artistry.
The Maleny wedding ceremony was held at Halfmoon Hideaway B&B on an outdoor deck under an absolutely incredible sprawling tree, and they followed with a catered Montville wedding reception at Montville Village Hall. The best part is, they were able to share the day with their gorgeous one-year-old  little girl, Kiani.
Matt Rowe Photography took the couple on quite the adventure about the Sunshine Coast hinterland, finding some incredible spots for their bridal party photos, including an old milking shed! The results are incredible. See for yourself, and below the photos Rebecca has shared all of the brilliant Sunshine Coast wedding suppliers that helped her to achieve this gorgeous wedding.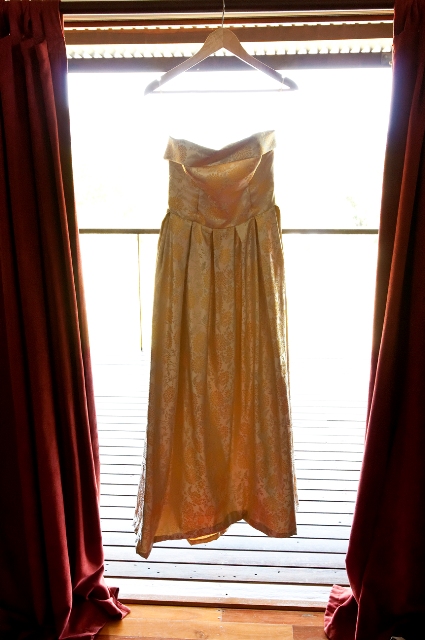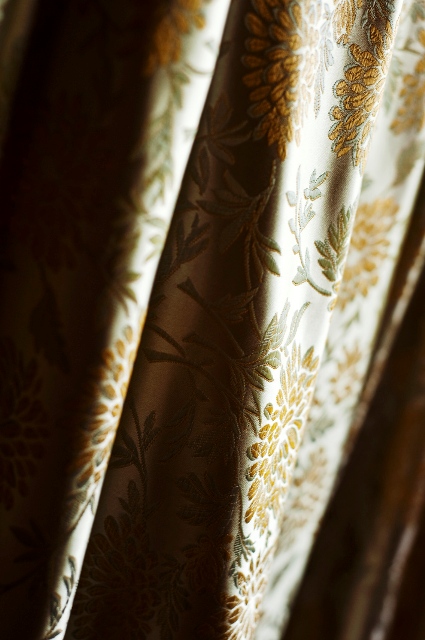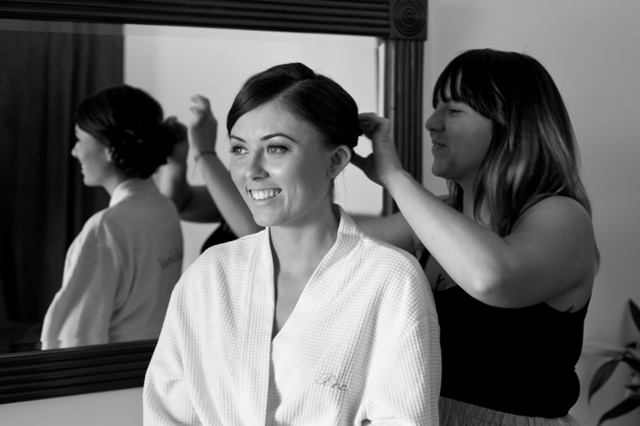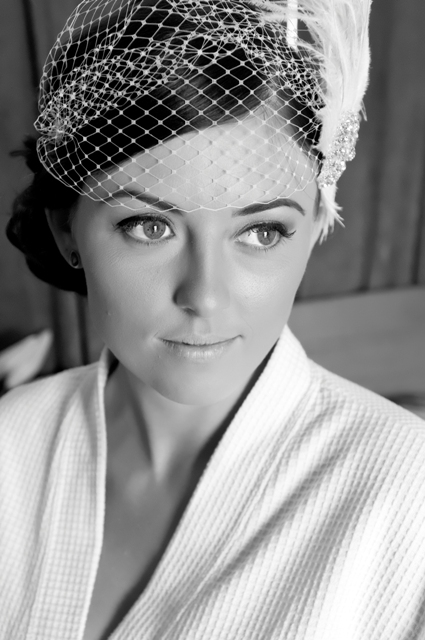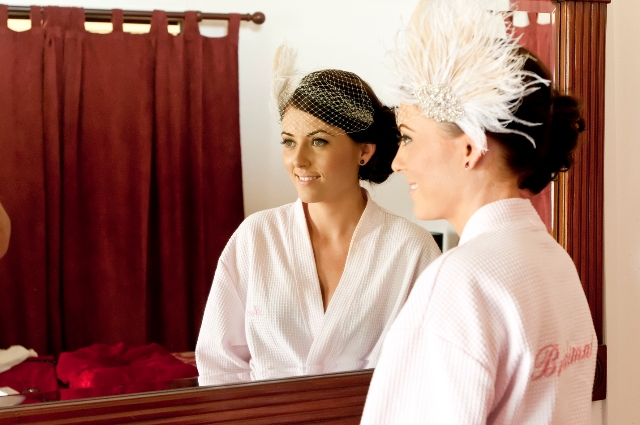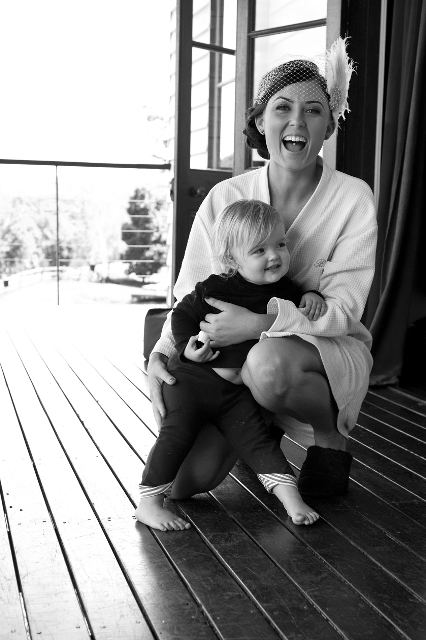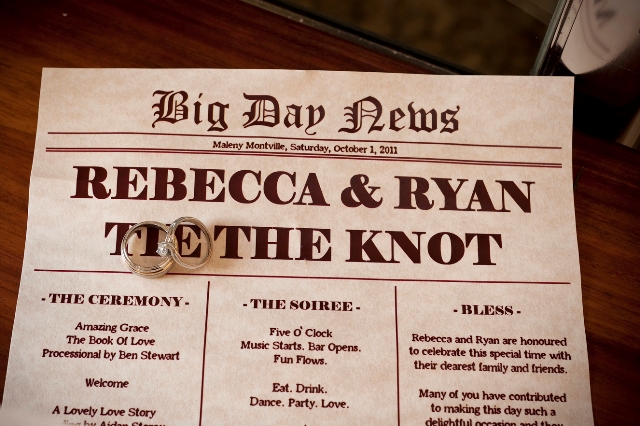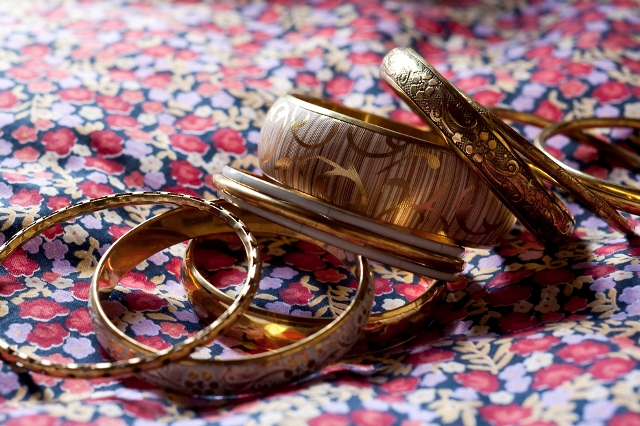 "We knew our wedding had to be a bit quirky, like us, and in the end we just chose things we liked even if they didn't fit the mould"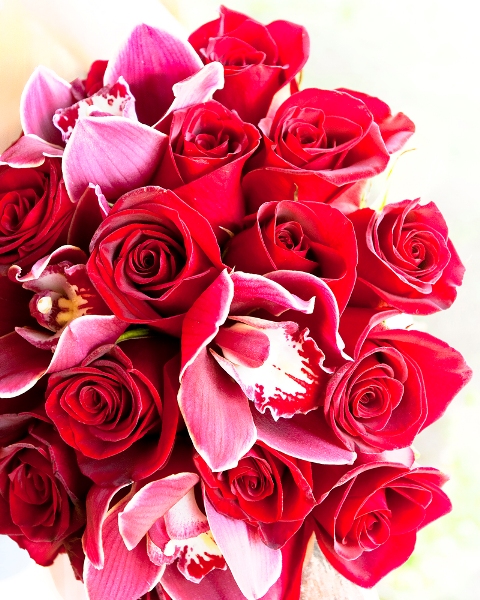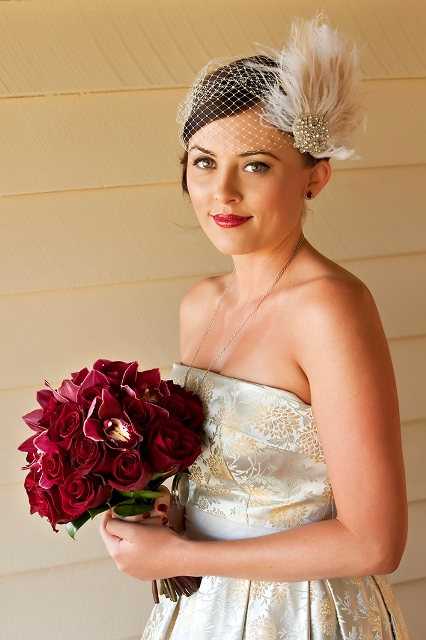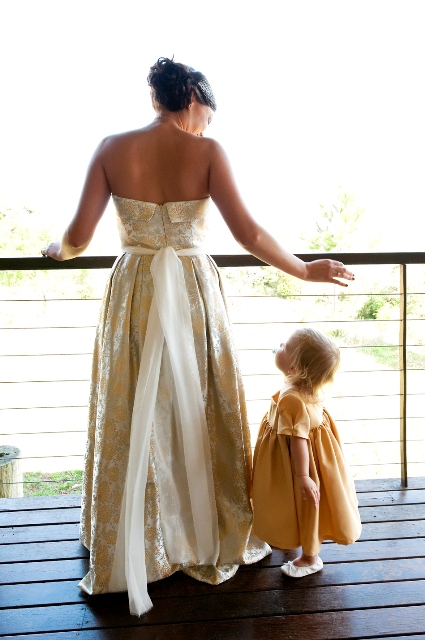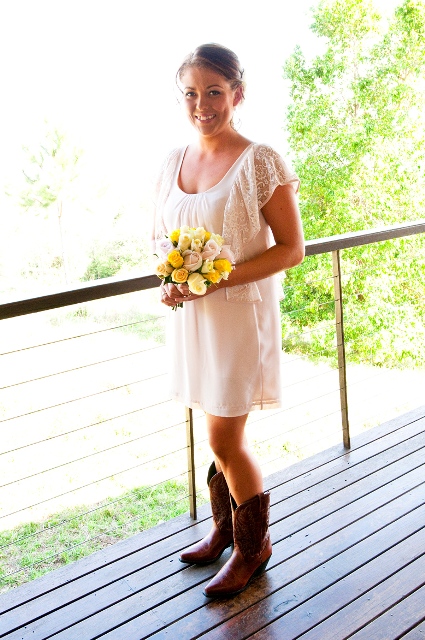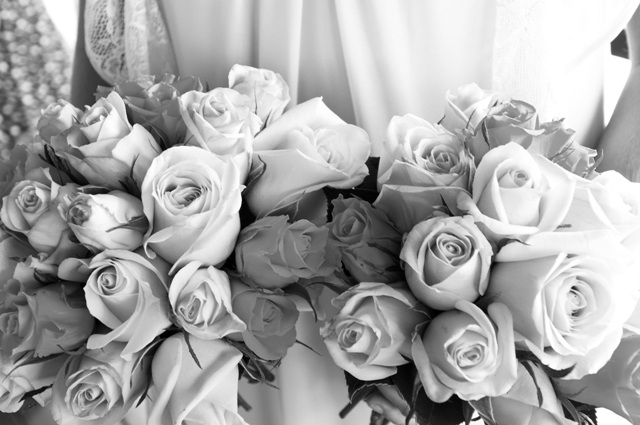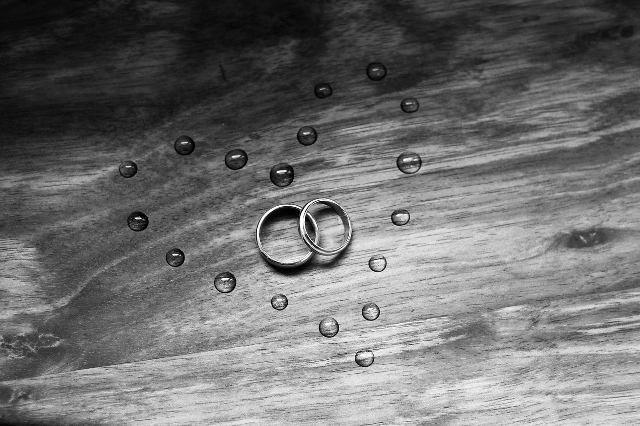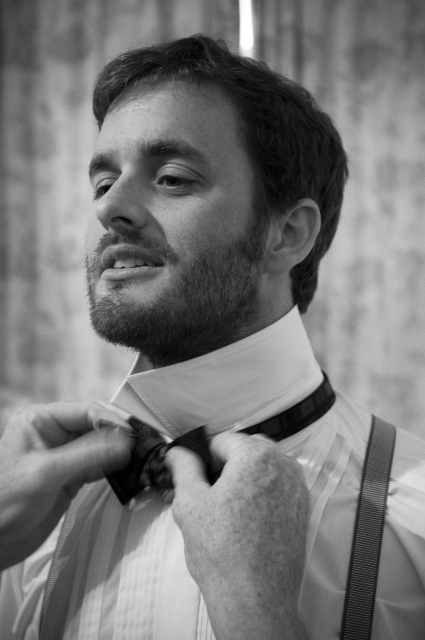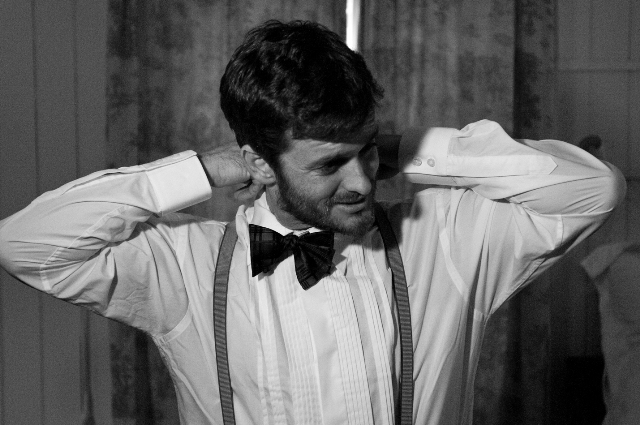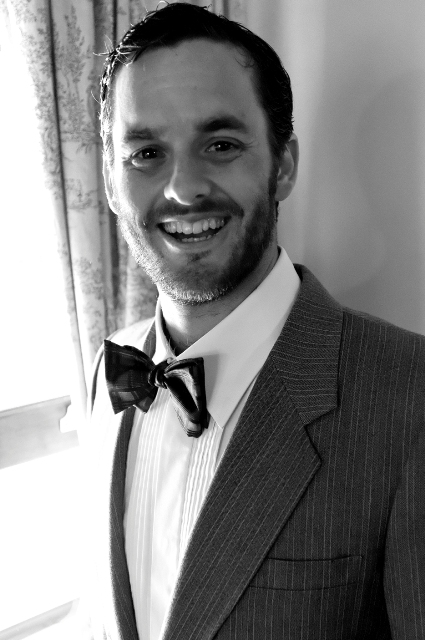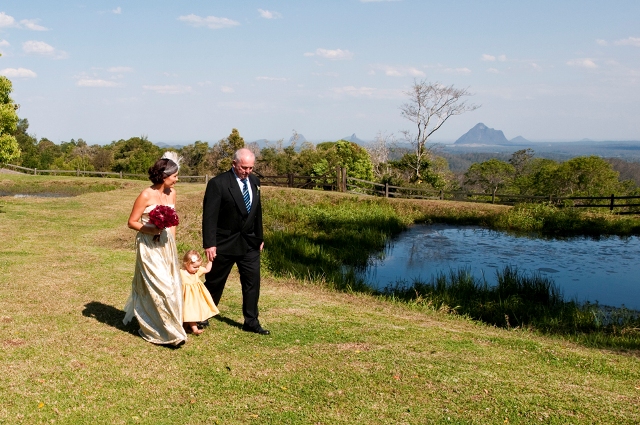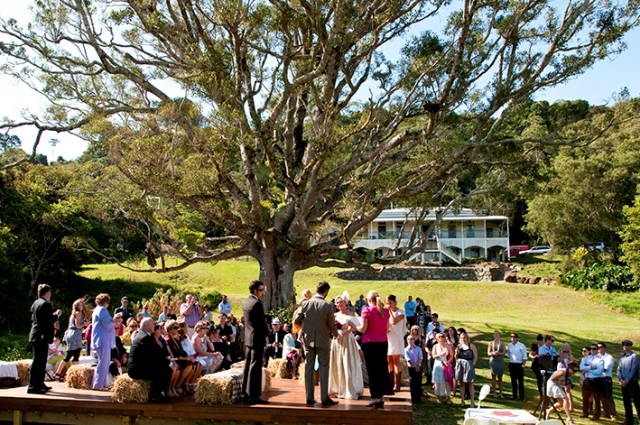 "We really wanted our guests to have a LOT of fun; to feel like they were a part of something special, but most importantly, Ryan and I wanted the day to be all about us and our connection, not the little trivial things."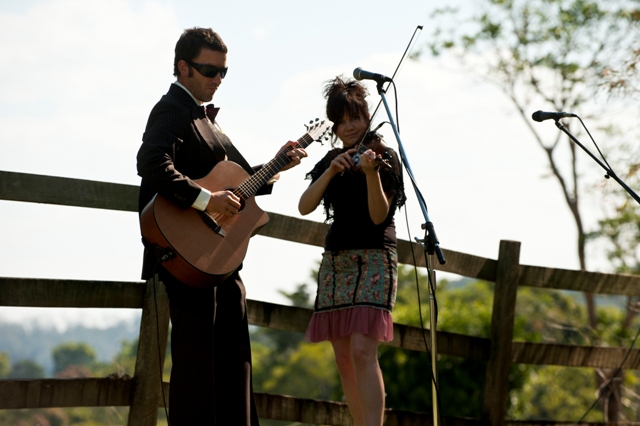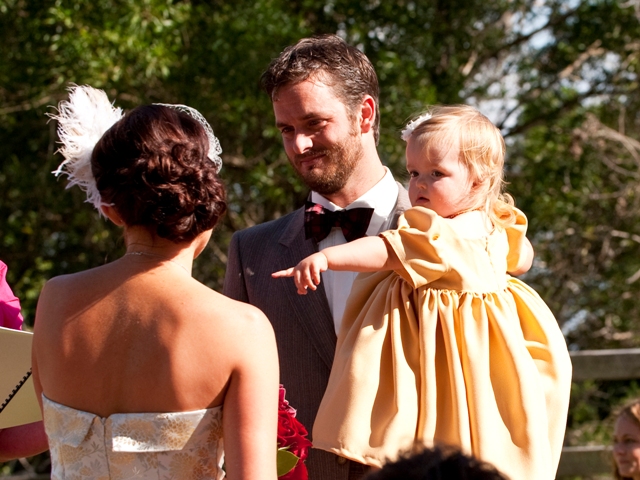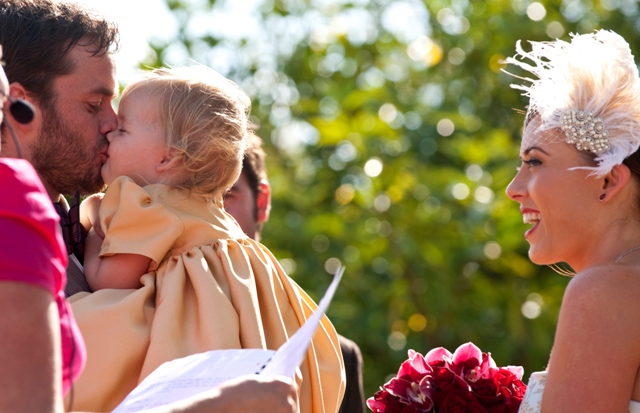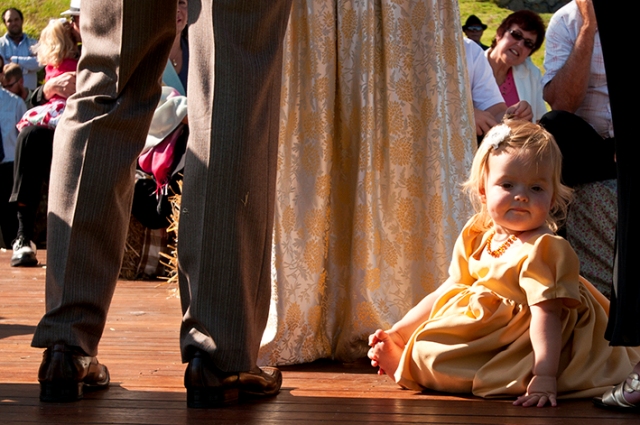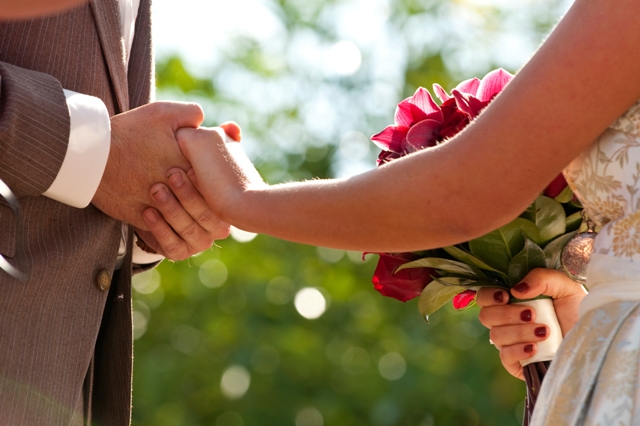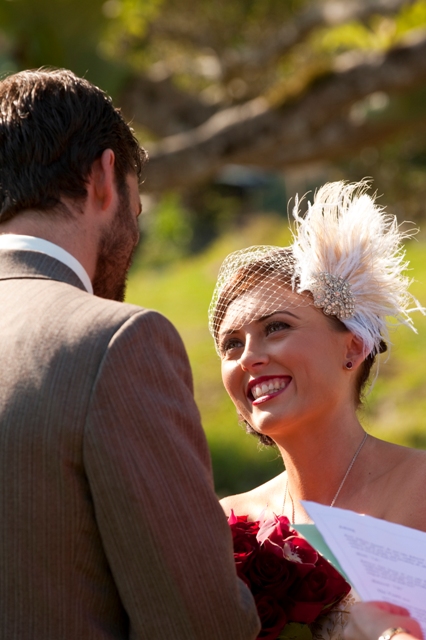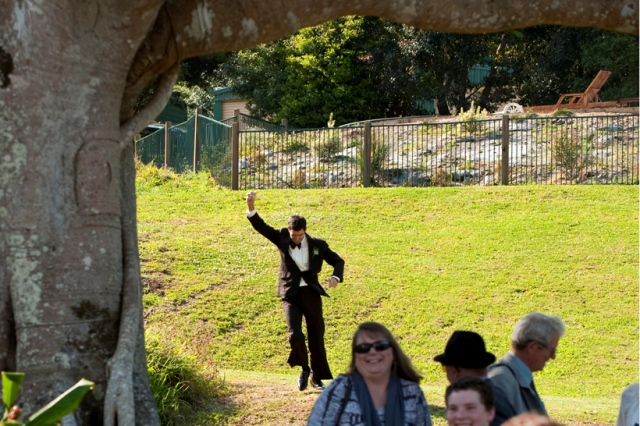 "Ryan's brother Ben then did the typical and very funny 'check the pockets' routine, only it wasn't an act. He'd forgotten the rings. He then proceeded to race up a MASSIVE steep hill where he had left them in the glove box of his ute."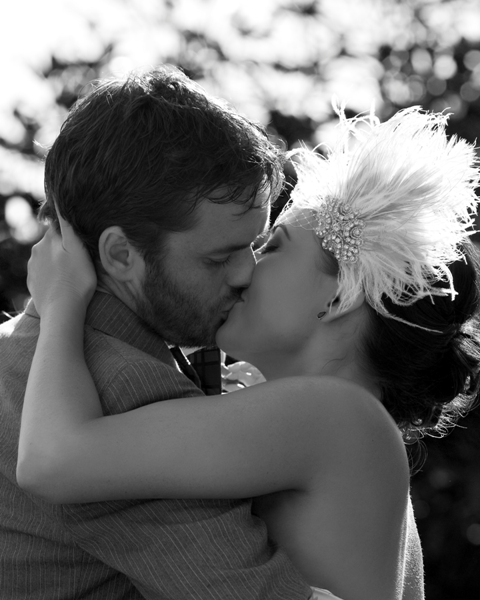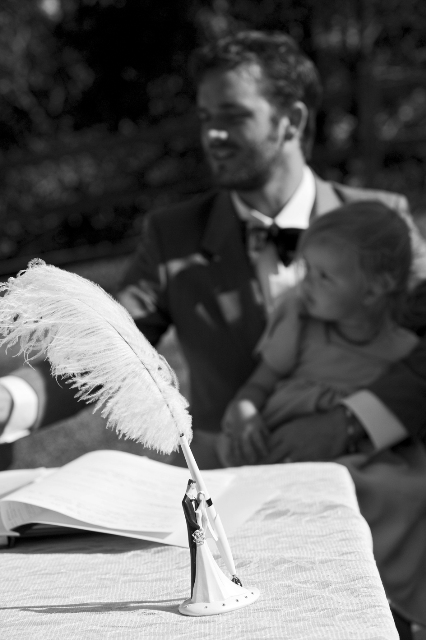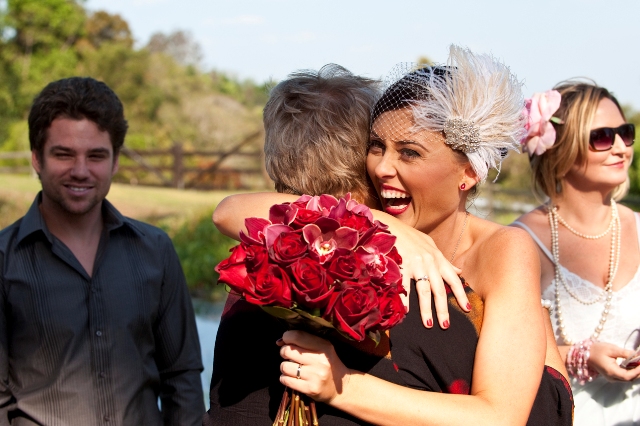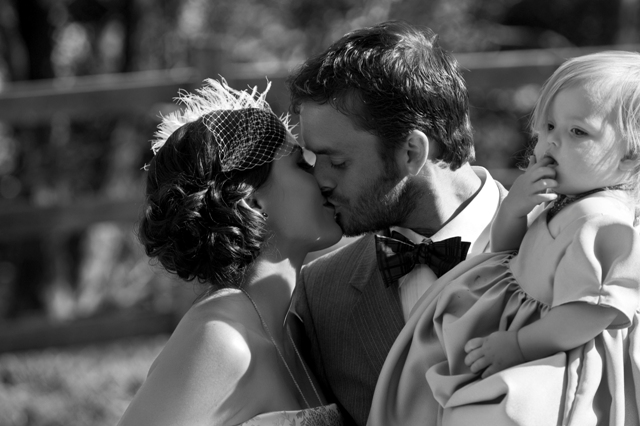 A-List Vendors
Photographer: Matt Rowe Photography
Makeup Artist: KJ Artistry
Florist: Suncoast Flowers / Caterer: Catering by Delicious / Cake: Ideas In Icing / Decorators: Mask Events / 
Celebrant: Bev Stefanidakis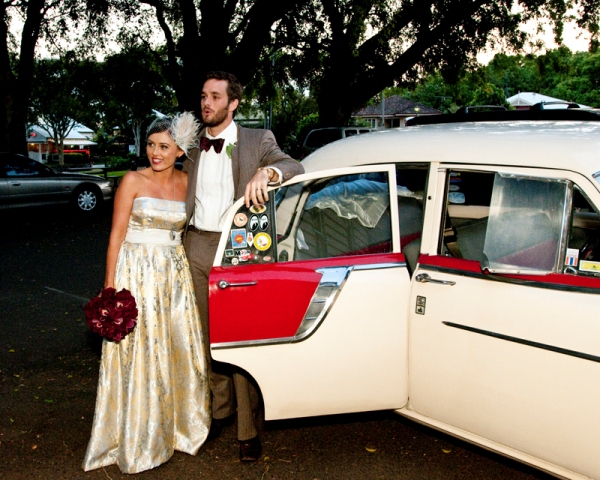 "Our wonderful friend Tracy had her dad come and drive us around in a beautiful red HC Holden. Bliss!"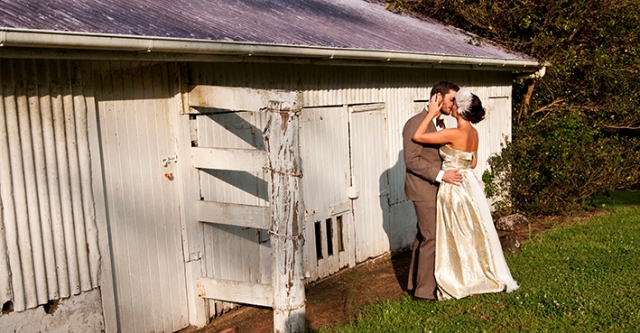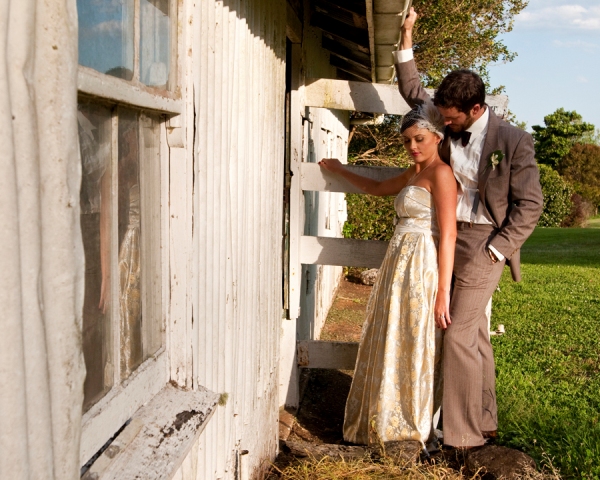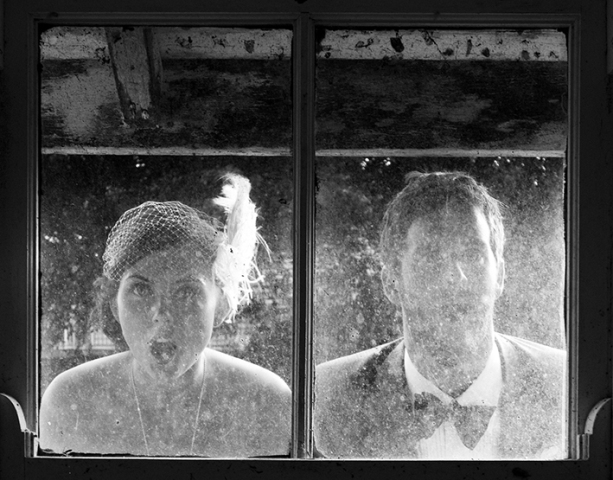 "In lieu of a Bonbonniere we donated $2 on behalf of each guest to a charity. We gave our guests three choices – Breast Cancer Foundation, The East Africa Appeal, The Centre for Healthy Minds."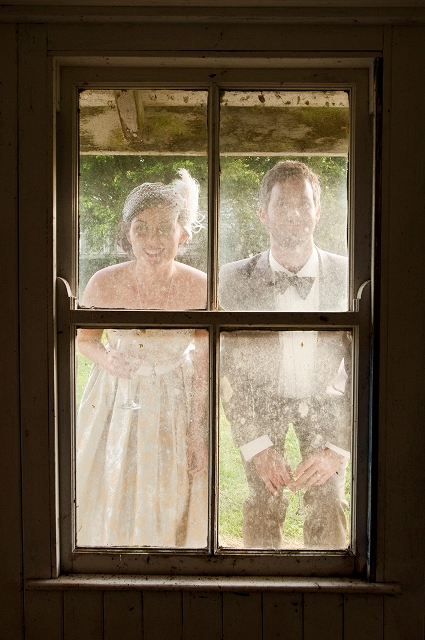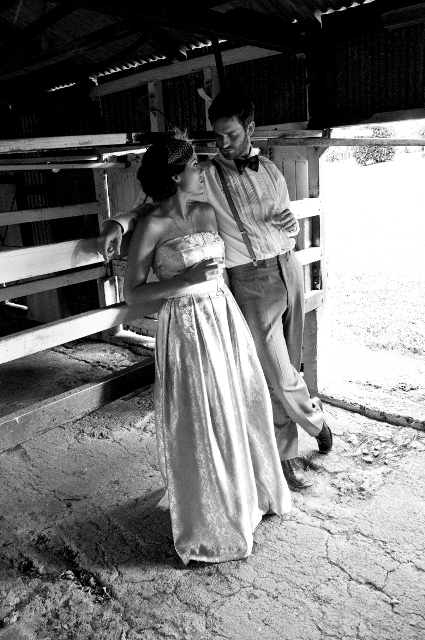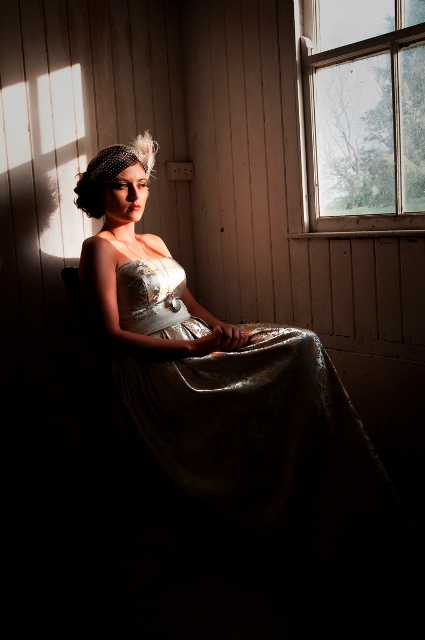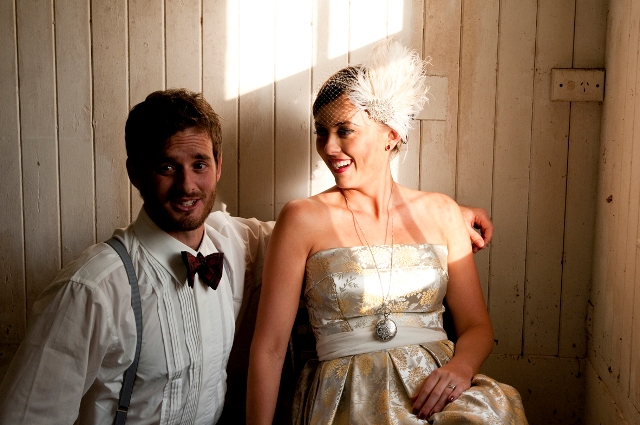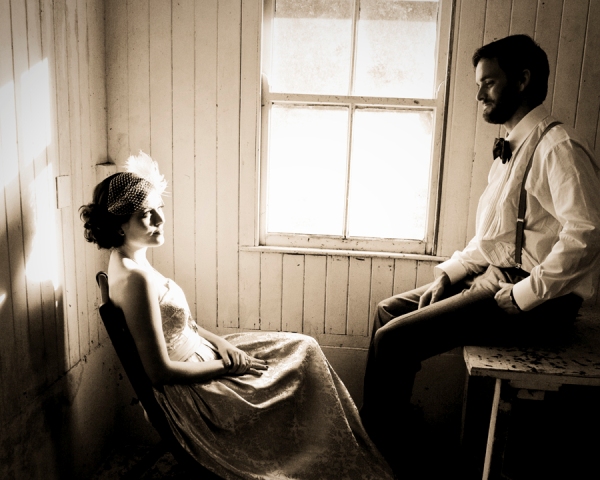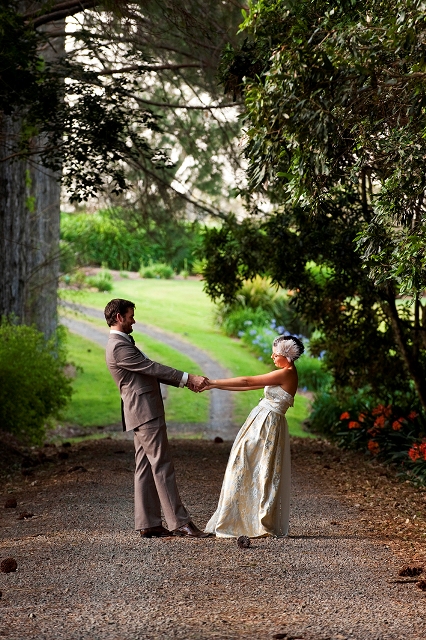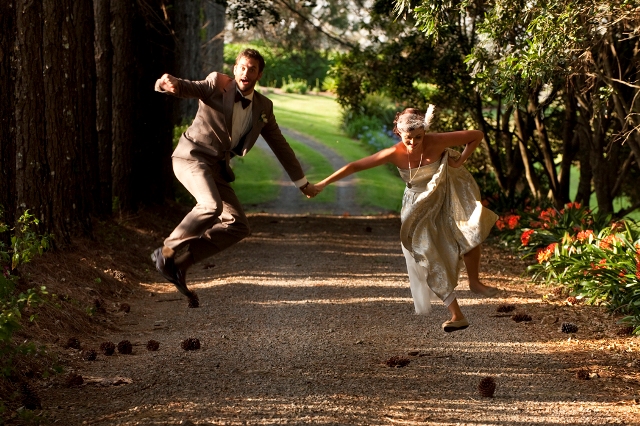 "Our friendship binds us together as a couple; our ability to tease and laugh at each other. He's my best friend."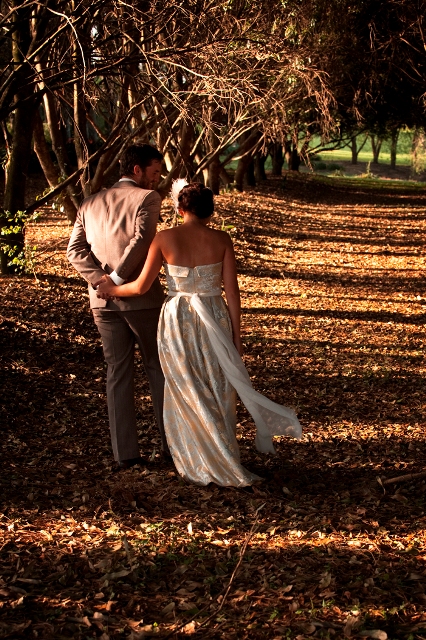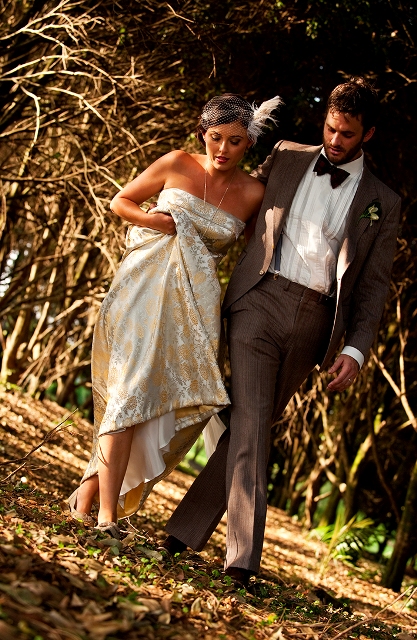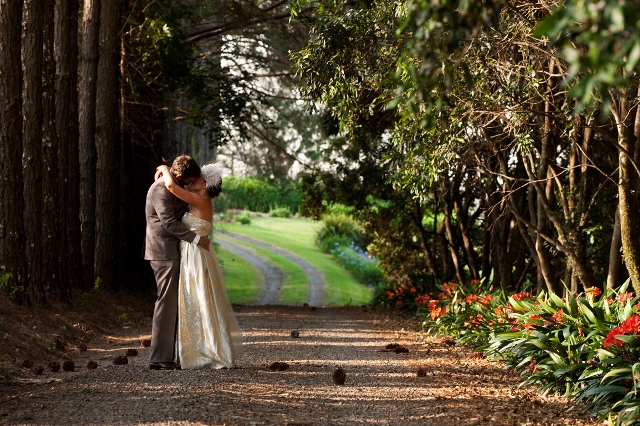 Wedding Secrets Revealed
Biggest splurge: Catering and alcohol
Best bargain: Rebecca's wedding dress
Bridal gown:  Ellana Couture, $500!
Accessories: Rhinestone Bridal Feather Fascinator with Ivory Bandeau Veil from Etsy. Ruby red earrings and a fob watch necklace, Rebecca's own.
Shoes: Ceremony – ivory flats with ruffles on the toes Rebecca found years ago at an op shop for $3! Reception – authentic brown cowboy boots, found on eBay.
Bridesmaid's attire: Forever New dress and authentic brown cowboy boots found on eBay
Groom and groomsman's suit: Ryan found suits for him and his brother in a trunk in his mum's garage a few weeks before the wedding!
DIY: Almost everything was DIY! Rebecca made a message envelope board out of old Frankie magazines and an old timber window frame for the guests to leave advice for the happy couple. She also sewed table runners out of different materials, lots of bunting out of her old clothes, and adorned all the candle jars with different types of lace.
Number of guests: 110
Total wedding cost: Approx $12,000, paid for by the couple.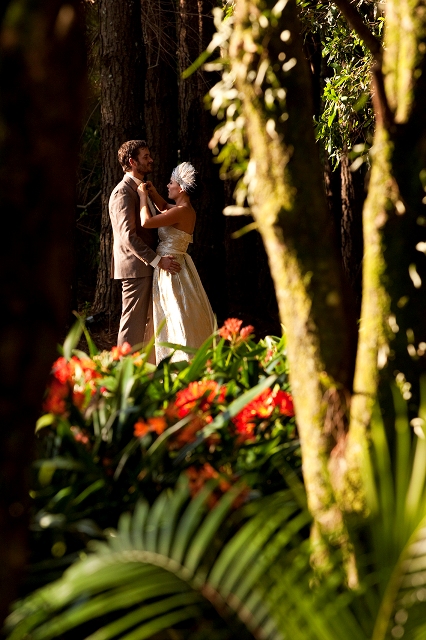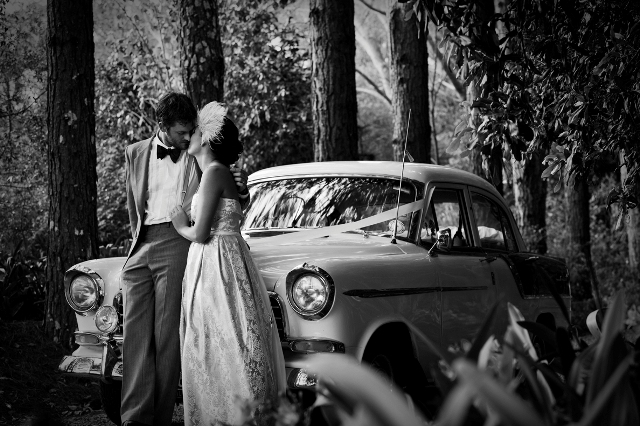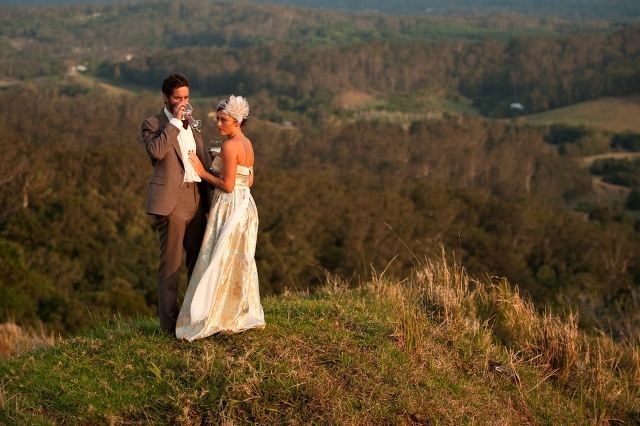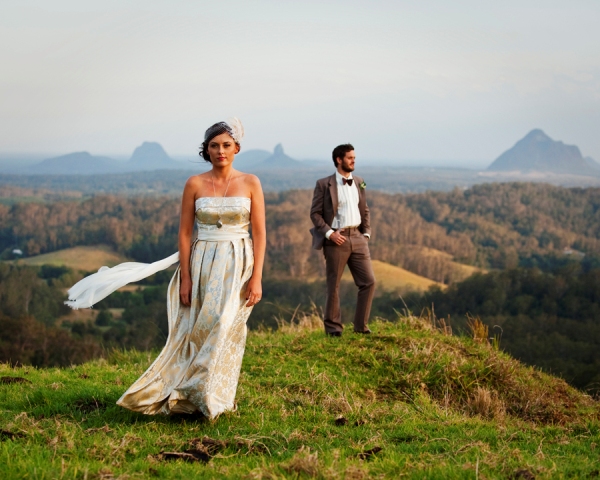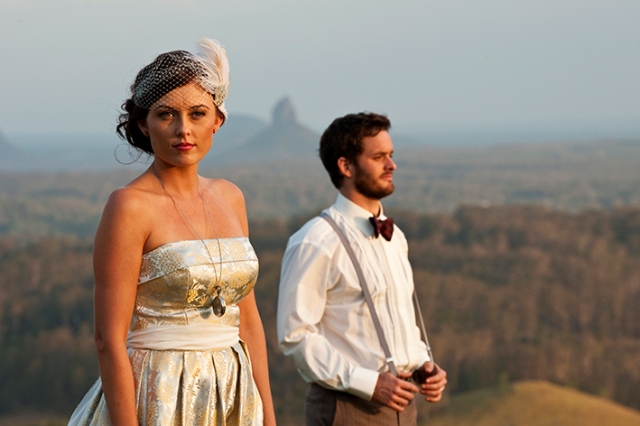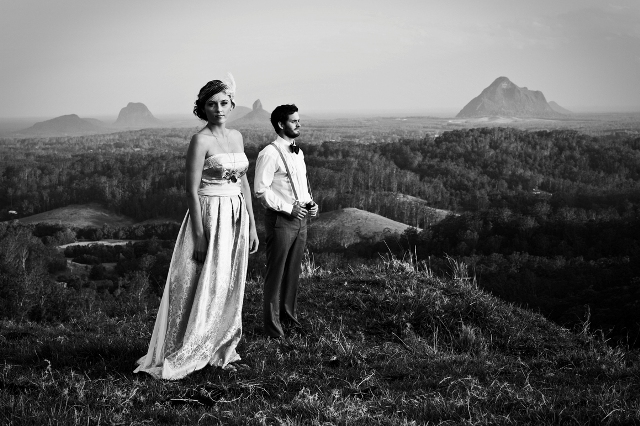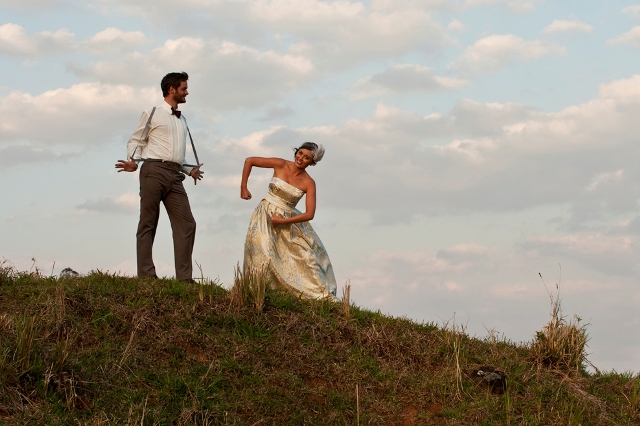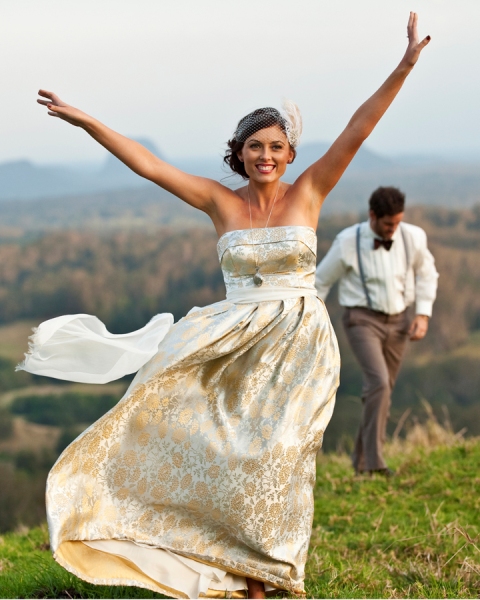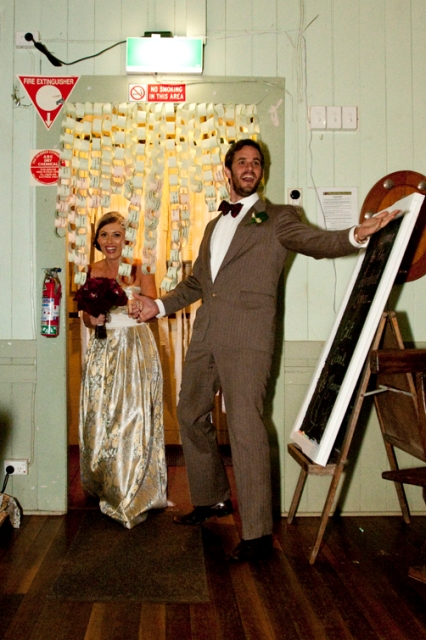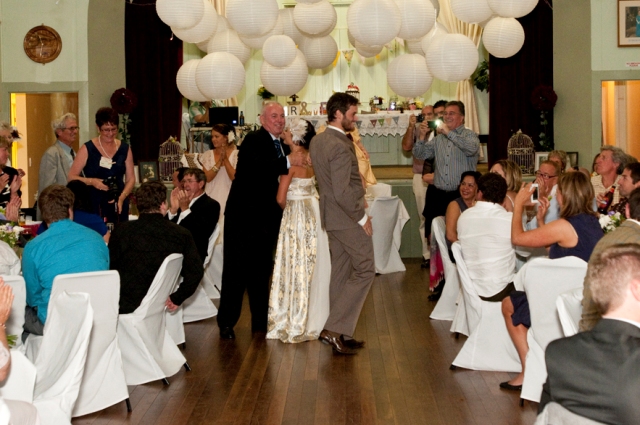 "On the day it was unbelievable, we had SO MUCH wonderful help in setting up the hall and making it look fantastic! It took quite a while and everyone chipped in. It was definitely a very 'community' wedding."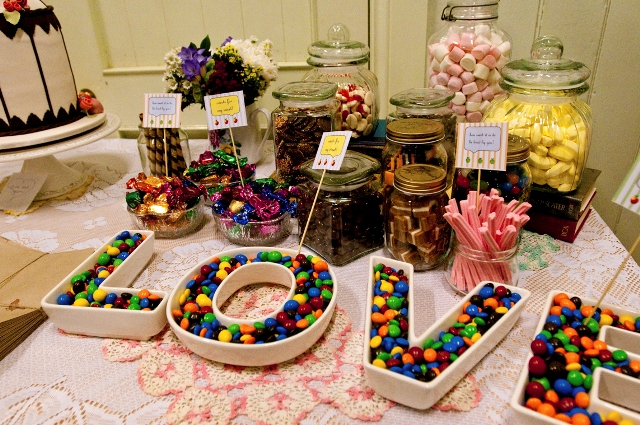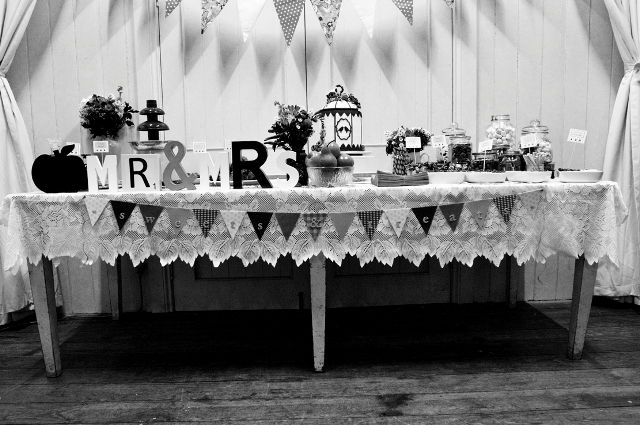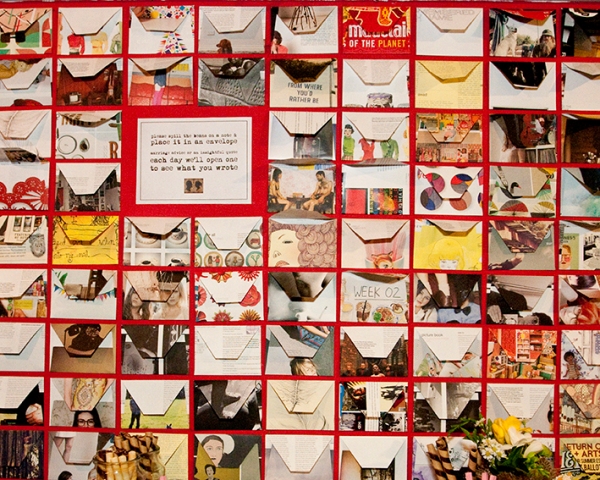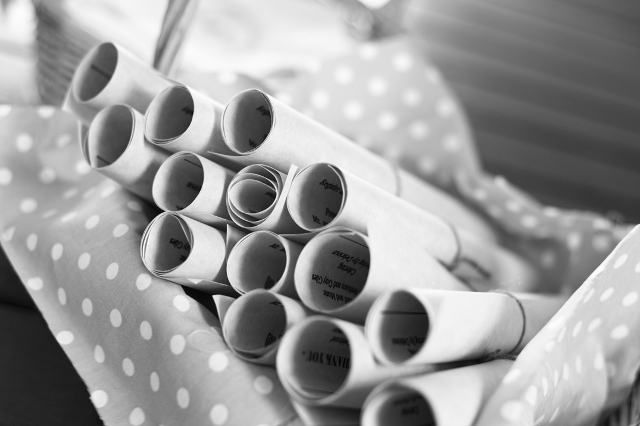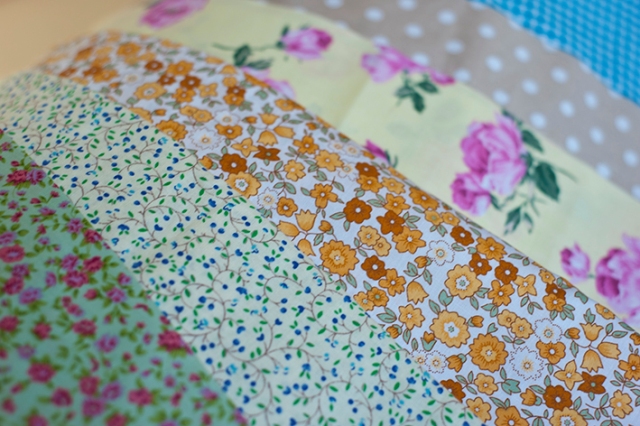 "Our family and friends collected a lot of things. My best friend's mum collected over 50 handkerchiefs, friends and family collected mason jars, vases, lace table cloths, lots of doilies, food dishes, props for our photobooth, etcetera. I had such a great time making things though and we did it over the 10 month period so it wasn't too rushed or hectic, and truly 'us'."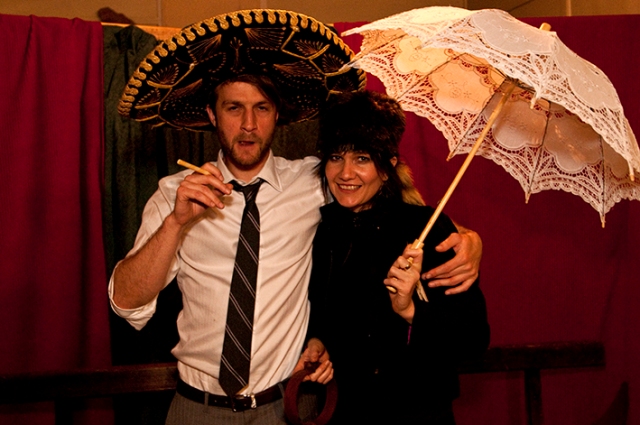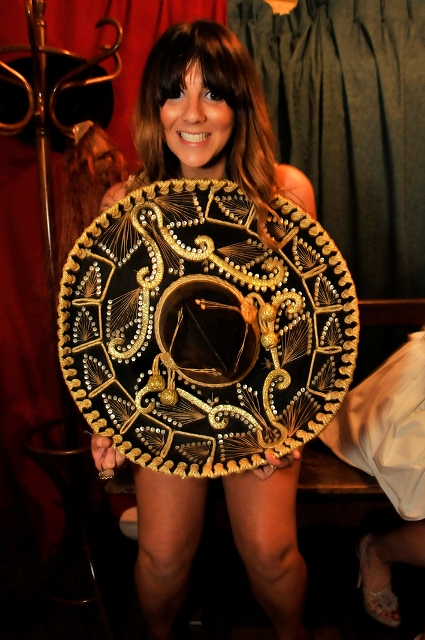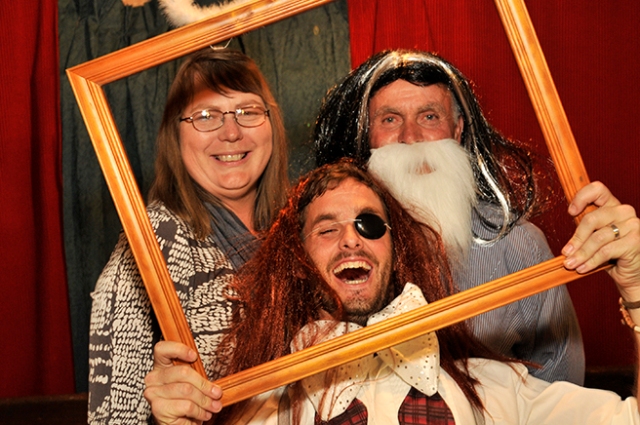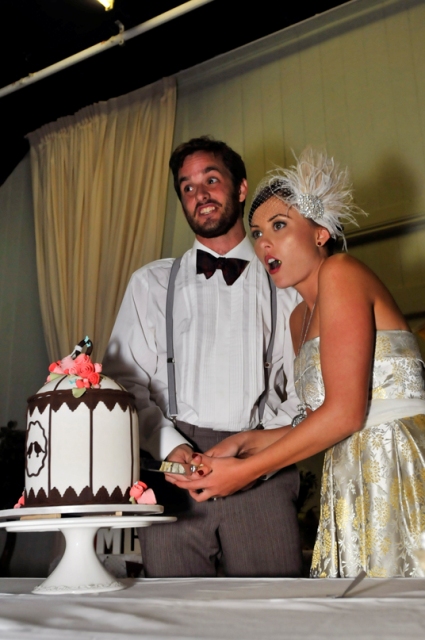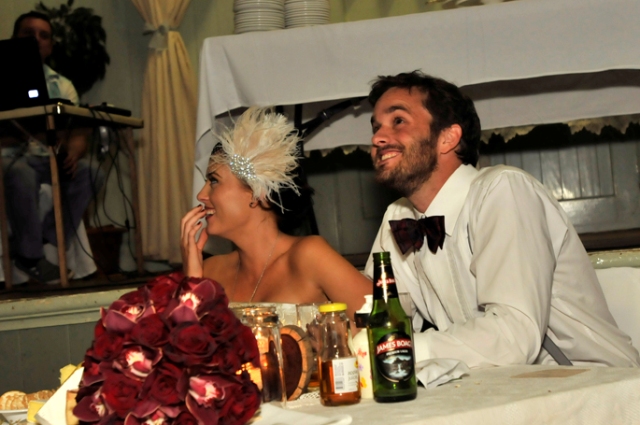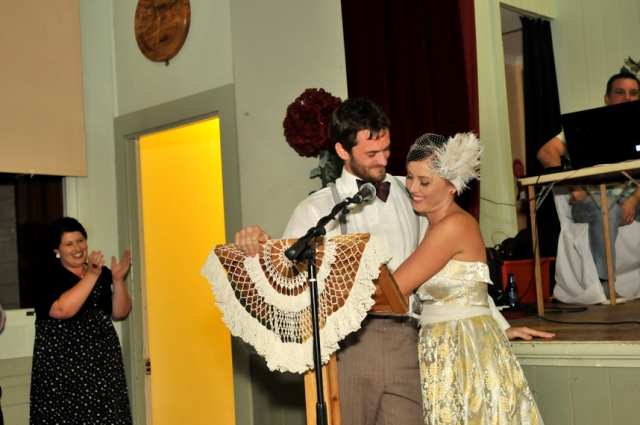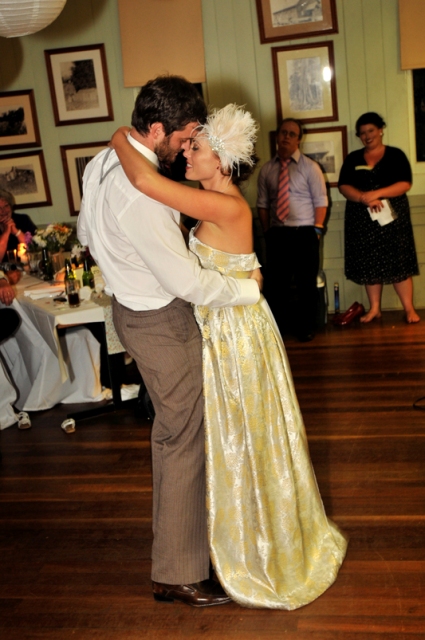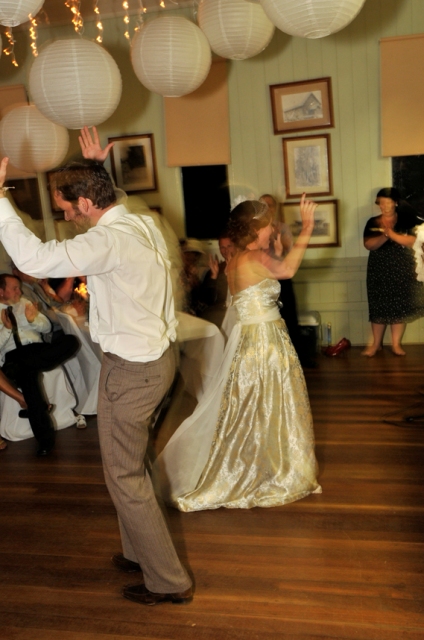 Words of Wisdom from the Bride
"Just do what feels right and true to you both. Do a lot of research, keep it in budget and don't let the 'material' part of the day steal away from what you're there for, to marry your partner. We were faced with a bit of misunderstanding with what we were doing, but on the day it all came together and everyone told us how wonderful it all was."
Noosa Wedding Expo
This weekend you can meet Matt Rowe, the man behind these amazing images. So get your cute little bride bootie there!
Noosa Springs Resort
Sunday, 16th February
10am – 3pm
Entry is $10 per person (pay at the door)
Fashion Parades will be at 11.30am and 2.00pm
Major Prizes
Fraser Island Honeymoon package from Kingfisher Bay Resort
Honeymoon package and spa treatments from Noosa Springs Resort
Photographic package from Tim McIvor Photography
Expo Specials
Many of the exhibitors will be holding special deals for expo-goers only, and all areas of wedding services will be represented at the expo. From transport to photography, from jewellery to cakes. You really can plan your entire wedding in one outing, and save a stack of money while you are at it. 
Ticket Giveaway
Tell us below in the comments which wedding services or products in particular you are hoping to lock in at the expo and we will send you two tickets to join us at the Noosa Wedding Expo this weekend. Today we are giving away two double passes. Winners will be notified via email, so be sure to include your email address in the comment.