Real Wedding: Anjela + Brad's Twin Waters Wedding
12th January 2015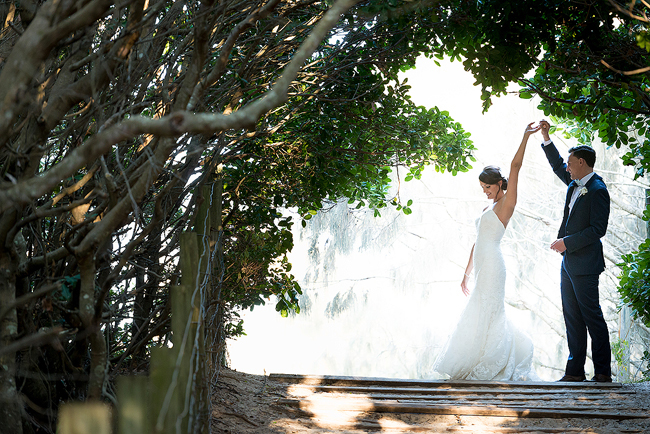 The thing I love about Matt Rowe Photography is that no matter how many weddings we see come out of any popular Sunshine Coast wedding venue, he always finds a unique angle. Believe me, we cannot say the same of every wedding photographer, and that gift is invaluable. 
Anjela and Brad were so taken with Matt's talents, they commissioned him to capture their big day at Novotel Twin Waters Resort. The venue was chosen with the idea of having a destination wedding weekend away, so all their family and friends could spend some time together, getting to know one another.
They particularly loved the convenience of having everything in one place, and having ease of mobility for their elderly guests. The couple said their I dos at the resort's own lagoon beach front, only a short stroll from their onsite restaurant reception at Lily's on the Lagood, which is situated atop the tranquil lagoon.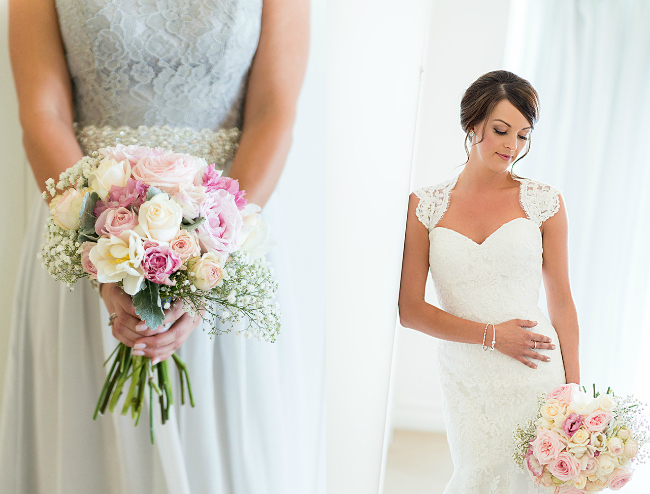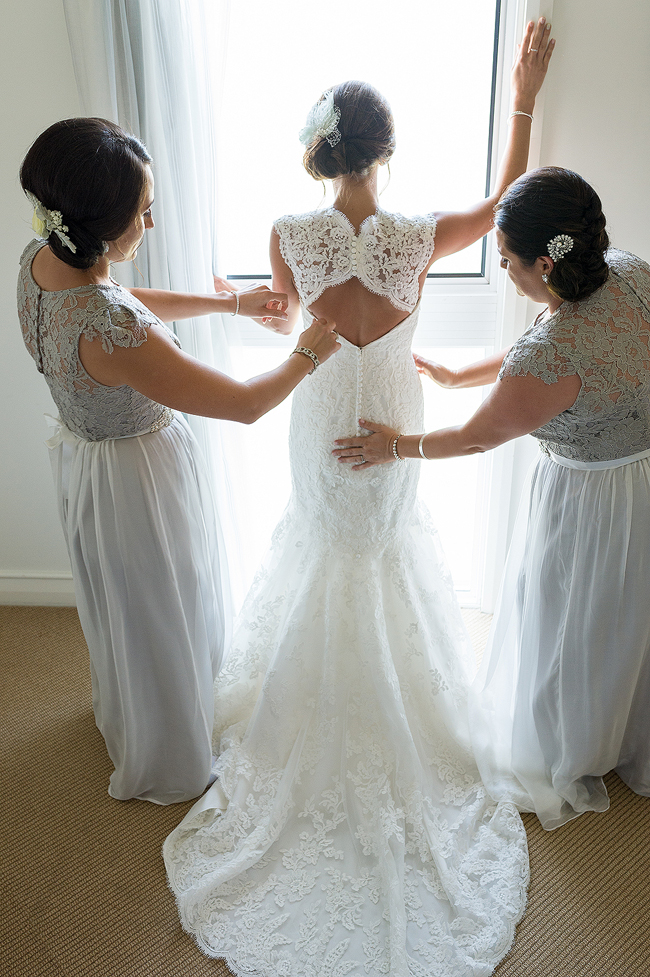 "I invited the ladies in our family to come dress shopping, or to bridal shows. My sister was probably the most involved as my Matron of Honour and I don't think I could have planned the whole day without her!"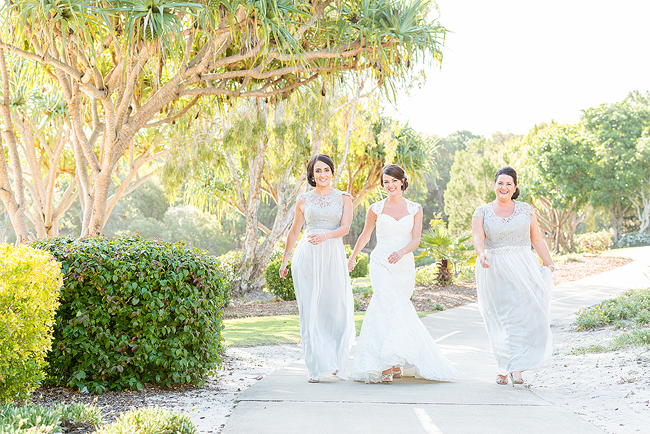 "I had all of the ladies in our family join myself and the bridesmaids for hair and makeup in the morning. Which was really good fun, but also meant we all got a chance to catch up and talk before the fun of the day began!"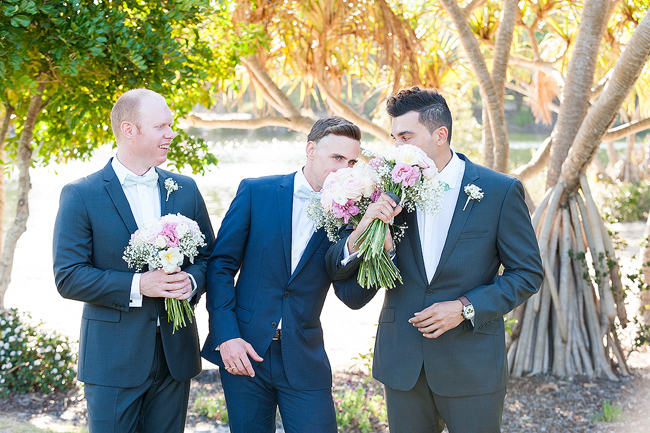 "Having all our family and friends there to celebrate with and knowing that they all had such a great time (was really special.) Everyone kept partying to well after midnight, and it's nice to know we put on a day that was not only special for us, but enjoyed by everyone."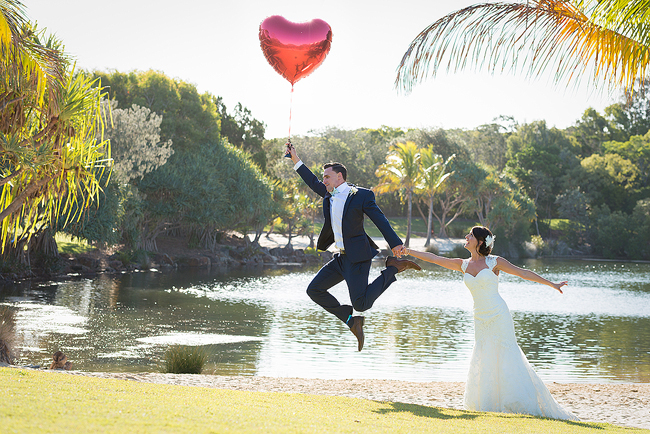 "How we met… We were both out celebrating our birthdays one year (our birthdays are a day apart) when we bumped into each other at a bar and got talking about our mutual love for a band."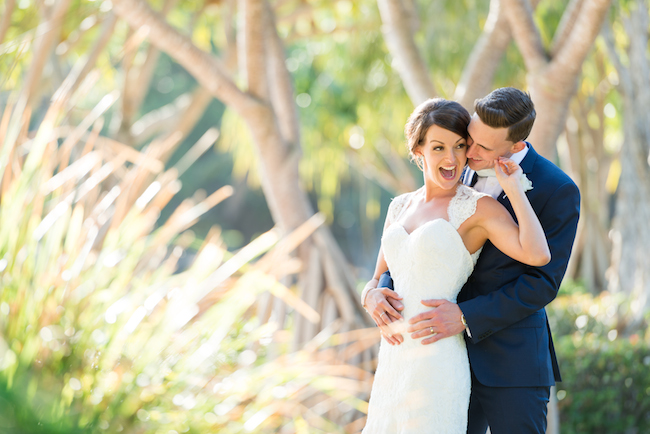 "Communication is such a big thing. Listening to each other about the big or small things each day really helps us to connect."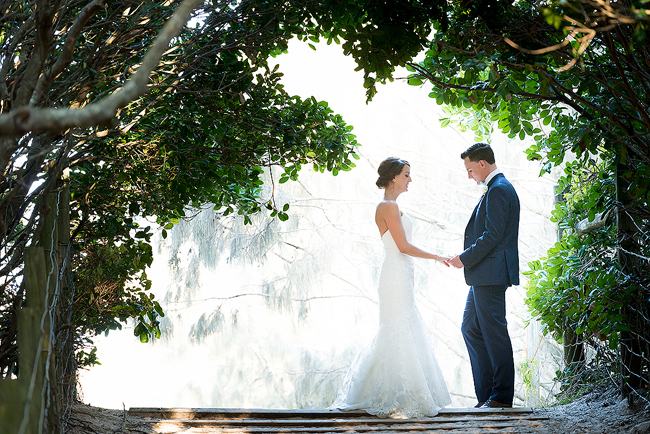 "At one stage of our photos we left the bridal party behind and had just the two of us (with the photographer) where he took some candid shots while we just caught up. It was lovely."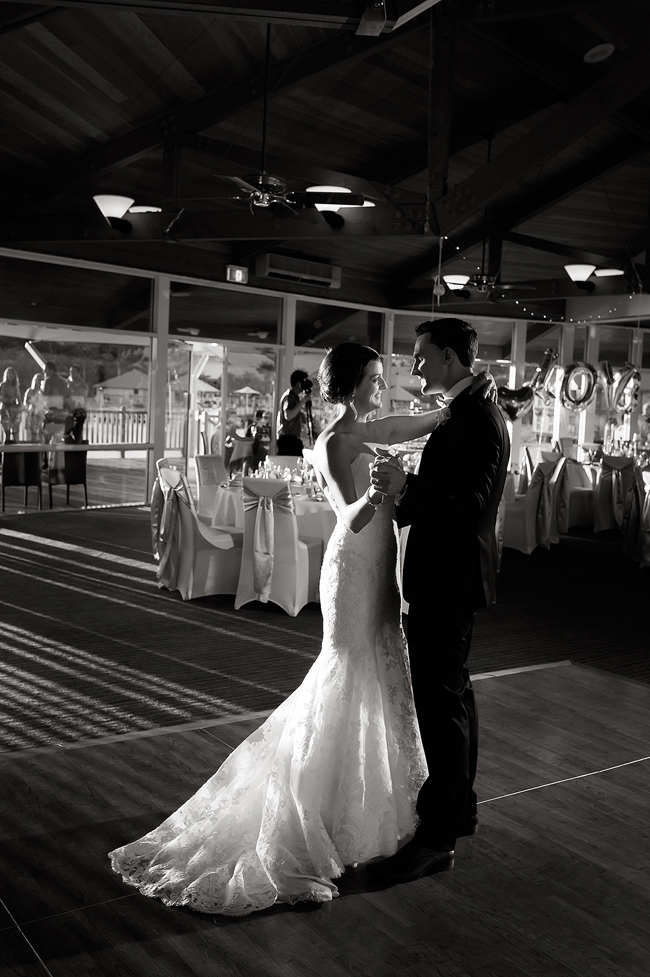 "We chose a DJ who really prides himself on playing music for the mood, so we had fun music all night. He took requests and got around to each table to ask what they wanted to hear. He was really able to read the crowd and play music we were after."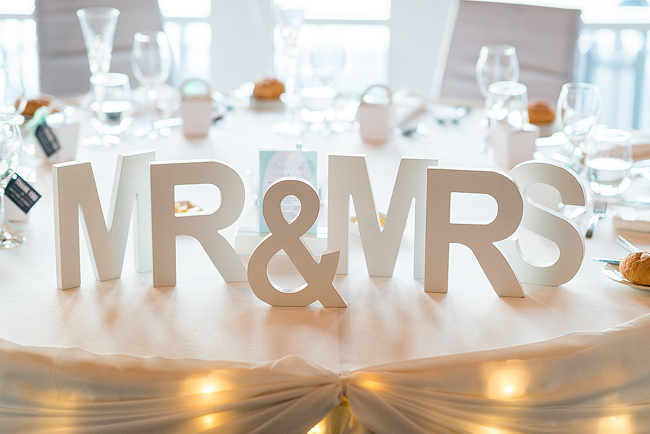 Wedding secrets 
Biggest splurge: Probably the costs to capture the day – we had a Photographer, Videographer and a Photobooth. All were definitely worth it though!
Best money-saver: Brad actually wore a suit he already owned, so that was a big cost saver. I also have a friend in Graphic Design and a friend in print.. so all of my wedding stationary got done for pretty much free.
Bridal gown: Mori Lee from White Lily Couture
Accessories: Pandora and Tiffany
Bridesmaid dresses: Sentani
Rings: Michael Hill
Bombonnieres: Cupcakes from Sweet Creations
DIY: We made the labels for our cupcakes, and my Aunty made our cute cake topper.
Number of guests: 86
Wedding budget: $32,000
A-List Vendors
Photographer: Matt Rowe Photography
Wedding Planner: Novotel Twin Waters Resort
Florist: Mondo Floral Designs 
Cake: Sweet Creations
Decorators: Beedazzled Events 
Entertainment: Sunshine Coast DJs
Photo booth: Sunshine Coast DJs
Celebrant: Cassandra Neilson
Videographer: MK Motion / Hair and Makeup Artist: Vicky Nelis from Silk Hair & Make Up