Real Wedding: Chelcie & Joseph at Moffat Beach + Maroochydore
25th August 2014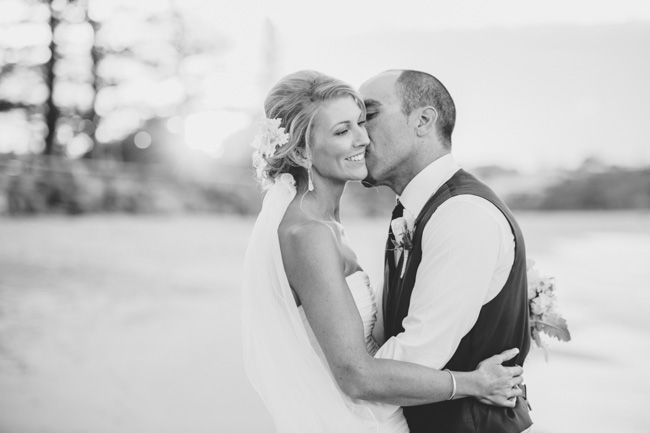 Ex-pats Chelcie and Joseph originaly met in their hometown of Christchurch, New Zealand. Chelcie was a just 19 years old at the time. 12 years and three children later, the happily committed couple made the decision to officiate their relationship with a wedding ceremony. 
I absolutely love Chelcie's heart-melting words about marrying the love of her life after having long ago committed to one another, and the unexpected feelings that came along with a marriage she never expected or aspired to. 
Chelcie and Joseph were the super lucky winners of a $5,000 wedding package, which certainly helped towards the wedding budget, and gave them access to some amazing Sunshine Coast wedding professionals. Winning the prize package really kickstarted their planning and within six months they were saying "I Do" at Moffat Beach in Caloundra. Following this beautiful family-oriented ceremony, they had a fun party at Maroochy Surf Club. 
Andrea Sproxton Photography was there to capture their special day.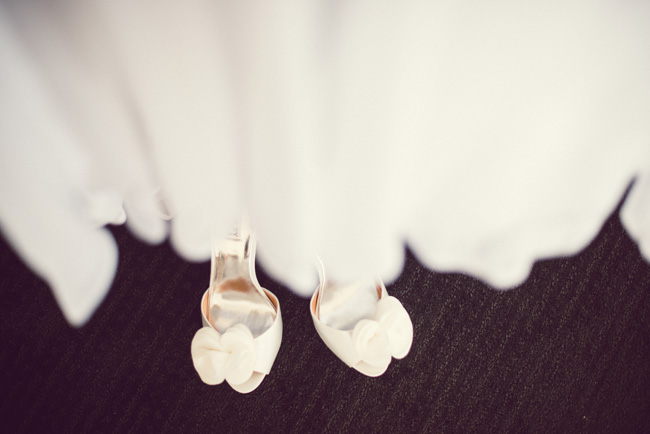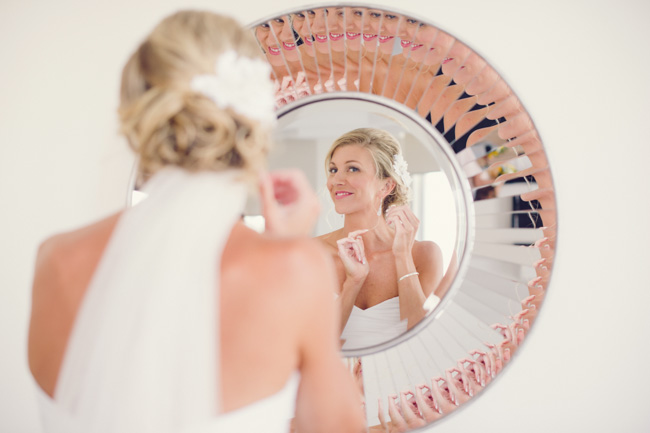 "My gift to the groom? That was me arriving and walking up the aisle with a big smile!"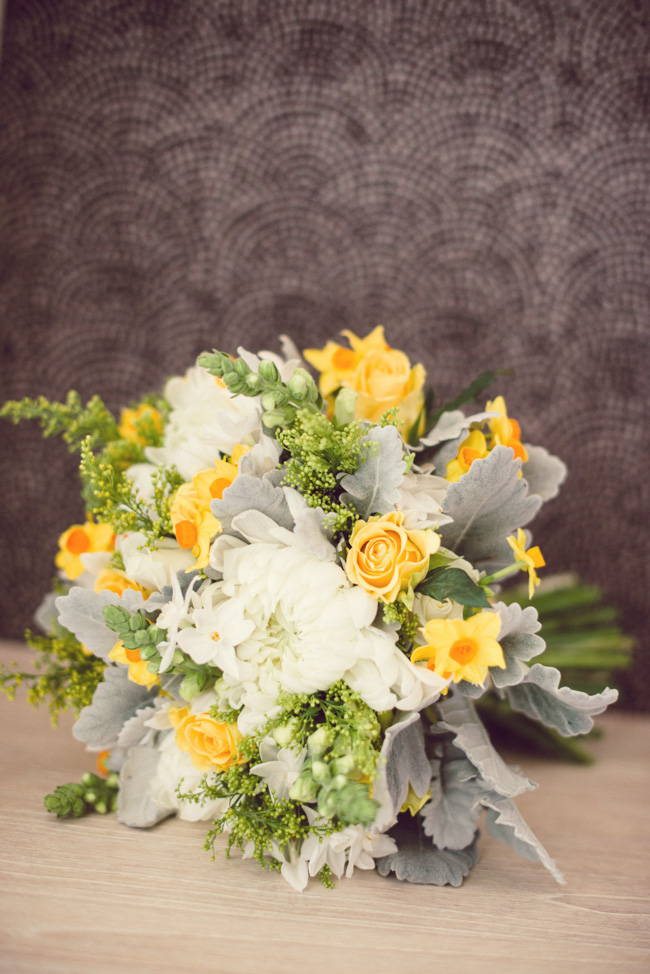 "We were lucky winners of the Sunshine Coast Wedding Package and had amazing prizes, which coverered or part covered the cost of many important and big costs in any wedding. The wedding total cost for us was $12,000. It would have been $5,000 more should we not have won the prize!"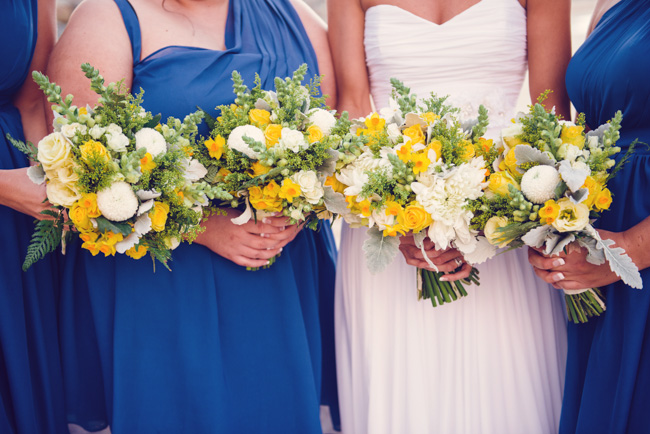 "It was tricky having tow of the three bridesmaids live far away, but I created a group Facebook message system that all three bridemaids and myself communicated through, and on many occasions we were in fits of laughter over the funny smaller details of the wedding. It was a great way to get excited and feel connected to them all. 
"I made up a box for each of the bridesmaids, prepared with all the goodies for the day. I enclosed thank you gifts, including wine with a personalised bottle cover of which read, "the best party is a wedding party." Also enclosed was a shawl for the reception and the earrings for the day."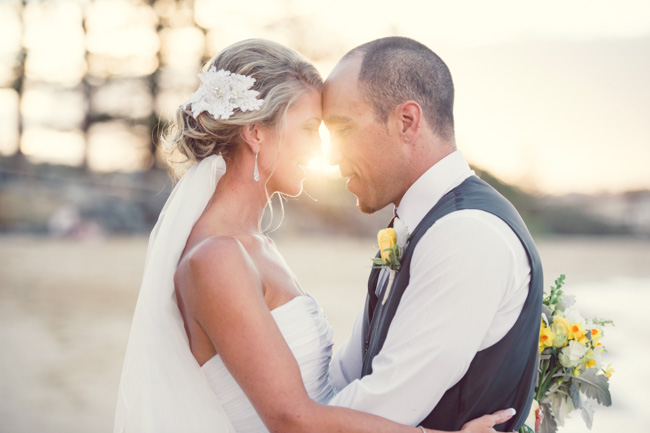 "We are a relaxed couple that have matured together over time and enjoy each other and our quirks. We support each other in our little life projects and both stand strong in our commitment to ensure the best life and love we can provide for our three gorgeous children. I think this was why we didn't get married for so long, we really didn't feel the need for any more commitment, we had it a long time ago."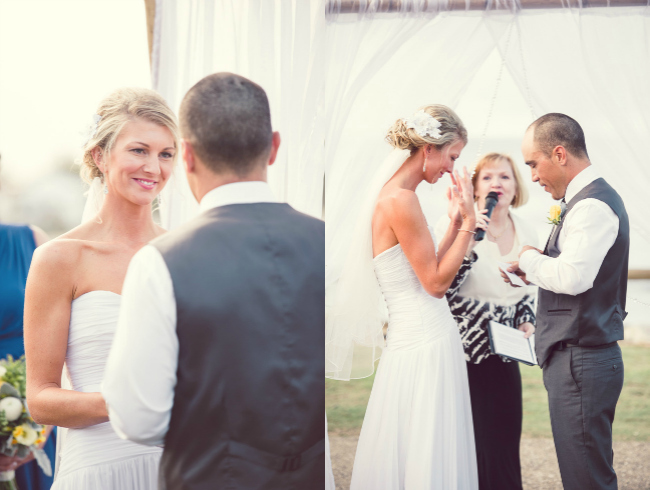 "After 12 years together, and three children, we thought that our commitment was enoug. There was something amazing about an occasion just for us; the people who travelled from far and wide, and even close by, just for us. It was a beautiful and personal day for us and we will always remember it fondly, as will our children. I personally am happy to finally have the same surname as my childres as well – kind of like coming full circle."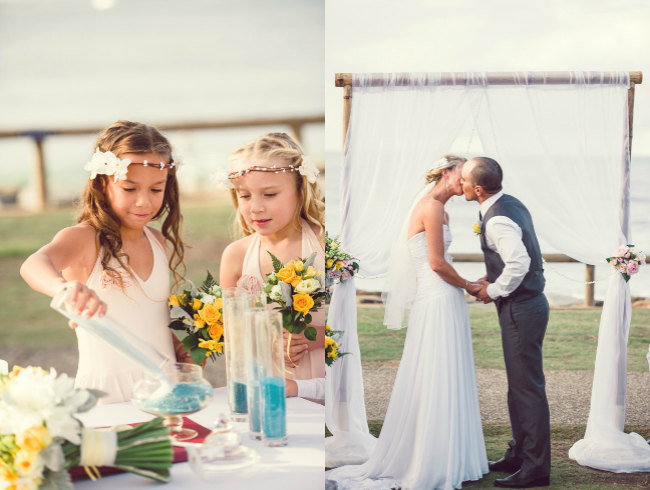 "We had a family feel (at our wedding.) I think we didn't even openly plan it that way, it just happened. The rings were made by family, the song up the aisle was sung by family. The reading in the ceremony was conducted by family and the sand ceremony was to tie us together as family. 
"As a young girl I never thought I would get married, and it has never really been something I aspired to do – but since that day, I believe it creates a beautiful connection and promise, not just between you and your husband, but between your family and friends that witnessed it, too."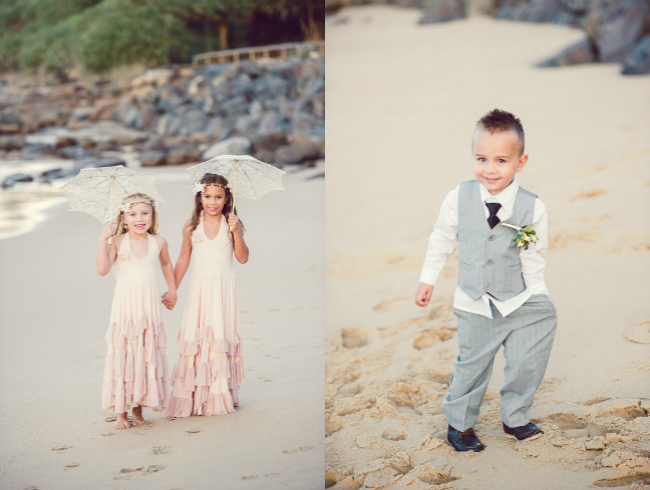 "Our two young daughters spent a long time researching and writing their speeches for the reception. Our eldest read a poem about the importance of love and our youngest read a quote taken from her favourite character and tedding, "Pooh Bear". I think there was one thing that people felt that day – that it was about our family, and love!" 
Wedding Secrets
Bridal gown: Elizabeth De Varga (part of the prize package!) 
Bride/ Bridesmaid/ Flowergirl Acessories: Etsy
Shoes: Badgley Mischka
Bridesmaid dresses: For Her and For Him
Flowergirl dresses: Dollcake
Groom + groomsmens' suits and shoes: Suits Direct 
Rings: Carter Stewart, NZ
DIY: Name place cards, table numbers, Jenga guest book, thank you cards tied to napkins. 
Number of guests: 60
Wedding budget: $12,000 + $5,000 prize package
A-List Vendors
Photographer: Andrea Sproxton Photography
Florist: Ginger Lily & Rose Floral Design
Cake: Chocolate 2 Chilli
Hair Stylist: Rolling Scissors
Reception Decorations: Splash Events
Reception Venue: Maroochy Surf Club
Celebrant: Your Celebrant Shona
Wedding planner: Dream Wedding Ceremonies / Transport: Sunshine Coast Luxury Transfers / Makeup: Makeup 4 Brides / Wedding Night Accommodation: Aqua Vista Resort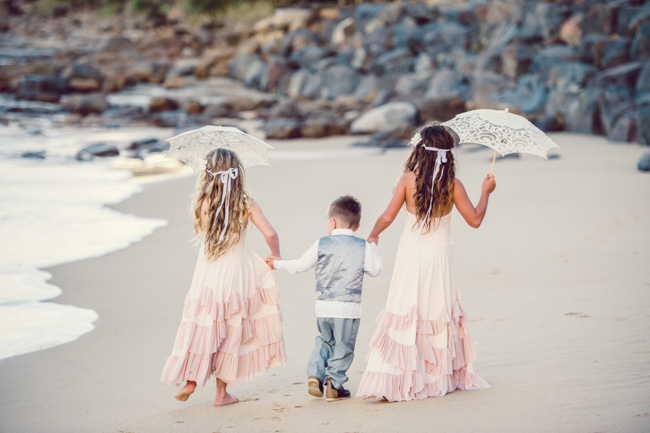 "You don't have to do any part of a wedding tradition you don't like – it's your day, do what makes you happy."