Real Wedding: Eleni & Dave's Ilkley Wedding
4th November 2014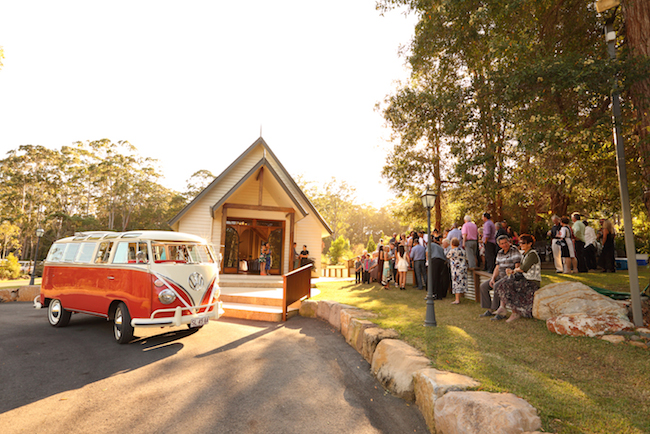 Eleni and Dave met 18 years ago, but it would be another 12 years before they reunited and sparks flew. They recently married at AnnaBellaThe Wedding Chapel with 100 of their family and friends present, including Eleni's three beautiful children and Dave's two boys. 
First Class Wedding Photography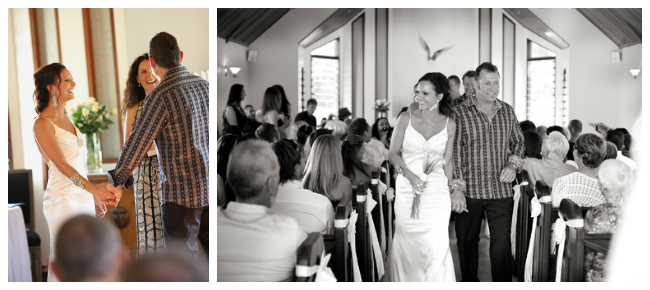 "The vibe and energy was amazing in the chapel – so much love & laughter from the start of the day to the end. Having our children beside us for one of our most important days as a couple and our family was truly special. The Chapel is amazingly beautiful and Suzanne, our celebrant, was so passionate about her job it really shined through in the way she helped plan and delivered our ceremony. It was unique and fun and romantic! It all just flowed effortlessly."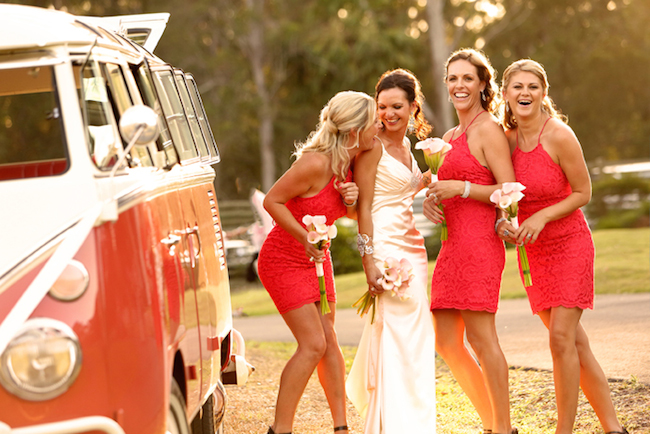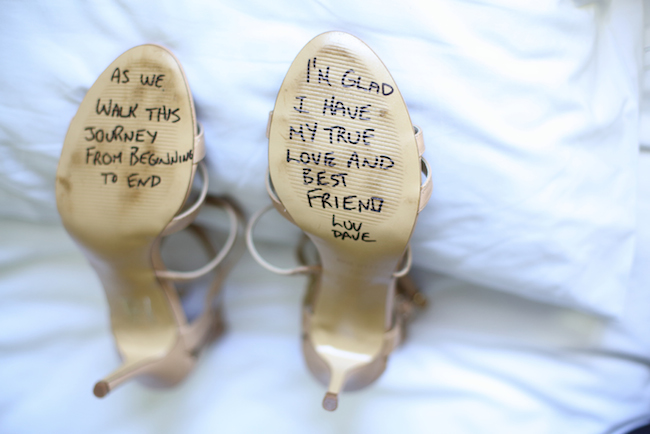 "'As we walk this journey from beginning to end, I'm glad I have my true love and best friend' I found these words written by Dave on the bottom of my shoes the day of my wedding! How Sweet!"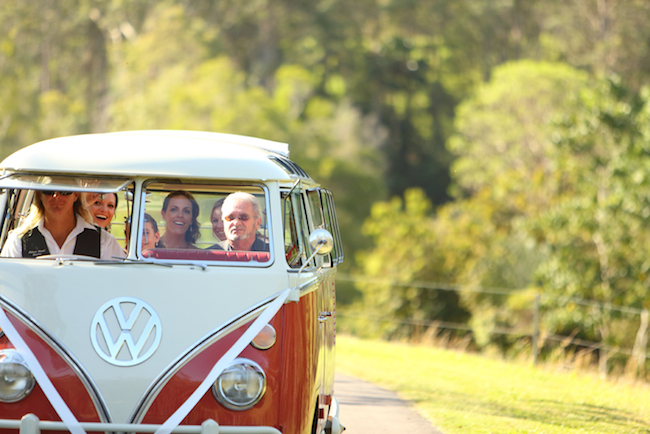 Wedding Secrets
Biggest splurge The Kombi was a special splurge as Dave loves them and I organised it as a surprise for him. 
Best bargain My dress! 
Bridal Gown Designed by myself and made by Sam Michielson $400
Accessories Samantha Wills 
Shoes Nine West $129
Bridesmaid Dresses Bardot $99 
Bridesmaid Accessories  Diva  
Grooms Attire & Shoes David Smith Shirts – Klingers Mooloolaba $155.  Shoes were handmade leather from Bali
Groomsmen Shirts David Smith from Klingers Mooloolaba $155
Wedding Rings Brides  – Diamonds of Distinction Mooloolaba $1000, and Grooms Ring – Tam Gannon $400 
DIY Table decorations at the reception, flowers at the chapel, invitations.
Number of guests 100
Wedding budget $15,000
A-List Vendors
Photographer First Class Wedding Photography
Transport Deluxe Kombi Service Sunshine Coast
Makeup Artist TF Makeup
Celebrant Suzanne Riley
Ceremony venue AnnaBellaThe Wedding Chapel
Reception venue: Phon's Thai Restaurant / Hair Stylist: The Dolls House Hair & Beauty / Entertainment: Livi Robins / Wedding Night Accommodation: Hotel Grand Mecure Apartments Twin Waters