Real Wedding: Emily and Jordan at Noosa Waterfront
25th June 2014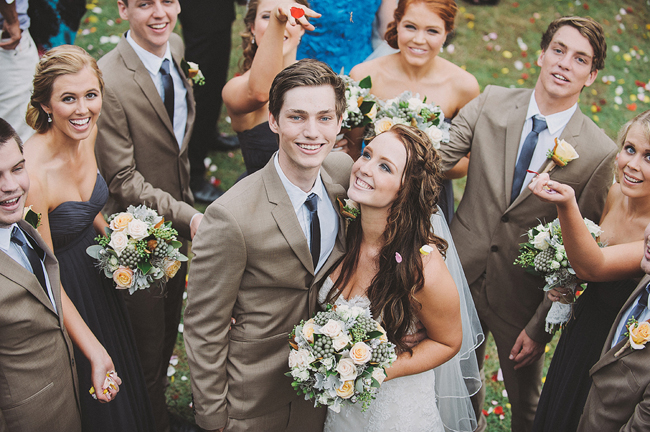 Emily and Jordan had an amazing time the day they became husband and wife in a Noosa wedding at the gorgeous Noosa Waterfront Restaurant & Bar. 150 of their closest family and friends, including a 45-strong contingent that flew in from Melbourne for the joyous occasion enjoyed a beautifully styled ceremony. Oh, it sure was styled up good and proper, by none other than the delightful team at Lovebird Weddings. 
////
While the happy couple and the bridal party took to Hastings street in search of trees lit up with fairy lights, and just the right spot a little ways up from Noosa Main Beach, the rest of the guests stayed on at Noosa Waterfront for a special afternoon tea. This was followed up with a festive cocktail reception, where yummy mini gourmet burgers, pork belly nibbles, noodle boxes and mini gourmet pizzas were served. Delish!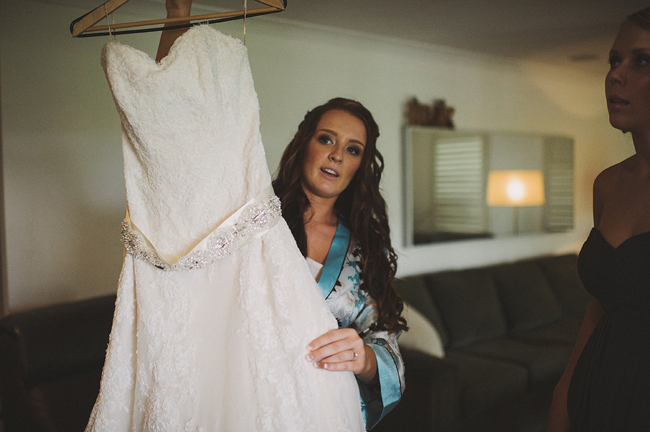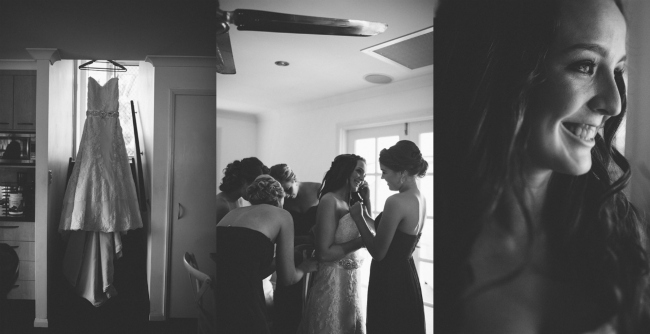 I found my getting ready for my wedding day more relaxing than I do getting ready for work sometimes. Surround yourself with people who are good problem solvers and who will take control if something goes wrong so that you don't have to.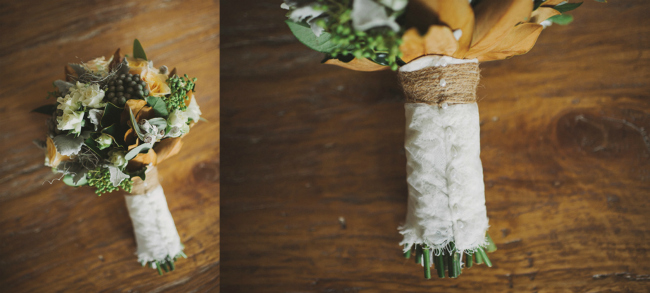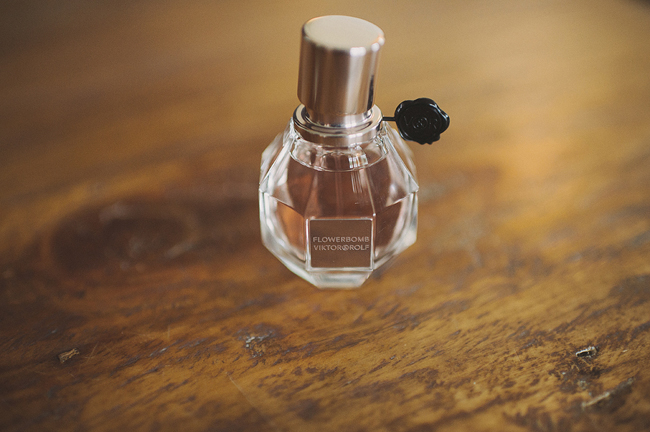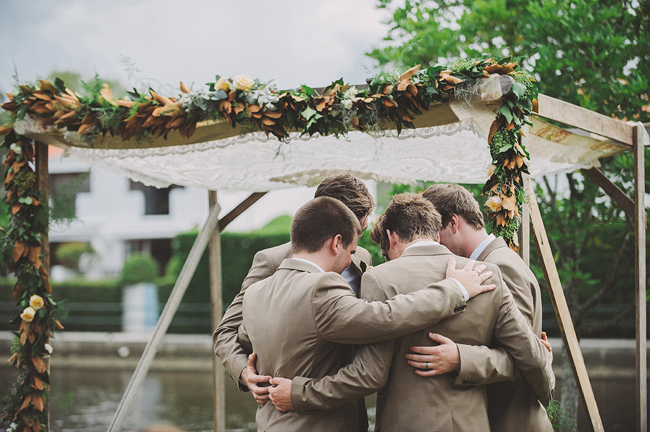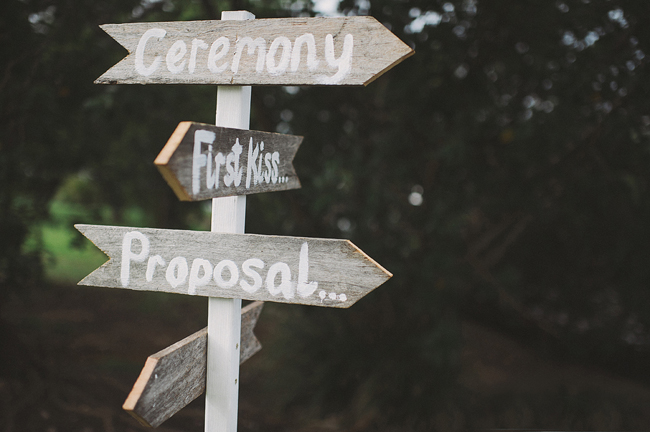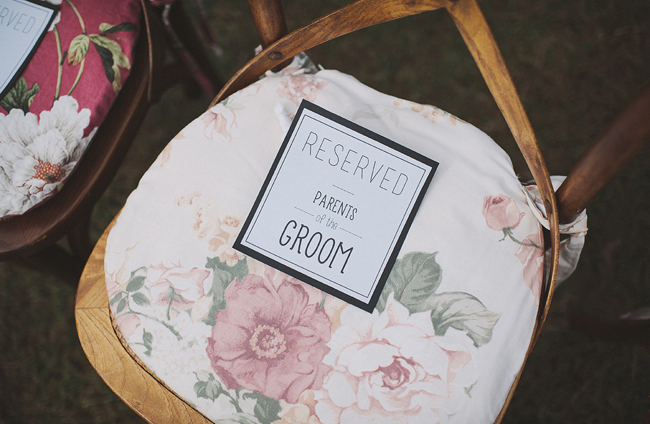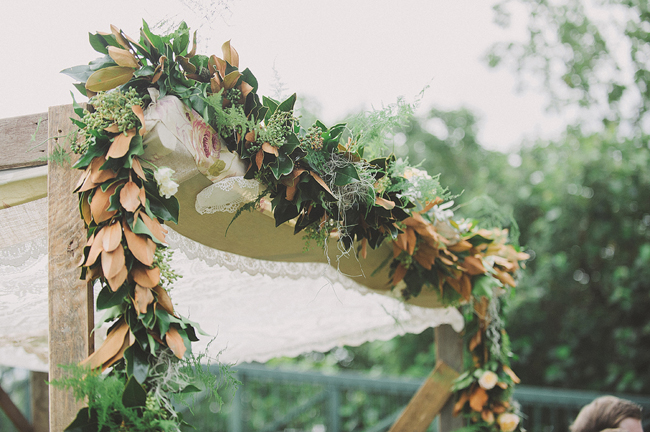 I hired a back up venue; it meant we could tell everyone to stop stressing about the idea of an outdoor wedding because if it does rain we will just take the indoor option.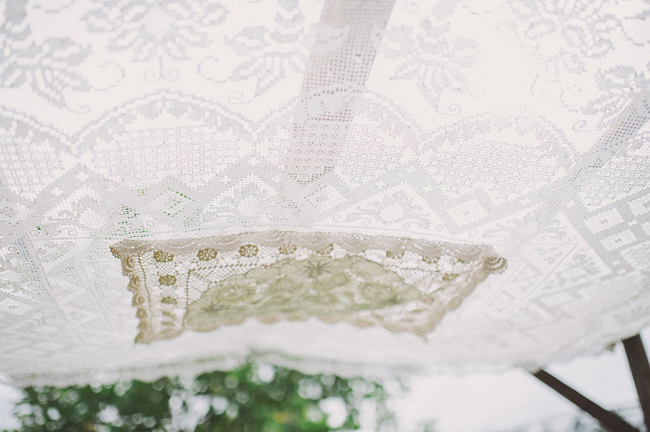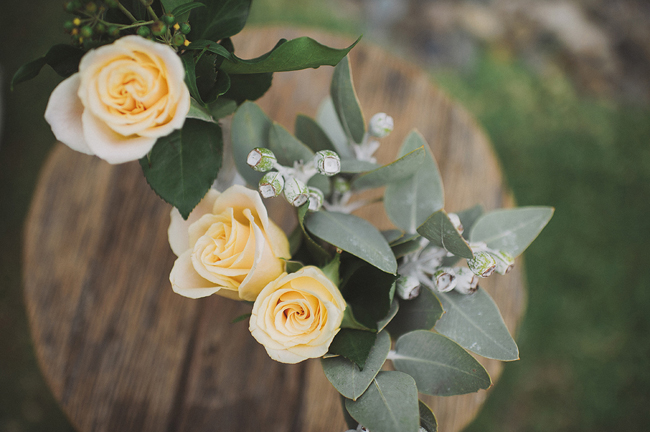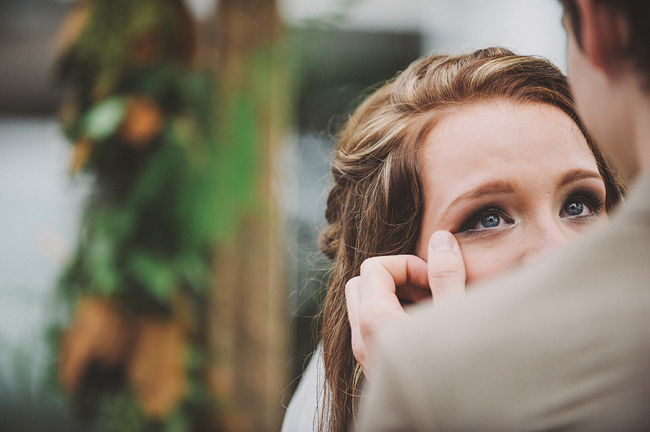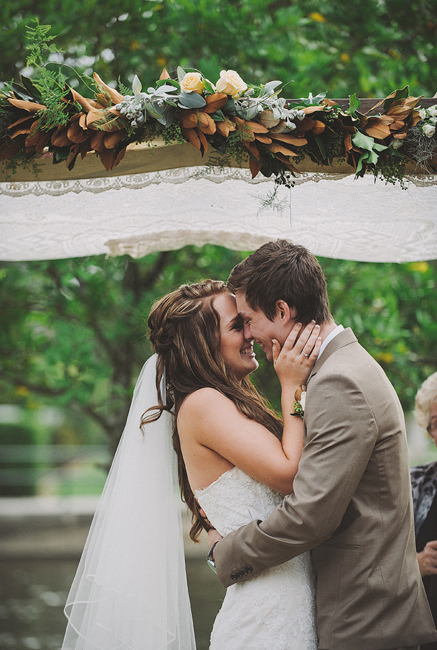 My grandmother was our wedding celebrant and it was her last wedding before she retired. She knew our whole story and has been part of it since we first started dating, loved us so much. She was able to take such joy in sharing it and joining us together as husband and wife.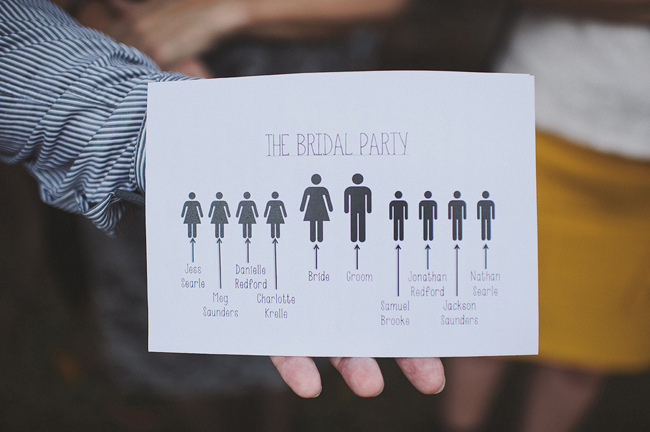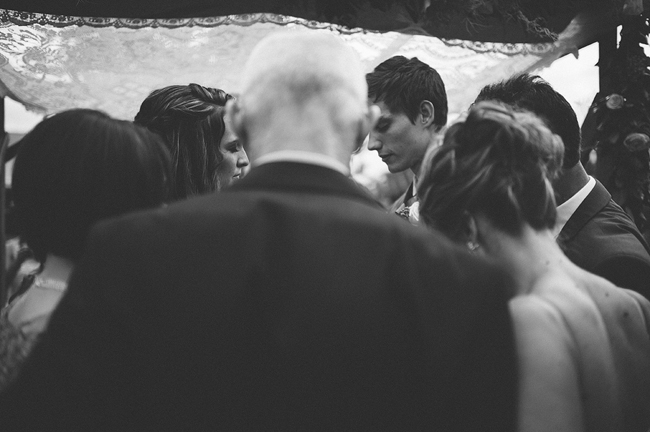 Grandma was the celebrant, the videographer and musicians were all good friends from Melbourne, and our parents joined us up the front to pray with us during the ceremony.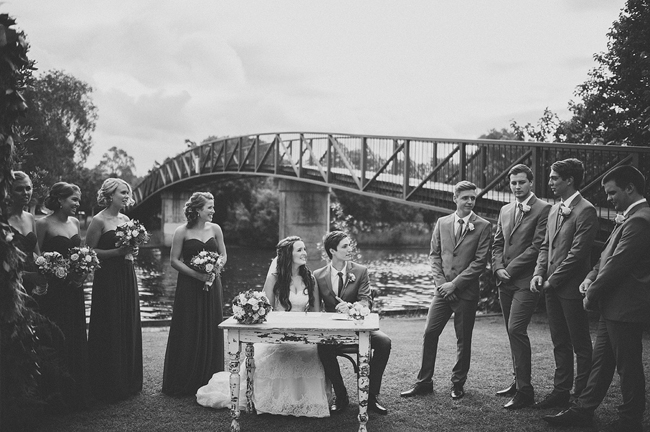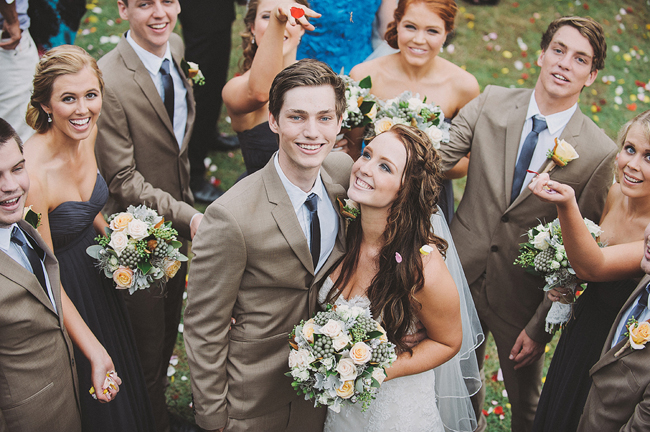 We had 180 guests for the ceremony and 150 for the reception. 45 of those guests flew up from Melbourne for the wedding.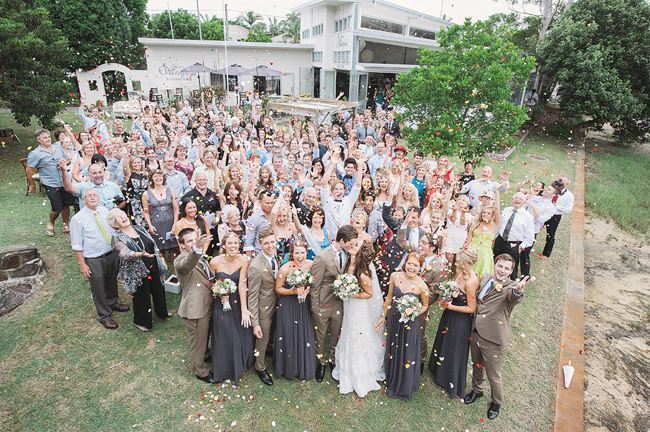 Our Hand-picked Team That Made It All Happen
Photographer: Anya Maria Photograpy
Decorators: Lovebird Weddings
Hair Stylist:  Evalyn Parsons Hair 
Florist: Buderim Floral Art / Makeup Artist: Shima and Gloss / Entertainment: DJ Ryan Anderson / Wedding Night Accommodation: RACV Resort Noosa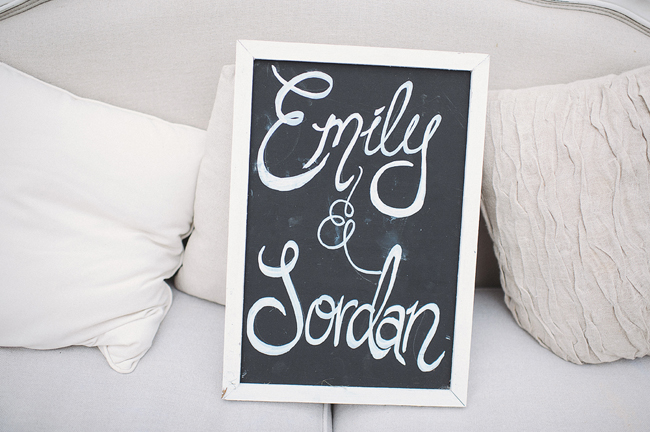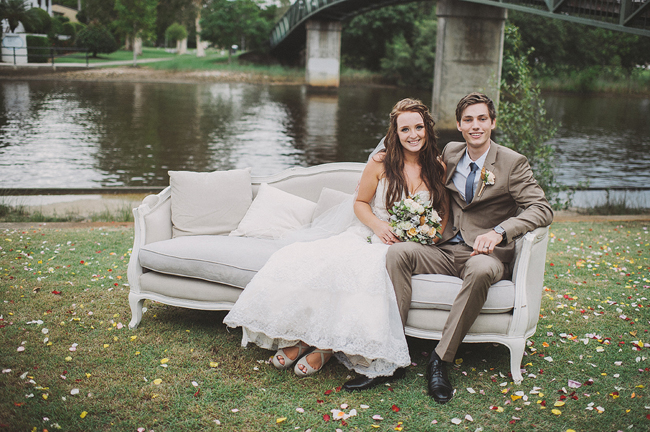 The things that were most important to us were that people saw the love we share together, that we had enough food and drinks for everyone, and thanks to Noosa Waterfront, that was no problem at all!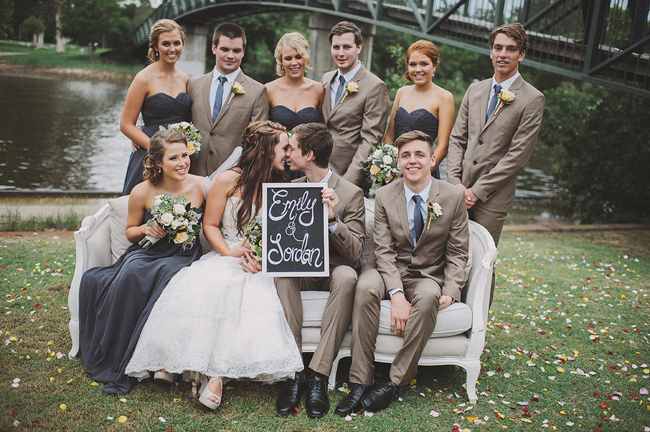 Prior to our wedding day Jordan and I lived separately and had saved ourselves for each other. So the wedding day was super special and a day of many firsts. All our guests knew about it too so everyone was really excited for us and there was an amazing energy because of it it.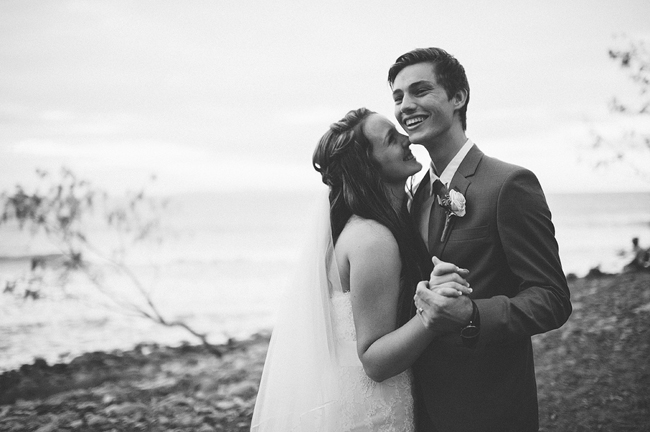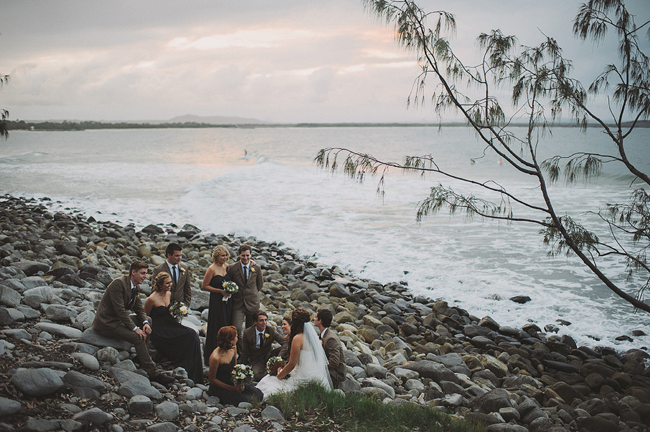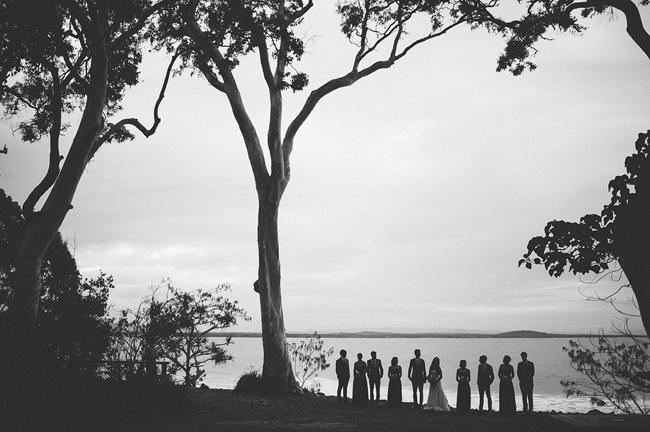 Our Wedding Secrets Revealed
Best money saver: Using friends to help us out with driving/hiring the wedding car, the filming of the wedding and serving/organising an afternoon tea for the guests after the wedding before entering the reception.
Bridal gown: Maggie Sottero – Presca
Groom's and groomsmens' suits and shoes: Roger David
DIY: We made wooden signs and chalk boards that directed people to the ceremony venue and had quotes and information on them, and we made all the invitations to the wedding/engagement party. We also had an Instagram hash tag which worked really well. 
Number of guests: 150
Wedding Budget: $18,000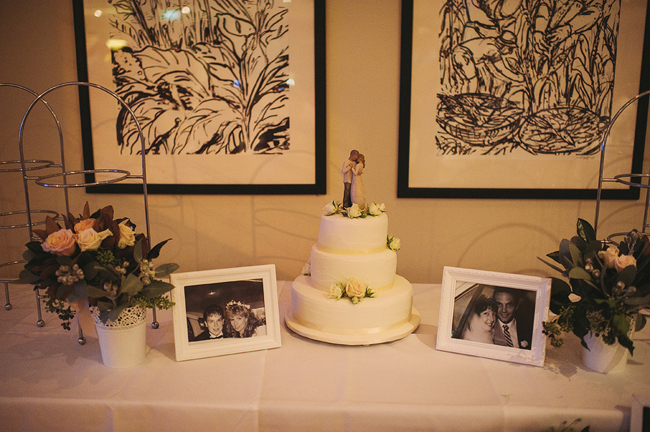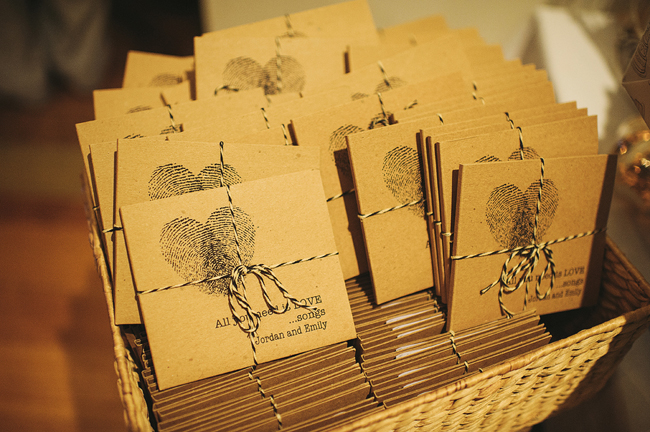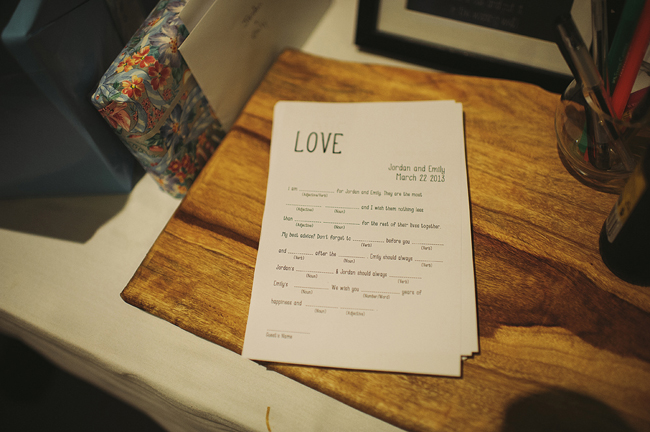 It was raining in the morning so both mums were stressing but I had no doubt it would stop and clear in time for the wedding, plus my sister's bridesmaid dress' zip completely broke. I dropped the ring during the ceremony as I tried to put it on Jordan's finger, so we had no REAL disasters at all. We were very blessed.