Real Wedding: Kayla and Jesse in Kenilworth
31st July 2013
Today's cutie pahtootie couple are one you may already be familiar with if you happened to see the sweet Jasper and Ruby highlights film we published not long ago. Now we have for you more of their cute details and heartening words from the beautiful bride. 
Kayla and Jesse's incredible wedding was held at Kenilworth Homestead, a gorgeous rustic country setting, where there is room enough for all guests to be accommodated on site, making for a super relaxed affair. Take a stroll through these absolutely gorgeous images by Sunshine Coast wedding photographer, Emma Nayler Photographer. Emma has captured every moment so beautifully, and created lifelong memory keepsakes in pictures.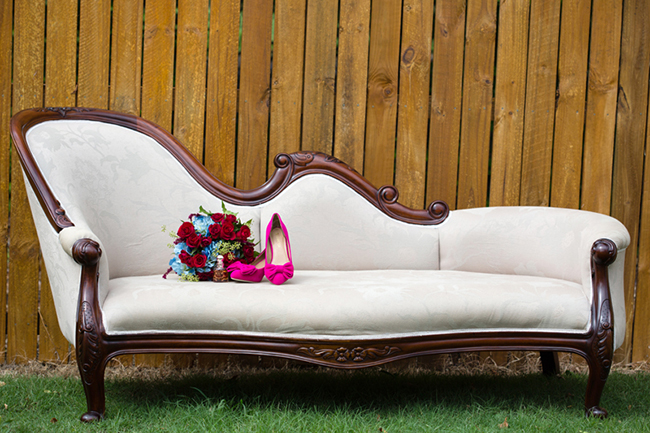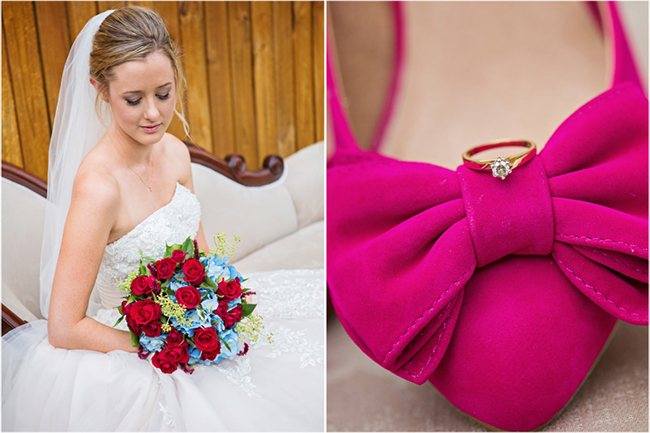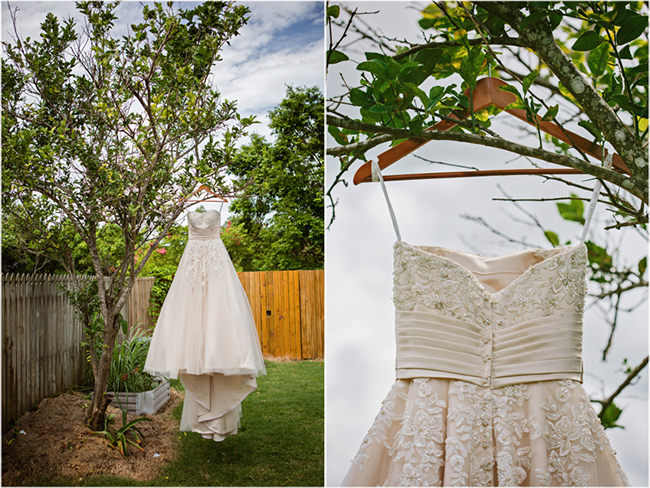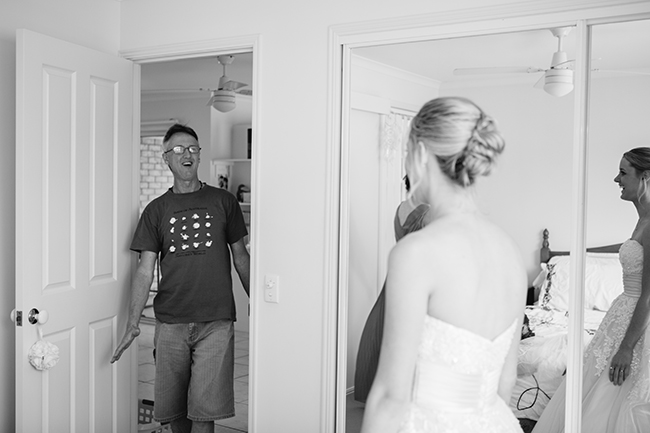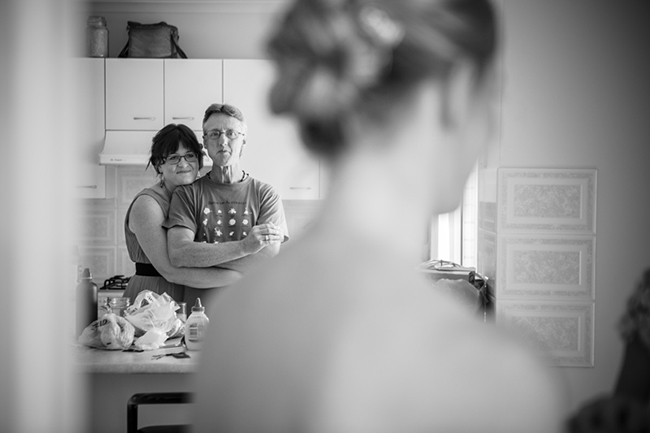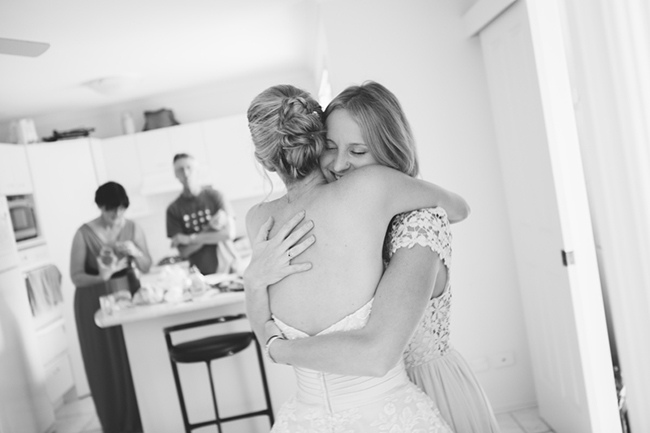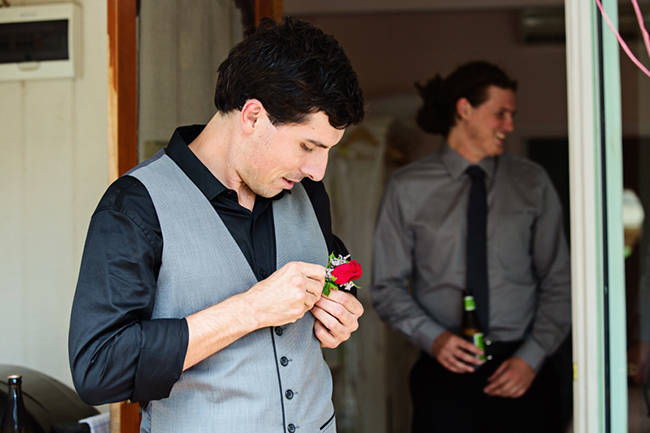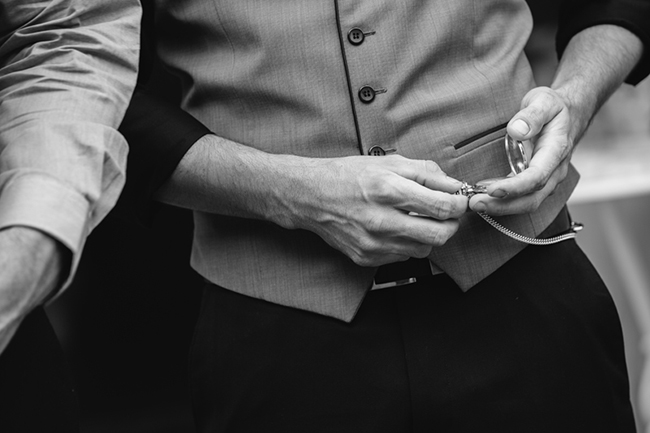 "I gave Jesse a pocket watch and a little note to help him keep calm."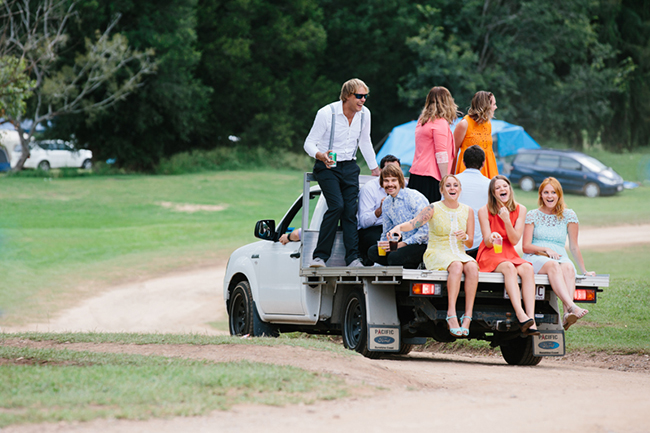 "The planning process was so great because our friends and family were very enthusiastic and supportive about our up and coming wedding, and many of our friendships became stronger through their involvement. whether it was giving ideas and advice, lending us things, coming shopping or helping us make things."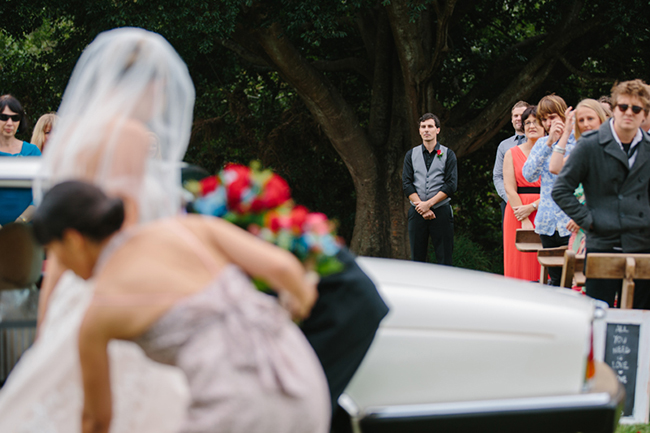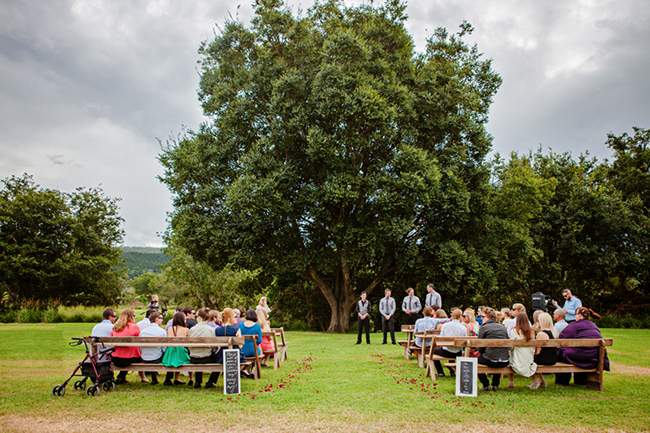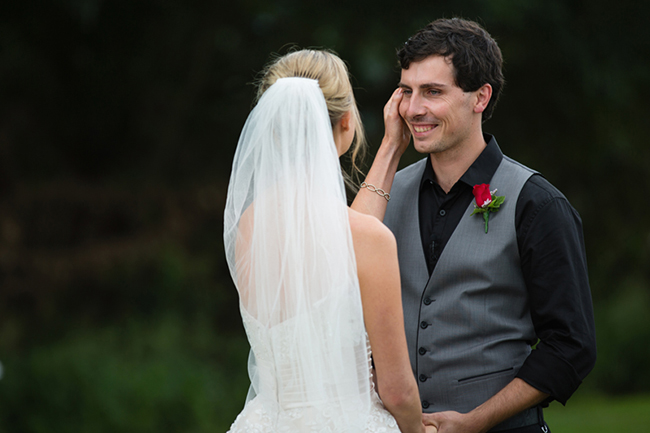 "The terms of our relationship have never been complicated. We never, either of us, felt the need to define, to clarify where this was headed. It was as easy as breathing.  We have similar life values which is important, and our differences seem to compliment each other."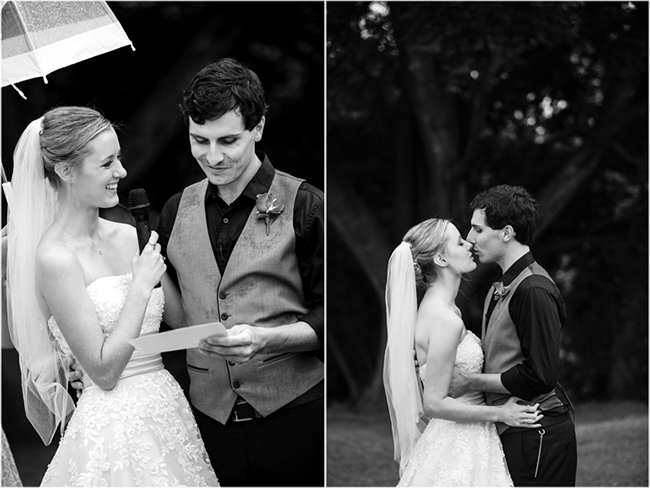 "We took a chance and had the ceremony set up outside, and the only time it rained all day was during our ceremony! It was only a light shower though, and it added a special element to it."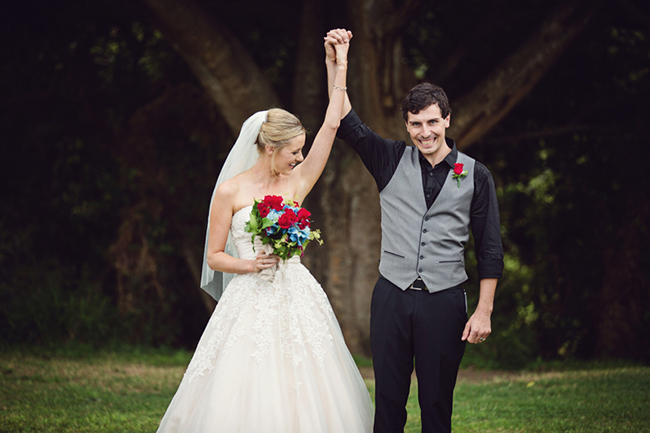 "What was most important to us was that we create a day that was true to who we are. 'should' is a dirty word, and whenever we found ourselves saying 'we should really do this, or that' we pulled ourselves up and thought about what we really wanted."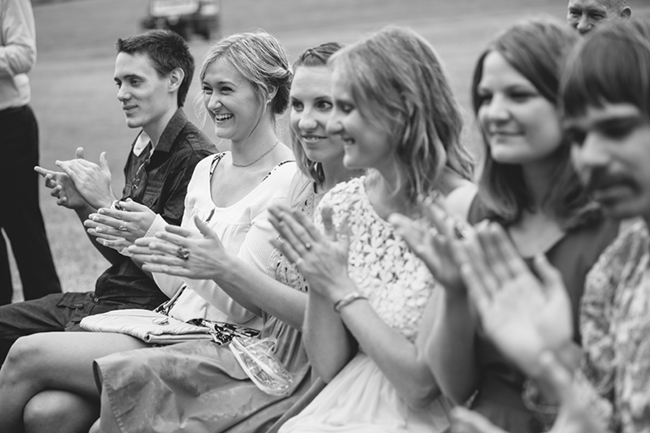 "Having all our favourite people in the same place was so special and the homestead was just buzzing with good vibes."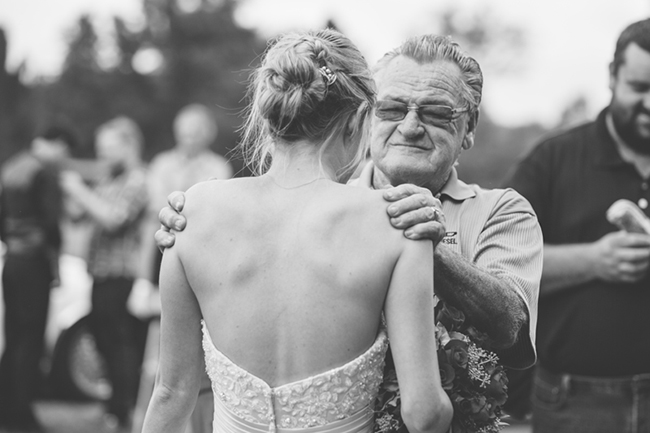 Kayla & Jesse's Hand-picked Team That Made It All Happen
Photographer: Emma Nayler Photographer
Videographer: Jasper and Ruby Visions
Florist: Helen Lawrence (family friend)
Caterer: Woodfired Pizza King
Cake: Husk and Honey
Transport: The Range Wedding Cars
Makeup Artist:  KJ Artistry 
Hair Stylist: Mint Hair and Beauty
Decorators: Splash Events
Entertainment: Mitch Davis and The Dawn Chorus 
Stationery Supplier: Daisy Chain Scrapbooking
Celebrant: The Noosa Celebrant
Wedding Night Accommodation: Kenilworth Homestead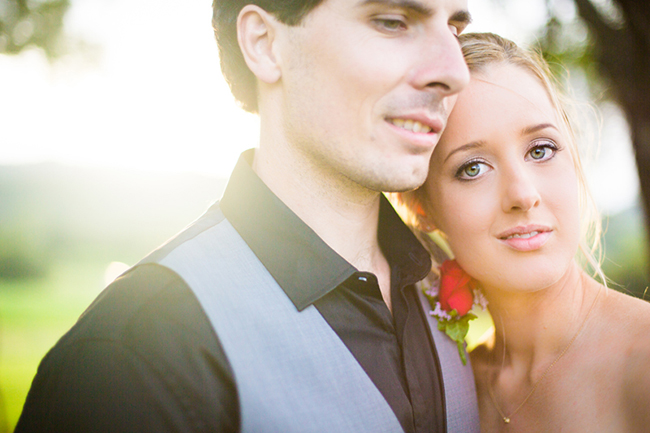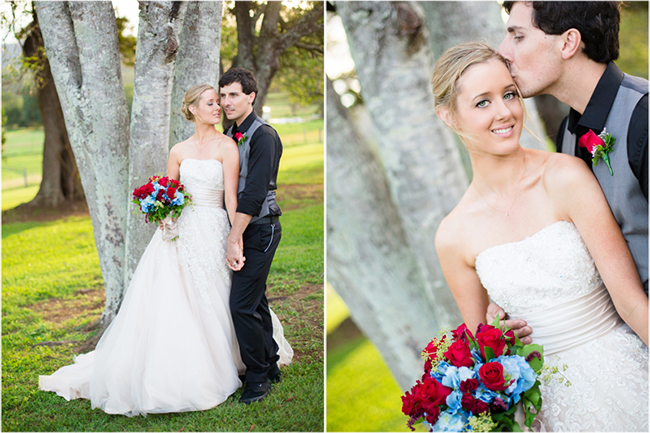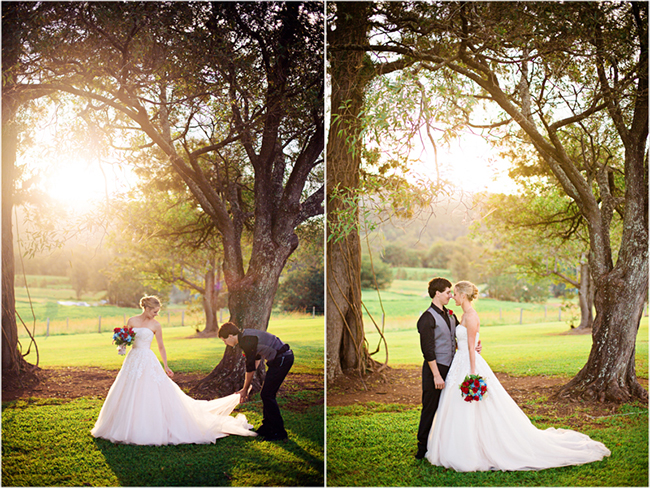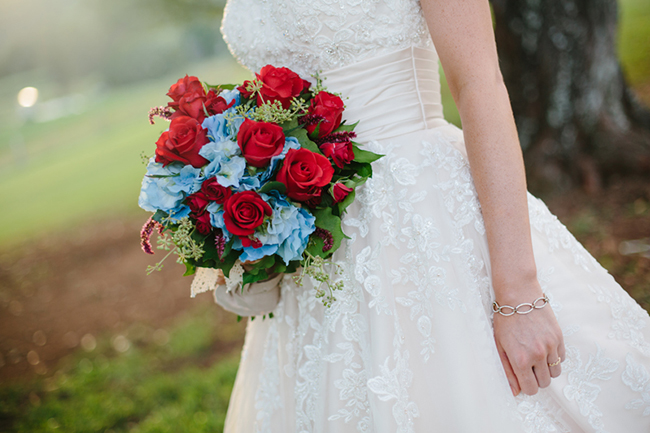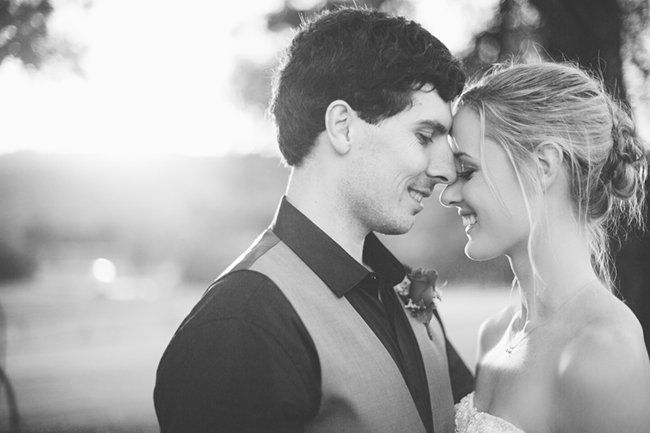 "We had our friend Emma Nayler photograph our day and we wouldn't have had anyone else."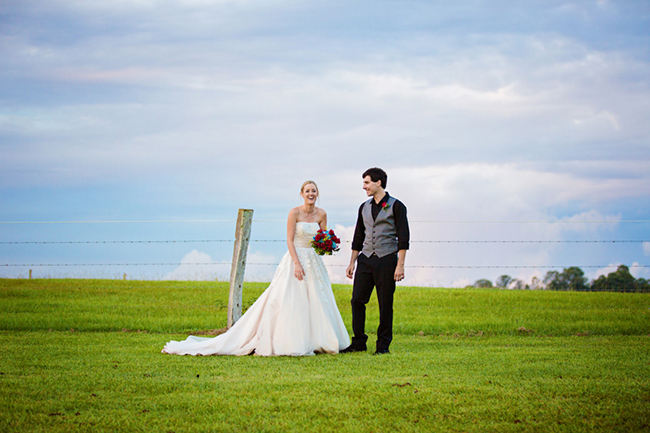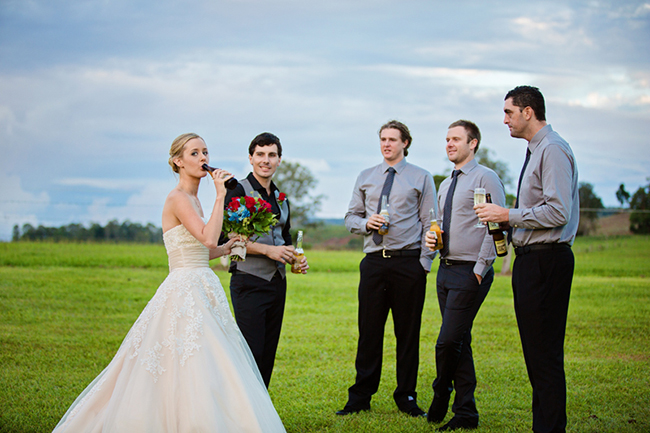 "Photography and videography were high on the list of priorities as far as services go, so that we had something wonderful to look back on."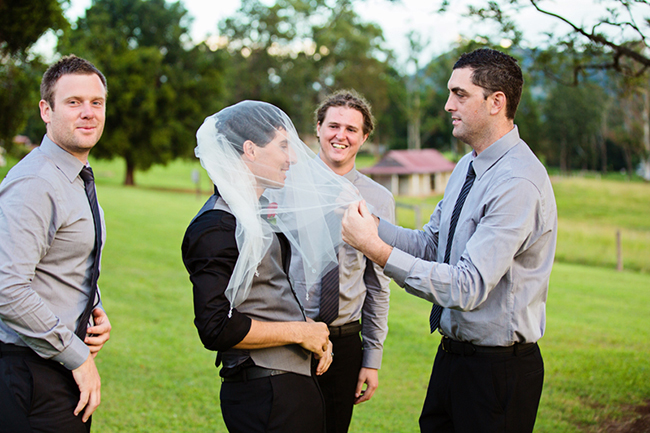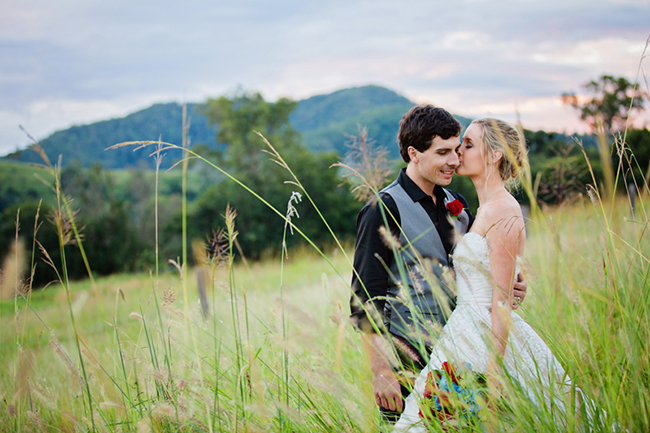 Wedding Secrets Revealed
Biggest splurge: Having cinematographers, not because it was over-priced; we were so lucky to be offered an amazing low-cost deal,  because it was an 'extra' for us, a luxury that was worth every cent!
Best bargain: The flowers! I would never have imagined that we could afford to have fresh arrangements decorating the ceremony, pre-reception and reception, on top of bouquets and button holes, but with our friend Helen sourcing the flowers from the markets and putting them all together for us, we got it all for $300.  She was on the same page as me from the beginning and she did the most amazing job. 
Bridal gown: Allure Romance from Hills In Hollywood
Accessories: Cousin's 2 tired veil (something borrowed),  Grandmother's gold and pearl brooch in my hair (something old)
Shoes: Hot pink kitten heels, Restricted from Shop Ruche
Bridesmaid dresses: Mushroom dress with pink lace overlay, Jayson Brundson from Myer.
Bridesmaids' accessories: Ceramic ivory flower worn in hair from the Forest Glen Organic Market Place.  Rose gold shoes, not sure where from.  Own jewellery.
Groom's suit and shoes:  Grey and black suit from Connor. Vans from City Beach.
Groomsmens' suits and shoes:  Grey shirts, ties, black pants from Myer. Vans from City Beach.
Jewellery/rings: Our rings were also pretty special and unique, we had them made for by Eckart Schillings from Rings for Brides  Mine is a loop of tiny gold leaves and Jesses is brushed stainless with a single gold leaf embedded into the steel.
DIY: The barn at the homestead is completely bare to begin with, so the majority of the set up was DIY. Jesse made the timber bar himself. We made the invitations, the vases out of coffee jars, hanging tealights out of wire and little glass jars, flower balls out of book pages and lots of other decorative pieces.  We also put together the gourmet picnic baskets ourselves.
Number of guests: 50
Wedding Budget: $18,000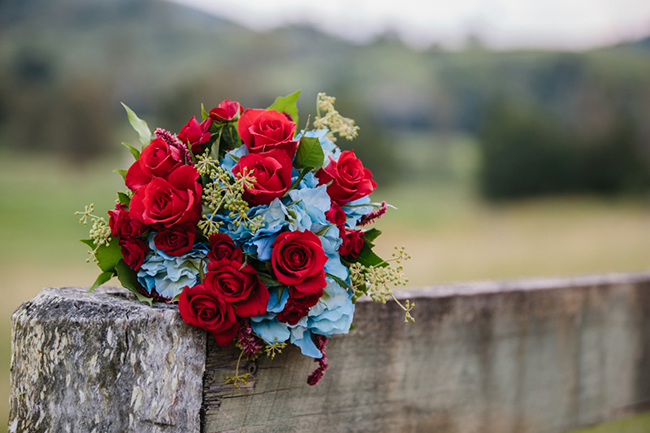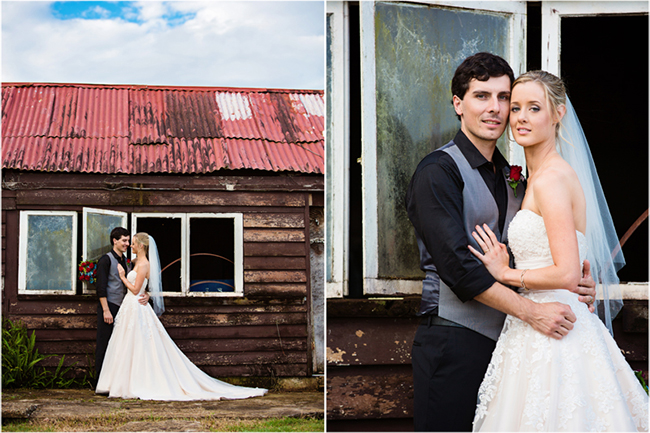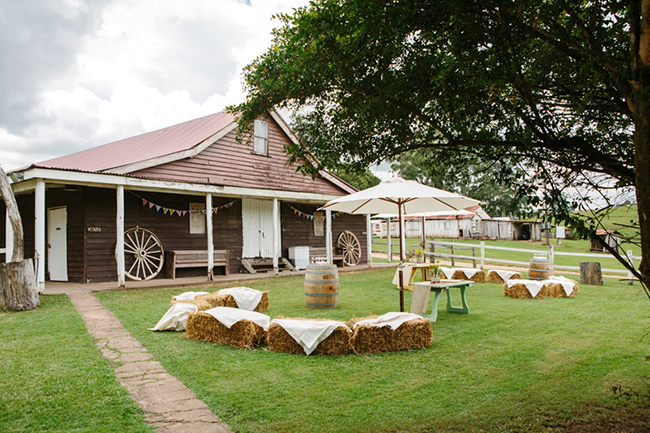 "We worked with the natural charm of the homestead, so there were many 'rustic' and 'old world' elements to the styling."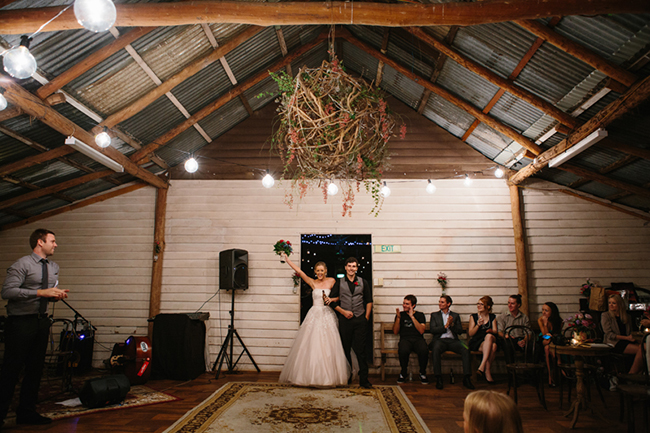 "Stay true to what is right for you and your husband-to-be and don't lose sight of the things that matter most.  No one will notice the colour of the napkins, but they will notice the smile on your face and the glint in his eye."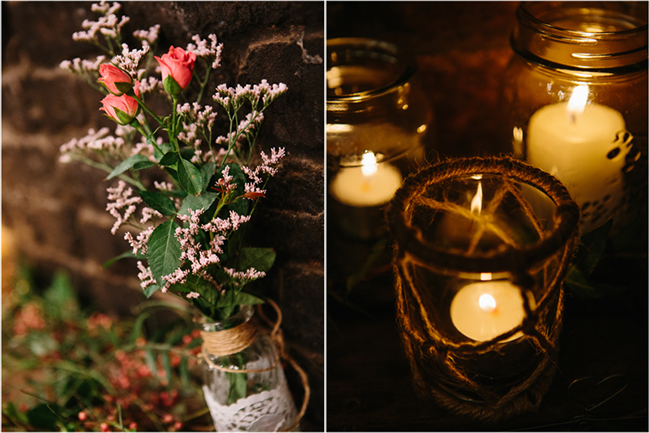 "We put ourselves into every detail, from the wording of our ceremony to the decor layout of our reception."
"Most of the planning revolved around creating an atmosphere that was warm and relaxed as well as cheerful and festive."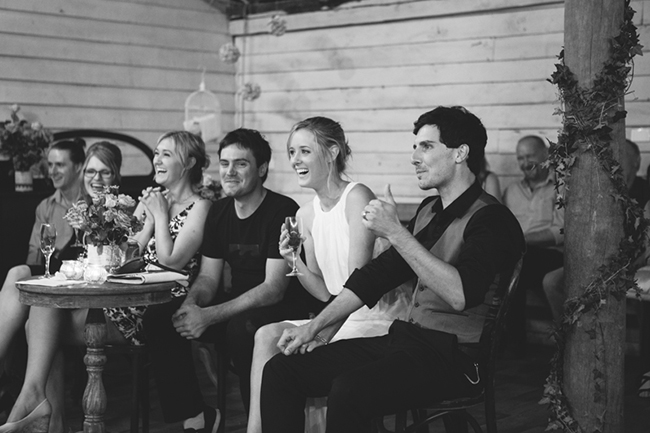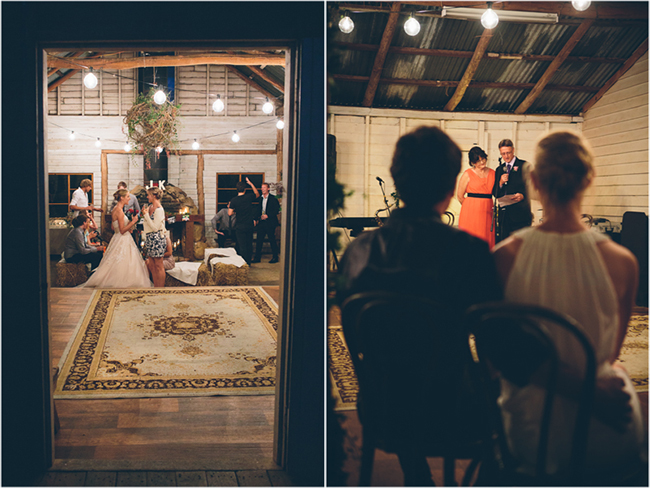 "The band was getting ready to do our first dance song, when Jesse scooted up to the mic and said 'well actually, Alex isn't that great of an MC because he forgot about my speech'."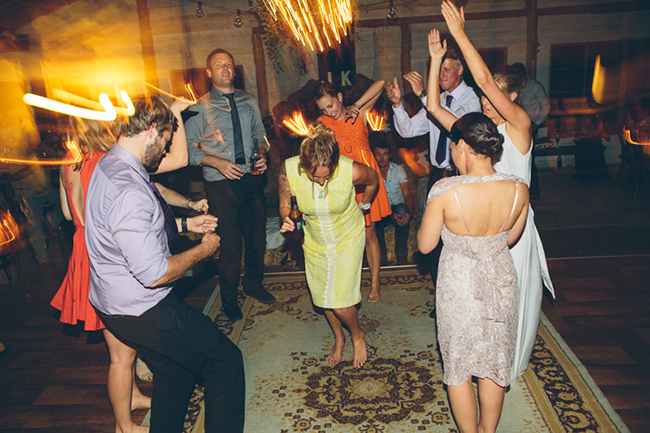 "We were so lucky to be able to have our fave local band 'Mitch Davis and the Dawn Chorus' play throughout our reception. We first saw them play at Utribe festival in 2009 and have gone to see them numerous times since, so it was pretty special that we got to share our taste in music with our guests."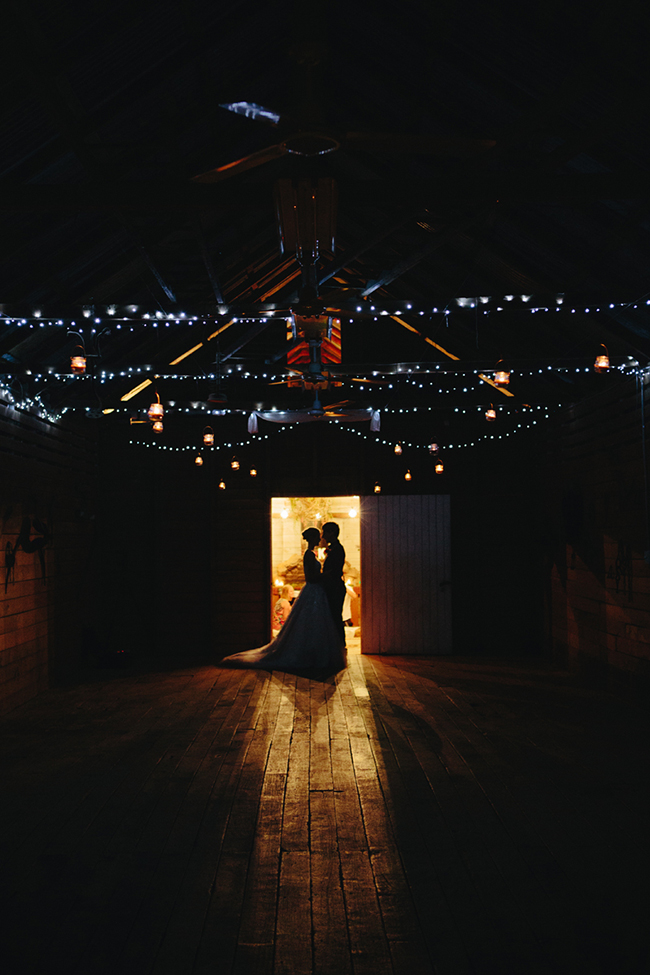 "For me, the best thing about our wedding day was encapsulated in a single moment.  It was during our first dance, the live band playing a cover of 'Bob Marley- This is love', when nearly all of our guests joined us in a slow dance.  We had just enjoyed some wonderful speeches, our bellies were full of good food, the tealights were glowing and there was just so much love and happiness in that little barn. And we were married."