Real Wedding: Vicki & Ed in Noosa
7th July 2014
After meeting online through dating site, Oasis.com. Vicki and Ed became best friends and fell in love. They faced one major challenge in their new relationship. Ed is one of Australia's heroes, serving our beautiful country in the Royal Australian Air Force. Vicki says spending long periods of time apart can be really hard, but they work just as hard to make it work. 
////
When planning their wedding, they chose to have a military theme, with Ed wearing his ceremonial uniform and the eight medals he earned for his service in Afghanistan. 
Vicki and Ed were married at the Noosa Boathouse restaurant on Noosa River, and Lee from Life and Love Photography was there to beautifully capture every lovely moment.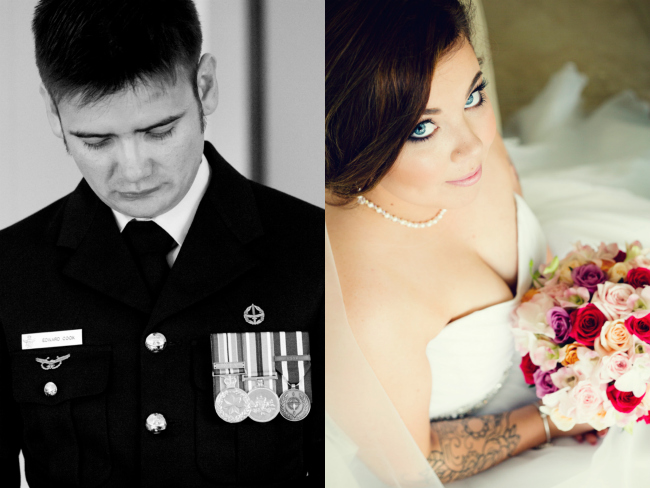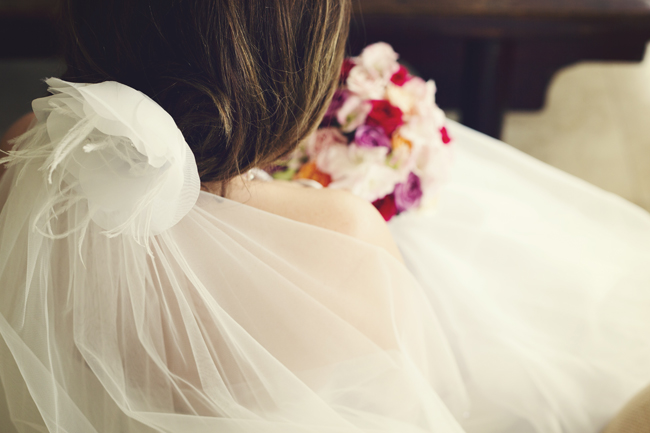 Skype Wedding Planning
Ed was in Afghanistan when I planned the wedding so I would show/explain ideas over the phone and Skype so he still felt involved.
Boys Will Be Boys! 
Ed and the groomsmen went jet skiing 10 minuets before they were due to have photos done before the wedding! I was furious!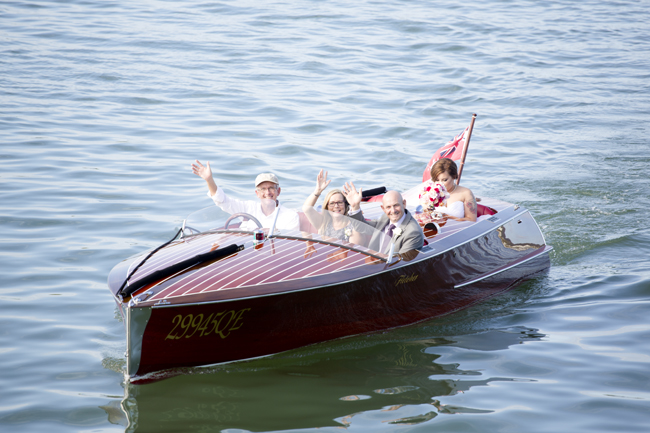 The Whole Party
We involved the Bridesmaid's and Groomsmen's partners in our bridal party photos which we all had fun with.
Gifts for Everyone! 
Ed bought me three Pandora charms, one was wedding rings together and the other two were dogs to represent Bella and our new puppy we got on the Sunday after our wedding…(we are crazy dog people.) I bought Ed a new watch and the bridesmaids a custom made bracelet the colour of their birthstone.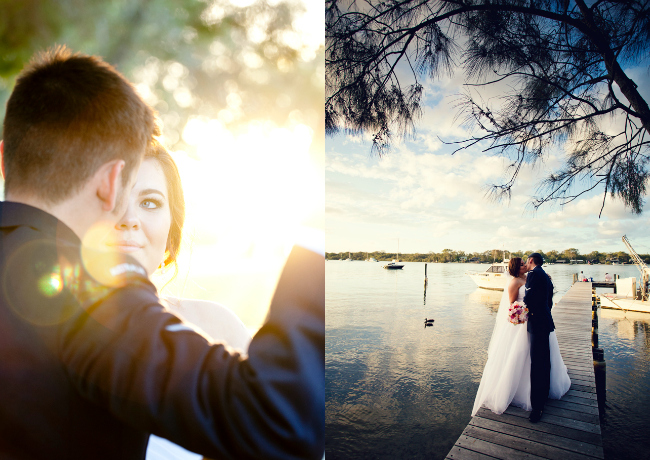 Wedding Secrets Revealed
Biggest splurge: Not so much a splurge, but a treat…the Noosa Dream Boat. Our arrival to the wedding.
Best bargain: Photographer, Absolutely amazing and friendly and creates beautiful photos with an awesome price tag!
Bridal gown: Exquisit Bridal Wear, Redcliffe – $1,300
Accessories: Veil: Free with purchase of dress, Bracelet: Pandora, Head flower: originally part of the belt but I used it in my hair instead
Shoes: Nine West -$70
Bridesmaid dresses: Myer – $116 (down from $200+)
Bridesmaids' accessories: Bracelets – can't remember price – Crystal Wedding Boutique
Groom's suit and shoes: Work uniform, shoes broke as he walked down the aisle!!
Rings: Michael Hill Jewellers, approx $800 each wedding band
Number of guests: 60
Wedding budget: $18,000
A-list Vendors
Photographer: Life and Love Photography
Venue: Noosa Boathouse
Transport: Noosa Dreamboats
Cake: Eden cakes and cupcakes / Bombonnieres: Candy King, Sumner Park / Makeup Artist: Tanielle Jai MUA / Hair Stylist: Holly Sharpe / Decorators: Crystal Wedding Boutique / Entertainment: Chris and Chris / Celebrant: Unforgettable Moments by Linda Scholes / Wedding Night Accommodation: Regatta Riverfront Apartments