Spicers Clovelly wedding
17th December 2012
Montville in the Sunshine Coast hinterland is one of the most romantic spots to be married, and boasts some of the most incredible wedding reception venues on the Sunshine Coast. Including Spicers Clovelly Estate, which is impeccably maintained, wonderfully staffed and has amazing chefs creating the most delicious food. 
It's no wonder Amber and Conrad chose this beautiful venue to have their wedding ceremony and reception. Amidst the pretty gardens, stunning sunset-toned floral arrangements by iBlossom were the order of the day, only eclipsed by the beauty of the bride, as it should be! 
To ensure their day was a completely relaxed occassion, organised to perfection, Amber and Conrad were sure to hire brilliant Sunshine Coast wedding professionals. One such asset to their day was Bill Scurry Marriage Celebrant , who guided them through the nuptials process with the ease only an experiences professional can. 
Take a peek at Amber and Conrad's beautiful photos by Katja Anton Photography.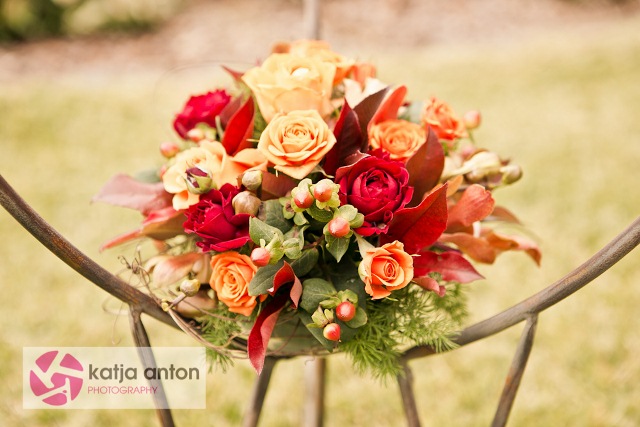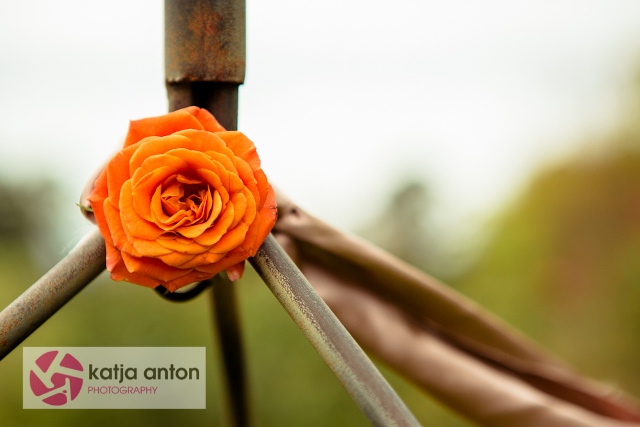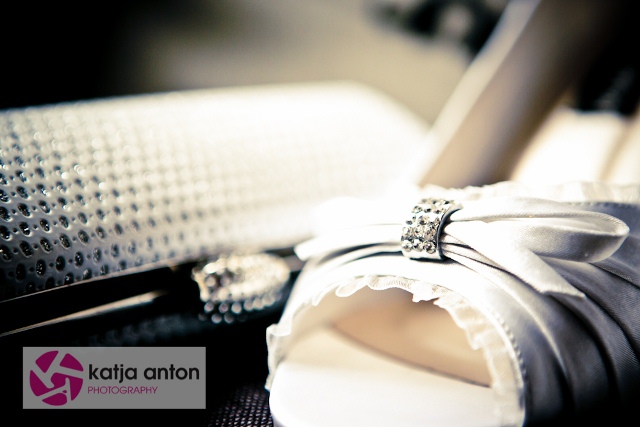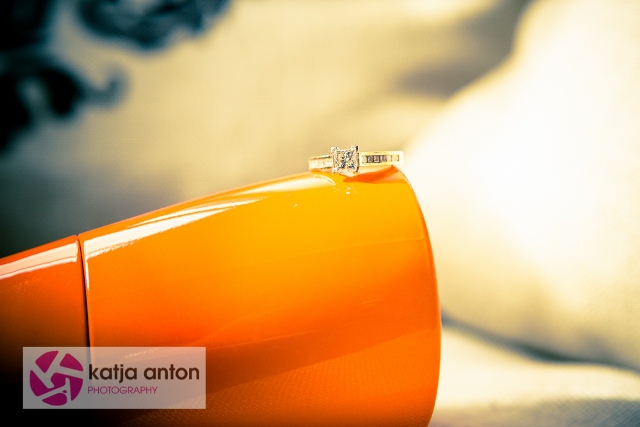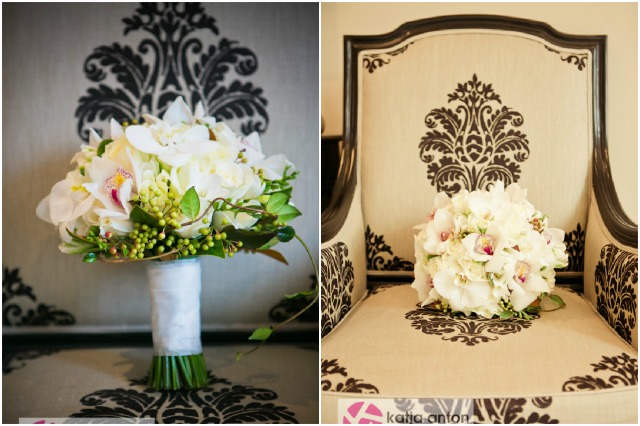 "We highly recommend iBlossom. Jill understood exactly what we were looking for, and she went above and beyond our wildest expectations. The flowers she provided for our wedding were absolutely beautiful!  We both tip our hats to Jill and are so very appreciative of her professional skills and effort."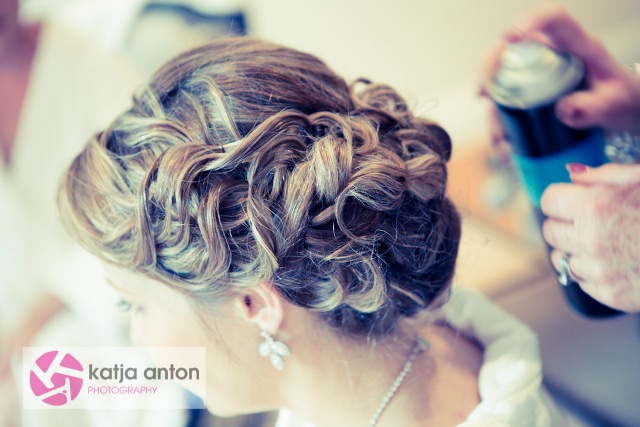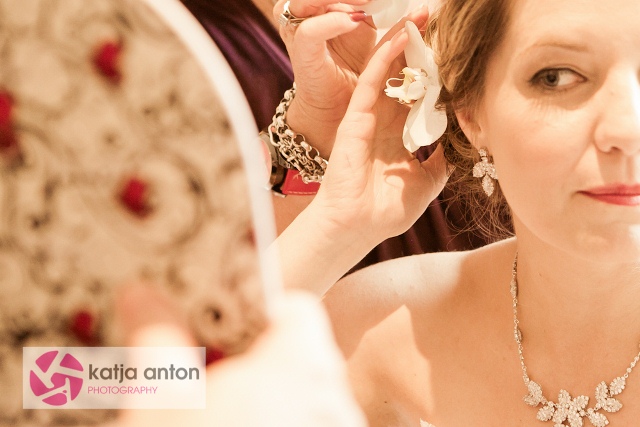 "The most important things to us were engaging quality, professional suppliers, and being organised. We also booked our suppliers as early as we could."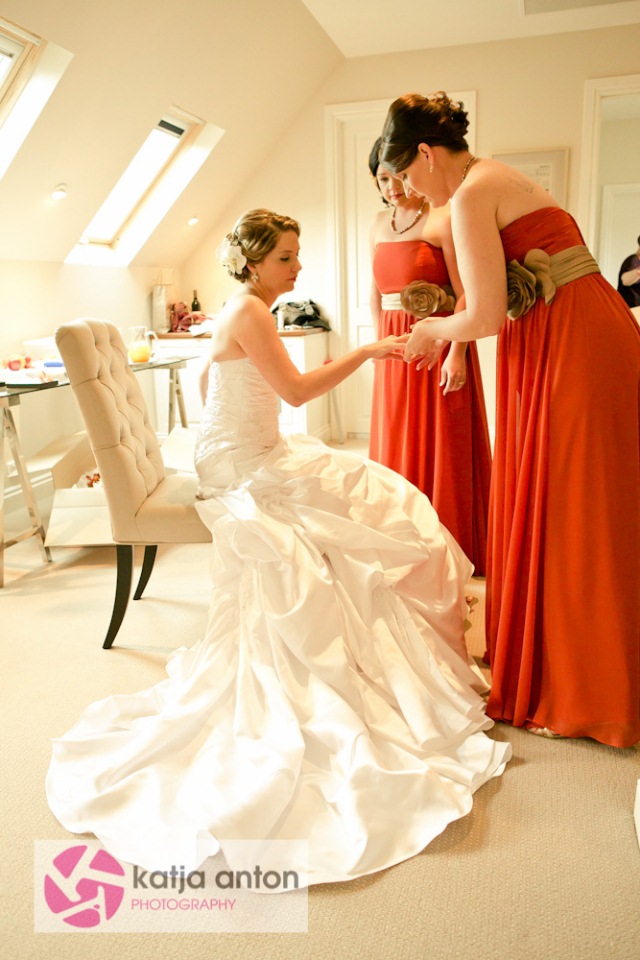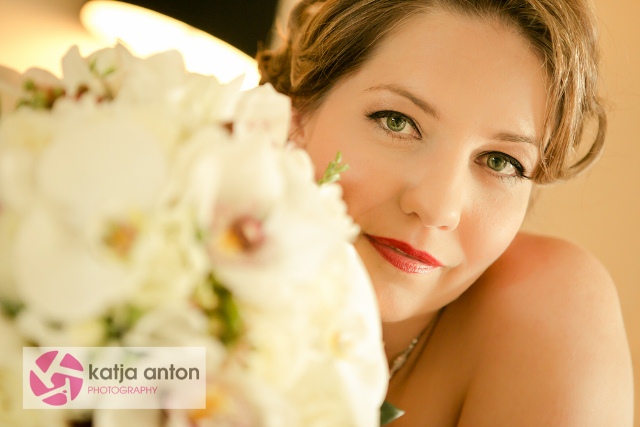 Beautiful makeup artistry by KJ Artistry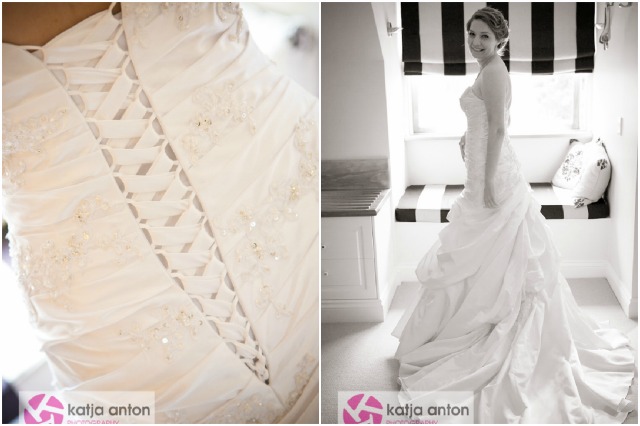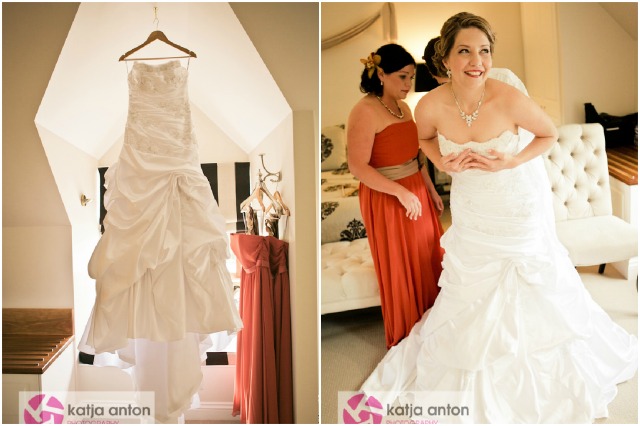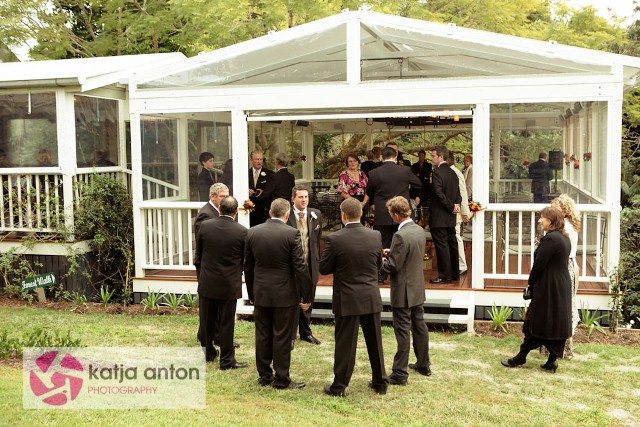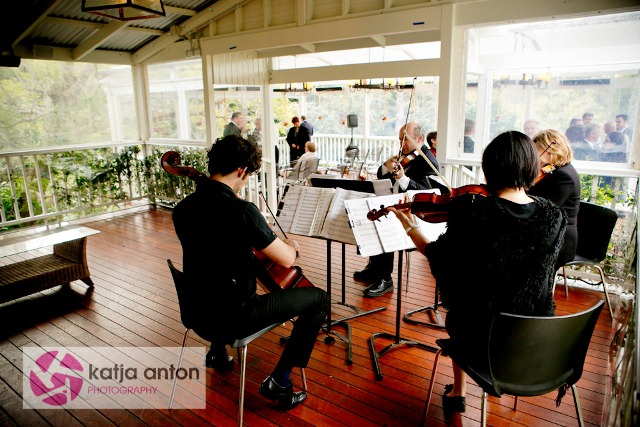 "We just wanted our day to be intimate, romantic, and personal, with rich vibrant colours and lots of flowers and music."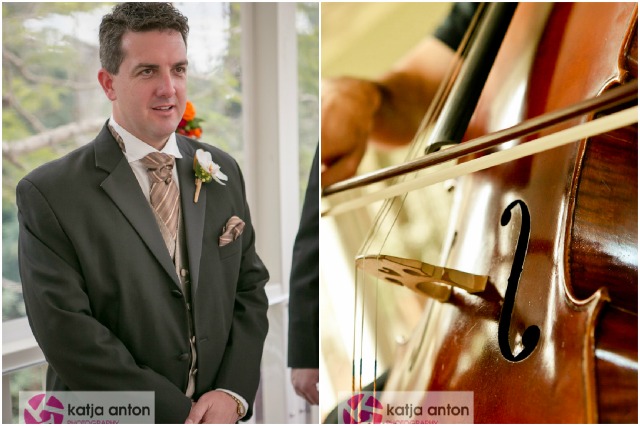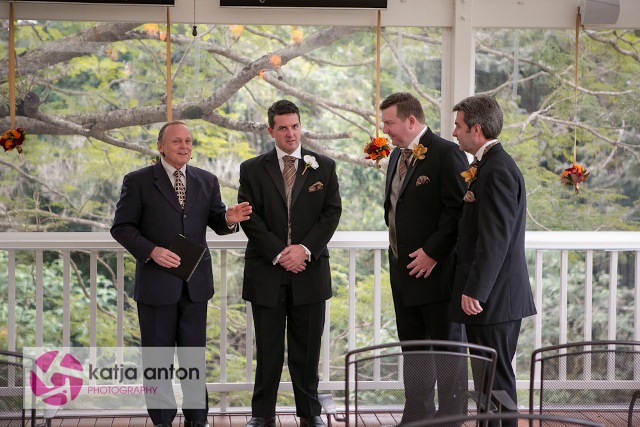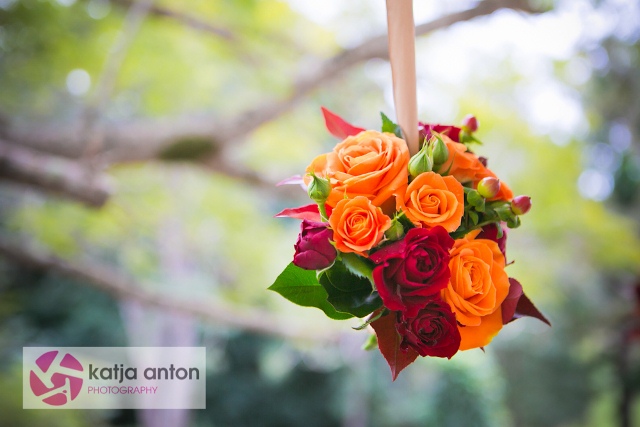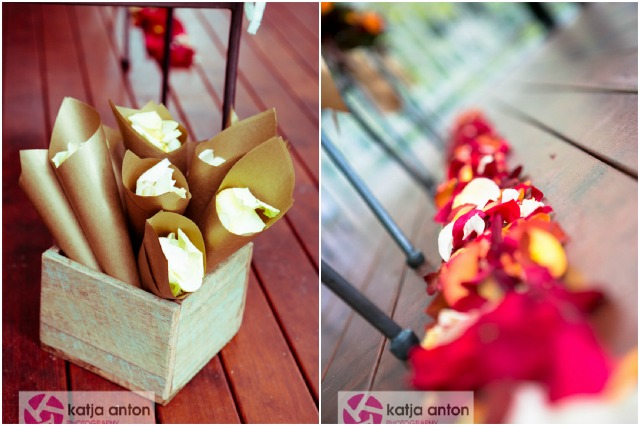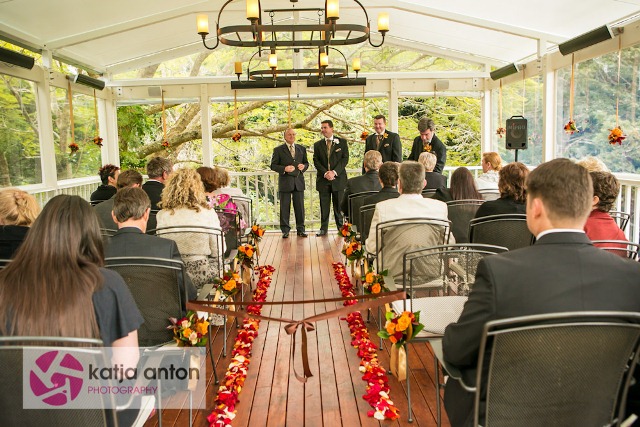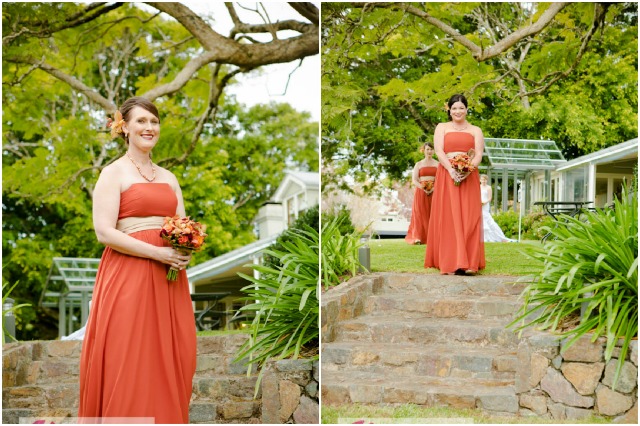 "Spicers Clovelly Estate was our dream venue for our wedding. The management and staff were very professional and made our day perfect.  We searched long and hard to find just the right venue and looking back, we know we made the right choice."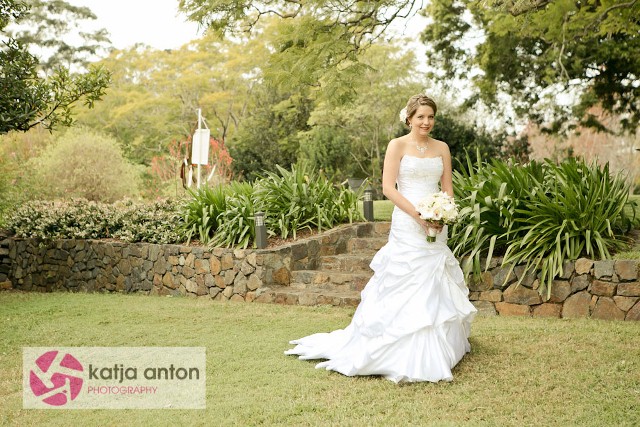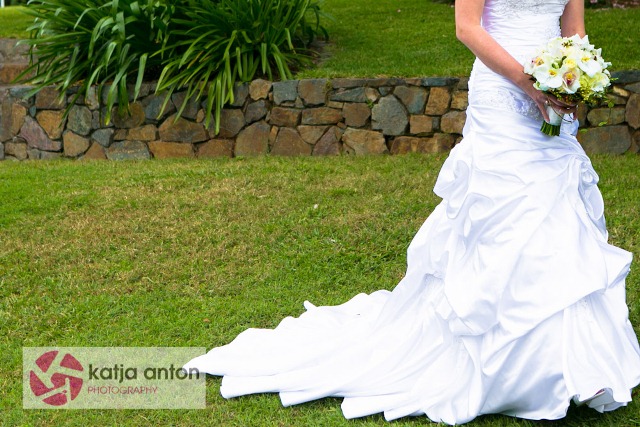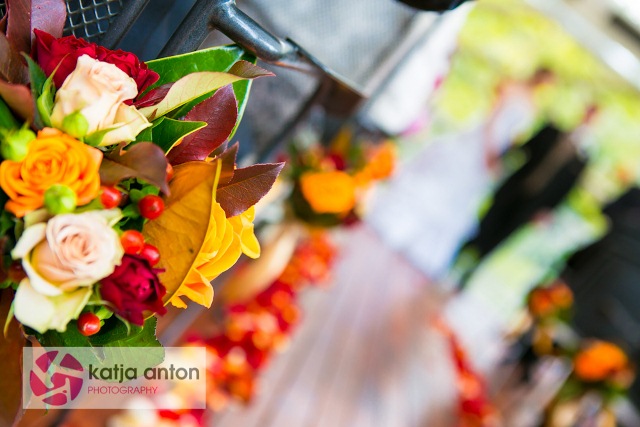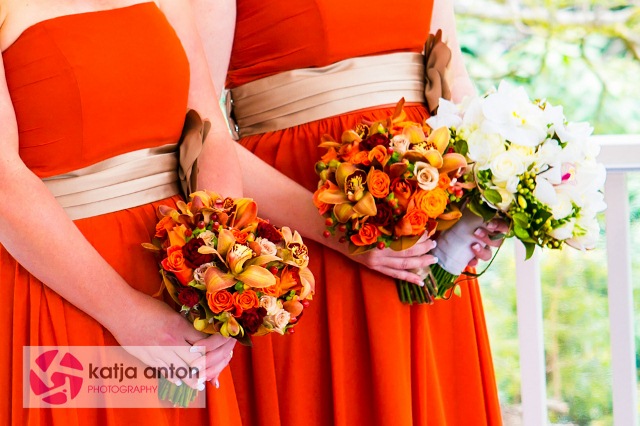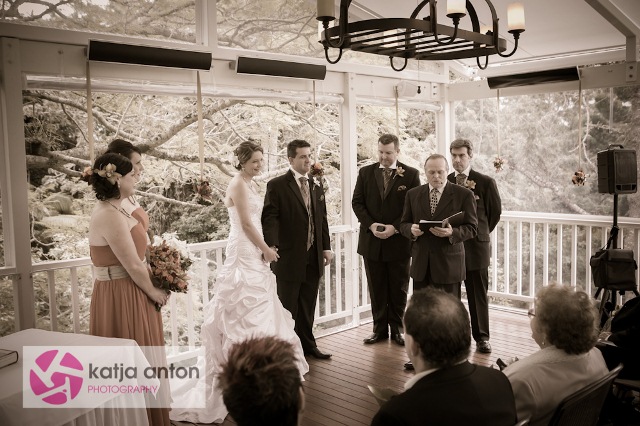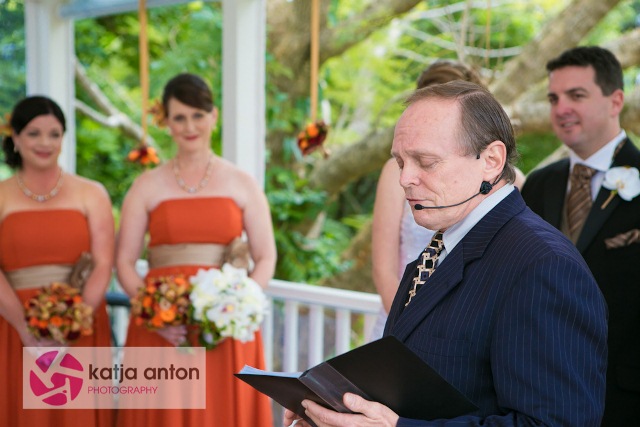 "Bill Scurry Marriage Celebrant ) was fabulous and a real pro. We look back and agree with Bill that not conducting a 'dress rehearsal' really makes the day individual, and spontaneous."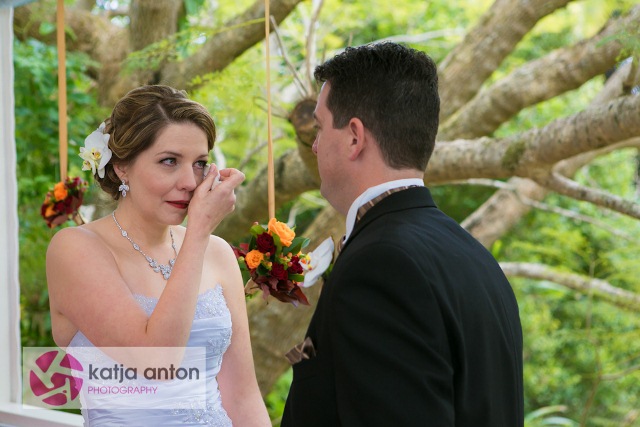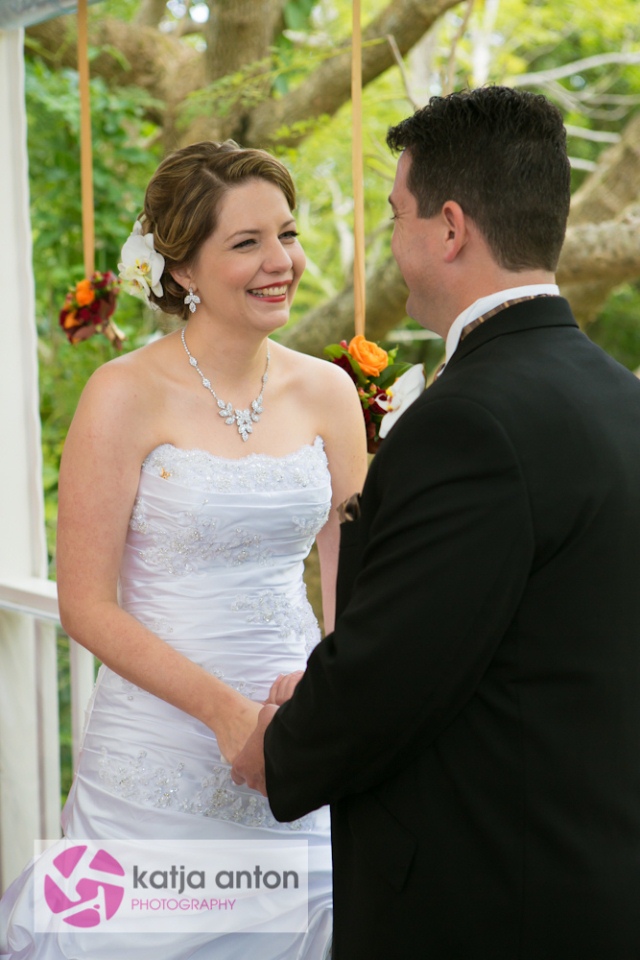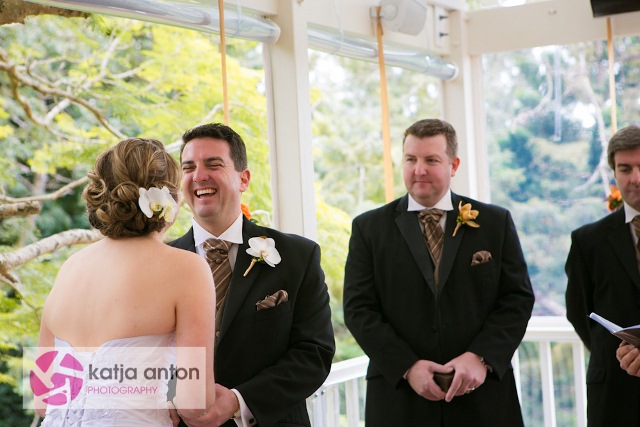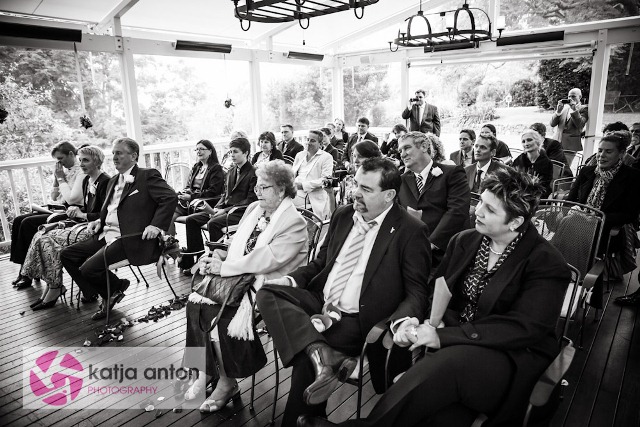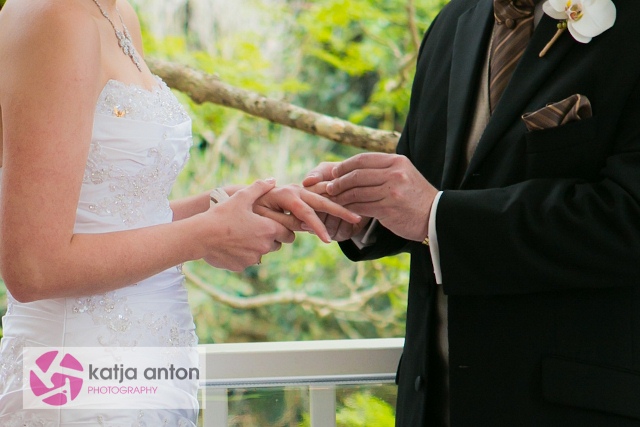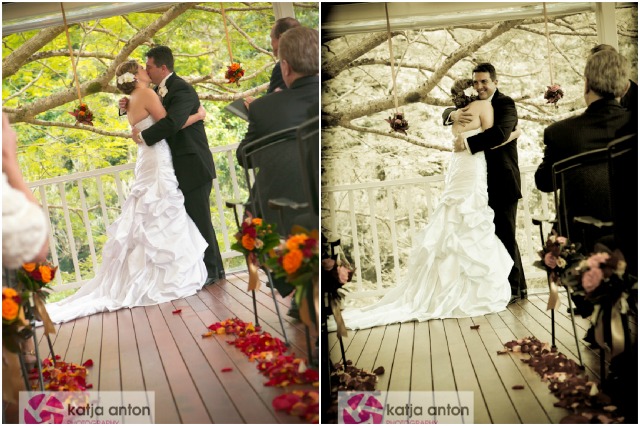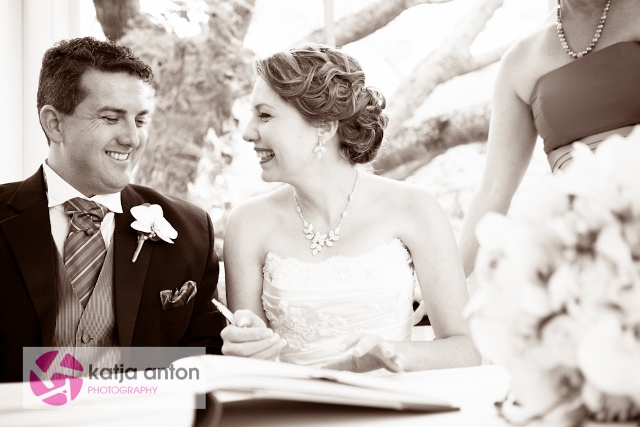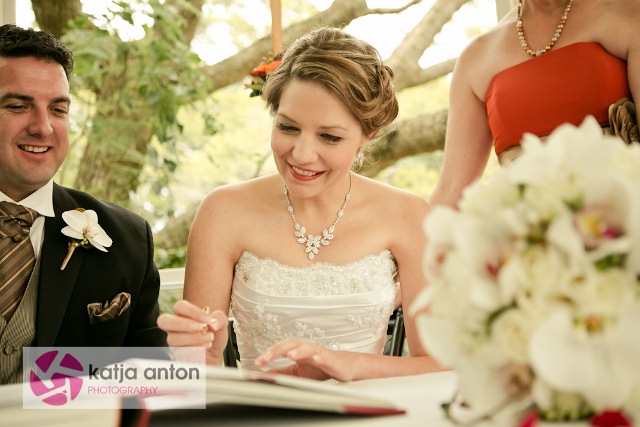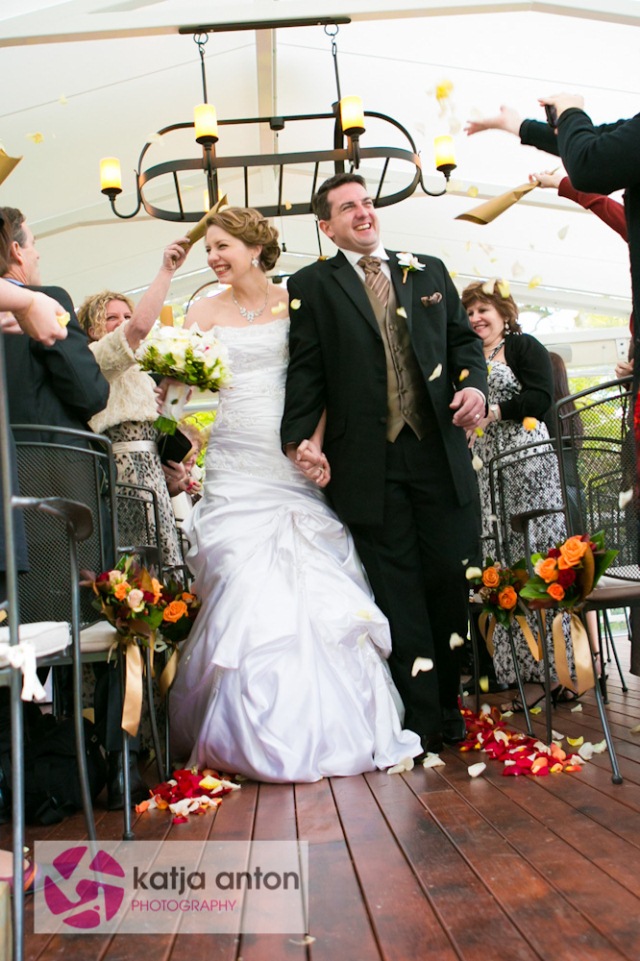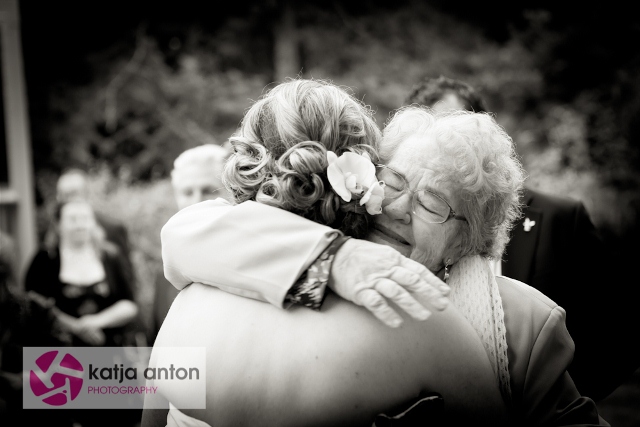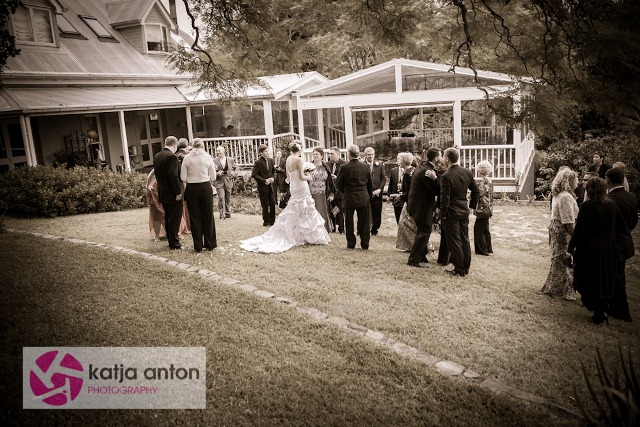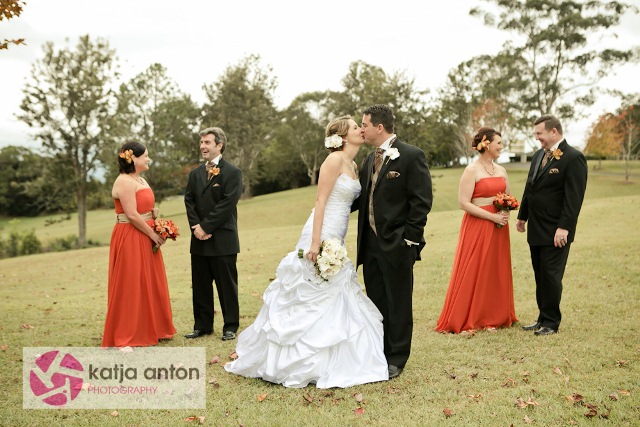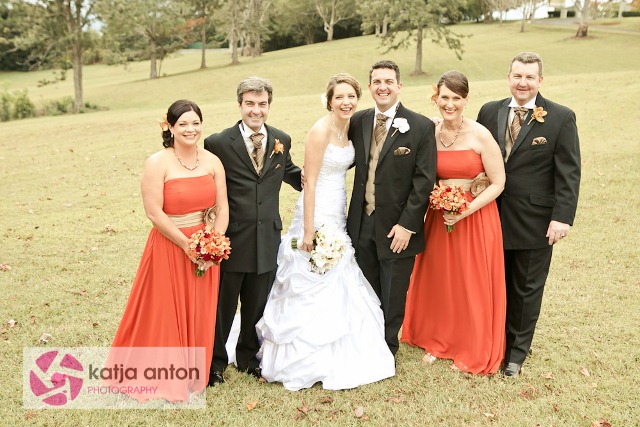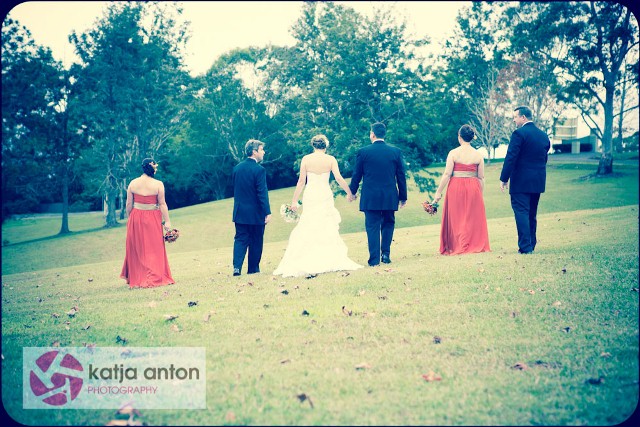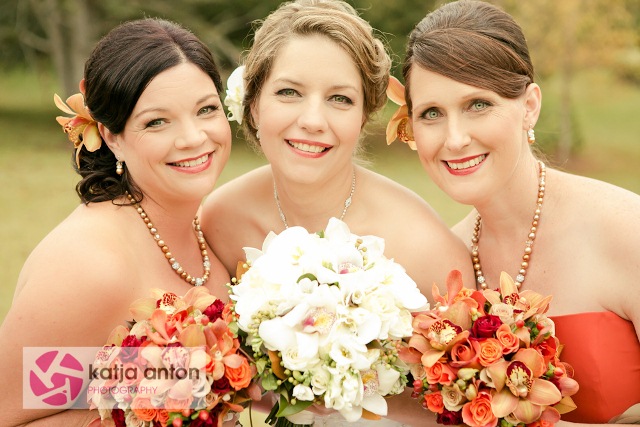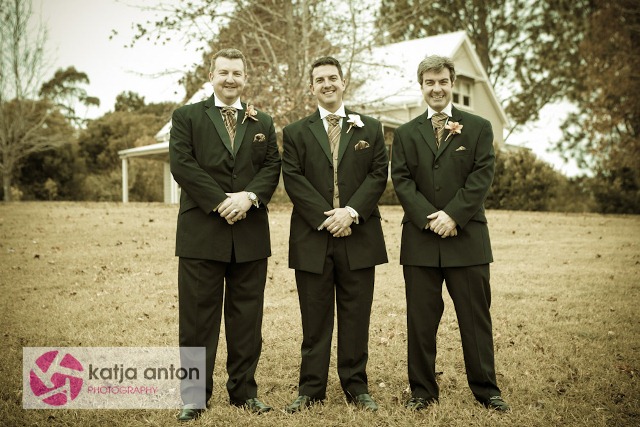 "Just having our closest friends and family at our wedding was the most important thing.  I had my two closest friends as 'maids of honour' and Conrad had both his brothers as his 'best men'."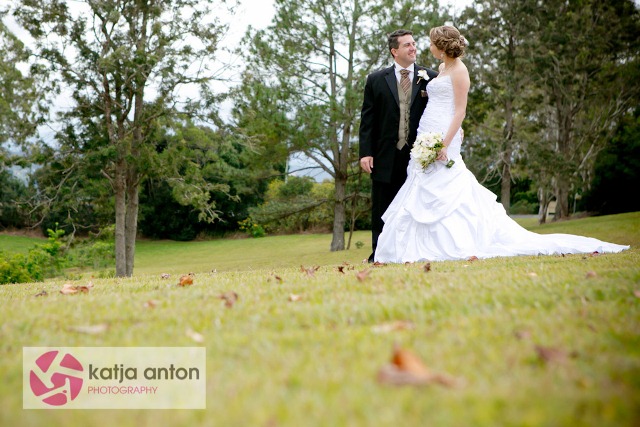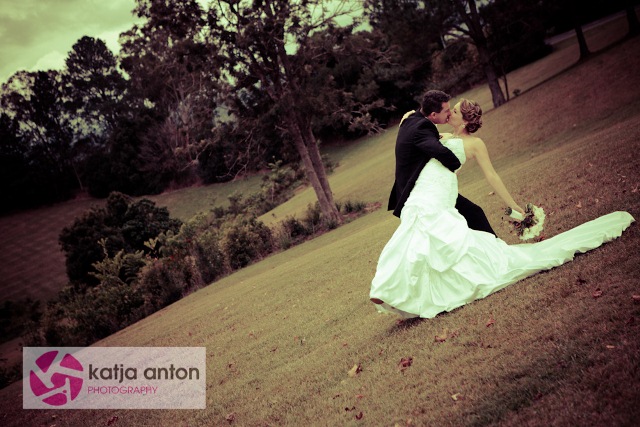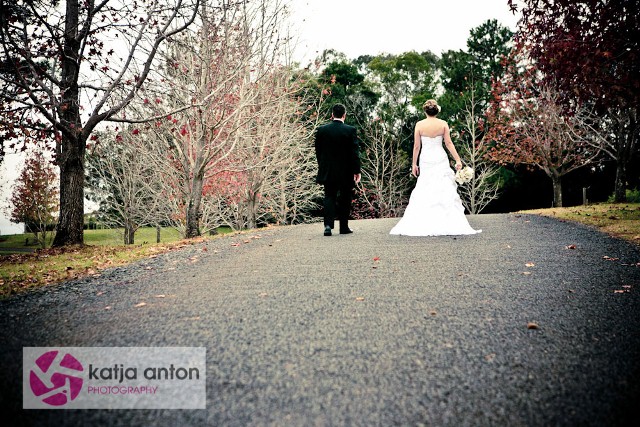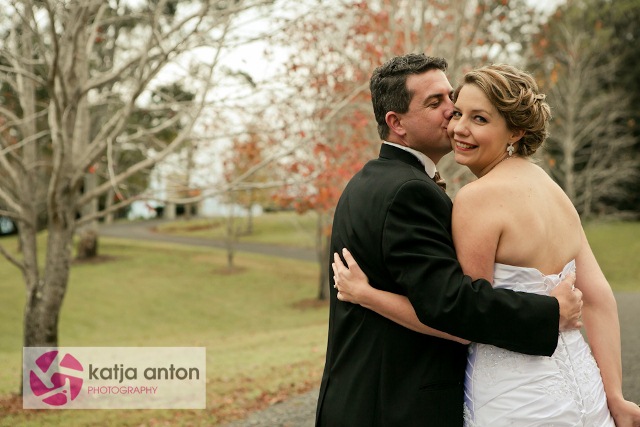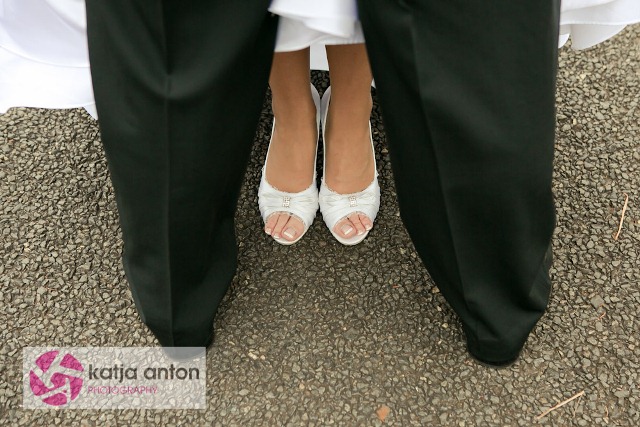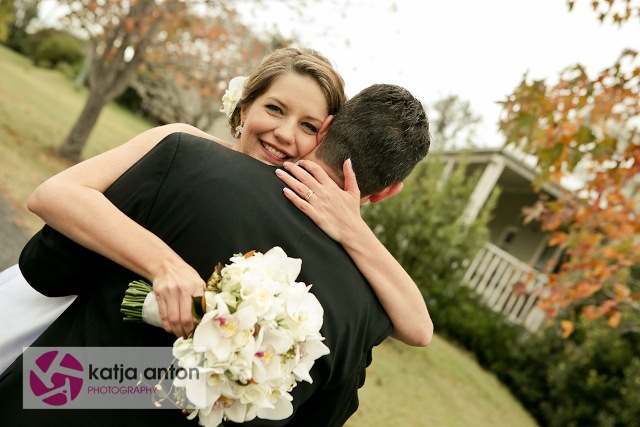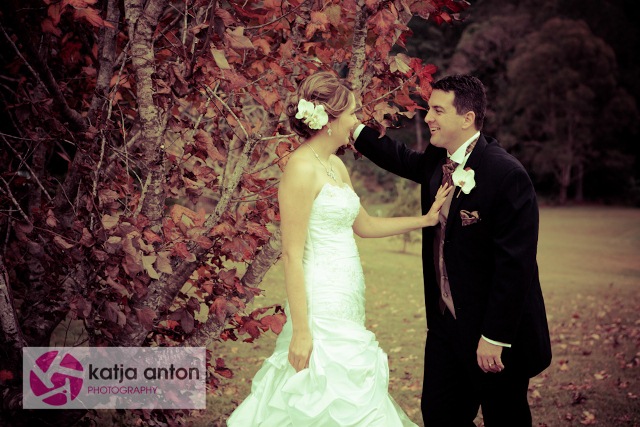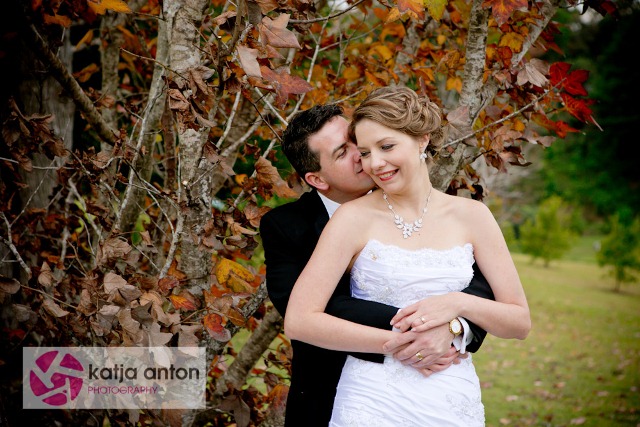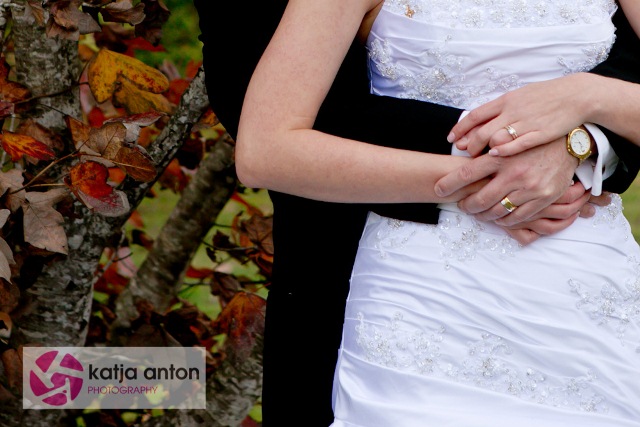 "Katja (Katja Anton Photography) was simply fantastic and she really delivered just the kind of shots we were looking for."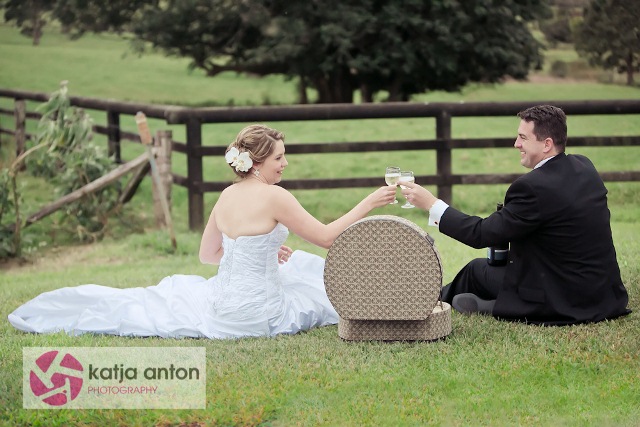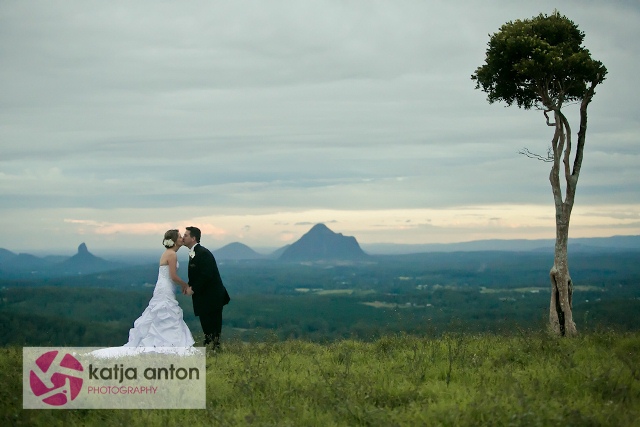 "Conrad and I ducked away with Katja, our photographer, to a few places around Maleny, including the much famed 'tree' and paddock overlooking the Glass House Mountains, which made for some simply awesome shots."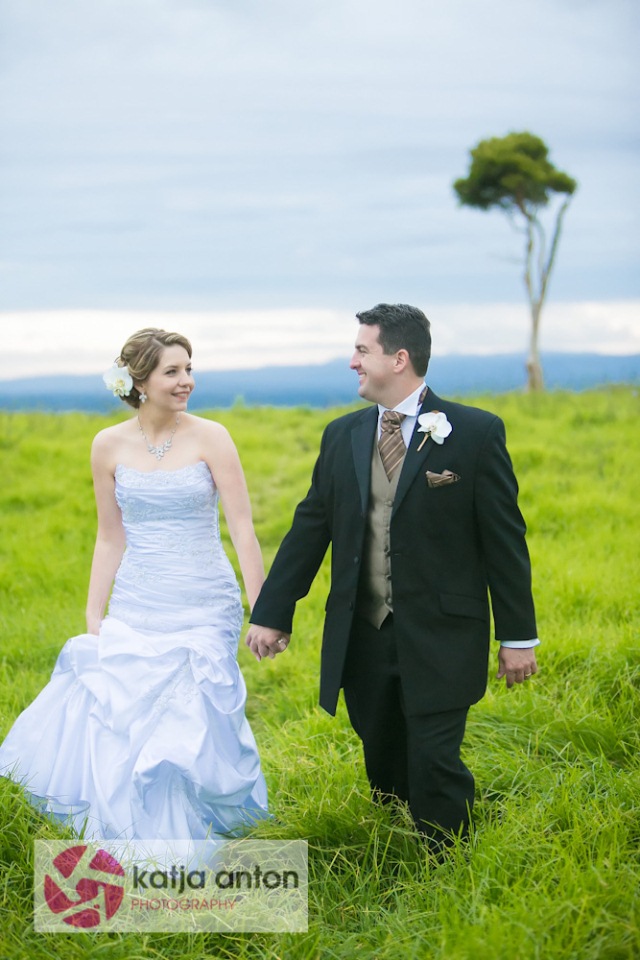 "We are binded together by our acceptance of each other for who we are, along with all our various differences, peculiarities and personality traits."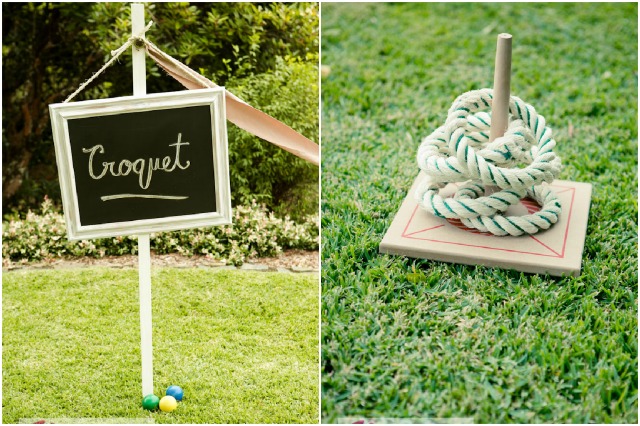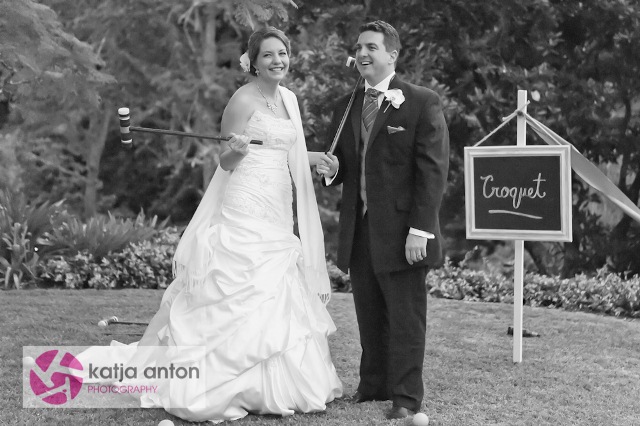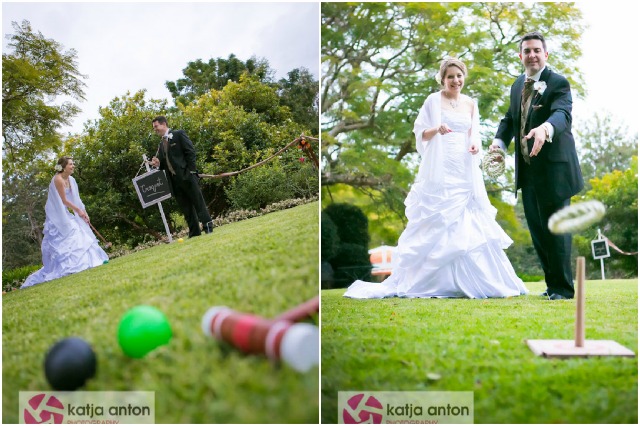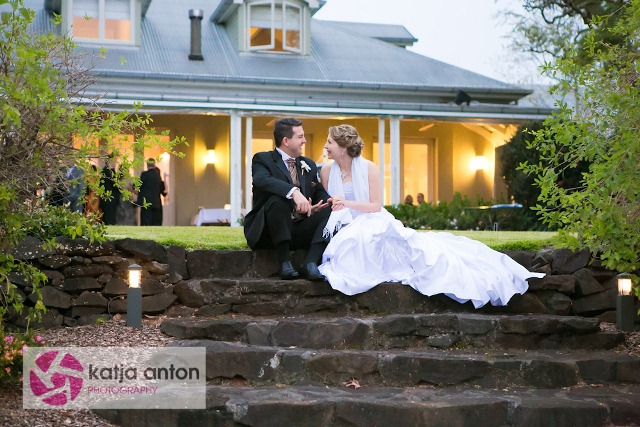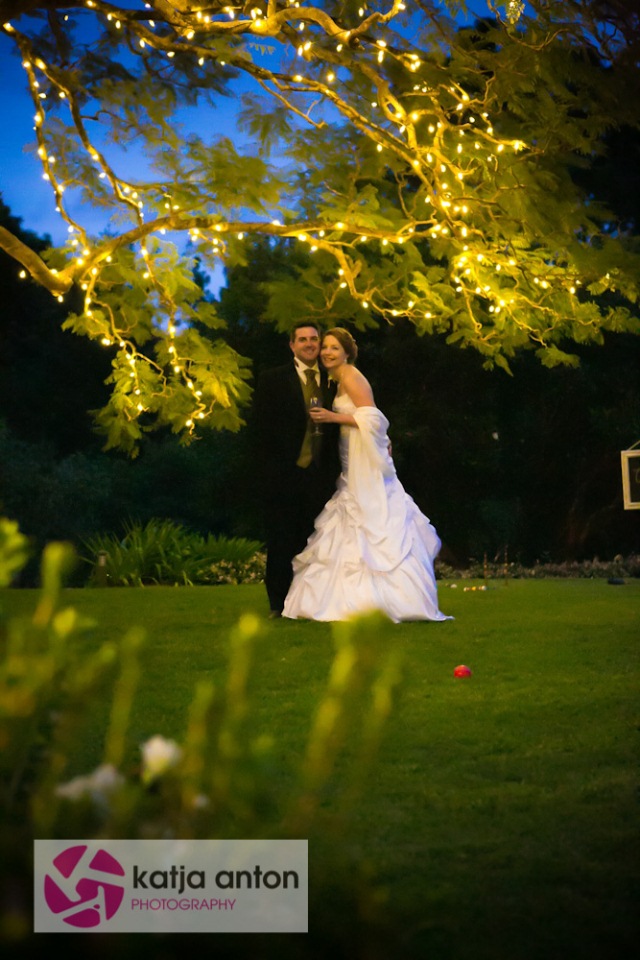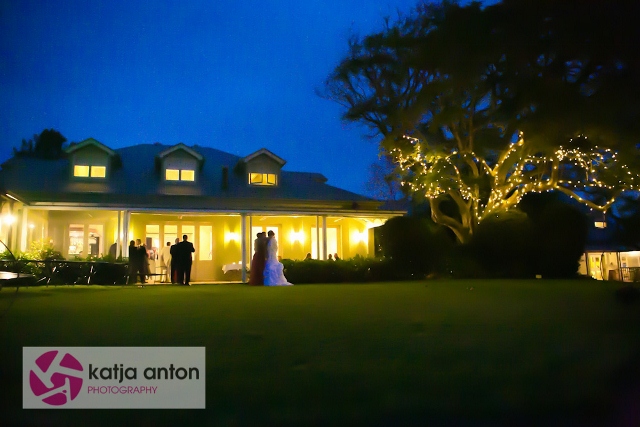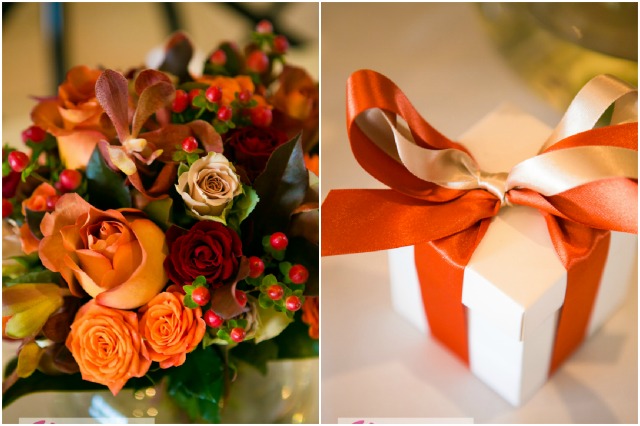 "We bought special little boxes and ribbon to match our colour theme."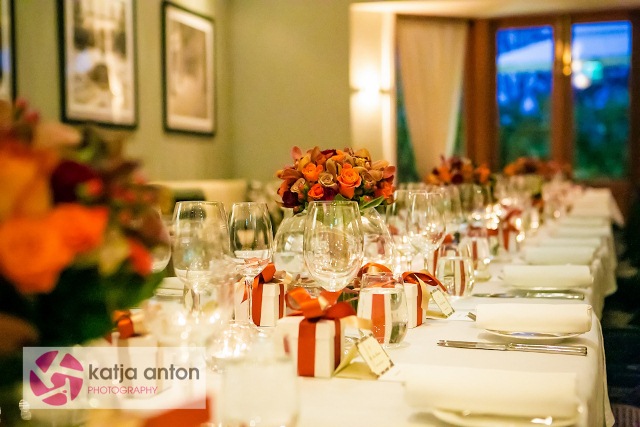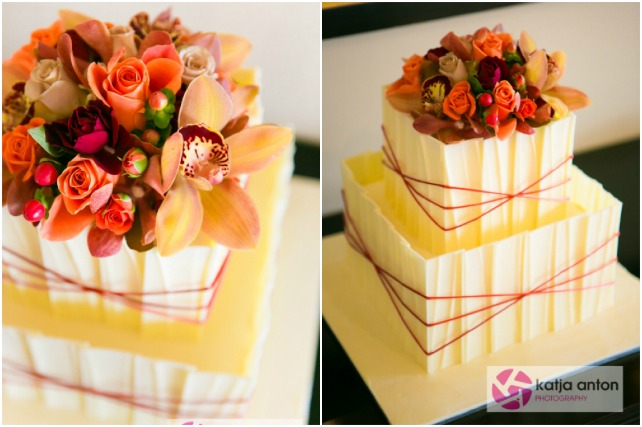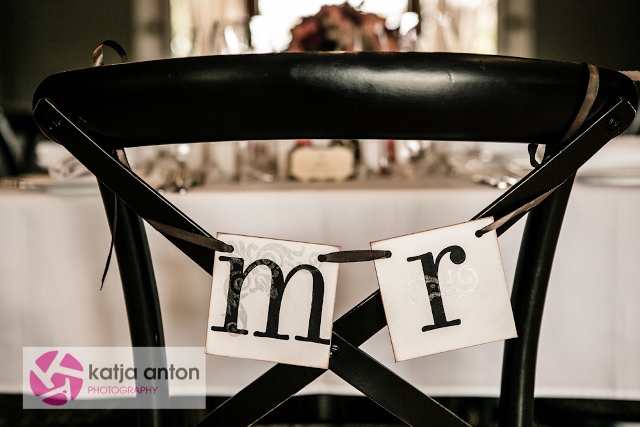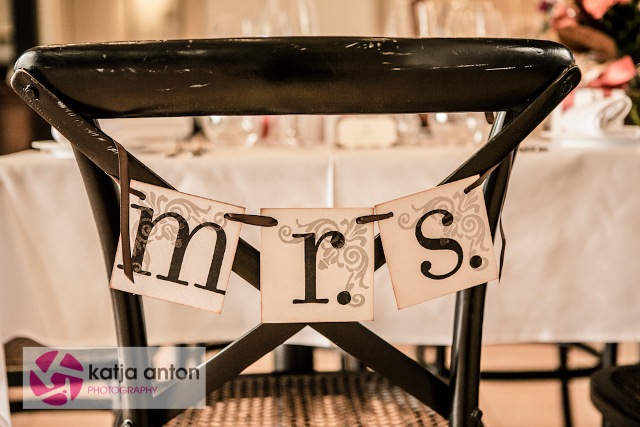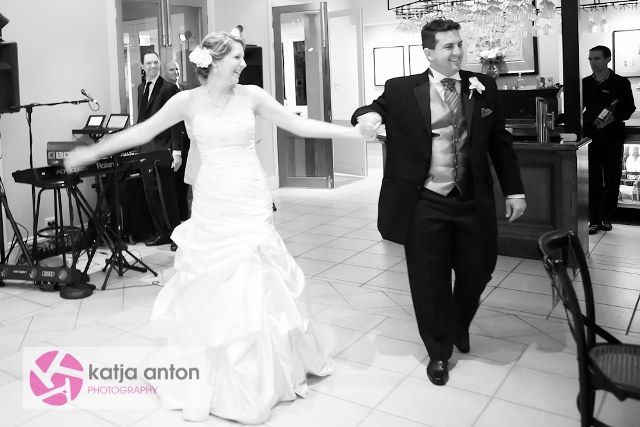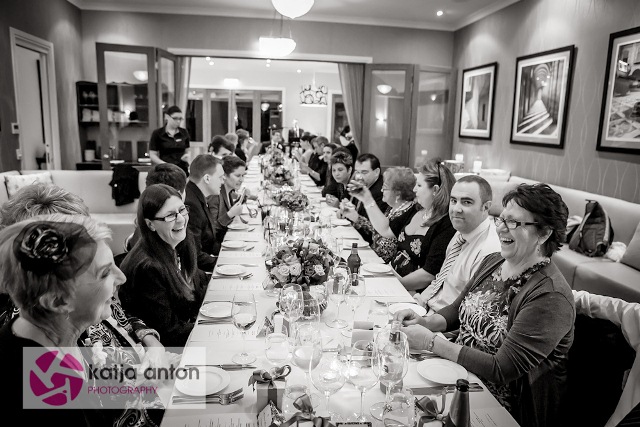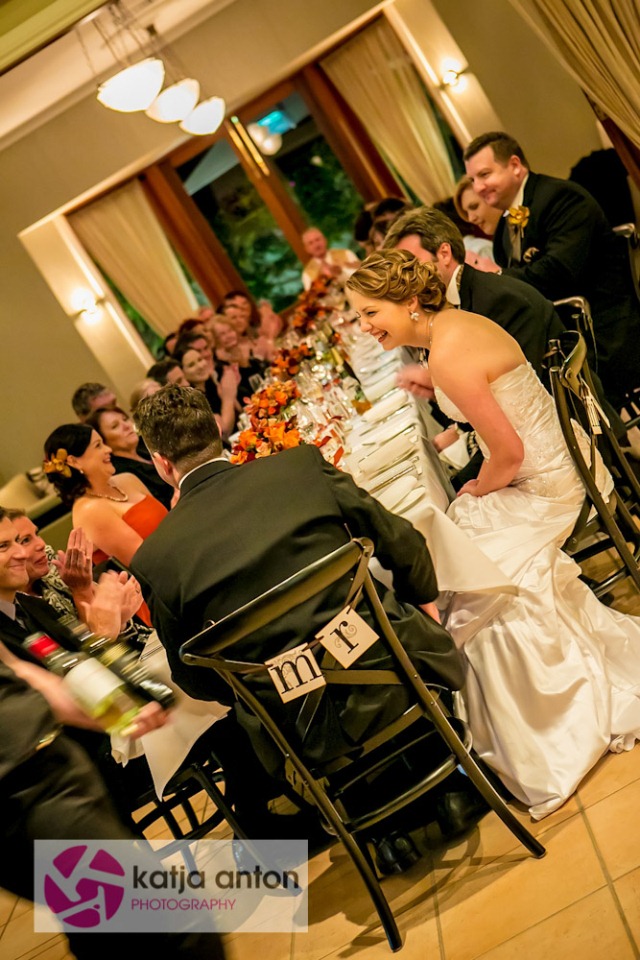 Wedding Secrets Revealed
Biggest Splurge: Our biggest spurge was the venue, but fell in love with the elegance and beauty of the Estate as soon as we drove up the drive for the first time.  It is obviously a magnificent venue with very professional staff and as for the dining, well, lets just say that many of our guests said it was the best food they had ever eaten! 
Best Bargain: We bought some large wooden picture frames from our local charity store for a few dollars each. Conrad painted them to be used as chalkboard signs for the garden games. We left our own compact digital camera on a table at the reception. We tied a little note to it, inviting guests to take photos for us. We are so glad we did this; as the photos from this camera really captured some great moments later on in the night, after our photographer had left. 
DIY: We made the bonbonniere ourselves. We filled little white boxes with our favourite chocolates, and then tied them up with big bows of beautiful satin ribbon. They looked spectacular placed out on the long dining table and Katja took some great photos which really showed them off.
Number of Guests: 38
Amber and Conrad's Hand-picked Team That Made It All Happen
Photographer: Katja Anton Photography
Florist: iBlossom, Maroochydore 
Venue and Catering: Spicers Clovelly Estate, Montville 
Cake: Cake Designs 
Bombonieres: Tom's Confectionary Warehouse
Transport: Mystic Mountain Tours
Makeup Artist: KJ Artistry 
Hair Stylist: The Rolling Scissors
Reception Entertainment: Supersonic Duo
Ceremony Music: Offenbach Strings (Quartet) 
Celebrant: Bill Scurry Marriage Celebrant