The Prettiest of Maleny Wedding Days
7th April 2013
Heath broke the golden rule. It's an honour code amongst mates – do not date your mate's sister. Actually, Heath and Emily were great friends and joined at the hip, even before they started dating, so Emily's big brother didn't seem to mind too much. 
Seven is the lucky number for this pretty pair – they were dating for seven months before Heath popped the question, and then they spent a further seven months planning their Maleny wedding. Well… Emily planned the wedding, anyway. Heath was more than happy to hand over the reigns, so the theme was left up to the soon-to-be Mrs, who themed their special day to fit with the romance and elegance of their hinterland wedding venue, House of Laurels. 
This super pretty day was full of fun and laughter, and even a set of split pants to lighten the mood – in the bridal party and no less. Fortunately, this group didn't need to look far to find the humour in such a wedding day hitch! 
Emily and Heath shared a most wonderful day, split pants and all. Startlingly stunning images ensued from none other than Sunshine Coast wedding photographers, Artography.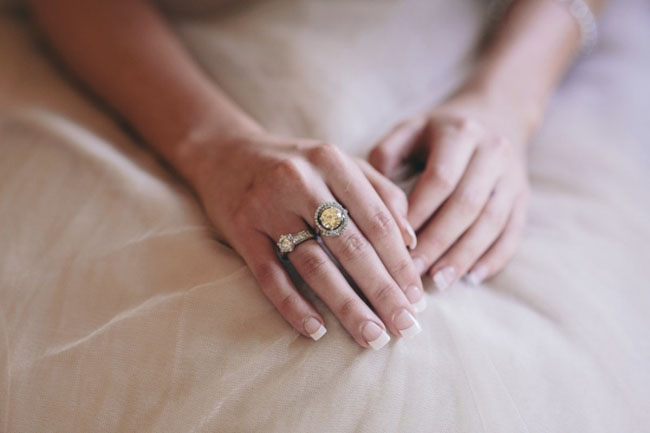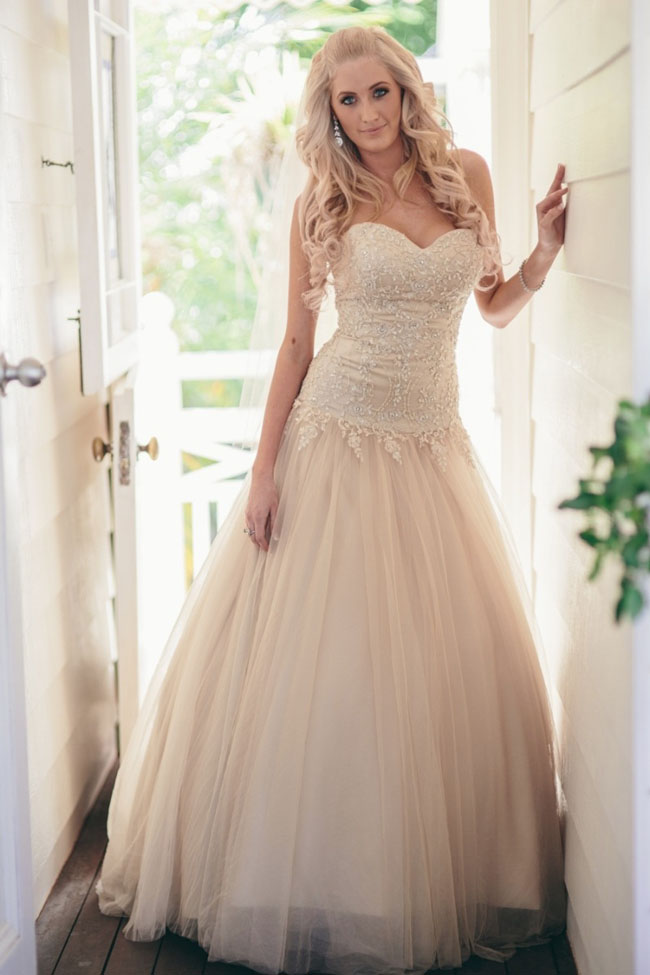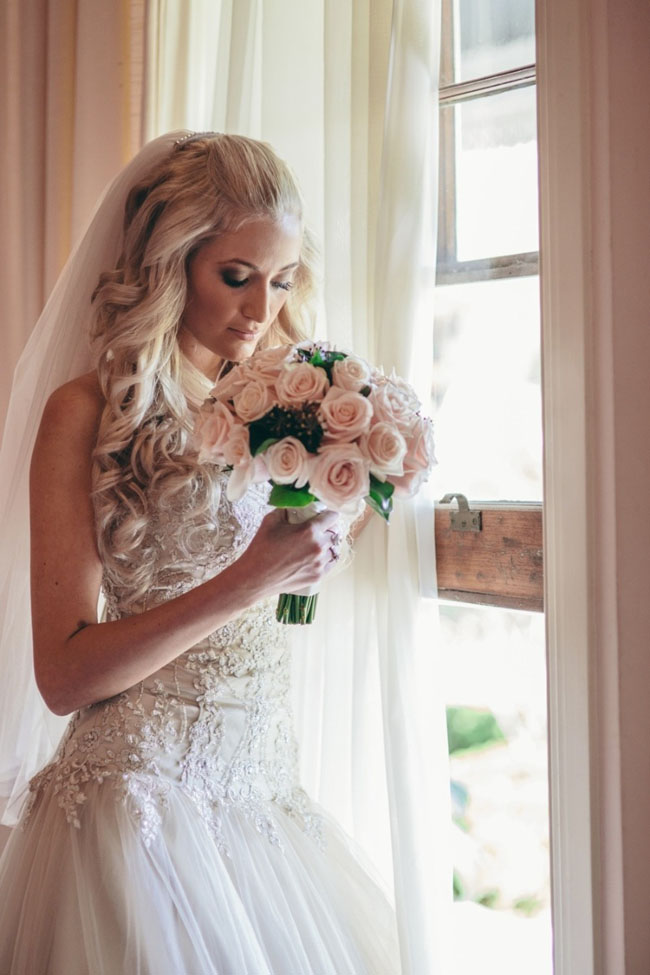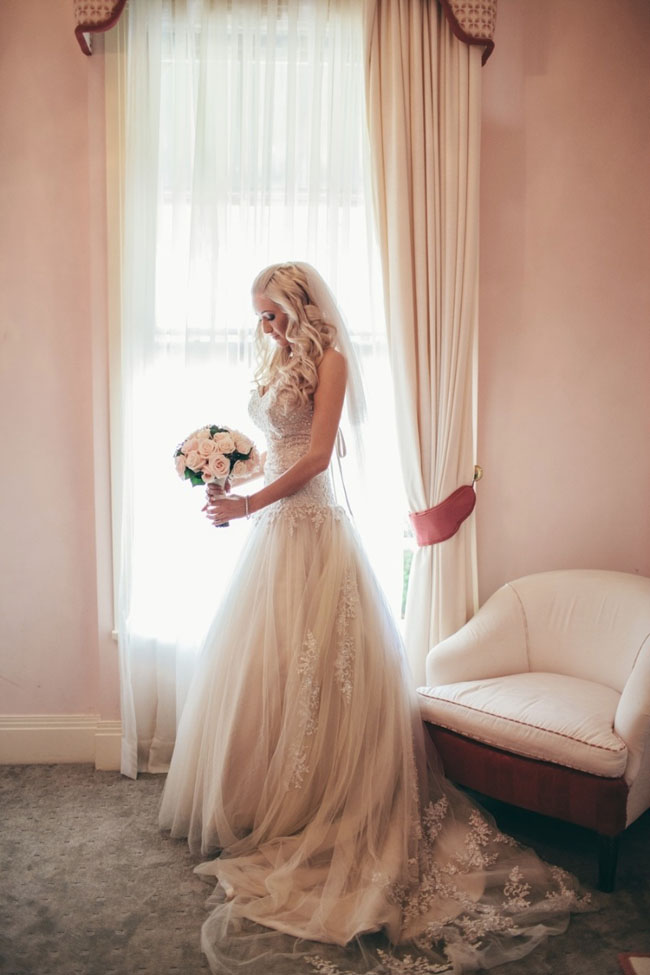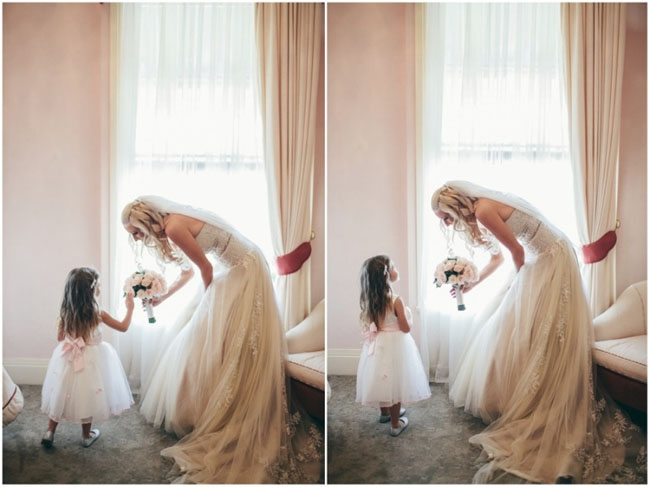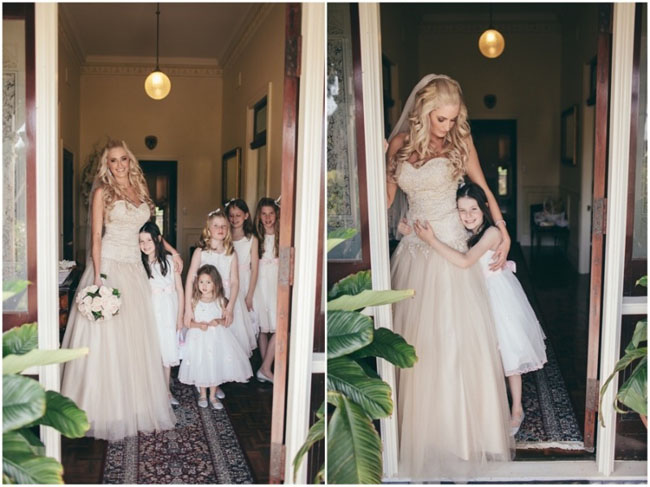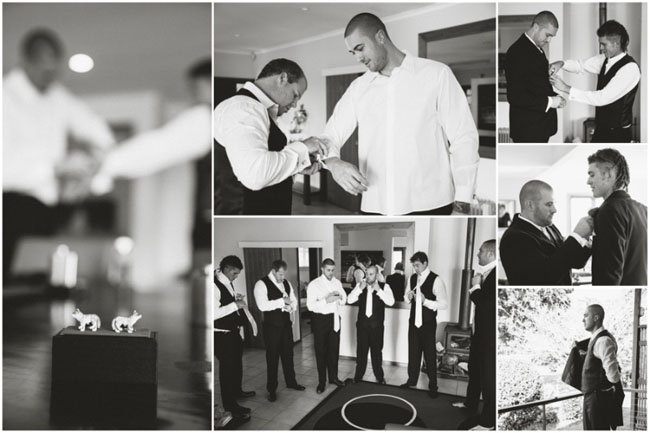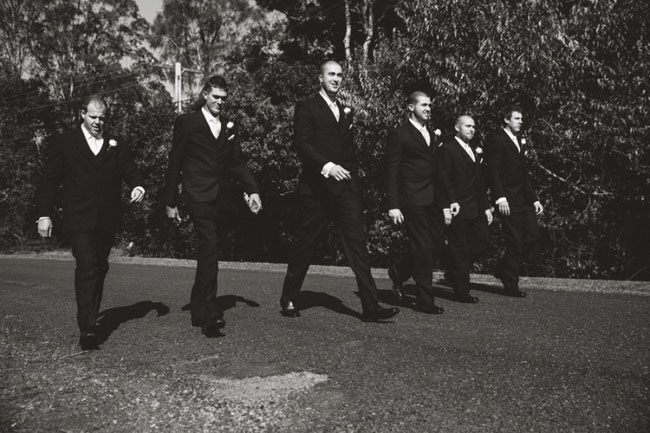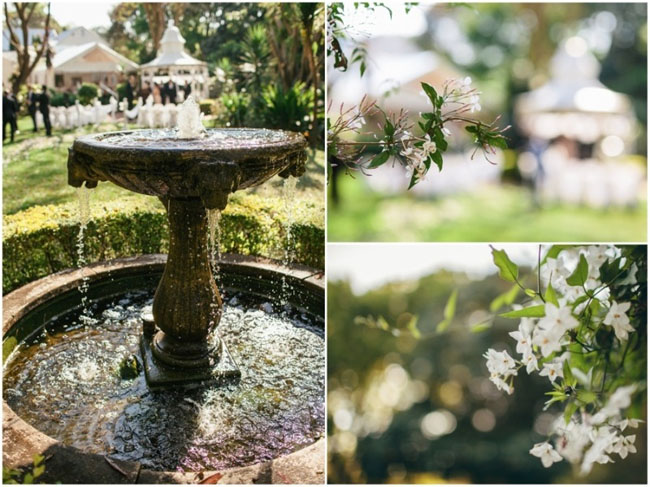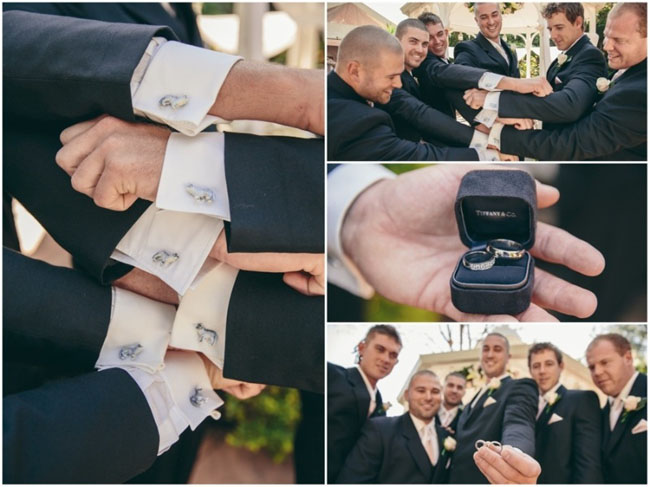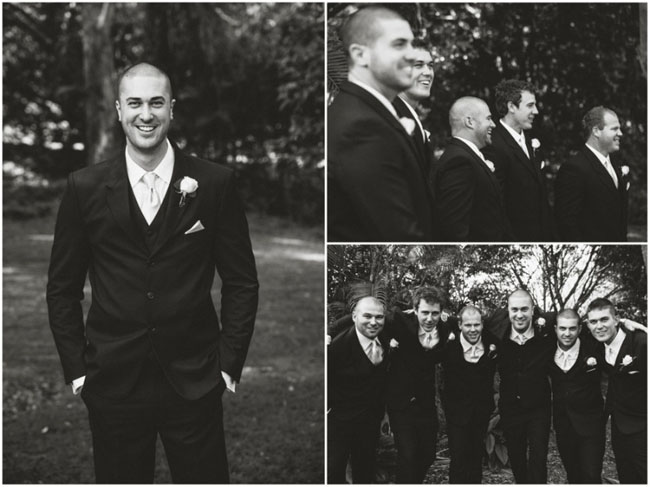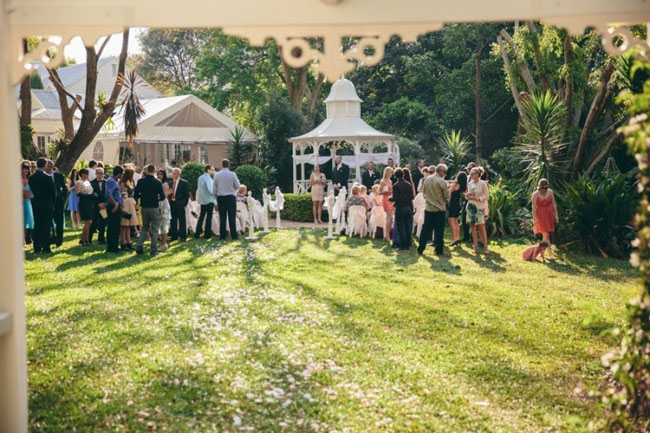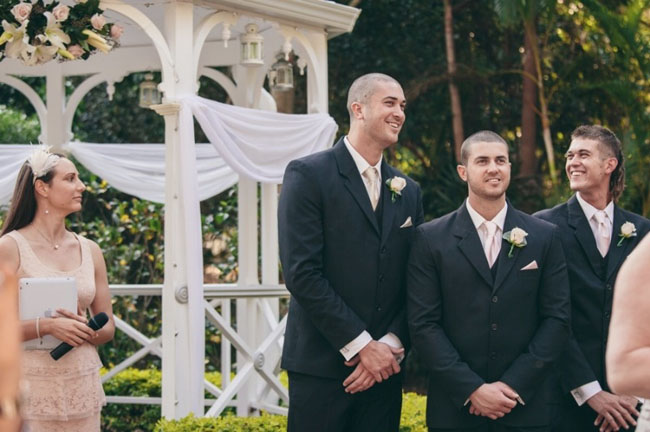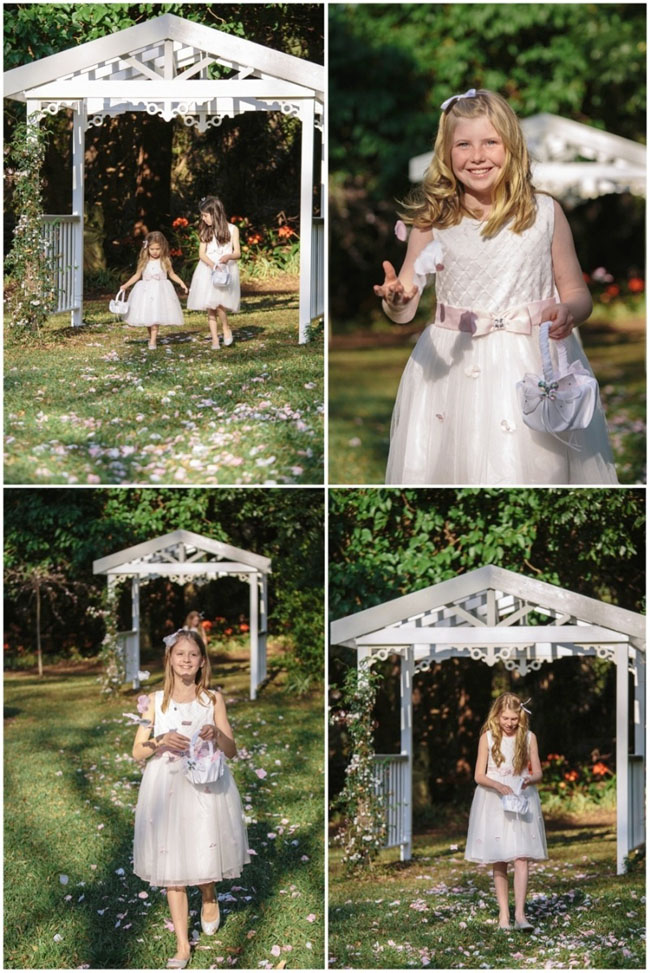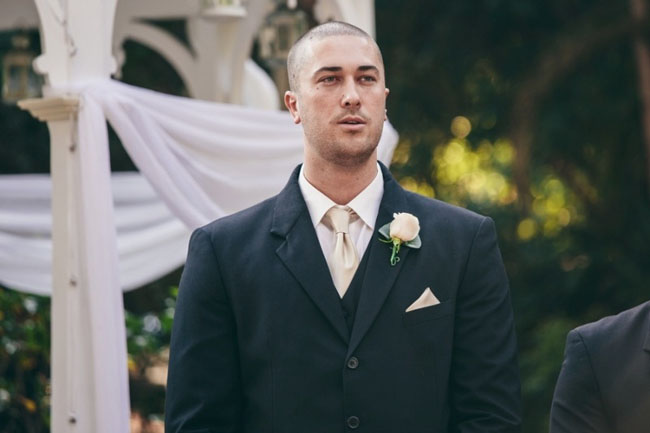 "I had both my mother and father walk me down the aisle. I loved having them both with me in that moment."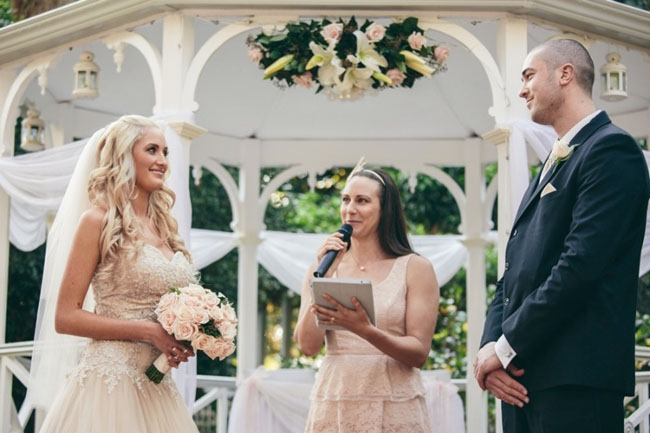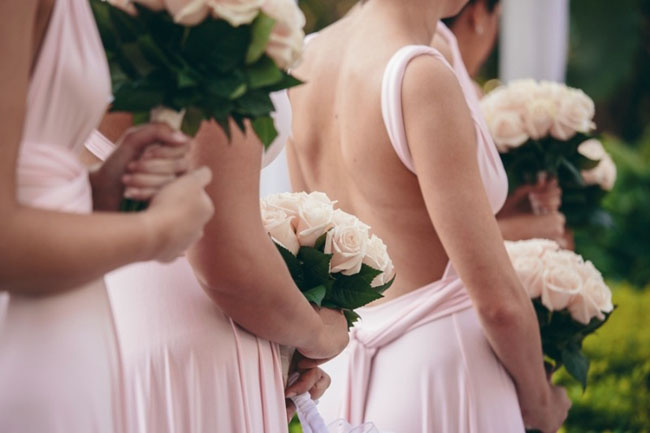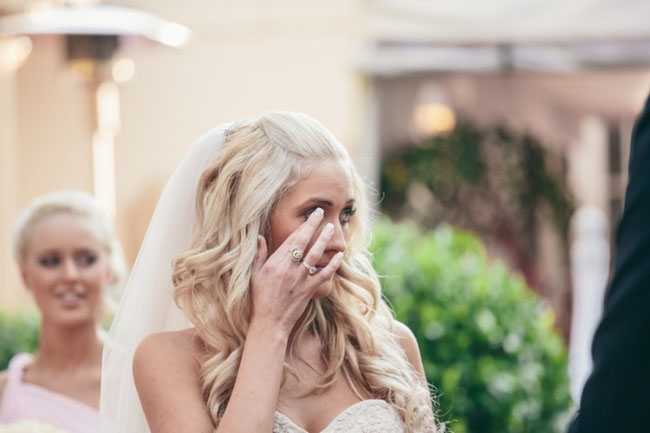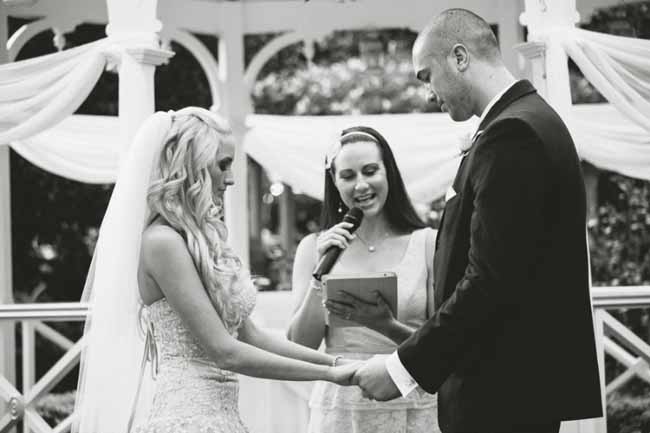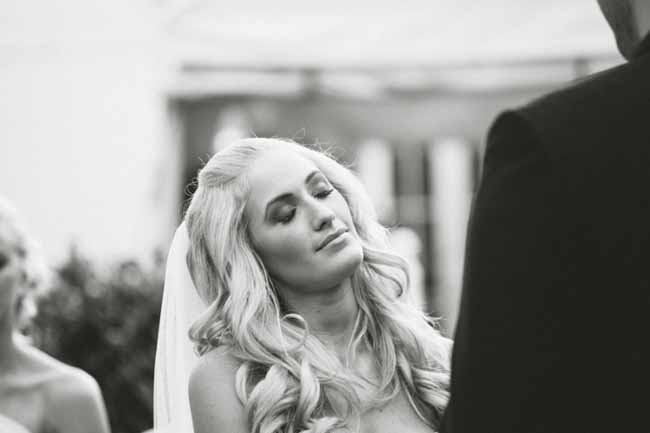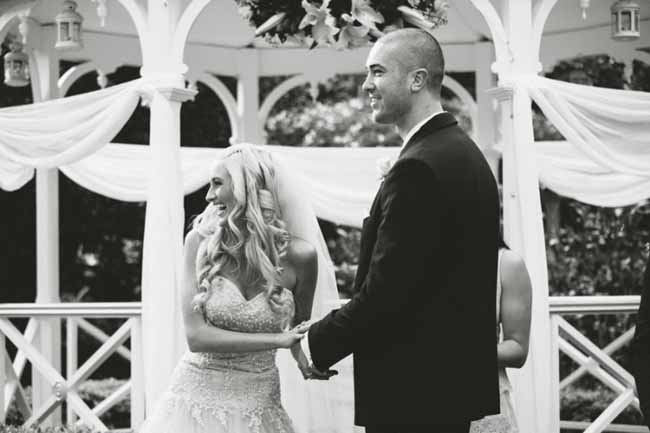 "We absolutely loved our wedding day and how all the photographs turned out, it was such an amazing day with lots of love and laughter!"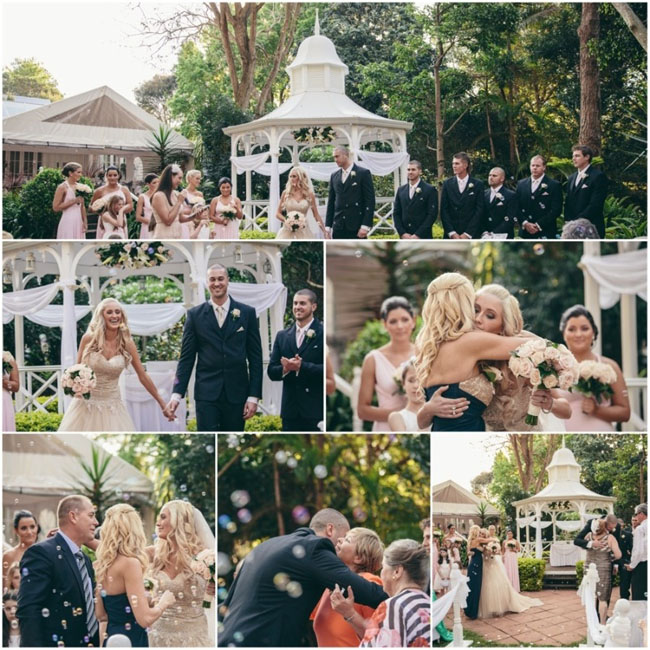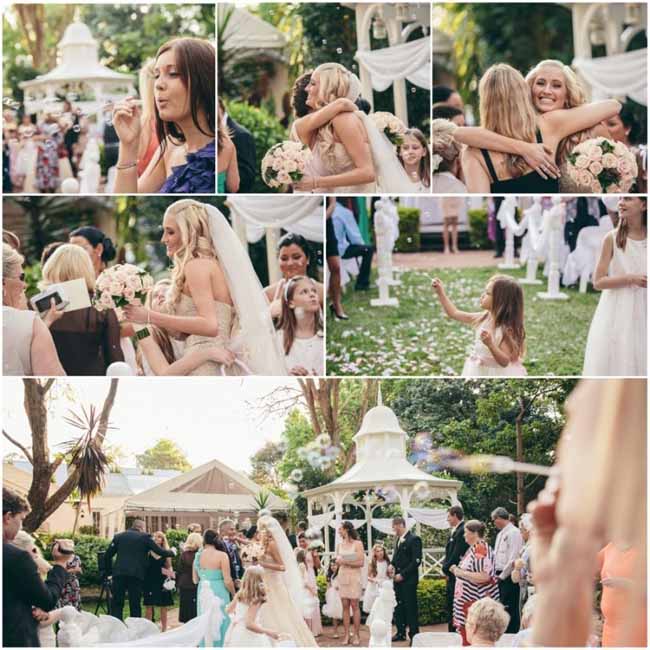 Wedding Secrets Revealed
Bridal Gown: Purchased online for $275!
Accessories:  I bought earrings from a boutique in brisbane city for $45, all other jewellery I wore on
the day was my families bits and pieces. My nan made my veil.
Shoes: Zu Shoes in Brisbane city for $120
Bridesmaids dresses: Purchased online
Groom and groomsmen's shoes and suit: We had a lot of difficulty finding suit hire to fit my husband and
the groomsmen, as they are all big men! We hired their suits.
Gifts for the parents: Vera Wang Silver Photo frames to frame two photos from the wedding.
Gifts for the groomsmen: Wolf cufflinks and hip flasks filled with Patron
Gifts for the bridesmaids: Matching robes we all wore in the morning getting ready, and earrings to wear on the day.
Gifts for the flower girls: Sterling silver necklaces with in scripted love heart pendants.
DIY: Stationery – Invitations and Place Cards
Number of guests: 86
Wedding budget: $35,000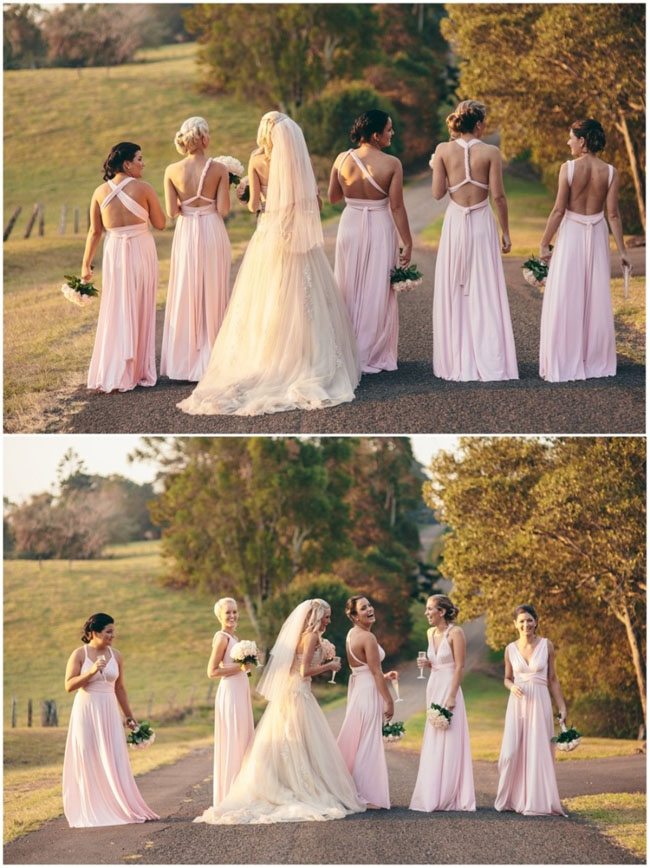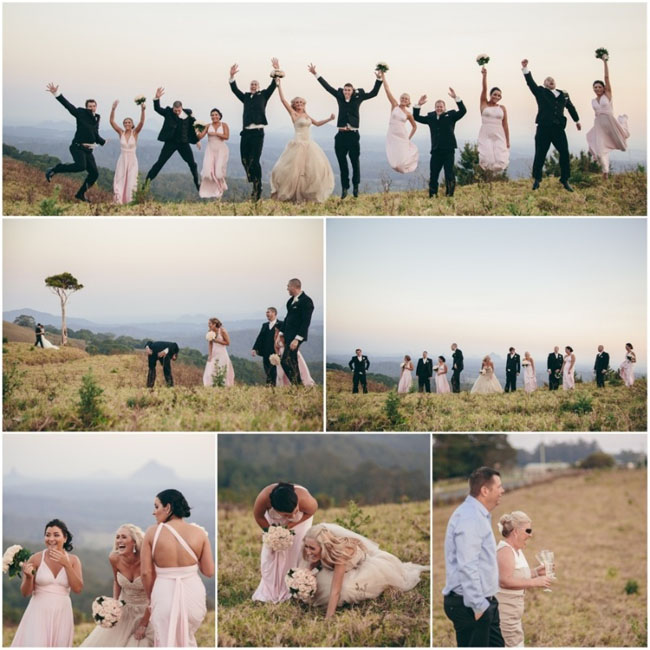 "Our day actually went off without a hitch! However, one of heaths groomsmen did split his pants as a result from a mid air jump photo! Very funny! Luckily the whole bridal party had such a great sense of humour, it just added to our hilarious afternoon."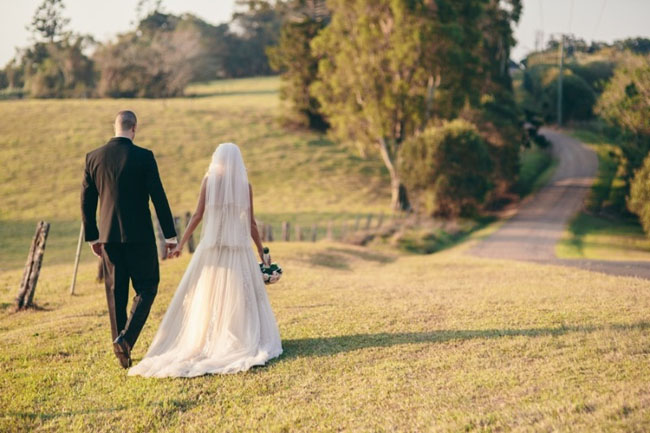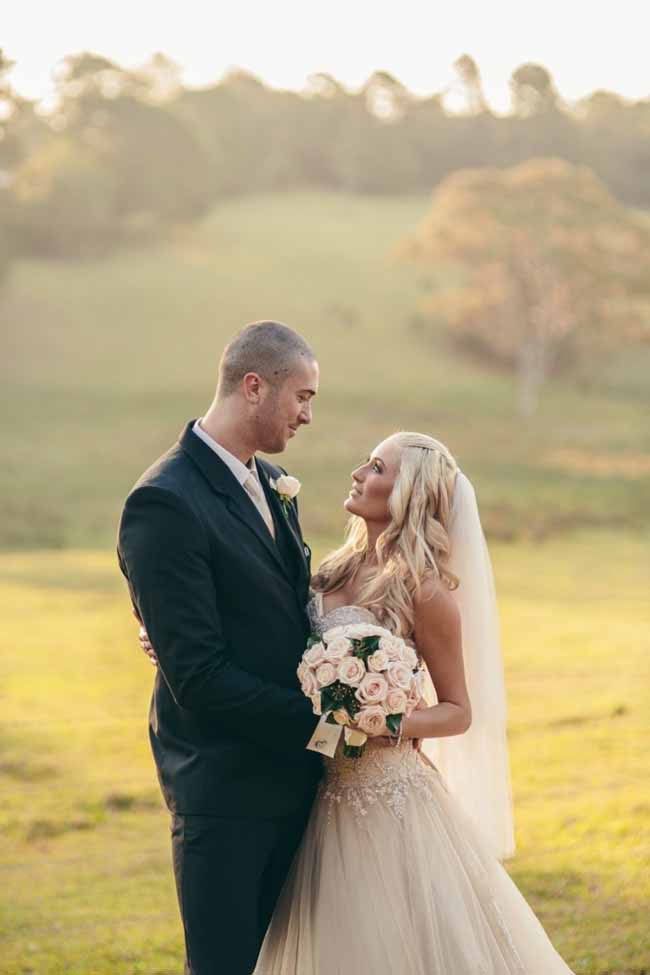 "My husband and I met through my older brother, Chris… Heath broke the golden rule – don't date your mate's sister!"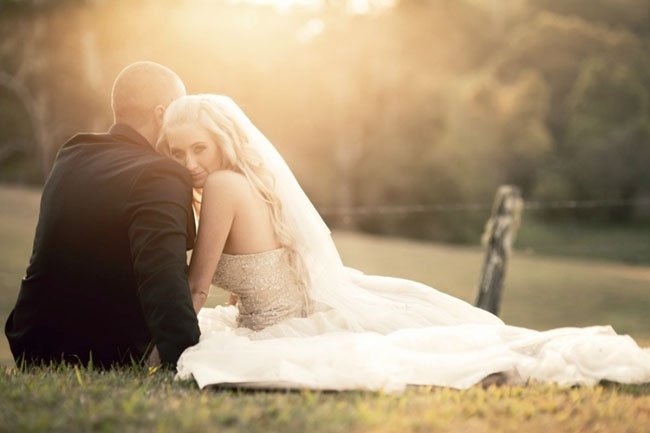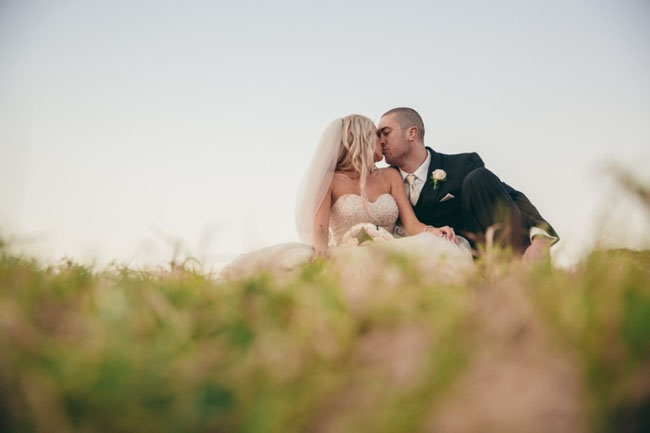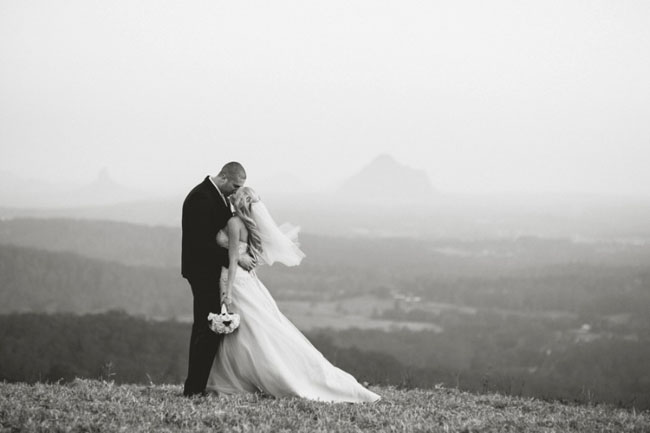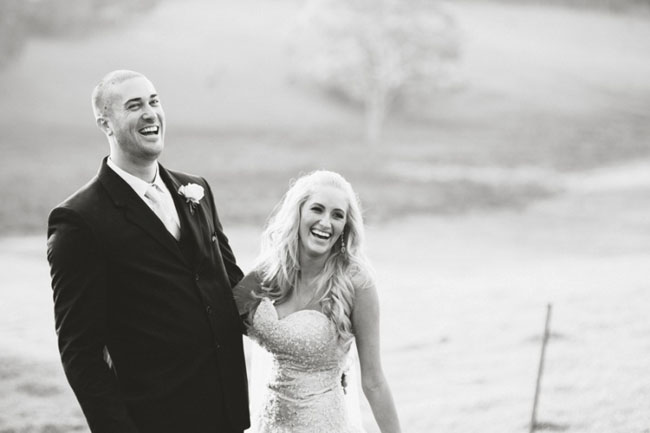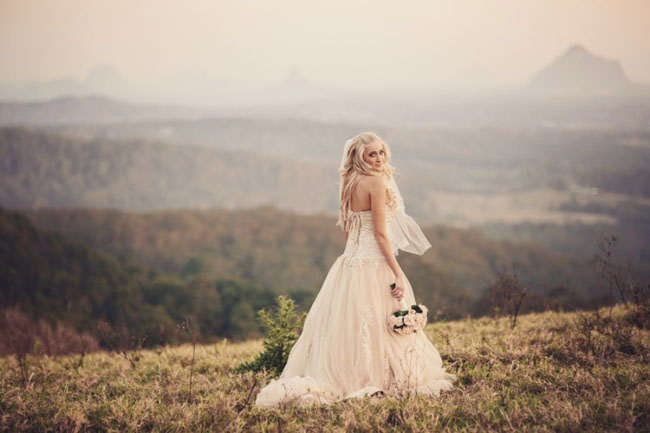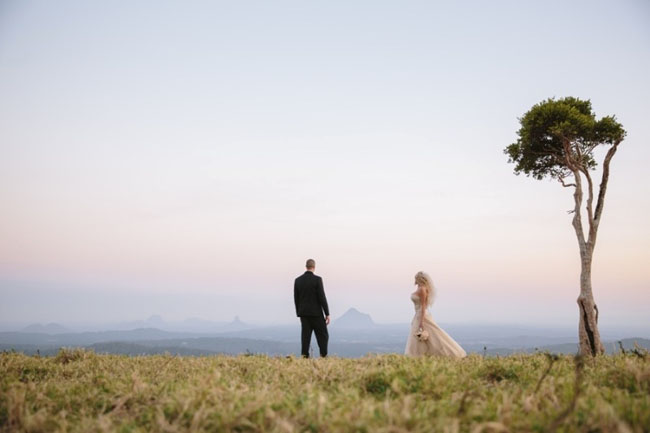 "Photos were taken in the garden at the venue, paddocks around the venue and grass hills on mountain view road, Maleny ( backing onto the glass house mountains.)"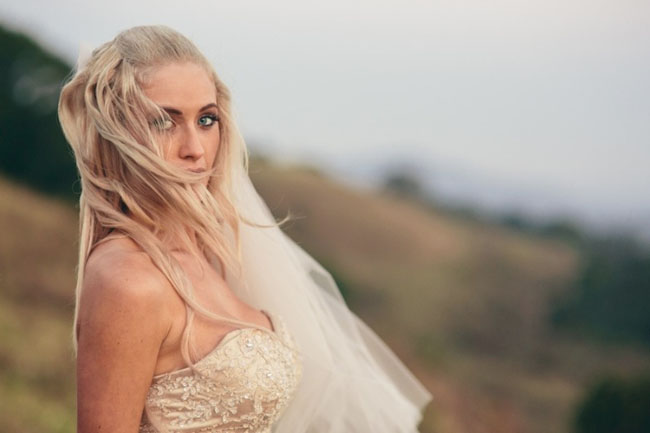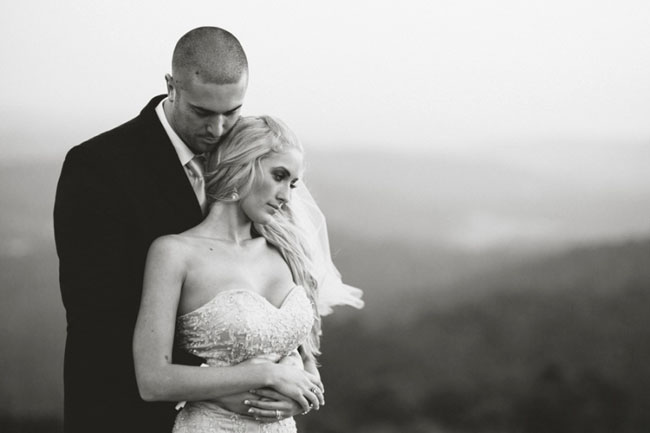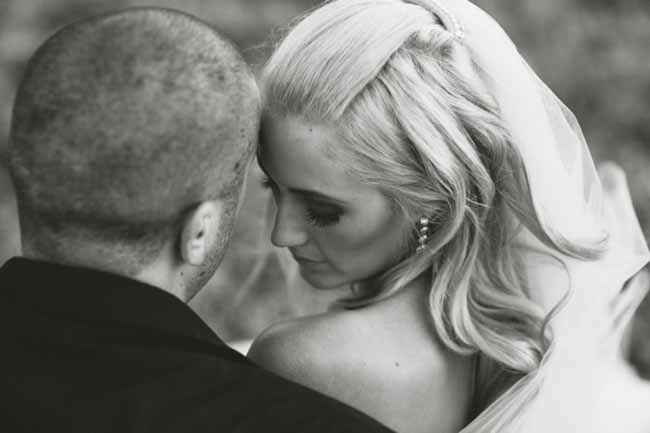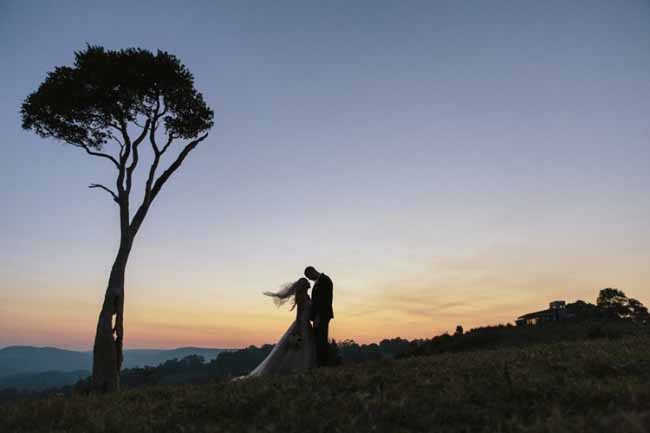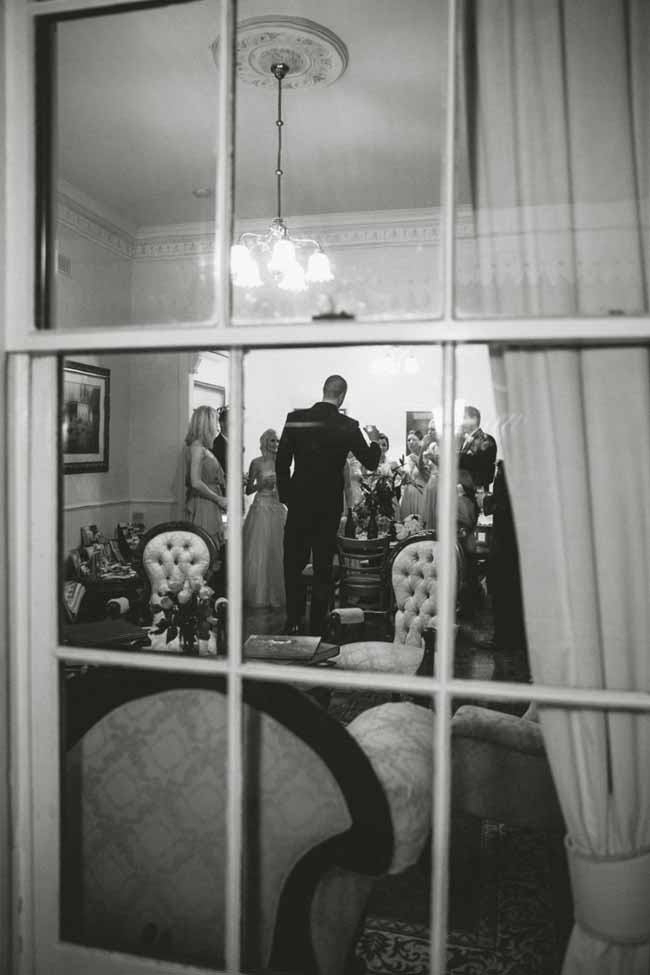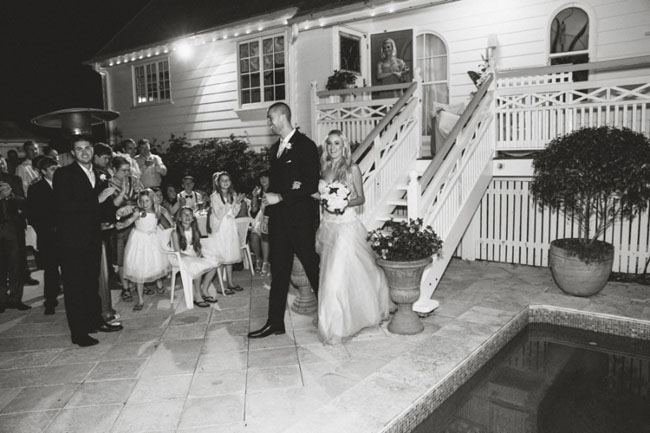 "Our first and biggest priority for the wedding was all about the venue: We wanted one that catered for the ceremony, reception and provided accommodation for friends and family who all had to travel for the occasion."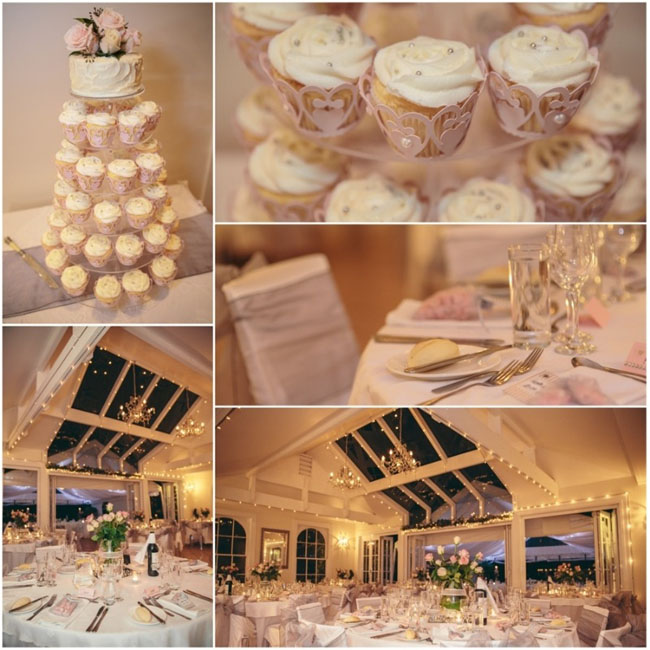 "Heath happily gave me full control of themes and colour scheme.It wasn't until after seeing how sweet the venue was, with its country elegance, vintage garden feel. I decided on the classic pale pinks and champagne colours."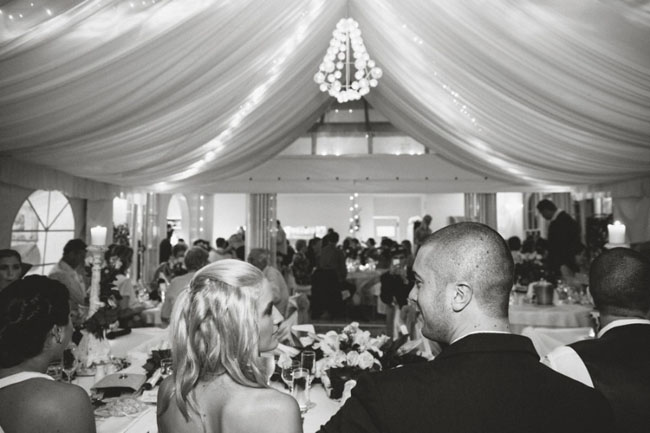 "My mother was an absolute lifesaver when it came to putting plans into actions with our wedding; the angel spent weeks collecting the final touches,ordering flowers, hand writing place cards and bagging our bomboniere lollies."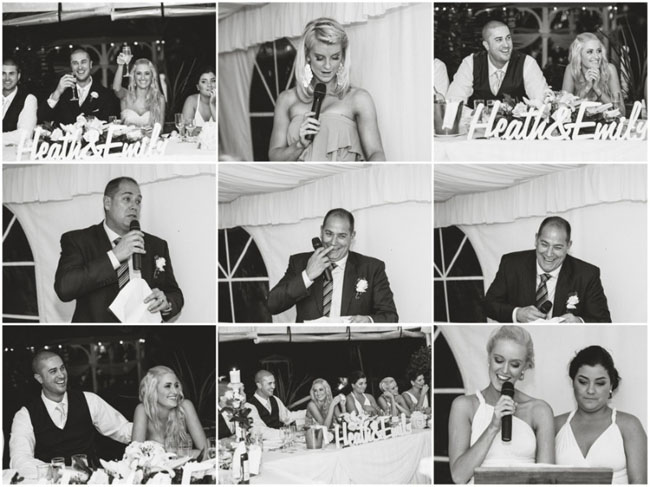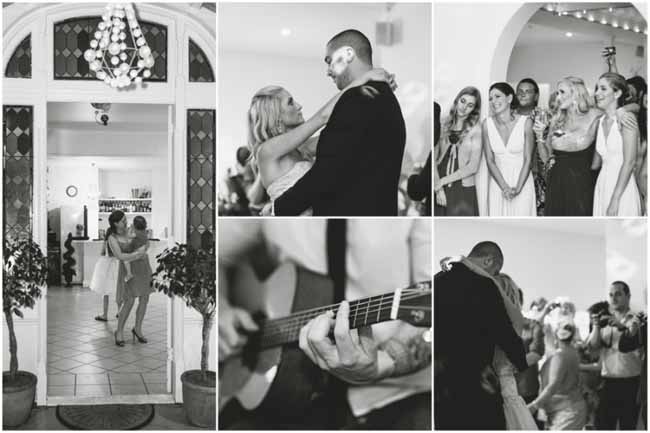 "Music was a combination of a wedding singer 'Chris Hutchison' ( great covers of both new and old songs) and pre-made playlists for our best man to DJ later in the night."
Emily and Heath's Wedding Secrets Revealed
Photographer: Artography
Florist: Exclusive Wedding Flowers and Jabula Rose Farm
Caterer: House of Laurels in house catering
Cake: Eden Cakes and Cupcakes
Bombonieres: Candy Addictions
Hair Stylist: Hot Brushes
Entertainment: Chris Hutchison (Singer)
Celebrant: Weddings with Kristy