Carnival Theme Park Wedding Inspiration
6th May 2015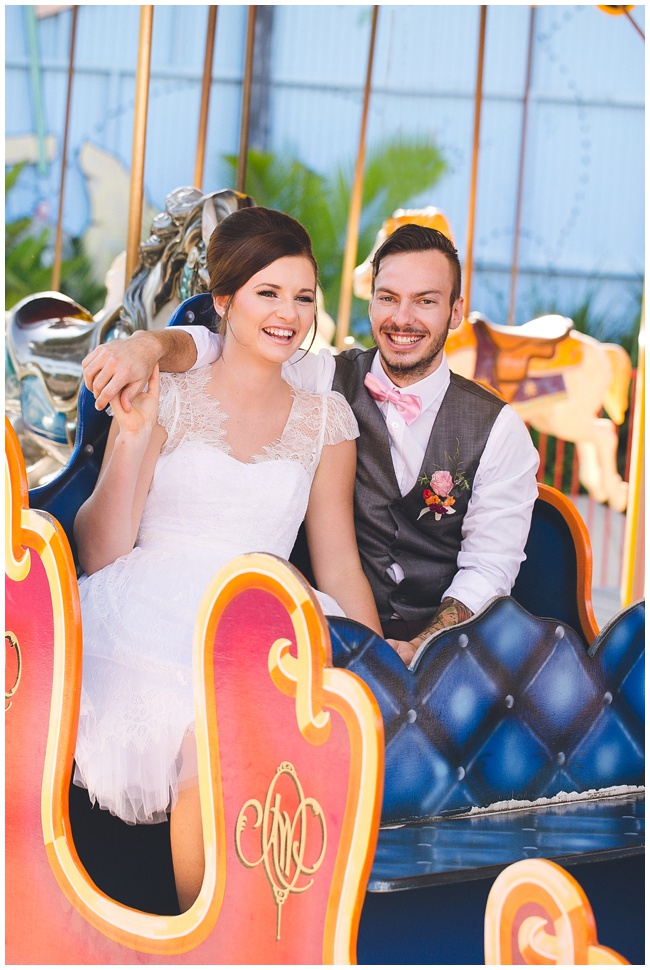 Can you think of a more fun wedding day than one that takes place at an amusement park? No, me either! This fun and creative wedding inspiration styled shoot took place at the Sunshine Coast's Aussie World, where weddings are all about celebration. 
Images by Adriana Watson Photography
Vibrant posy bouquet from Styling Hue Floral Creative.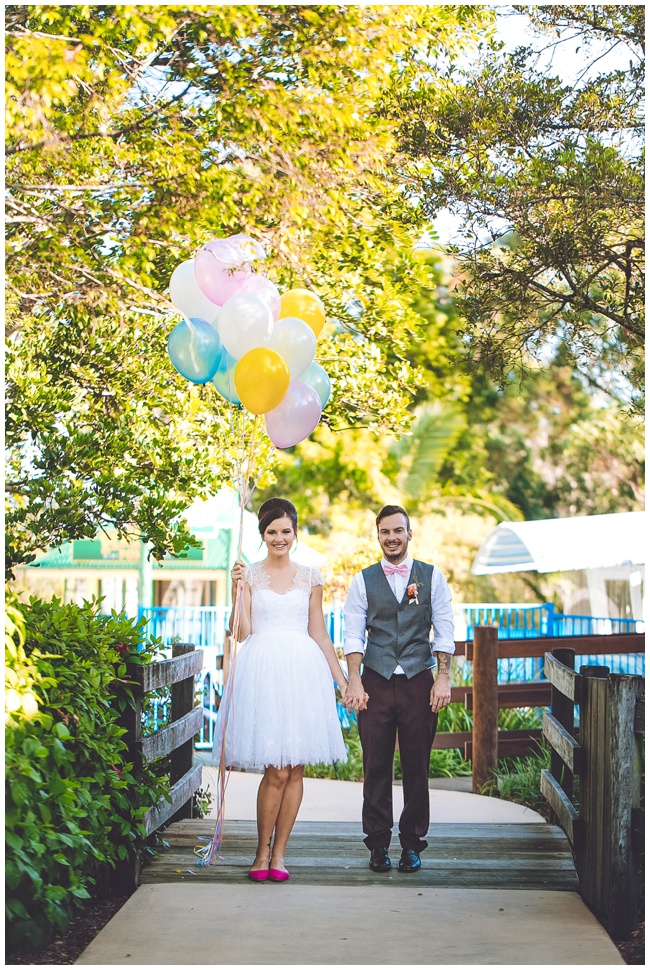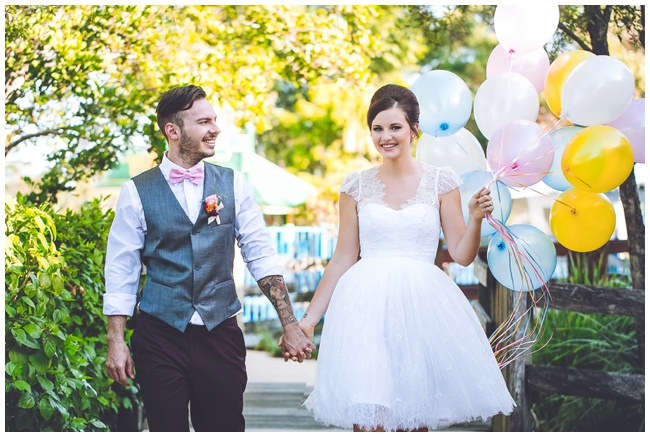 ////
Adorable couture wedding dress with a hint of retro flair reminiscent of the 1950's and 60's by Aleksandrovna Bridal.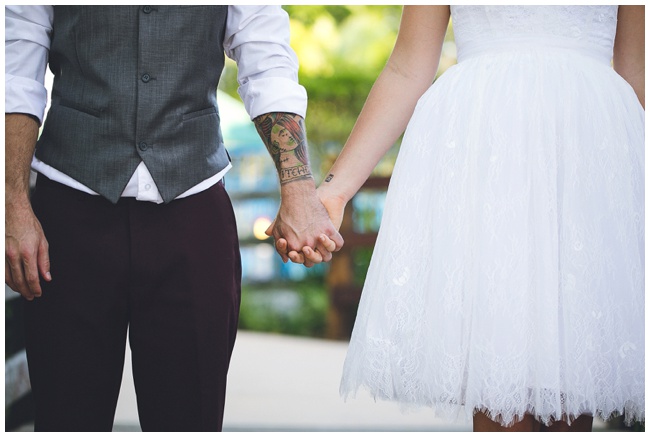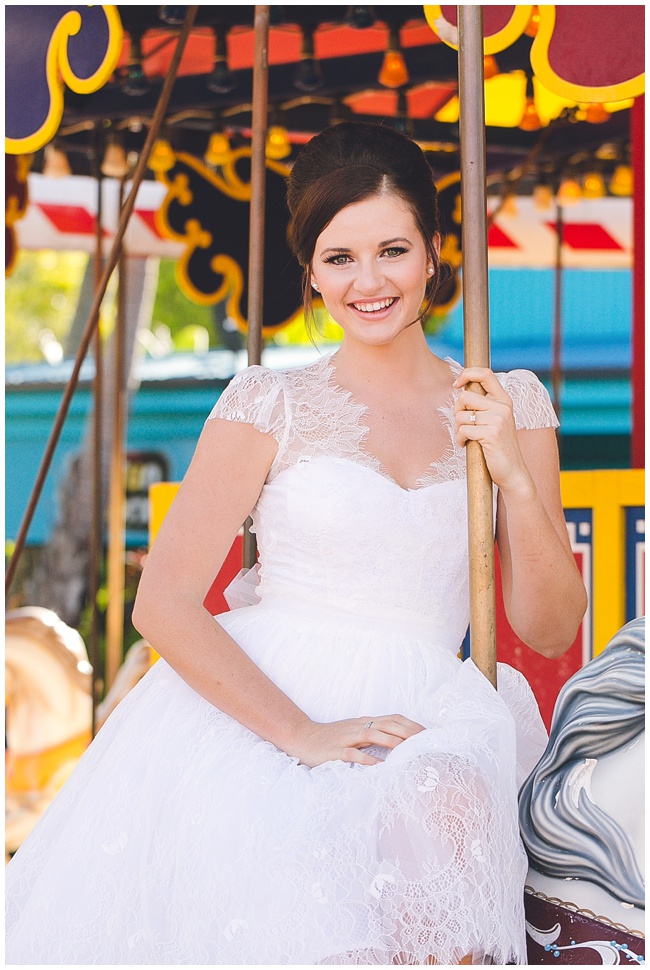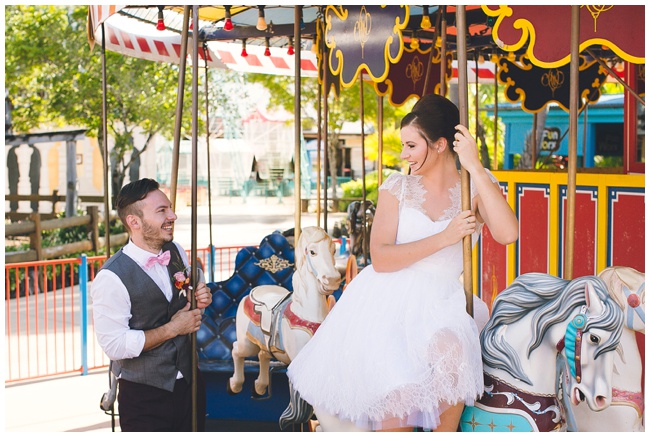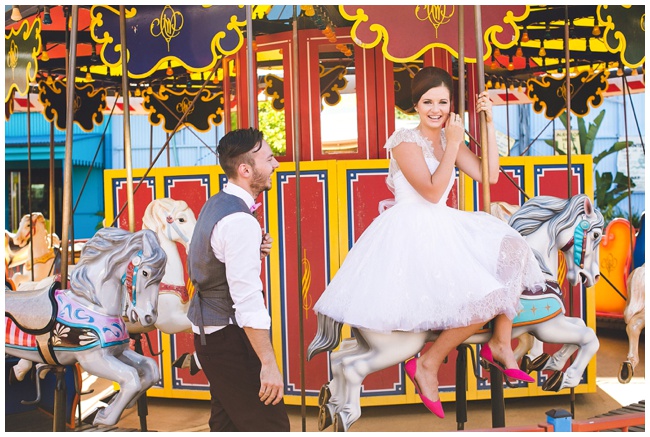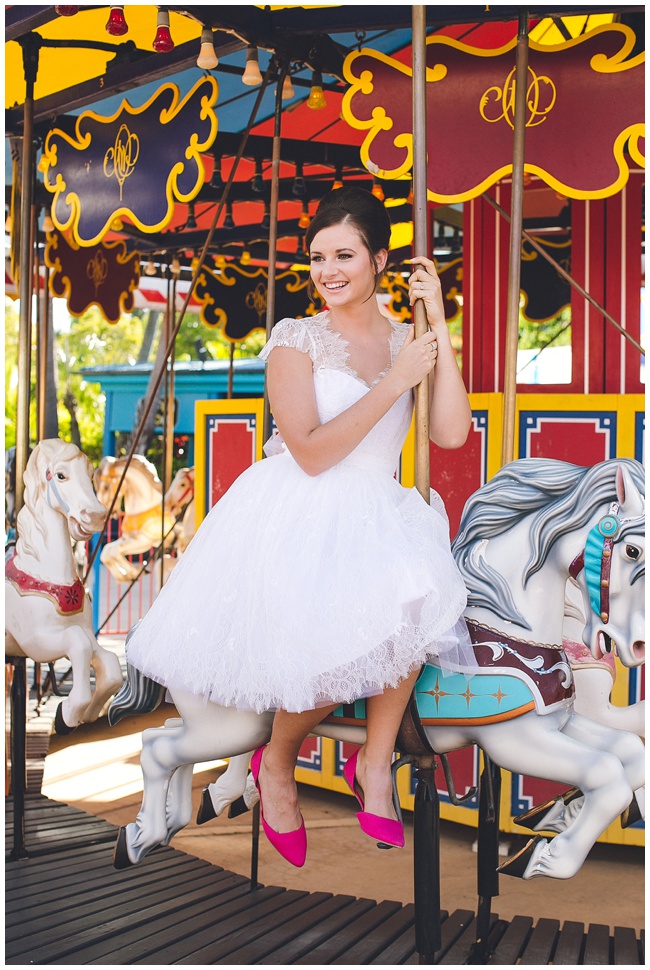 If you're going to have a carnival-style wedding, shoes to match the occasion are a must. We recommend sensible flats in an anything-but-sensible colour.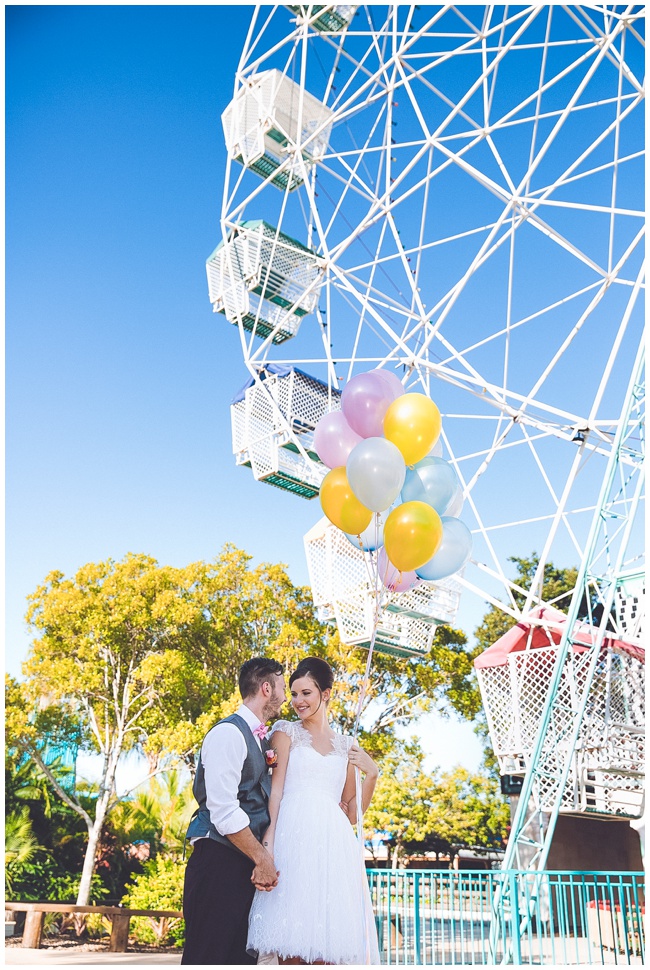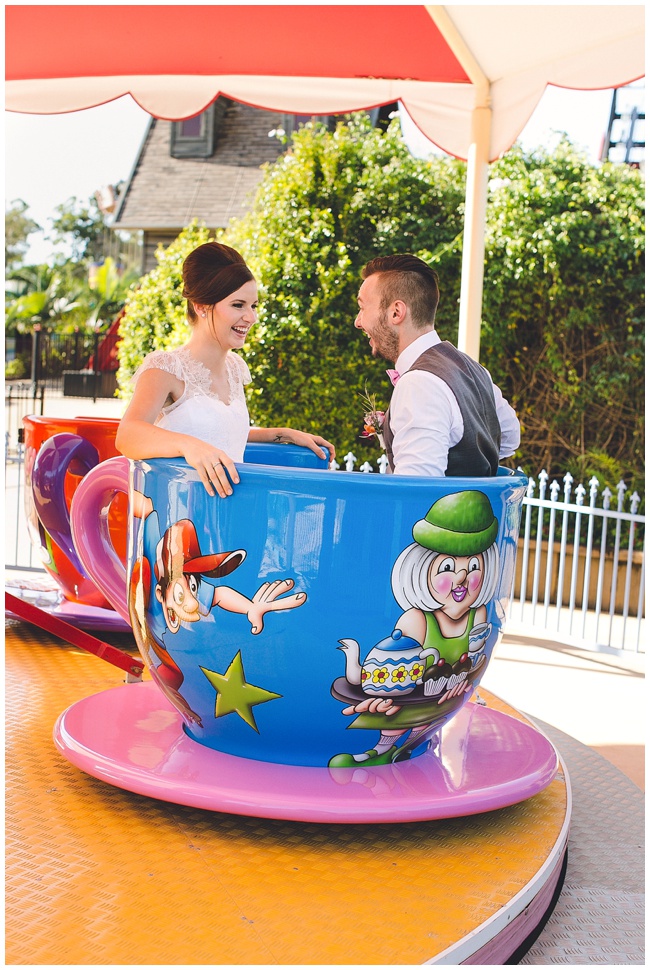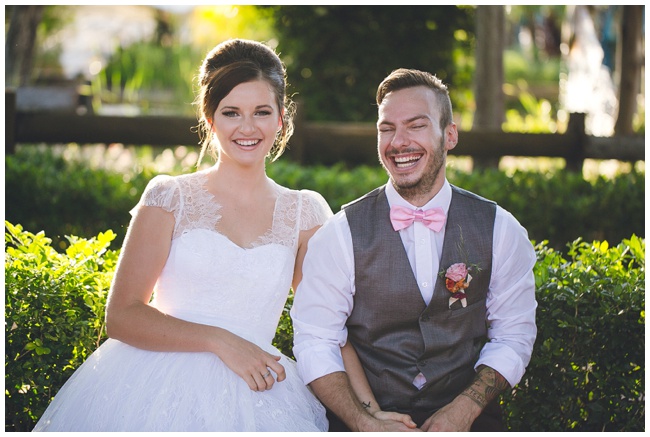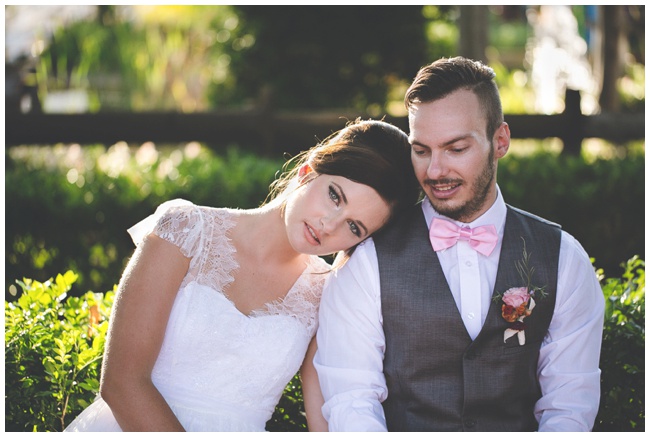 Groom's attire can be bought or hired at Suits Direct.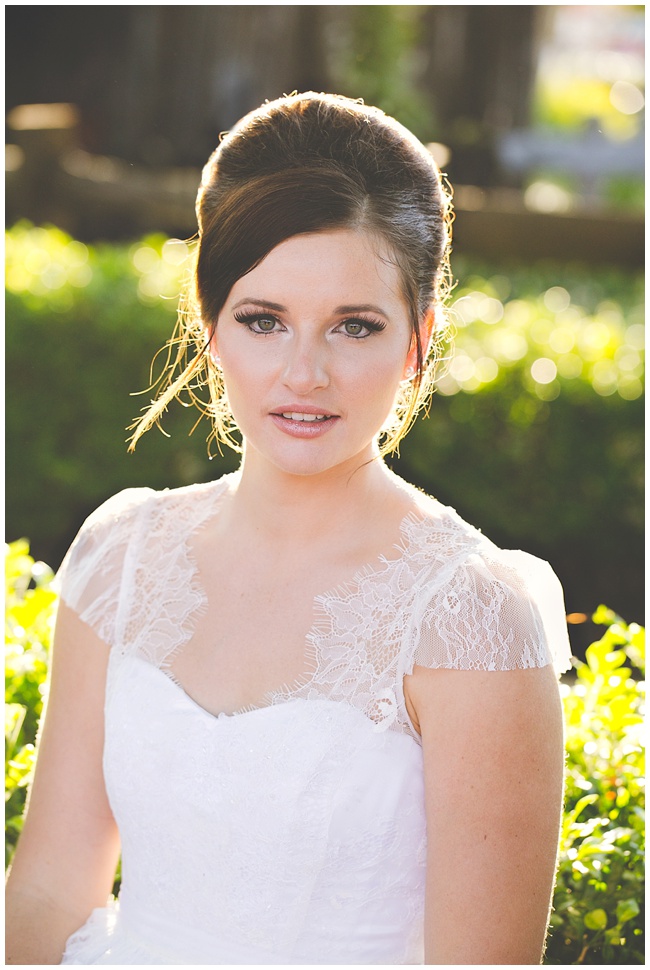 Luscious long lashes on striking eyes with a behive hair style brings in the quirky retro vibe.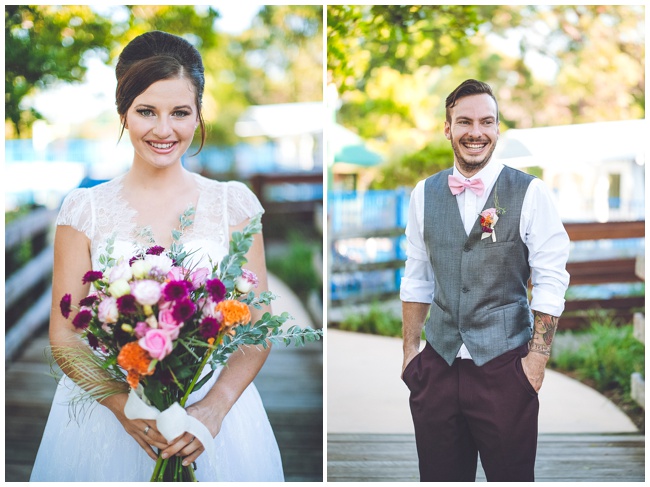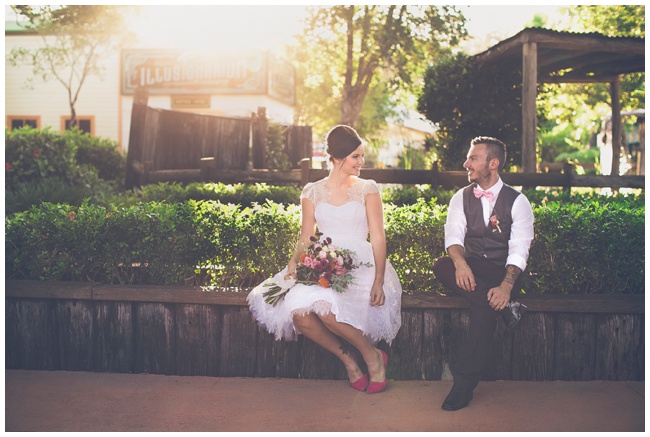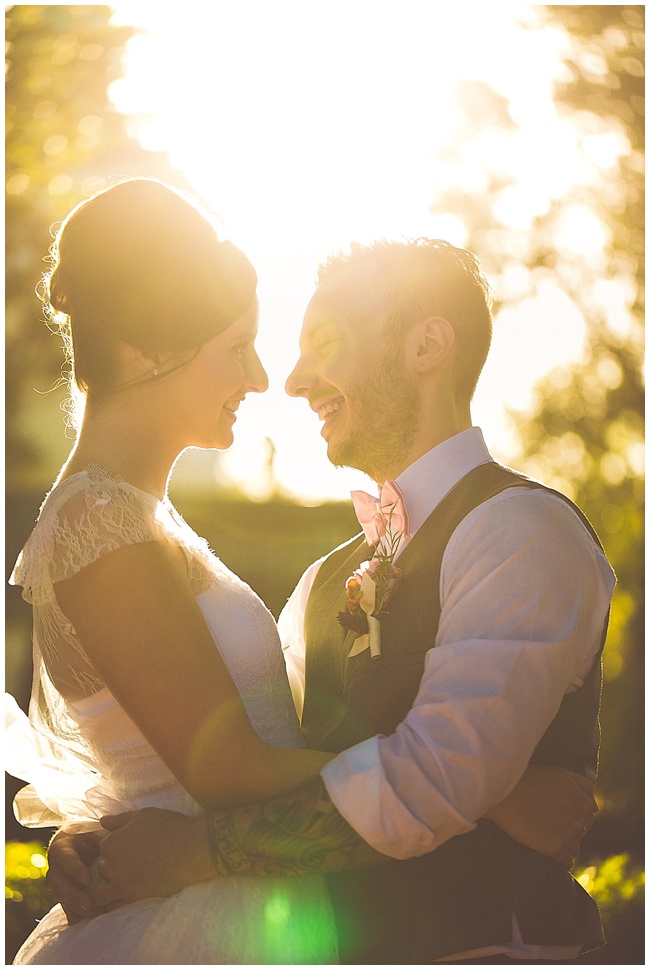 The Dream Team
Photography // Adriana Watson Photography
Venue // Aussie World
Flowers // Styling Hue Floral Creative
Hair // Hair 4 Brides
Makeup // Sally Townsend Makeup Artistry
Dress // Aleksandrovna Bridal
Suit // Suits Direct 
Models // Lisa + Chris