Flower Crowns, a Ballerina + a Horse
11th June 2015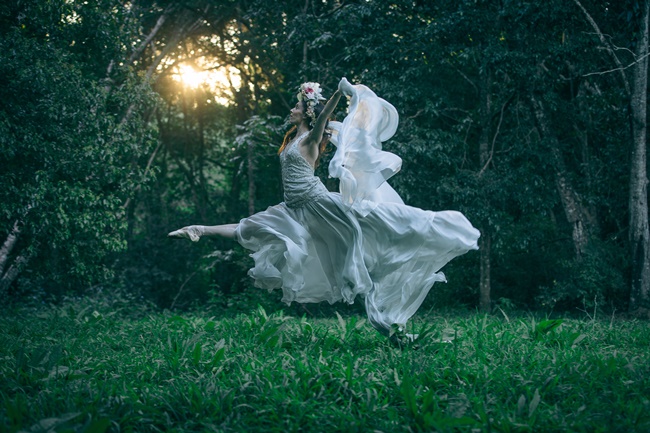 Our own Sunshine Coast florist, Dezley, from  Twig and Grace, lent her talents and creativity to an exceptionally beautiful shoot for Australian bridal designer, Samantha Harward. This fashion shoot has now been featured as part of RUSSH Magazines VAMFF FFS TOP 10 was been selected for fashions biggest film festival the La Jolla International Fashion Film Festival. 
The incredibly gorgeous Amy Madden and Jarryd Madden from The Australian Ballet, who star in the film, are shown here in these images wearing Dezley's intricately and beautifully crafted flower crowns.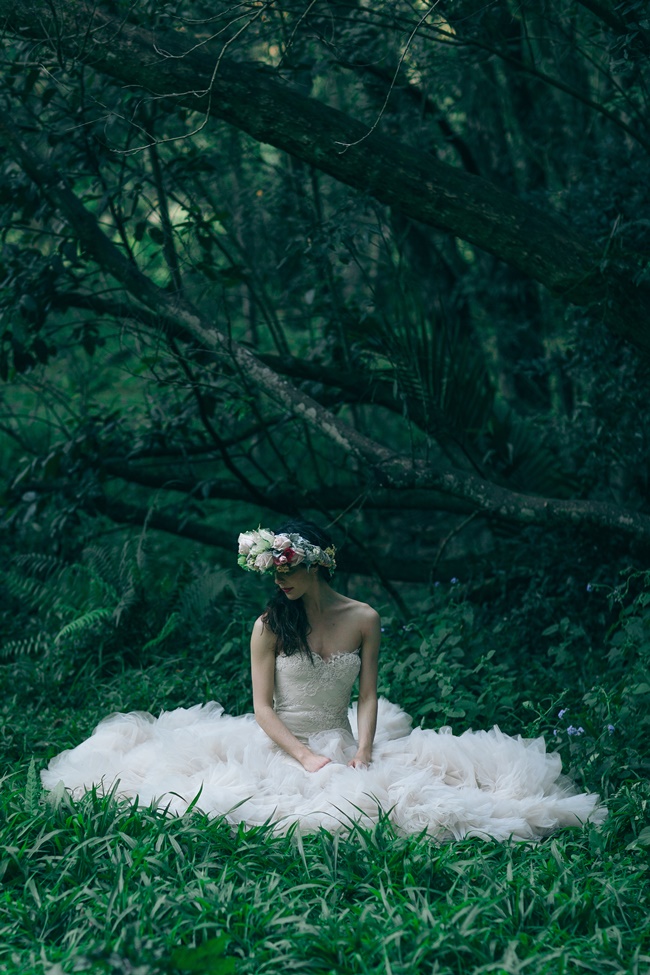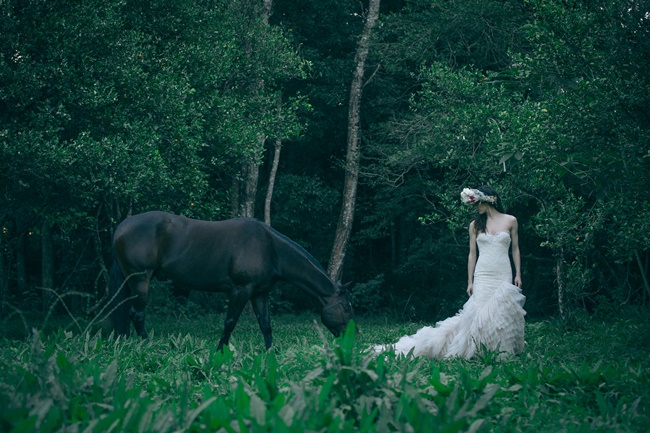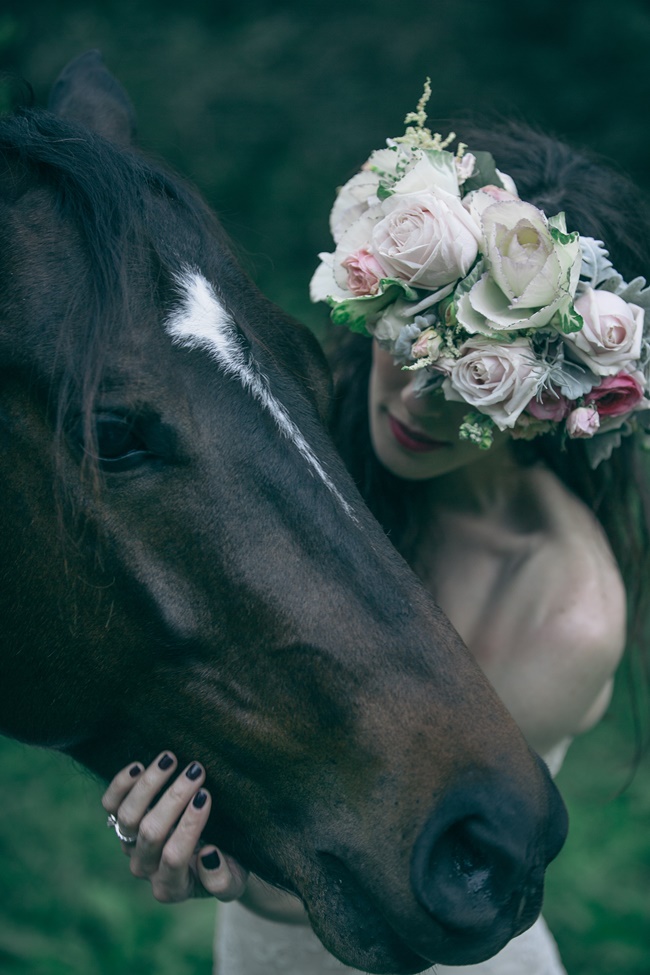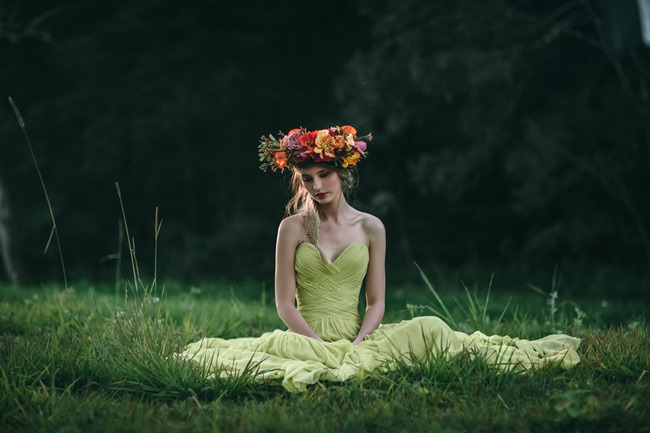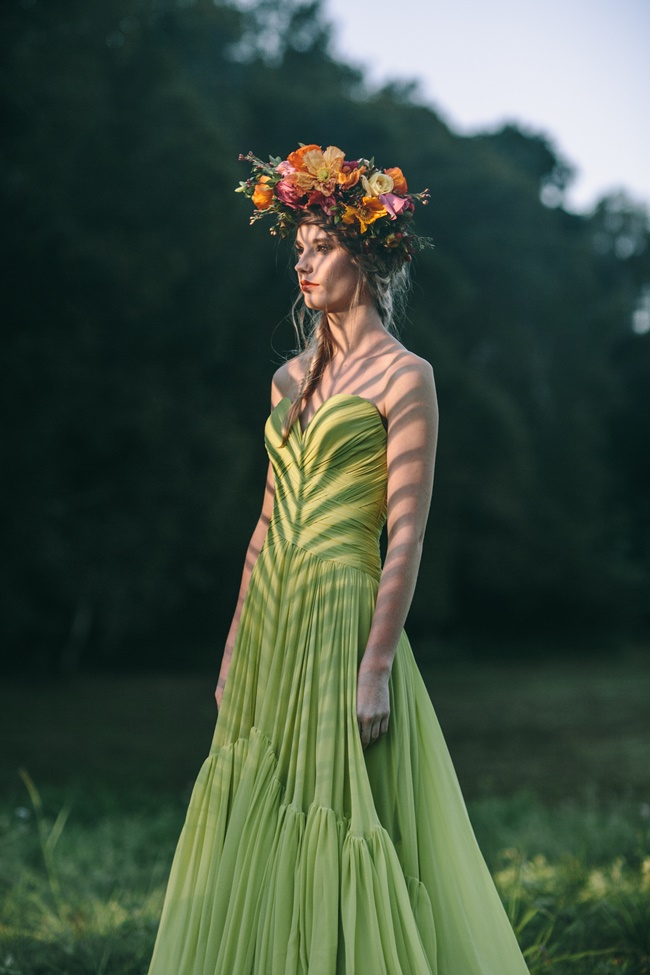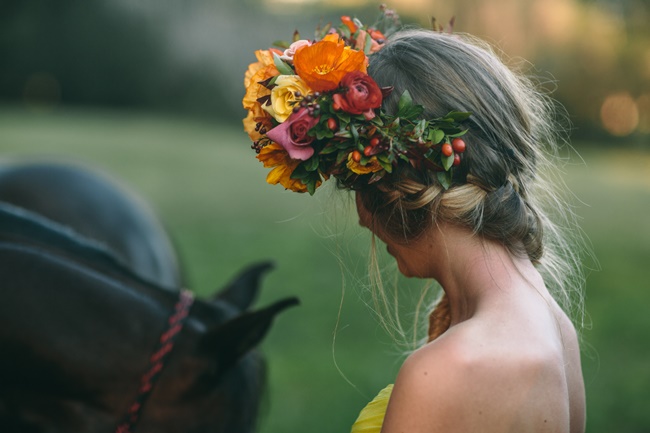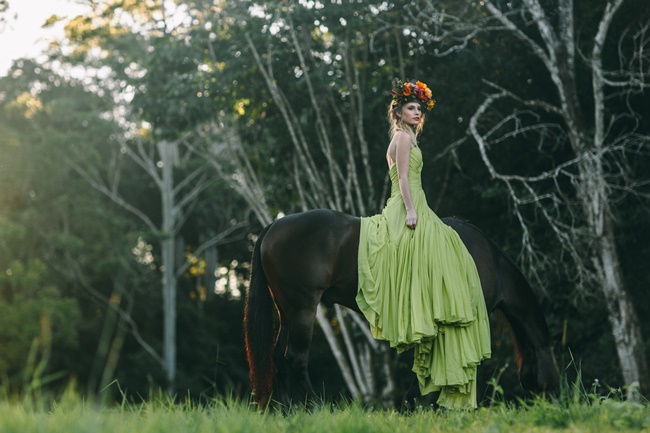 Directed by Nick Rieve from The White Tree. Aerial photography by Craig Parry Photography. Hair by Melissa Erskine Hair stylist. Make up by Hayley Dutton Makeup Artist and The Heart of Beauty. Floral Styling by Twig & Grace.