Behind the Scenes on our Bridal Magazine Shoot in a Mansion
19th March 2021
Come behind the scenes to see what it's like being on location for our magazine shoot in a mansion on the Sunshine Coast.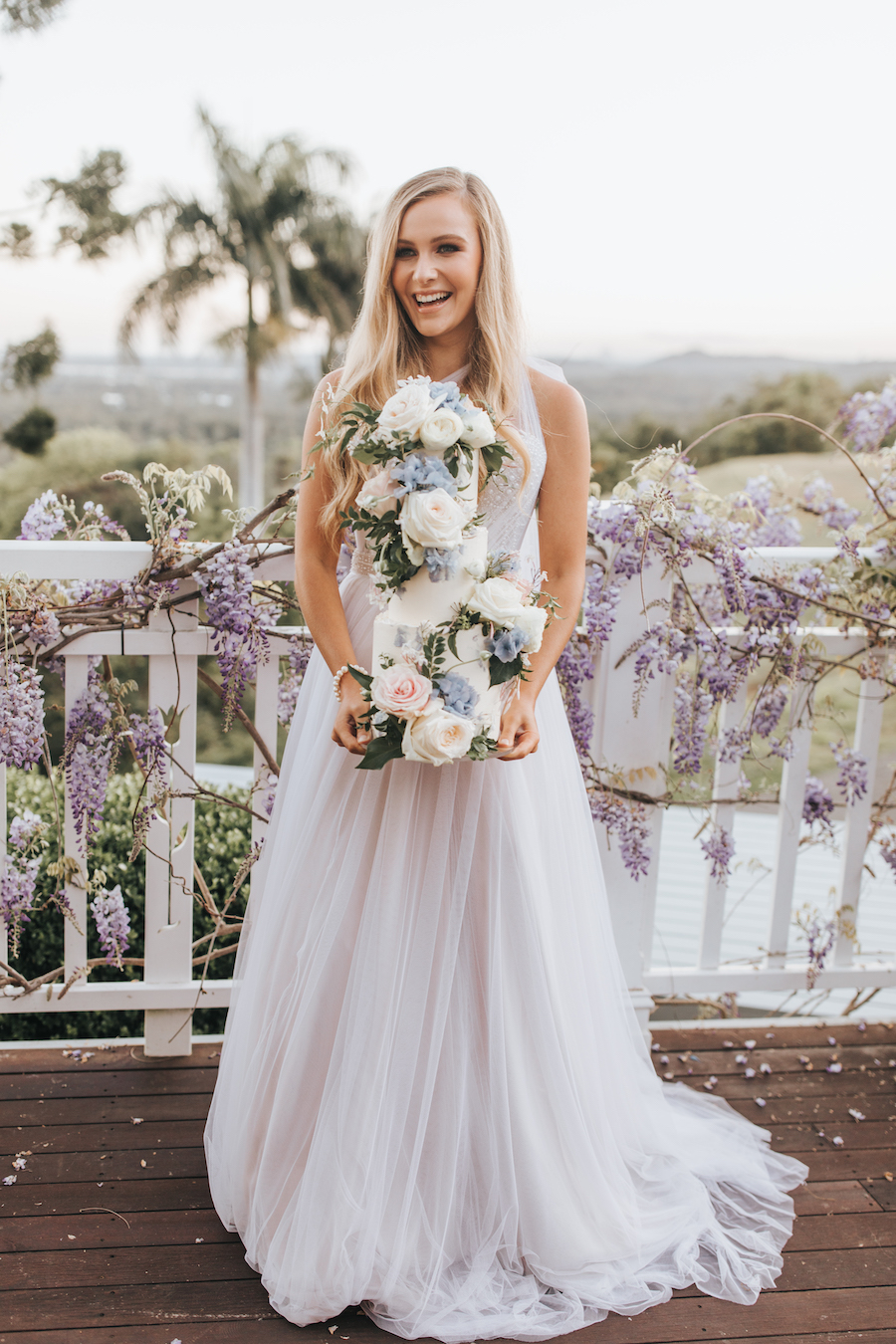 We don't mind saying, we put together The Best bridal photo shoots for our free online bridal magazine. Capital 'T', capital 'B'. 
Today I wanted to show you a little sneaky look at what goes on behind the scenes at one of our shoots. Namely, this one that took place in a mansion private estate in Buderim for our most recent volume of The Bride's Tree Magazine. 
Vendors 
The Location 
Malumba Estate is breathtaking 10-acre retreat, is as glamorous and opulent as it is relaxing – think ocean views, lavender, wisteria, Verve Cliquot, and lawn games. The house itself is a sprawling Hampton's haven with all the mod cons alongside its modern classic decor. A truly luxe setting for an ultimately private wedding.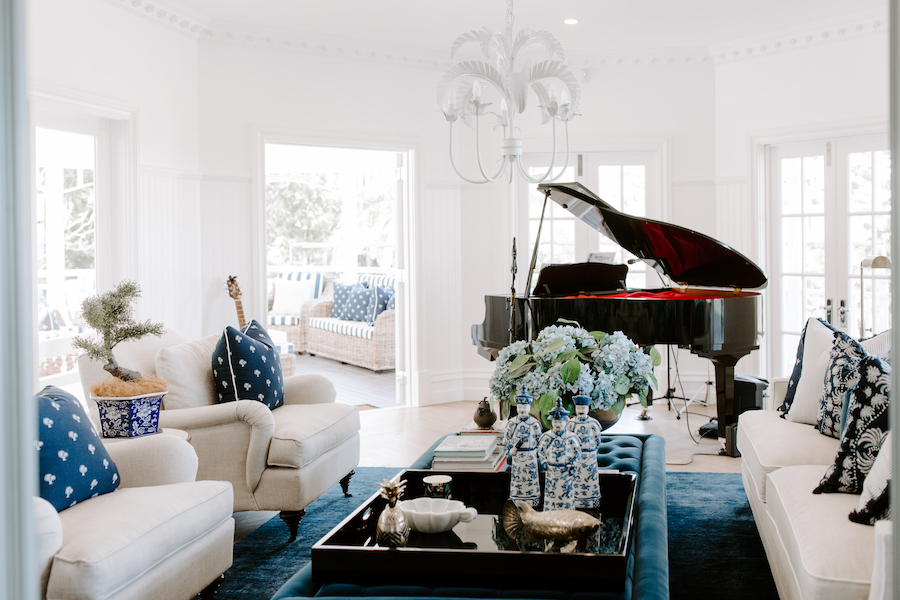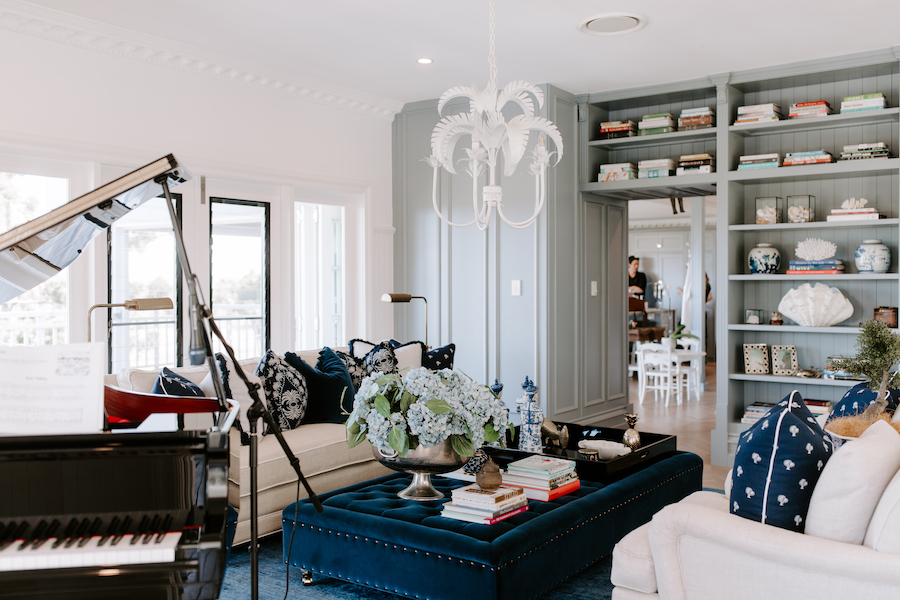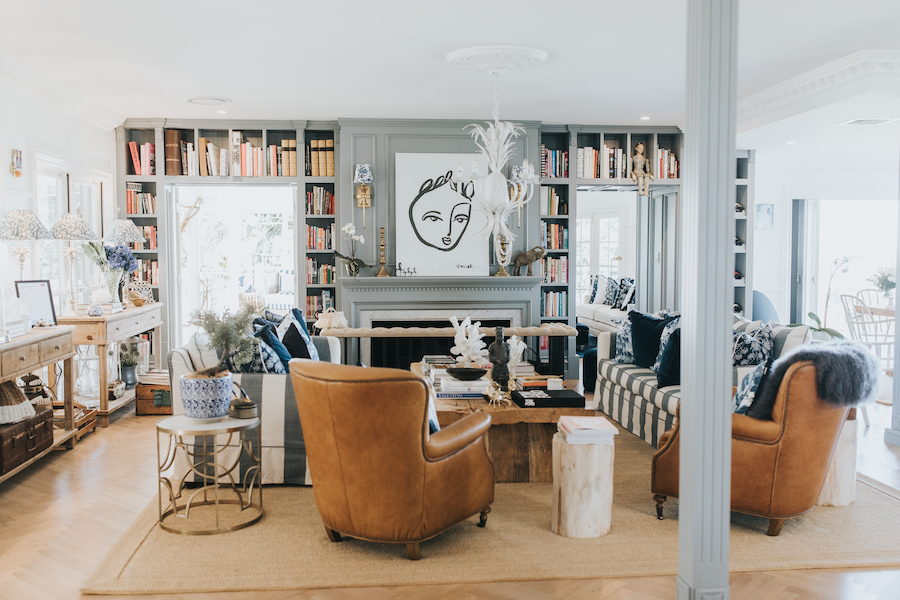 Ceremony and Reception Styling
Our styling and floristry teams worked hard all day to install an epic reception table setting, complete with lighting tunnel. If you can have one big impact styling element like this one by Splash Events at your wedding, it will never be forgotten! Meanwhile, we can tell you that what might seem like a super glam job, being a florist involves a lot of climbing ladders and hard work along with the pretty designing side. Branch & Blossom definitely make it look effortless, though, and the result is nothing short of superb.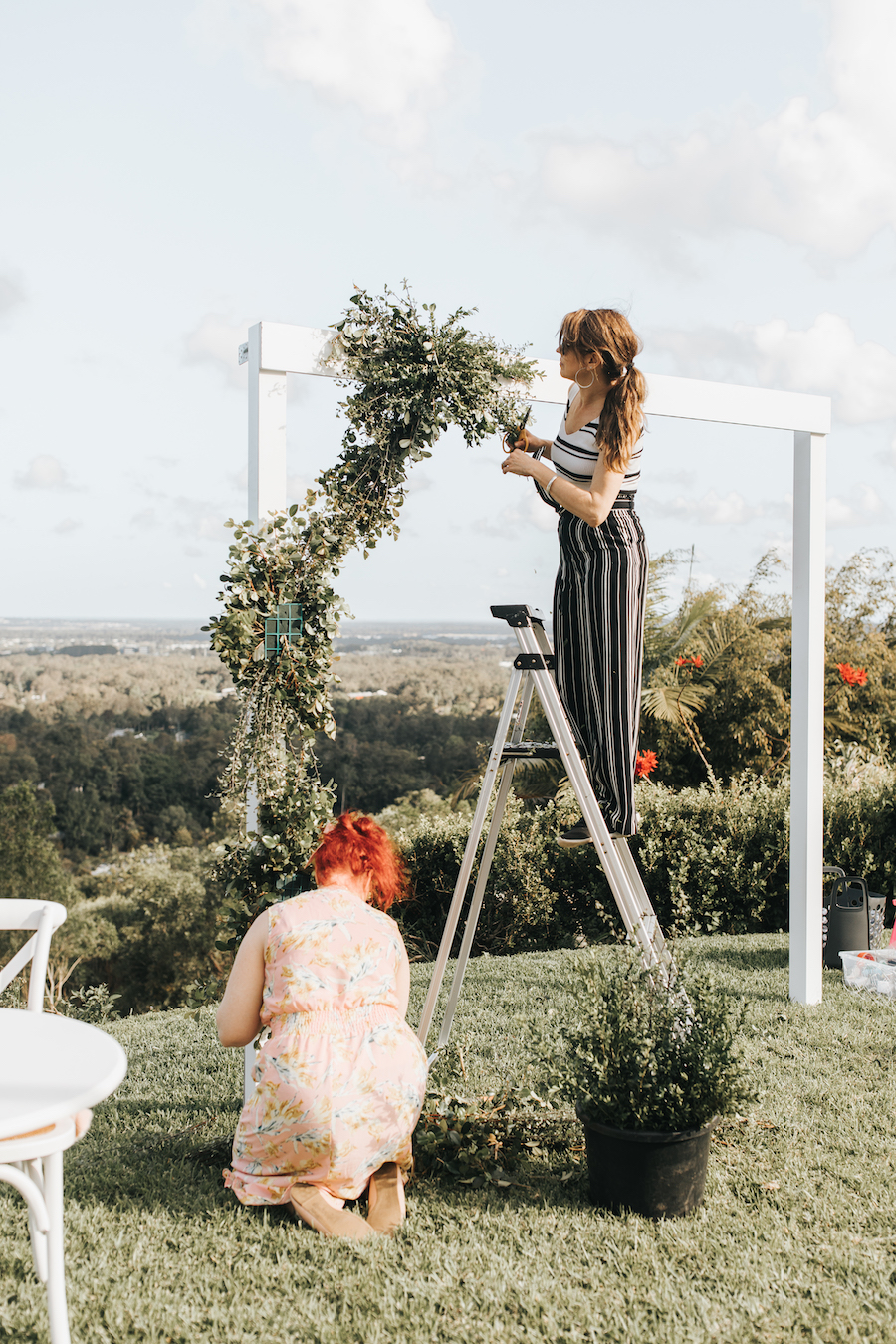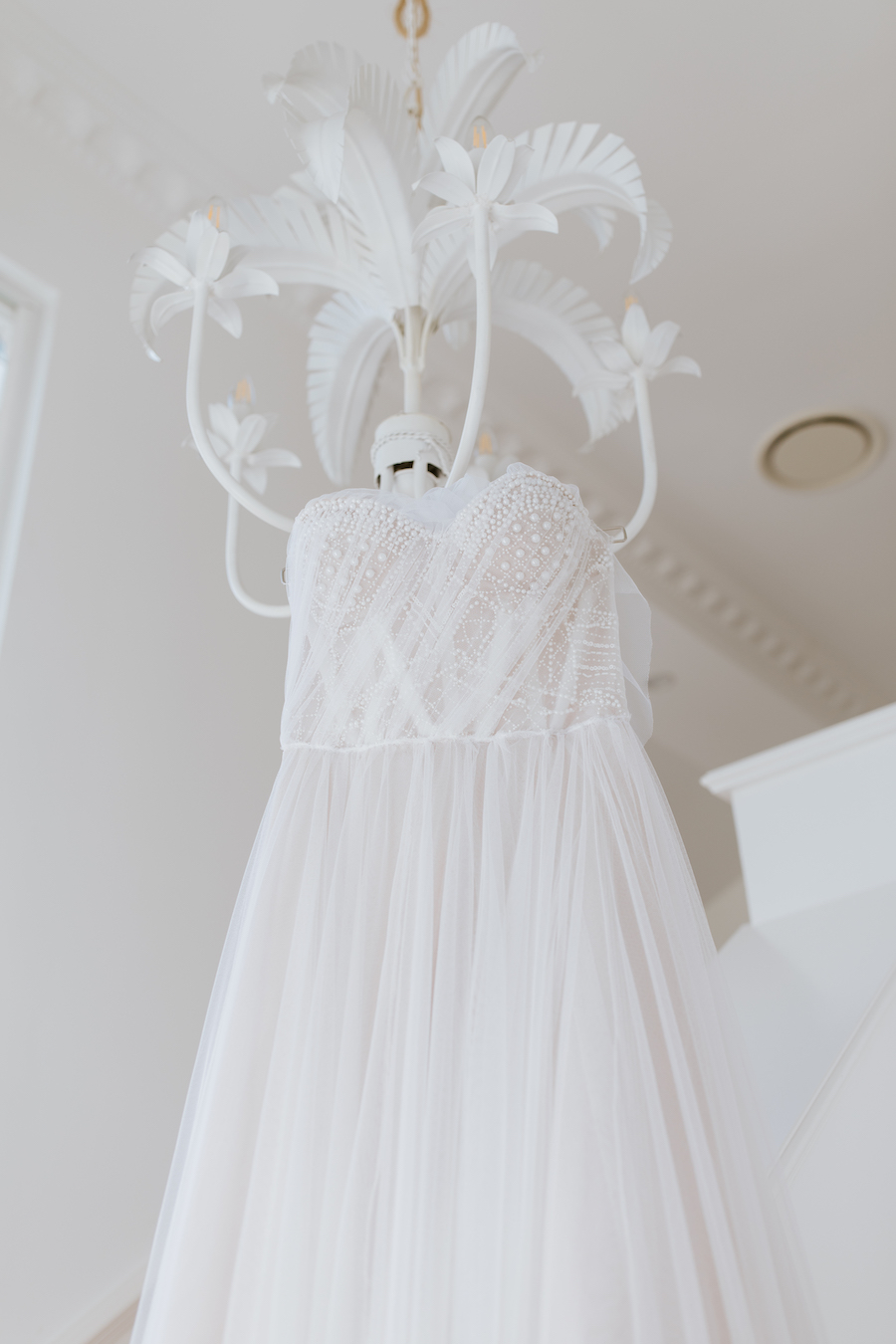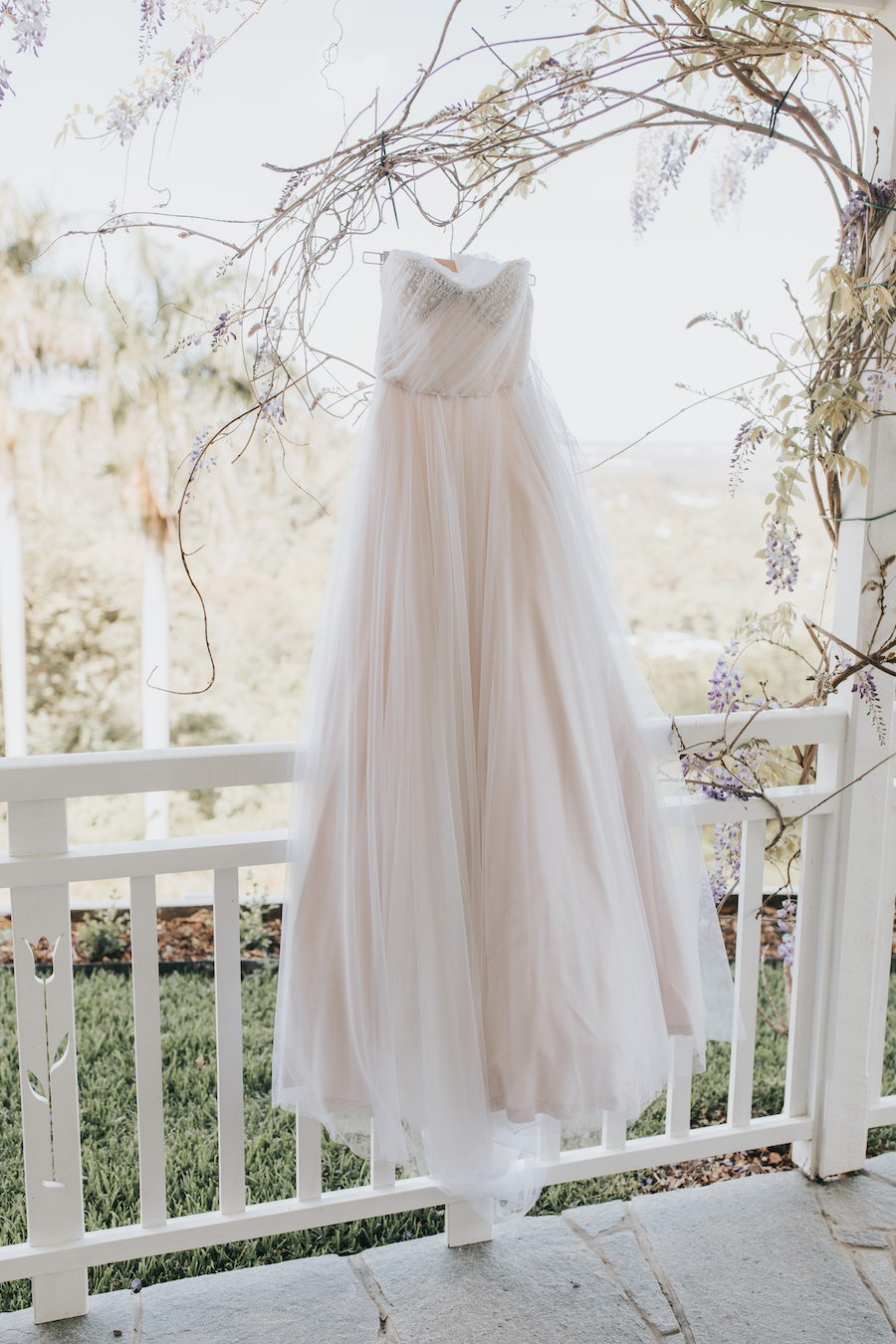 The Beauty Team 
Our hand-picked team worked together to come up with a romantic, natural hair and makeup style. Evalyn Parsons created voluminous curls in our model, Maddyson's, long locks, while Melita from Boudoir Blush Makeup Artistry applied a gorgeous warm smokey-eye makeup design. Our celebrant, Beth, of I Heart Ceremonies  was also given the royal treatment – she looks right at home in  hair and makeup! 

Recreating a Pampering Morning
For this shoot, we really wanted to showcase the experience of having a wedding day morning in a luxury estate. Aside from the gorgeous location, it's all about the little moments and special details, like putting on those pretty Pjs, and receiving a thoughtful gift. We dressed our model in the Hydrangea Blue Maggie Set by Piyama, and her gift box came from The Wholesome Gift Box. 

The Cake
If you thought we were all tucking into this three-tier cake at the end of the day, I'm sorry to report that's not the case. Cakes for styled shoots are typically made on foam blocks! However, the ever-lovely Jessie & Co. kept us all sustained with some extra treats she brought along to share. If I close my eyes, I can still taste her brownies… mm-hmm…!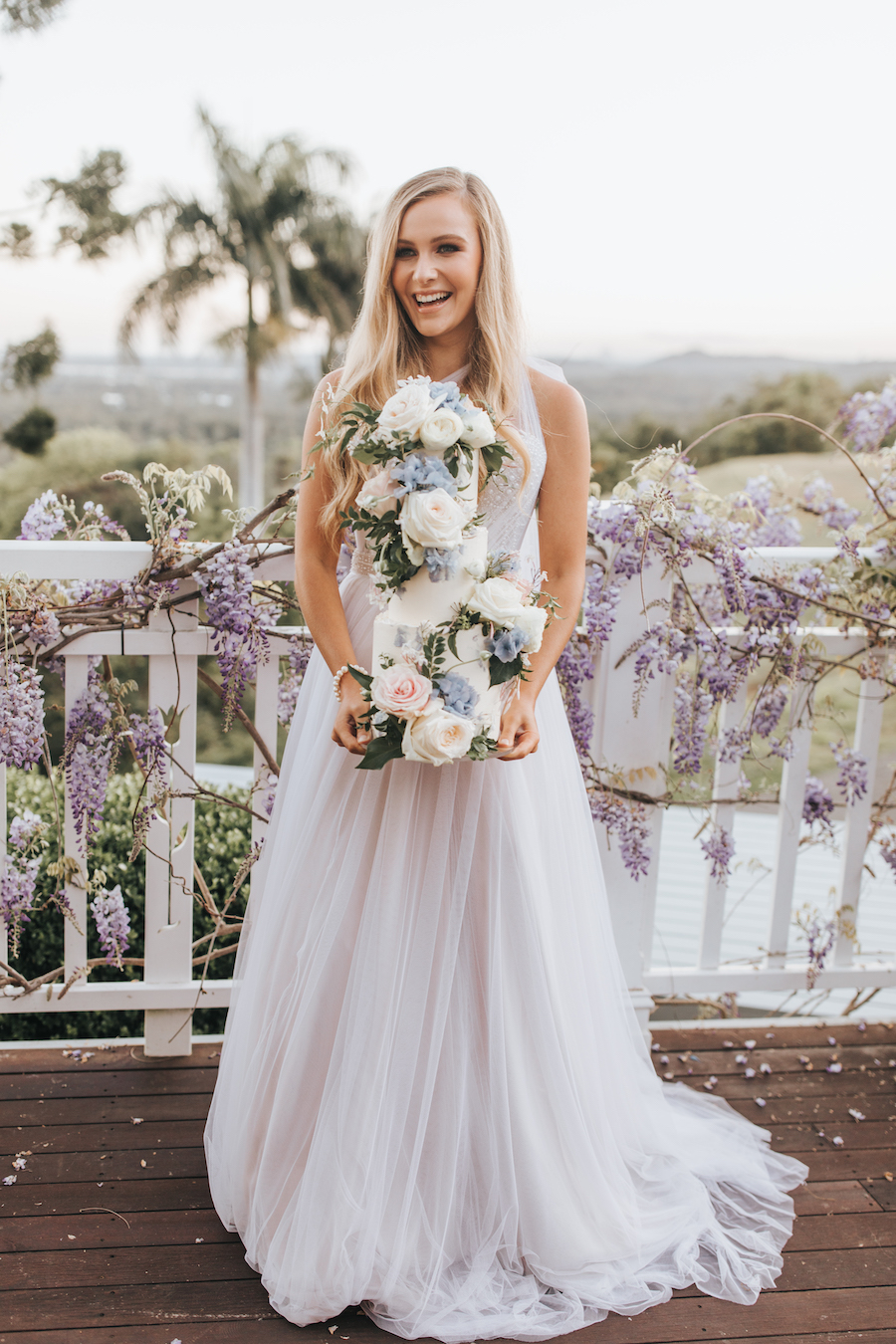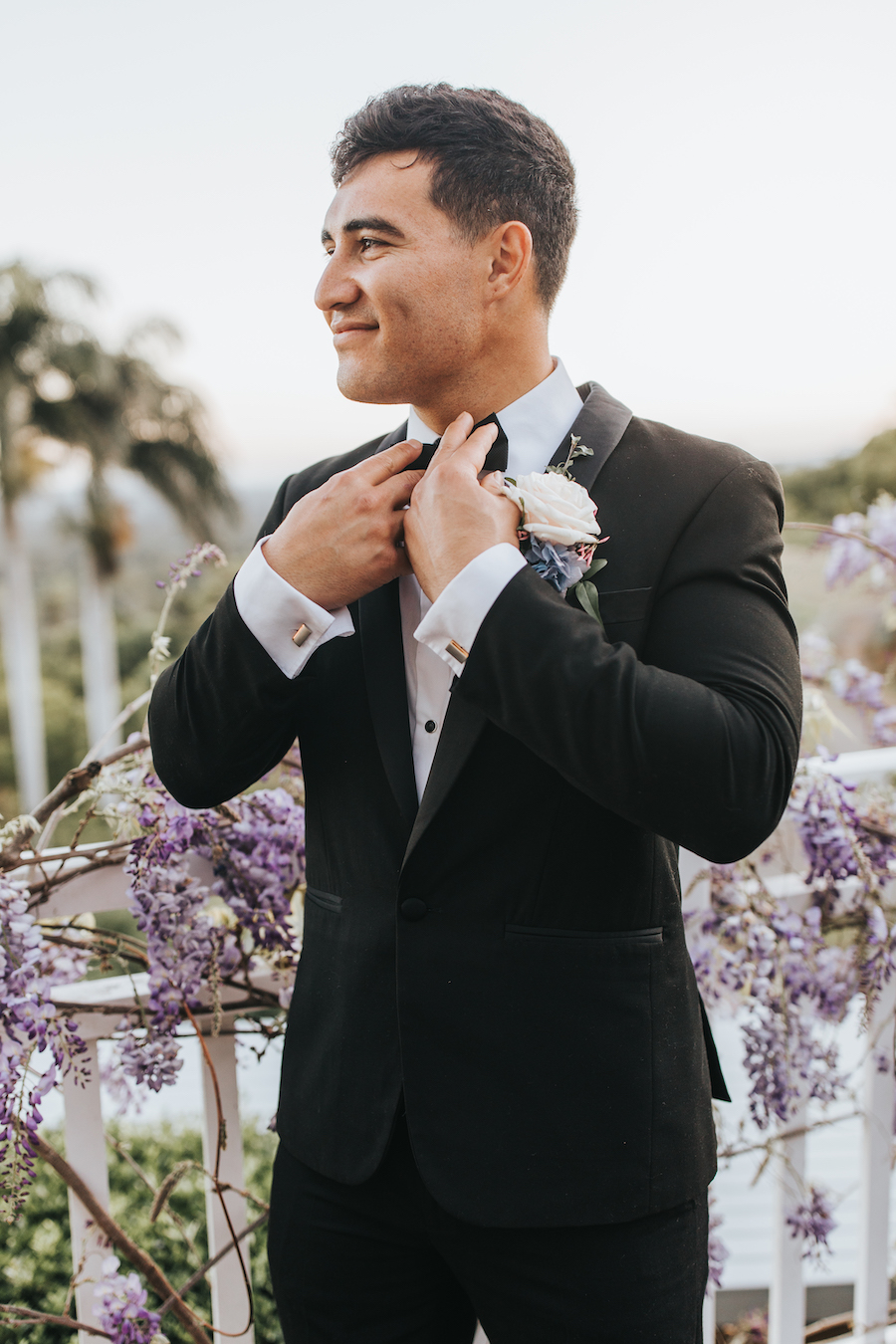 Mock Ceremony 
Our models, Tino and Maddyson, are a real life couple, who recently became engaged for reals! So it was very sweet to watch on as they experienced a mock wedding for the first time with Beth Stevenson fromI Heart Ceremonies. Then The Famos. Duo serenaded us all, putting everyone in the mood for romance!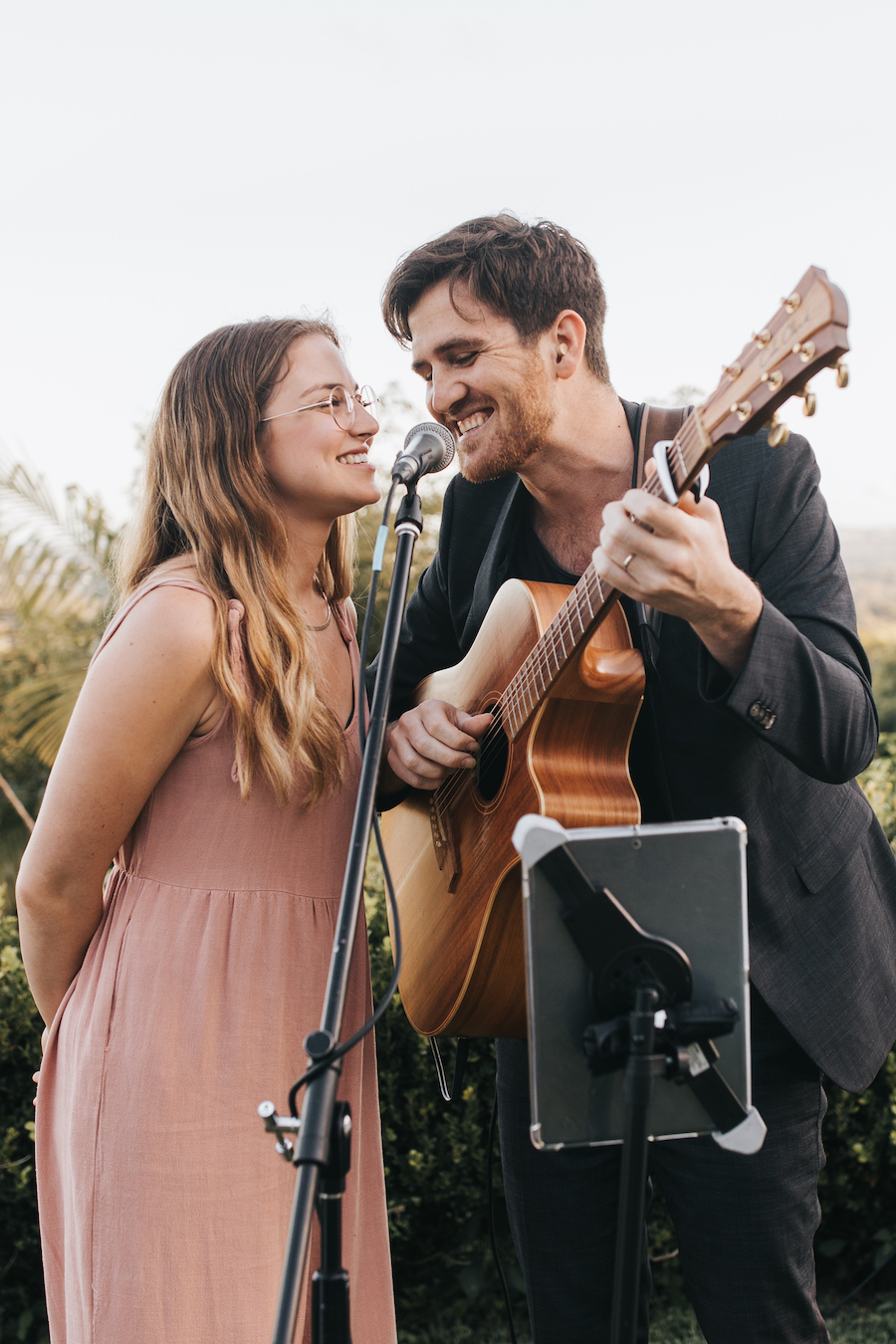 Signature Cocktails 
A luxe addition to any style of wedding is a signature cocktail… or several! We invited The Cellar Van by Vanteen Catering to come along and create their most aesthetically pleasing cocktails for us. Gosh, they didn't disappoint, just look at these delightful drinkies!