Opulent Nautical Styled Shoot at The Lakehouse
20th March 2014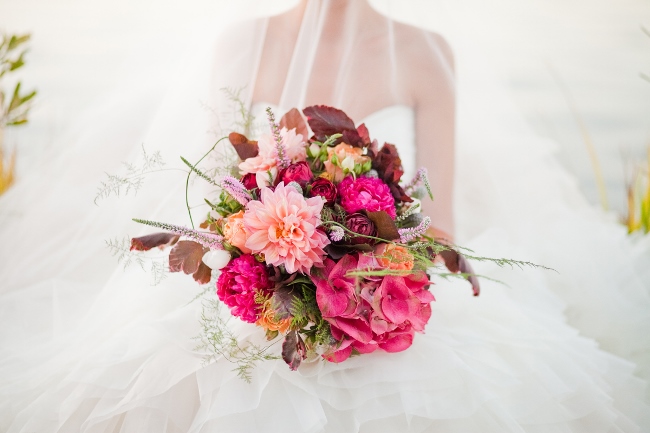 Recently we put together a styled shoot at the Sunshine Coast's newest purpose-built waterfront wedding venue, The Lakehouse, for Volume 8 of our free quarterly online bridal magazine. We had a sensational team of wedding professionals lend their time and expertise to create an elegant, opulent inspirational wedding shoot. 
There were far too many crazy beautiful photos by the incomparable Karen Buckle to fit into our online magazine, so here are a few of the shots that simply couldn't have gone unseen!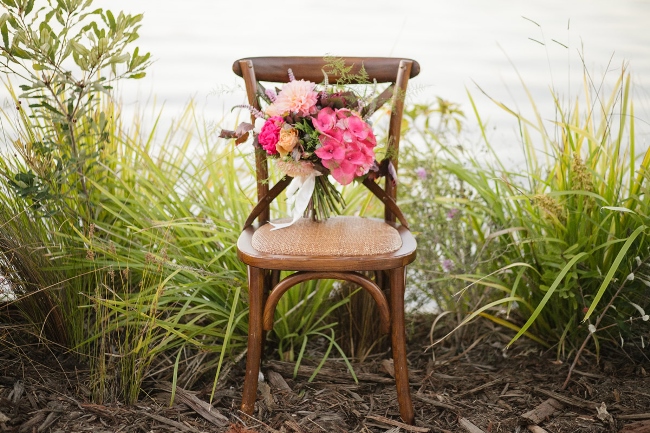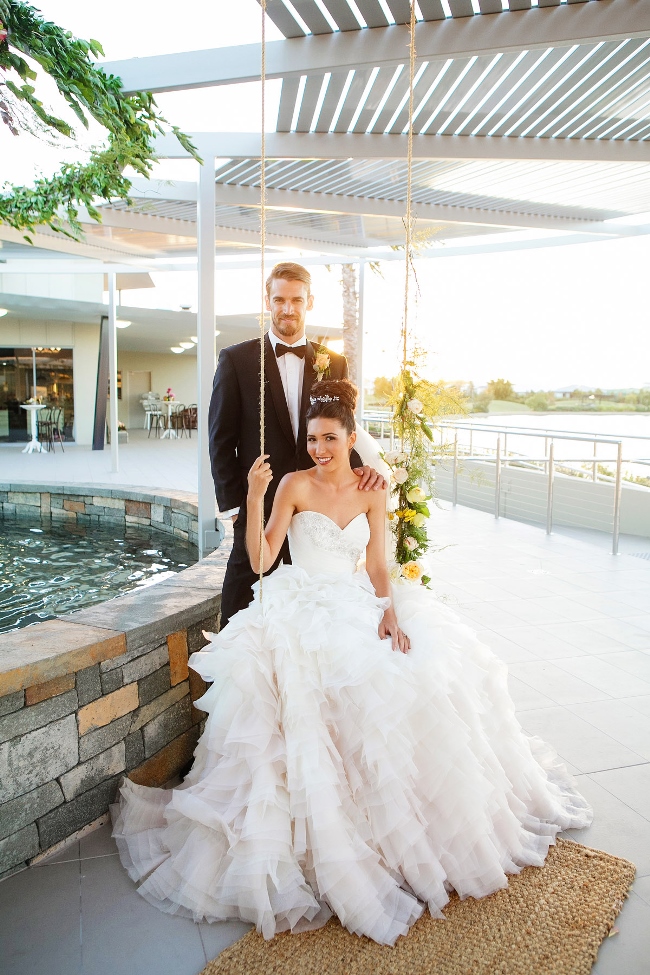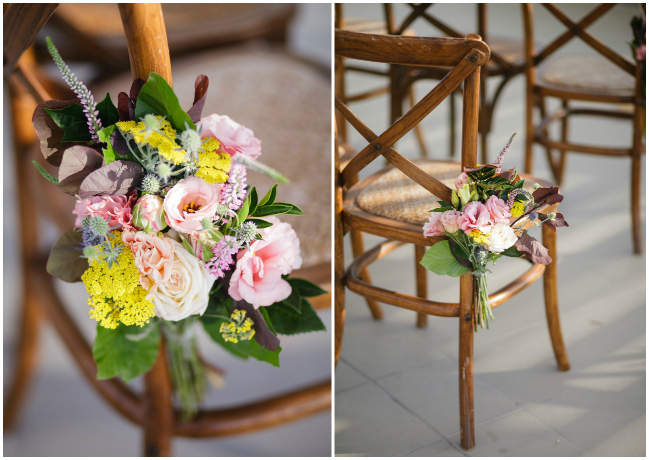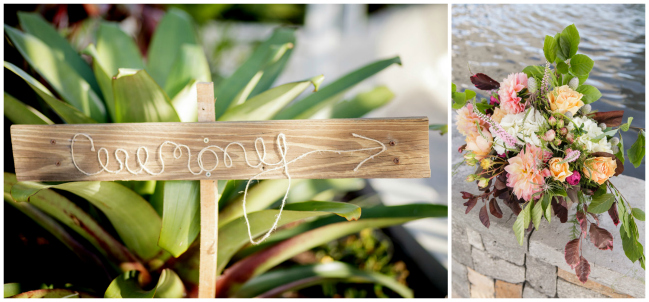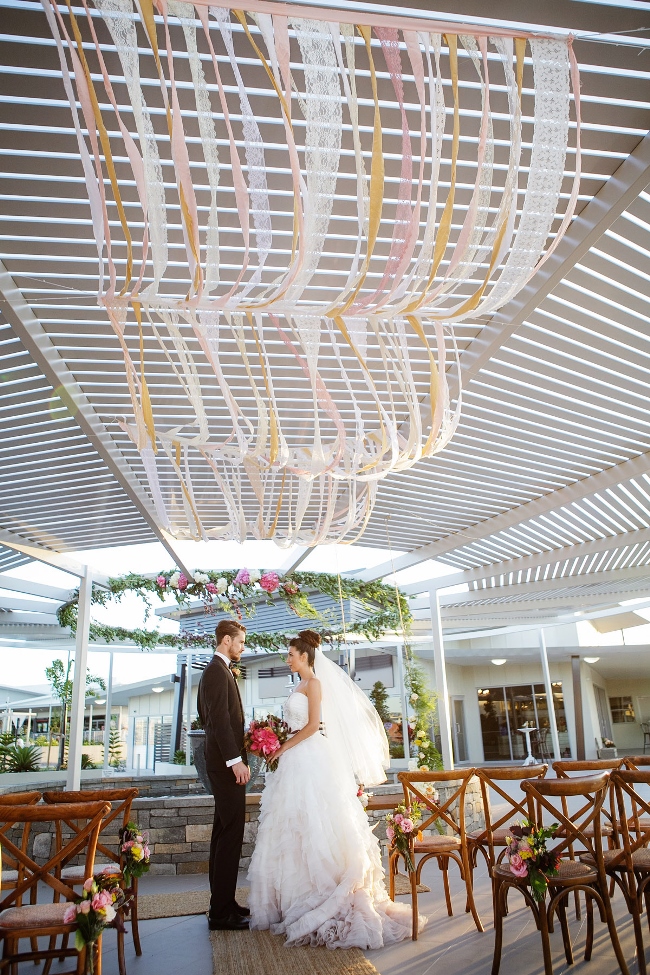 The Lakehouse courtyard was decked out with beautiful natural woods and fibres by stylists from Lovebird Weddings. The floral arrangements, including the impressive flower-littered vine, which adorned the top of the circular fountain, were by none other than Ginger Lily & Rose Floral Studio.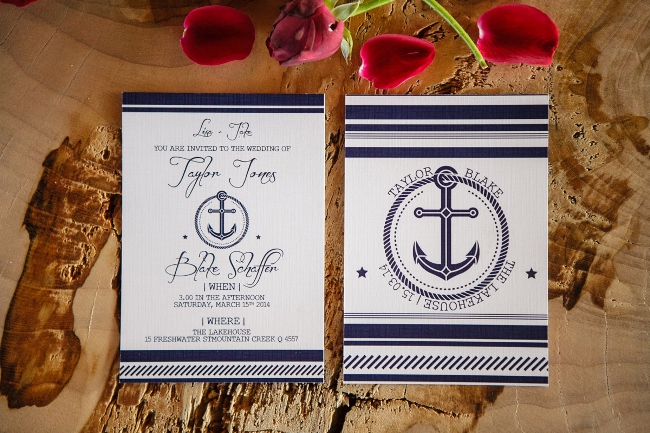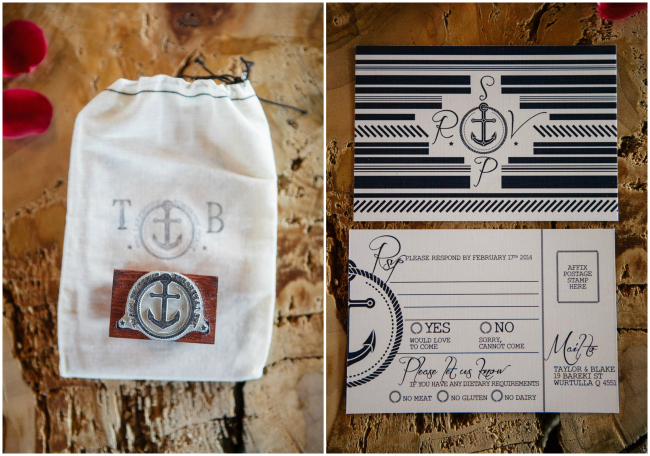 Ivy Invite created a totally lust-worthy nautical invitation suite especially for our shoot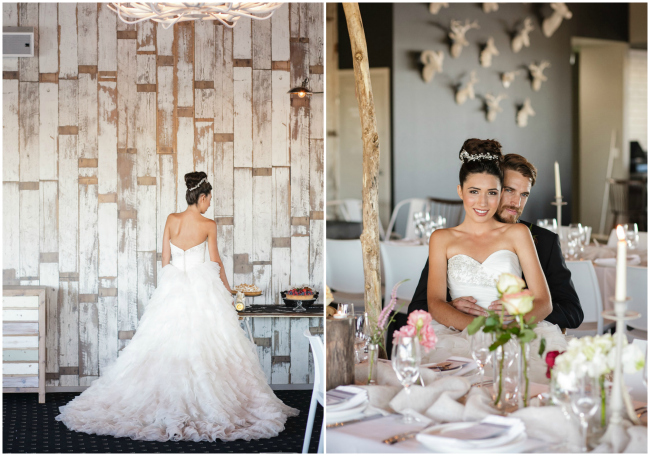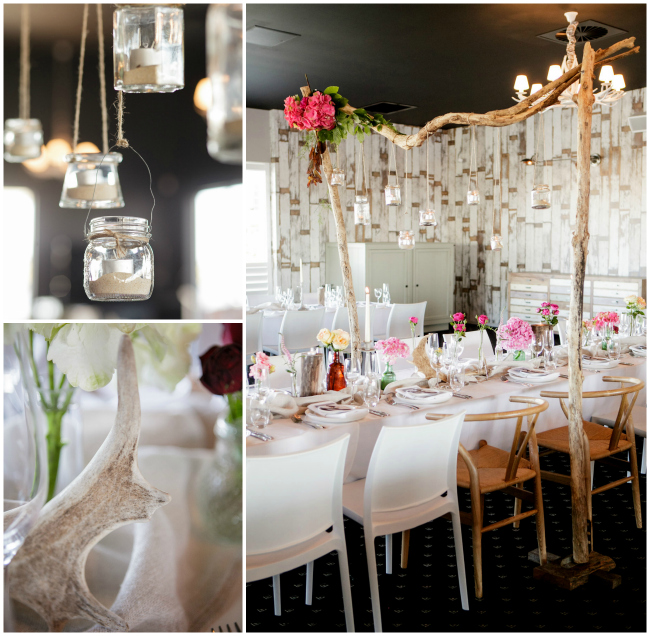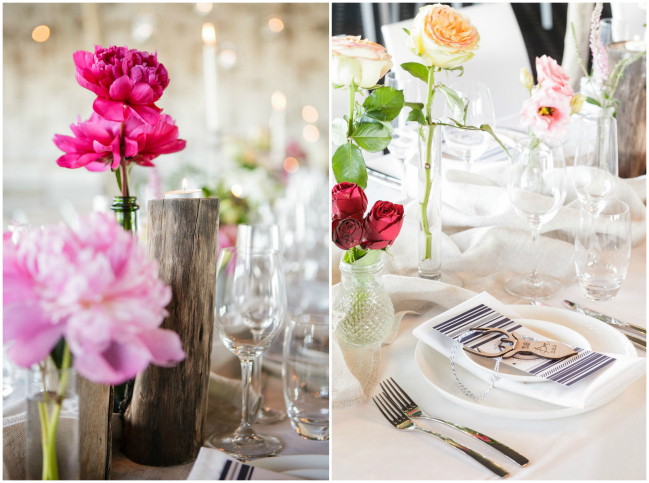 Lovebird Weddings and Ginger Lily & Rose Floral Studio worked together to create the image of perfection as far as reception tables go.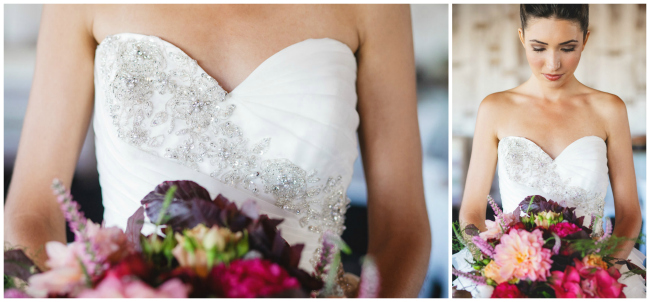 Natalie Hunter Makeup Artist designed a makeup look rich in colour to suit our opulent wedding theme.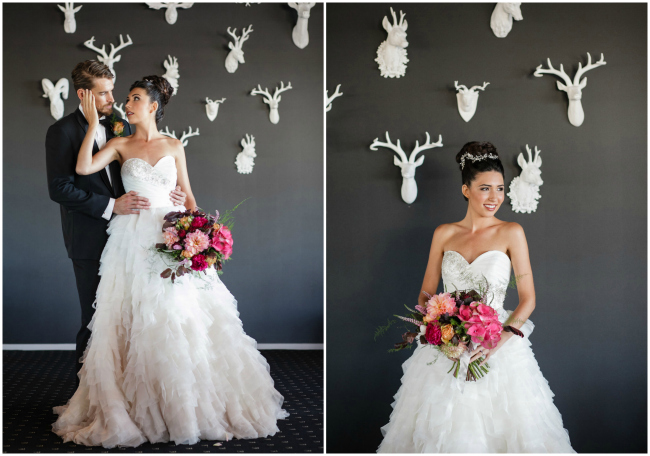 White Lily Couture dressed our bride in a stunning ombre wedding dress and hair piece, which fit perfectly around the elegant bun styled by Coastal Style Hairdressing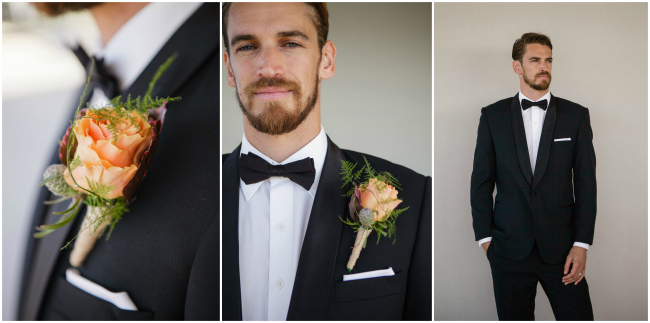 Suits Direct dressed our groom in a classic black tux.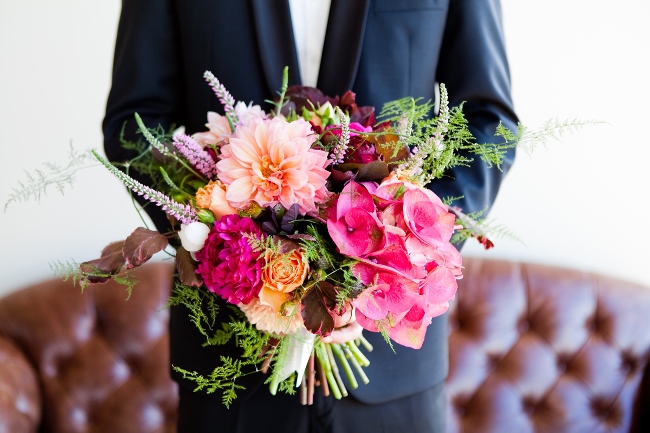 The Dream Team
Location: The Lakehouse
Photographer: Karen Buckle Photography
Flowers: Ginger Lily & Rose Floral Studio
Styling: Lovebird Weddings
Stationery: Ivy Invite
Hair: Coastal Style Hairdressing
Makeup: Natalie Hunter Makeup Artist 
Dress & Accessories: White Lily Couture
Suit & Accessories: Suits Direct
Behind-the-Scenes Film: Innovate Media
Dessert Table: Lee Berryman Cake Designs