Underwater Wedding Photography
20th May 2014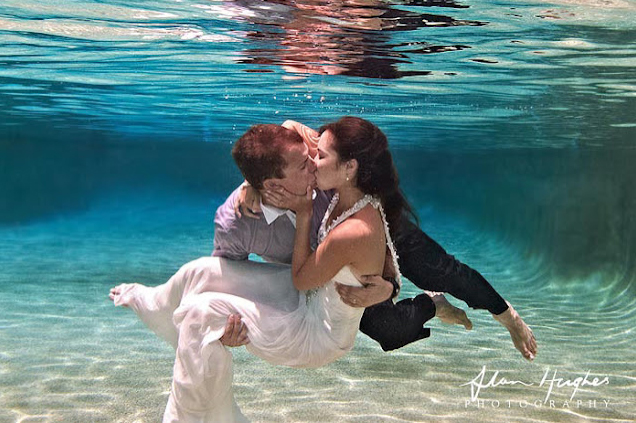 Now here is a unique idea for you. Once you are married, why not do a "trash the dress" style photo shoot with a difference and go underwater! 
////
Sunshine Coast wedding photographer, Alan Hughes, convinced newlywed couple, Elisha and Stephen, to take a leap of faith and go below for their post-honeymoon photo shoot. I bet they are not sorry he did, these photos are nothing short of incredibe! 
We love the way Elisha's dress flows in the water, and they have somehow managed to create an incredibly romantic set of images. I'm sure not all of us could pull off such a feat so gracefully, but these two, with the guidance of champion photographer, Alan, have achieved stunning results. 
The beautiful lighting and intimacy are what make these photos, and give it that sense of voyeurism. Alan has managed to take stunning photos from all different angles, and create a collection of incredibly unique photos. We must remember – Alan was in the water, too! We simply don't know how he does it! Wonder if he wore goggles…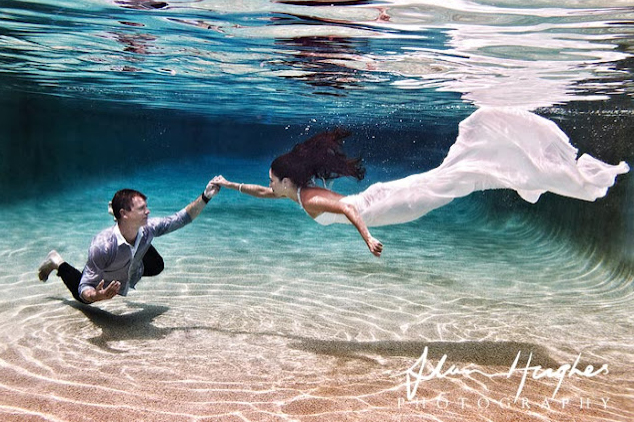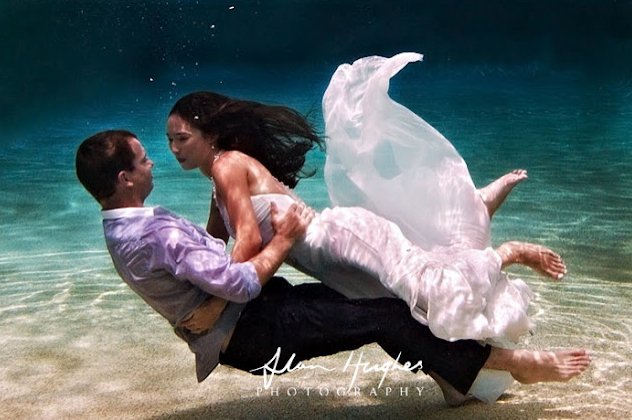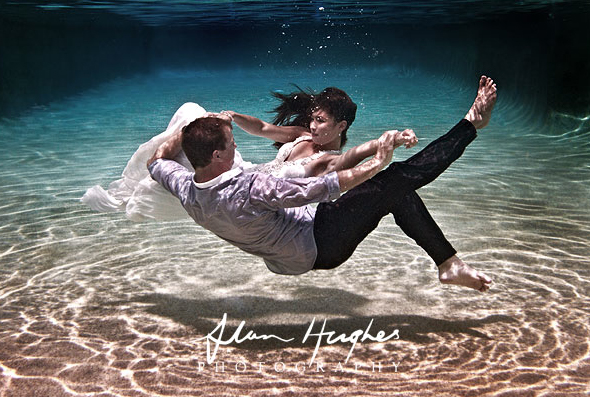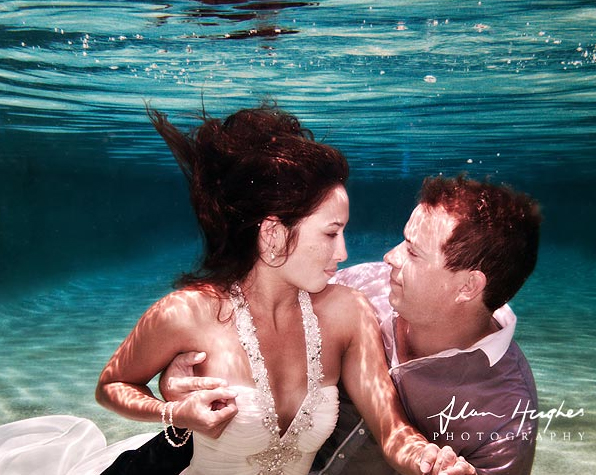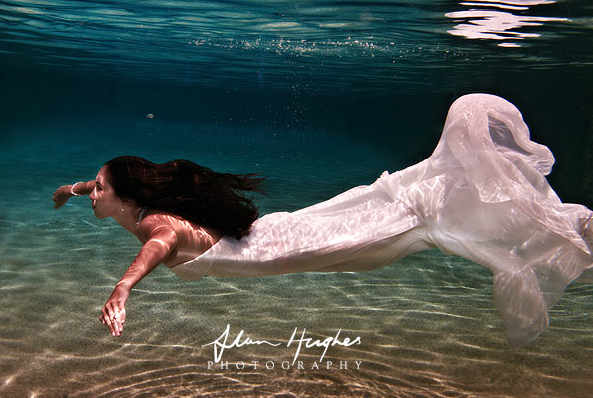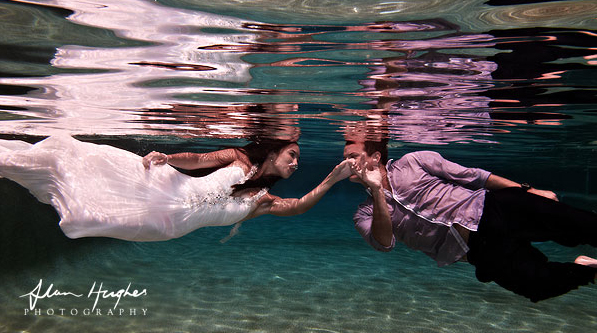 You can meet the man behind these incredible images on Sunday at the It's My Wedding Expo! Here are all the details: 
It's My Wedding Expo
Date: Sunday, May 24
Venue: Events Centre Maroochy RSL, Memorial Avenue, Maroochydore
Time: 10:00am to 3:00pm
Fashion Shows: 11:30am & 2:00pm
Entry: $10 per person (tickets at the door) 
You can score a free double pass to the Expo today! Enter via our Facebook page or Instagram @thebridestree