Woodlands Styled Anniversary Shoot
13th September 2012
This beautiful couple adored their wedding day last year so much, this year for their first anniversary, they decided to get all dressed up again. An anniversary photo shoot, or wedding day do-over, or trash the dress photo shoot is something many couples are doing. It gives you an opportunity to put that beautiful wedding dress on again and reminisce about the day you became husband and wife.
Maria and Jarryd decided to do something a little bit special with their anniversary shoot. They asked the amazing Sunshine Coast stylist extraordinaire Hayley from Wholehearted Studio to help them come up with fantastic vintage styling for a woodlands portrait shoot on the Sunshine Coast in Caloundra.
I'm sure you will agree, these photos are positively stunning. Not only is the styling by Hayley Shum itself superb, but the photos by her handsome hubby, Aaron, are to die for. To make the most of the session, Sally Townsend Makeup Artistry was brought in to do Maria's makeup and style her amazing hair.
Now, if you're not already aware, you currently have the opportunity to win a styled photo session with Wholehearted Studio, including hair and makeup by Sally Townsend Makeup Artistry. The winner will be able to use their shoot as an engagement session, or anniversary session, or just a lovers shoot. For information on how to enter, head to our Facebook page and click on the promotions banner up the top. It's easy to enter and there is still plenty of time to get involved. Good luck in the competition and enjoy the amazing vintage woodlands anniversary shoot below.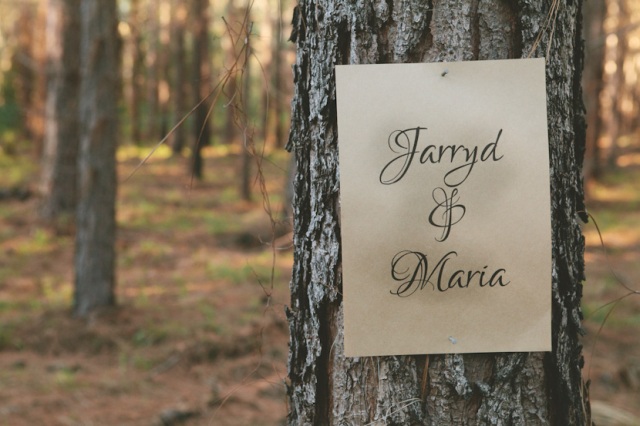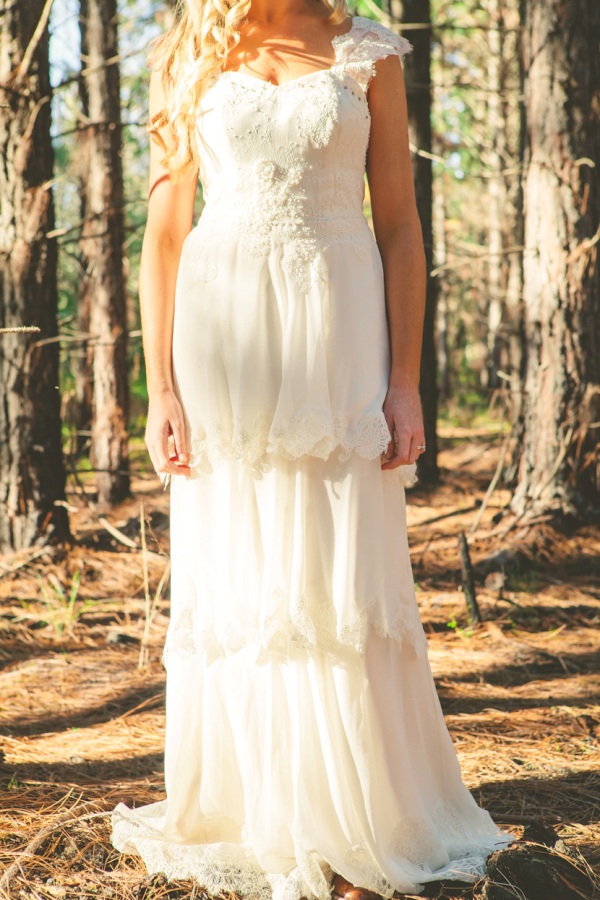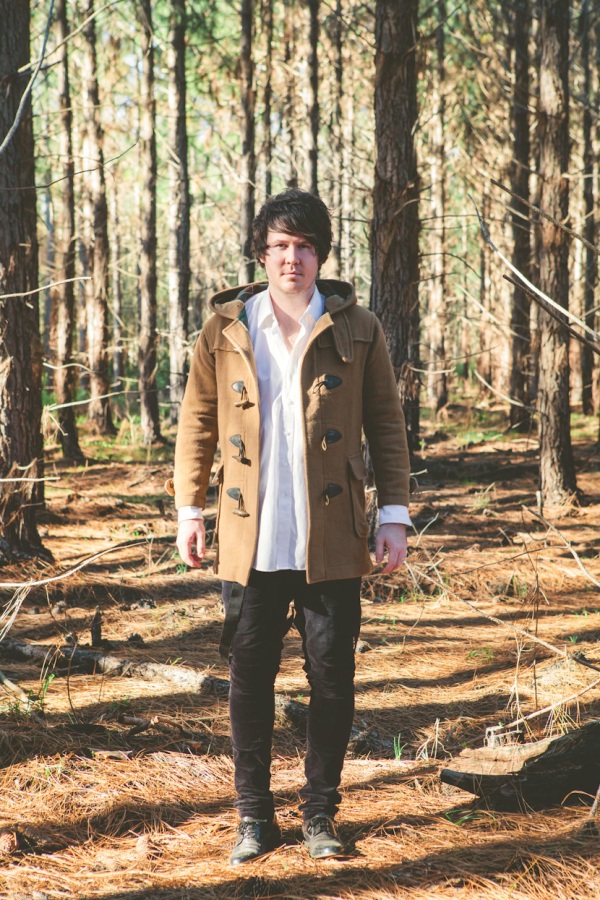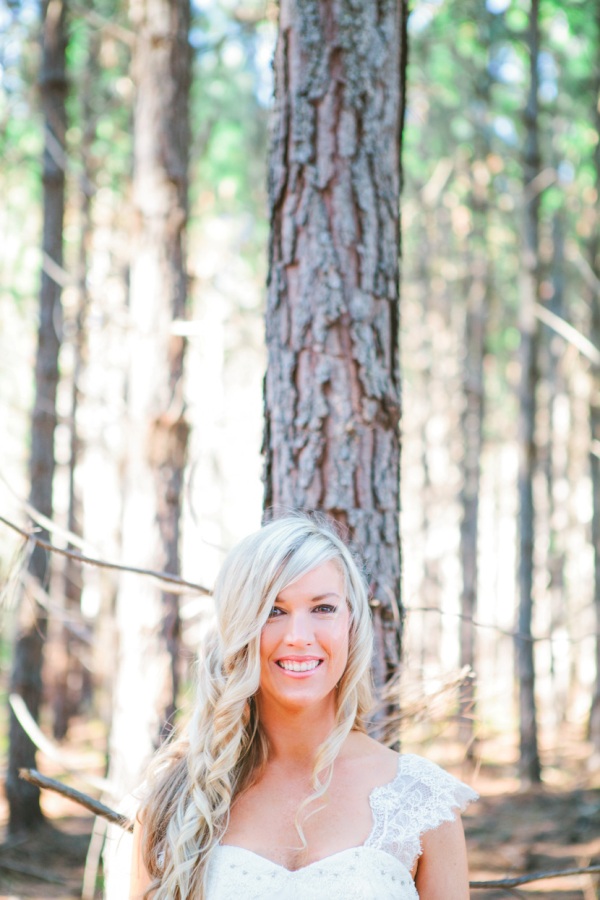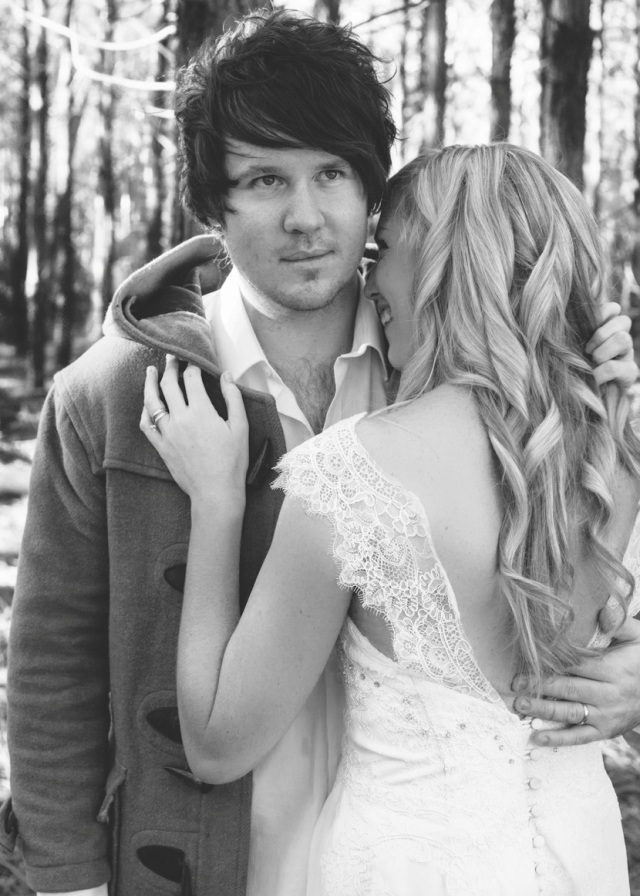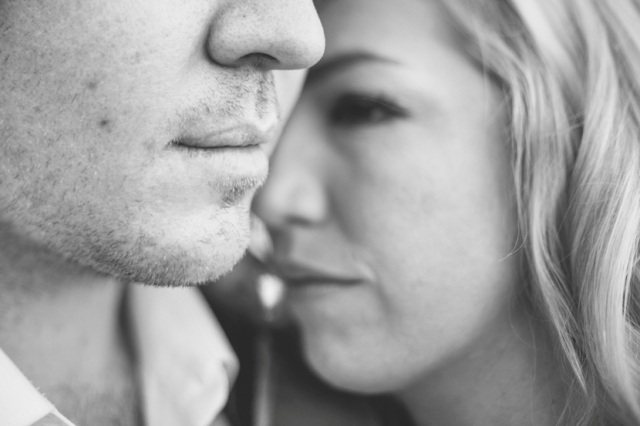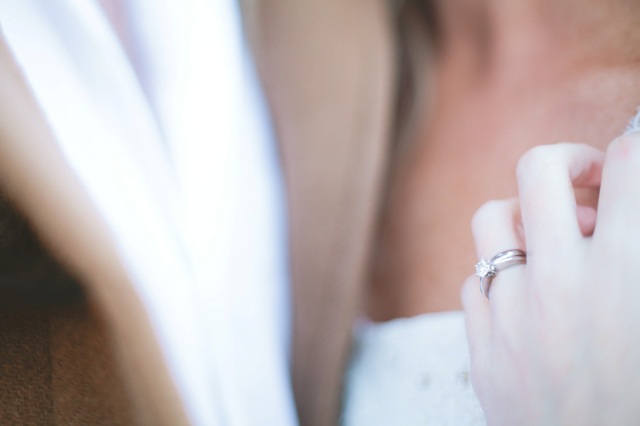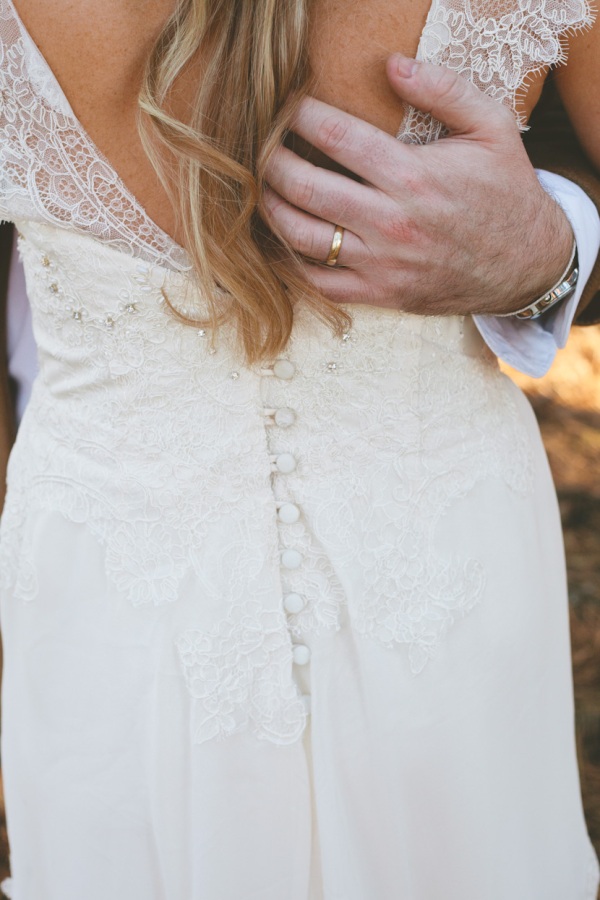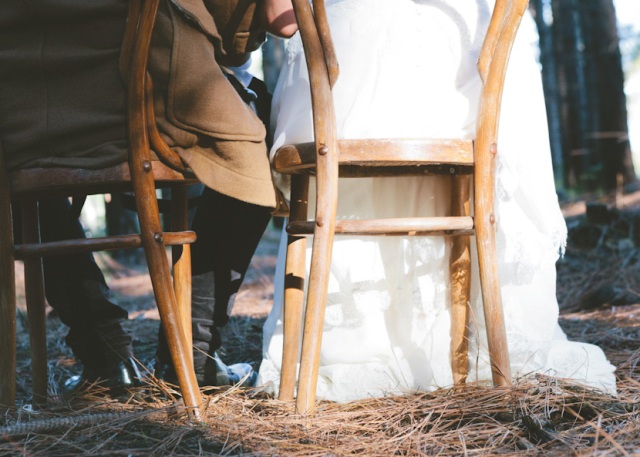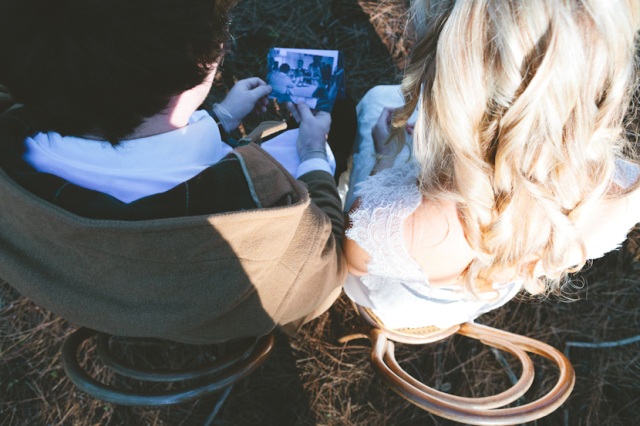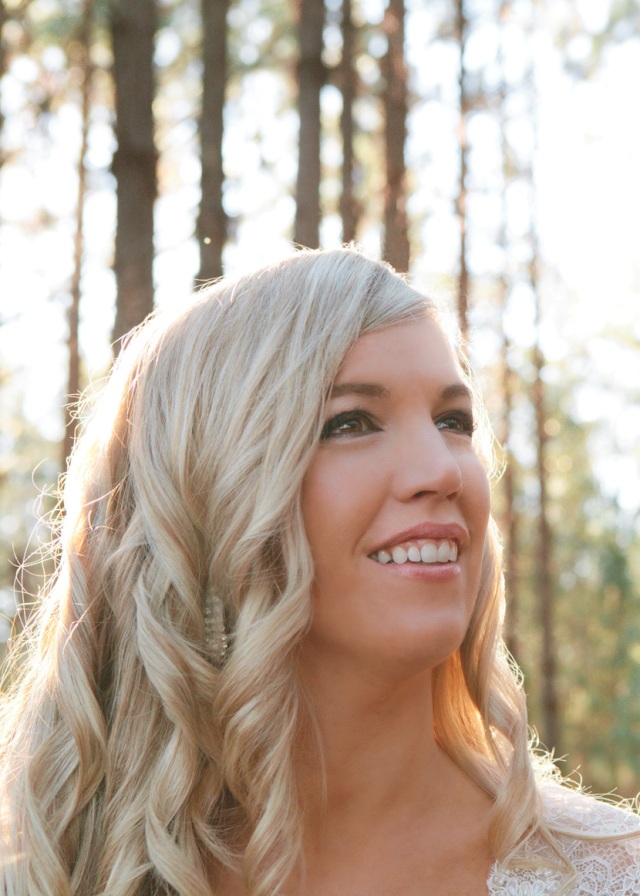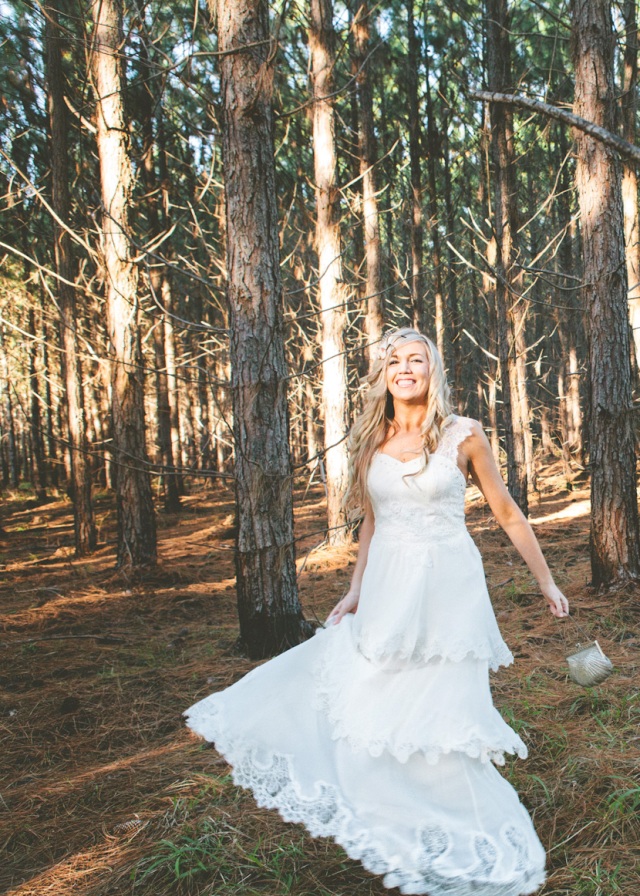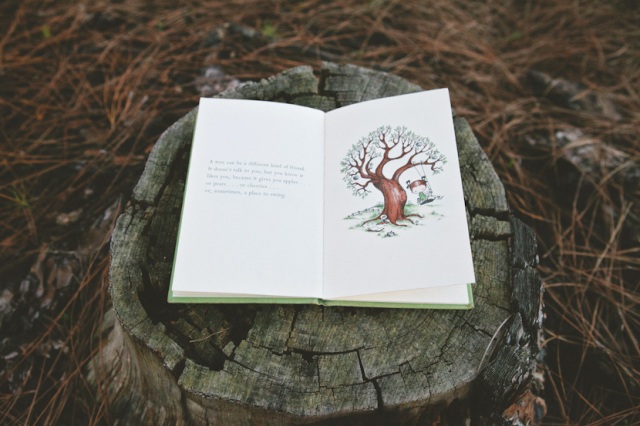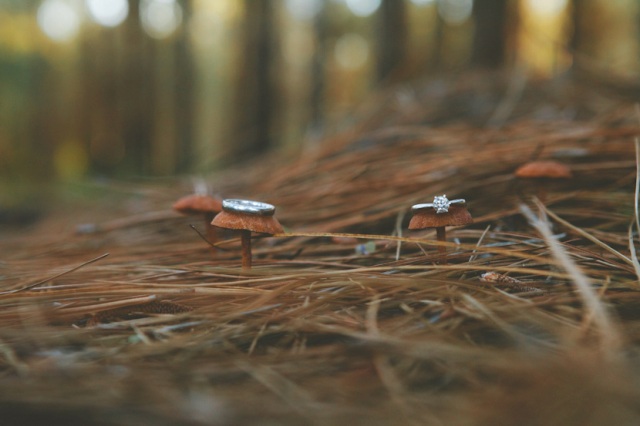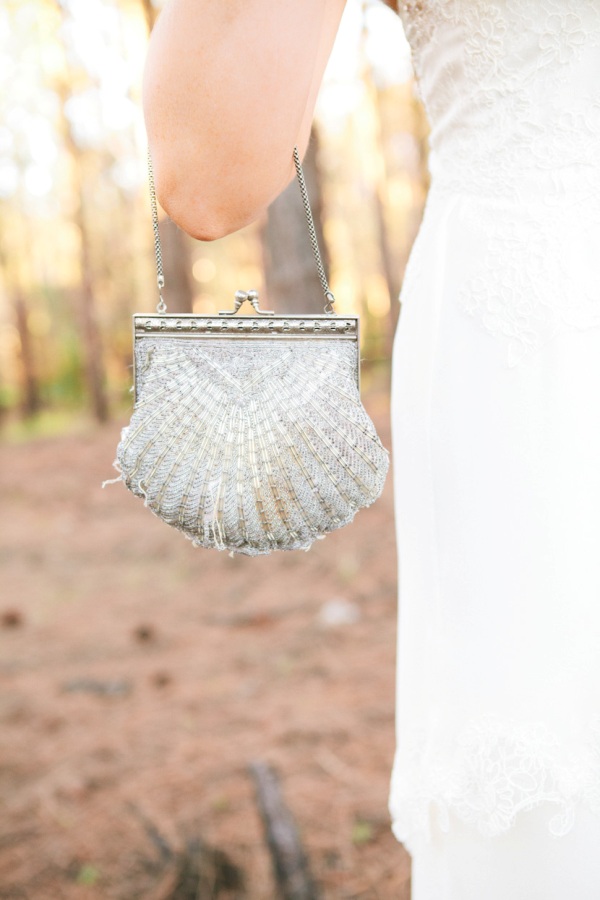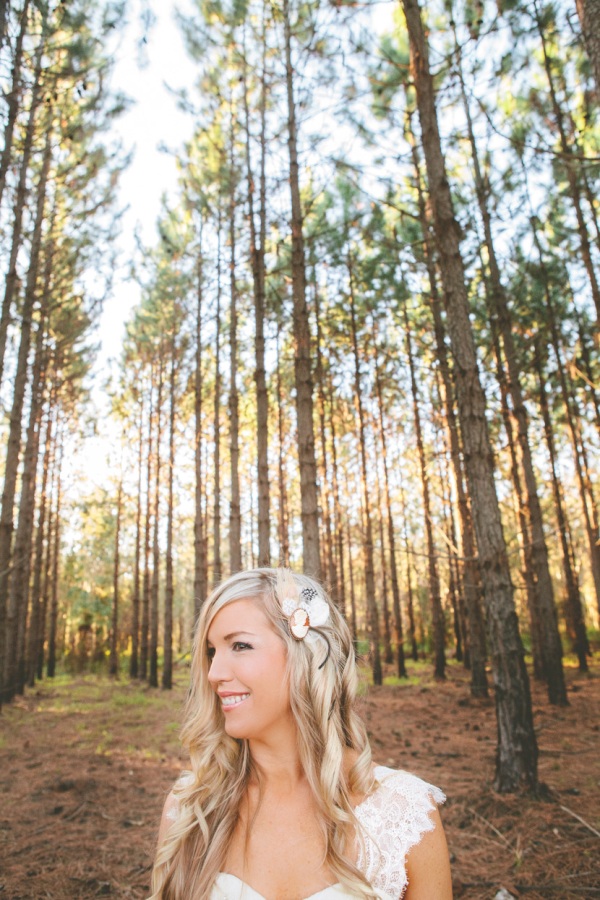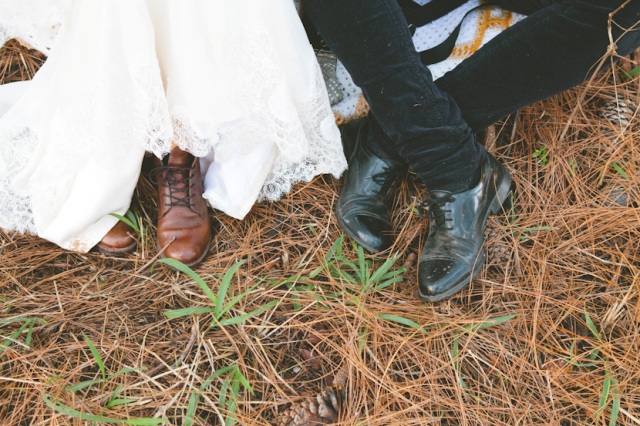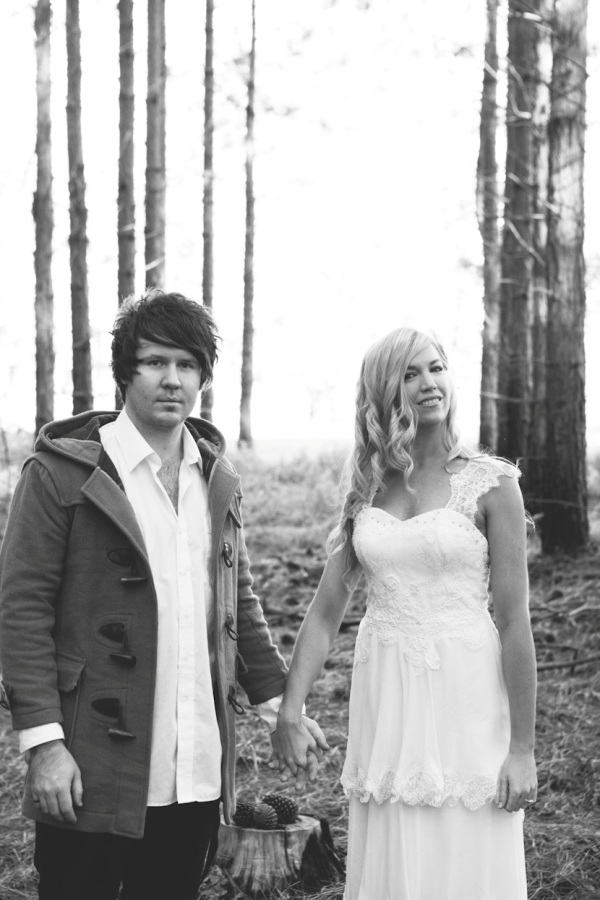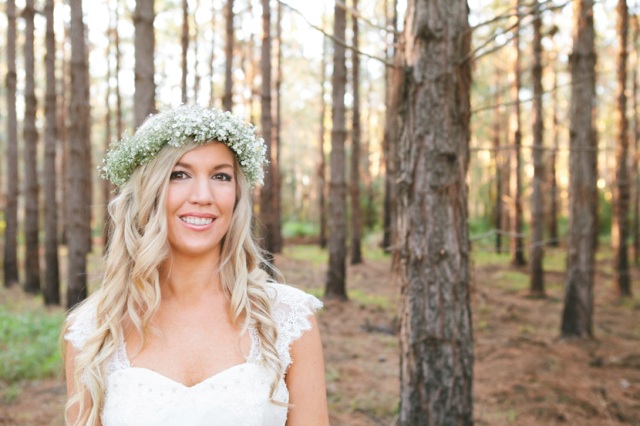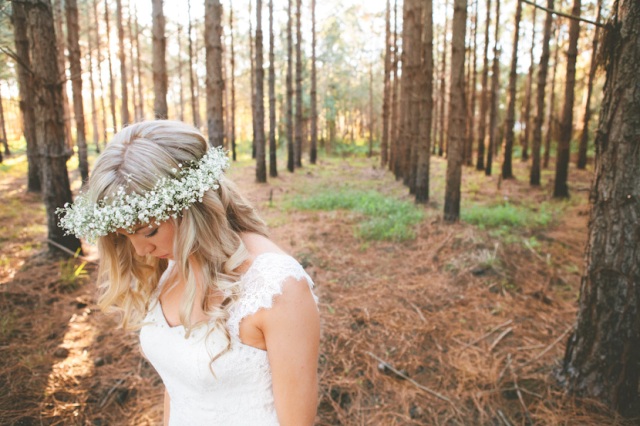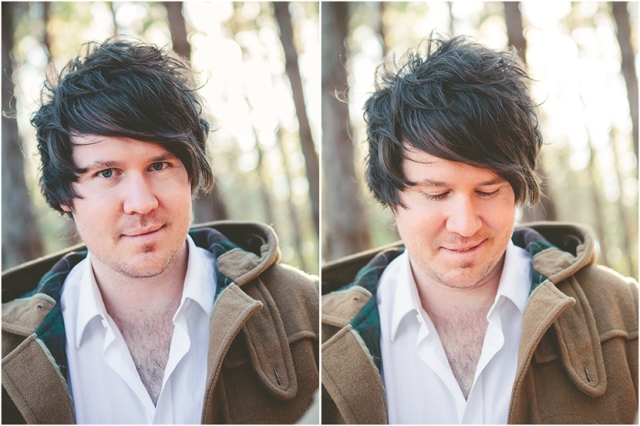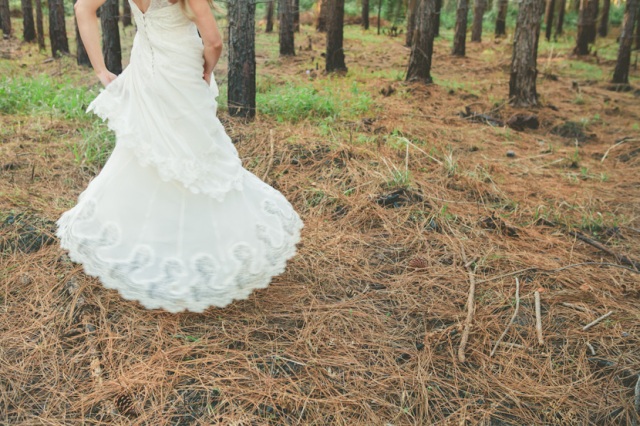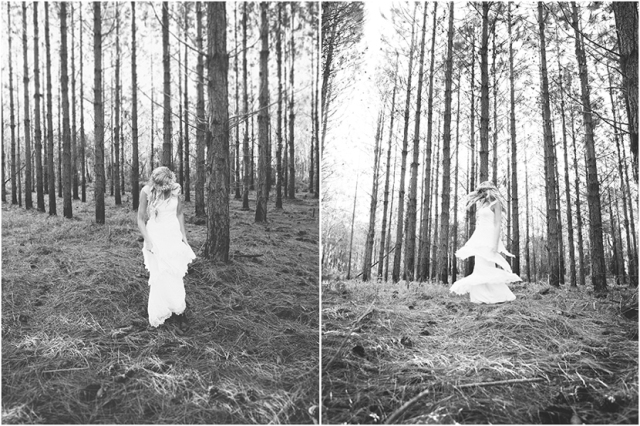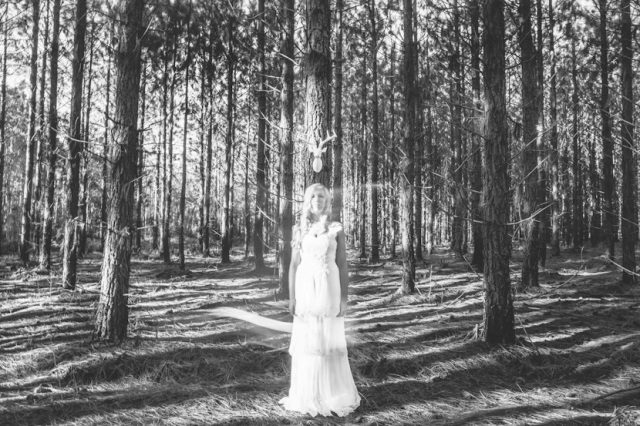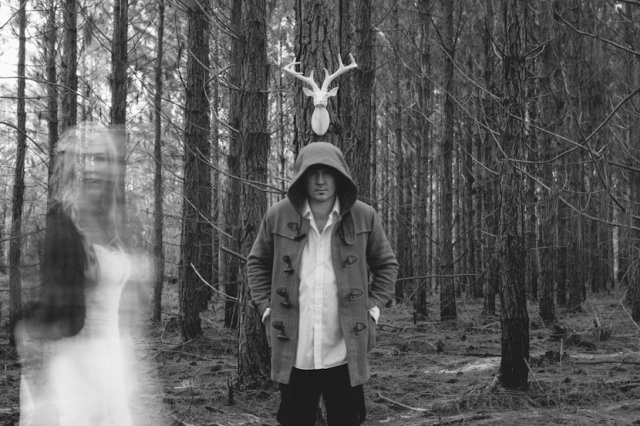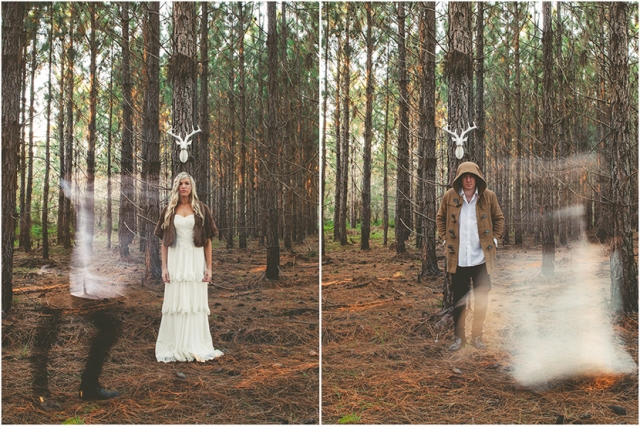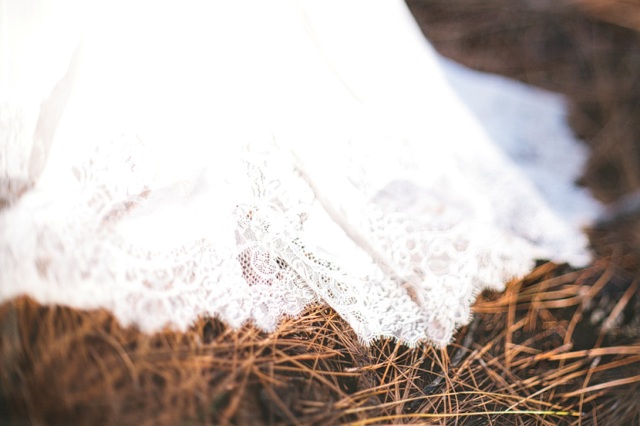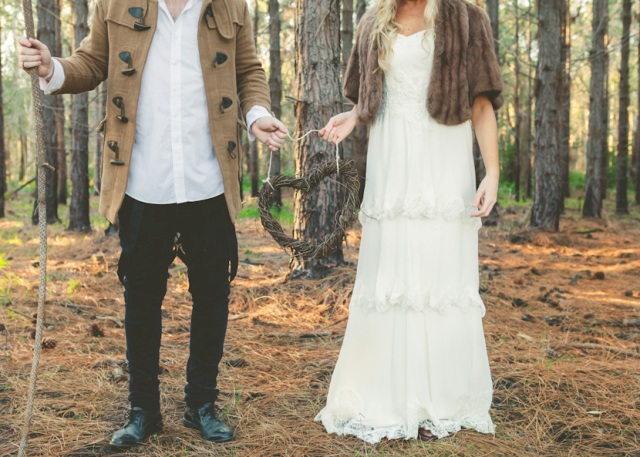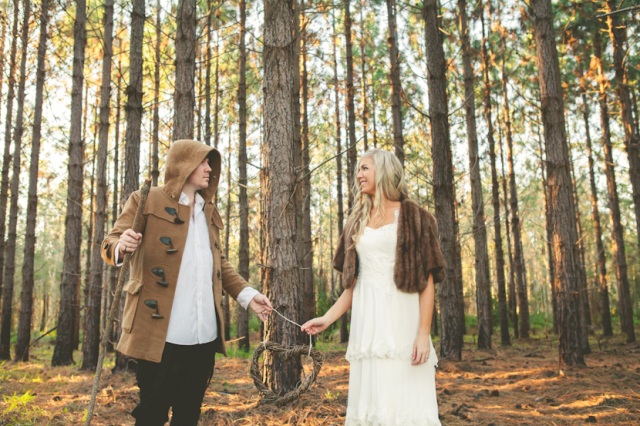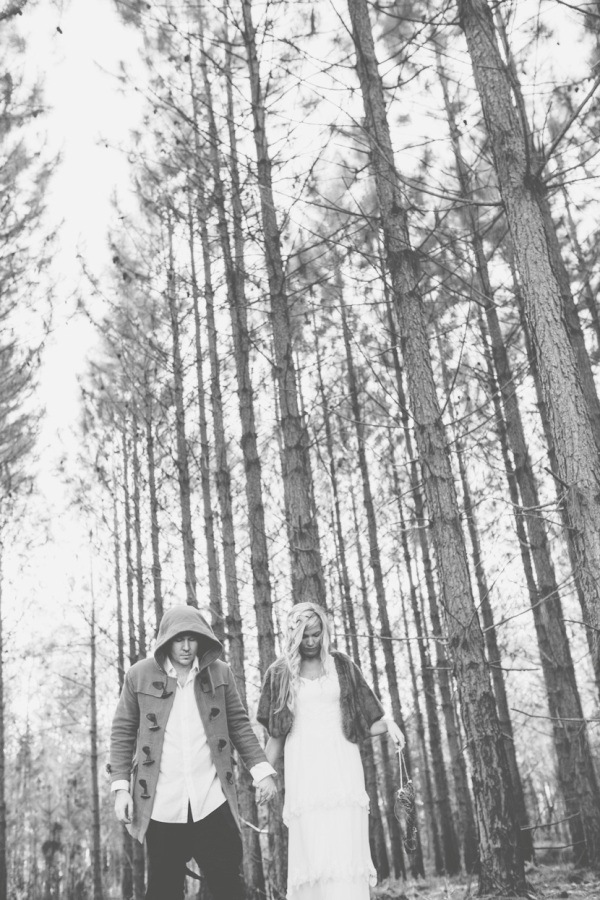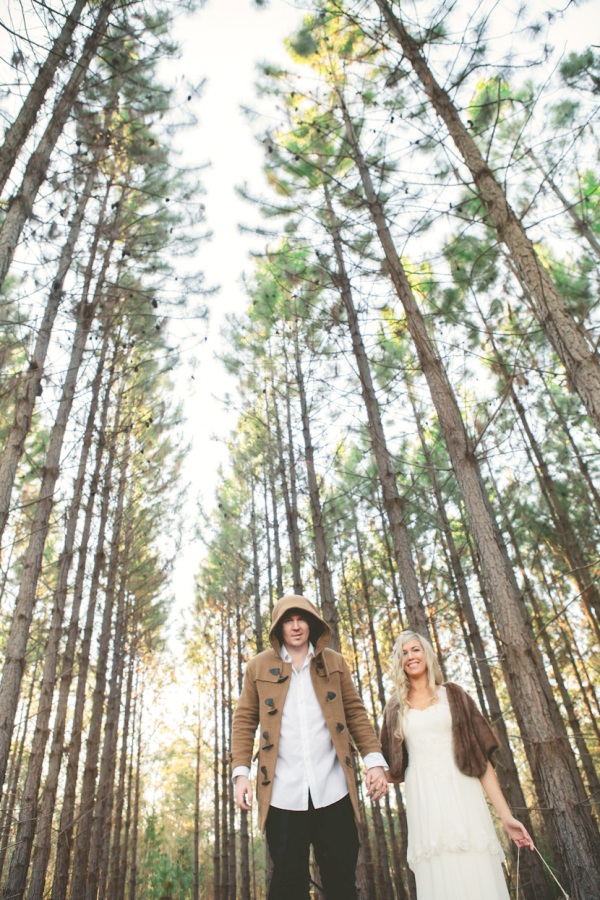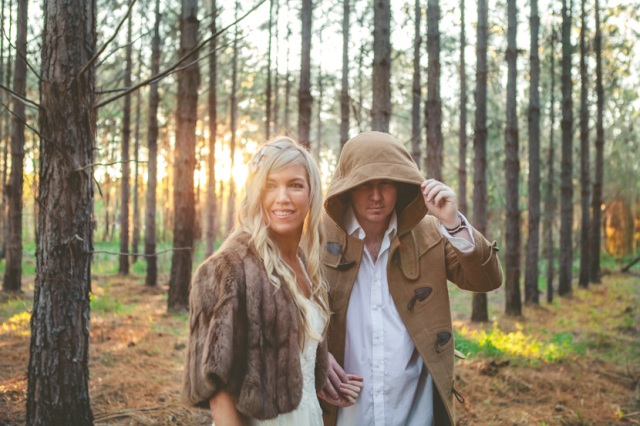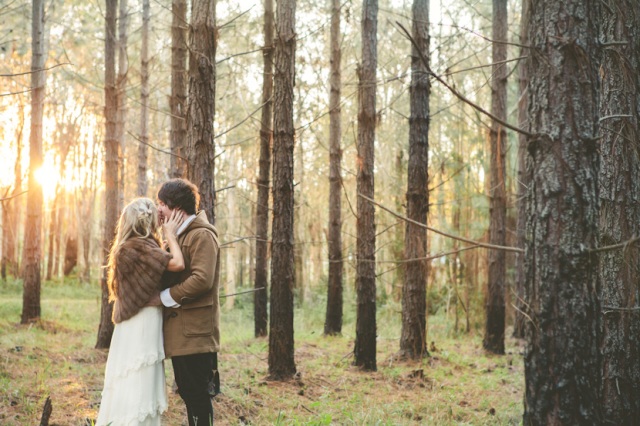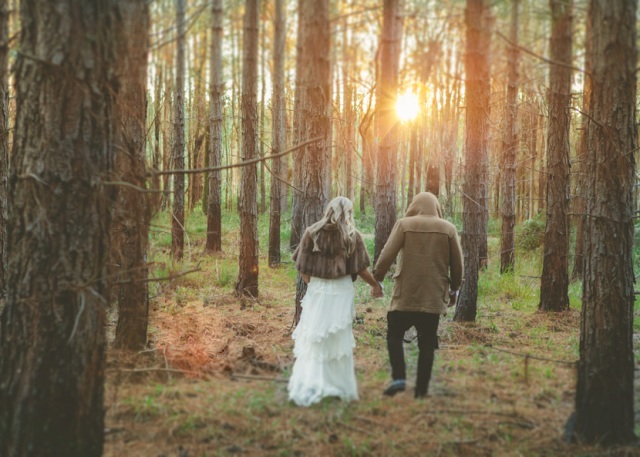 Photos by Wholehearted Studio Styling + Photography