Love is Sweet Part 1
25th November 2013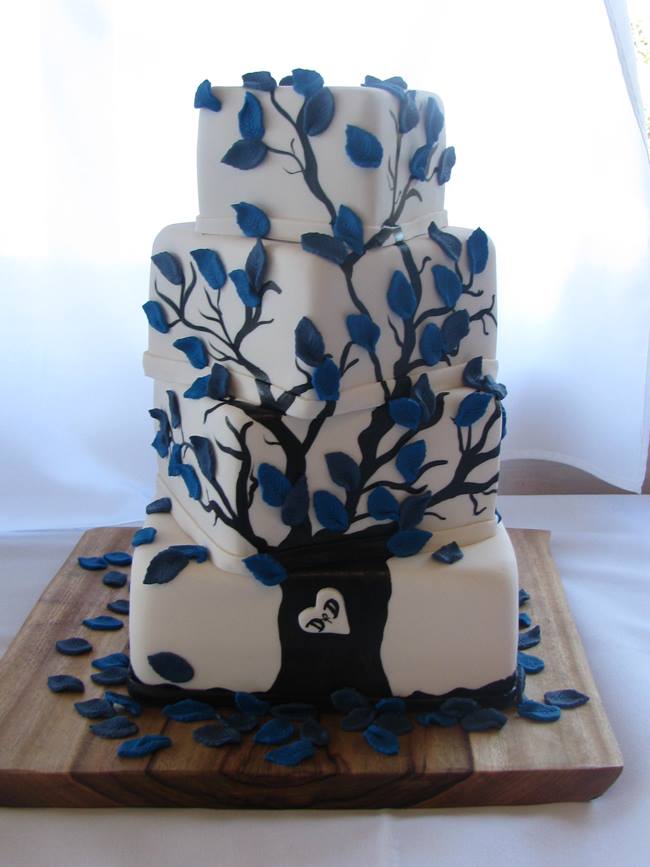 Today we have an oh-so-sweet guest blogger, Suzie Vella, who is the brains and artistic brilliance behind The Cupcake Teahouse. 
////
A wedding cake is such a focal point of the wedding reception. Many photos will be taken of it and it will be oohed and aahed over.There are many factors to consider when chosoing a cake.
Take the time to find a cake decorator that you feel comfortable with and will listen to your ideas.
Asl family, friends and even your wedding planner and venue for recommendations as word-of-mouth leads you to some amazing people.
The style of your cake should reflect who are are and/or goes with your overall theme and setting for the day. Or you can keep it traditional.
Vintage, rustic and beach theme are still very in vogue at the moment and lend themselves to various options.
Do some research and compile pictures of ideas that you have in mind and try and narrow it down to 4 – 5 pictures to take to you cake designer. They can then work on a design that suits you both. If you are unsure take a look at the cake designer's previous designs, as they may have something that you will fall in love with.  Or they can work with you on creating a design.
?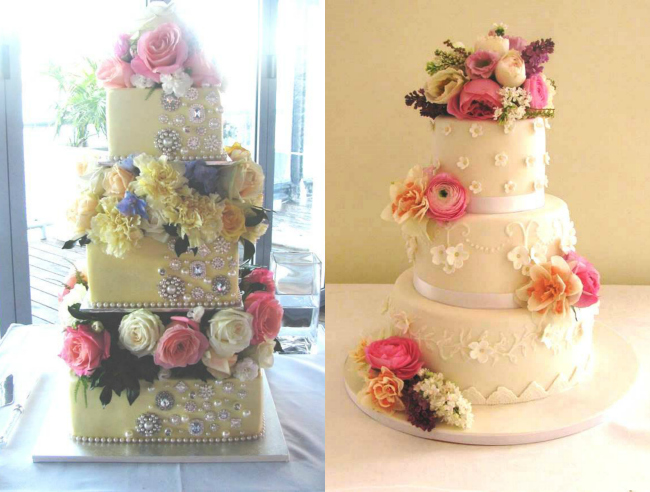 ?Remember, you are only limited by your imagination! Part 2 Coming Soon!