Save the Date!
13th May 2013
There are lots of exciting events coming up in the Sunshine Coast wedding industry, so get your diaries out, ladies, it's time to book yourself in for some wedding planning goodness over the coming months. 
First date to save is Sunday, May 26 for the It's My Wedding Expo to be held at Maroochydore RSL. We exhibited last year, and it was a very alive, dynamic day, full of great deals that can only be found at this kind of event. It's a great opportunity to secure the wedding suppliers you want, and at a great deal to boot. As always, there are two fashion parades with the latest beautiful wedding gowns, men's and boy's formal attire, bridesmaid and the most awwwwwww-inspiring flowergirl fashion.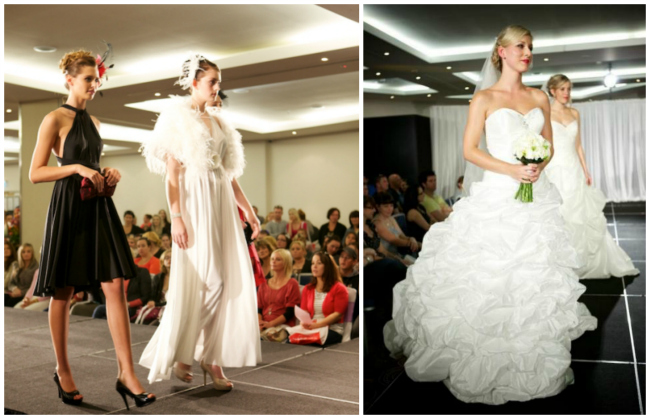 The Sunshine Coast's longest-running bridal expo is taking place on Sunday, June 16 at Twin Waters Novotel Resort. Meet with the finest companies to help you plan your wedding. See the spectacular display of cakes, gowns, floral arrangements, wedding cars and much more. The show will feature must-have products and services for the sophisticated bride and groom.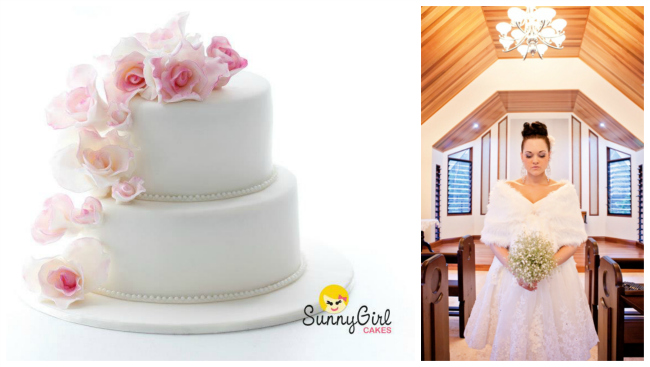 Discover why the Sunshine Coast Hinterland has become the premier wedding location in South-East Queensland. Meet and discuss your wedding needs with world-class local wedding service providers. Enjoy a fashion parade and canapes at 3:00pm. Held at wedding venue, Flaxton Gardens on Sunday, June 16.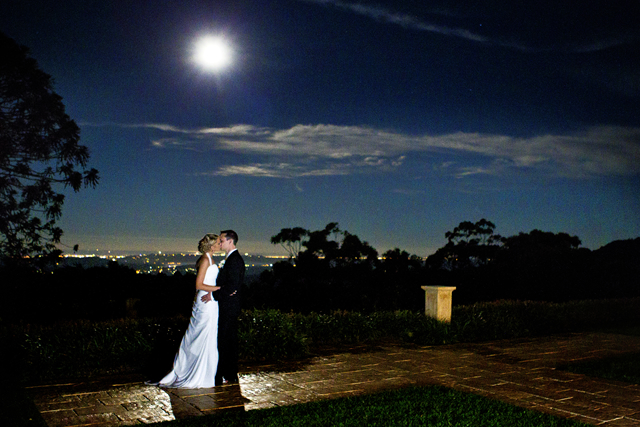 Inspired by details that are vintage, bespoke and designer, A Darling Affair promises to be an experience as whimsical and glorious as you might hope your big day will be. A perfect wedding is full of fun, colour, romance, love and the special little touches that make it unique. A Darling Affair is all of these things and more!?? Held on Saturday, August 10 at The Chapel, Woombye.
It's easy to stay up-to-date with all the upcoming events in the Sunshine Coast wedding industry, by keeping an eye on our Directory of Events and Expos.