Styling Workshops – Domayne Sunshine Coast
10th March 2015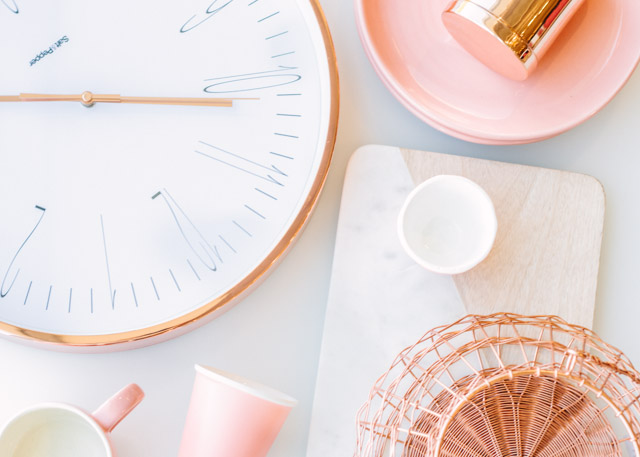 Domayne Sunshine Coast has teamed up with two talented stylists – one of whom is our dear friend and A-list Vendor, the delightful Hayley Jenkin, owner of Wholehearted Studio. The other is Simone Barter, founder of style.life.home. The pair are set to help homeowners and renters transform everyday living areas into stylish and personalised spaces in The Styling Workshops. 
The design duo, whose individual work has graced the pates of Australia's leading interior lifestyle and bridal magazines, including InsideOut, House & Garden, Real Living, White Magazine and The Bride's Tree Magazine, bring a wealth of practical information and tricks of the trade that took years to perfect. 
Whether you are entering your marital home for the first time or looking for a project to replace your wedding planning after The Big Day, Simone and Hayley will reveal what's hot – and what's not – in the styling world, helping you in your plans for a complete home overhaul or minor room styling makeover. 
Each Domayne Sunshine Coast styling workshop will focus on a specific area of the home, so you can be transformed into a super DIY stylist, styling it all up like a pro. The first workshops will show you how to style your lounge room and dinner party. 
"Our goal is to provide styling solutions with hands-on advice. Simone and I will be approaching these styling workshops in a practical and engaging way." – Hayley 
"Every month we will present creative, visual and inspiring master classes that will teach people how to get their style on at home. We'll cover the full spectrum of interior looks ranging from classic to contemporary, with real world tips and tricks of the trade." – Simone 
Limited seats are available for each workshop, so bookings are essential. 
Portrait images by Anastasia K Photographer. Flat lay image by Wholehearted Studio.