Welcome Back + Sunshine Coast Bridal Showcase 2015
4th January 2015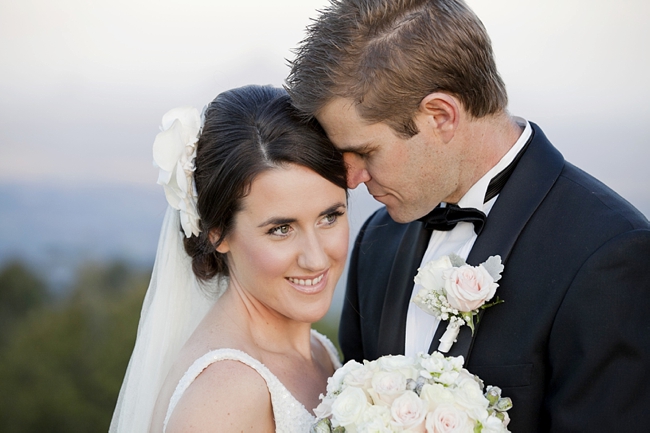 Welcome back, beautiful brides! I know we will have some brand-spanking new brides-to-be in our midst. With the Season of Joy, we always see some extra fun joy occur in the form of marriage proposals, which we LOVE. So if you are joining us for the first time, let me first say welcome. I'm Sally, editor of this here bridal blog, and I will be your wedding planning guide. Are you ready? Please keep up, we have a lot to cover. 
Let me second say, you're in for a darn exciting time, my new pals. However long you plan to be engaged, I plan to personally make this the time of your life. I will be bringing you wedding inspiration every day, and this year a stack more helpful planning and etiquette articles are coming your way. 
This time of year is particularly exciting for those in the throse of planning their nuptials, as there are some fabulous events coming up. One such event is the Sunshine Coast Bridal Showcase, the Sunshine Coast's longest running bridal expo. Of the 80 local exhibitors at this event, many of them will be running expo exclusive deals and discounts, and giving away prizes. 
Here are all the details of this must-do event for any bride and groom. 
[Above image by Jennifer Oliphant Photography]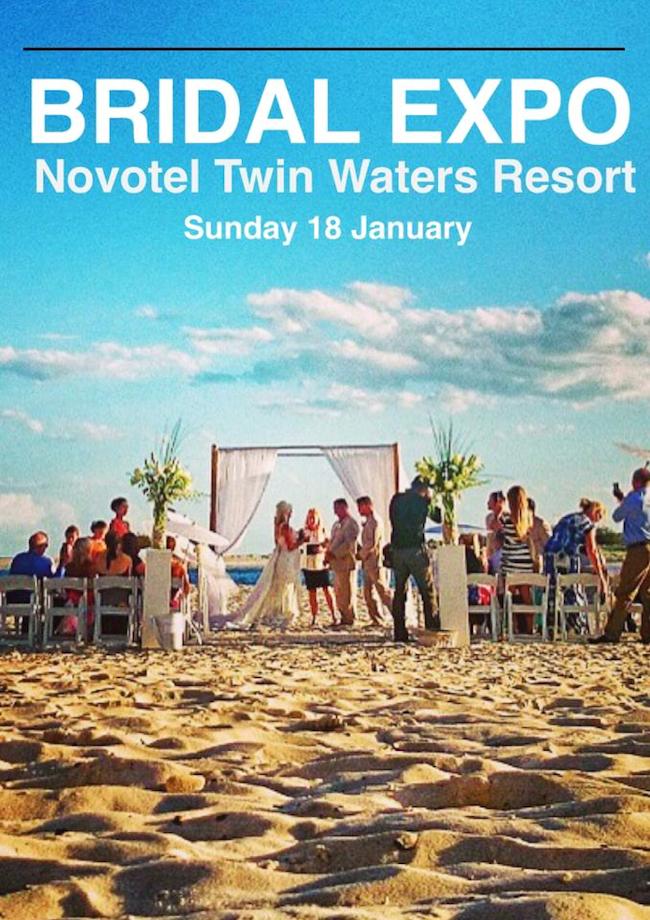 Sunshine Coast Bridal Showcase
Sunday 18th January 2015
Show Hours:    10.00 am – 4.00 pm
Venue:             Novotel Twin Waters Resort
Admission:      $10.00 each available online for pre purchase tickets
$14.00 each at the door
Giveaways
Each bride will receive a show bag filled with information and copies of FREE Brides Diary magazine, Ideal Bride, Queensland Wedding, Wedding & Bride, Queensland Bride Magazine, Coast Bride and Your local Wedding Guide . Valued at over $75.00
Prizes
Every attendee goes into the draw to win any number of lucky door prizes valued at over $10,000.
There is also an amazing wedding gown from Ferrari Formal Wear worth $1500 up for grabs!
More of what to expect at the Sunshine Coast Bridal Showcase in this 2-minute film. 
Sunshine Coast Bridal Showcase | Playback Films from Playback Studios on Vimeo.