What a Darling Affair!
27th August 2013
Recently we attended A Darling Affair's wedding fair at The Woombye Chapel. It was a gorgeous sunny day on the Sunshine Coast, which, just quietly, we are quite accustomed to in these parts of late. It was yet another spectacular winter's day, and brides and grooms from all over took a lovely Sunday drive to be with us at the cutest location, perfect for the vintage and handmade affair. 
Many thanks to the lovely Deb from Boots Photography, who took these beautiful photos for us at the fair to share with you all a little bit of loveliness from the day.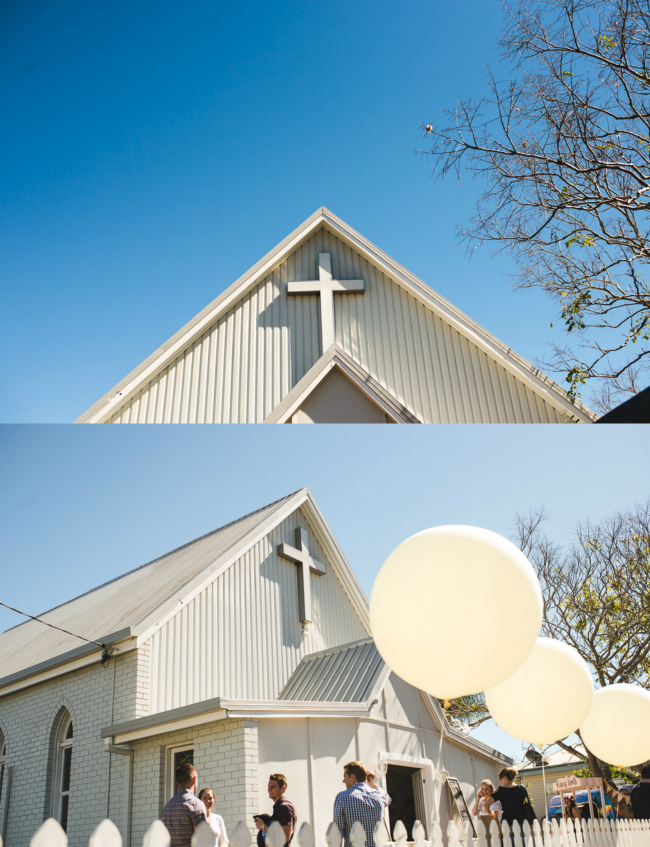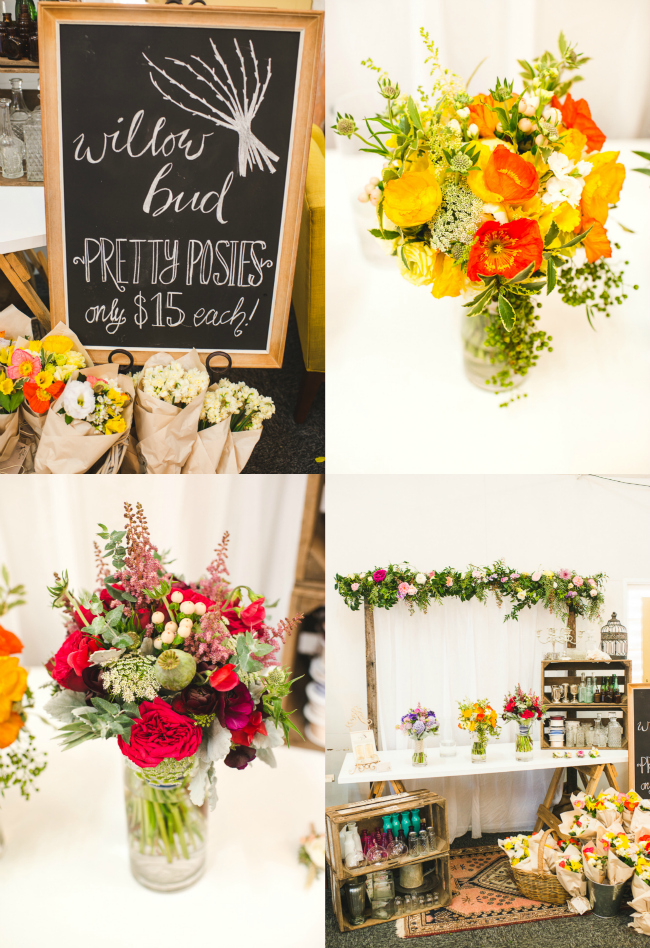 Willow Bud created a super dooper beautiful stand! It was a true pleasure being opposite all this pretty!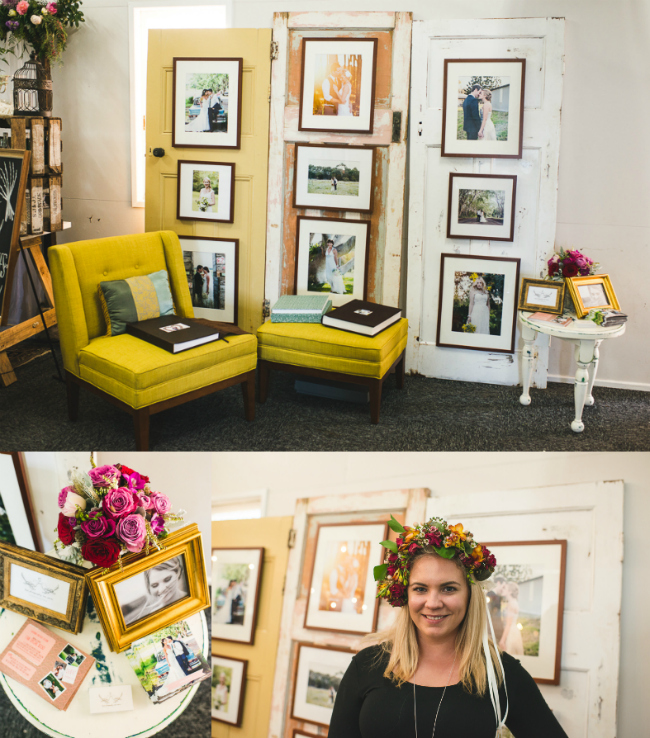 The Boots Photography stand was my fave place to hang out during the fair. And it was made all the more pleasant with my floral hair garland, which was gifted to me from Ginger Lily & Rose Floral Studio. I could live in this garland, I really could. It makes me feel amazing, and ups the enjoyment factor by at least 200%.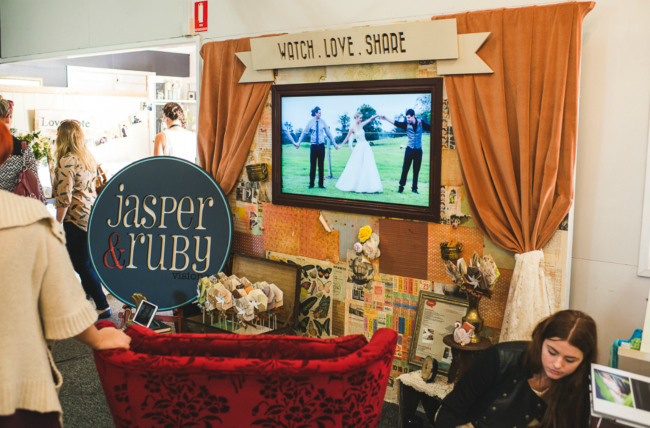 I must have watched the Jasper & Ruby Visions films a hundred times throughout the day, but let me tell you something – I went home from the fair, and I got on their website and watched them all again! True story.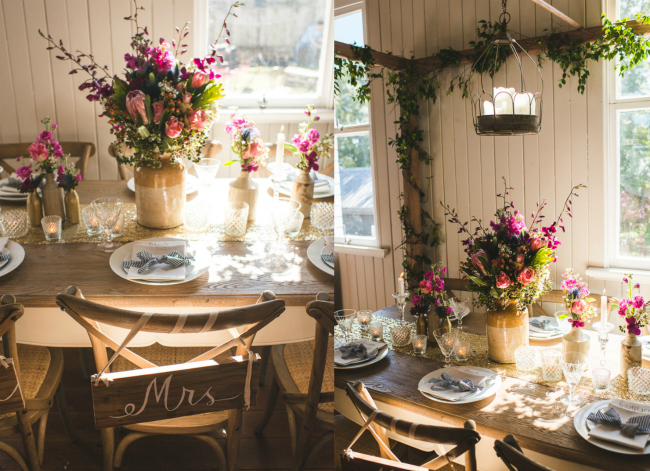 How pretty! The natural light streaming through the chapel windows made Simply Style Co's stand so inviting, along with their amazing styling efforts of course.
I did not get to participate in the Pinata Bash (nor The Kissing Booth, just quietly…), but I had a ball nonetheless! Can't wait till the next Darling Affair!