You're Invited to a Luxe Wedding Soiree
19th January 2015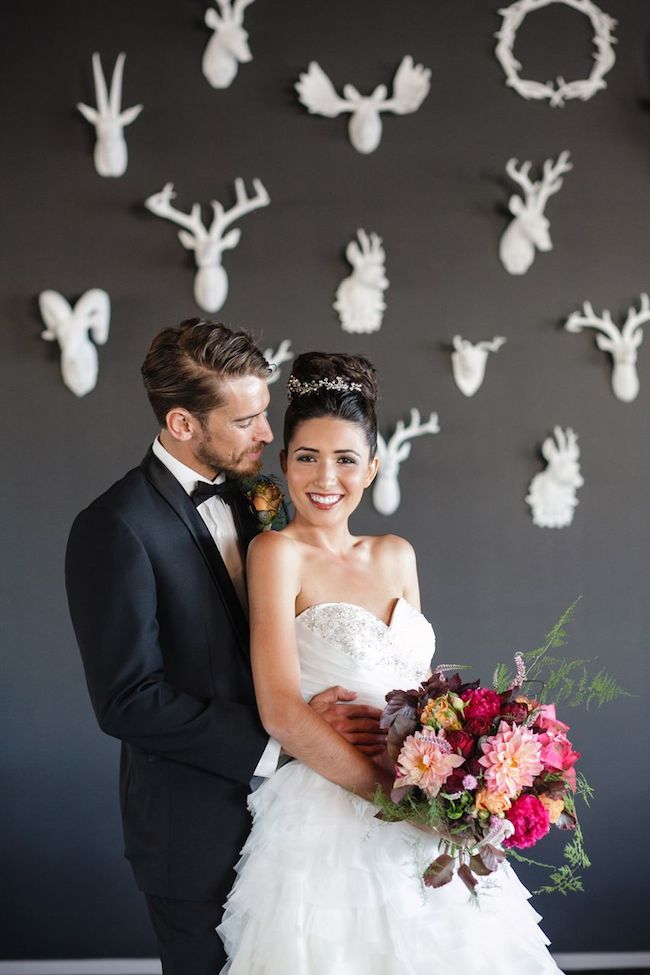 Have you ever looked through the pages of our magazine and wanted to walk through the screen pages, straight onto our sets to pick up and play with the trinkets, smell the flowers, touch the dresses, and run your hands over the gorgeous furniture?
Well, here is your chance to live that fantasy. This weekend, four of our favourite wedding styled shoots from the past three years will be recreated for you to come and visit in person at The Lakehouse Sunshine Coast. 
The Lakehouse Wedding Soiree is a luxe wedding event like no other we have seen on the Sunshine Coast. We have hand-picked four teams of our A-list vendors to be part of this very special event, which we are proud to sponsor. All of our A-listers have been working tirelessly to put together some insanely beautiful displays. So just a warning – you will probably overdose on inspiration. I'm pretty sure there will be some medics on hand, though, so don't worry. 
The Lakehouse Sunshine Coast have put together a very generous prize – a luxe wedding, valued at over $15,000! The grand prize will be given away on Saturday, January 24, to one very lucky couple. There will also be a fashion show, where you can see the work of our incredible local couture designers, and talented hair and makeup artists. 
I bet you're trying to figure out which shoots we are recreating at the soiree, right? Guess no further, friends, as I shall now reveal the four very different, but equally creative and elegant wedding inspiration shoots we can't wait for you to come and experience. 
Hamptons at The Lakehouse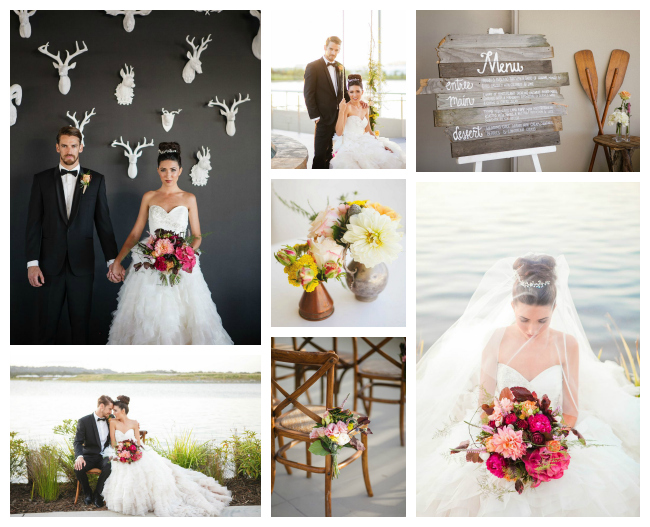 Hide Away With Me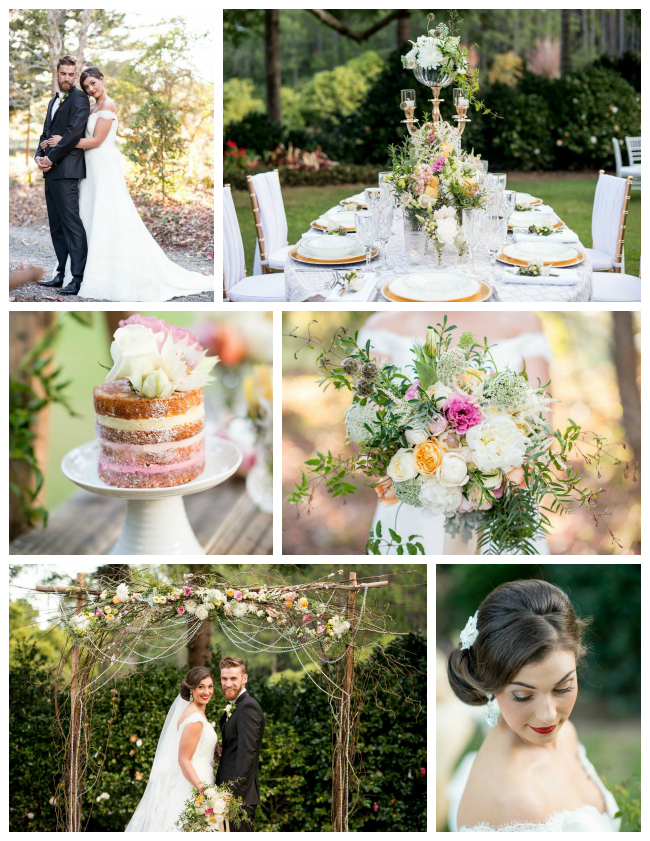 Alternative Brides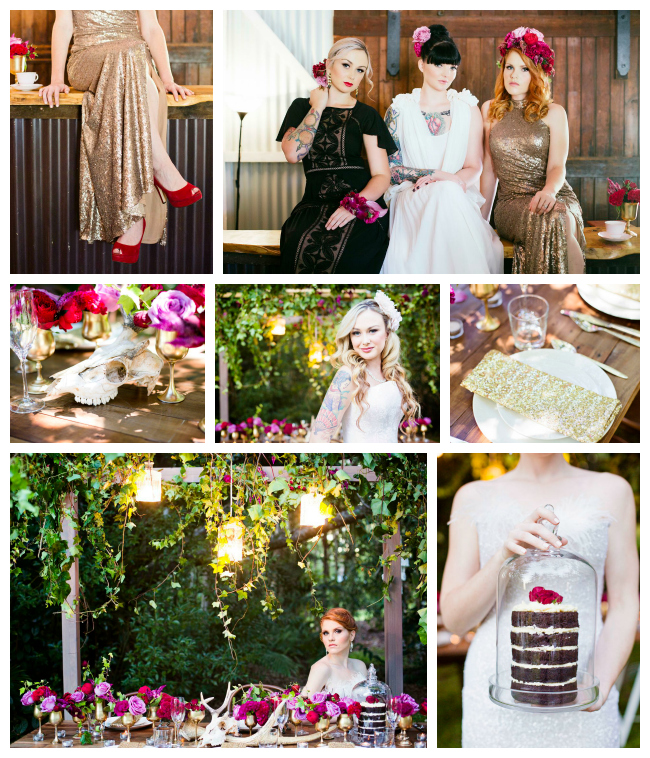 Contemporary Country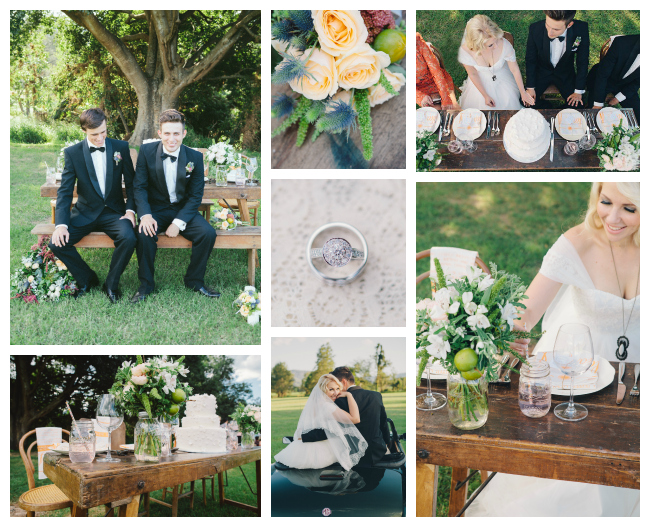 Come and see all this pretty in person on Friday January 23, 5:00pm to 8:00pm or Saturday January 24, 10:00am to 4:00pm. Entry is free. See you soon, at The Lakehouse Wedding Soiree.