Lest we forget
11th November 2013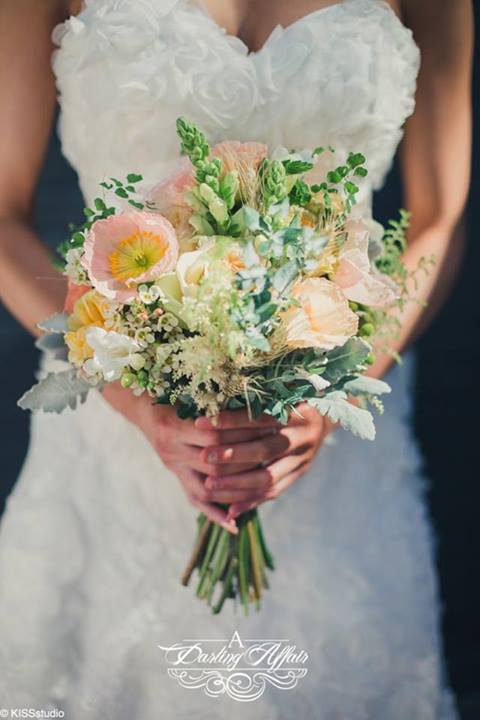 It is 11:00am. It is Rememberance Day here in Australia. So we are taking a moment to remember our fallen heroes and those who live with the mental and physical scars remaining with them today from their time fighting for our country.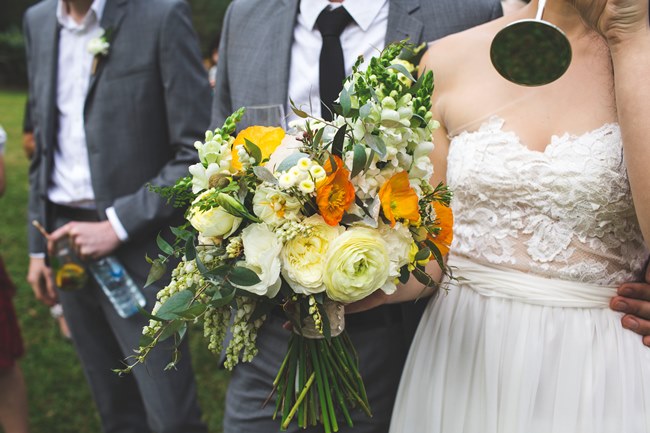 The symbol of our ANZACS is the red poppy. While I couldn't find any red poppies in bridal bouquets, I thought I would still share these symbolic flowers with you in these bouquets. No matter which day of the year you are marrying, why not consider including a poppy or two in your bouquet as a symbol of respect and gratitude for our diggers?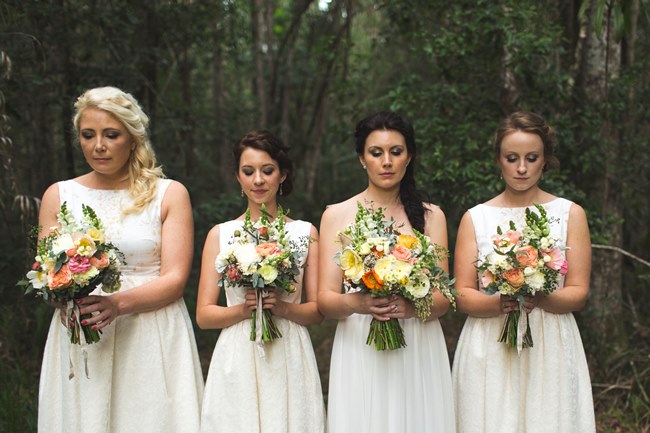 Flowers by Willow Bud. Top image by KISS Studio for A Darling Affair. Bottom two images by Down the Rabbit Hole Productions.