Pinboard: Woods and Bloom
18th June 2015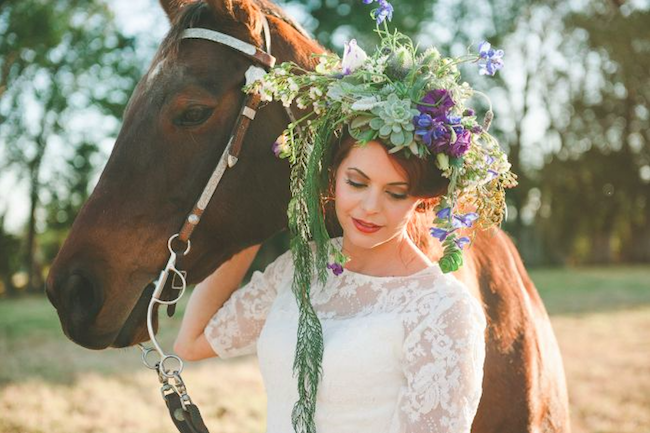 There is nothing conventional about florist Catherine of Woods & Bloom. Her floral concepts come from a creative place most of us have not been granted access to. She is truly in a league of her own when it comes to wedding flowers. 
This is one of those times when I audibly "squee!" at the realisation that this genius lives and works right here on the Sunshine Coast. We are so spoilt in this beautiful bit of Earth! 
Take a squizz through Woods & Bloom's pinboard full of amazing wedding floral arrangements from show-stopping head pieces to breathtaking bouquets and all that other good flowery stuff.