17 Wedding Photos That Capture Magical Moments
10th June 2015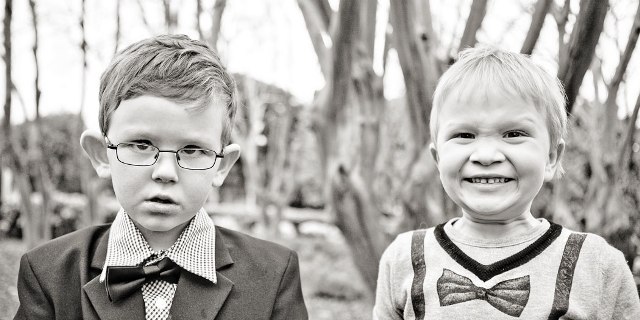 Something I have been wanting to do for a long time is compile a collection of my fave ever Photos of the Week. Take a look at all of these beauties from the Sunshine Coast's hands-down best photographers.
Here are 17 moments that make a wedding day. This first one, full of love and light is by Karen Buckle. Oh those dapper little guys. Love them!
////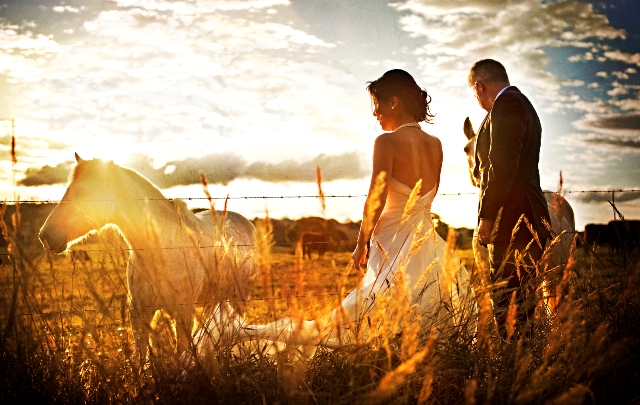 Magical… By Jennifer Oliphant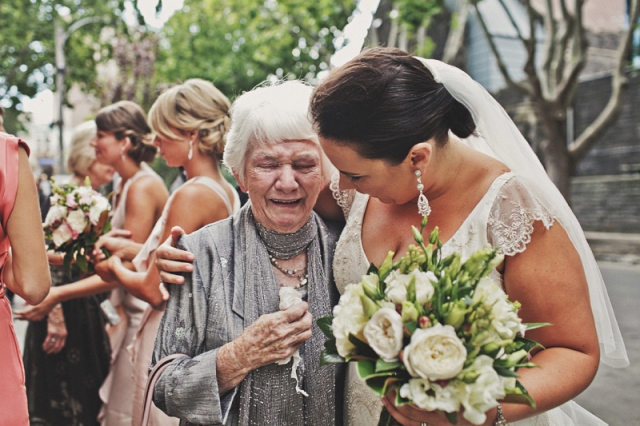 Aw Nana! A beautiful moment with her grandchild on her wedding day, captured by Julian Beattie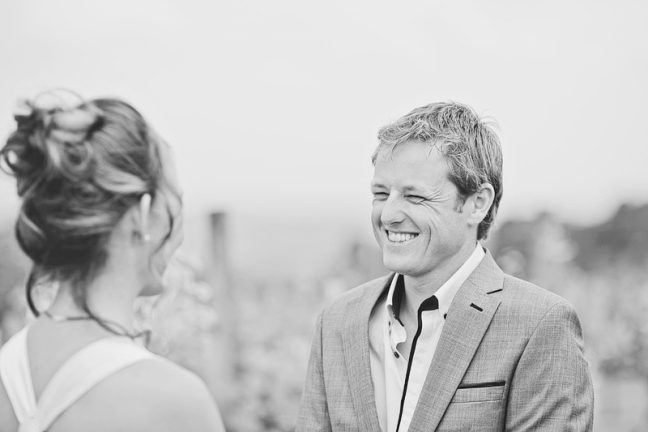 Pure happiness by Julian Beattie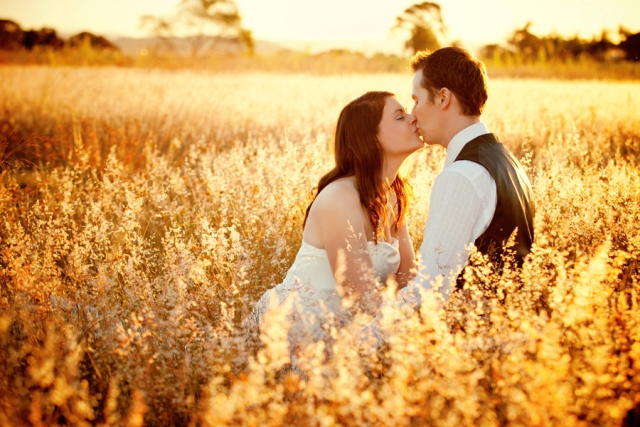 A field of gold by Emma Nayler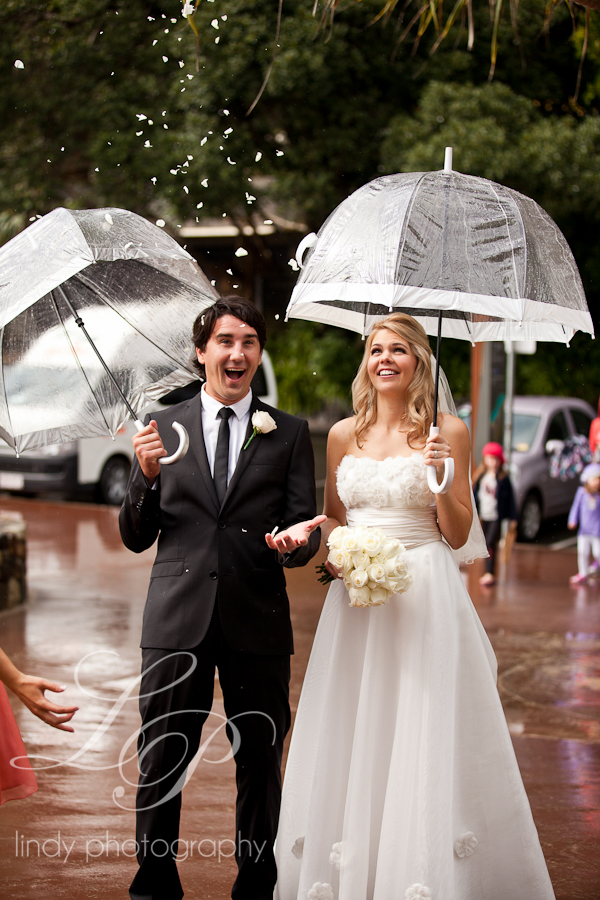 The groom is in his element, the bride is happy to go along with it! This one is by Lindy Photography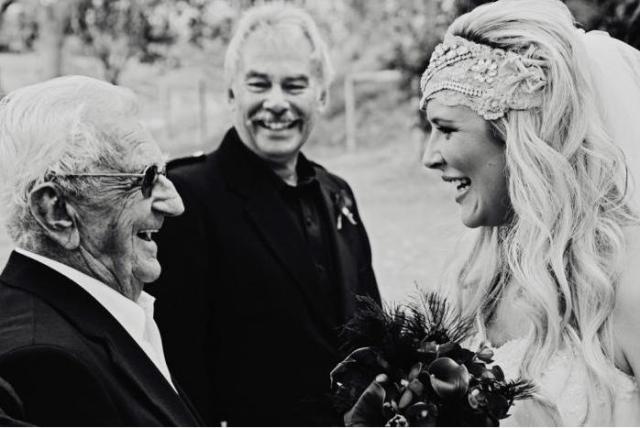 Sharing moments. By Artography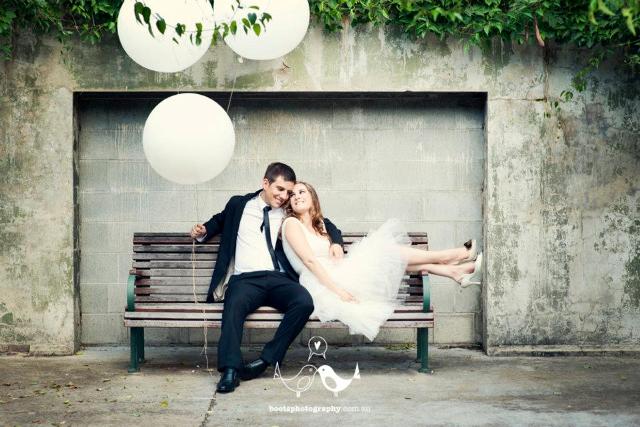 A tender moment, caught on camera by Boots Photography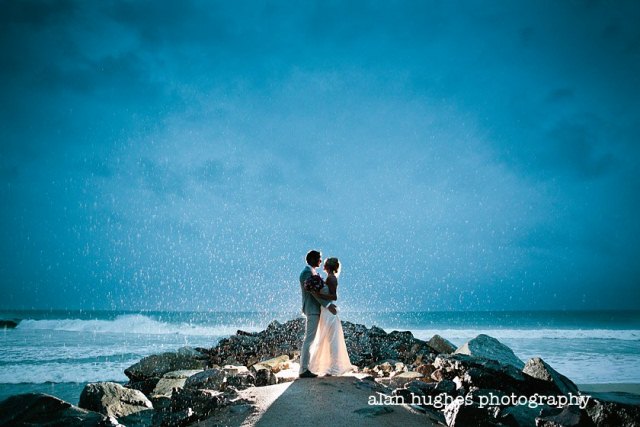 Not a care in the world. A memory frozen in time thanks to Alan Hughes.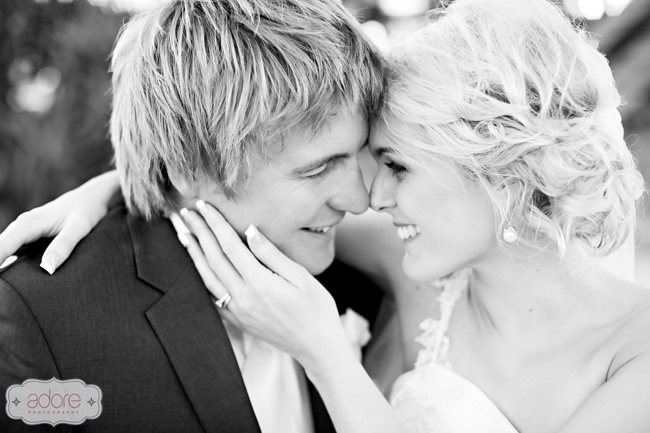 Love. By Adore Photography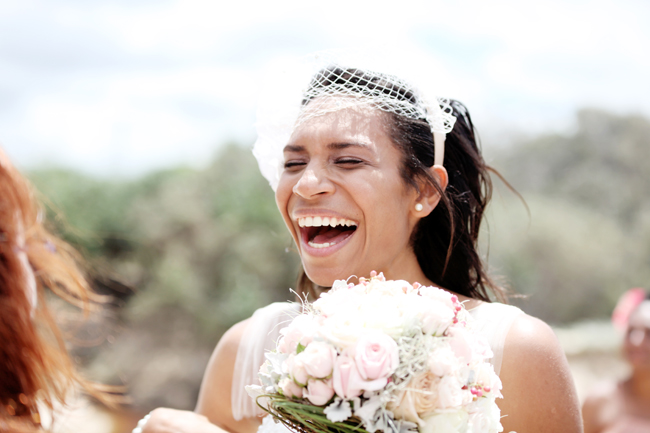 The joy of being married! By Britt Emma Photography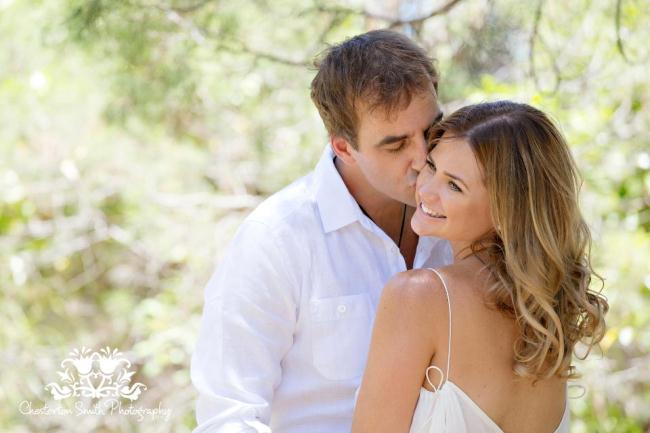 Oh, to be adored! By Chesterton Smith Photography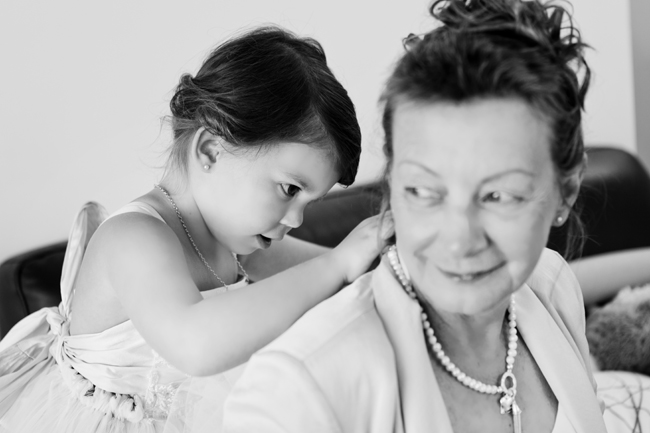 Weddings bring out the best in people. Everyone is so helpful! By Emma Nayler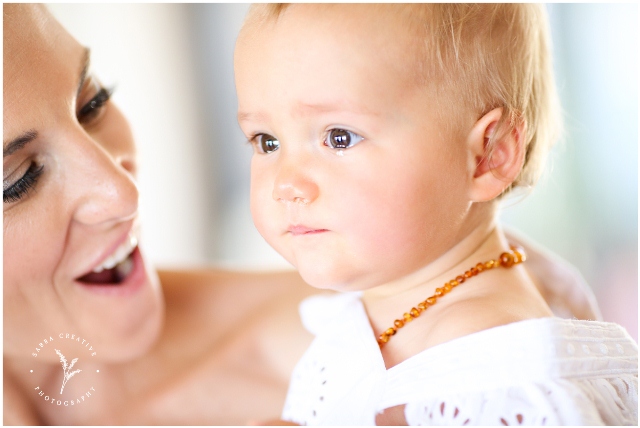 It's emotional. Weddings. Photo by Sabra Creative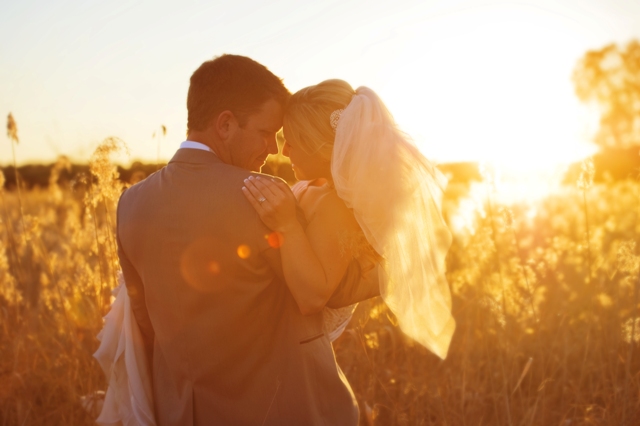 Getting carried away… by Andrea Sproxton
The coolest moment ever! By Luke Going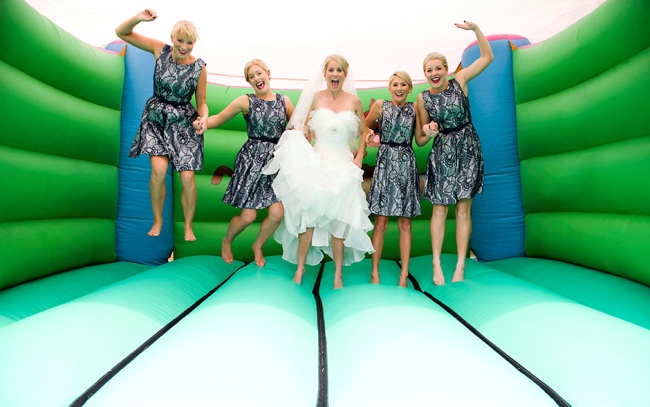 At the end of the day, it's just a big party. This one is by Melanie McNiven