Besties Big Photo Shoot
30th May 2013
Earlier this year, we ran a competition to win a $5000 big day with your besties. The prize was to take three of your best gal pals with you to enjoy the most amazing day with pampering, high tea, a photo shoot, new dresses and a night away in a mansion in the Sunshine Coast hinterland. Not too shabby at all! 
Our winner, Suzie, was beyond thrilled when she received the news she had won, and gathered her gals for the best day ever! Despite one of her girlfriends unexpectedly being unable to make it, the remaining three had the time of their lives, and Shawn from Sabra Creative was there to capture every moment of their amazing time. 
Okay ladies, prepare to be green with envy…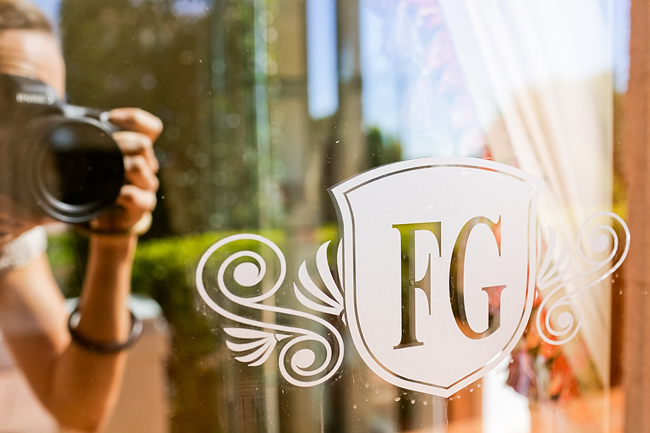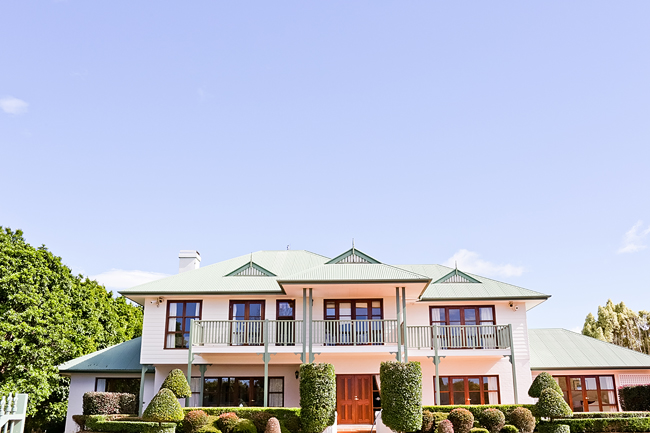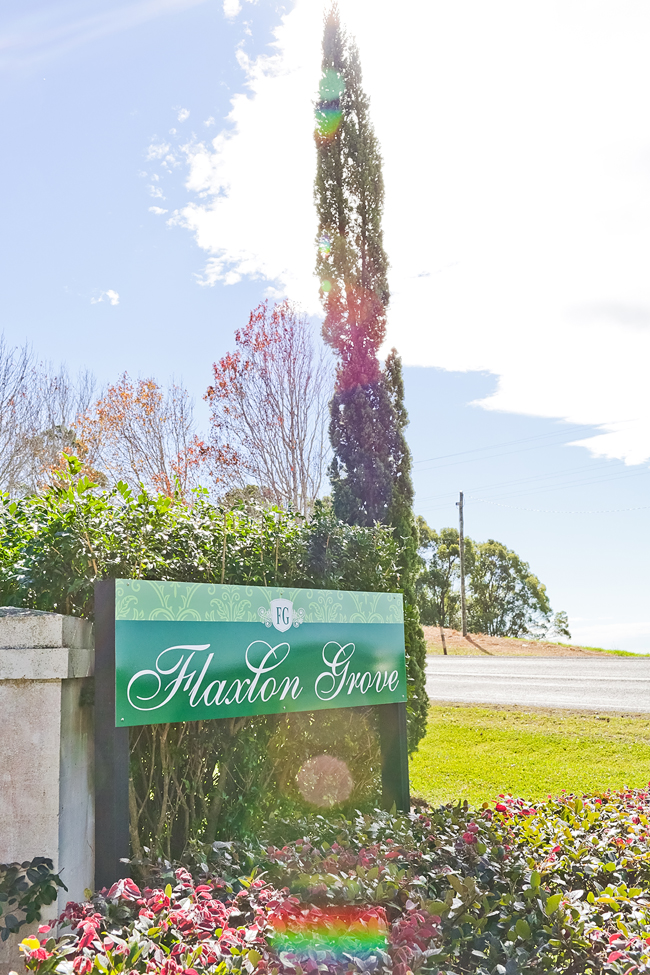 Flaxton Grove is a luxury mansion, run by wedding venue Flaxton Gardens. It is indescribable, (but I'll try…), super luxurious, impeccably decorated in style and everything you could wish for in your mansion for the weekend. It sleeps up to 16, so the girls had plenty of room to move!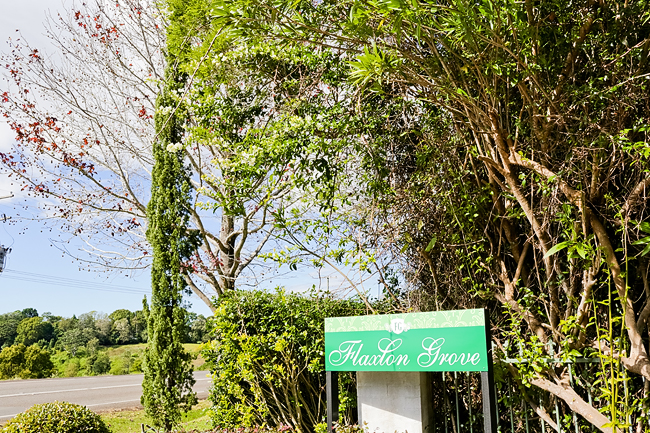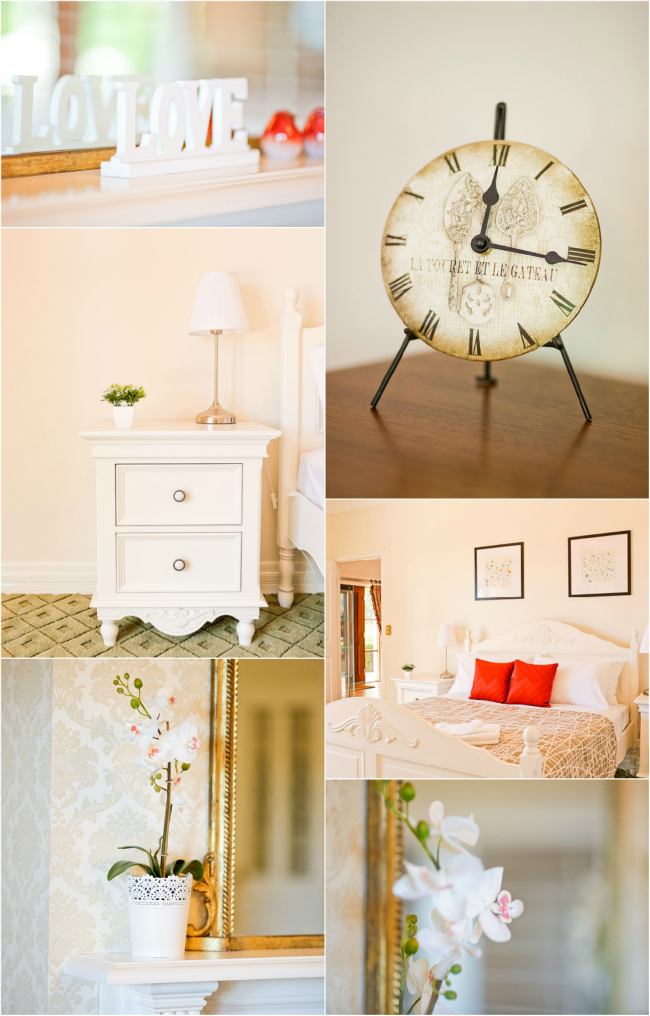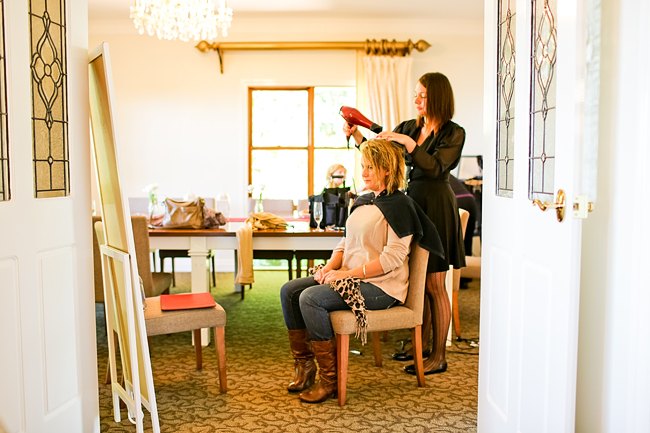 Kicking off the day with a spot of pampering, the girls were treated to hair styling by Dot & Birdie…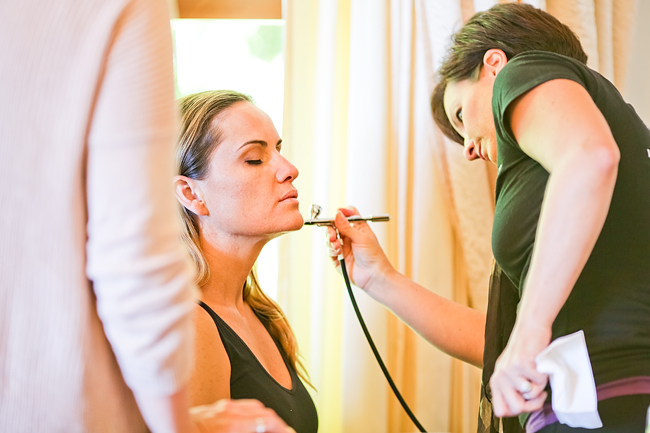 … and airbrush makeup by Powder Me Makeup Studio, making them look and feel fabulous!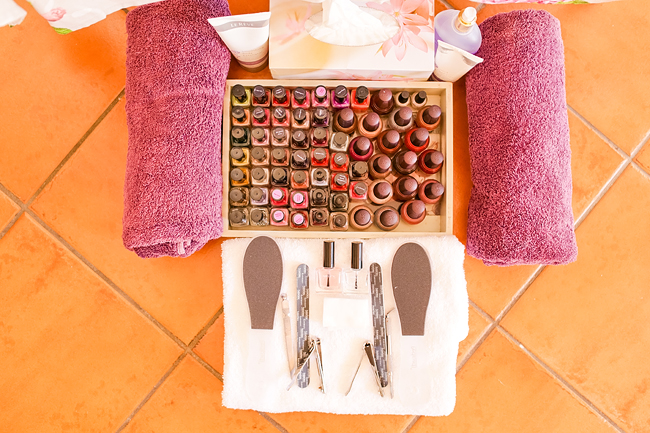 More pampering ensued with pedicures all round, as they enjoyed their high tea from Allure Hair and Beauty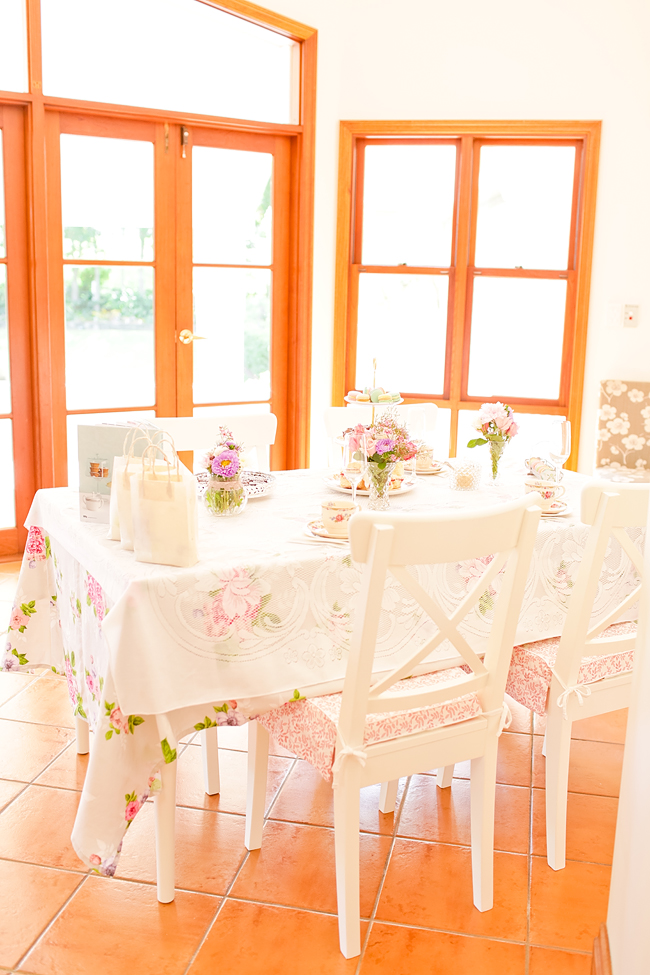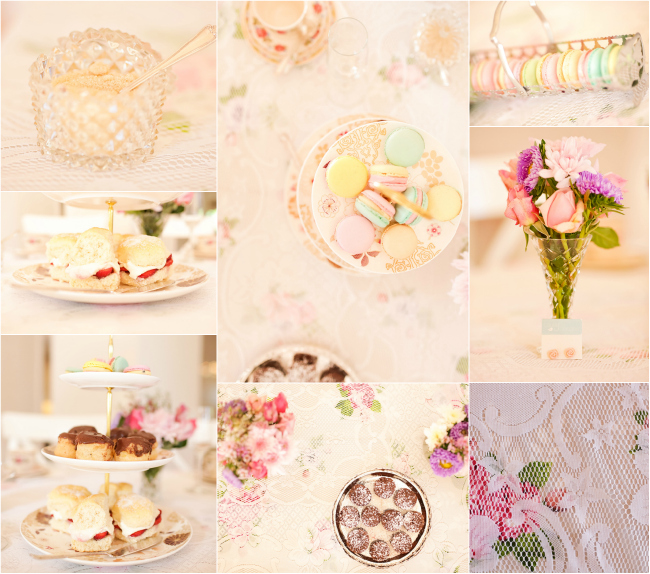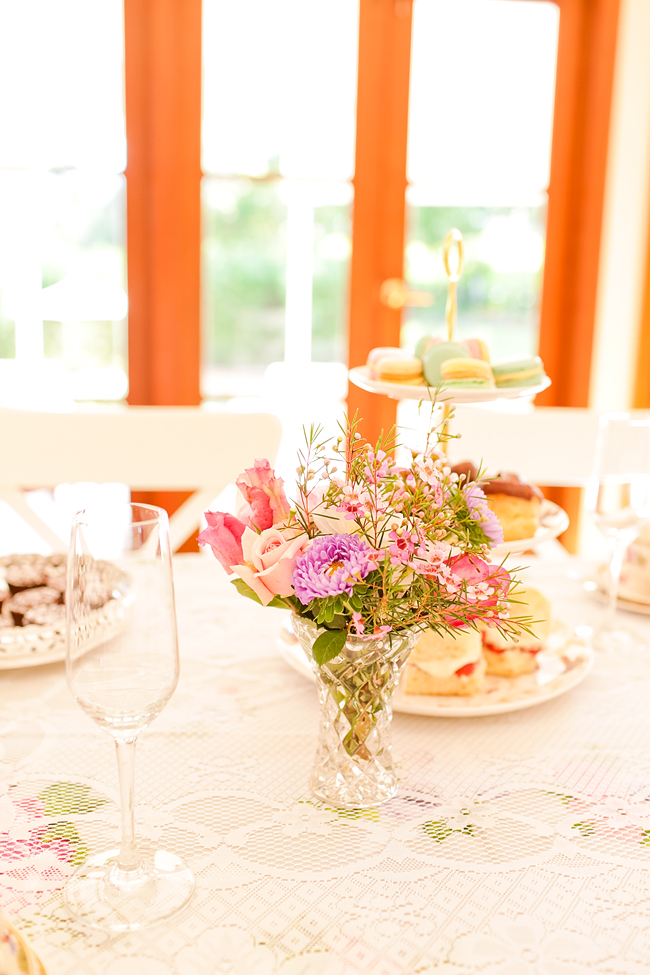 Allure Hair and Beauty know how to put on a pampering high tea like nobody's business. They bring all the pretty styling in lace and floral tablecloths, flowers, crystal wear and china, they cater with the scrummiest of tasty treats, and even hand out really amazing gift bags with even more pamper items!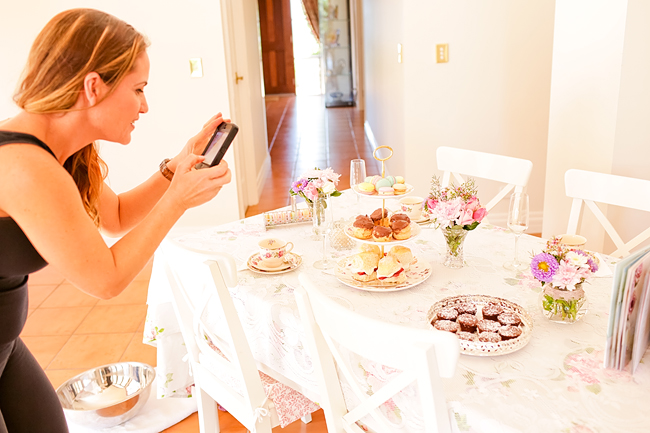 Almost too good to eat! Almost…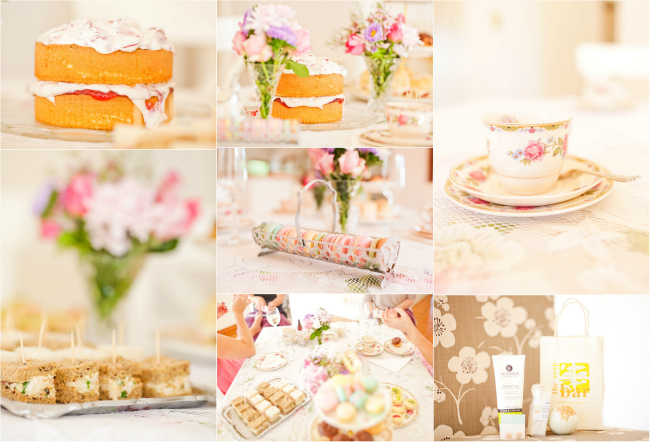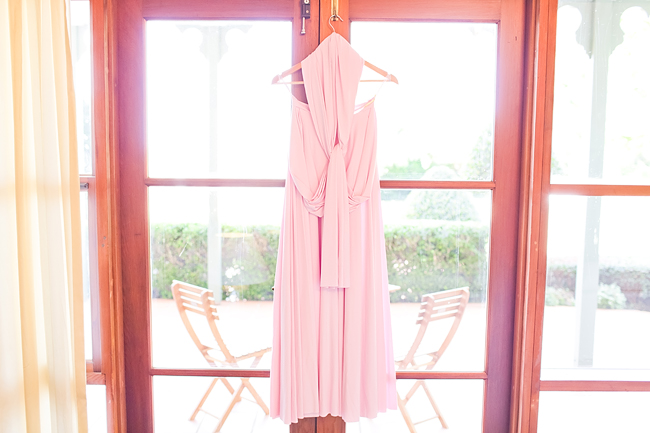 To really look the part in their luxurious Flaxton Grove surrounds, the girls donned their Lucy and Loo dresses, each in their own chosen colour with embellishments and tied to their own preferences to suit their body types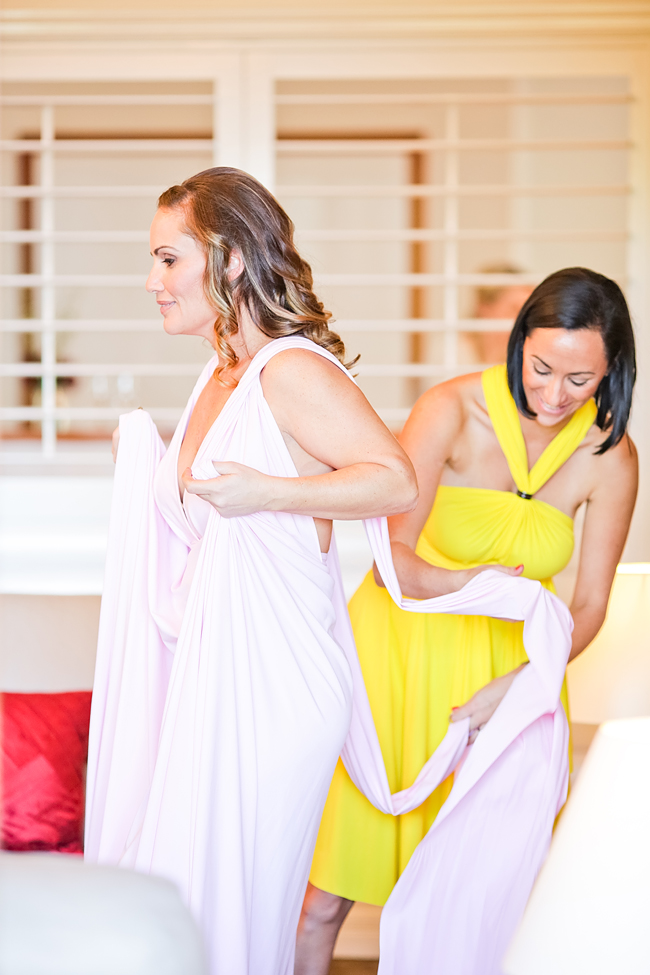 Lucy and Loo designer, Leah, helps Suzie into her pretty pale pink number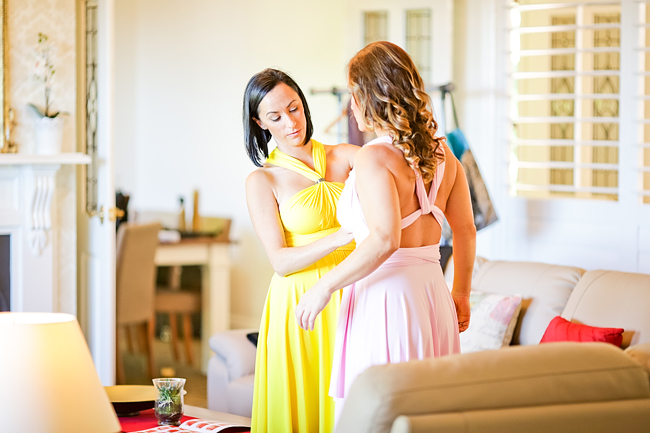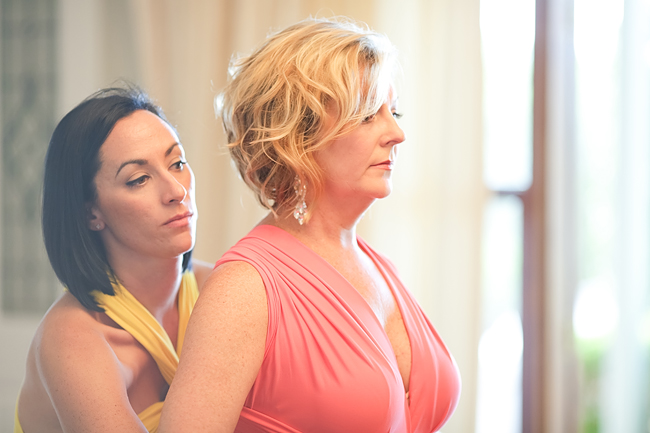 The ladies all loved the look and feel (so soft and luxurious!) of their full length convertible dresses by Lucy and Loo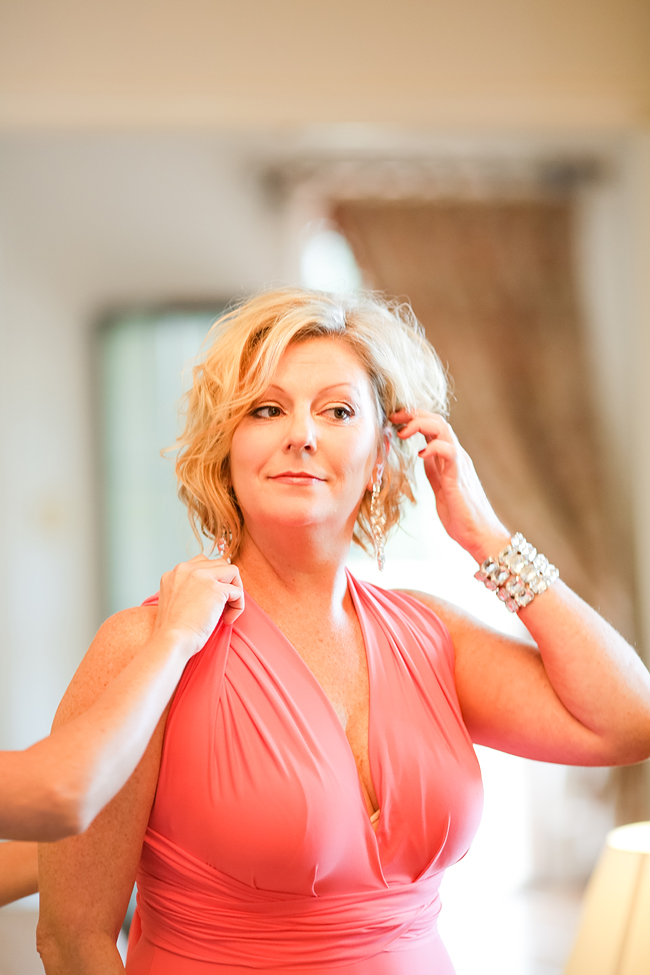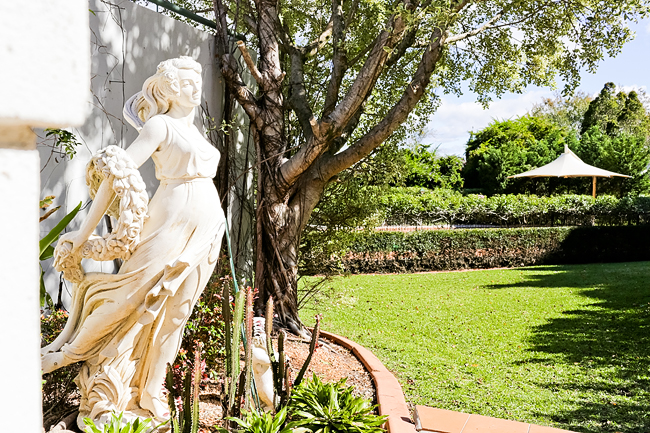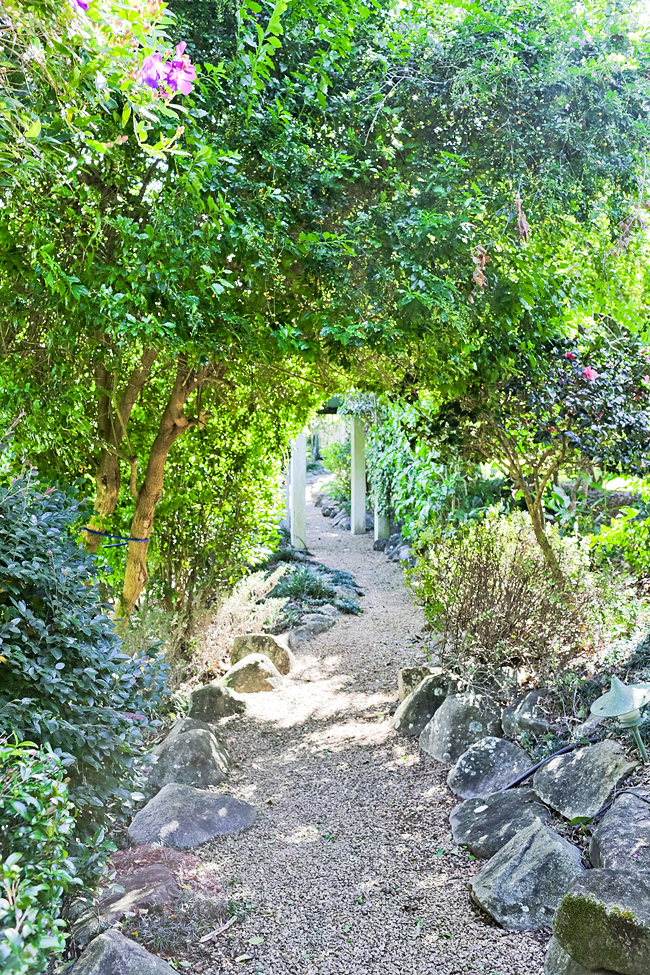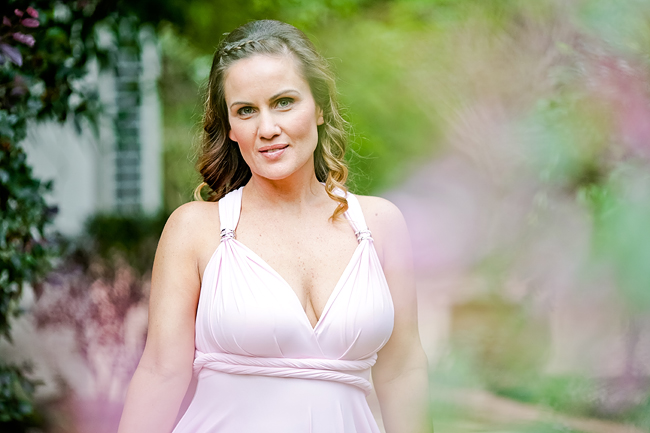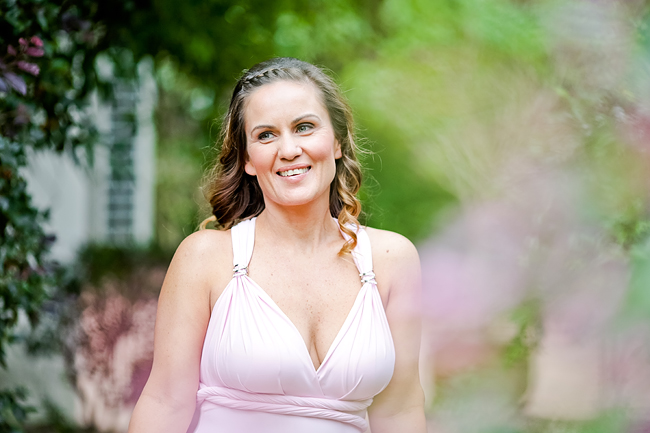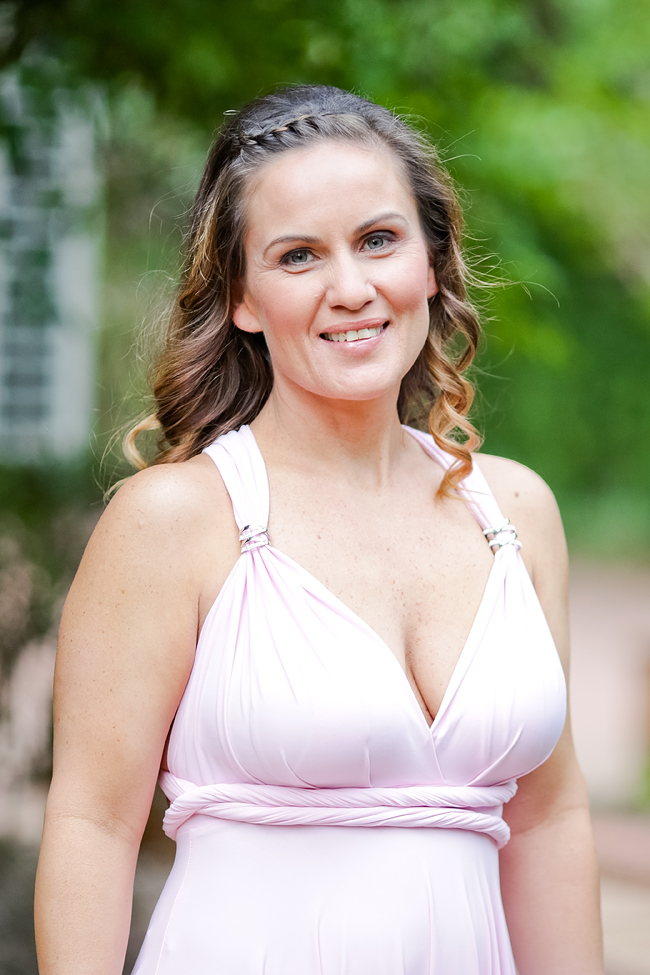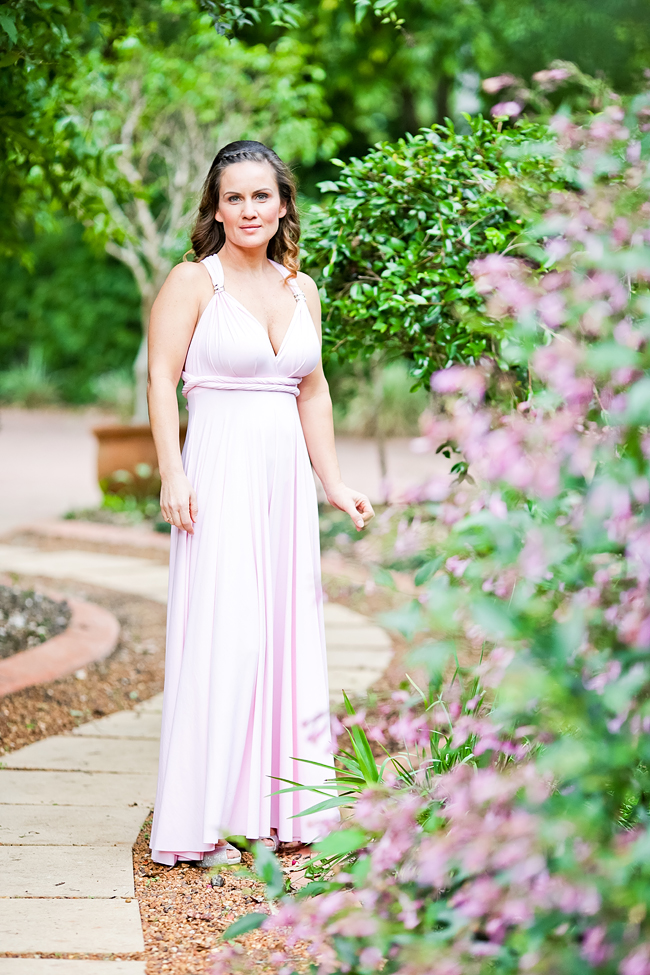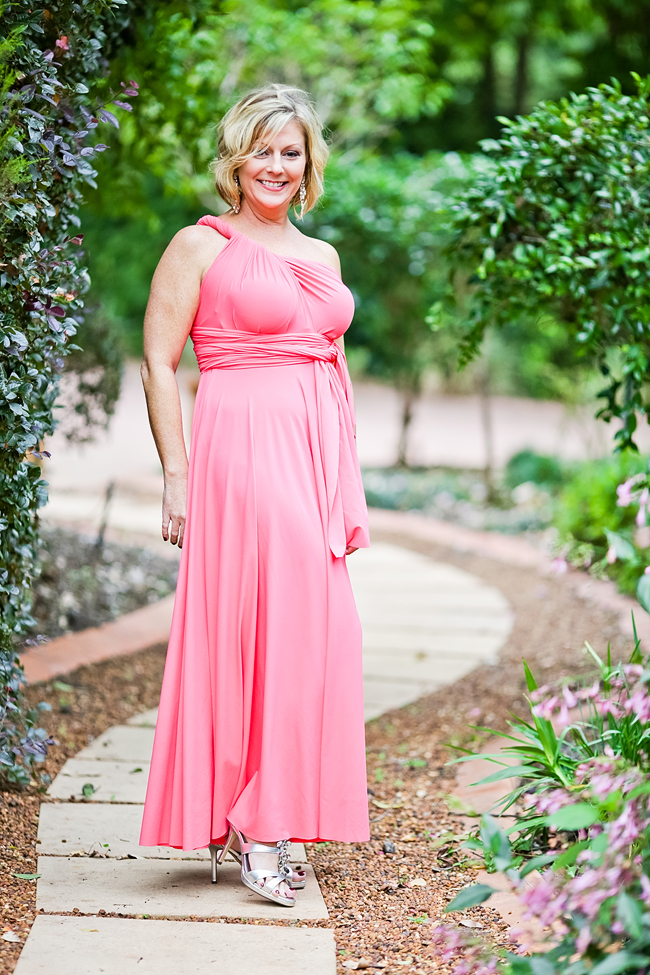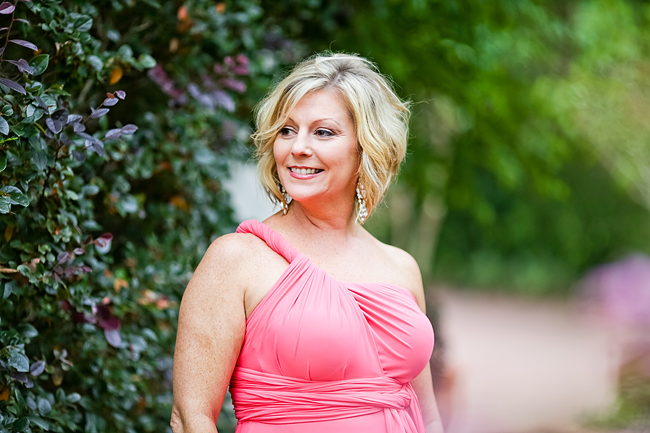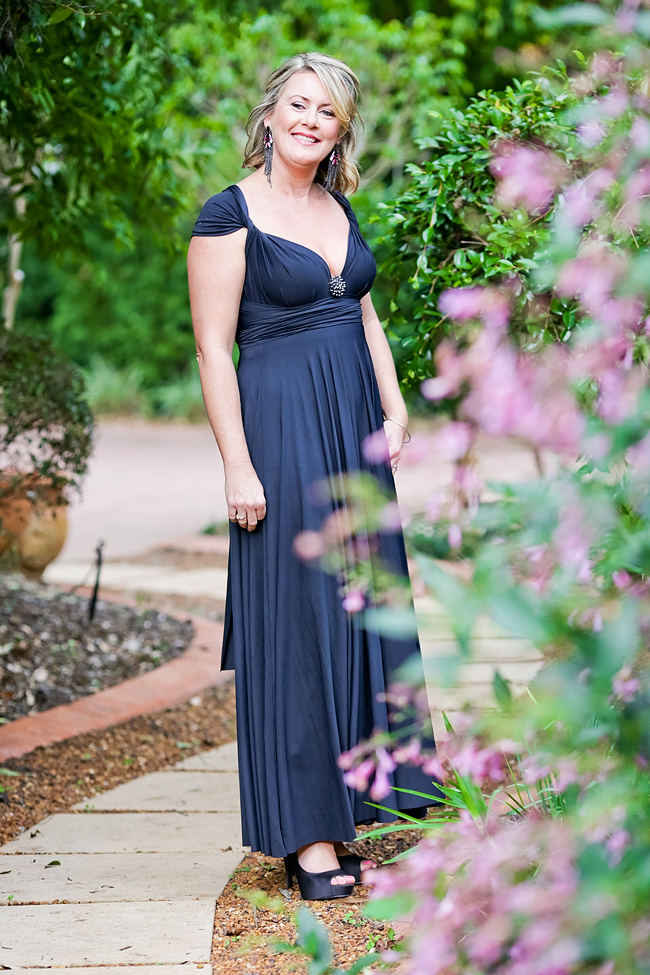 Winner, Suzie, and her two besties, Kerry and Tammy looked and felt a million bucks!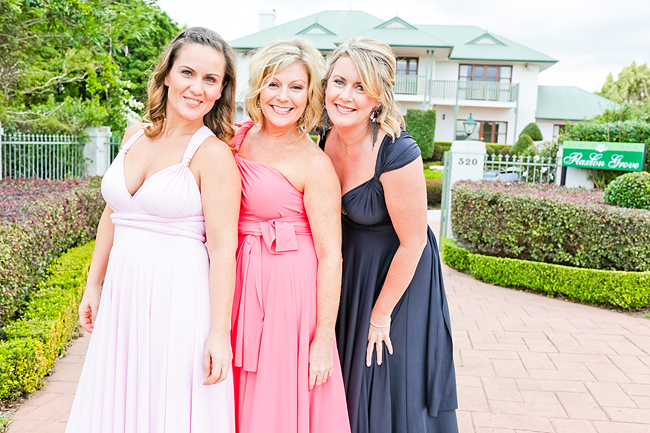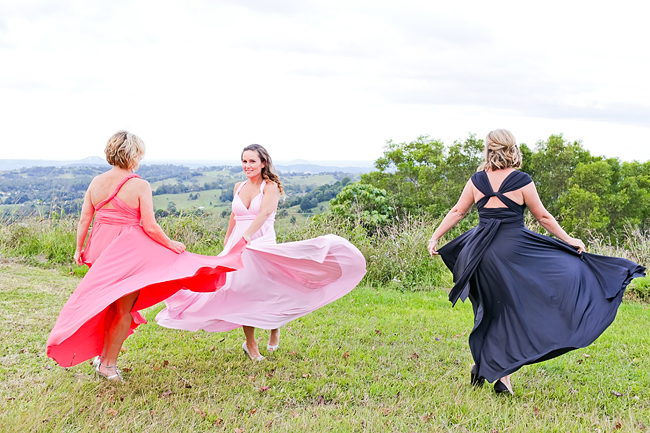 Directly across from Flaxton Grove is a lookout with the most beautiful view of the hinterland and coast, all the way to the ocean. Amazing!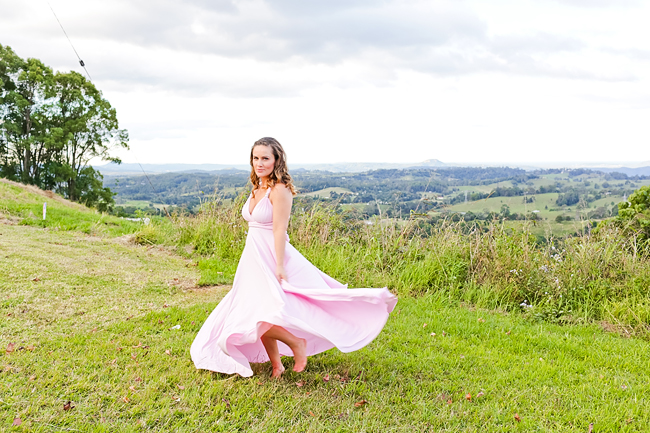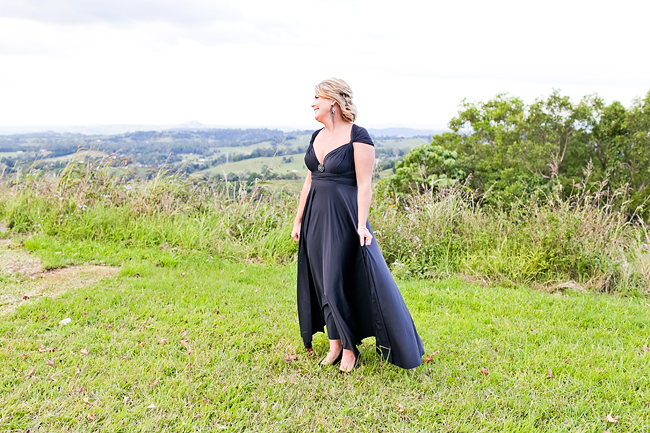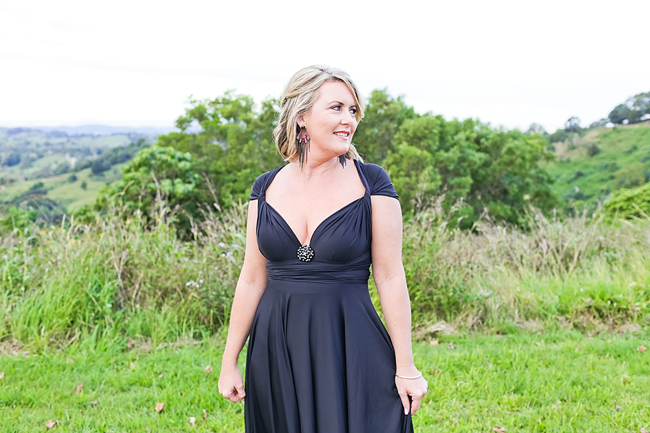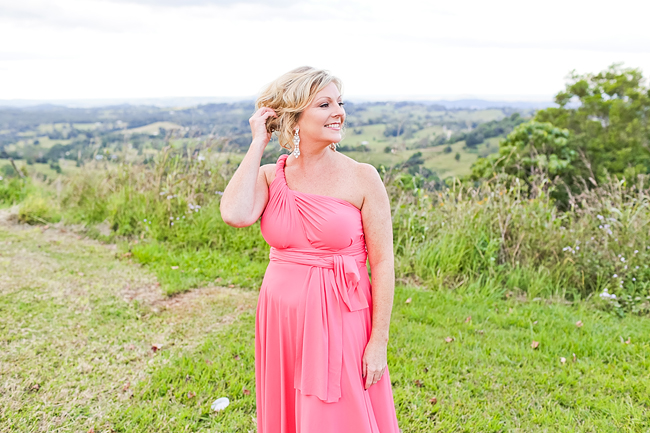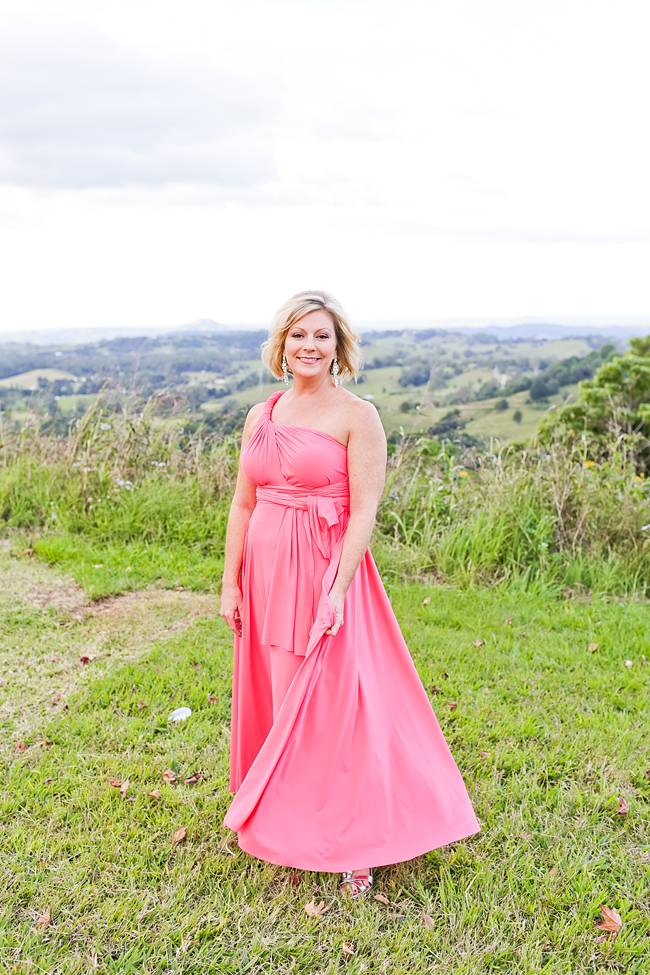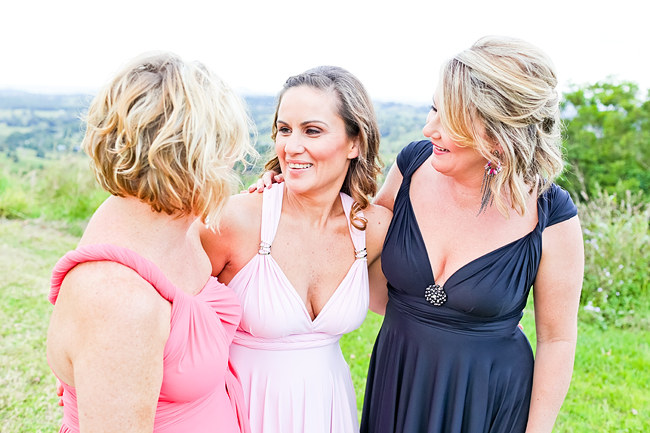 Thanks for sharing your drop dead gorgeous photos with us, ladies! We hope you besty beauties had the best day ever!
A huge thank you to all of the incredible Sunshine Coast wedding vendors, who contributed to this awesome prize:
Location: Flaxton Grove
Photographer: Sabra Creative
Dresses: Lucy and Loo
Pamper High Tea: Allure Hair and Beauty
Makeup: Powder Me Makeup Studio
Hair: Dot & Birdie