DIY a Fabulous Photo Booth
4th April 2013
You probably remember our gorgeous and clever bride, Taryn, whose amazing vintage DIY wedding we blogged a few weeks back. Well, she also happened to put together her own photo booth props, and the results were hilarious! Taryn, her husband, Ben, and their family and friends sure know how to have a good time! 
It will be actually quite simple and cheap to DIY your own photo booth props for your Sunshine Coast wedding. Here's how Taryn went about it. 
Taryn first tackled her old dress up box, found stashed at her Mum and Dad's, then hounded her brothers and pals for their haul from recent themed parties. She only had to actually purchase a few items brand new, such as the variety of fun coloured sunglasses. A very inexpensive exercise! 
As you're looking through, you may notice a couple of familiar faces in this lot… such as the awesome Sunshine Coast photographer, Julian Beattie, and… The Bride's Tree's own Sally, who just so happened to be a guest! 
Julian Beattie Photography is also responsible for these here images, sure to put a smile on your dial this lovely Friday. Have a beautiful weekend, lovely Sunshine Coast brides!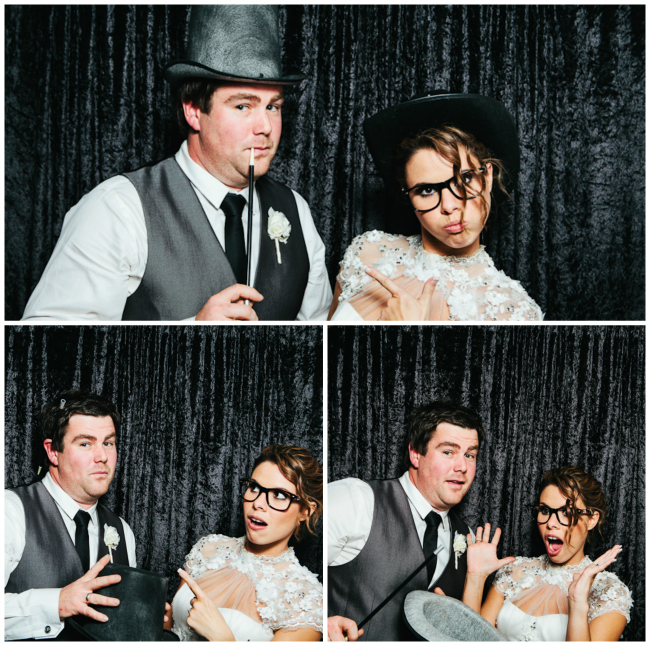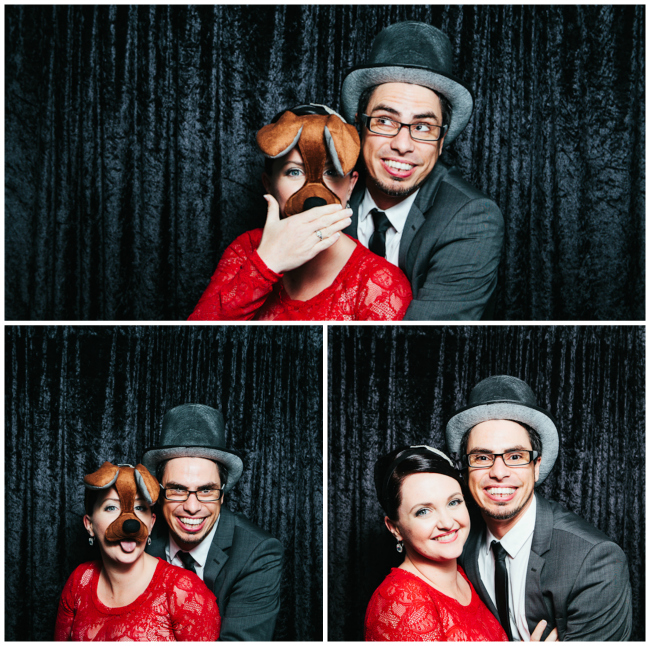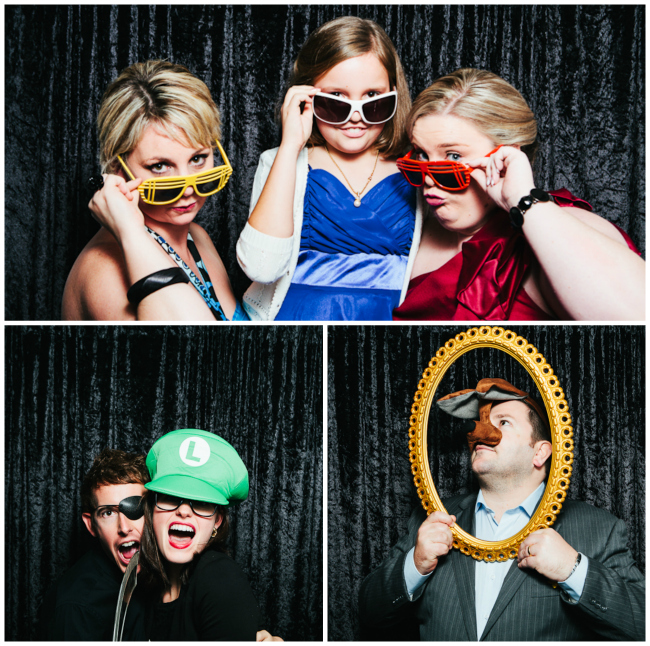 Psst… the blondie below is The Bride's Tree's own co-director, Sally!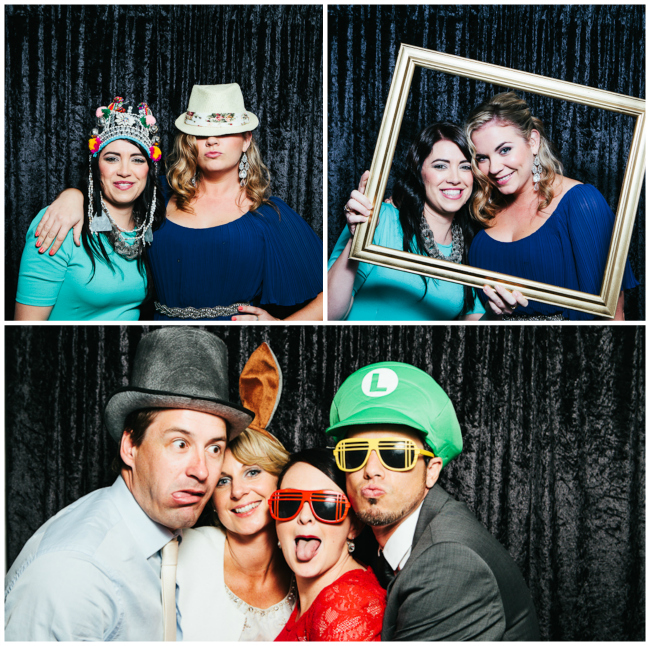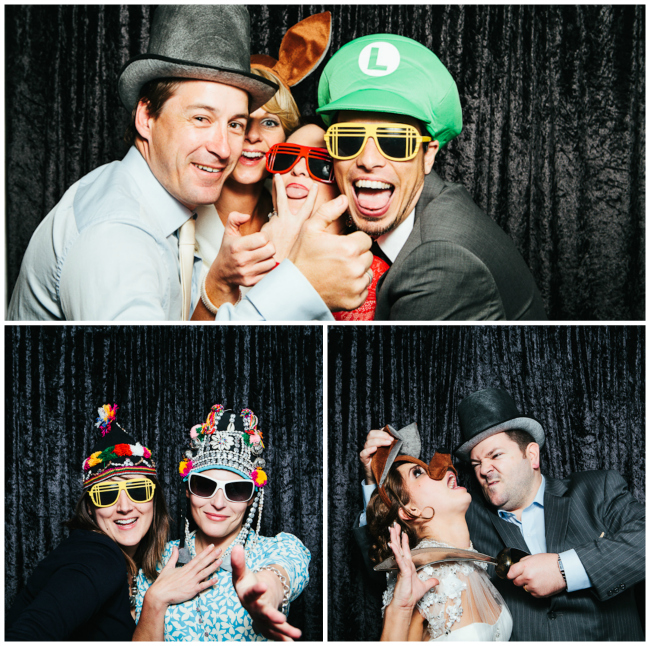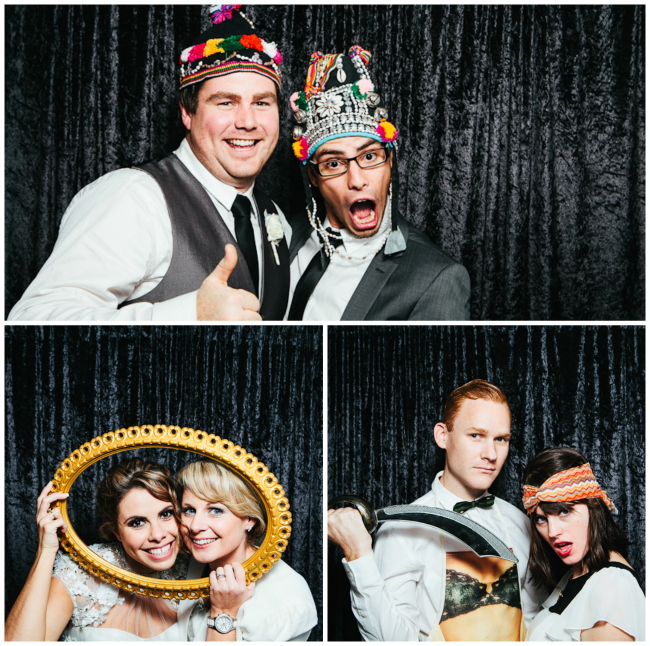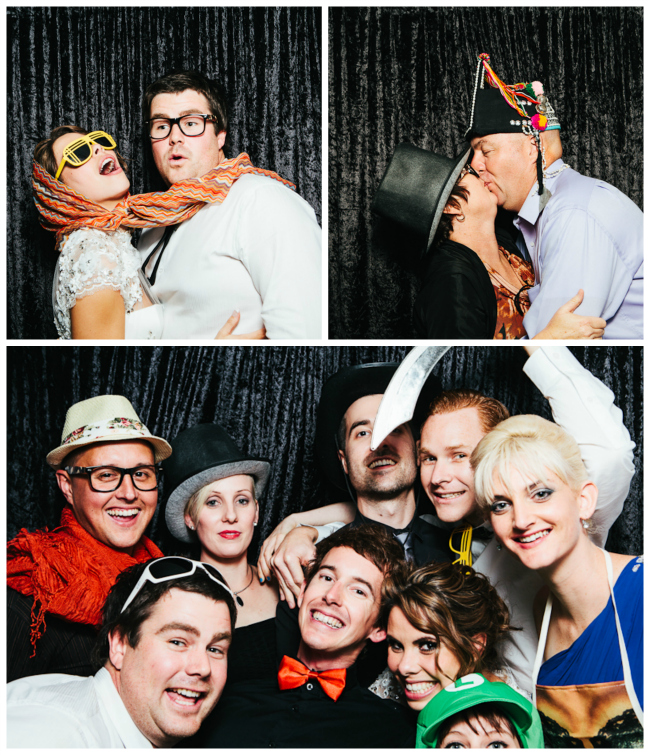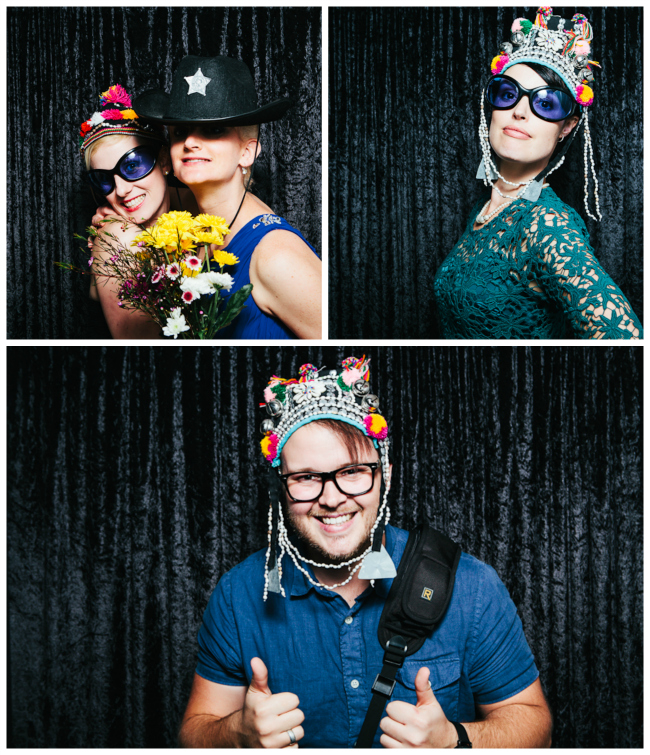 Look who else got in on the fun… Oh, you're a cheeky little photographer, Julian Beattie! Always a blast having you around!