Father of the Bride/Wedding Photographer!
23rd April 2012
Mark Rayner, of Tailored Photography is the best kind of dad. He would do anything for his little girl. So of course for her wedding day, he put his special talent of wedding photography into practice and gave her an extra special day.
Mark's daughter, Jess, wanted to share with us what it was like to have her very own fantastic Sunshine Coast wedding photographer Dad there for her in an extra special way on her wedding day at Kings Beach. And of course we have some of Mark's beautiful photos of his beautiful daughter's Caloundra wedding to share, too!
"After Meeting Grant, it didn't take long for me to know that he was, as they say, "The One." After six years, he finally popped the question over dinner at the top of Mt Coot-tha in Brisbane. We were all set marry in March of 2011, however the universe had other plans for us and instead blessed us with a beautiful little son, Mason. When we found out we were pregnant, we postponed the wedding and decided on March 24, 2012.
"When I got engaged, I knew straight away that I wanted Dad to be the one that captured my special day. I wasn't 100% sure that he felt the same. I asked him if he would prefer me to look elsewhere for a photographer , so that he could relax and enjoy the day, to which he firmly replied "no." I also asked Mum, just to be sure, to which she replied, " your father won't trust anybody else. It has to be perfect."
"It was so lovely having my dad there the whole time we were getting ready. However I was a little concerned when he arrived and got a little emotional, and then even more emotional when he saw my dress, (I kept my dress a secret). But he kept it together to be able to catch amazing moments throughout our wedding day. I am so happy with all the photos, and even happier that my dad was on the other side of the camera experiencing all the magical moments of the day.
After months… make that years… of planning, our day finally arrived and was as magical as we could have imagined…"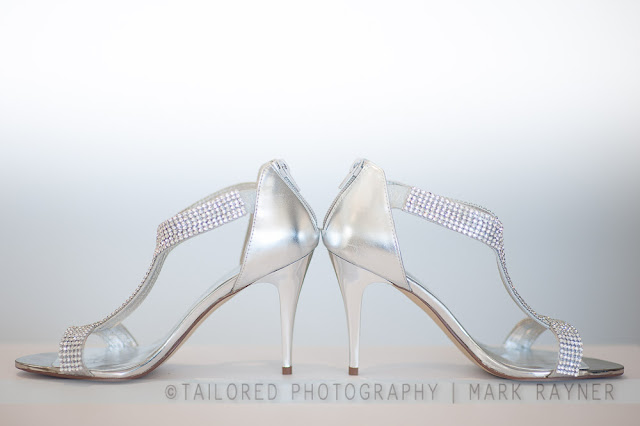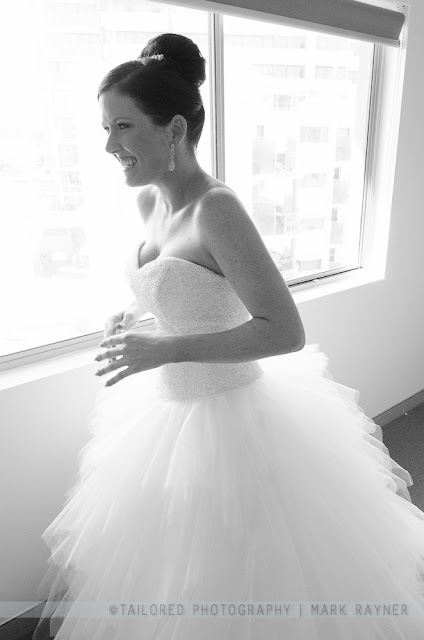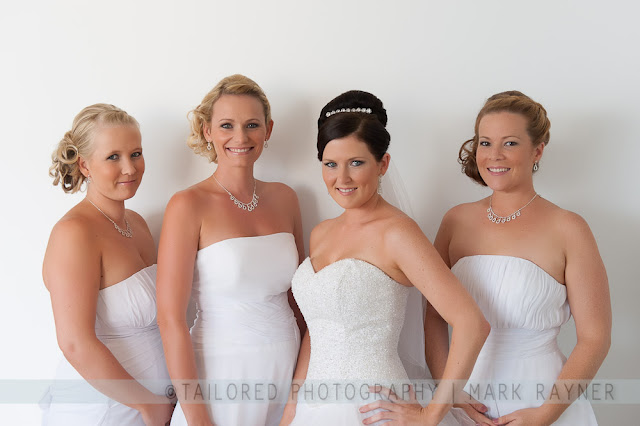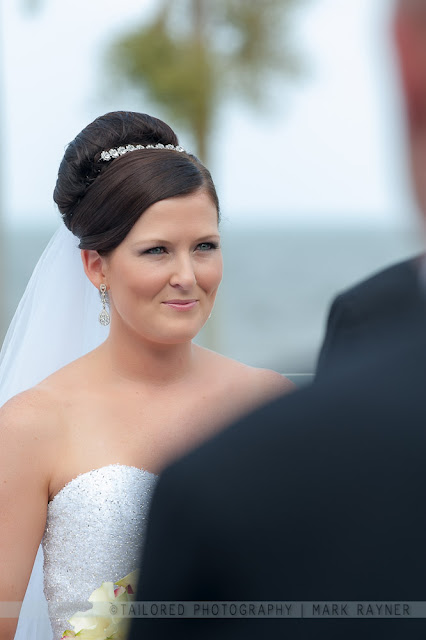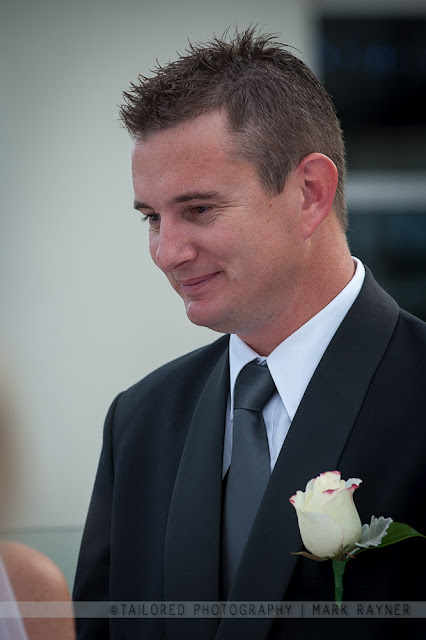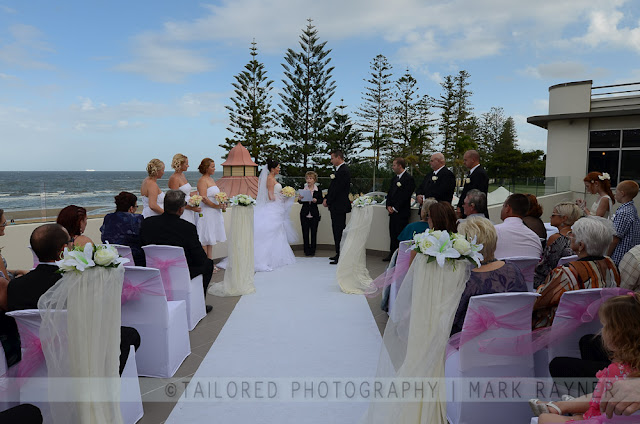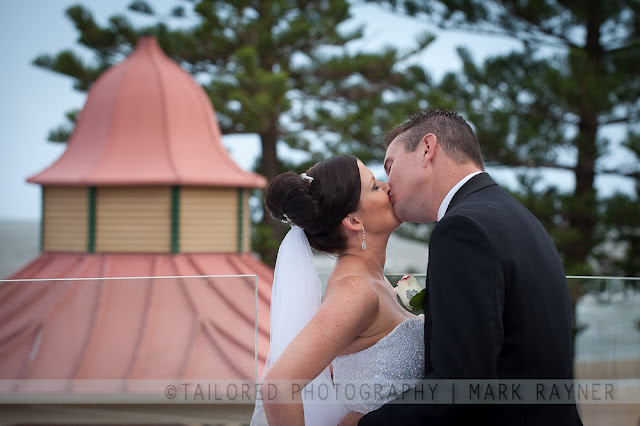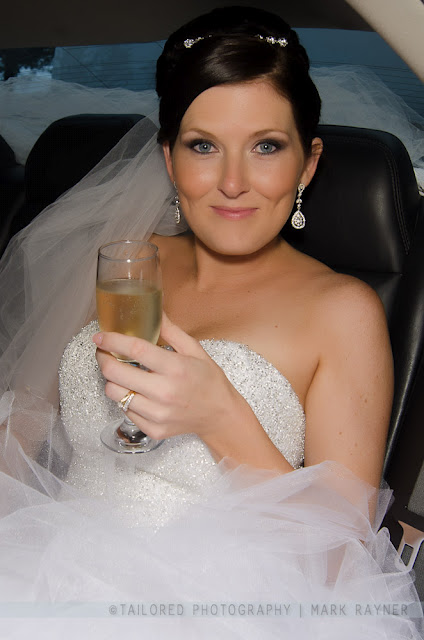 \