Spotlight on a Supplier: Jennifer Oliphant Photographer
21st January 2013
When thinking of some of the loveliest, most talented wedding photographers on the Sunshine Coast, one name is always sure to pop up – Jennifer Oliphant Photographer. Not only is this super-friendly lady a delight to spend time with, but her photography is absolutely top notch. We have featured Jen's work both on the blog and in our free online magazine, we really do love her work that much! 
Having photographed many a Sunshine Coast wedding, and being a longtime local, we knew she would be a good one to ask our pressing questions about important wedding day advice and also about the Sunshine Coast region. We were right! Jen gave us the skinny on where to go, what to do, and she even gave away the exact location of her happy place!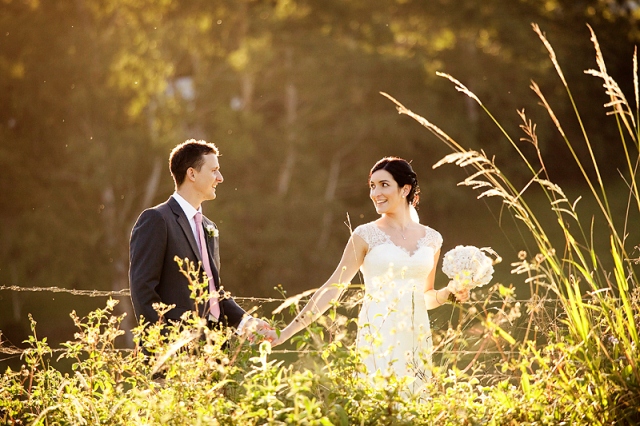 Jen, where is your fave spot to lunch or coffee with the girls?
With so many to chose from where do I start….  for great food and wine, plus an awesome view I love  The Boat Shed at Cotton Tree. The Curry Bowl at Kawana Waters is great for a small cozy get together, and for a quick coffee if I am not working on a saturday the farmers markets at Kawana Waters, so then I can also grab my fresh fruit and veggies for the week as well!
How do you spend your down time?  
With my husband and two children. We love hanging out at La Balsa, Pt Cartwright.  It is such a great spot to go for a walk, fish or bbq.  It is my favourite location on the Sunshine Coast, my happy place.
What is something very special to you in your life?
Family, friends, my home,  exercise, good health plus always being the best you can be.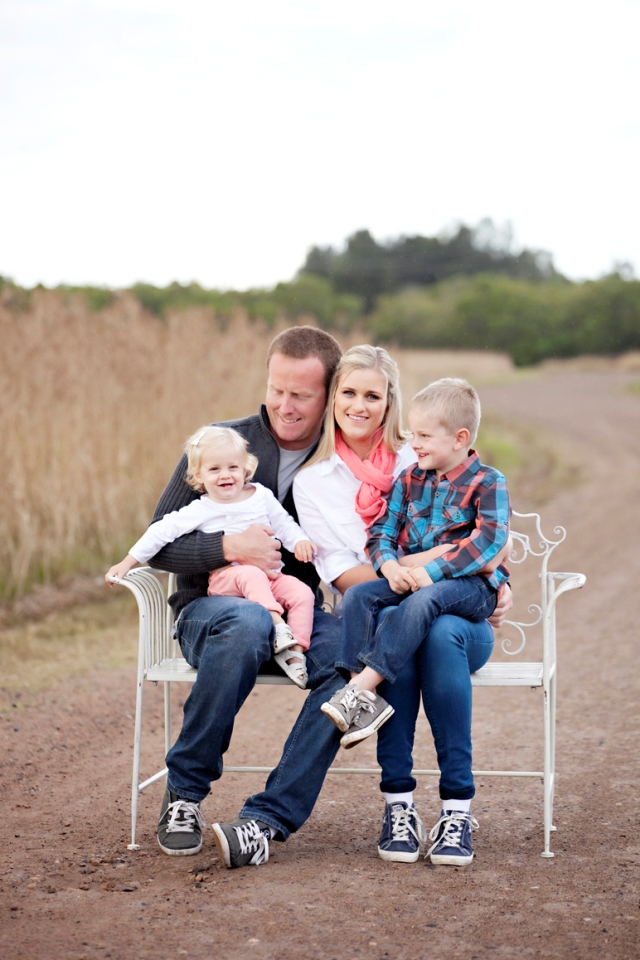 What made you want to photograph weddings?
I have always loved taking photos, but it was planning my own wedding that inspired me to become a wedding photographer. I am a people person so I love being surrounded by people. Especially people who are happy in love.
Which moment do you always try your best to capture at your weddings? 
The bride's entry to the ceremony. I love to try and capture the groom, brides and father of the bride's facial expressions. Such a beautiful memorable moment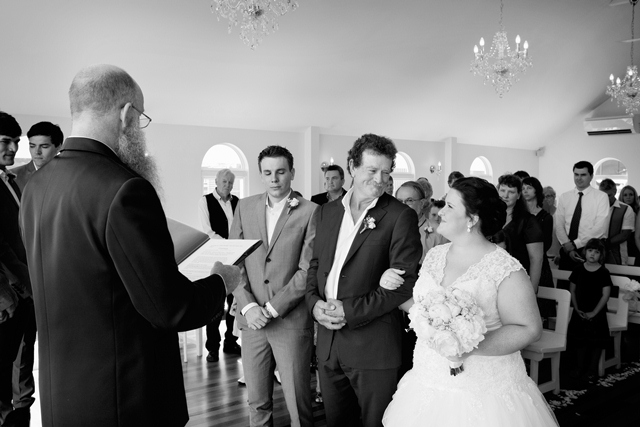 What is your best piece of advice to brides?
Try and have all your special items ready to be photographed when the photographer arrives and have your bridesmaids dressed and ready so they can assist you. It should be all about the bride! Plus it is important to check the timing with your hair and makeup artist so everyone is running on time. If your hair and makeup is on time, this ensures the photographer will be able to capture amazing shots of you before you leave for the ceremony.