Every Bride Needs a Dirty Long Checklist
8th January 2015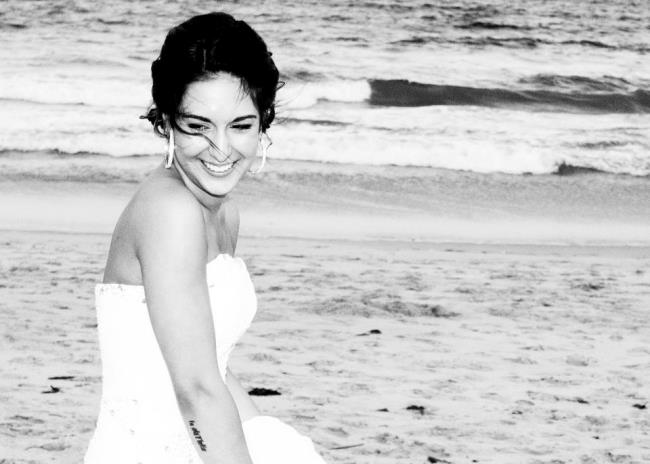 There's a lot to do when planning your wedding, of course. But let's face it. We just love a good check list for poring over at any given opportunity. Smugly reading out the things we've successfully completed to anyone who will listen, and making a meal of checking them each off with our favourite pen with a flourish.
Then there is the joy to be had in reading out all the things we have left to complete. It ilicits much empathy/admiration, and is a thoroughly satisfactory time pursuit. 
Yes, we know you too well, lovely Sunshine Coast brides! So we have put together the mother of all wedding checklists, and it's free for you to download and print. Smug pen for flourishing not included. 
Photo by Life and Love Photography.