Married with Children
6th August 2014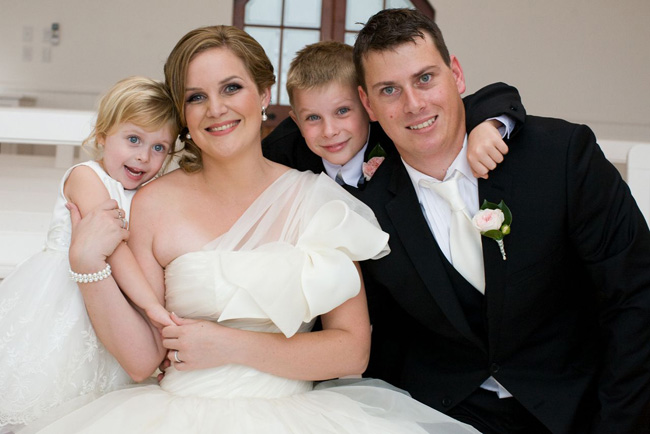 Today we have a Guest Blogger, the lovely Kari, a Sunshine Coast Celebrant we simply adore!
Congratulations to Hayley and Wade with their darling children, Charlotte and Kobi, married in the delightful Tiffany's Chapel in Maleny. Charlotte gave me a priceless opportunity to catch the bridal wrap, as she stood wrapping herself in Mum's stunning bridal gown, while Toni was organising the group picture. Too delightful to miss!
We seek ceremony when there is something profound happening. We do things in ceremony that are symbols of a deeper meaning in our lives. Some things are not easy to express every day, as we live it. Some things are best expressed by ritual. A wedding does this. It creates an opportunity to gather the important people, and to enunciate deep feelings in the form of promises or gifts.
Hayley and Wade's wedding day was a dream come true. And it was a wedding about family. Hayley and Wade believe that family is first, family is everything; family is LIFE.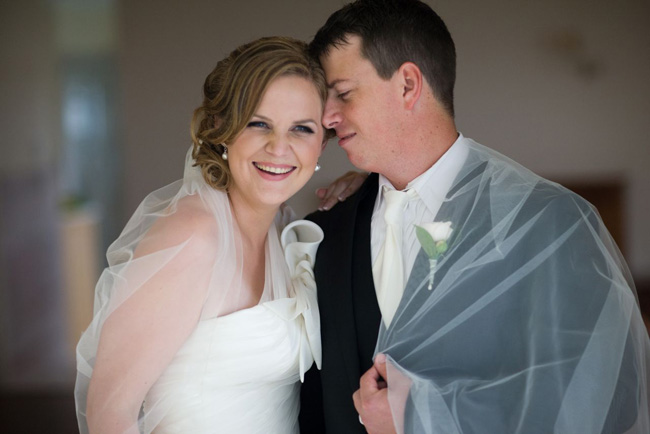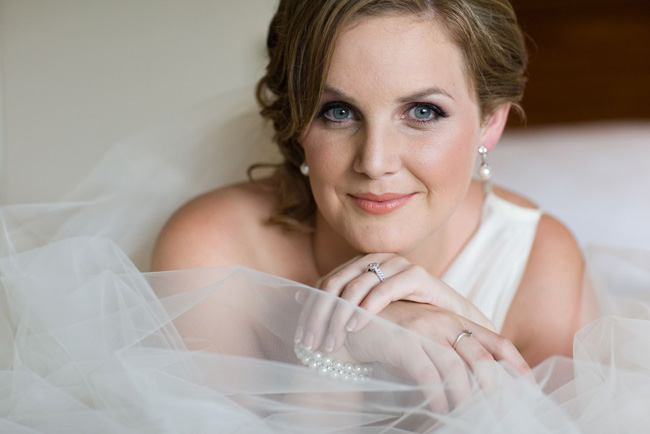 Often a wedding is not simply about two people. It is about a wider group of people; community, family, heart families. This wedding was for everyone there.
This marriage was about a family unit, yet was a recognition of the important relationship that holds the family together, the parents. For Hayley and Wade wished to give the gift of marriage to each other. They had already promised forever, in their kids, but on their wedding day they showed it to each other.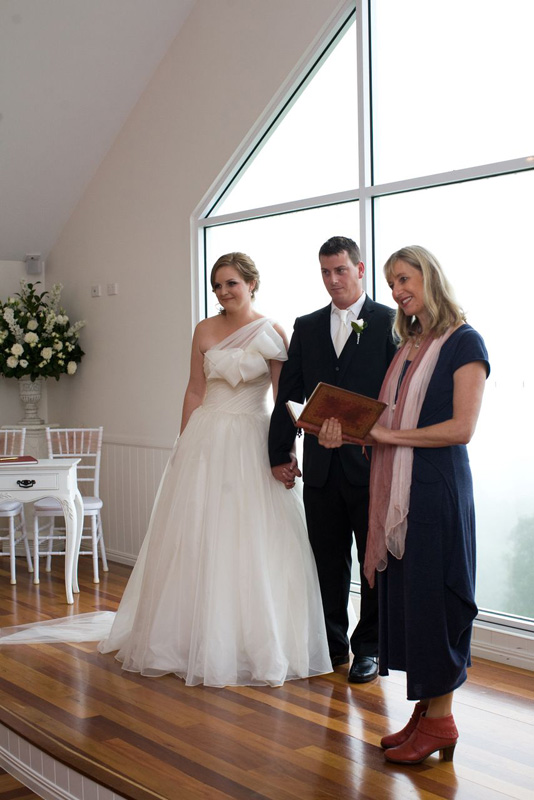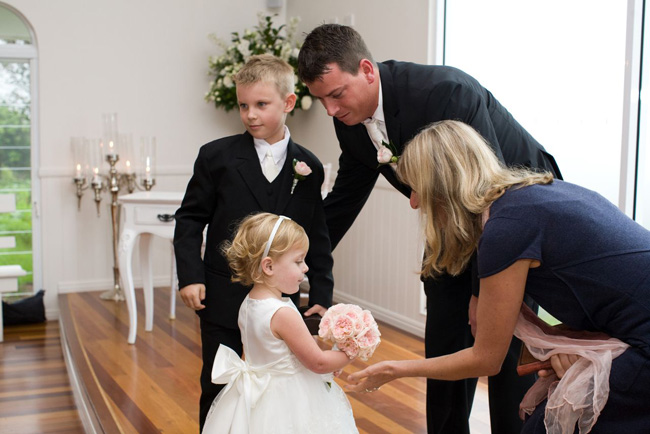 A key to understanding this was their choice of reading "The key to love is understanding…" taken from an unknown author in 1st century China. Read it on my blog.
Thanks to Toni Snell Photographer for the glorious images.
Today's article is by Kari, from Kari Celebrations. Kari is a wonderful celebrant on the Sunshine Coast.