Wedding on the Bay, Planned in 8 Weeks!
5th February 2013
The day Lara married her soul mate, Tim, couldn't come soon enough. In fact, this loved up couple were so keen to kick off their married life together, they planned their entire wedding in just eight weeks! It was a bold move, but they pulled it off. Of course this ambitious idea was not something they could have achieved on their own, so they enlisted the help of wedding planner and coordinator, Emma from Wild Heart Weddings. 
Lara and Tim say hiring Emma from Wild Heart Weddings to help plan their wedding, as well as coordinate the whole event on the day, was the best move they ever made. Knowing they were on a very tight timeframe, it really meant a lot to have cool, calm and collected Emma encouraging them every step of the way, and never once saying it's not enough time. Instead, she always maintained her composure, giving the bride and groom the feeling of ease they so wanted with their wedding planning. They even saved money by having Emma scope out all the bargains for them. 
Not wanting a traditional wedding, but to simply have a fun and easy day full of great food and dancing, they chose waterfront restaurant, Montego's On The Bay on Kawana Island. With its own sweet little beach on the bay, the white sandy secluded spot was perfect for an intimate ceremony, and plenty of pretty spots for photos, there was no running around to get to the reception!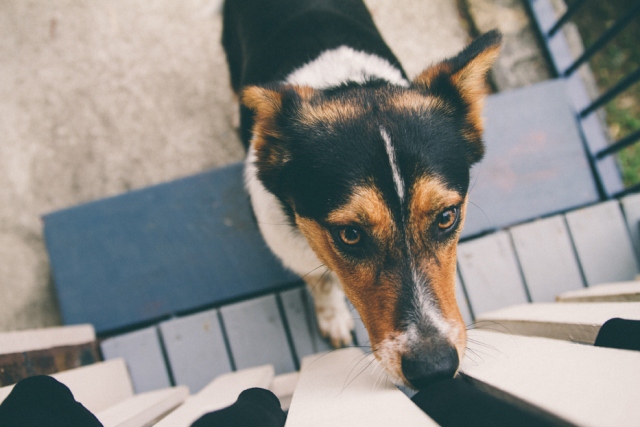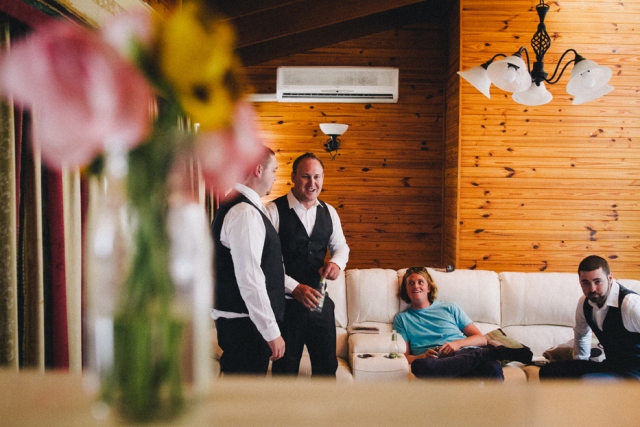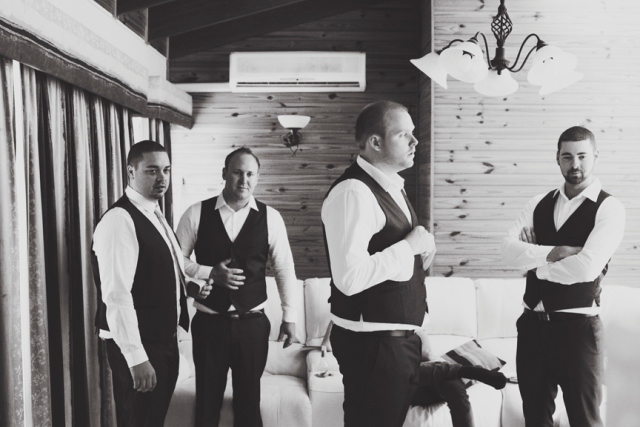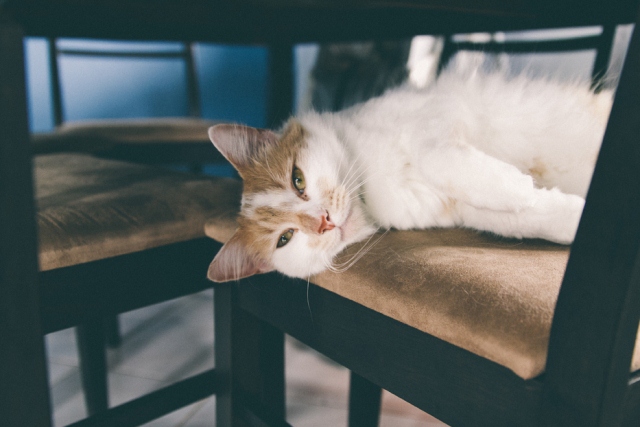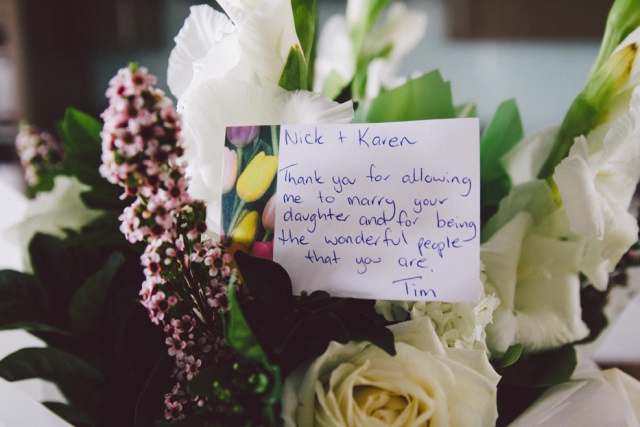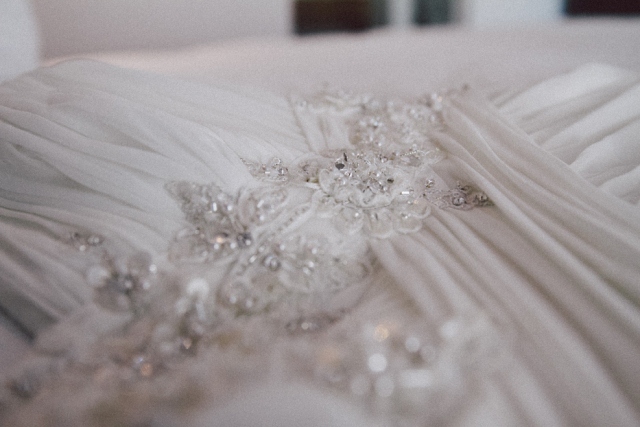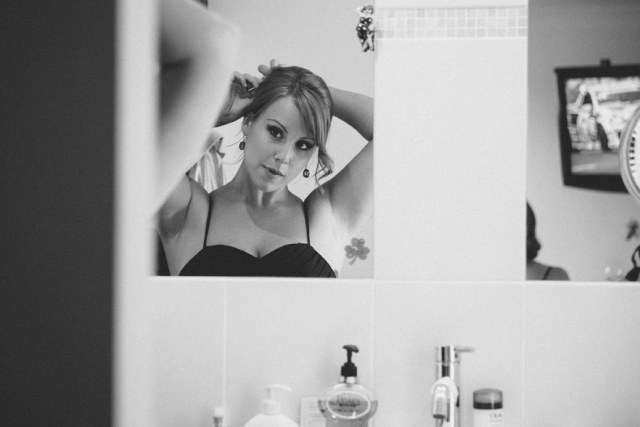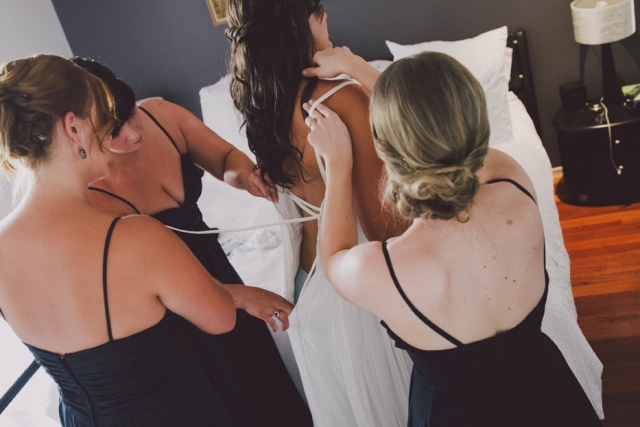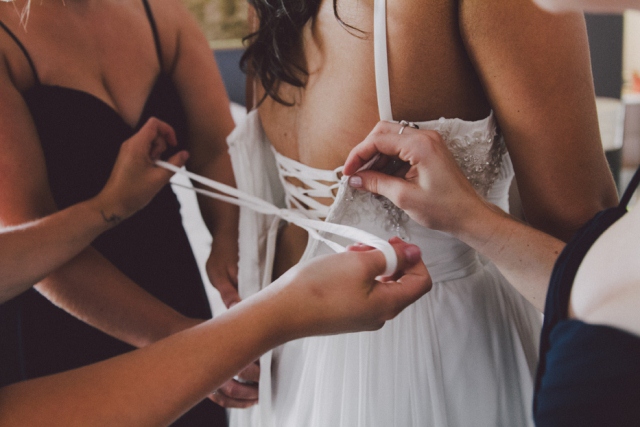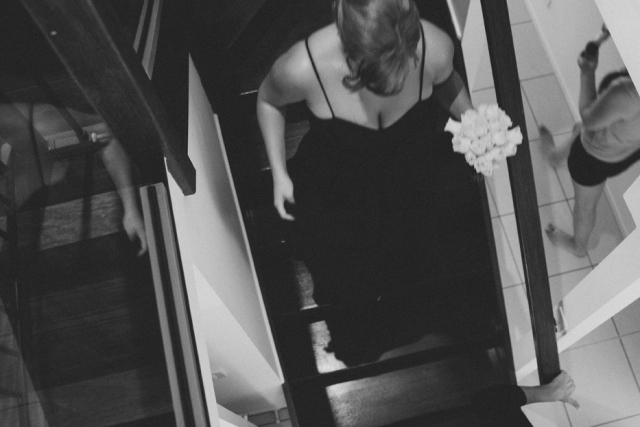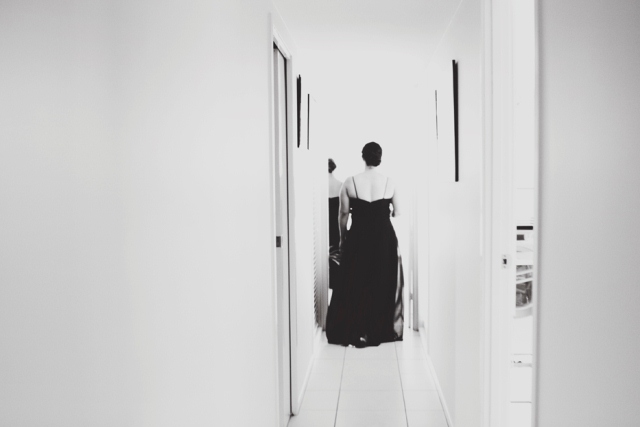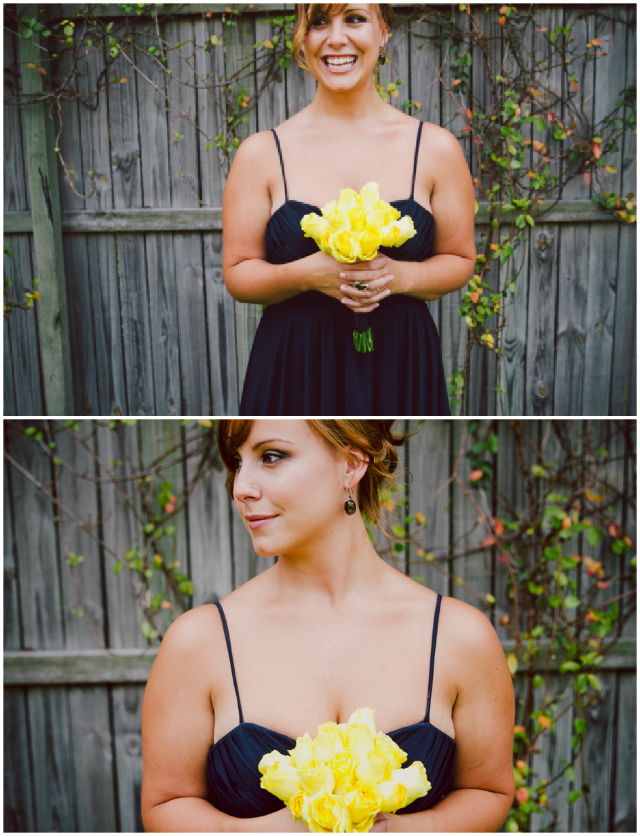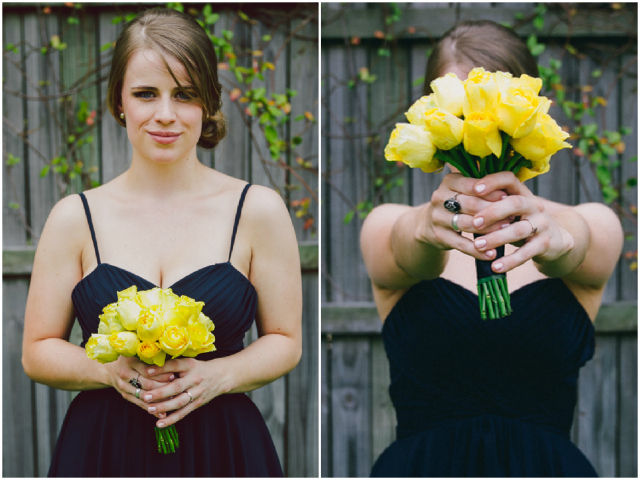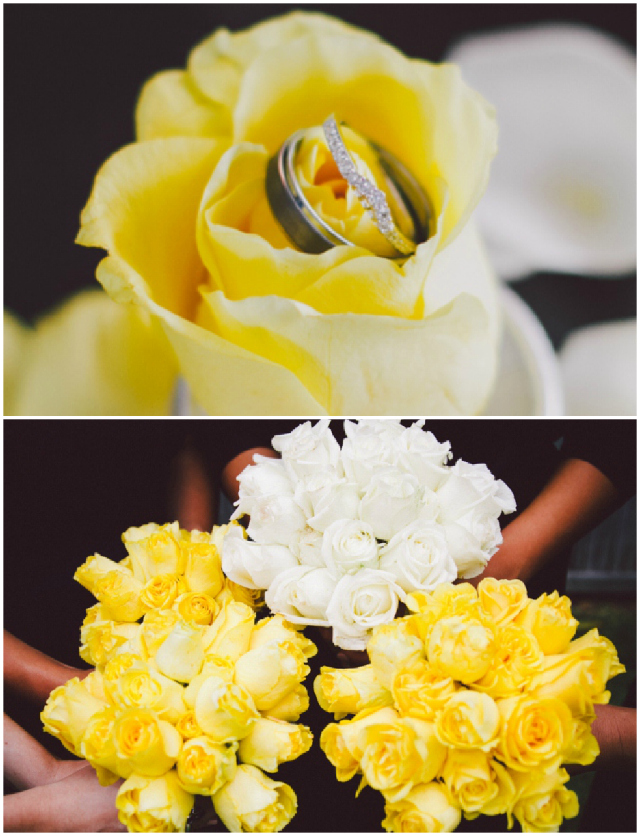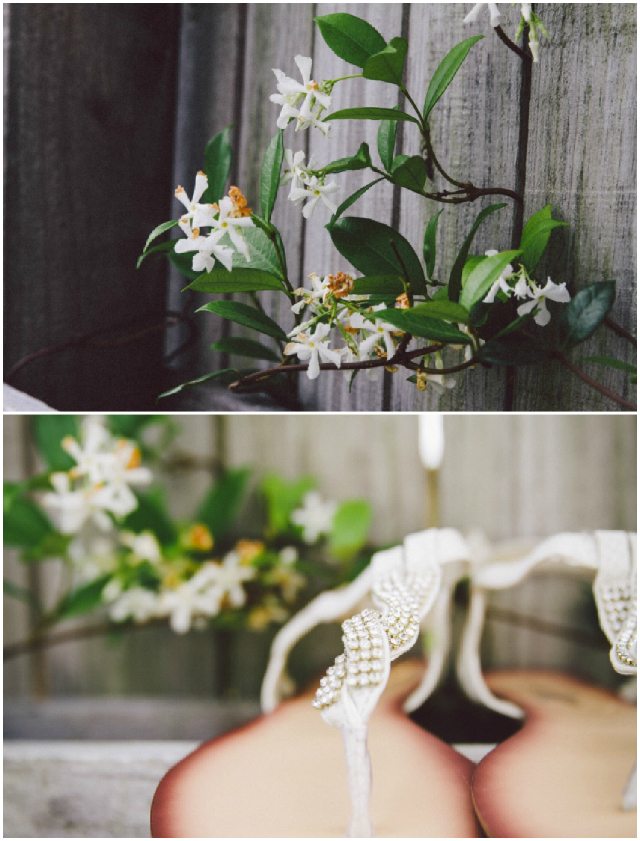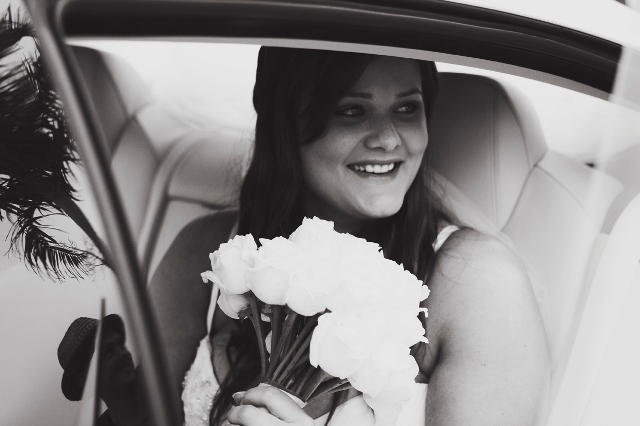 "I hired a wedding planner and coordinator, as I wanted my family and friends to be able to relax and enjoy the day as much as possible."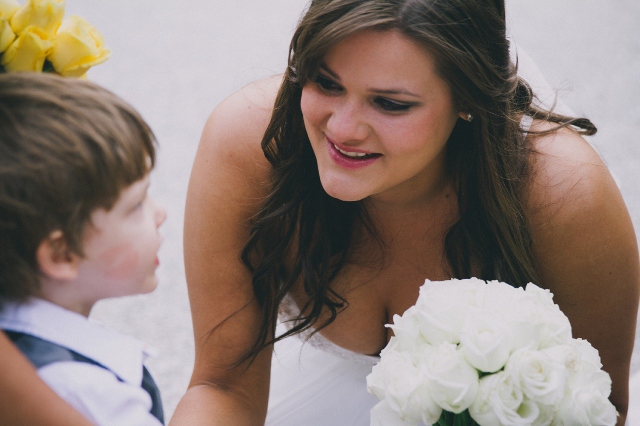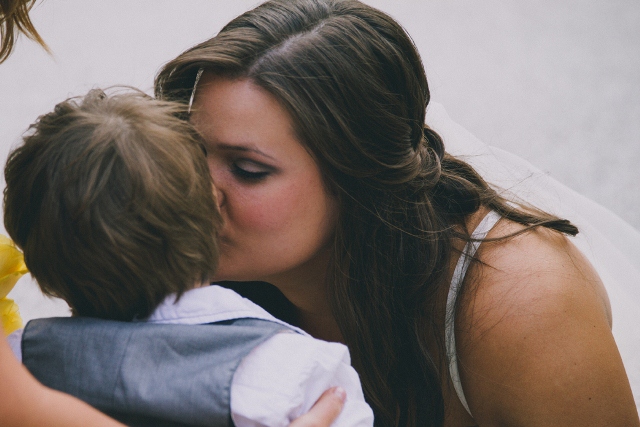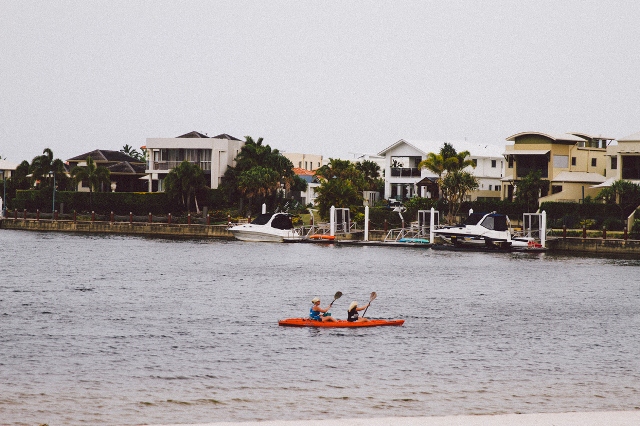 "It was overcast and windy, but the rain held off till later in the night, so we couldn't ask for more than that."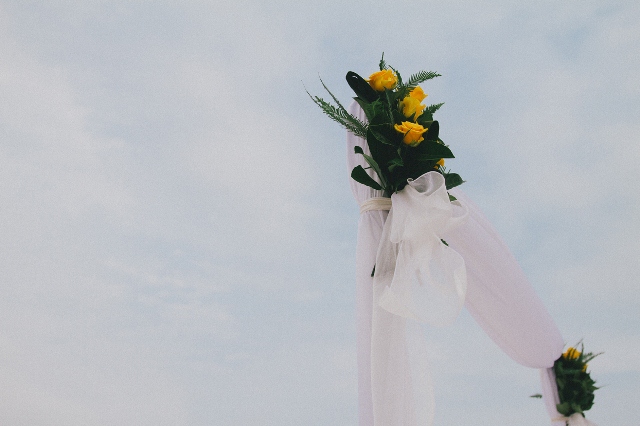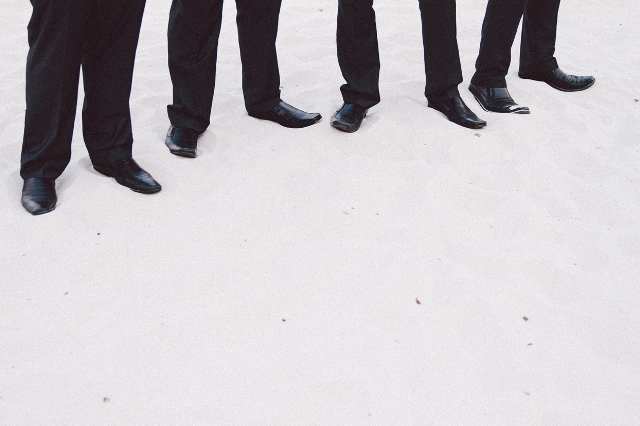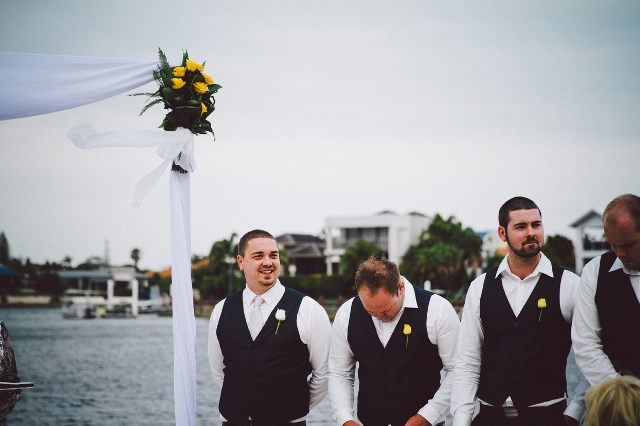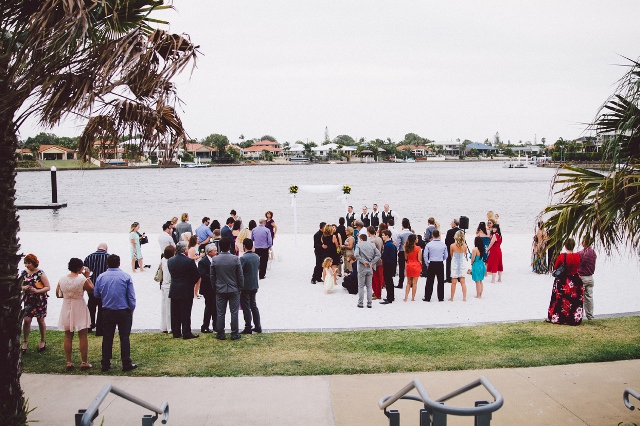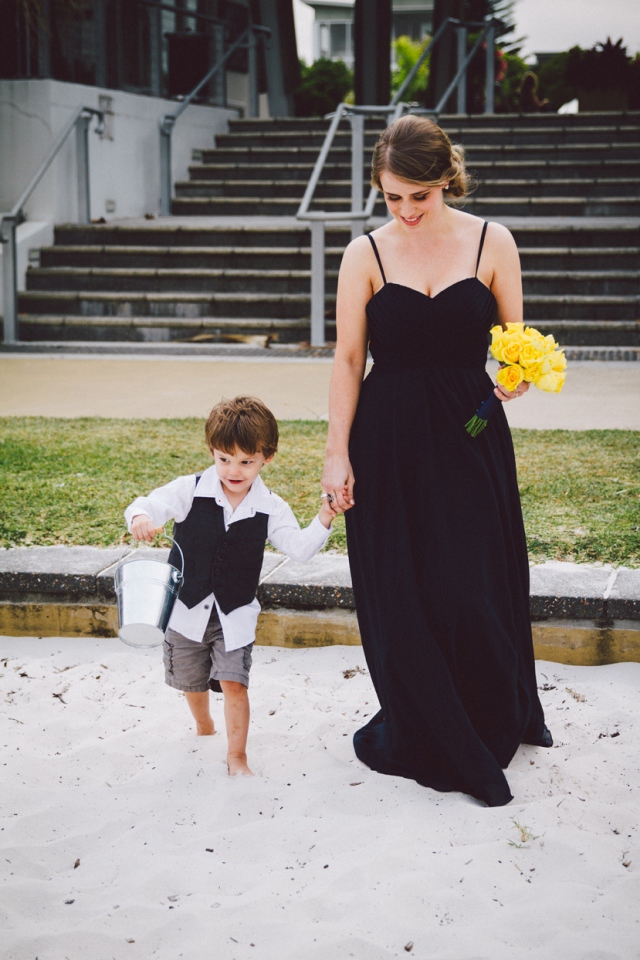 "We wanted our son involved in the ceremony.  He carried the rings down the aisle in a little sand bucket.  It was really sweet."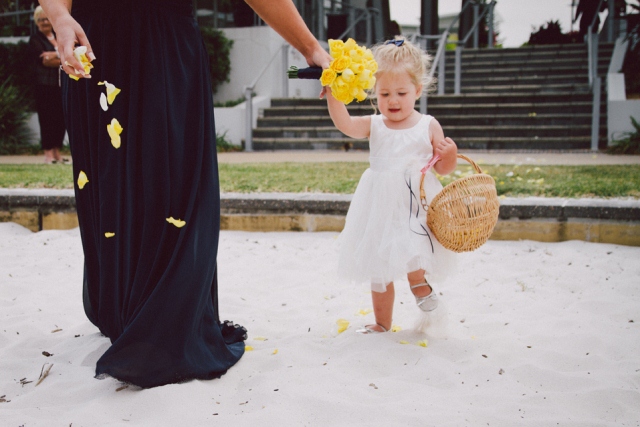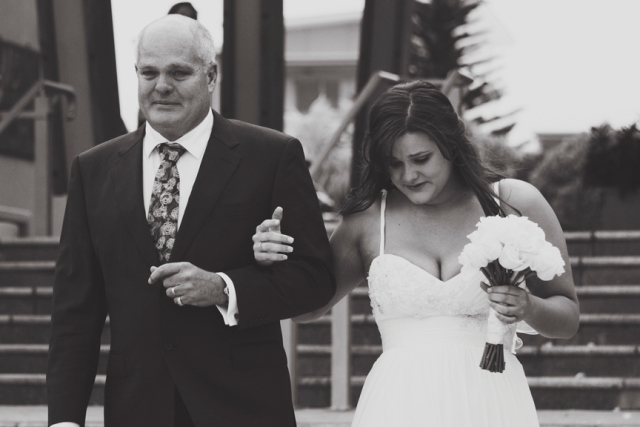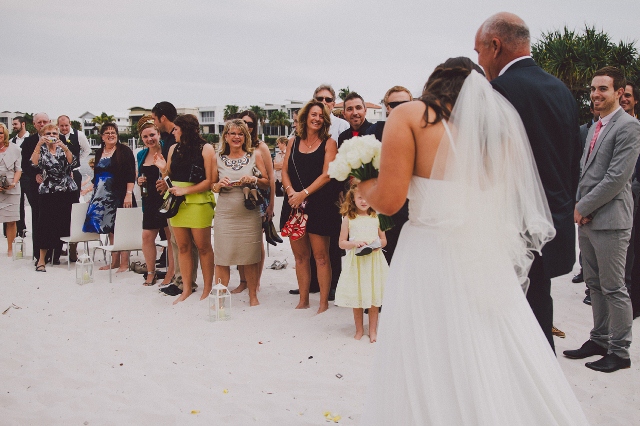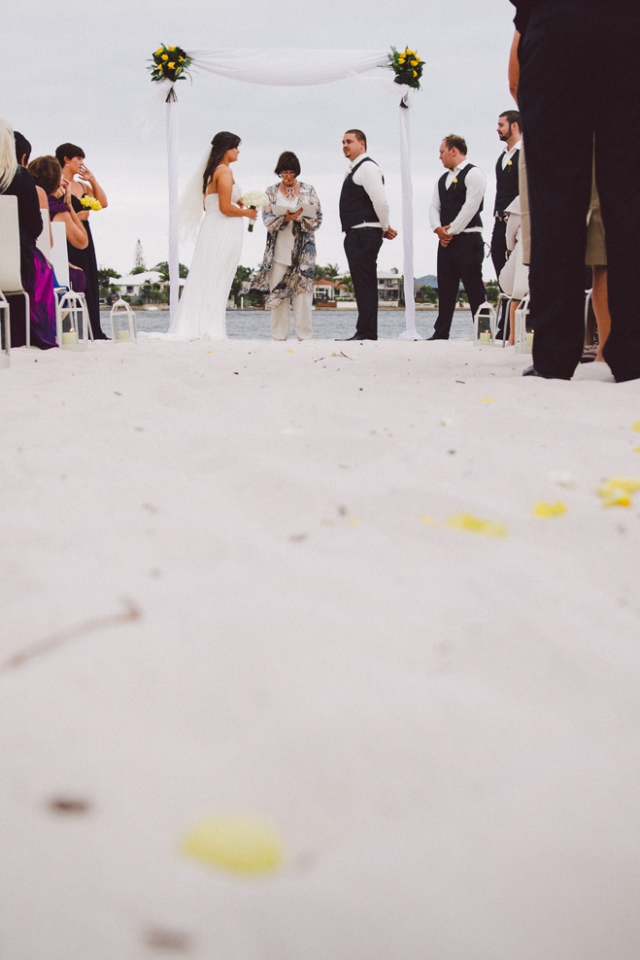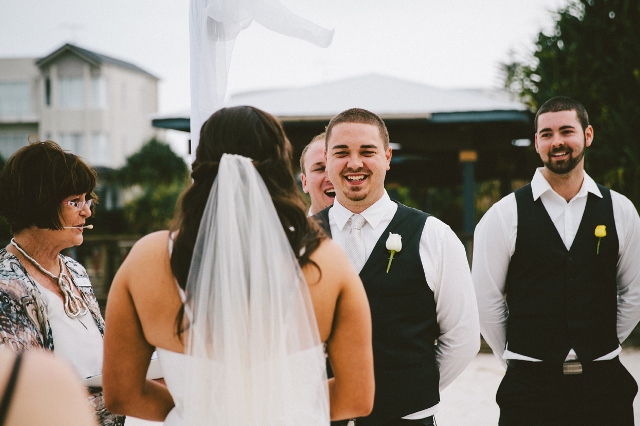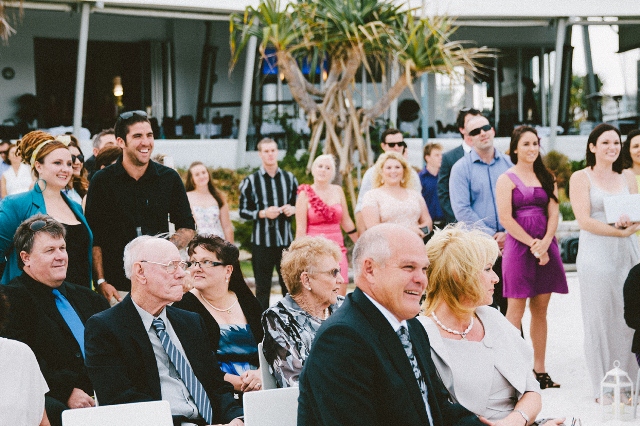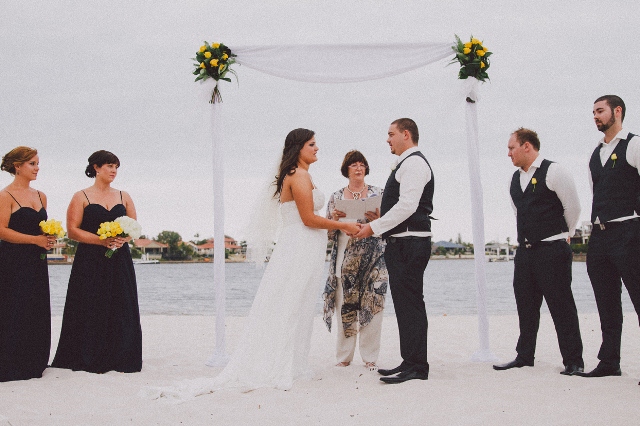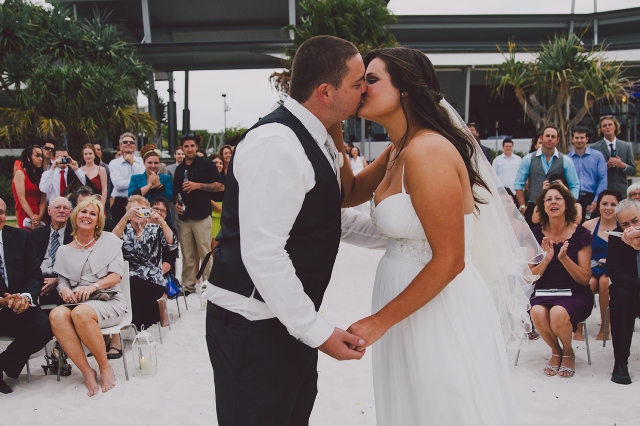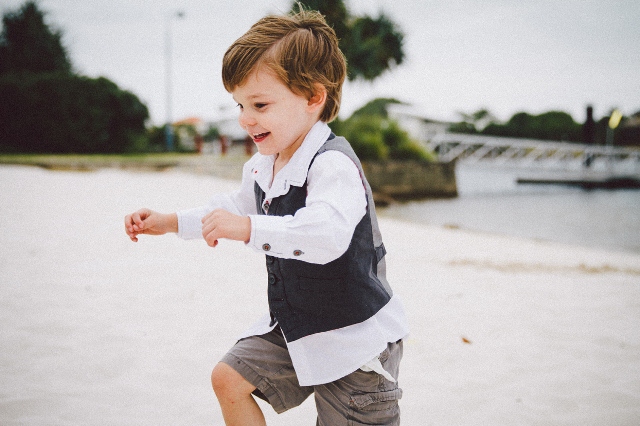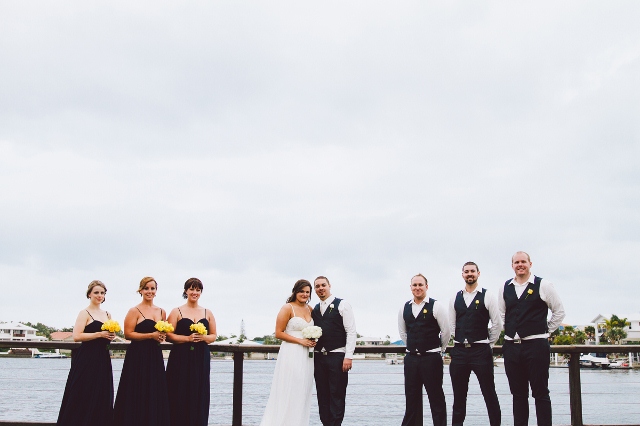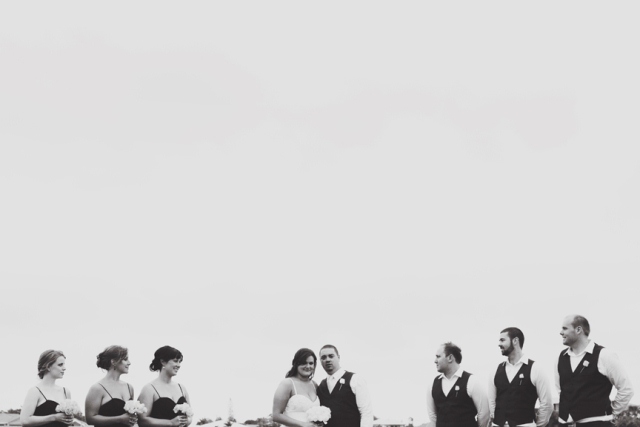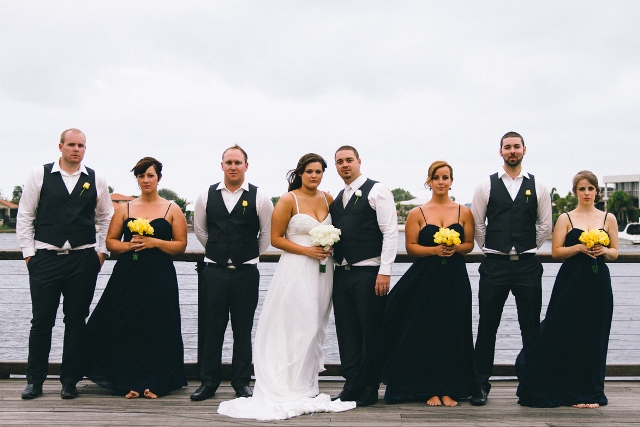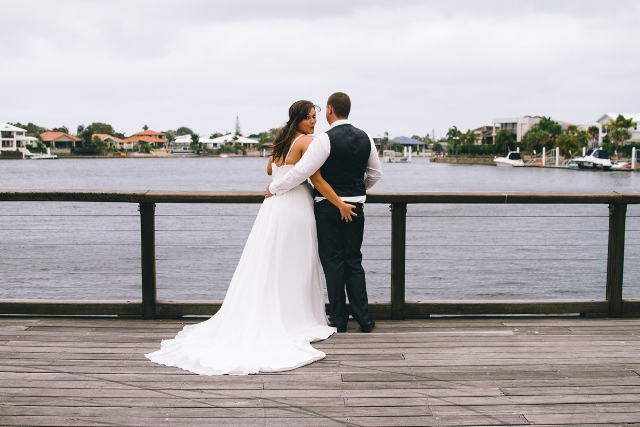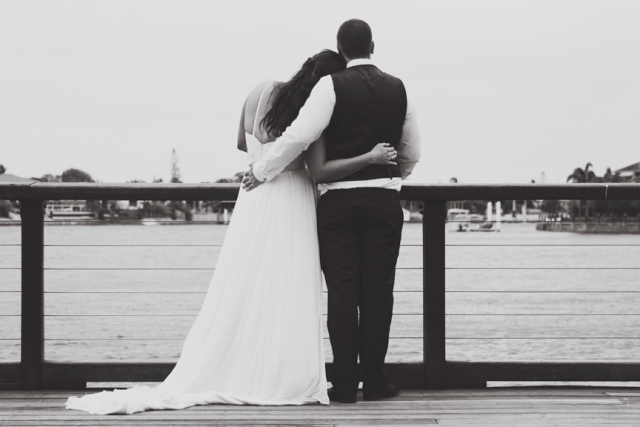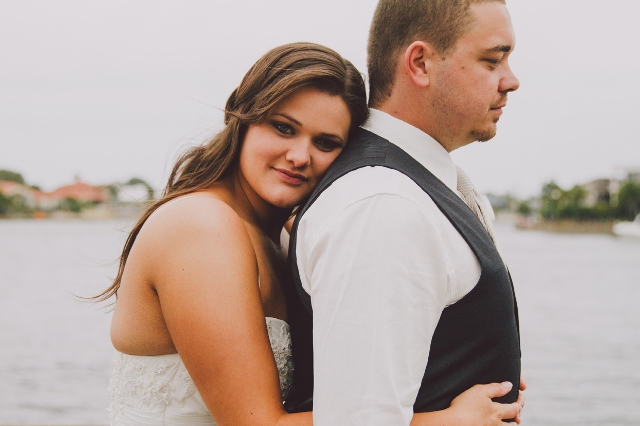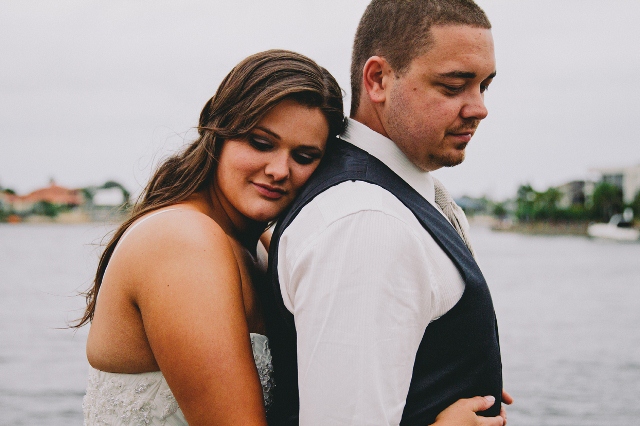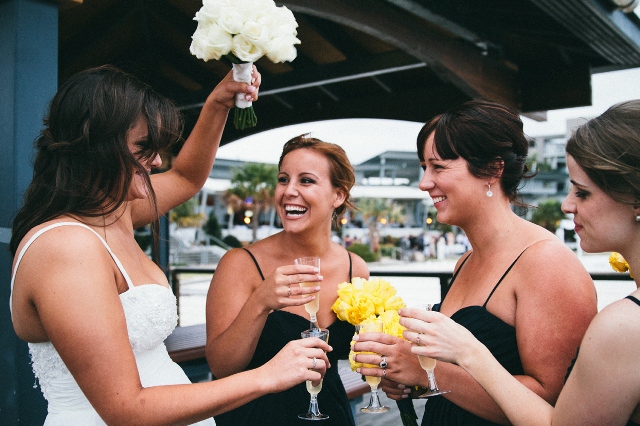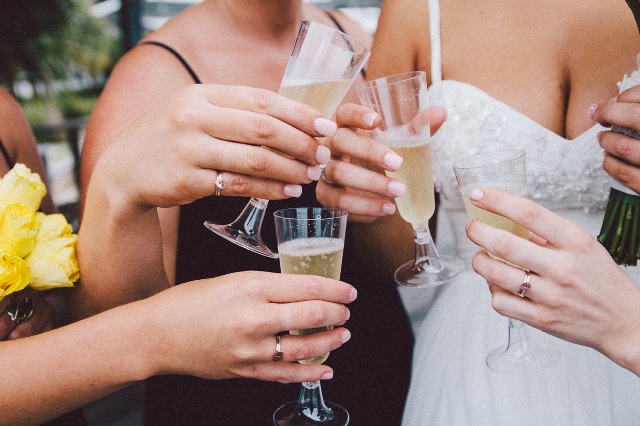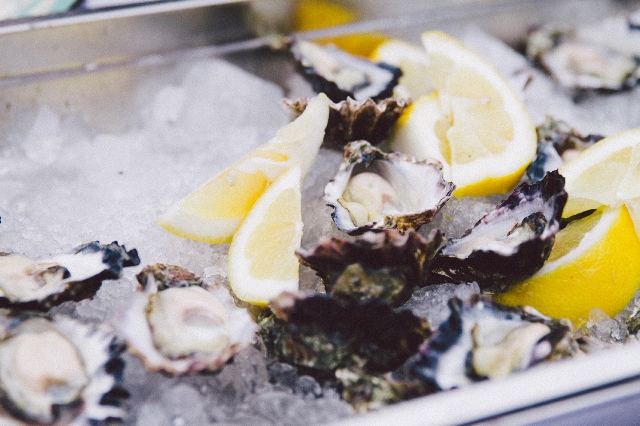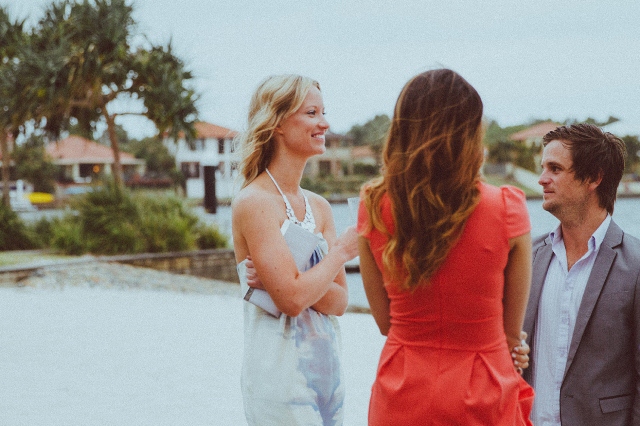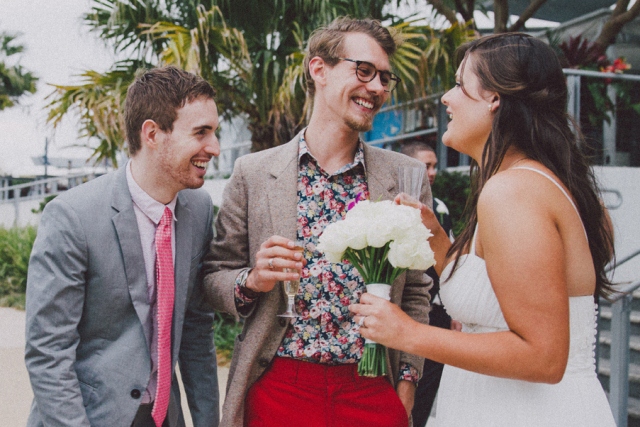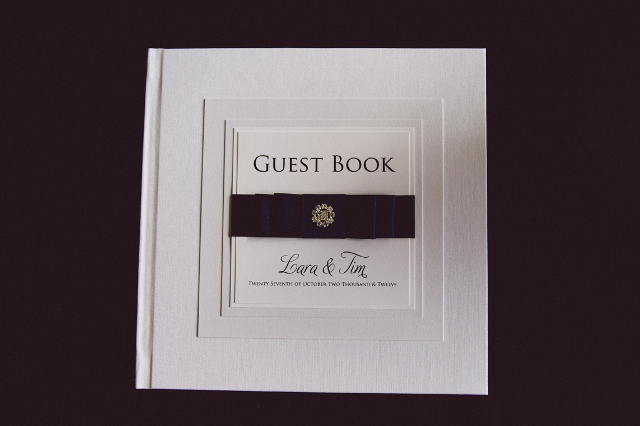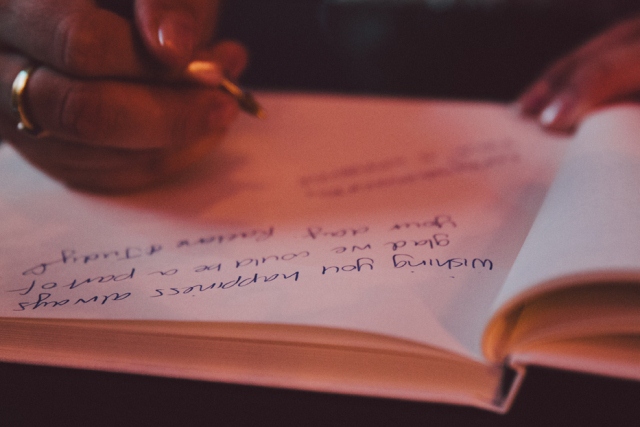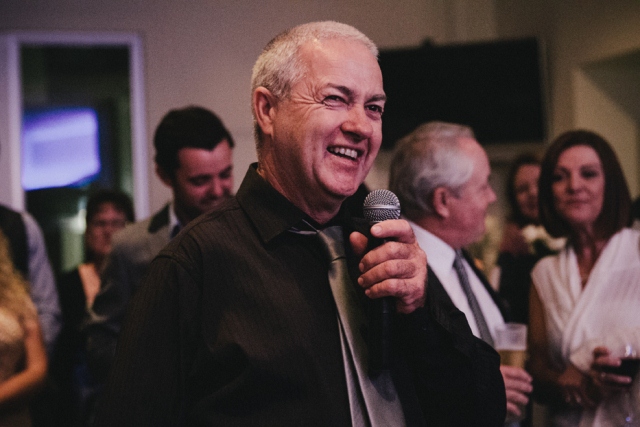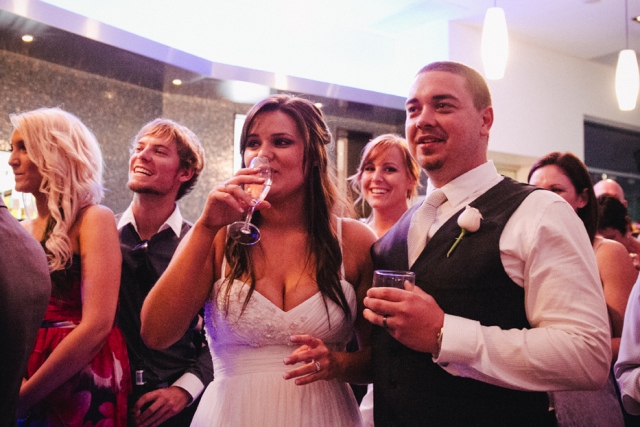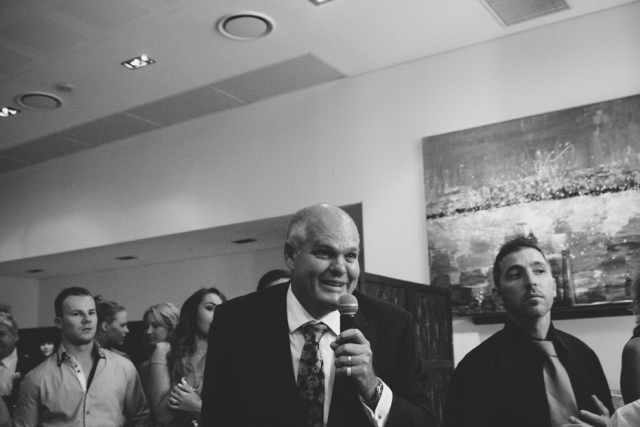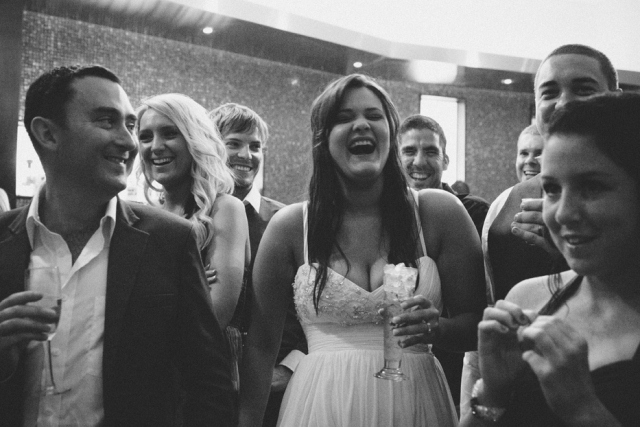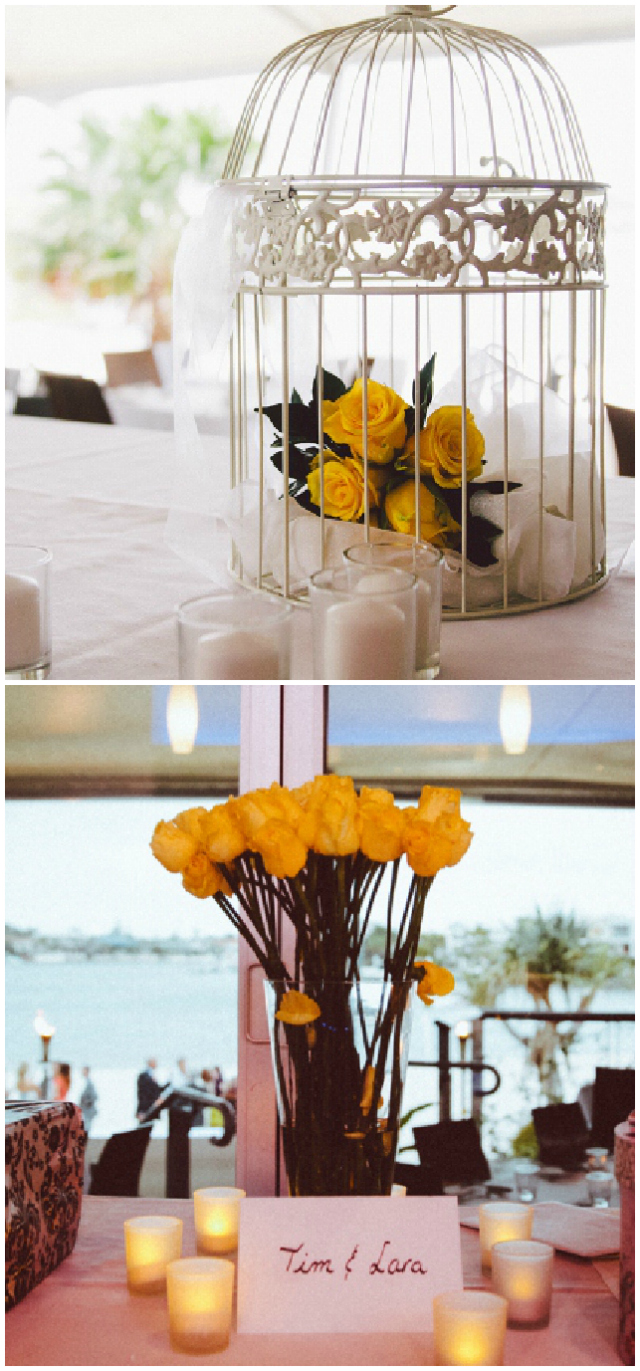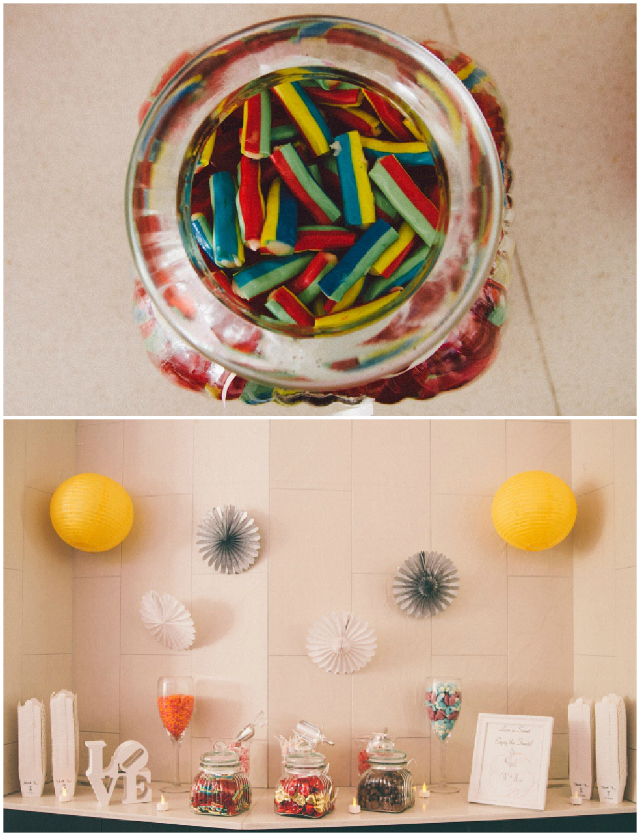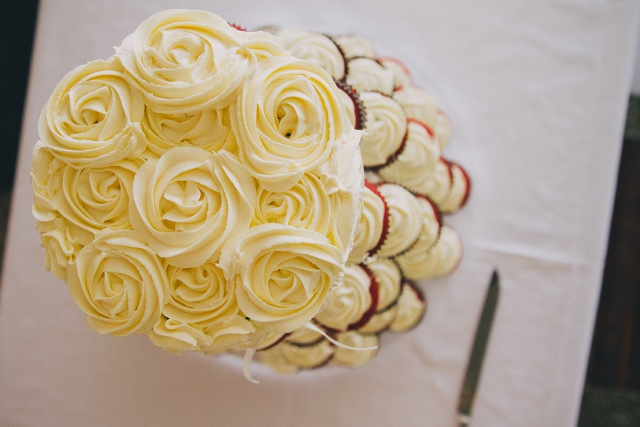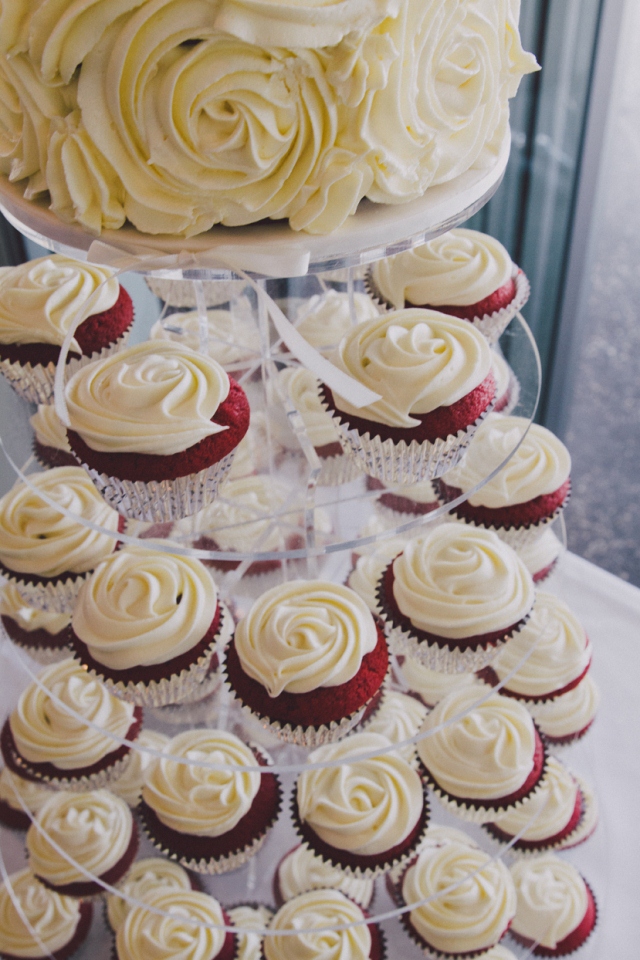 Amazing impressive cupcake tier cake by Sunny Girl Cakes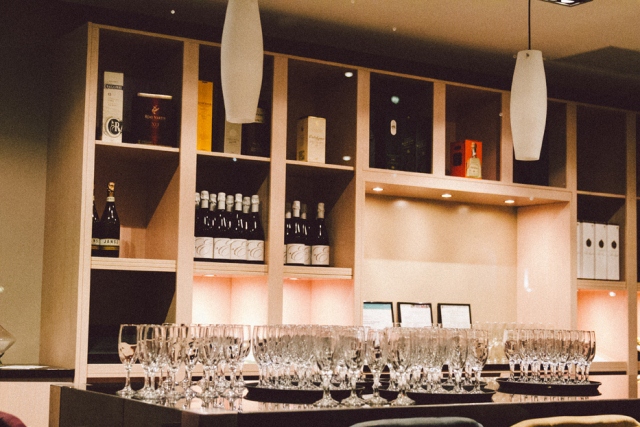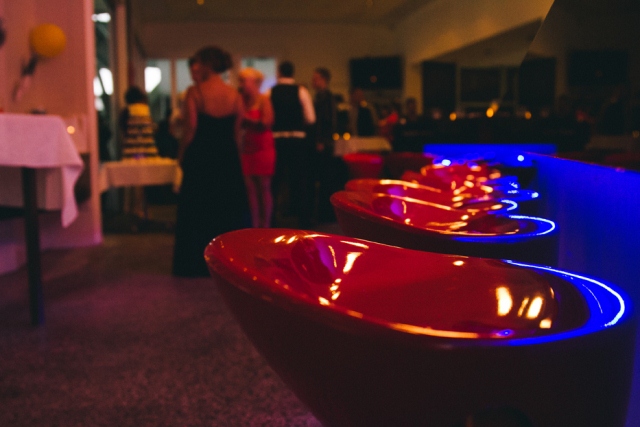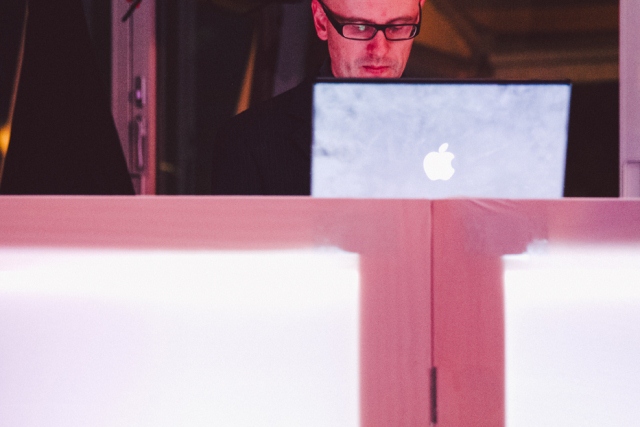 "We had a DJ with lots of 80's and dance music. We're not a very traditional couple, we just wanted to have cocktail party with lots of dancing."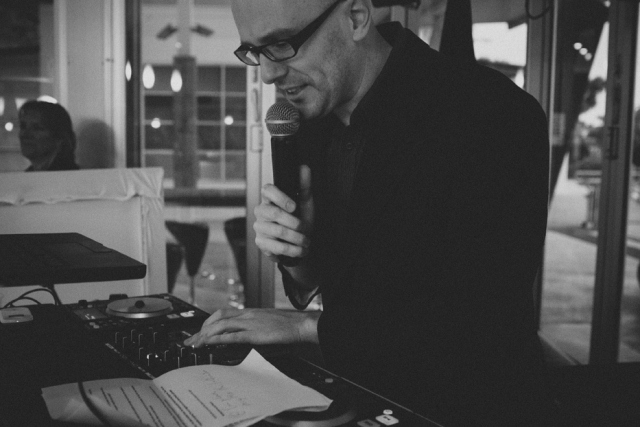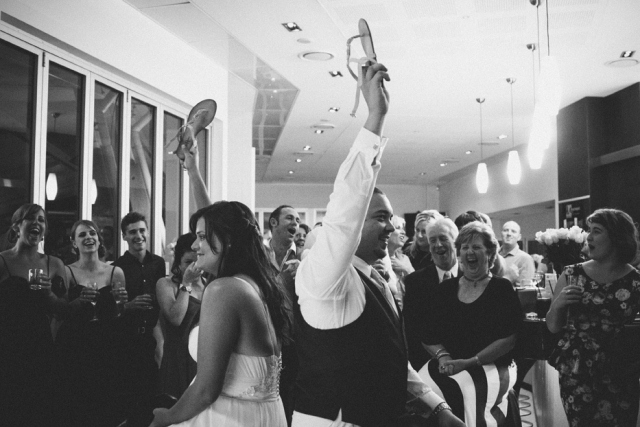 Lara's sage advice for future brides
"Don't stress! The day is over before you even get a chance to blink and when you have time to reflect on it, you don't want to be thinking of how unnecessarily stressed you were."
Wedding Secrets Revealed
Biggest Splurge: The reception food and beverages. We wanted everyone to have a good time and a full belly. 
Best Money-Saver: Hiring Emma from Little Owl Events! She helped save money for us on everything. 
Bridal gown: Brides of Brisbane $1500
Accessories: Great grandmother's engagement ring
Bridesmaid dresses: Purchased online from China 
Bridesmaids' accessories: Personalised rings
Groom and groomsmens' suits and shoes: Connor store in Caloundra, roughly $170 each
DIY: Bouquets
Number of guests: 85
Total cost of wedding: $18,000, paid for by the bride's parents
Lara & Tim's Hand-picked Team That Made It All Happen
Wedding Planner: Emma McGee, Wild Heart Weddings
Entertainment: Lee Bevington  
Celebrant: Ann Hills Celebrant
Cake: Sunny Girl Cakes
Photographer: Aimee Catt Photography / Caterer: Montego's On The Bay / 
Makeup Artist: Heather Smith,Tan Addiction / Hair Stylist: Universal Hair Studios, Caloundra