Classic Styling for a Caloundra Wedding
25th December 2011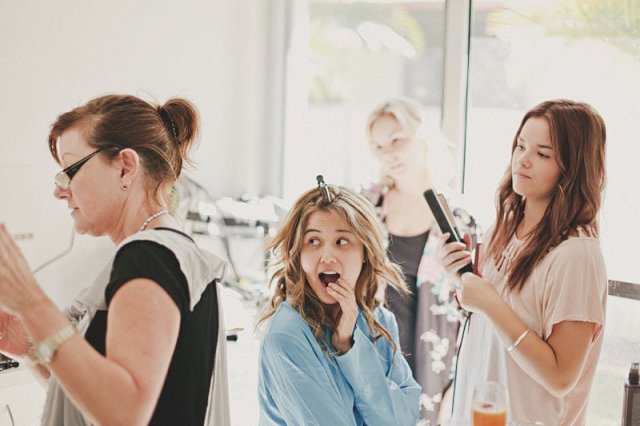 Meagan and Will were married in May of 2011, on what they describe as being an absolutely perfect day, both weather-wise and in terms of everything running smoothly. A dream come true for Meagan, who only wanted to be able to enjoy her big day without the worry of things going awry. How did she pull it off? 16 months of careful planning, my friends.
Their classic romantic theme with roses, and pearls and lace detail, is a lesson in elegance and timelessness. But of course this is no typical couple – as you will see in the absolutely awesome photos by Sunshine Coast wedding photographer, Julian Beattie, they had fun with a lot of laughs and edgy cool factor, too. Julian has a unique way of capturing the precious moments of the day – from start to finish – that would possibly otherwise go forgotten. We absolutely adore his atypical photographic style, and the way his photos really tell the story of the day.
The couple were married in a traditional Catholic ceremony at Our Lady of the Rosary in Caloundra, had their bridal party photo shoot in various locations around Caloundra, before joining their 68 guests at the popular Clio's Wedding and Function Centre in Palmwoods. Meagan says their food and decorating was taken care of by the venue, and they couldn't have been more pleased with the outcome.
Meagan and Will were engaged after a sweet courtship of two and a half years. Both long-time Sunshine Coast locals, the pair met at Mooloolaba hot spot Zachary's (now called Soave.) While they now work and reside in Brisbane, they simply had to be married on the Sunshine Coast, and conduct most of their wedding planning here, too.
Meagan and Will say their relationship is based on a strong foundation of being each others' very best friend in the whole world! Aww…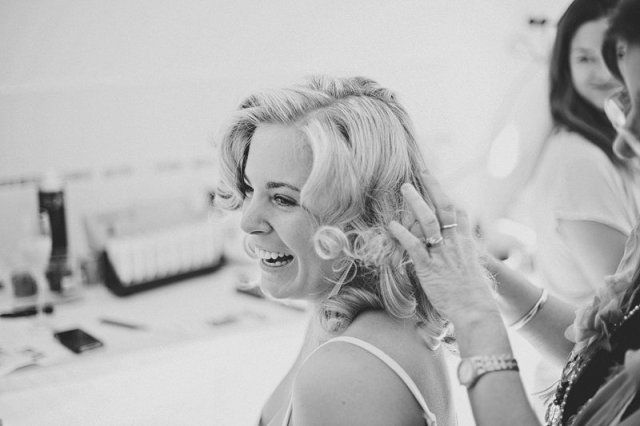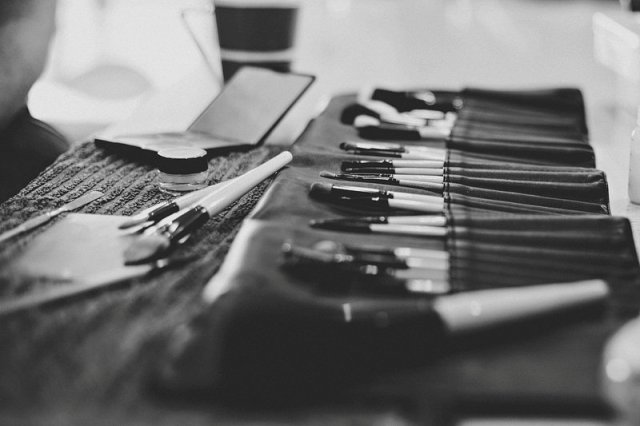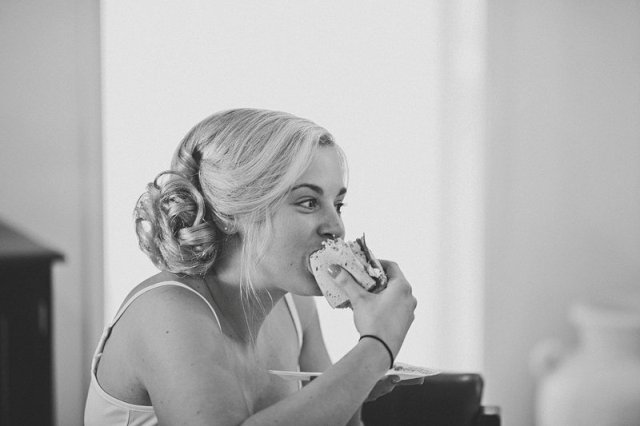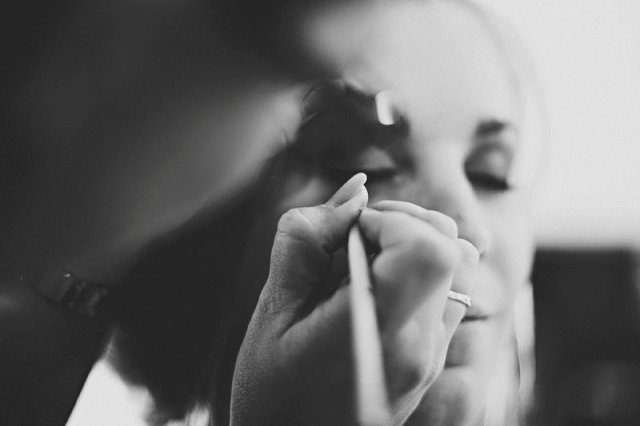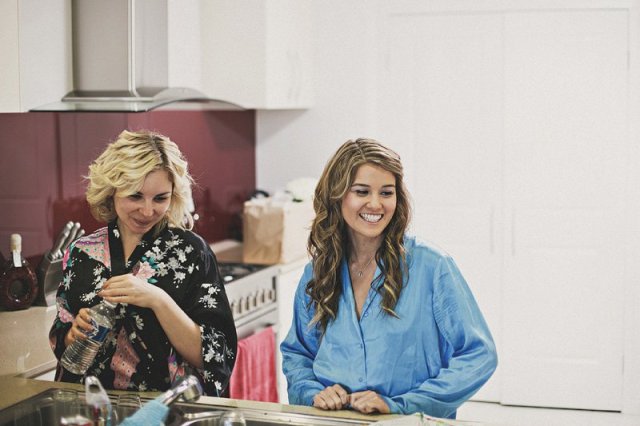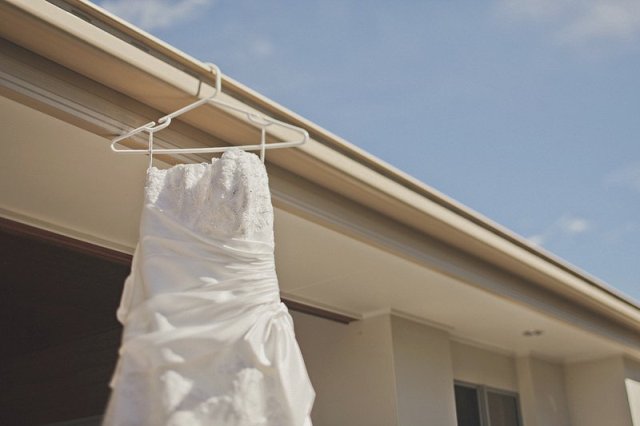 "I felt like a princess in my Sottero & Midgley dress"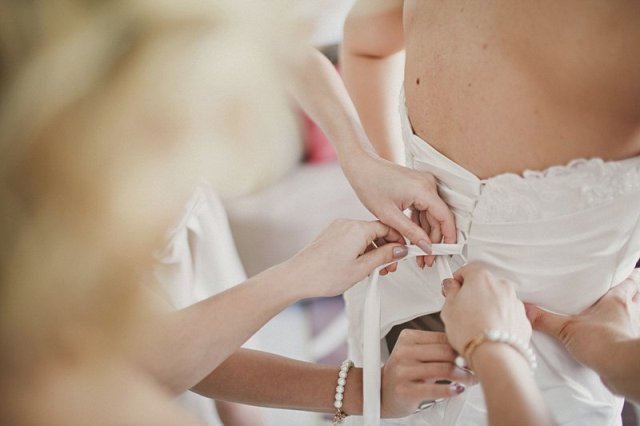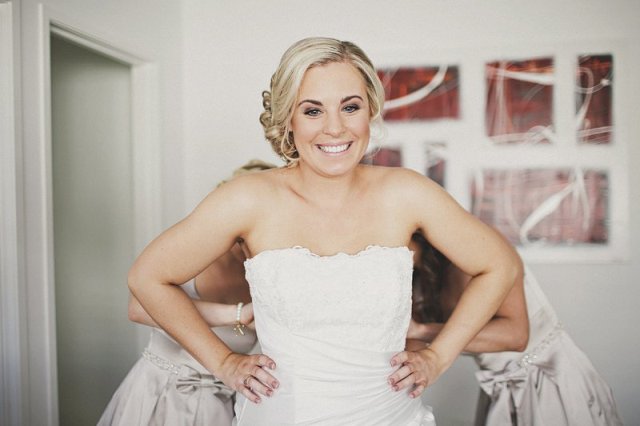 "I was very calm and composed until we pulled up out the front of the church and finally the nerves got the better of me."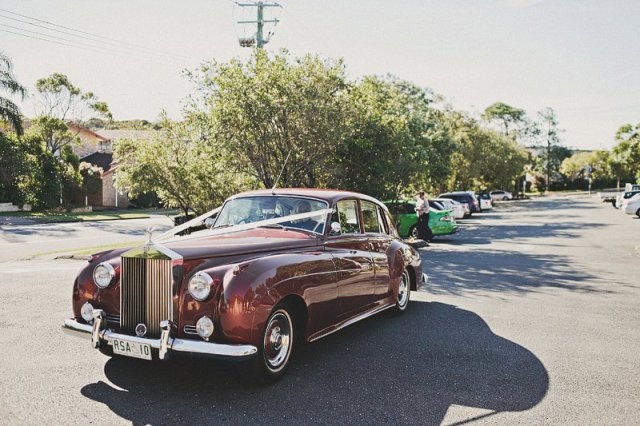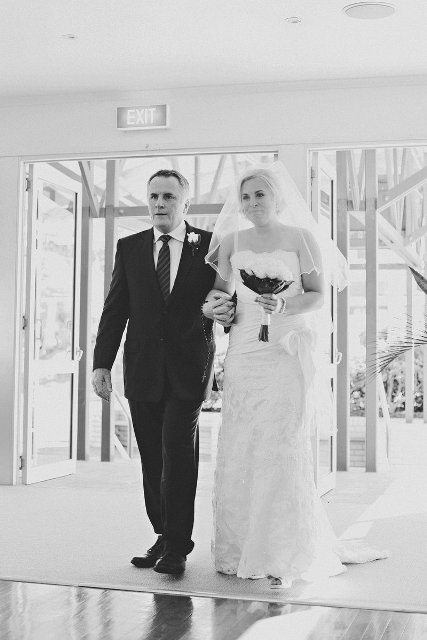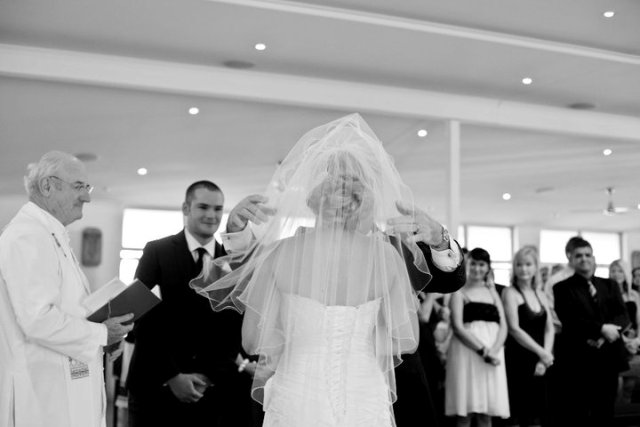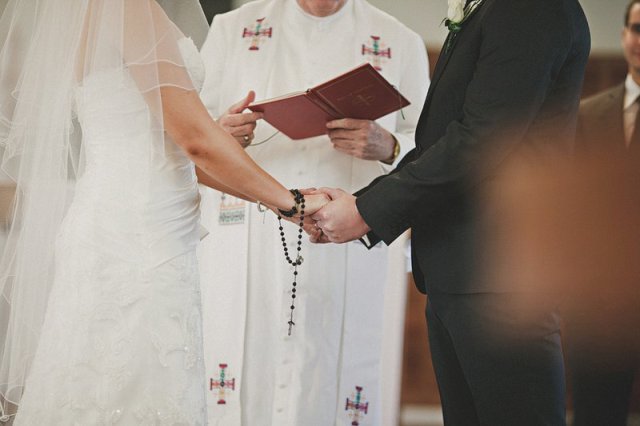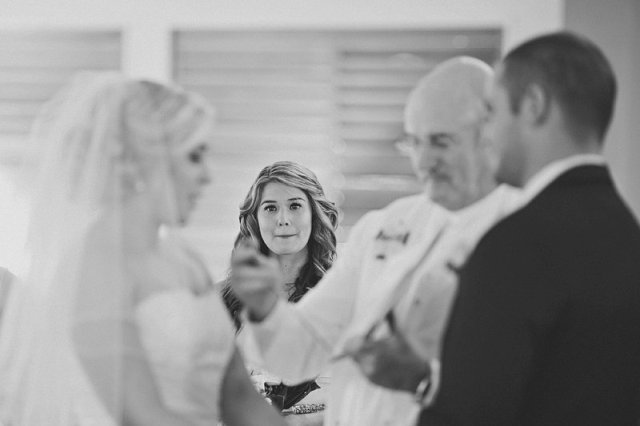 "The best moment of the day was kissing my husband after our I Do's – we hadn't seen eachother in a few days!"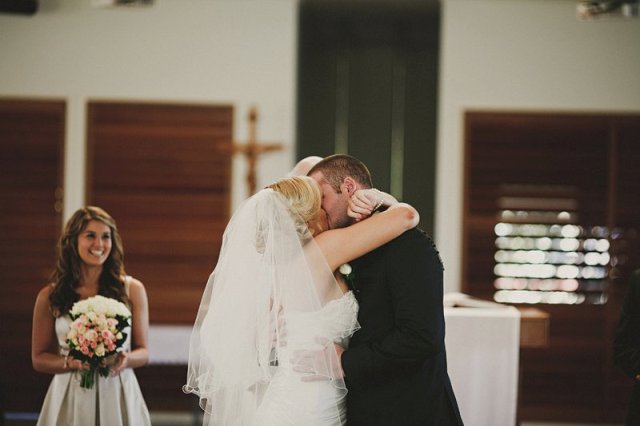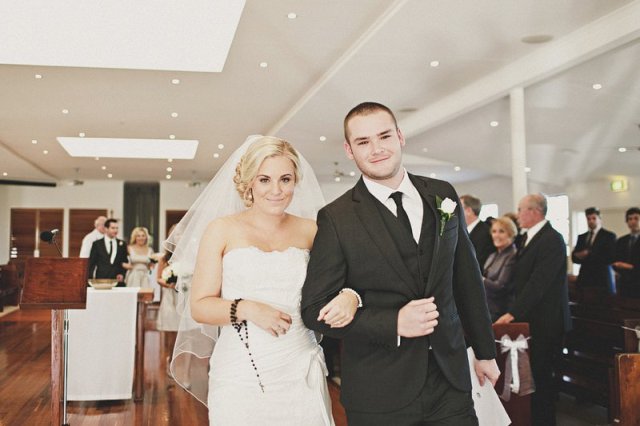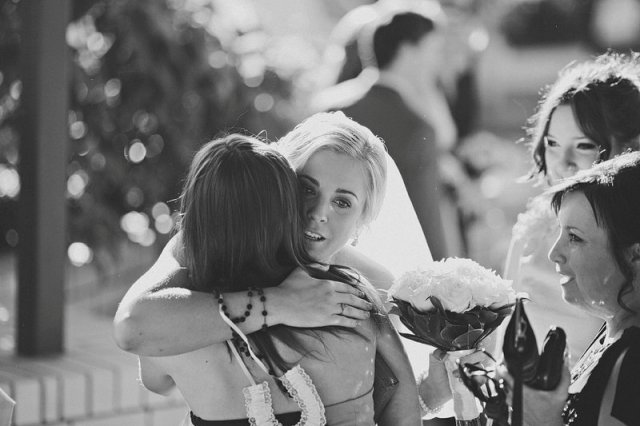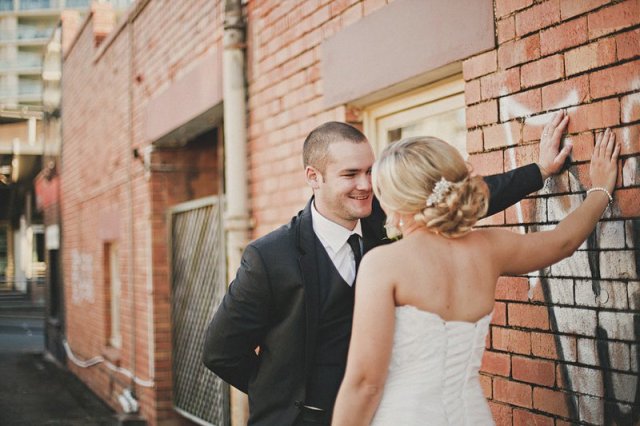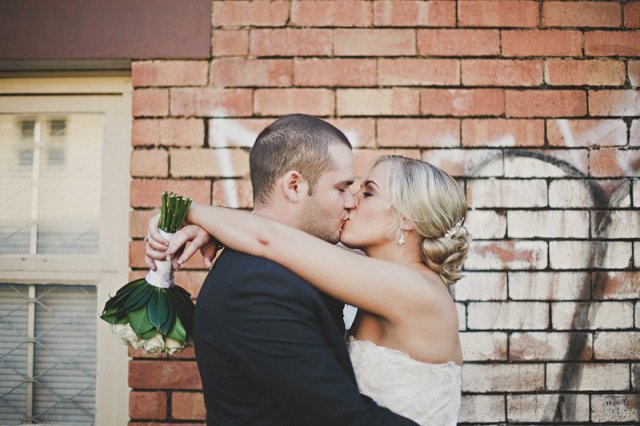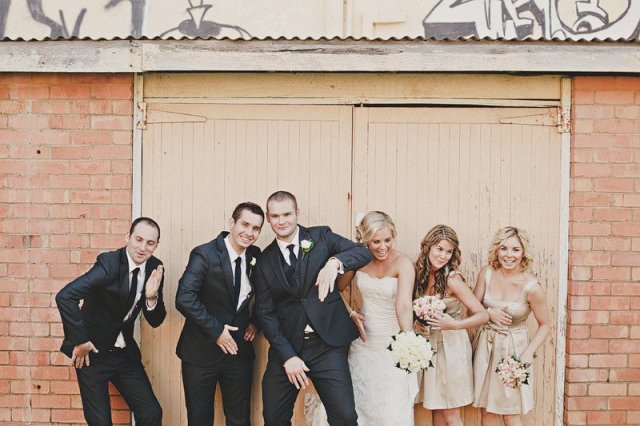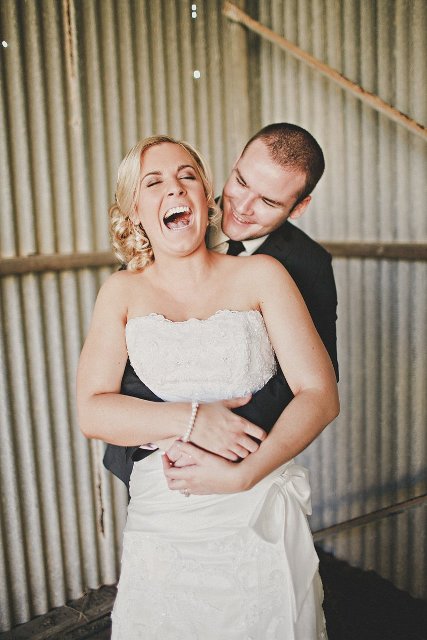 "I could not have asked for better weather. It was PERFECTION!"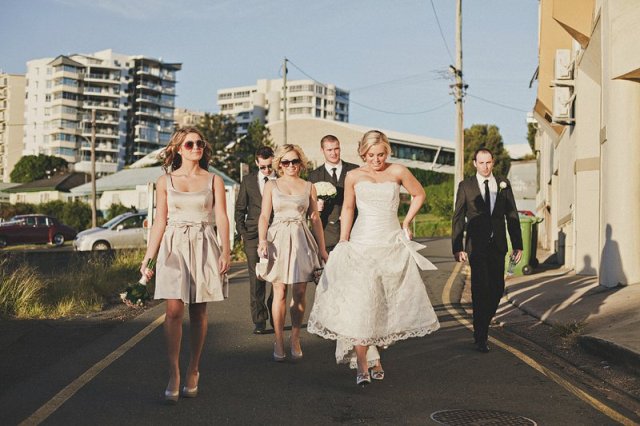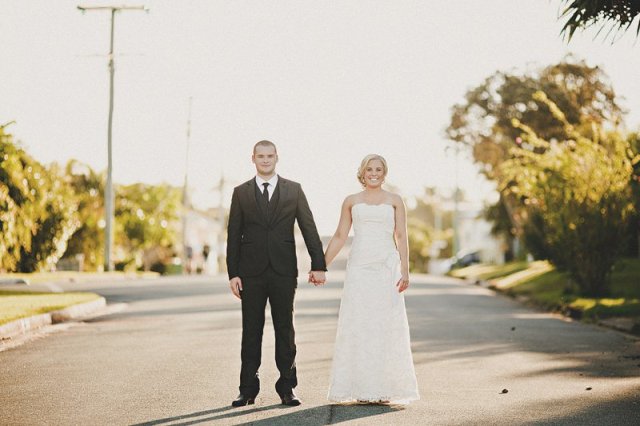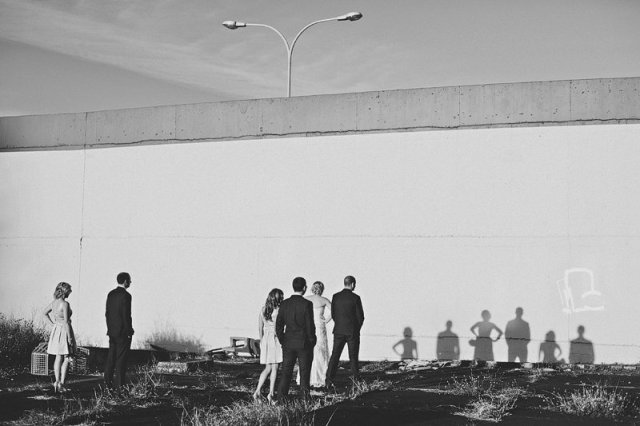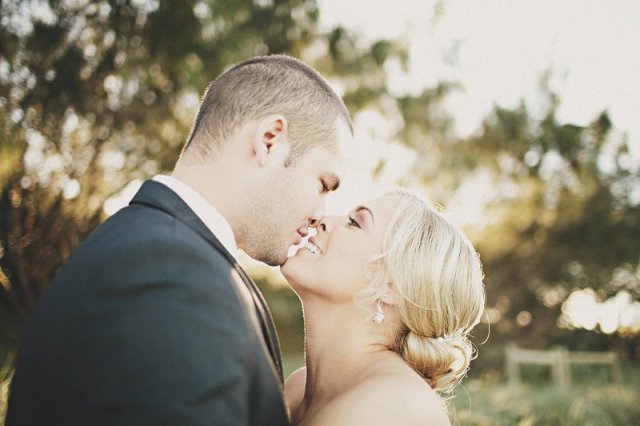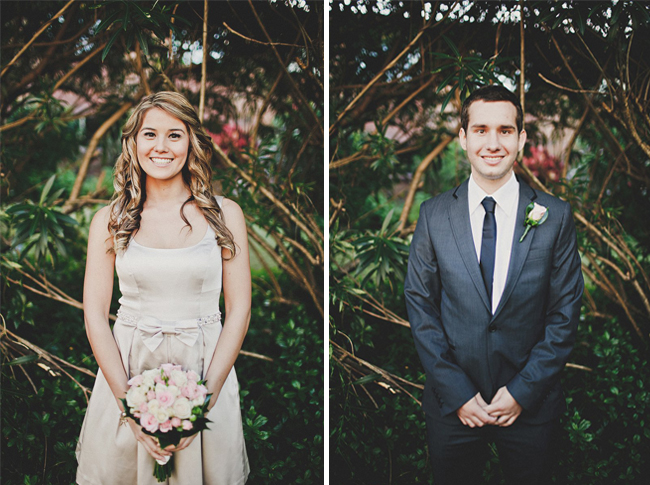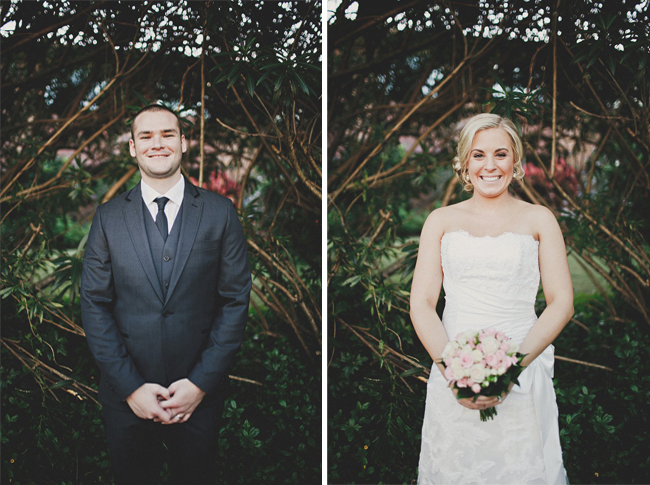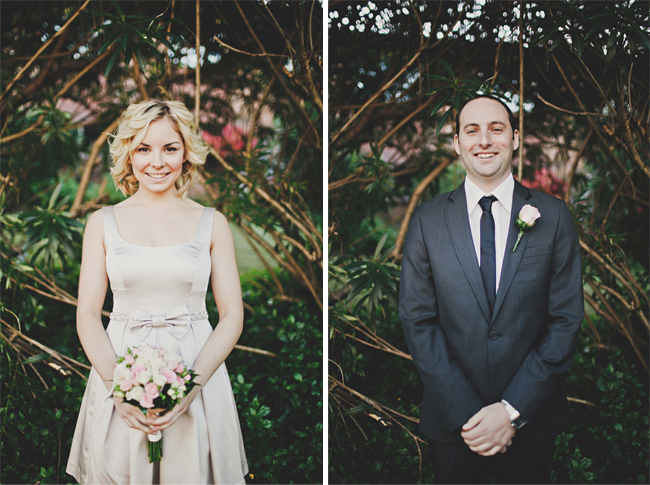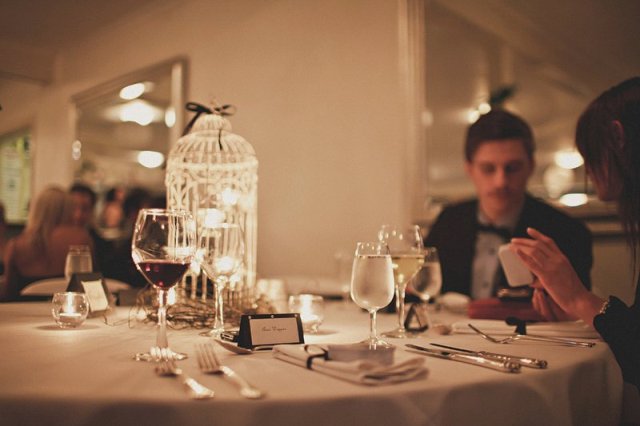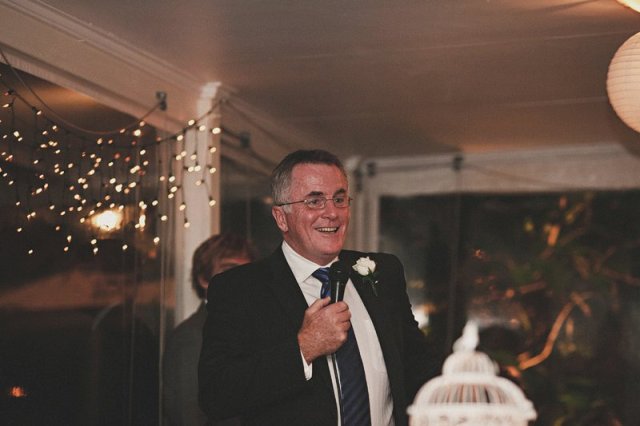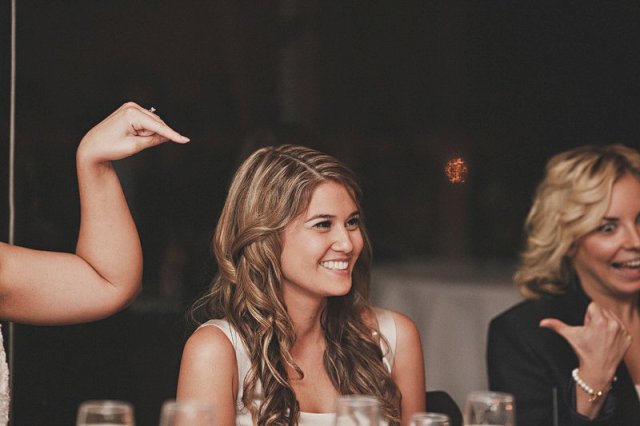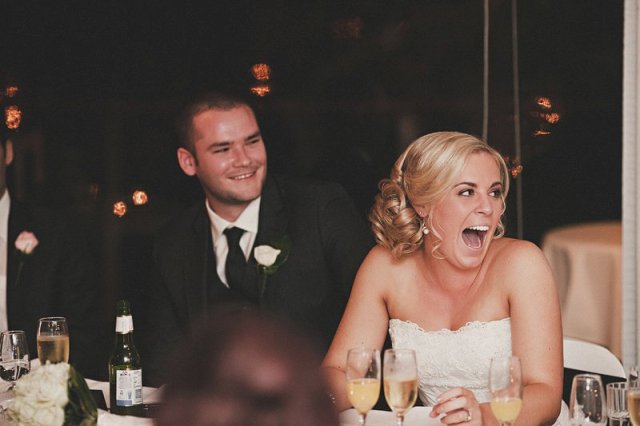 "My husband's vows and wedding speech at our reception took my breath away."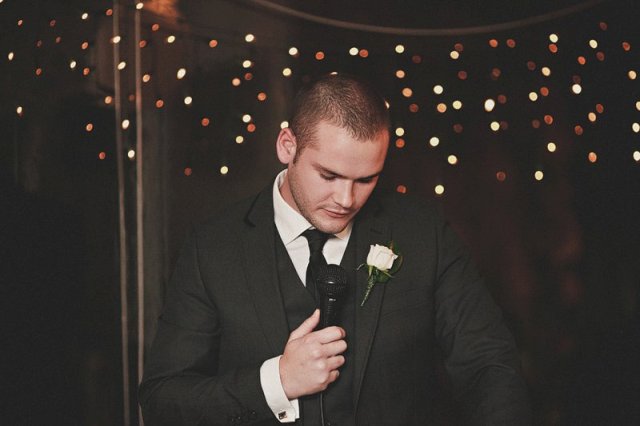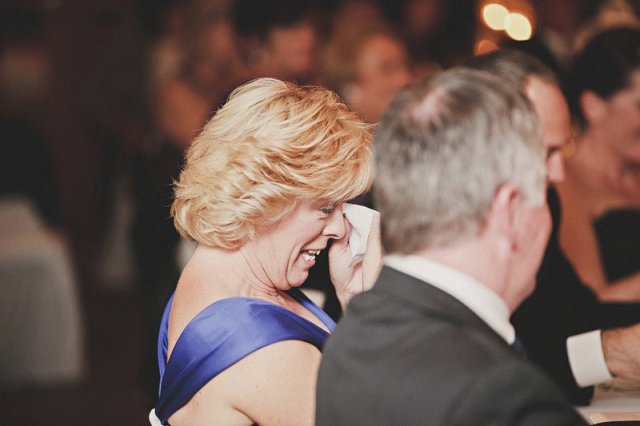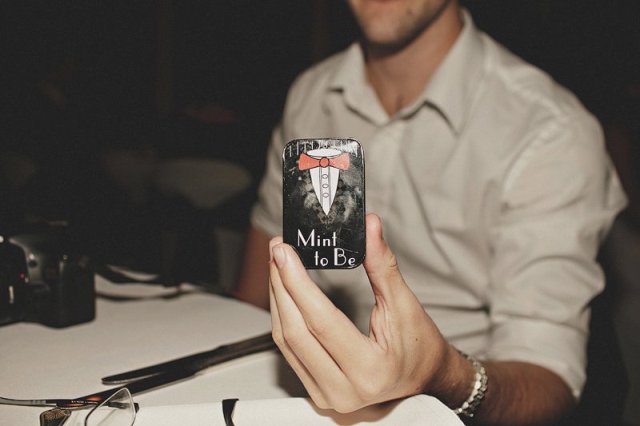 "For the beginning, and during the meals, we had big band and jazz music and then once everyone was on the dance floor we had a mix of everything."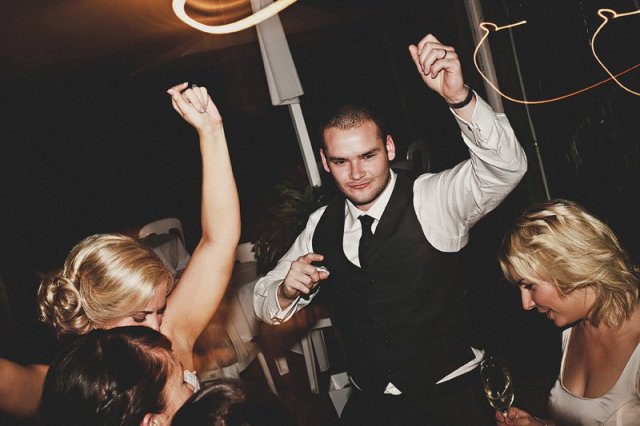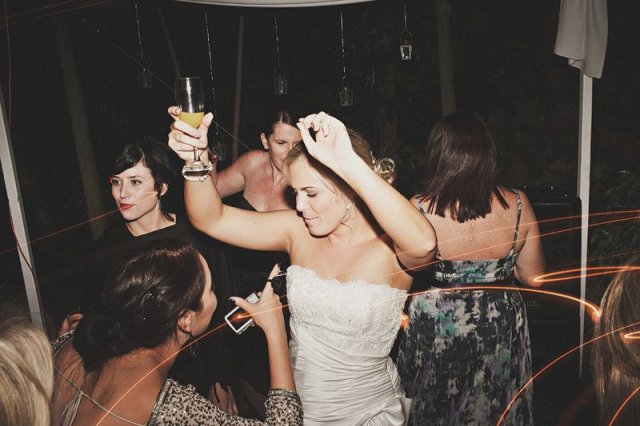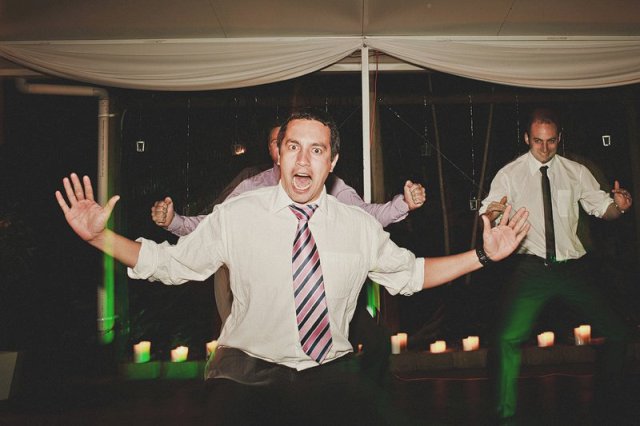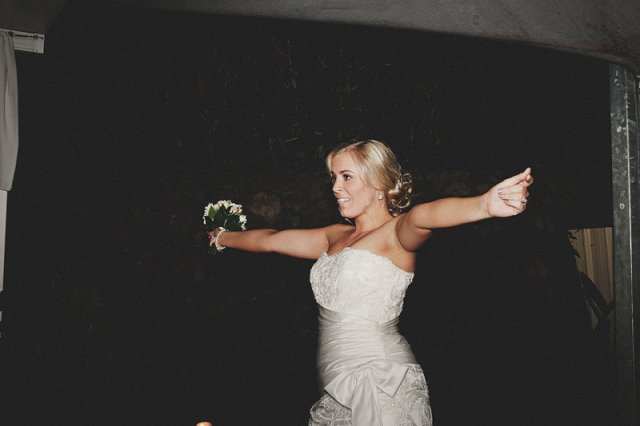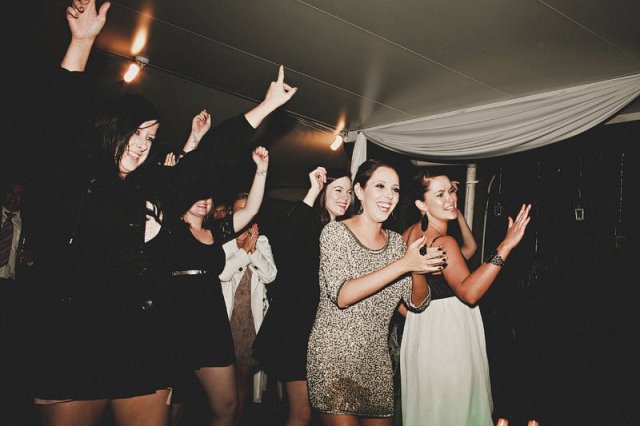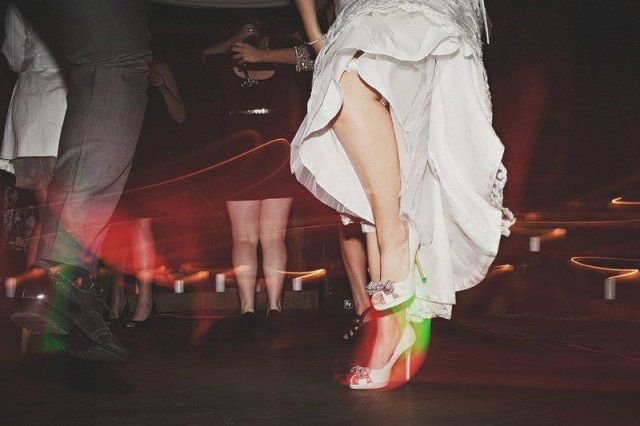 Meagan and Will's Wedding Secrets Revealed
Bride's Dress: Sottero & Midgley from Casar Elegance, Maroochydore
Shoes: "Grettel" by Tony Bianco
Bridesmaid dresses: Forever New, Sunshine Plaza, Maroochydore
Groom and groomsmens' suit and shoes: Roger David, Sunshine Plaza, Maroochydore
Best Bargain: The boys' suits were purchased from a fantastic sale at Roger David
Biggest Splurge: Meagan's Sottero & Midgley Dress
DIY: Stationery – invitations, place cards and menus.
Total Wedding Cost: Approx $14,500 paid for mostly by Meagan's father, with some help from Will's mother and the couple themselves also paid for some things.
The Hand-picked Team That Made It All Happen
Photographer: Julian Beattie Photography
Videographer: A friend, who works in animation.
Florist: Val Sparks in Caloundra
Makeup Artist: Sally Townsend Makeup Artistry
Hair Stylist: Julieanne Gant
DJ/Band: Rockin U Wild DJs
From Bride to Bride:
"Just remember that on the day if anything does go wrong you cannot change it, so make the most of it. Your day will go SO QUICKLY, so remember to spend some time with your husband, too. Also I would recommend above anything else to hire a great photographer and videographer, because your day goes so fast you do tend to forget a lot of what has happened."