The Great Gatsby-inspired Styled Wedding
24th January 2013
Nothing says glamour like a 1920's party with the elite and gorgeous. So get your glad rags on and get ready for a wedding soiree to remember! This shoot was styled by Canadian events stylist, Heather Robinson Roles of Events Inspired, who recently relocated to the Sunshine Coast. How wonderful for us all! We absolutely adore this high tea shoot, which was inspired by The Great Gatsby. 
As it is a high tea wedding Heather picked the colour of teal and combined with ivory and gold. The colouring and styling is perfect for a small intimate wedding, bridal shower or day after soiree. It is light and airy that is perfect for any time of the year and works great as an indoor or garden party.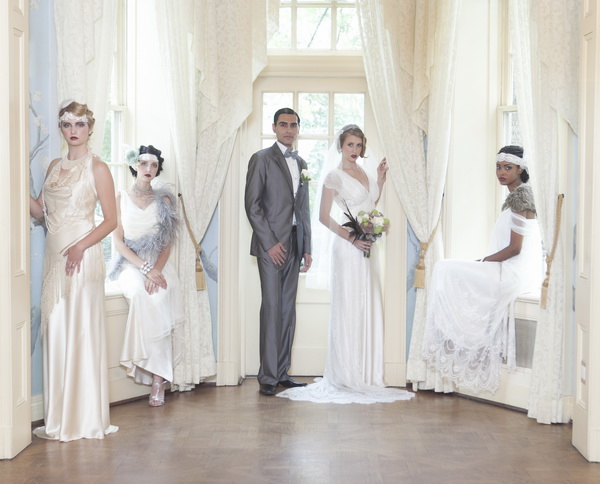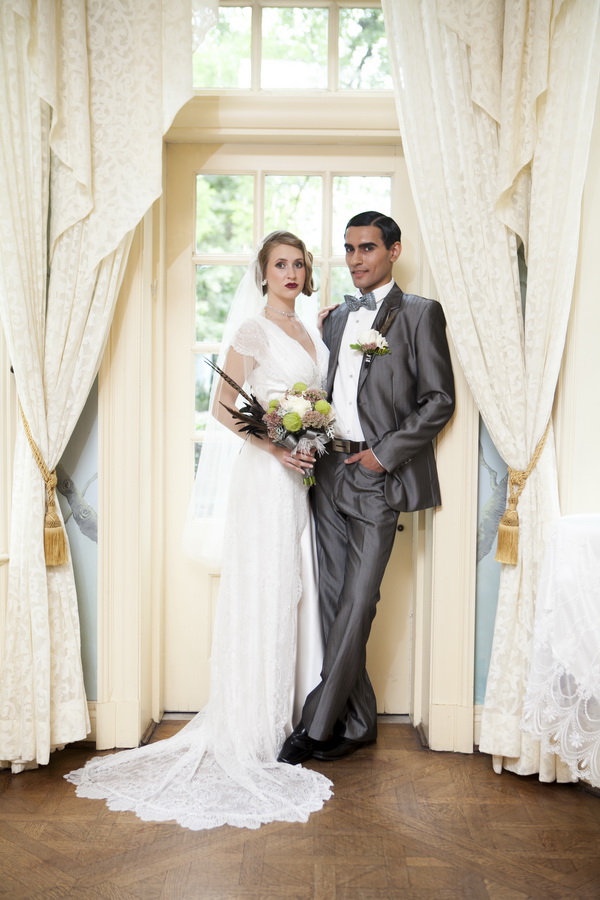 Lush Full Florals used in a loose and casual way, along with bouquets with special touches of feathers and broaches.  Ecuadorian Roses, Lisianthus, Lambs ear and feathers add to the fun and fashion of this era.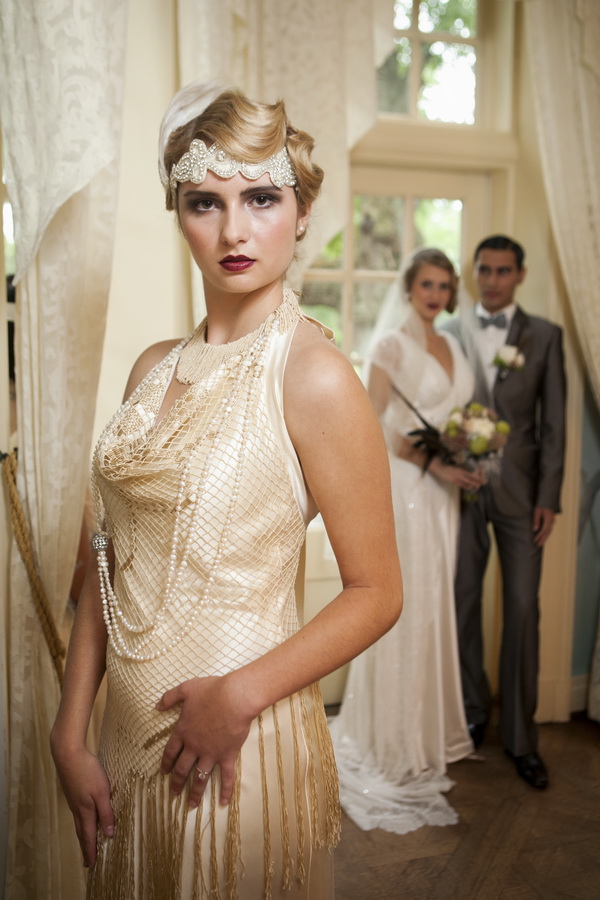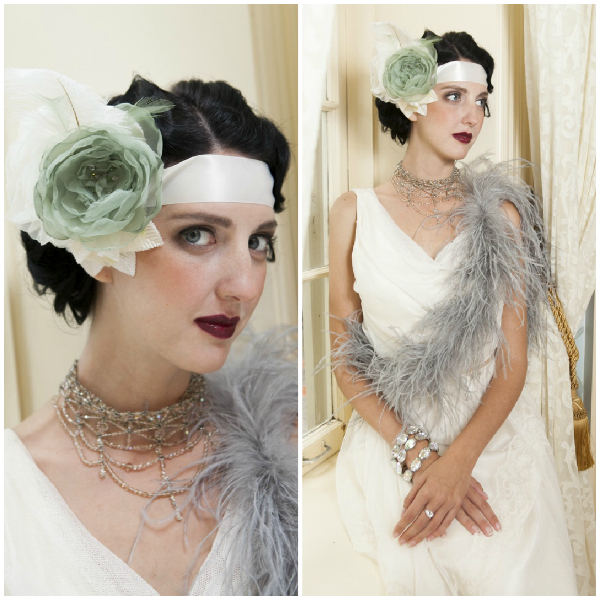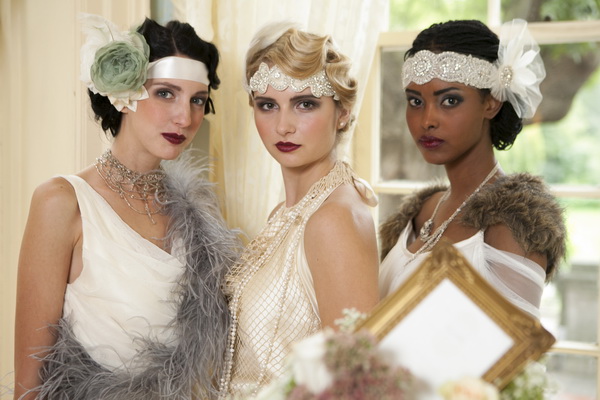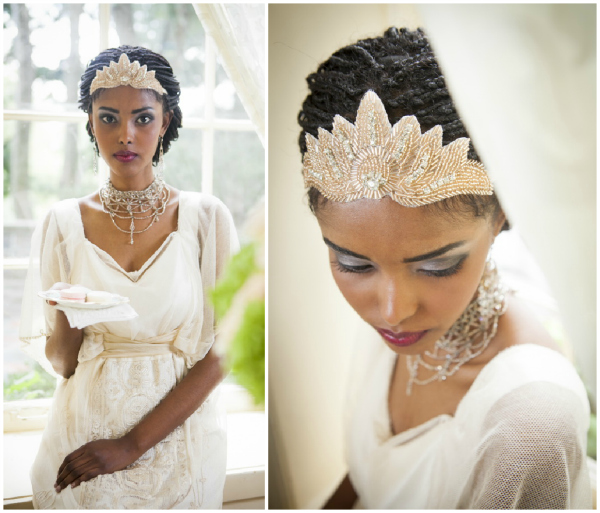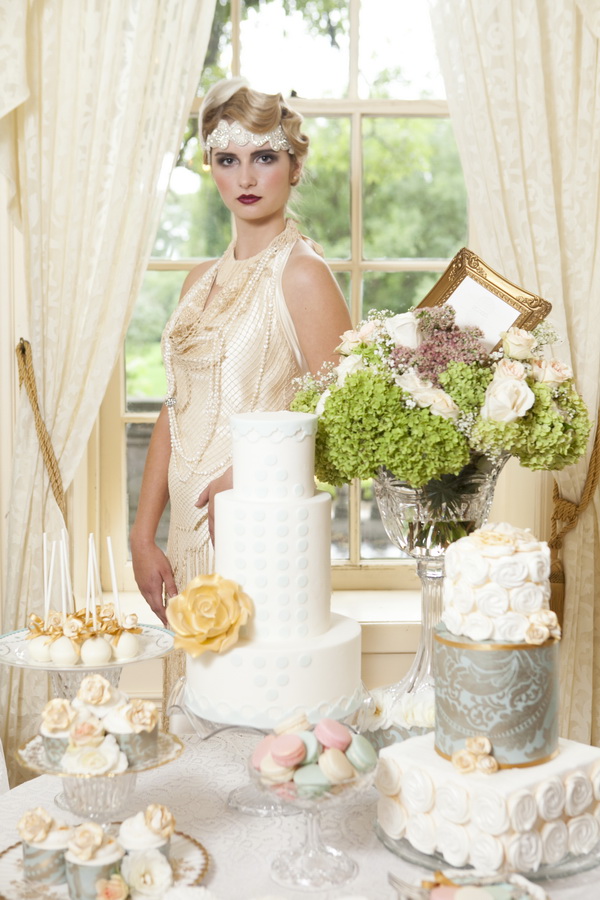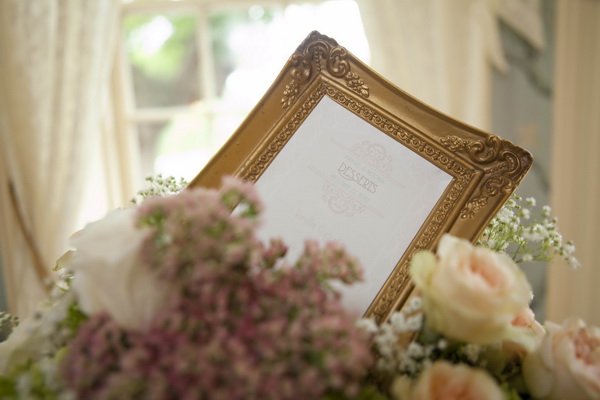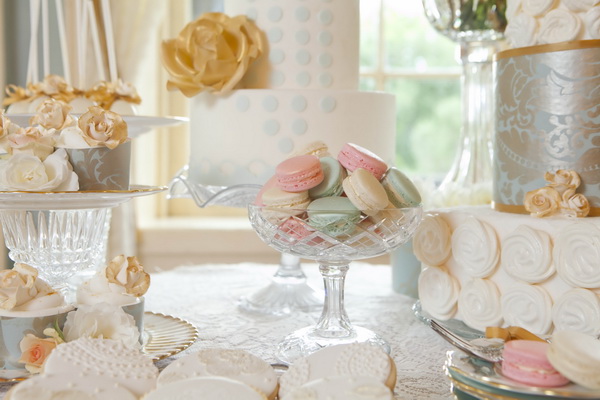 The dessert table has a mixture of a three-tired cake for more traditional feel with some little treats thrown in like cupcakes, cake pops, cookies and macarons. A different approach to serving meringues is a meringue cake that presents the meringues in a more unique and fun way.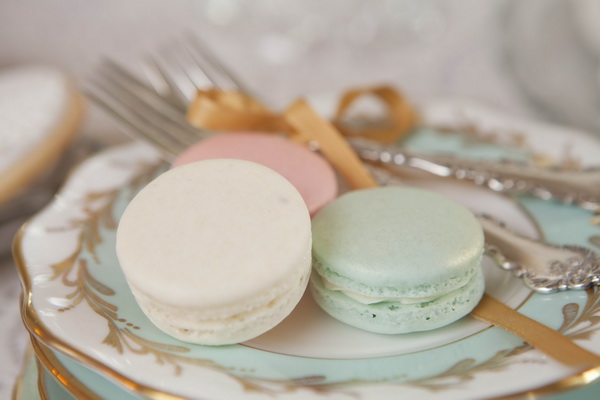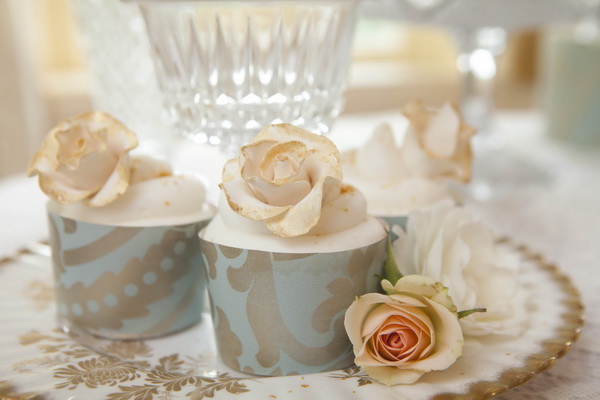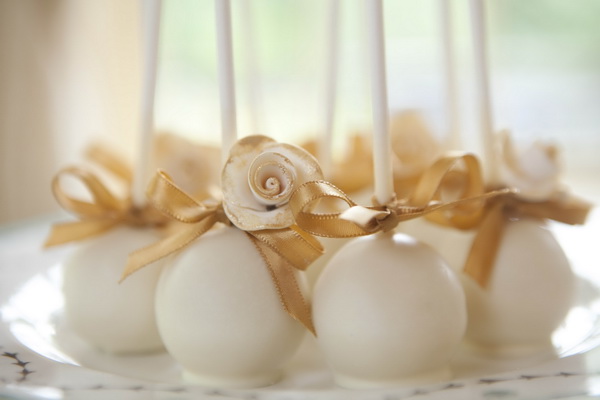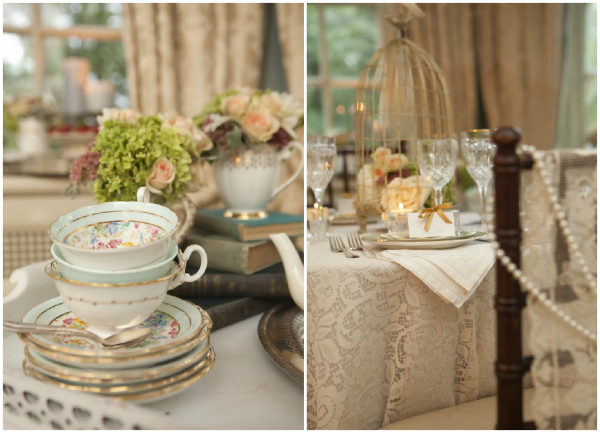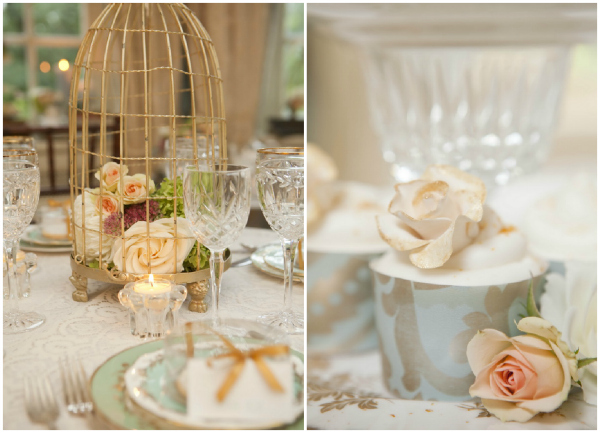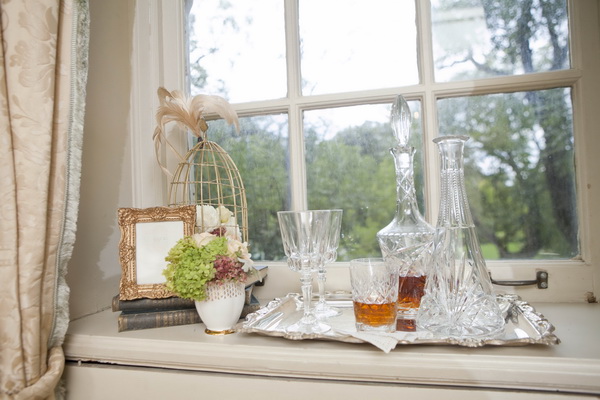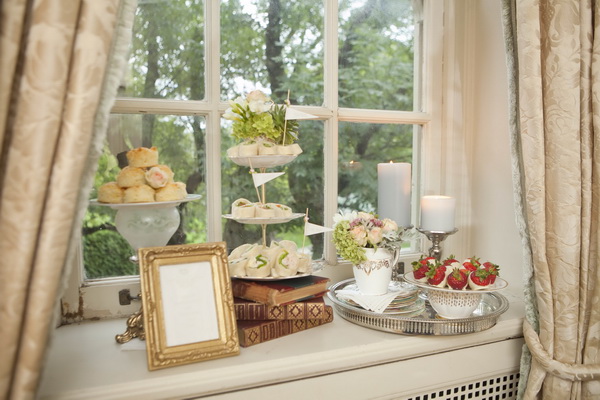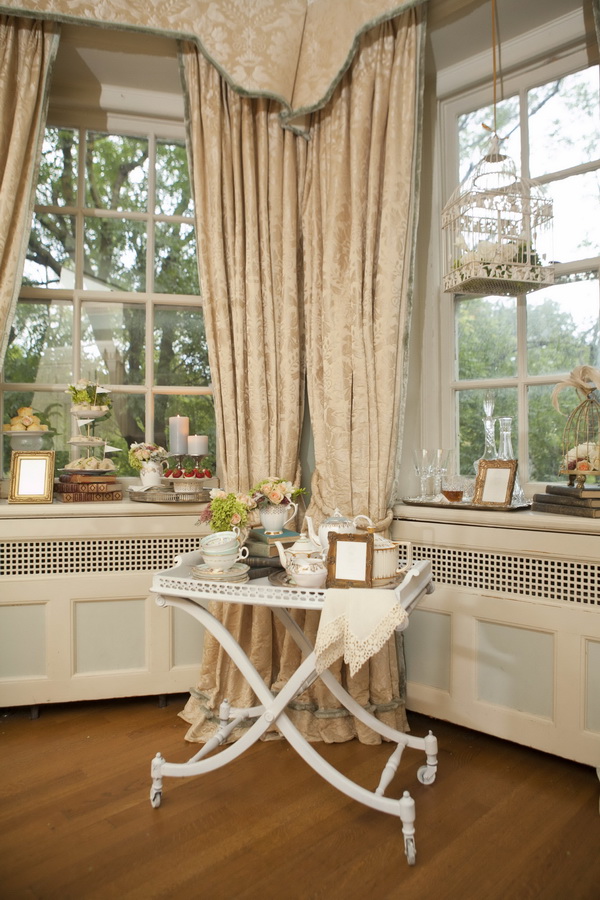 The food reflects the high tea feel with different flavours of tea, mini sandwiches, scones and fruit preserve served beautifully on vintage three-tiered plates and chargers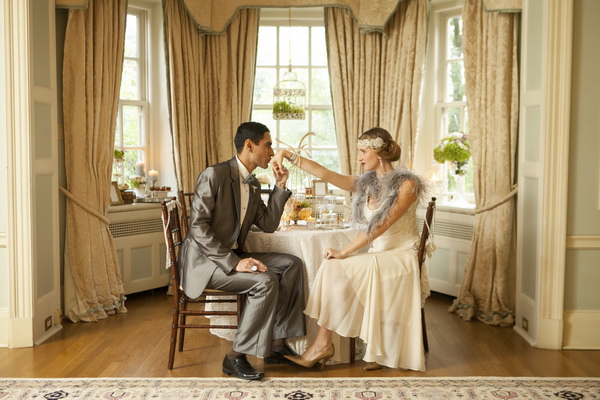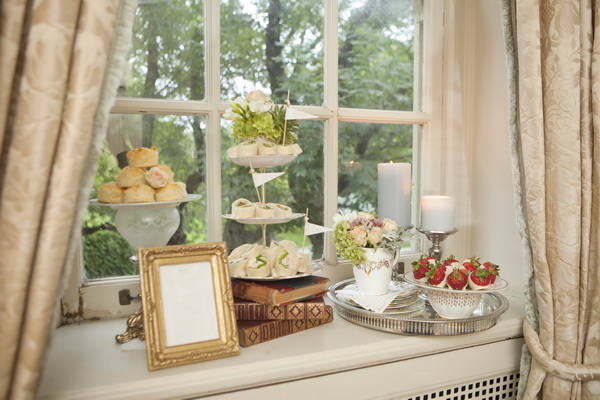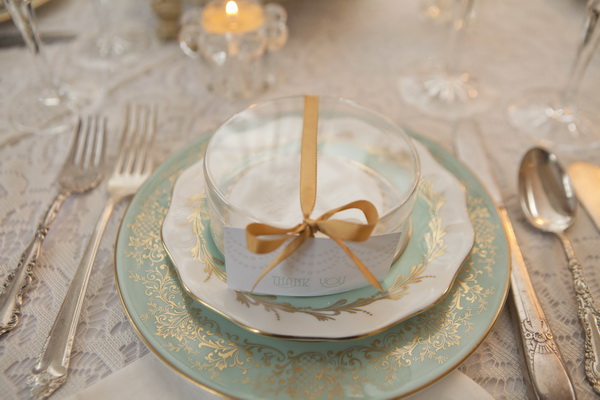 The mismatched china plates and tea cups give a whimsical and vintage feel that feels perfect for such a soiree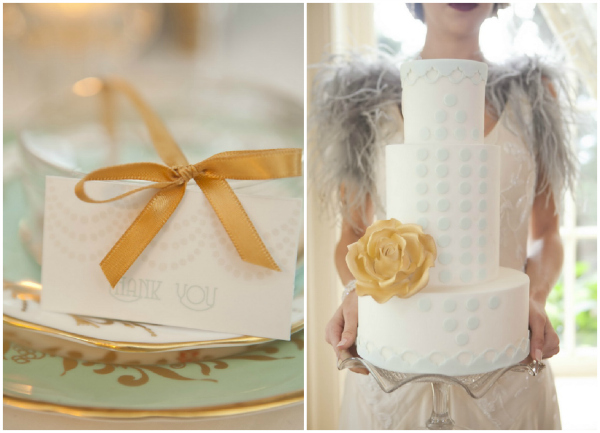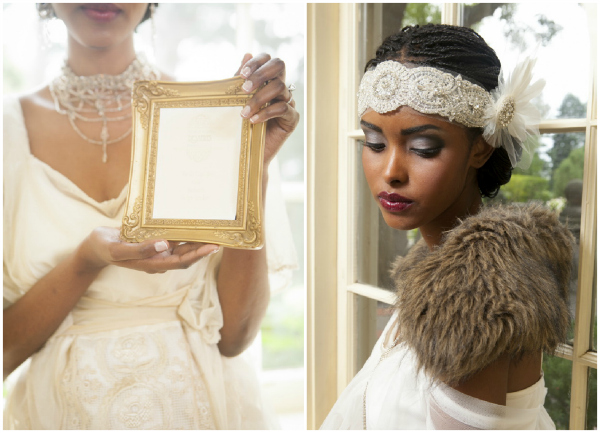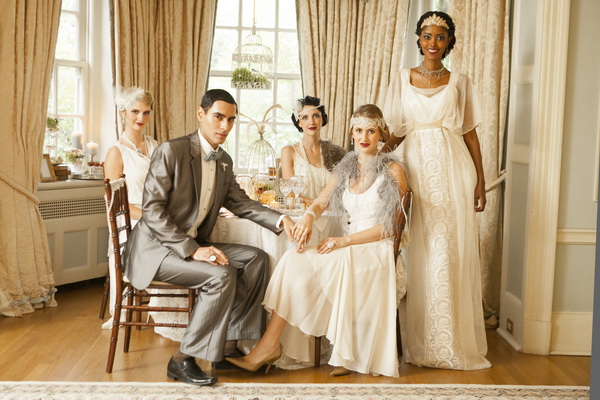 Small four person tables allow the guest to mingle and take in the décor and gardens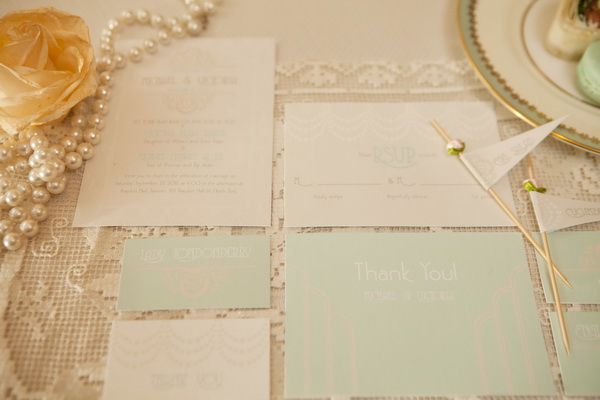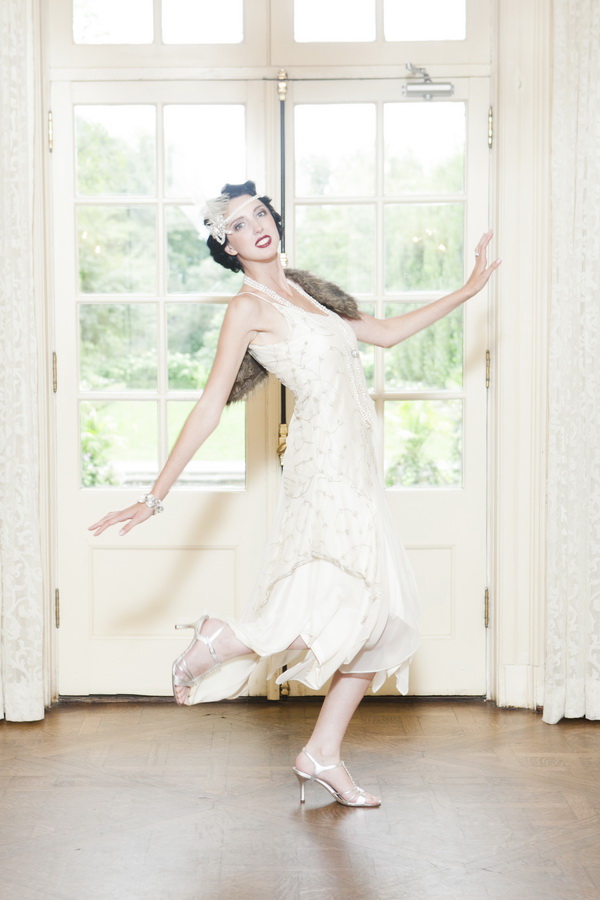 The feel of the 1920's would not be right without the stylish dresses that were vintage inspired, and many of which are made from vintage shawls and lace. This marries beautifully with the hair accessories that are using both vintage and new materials in its creations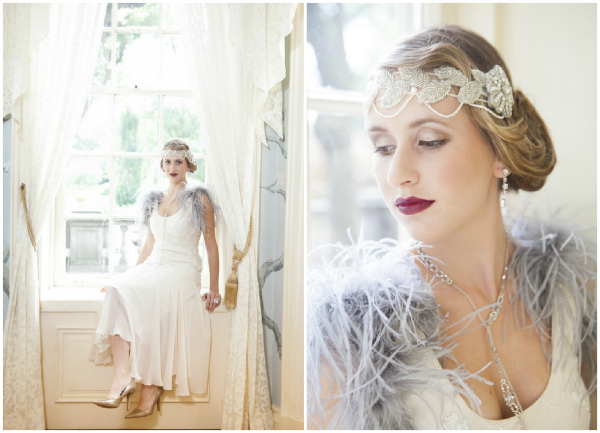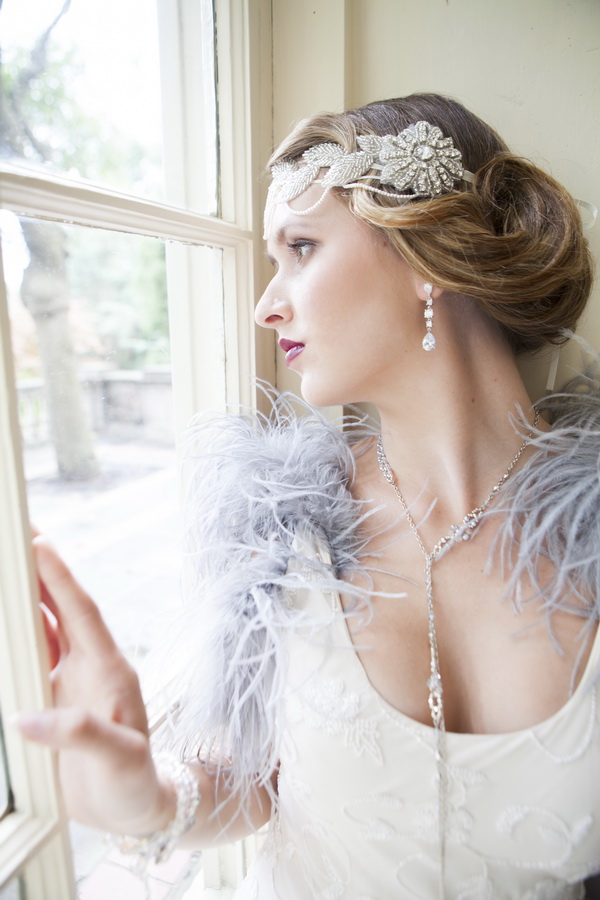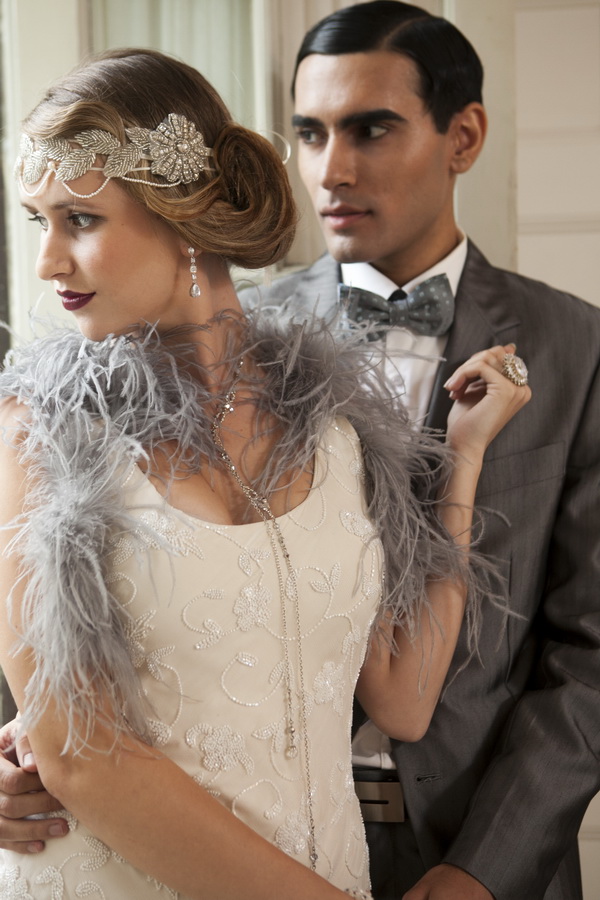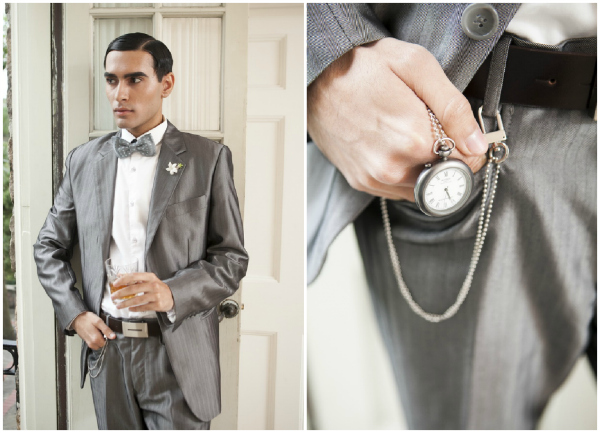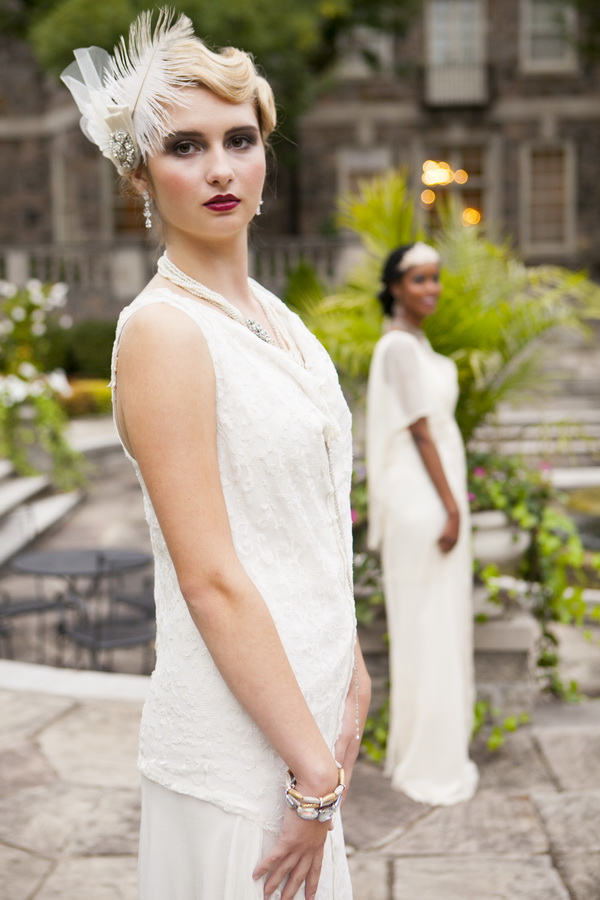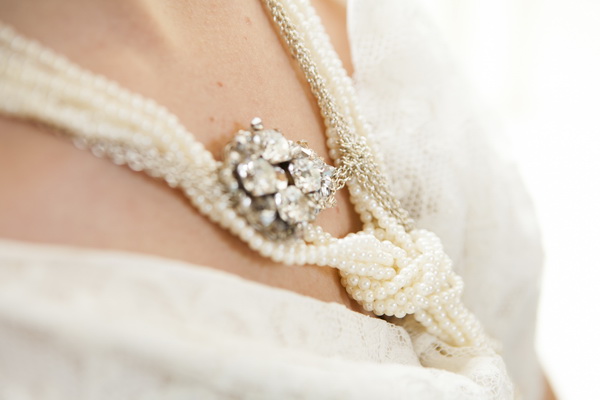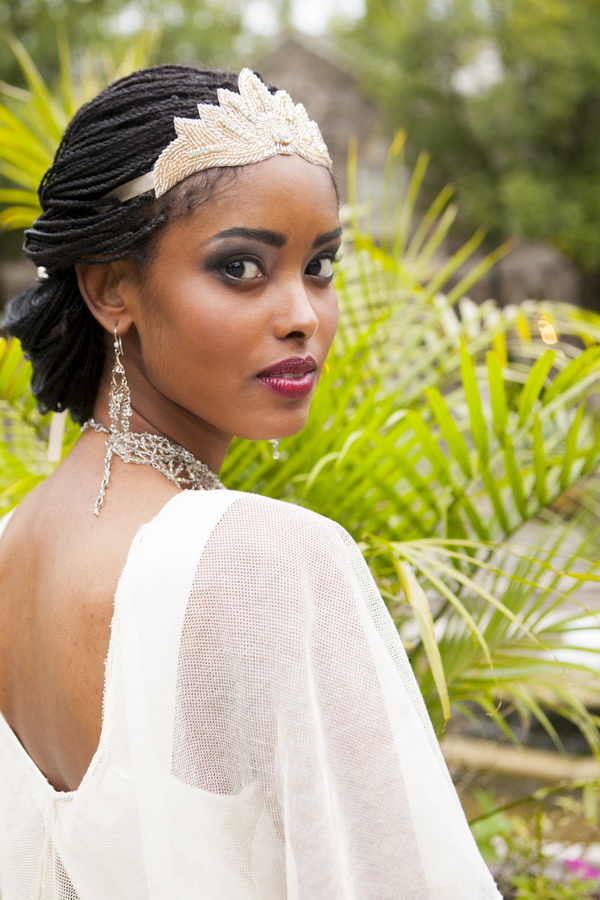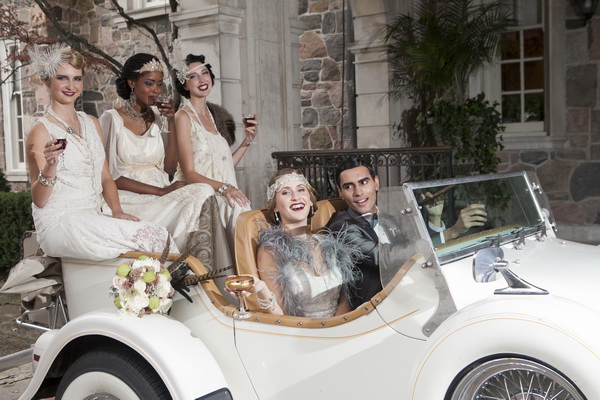 Vendors
Styling: Events Inspired
Concept & Styling: Oh So Chic Celebrations
Photography: Joseph K. Muscat
Flowers: Heather Robinson Roles of Aussie World Flowers/Events Inspired
Make-up: Presley Foskett
Hair: Irina Lavrega
Dresses: Lowon Pope Wedding
Hair Accessories: Posh Veils and Blair Nadeau Millinery
Jewellery: Tanya Vidoni Designs
China, glassware, linens, silverware, frames and tea cart: Vintage Vignettes
Tea cups, 3 tiered plates, serving plates, gold bird cages and hankies: Vintage China Hire
Stationary: Lulliloo Paperie 
Cake: In the Village Cakes
Cookies, macaroons and cake pops: Periwinkle Sweets
Cupcakes and meringue cake: Oh So Chic Sweets
Location: Graydon Hall Manor
Catering: Couture Cuisine
Vintage Car: Picture Car 
Assistants: Cathy Caicedo Melo Rivera+ Magdalena Czerny