Yellow and Blue-grey Wedding Colour Palette
4th November 2012
Wedding prettiness comes in many different forms, and sometimes in an interesting colour palette. I am totally loving sick the colour combination in this wedding. Tones of yellow and blue-grey work in the most splendid way for a wedding colour theme. The pretty bright yellow flowers, lemon bridesmaid dresses, matched with the groom and groomsmens' suits go together like peas and carrots, and create a perfect mix of feminine and masculine.
The yellow and blue wedding theme works perfectly for a Sunshine Coast beach wedding, as you will see in the stunningly gorgeous photographs below. Photos which of course can only be attributed to the amazing Alan Hughes Photography.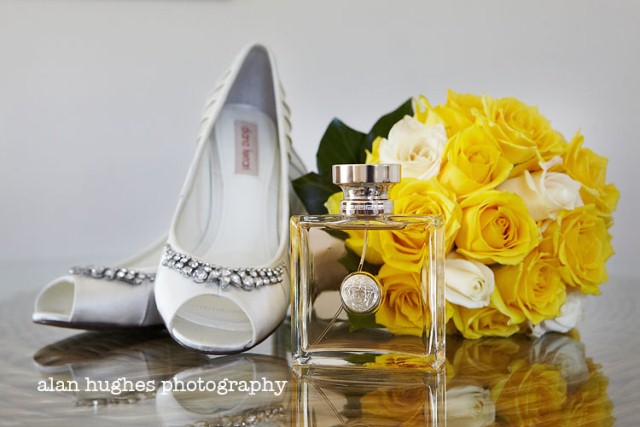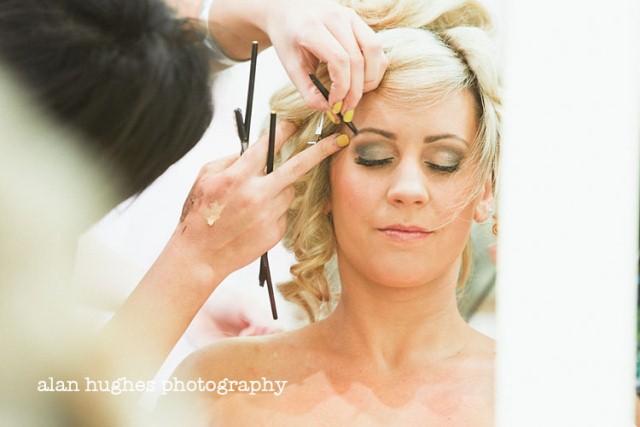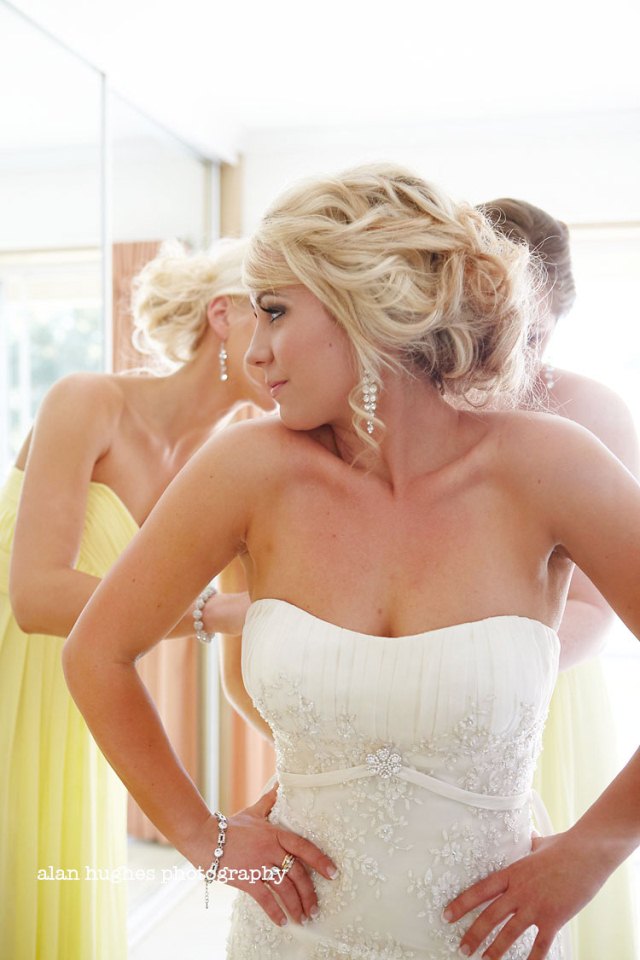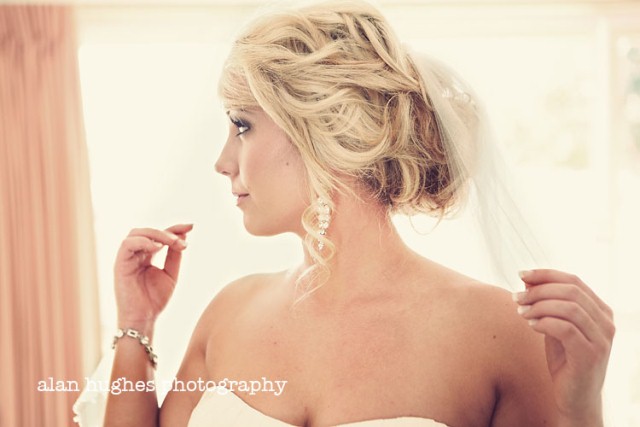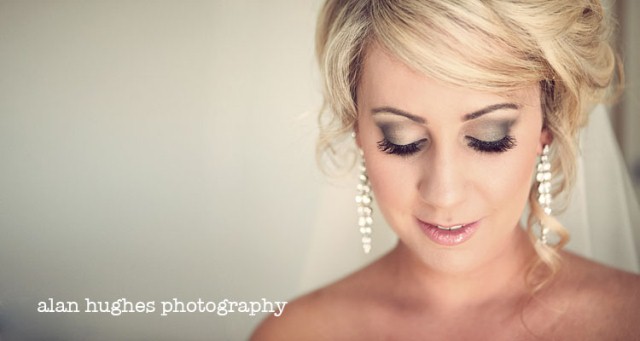 Steely grey eye colour goes swimmingly with the colour palette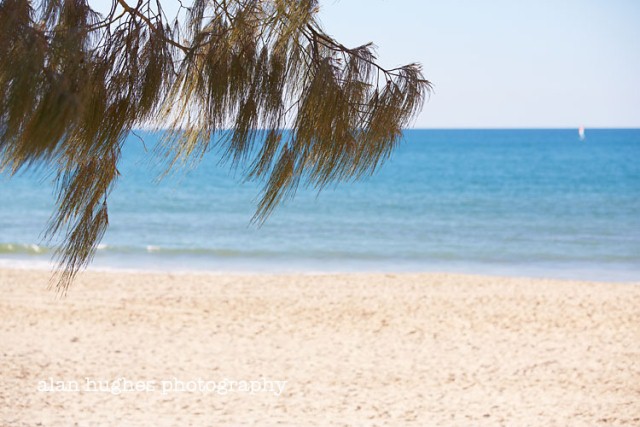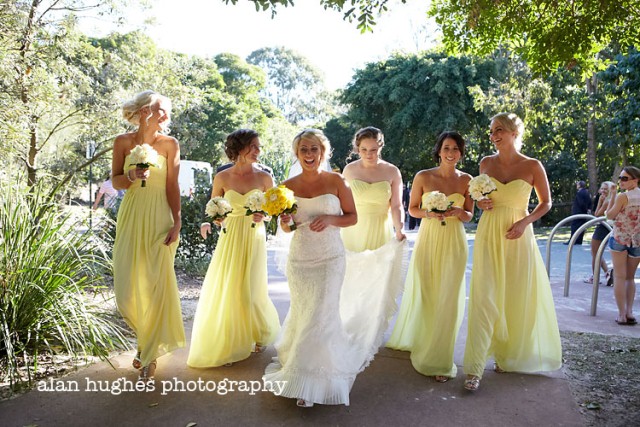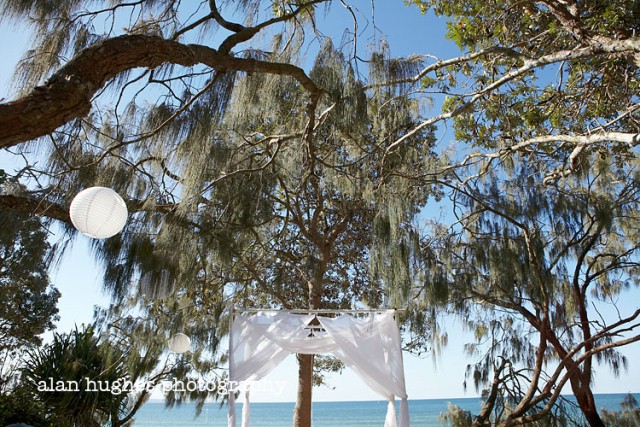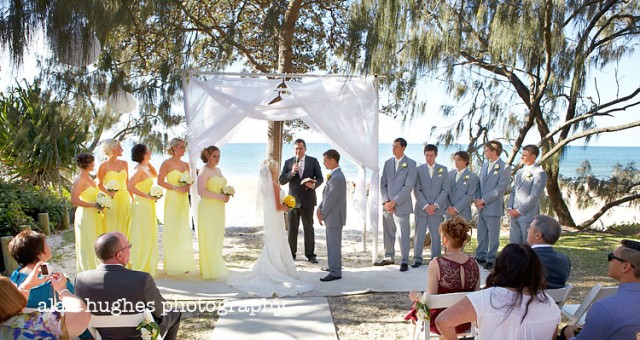 Fresh and summery, offset by the blue of the ocean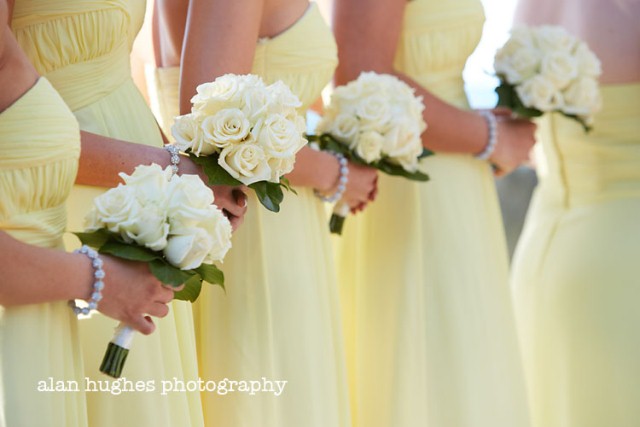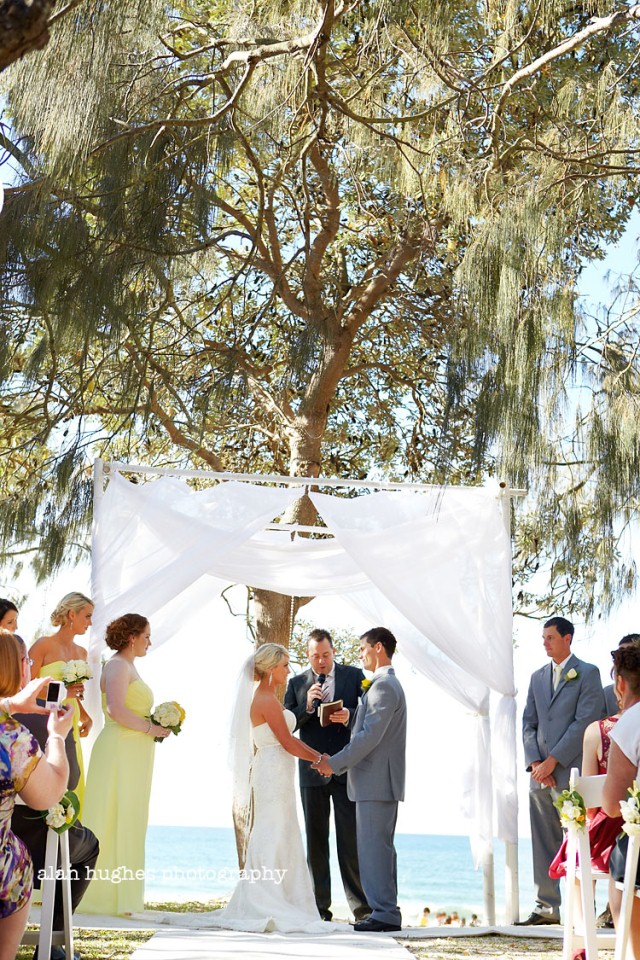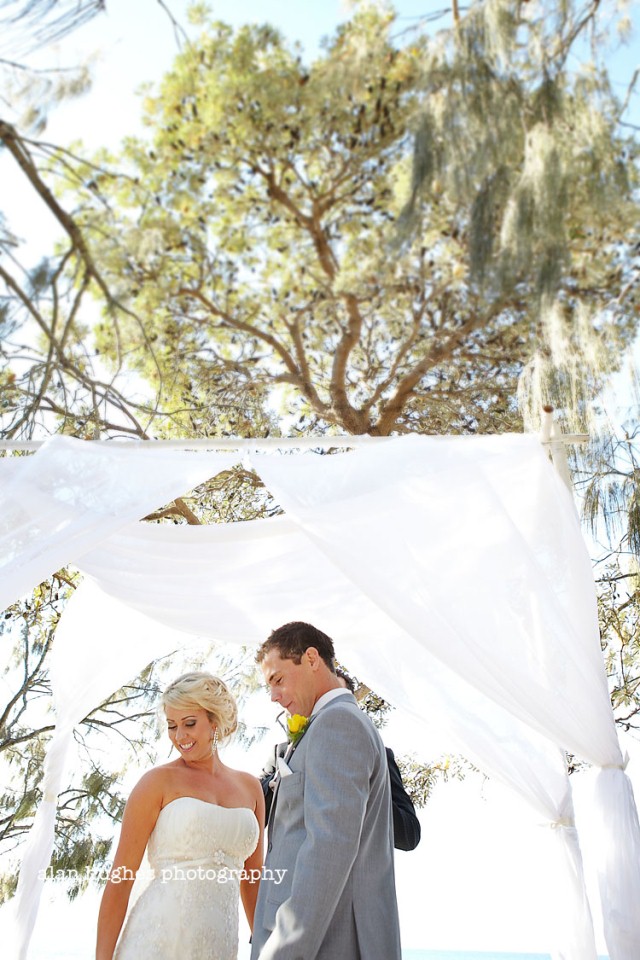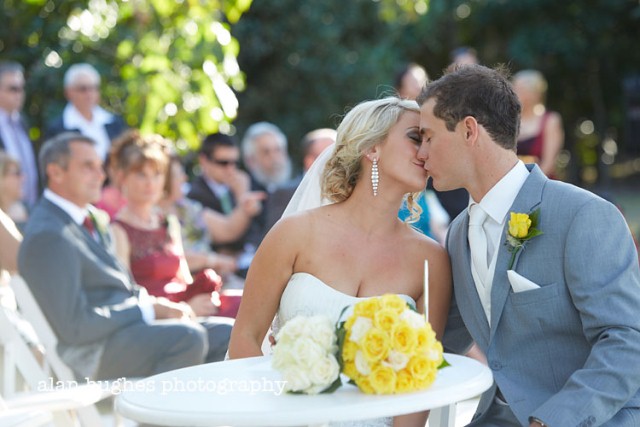 Yellow and cream-coloured roses – so classy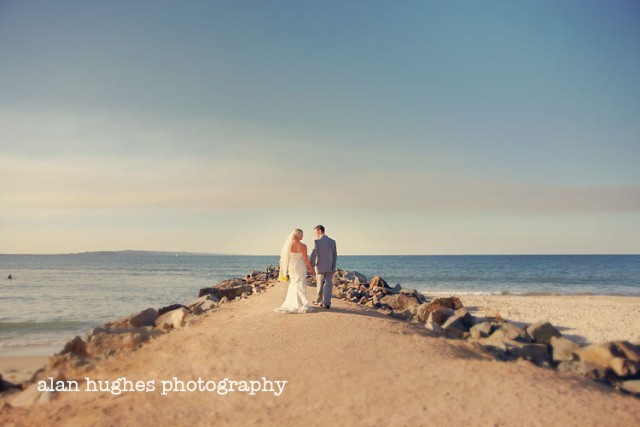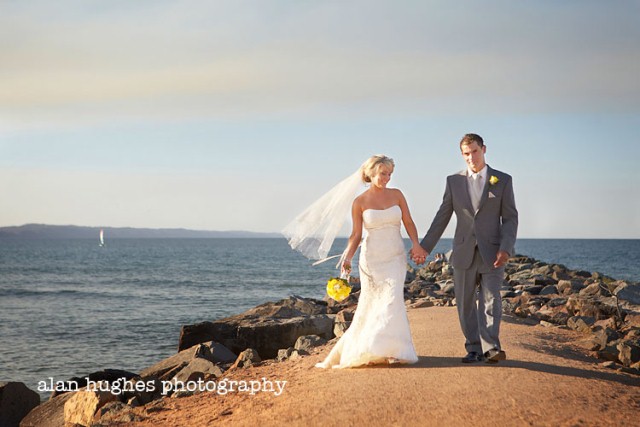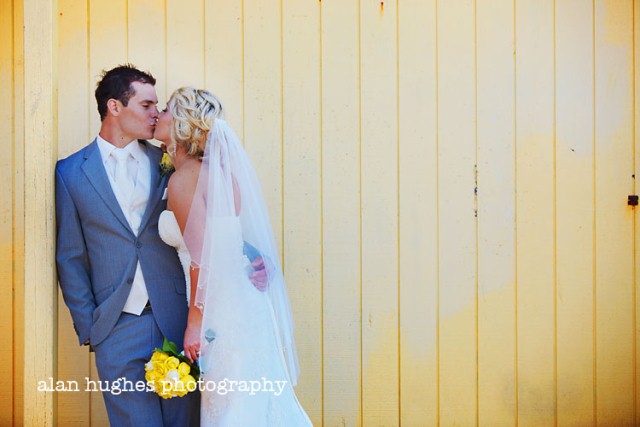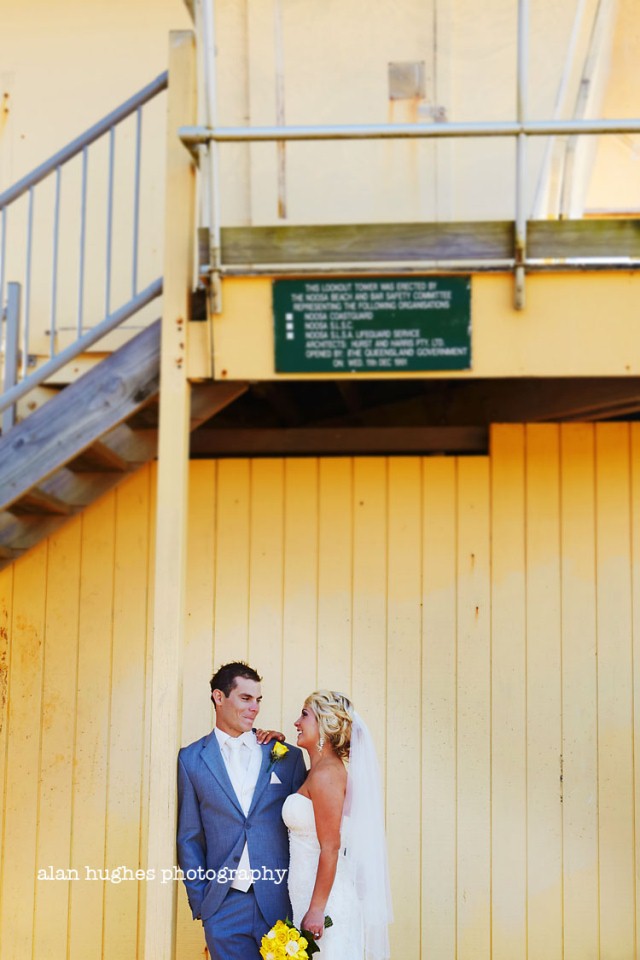 If you can locate a funky wall or background that just so happens to work with your wedding colour theme, you're doing very well!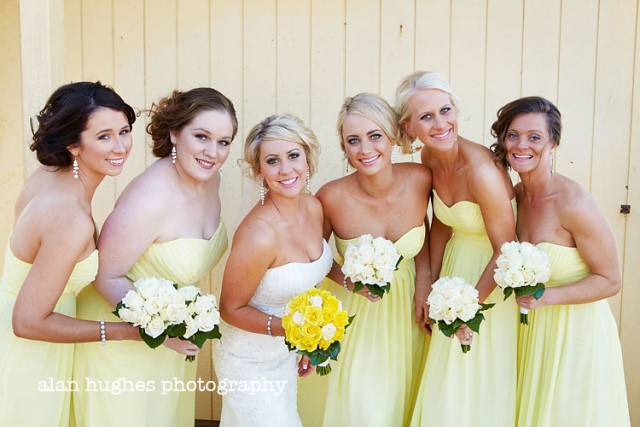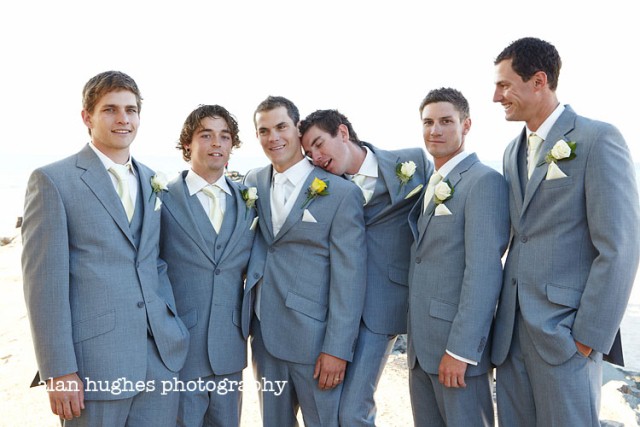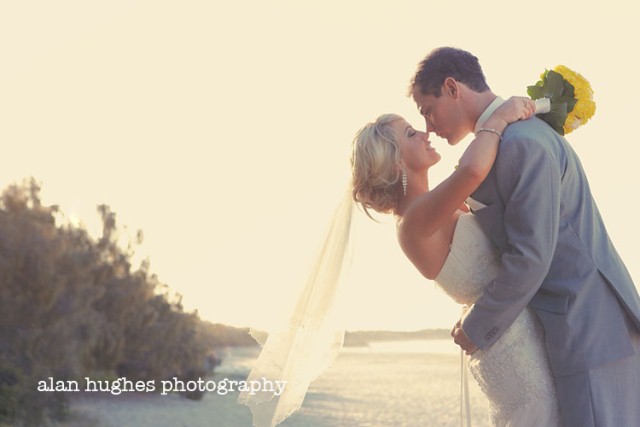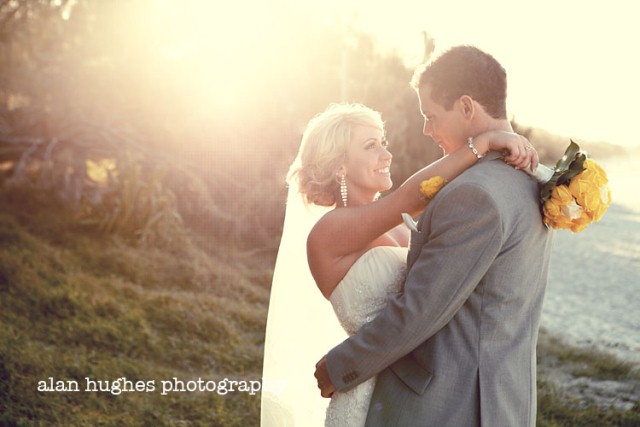 Alan Hughes knows how to capture the romance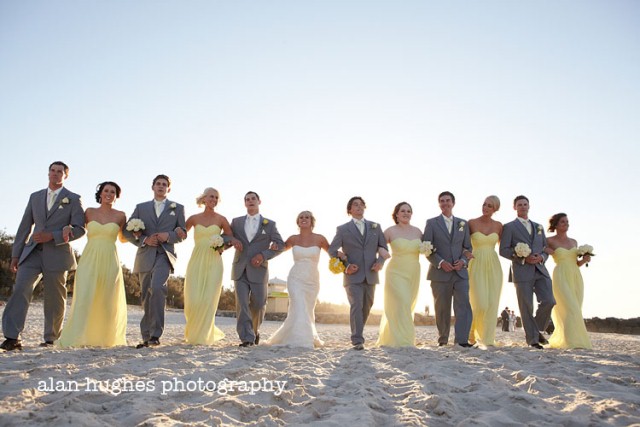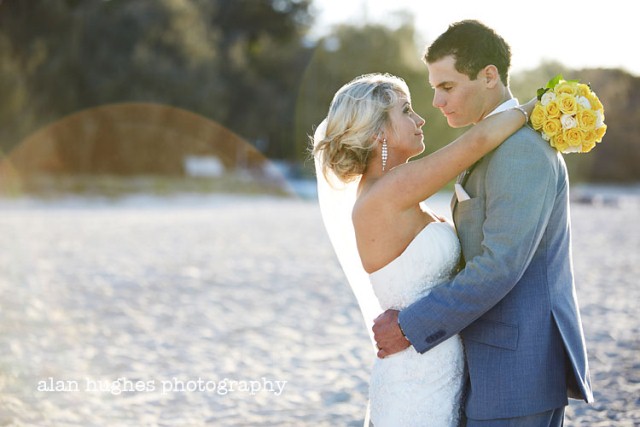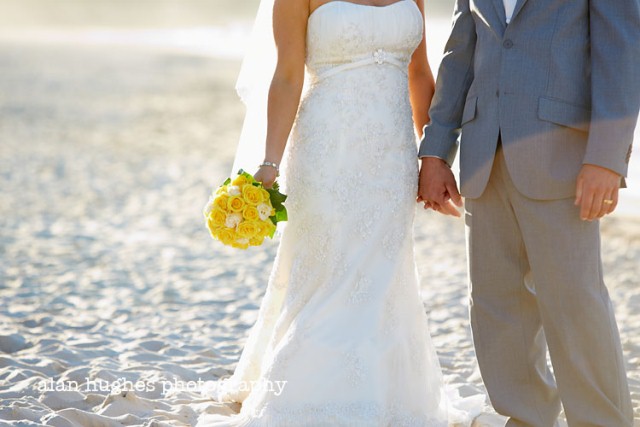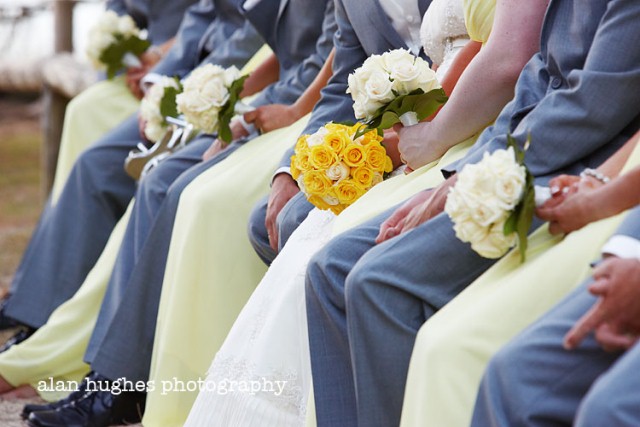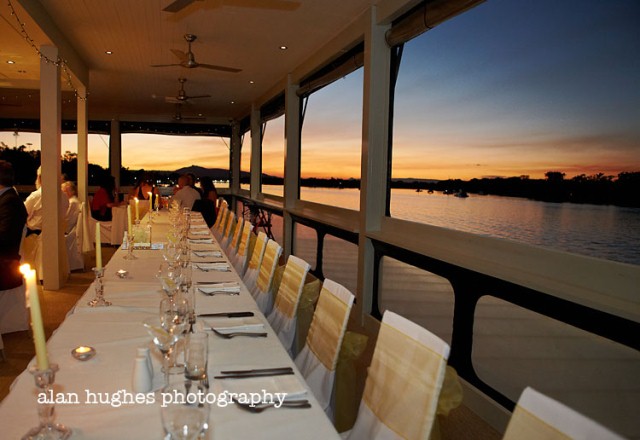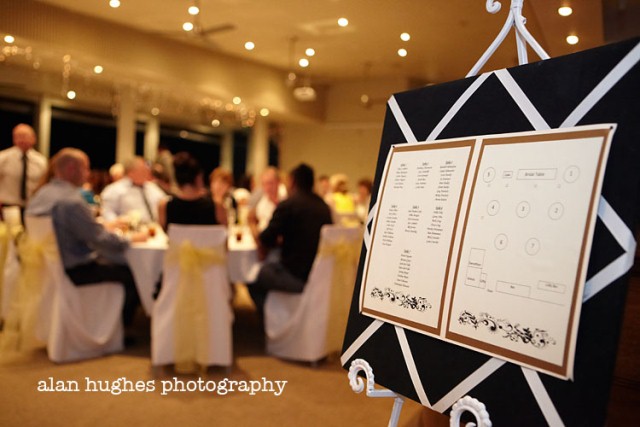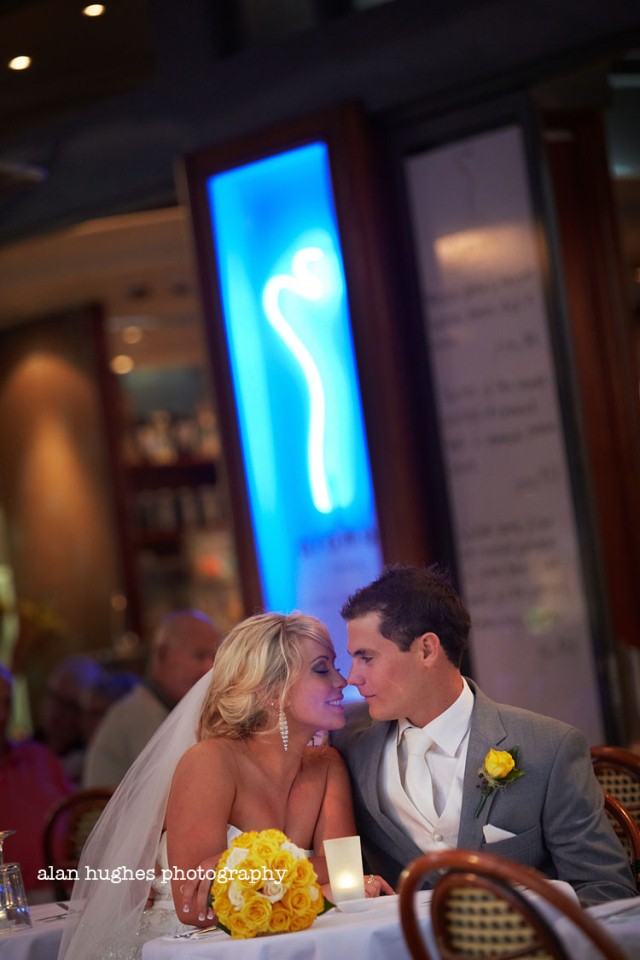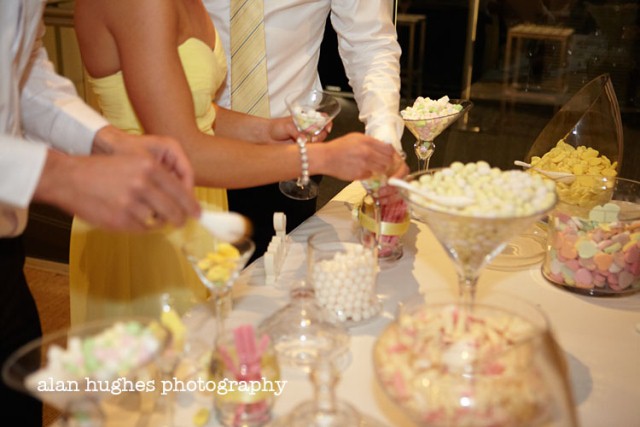 Colour palette consistency is a definite wedding day winner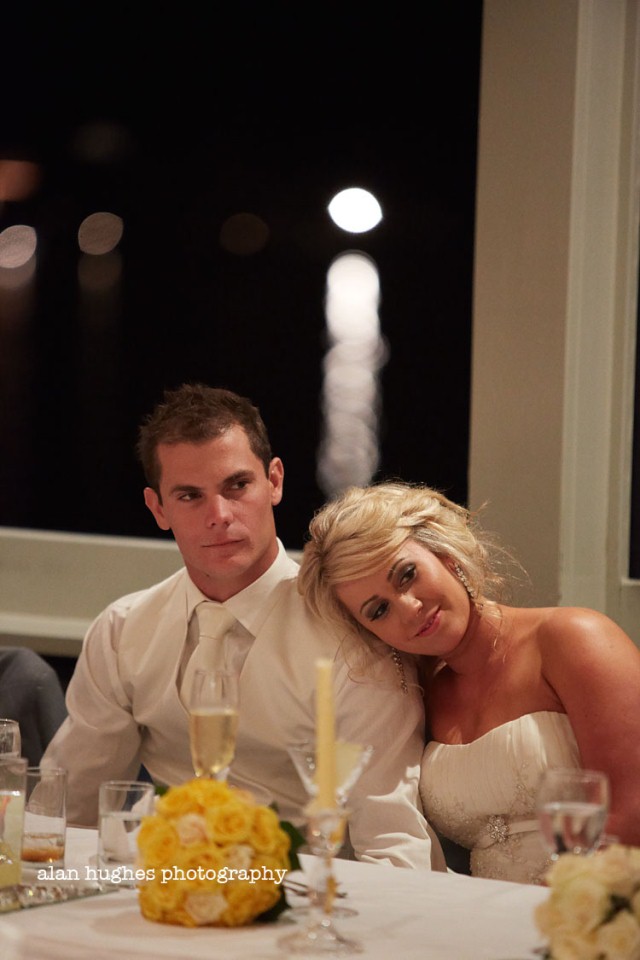 Are you having a wedding day colour palette? Do tell!