Bride For Life at Flaxton Gardens
14th September 2014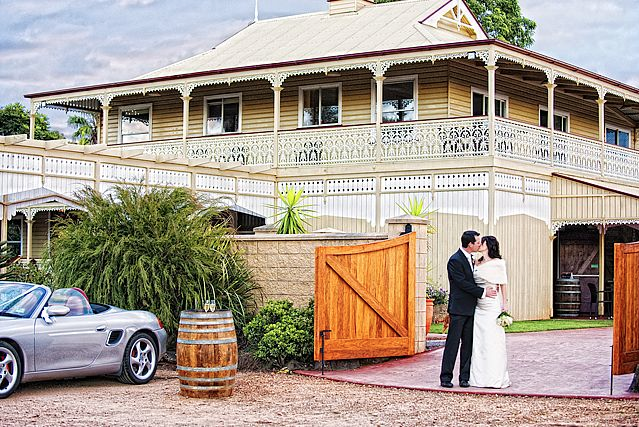 Wouldn't you just love to revisit your wedding day time and time again? Reminisce about that special day you became husband and wife with a trip down memory lane at your wedding venue? Pop in and visit with the people who helped you plan your day, and see the same smiling faces each time? Have you heard of the new Bride For Life program at family-owned Flaxton Gardens? 
Owners Georgina and Alan Thompson, and the team at Flaxton Gardens have always adored welcoming brides and grooms back to their beautiful venue year after year for anniversaries, birthdays, christenings, and the odd weekend getaway or romantic lunch. So they developed a program where couples can reap countless benefits when they return; not only at Flaxton Gardens, but also with other businesses on the range.
We caught up with owner, Georgina, and had a good chat about all of be benefits for couples, and their famililes, too! You can read our interview in the latest volume of our online magazine. 
Fab idea! Now where can we nab us one of these membership cards…