Just married… On the farm!
16th September 2014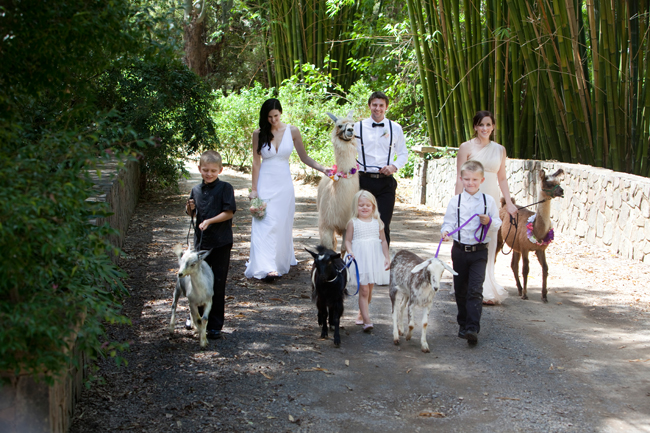 There are a number of ways you could entertain the kidlets at your wedding… Their own table with colouring and puzzle activities, disposable cameras, lollies. Or you could have a whole animal farm for their amusement and yours! This one will be fun for the adults too, and it's easily organised when you hire yourself a private farm for your wedding day. 
Take a peek at these cute-as-a-button photos from vintage wedding photographer, Marion Jonkers Photography at Mango Hill Farm with animals from White Ridge Farm.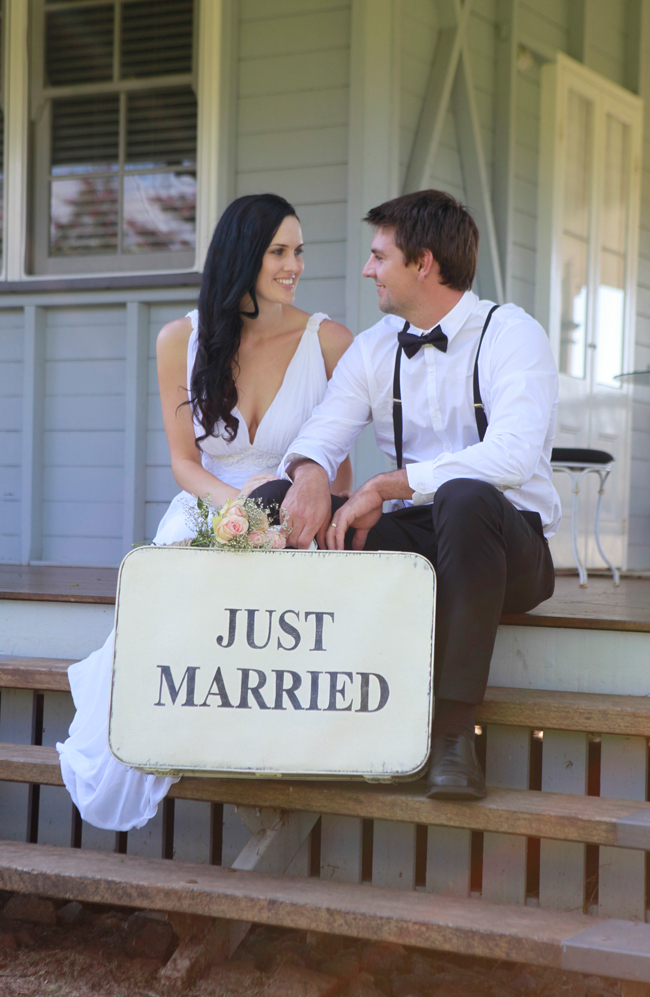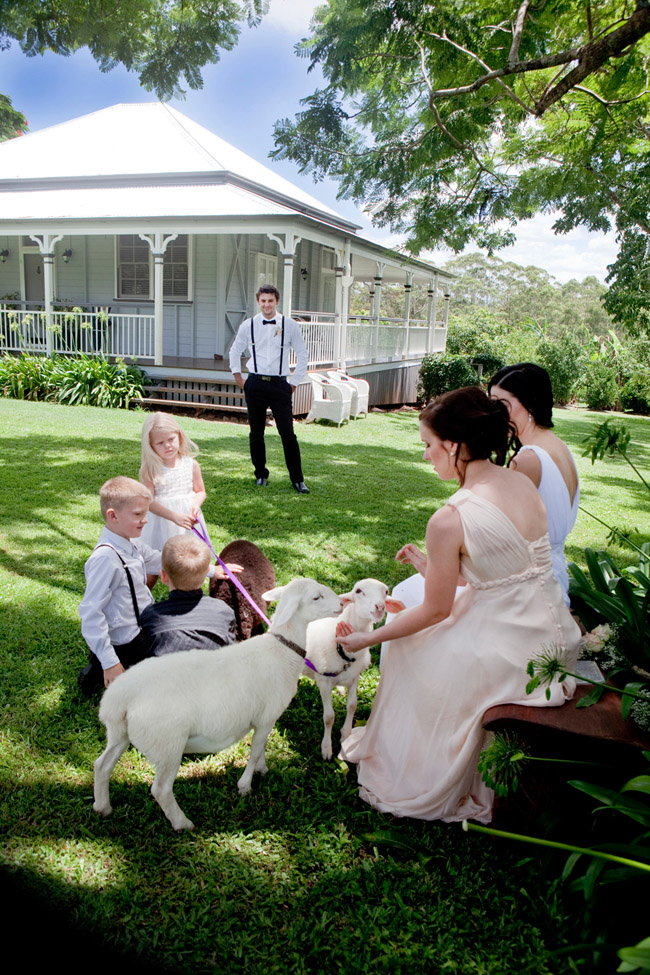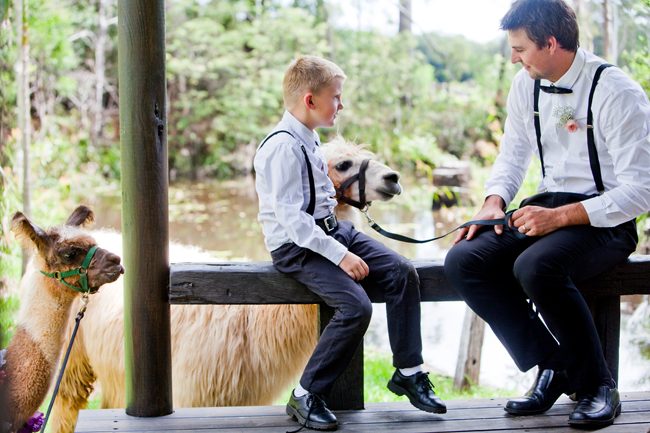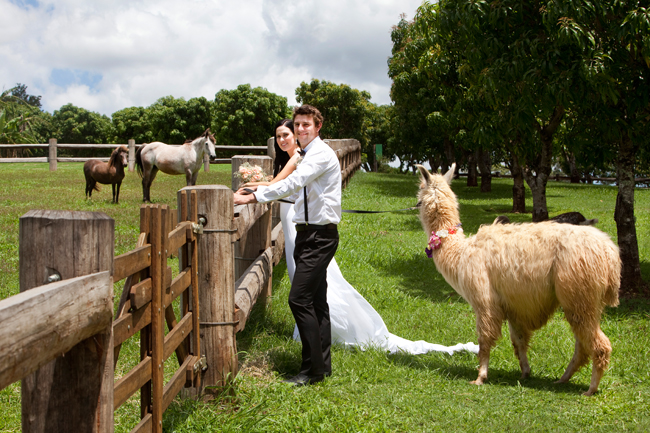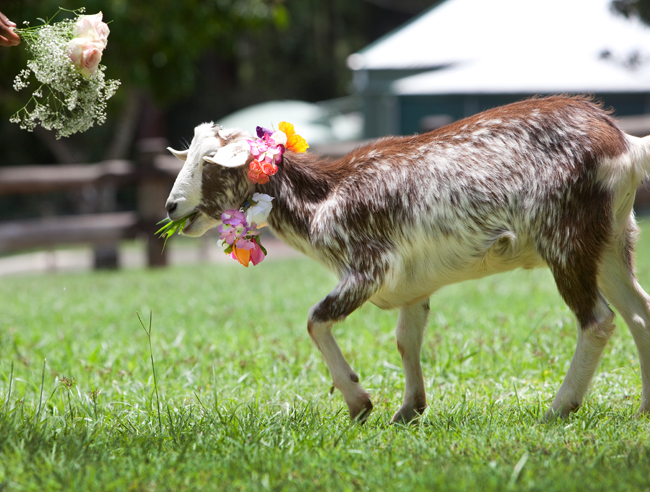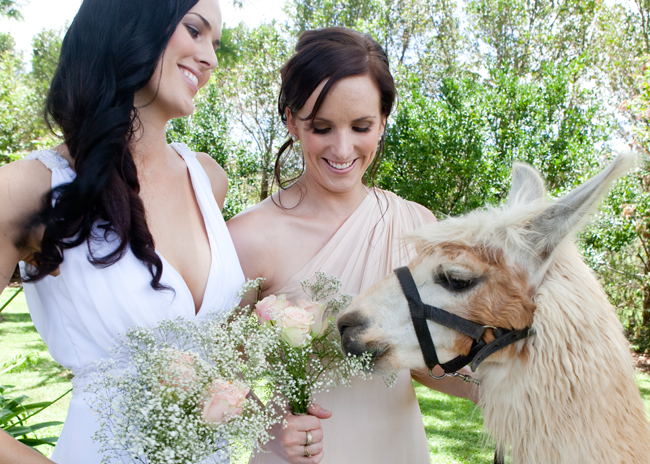 Makeup by Boudoir Blush, Hair by Sass and Niki's Wedding Hair and Makeup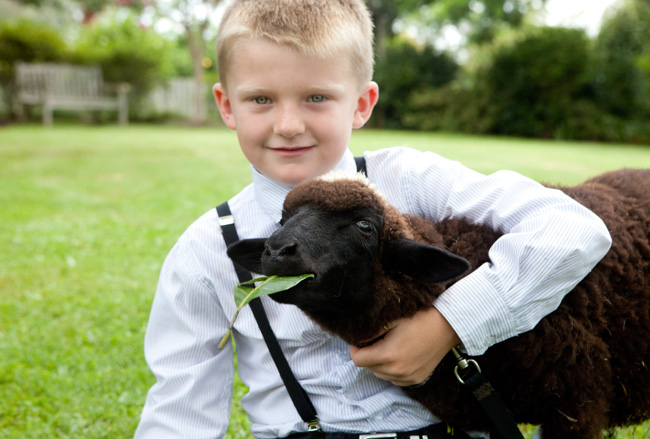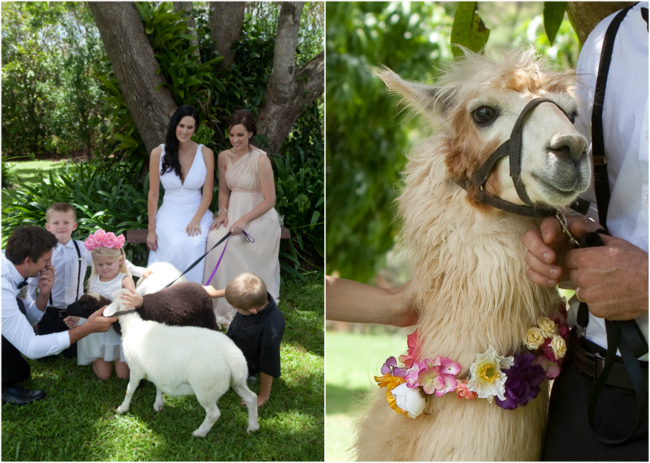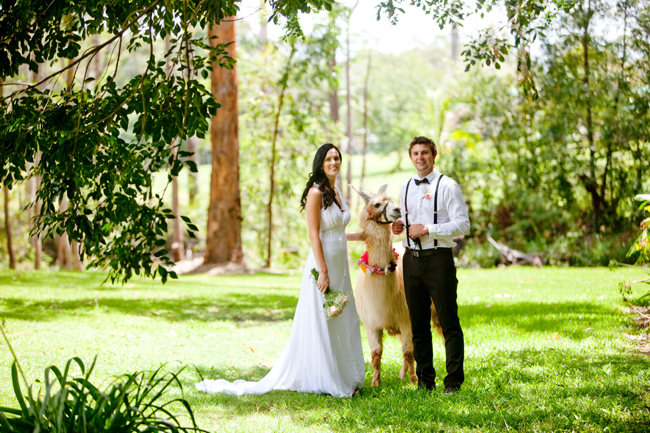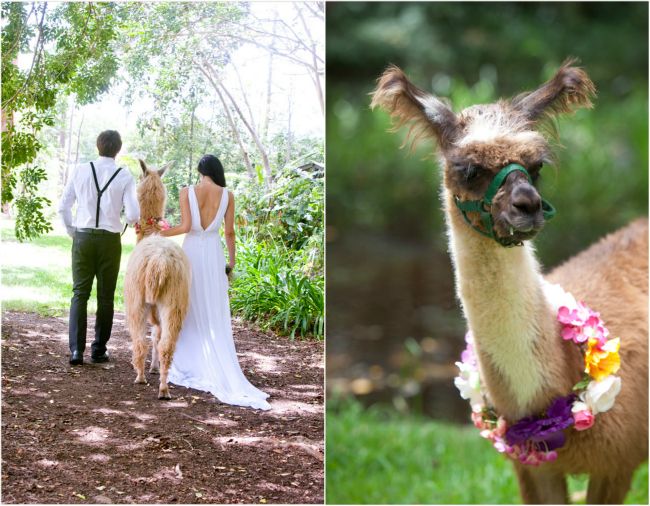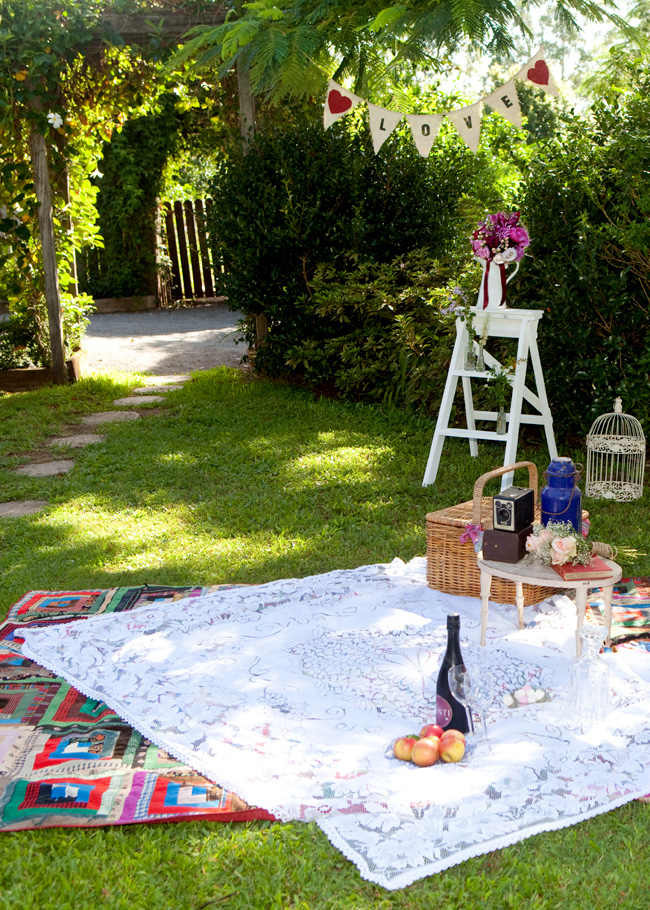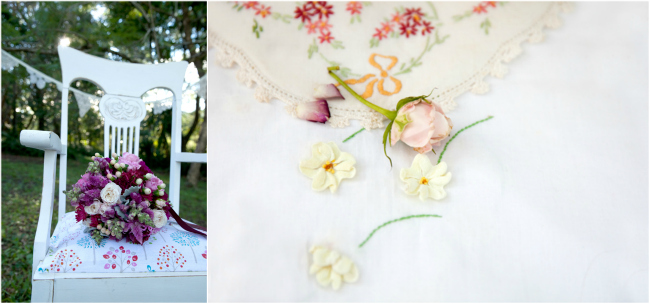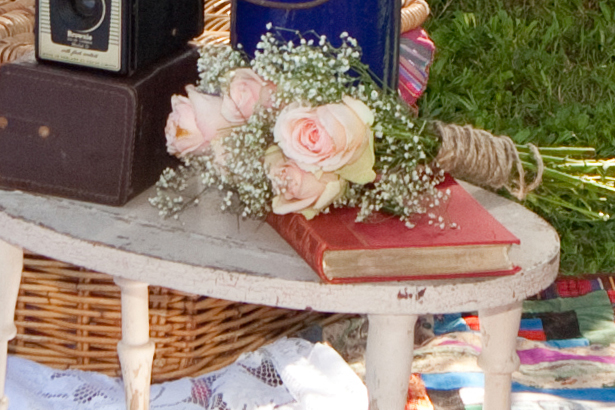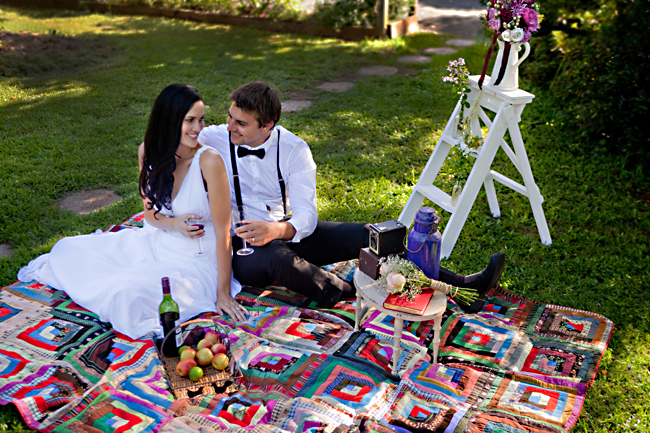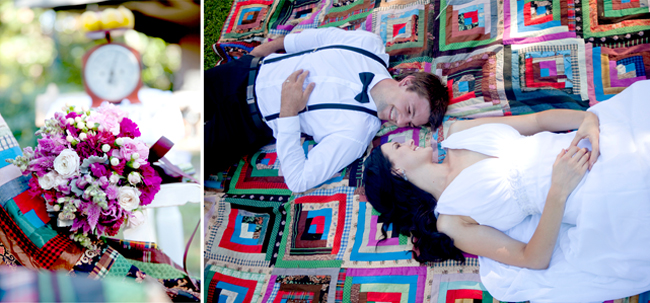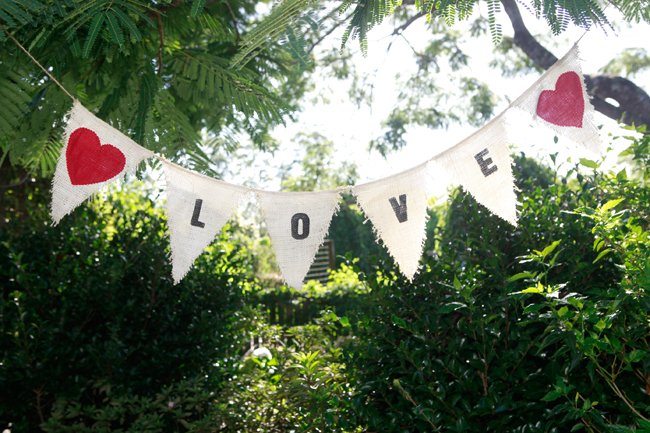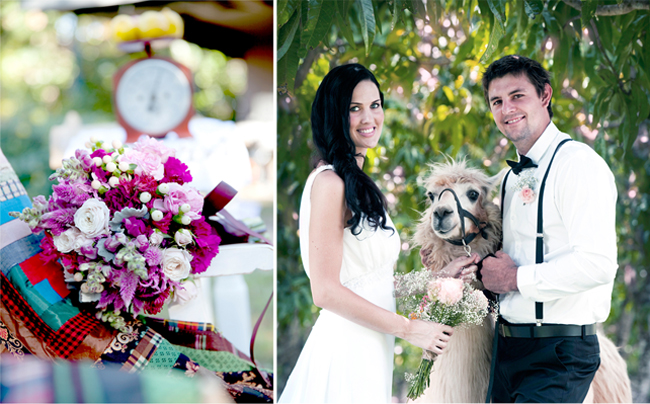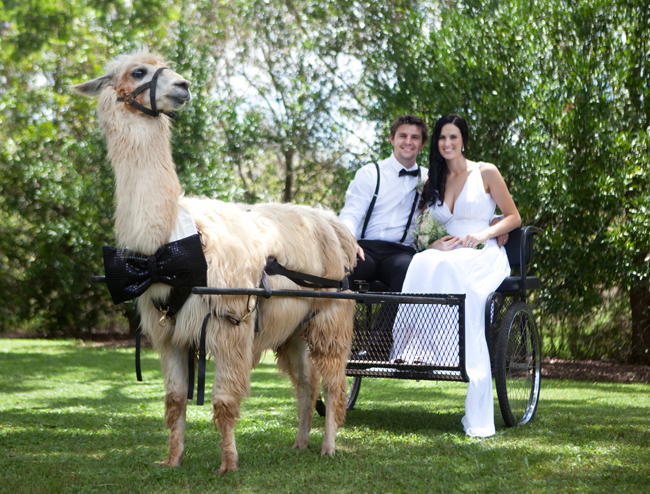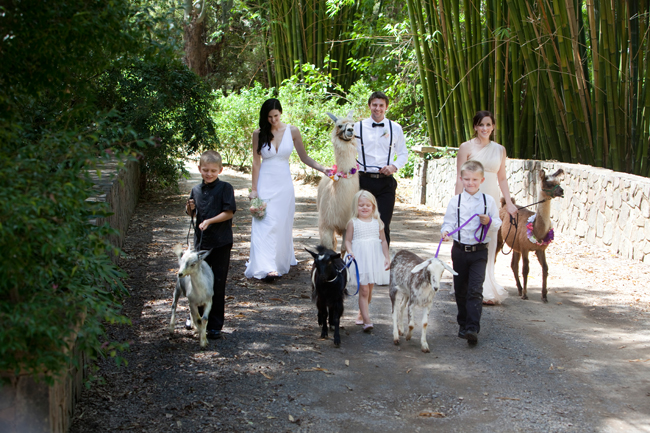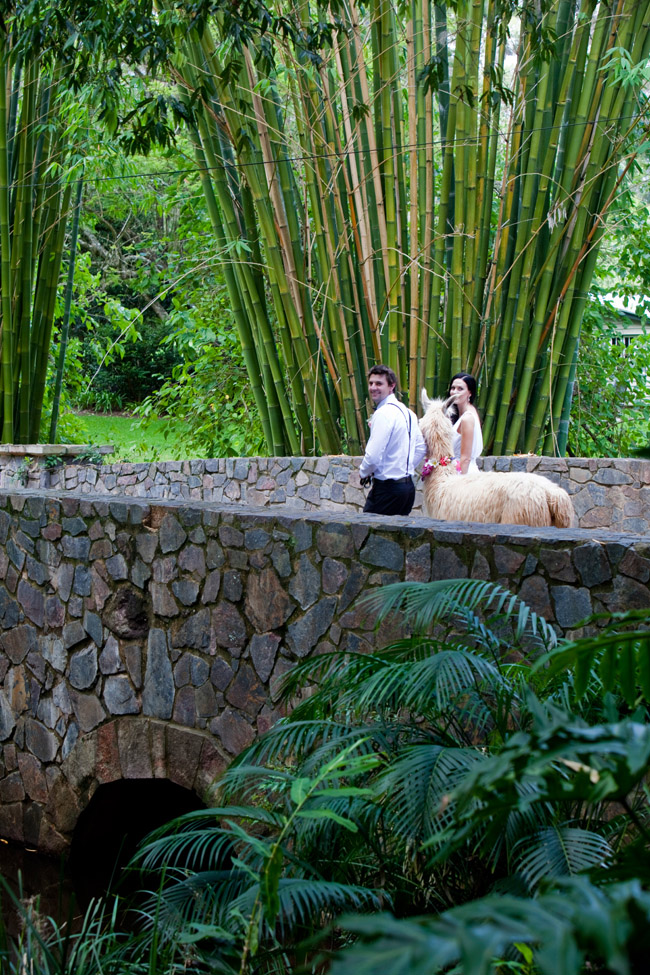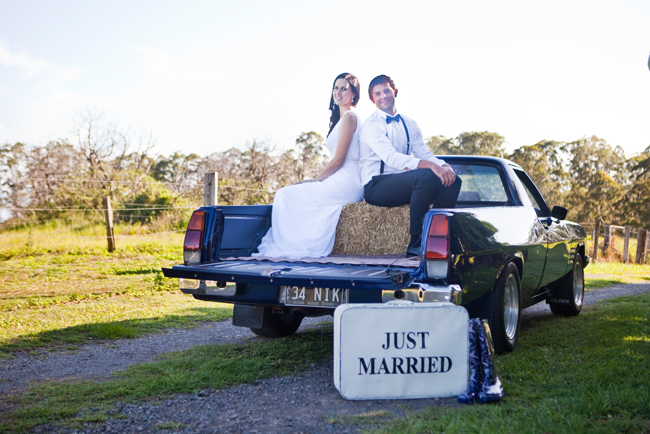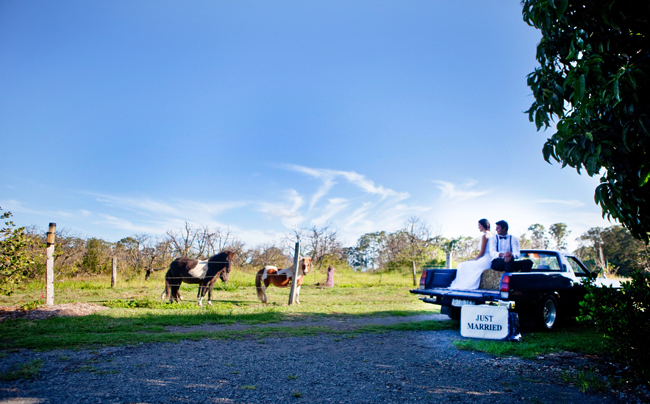 The Dream Team
Photography, Flowers and Styling: Marion Jonkers Photography
Venue: Mango Hill Farm
 Animals: White Ridge Farm
Makeup : Boudoir Blush
Hair: Sass and Niki's Wedding Hair and Makeup
Dresses and clothes: Models' own